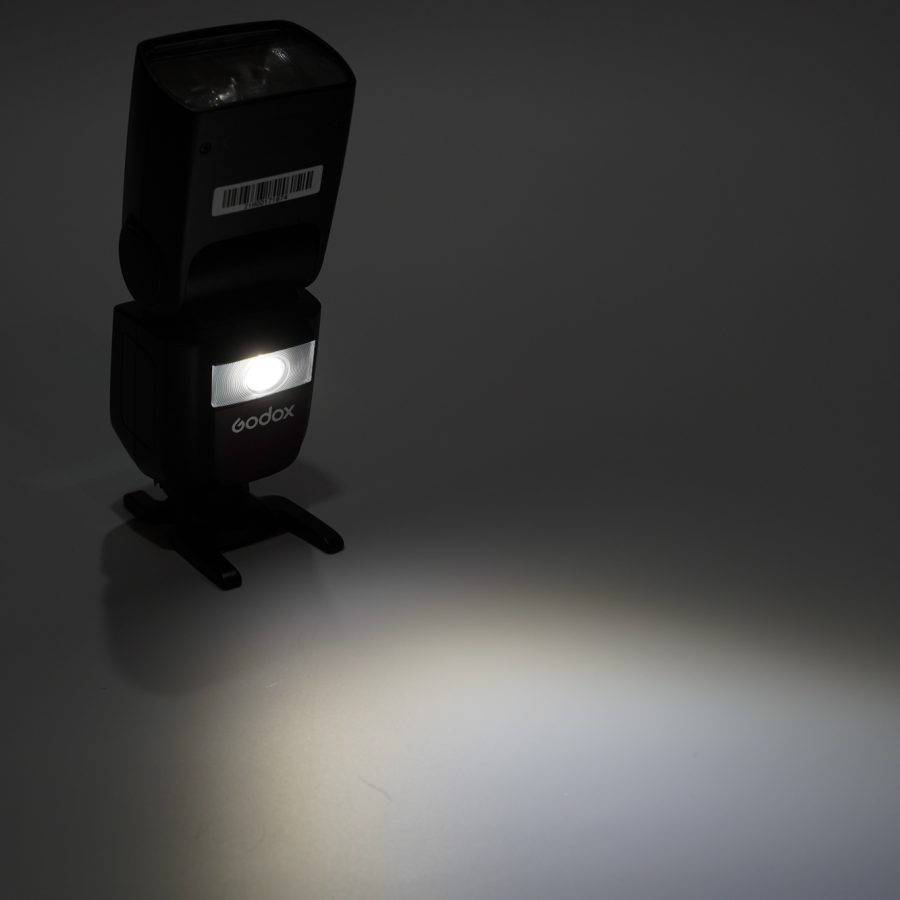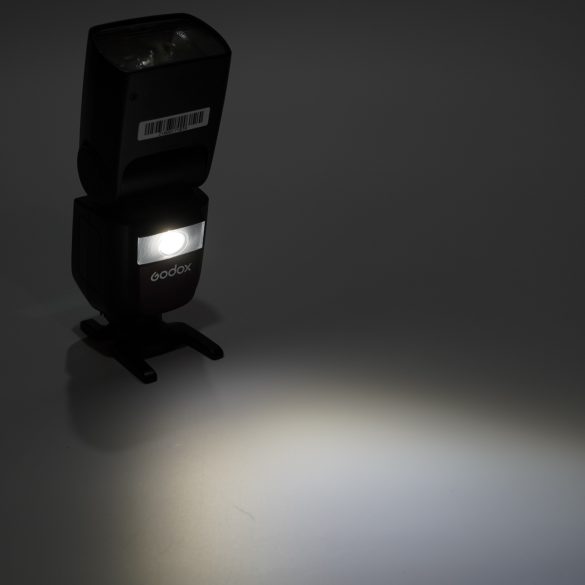 In this article, I take a look at Godox's recent upgrade to their V860 line, the V860 III. The V860...
An in-depth review of the Prvke photo backpack from Wandrd
The Freewell Versatile Magnetic VND filter kit promises quick and easy to use filters for shooting photographs and video to...
A review of the rotation180 photo hiking backpack from Mindshift Gear
An review of the Godox TL60 Tube Light
The Zeapon Micro 2 slider is a motorized camera slider that provides roughly 15 inches (38cm) of travel distance at...
A review of the Moment Travel Wear backpack and accessories
A review of the Roam Sling from Wandrd, along with the laptop sleeve and tech bag accessories
Tamron's new 150-500mm f/5-6.7 Di III VC VXD lens is their latest in a long line of popular super-telephoto zoom...
Like many of you, I've been using PNY Elite microSD cards for years: they're reasonably fast, they're cheap, and they're...
A review of the Nano-Series magnetic filters from K&F Concept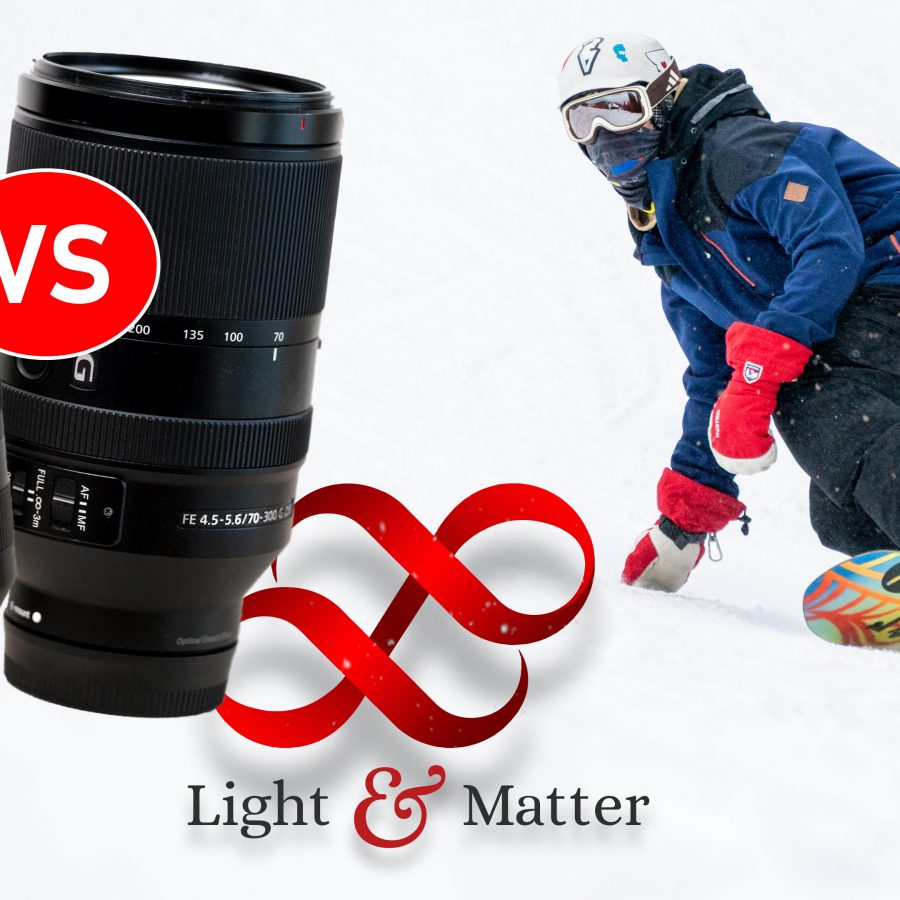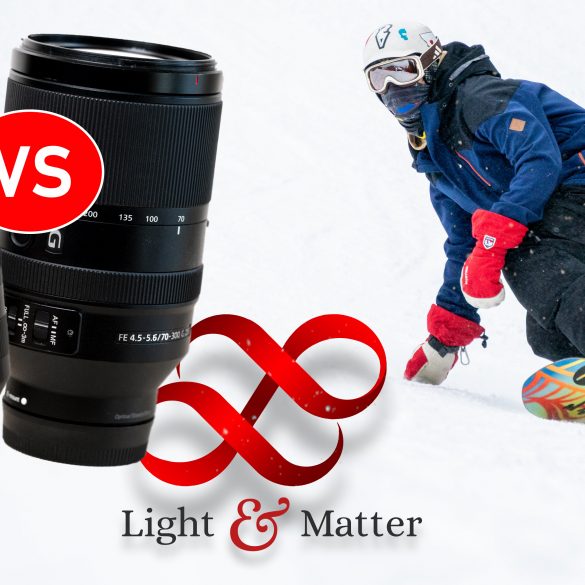 Tamron's 70-300mm lenses have been among the best in the world for decades, often sharper than their OEM counterparts, so...
The Tamron 17-70 f/2.8 VC for Sony E-mount is a lens without much competition right now: it has a wide...