A beginner's review of the Godox AD200Pro pocket flash
The Gudsen Moza Slypod Pro is a monopod-style motorized camera slider that has some unique advantages over traditional camera sliders,...
A review of the Mobile line of products by Peak Design, developed for creators and photographers on the go
Last winter, Viltrox sent me their 24mm f/1.8 STM lens for Sony E-mount to review (also available for Nikon Z...
Review: The ThinkTank Essentials roller backpack is well built, flexible, and a great size. Is it right for you?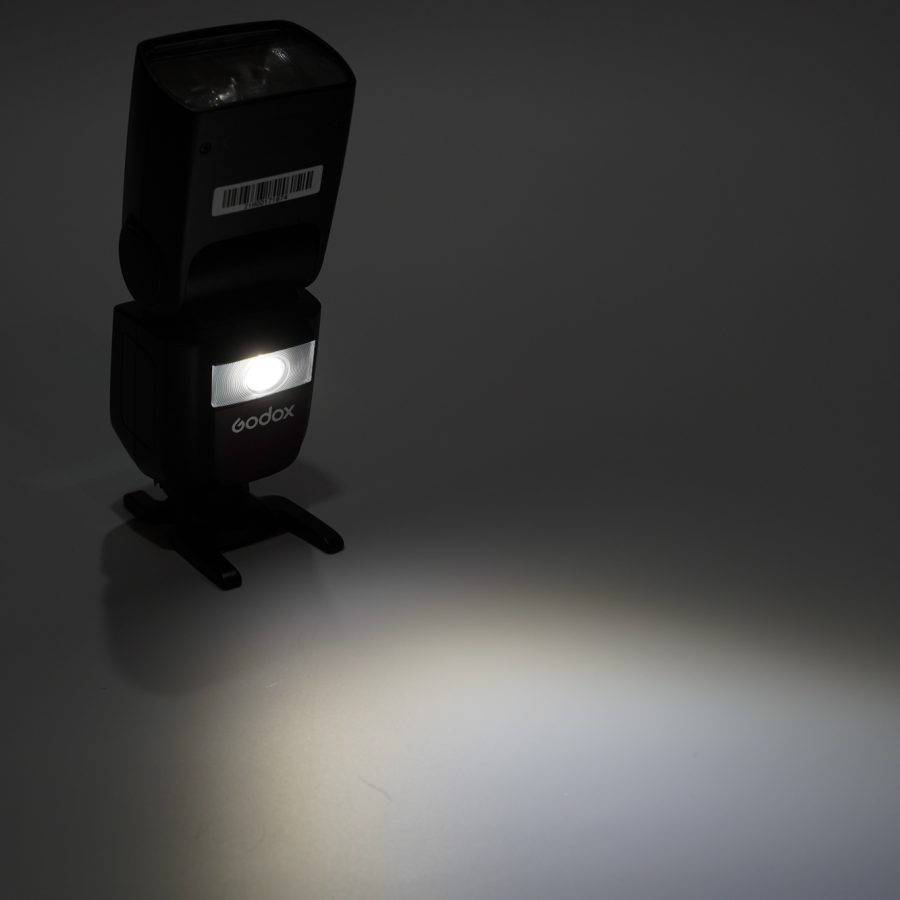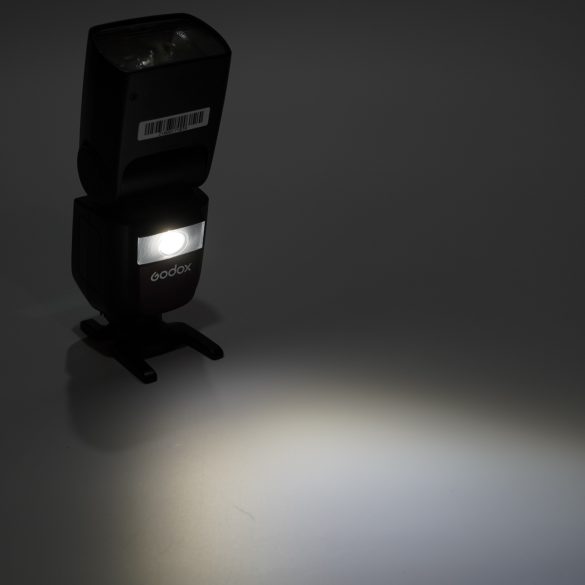 In this article, I take a look at Godox's recent upgrade to their V860 line, the V860 III. The V860...
An in-depth review of the Prvke photo backpack from Wandrd
The Freewell Versatile Magnetic VND filter kit promises quick and easy to use filters for shooting photographs and video to...
A review of the Godox R200 ring flash
A review of the ML-CD15 and ML-CS1625 flash modifiers from Godox.
A review of the VK2-UC vlogging kit from Godox
Over the winter I started testing the new Tamron 35-150mm f/2-2.8 Lens for Sony E-mount, and I was a little...
A review of the Moment Travel Wear backpack and accessories
A review of the Roam Sling from Wandrd, along with the laptop sleeve and tech bag accessories
Tamron's new 150-500mm f/5-6.7 Di III VC VXD lens is their latest in a long line of popular super-telephoto zoom...