After 4 months of testing, my review of the ViewSonic VP2785-4K for photographers. The Good, the Bad, and the Alternatives.
BenQ SW240 Review: Excellent Color I've spent most of 2018 testing BenQ monitors (SW271 4K, SW2700PT, and now the SW240),...
A photographer's workflow is like a stereo system: it's only as good as its weakest part. You may have a...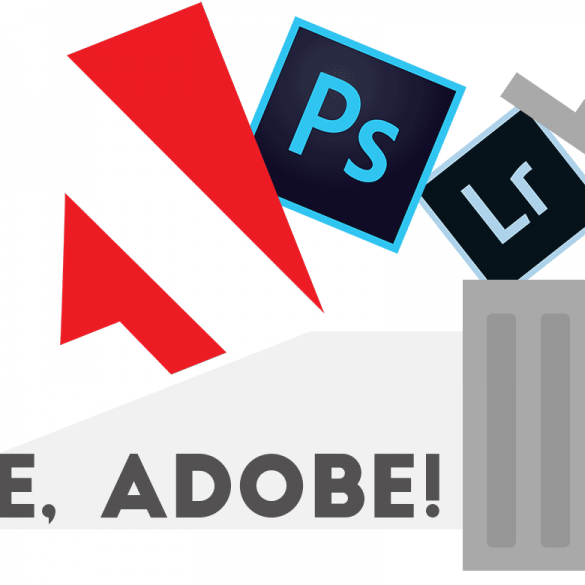 Let me begin by saying that I love Photoshop. I started using it in college back in 1995, and I've...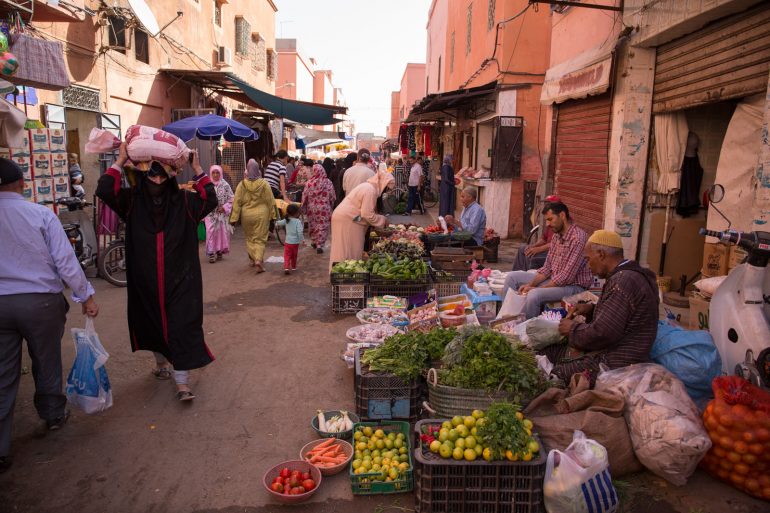 Top Ten Useful Apps for International Travel Photographers I just returned from a two month trip to Europe and Africa, including...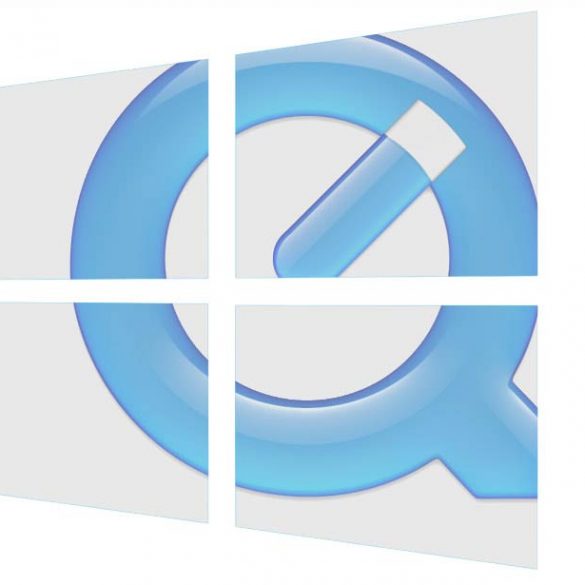 Like many of you, I recently upgraded to Windows 10 from Windows 7 (skipping over that mess that was Windows...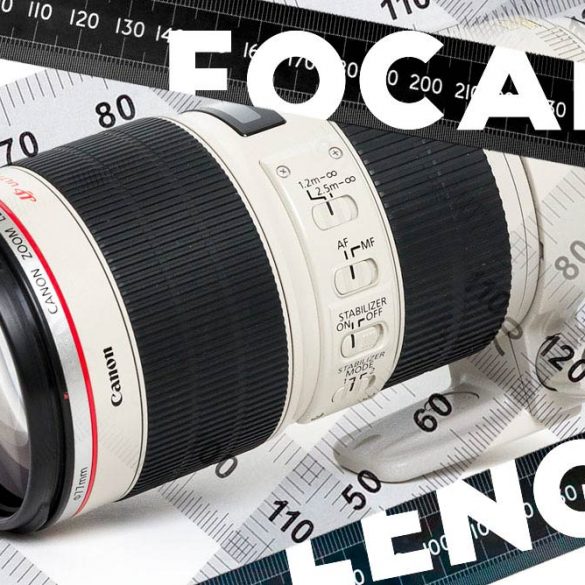 I've been involved in an interesting exchange of ideas over the past couple of days with Tony Northrup about the...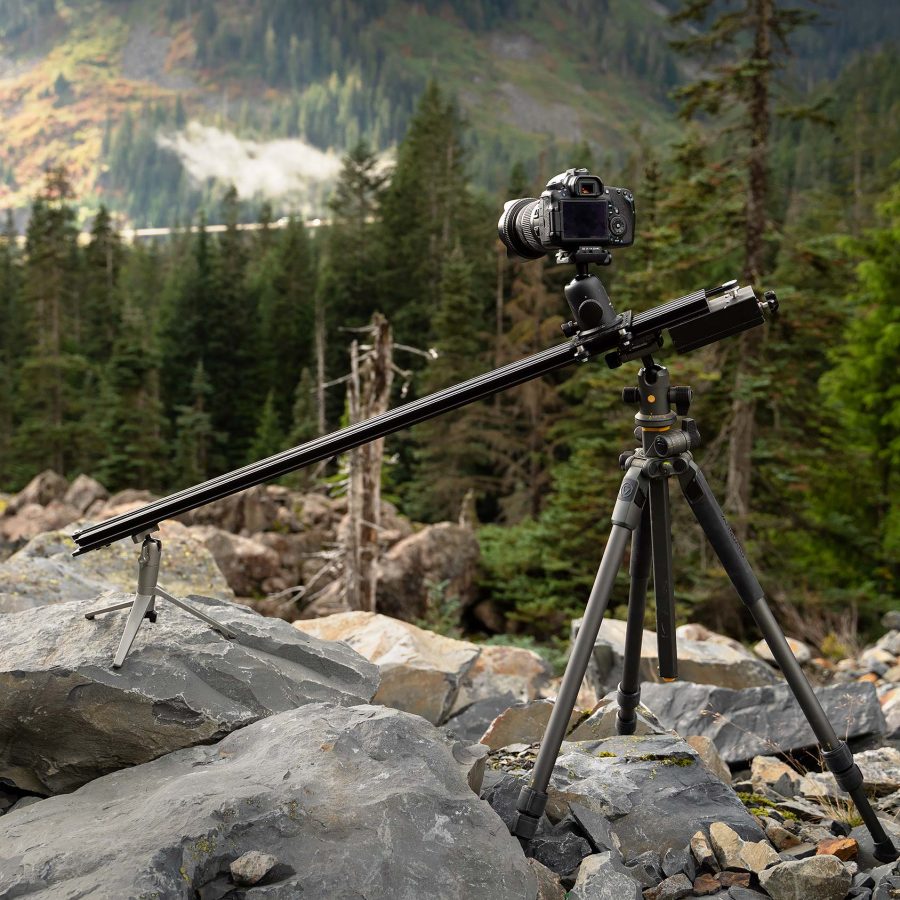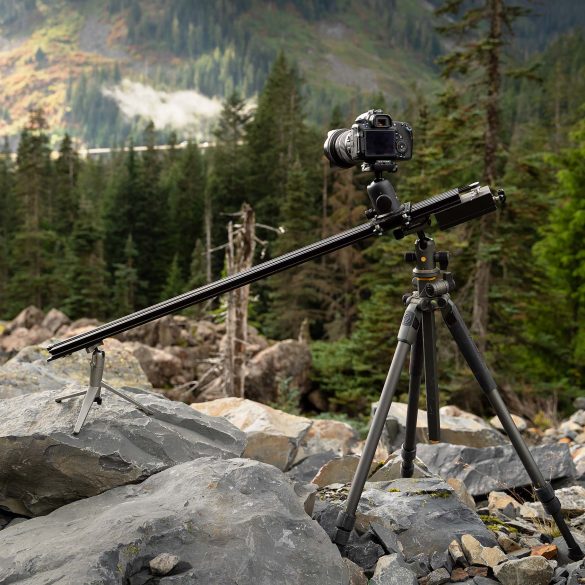 How To Build Your Own Motorized Slider for About $75 About six years ago, when time lapse sequences of the...
BenQ SW2700PT: AdobeRGB You Can Afford For the past two months I've been testing the 27″ BenQ SW2700PT QHD (2560...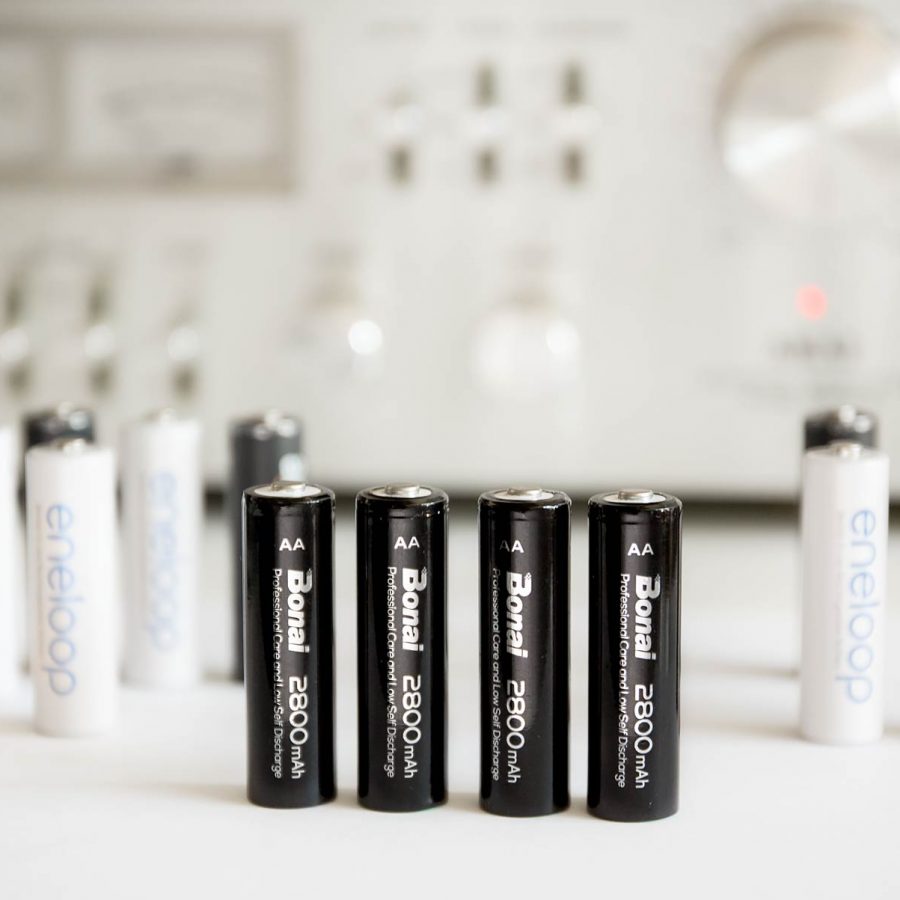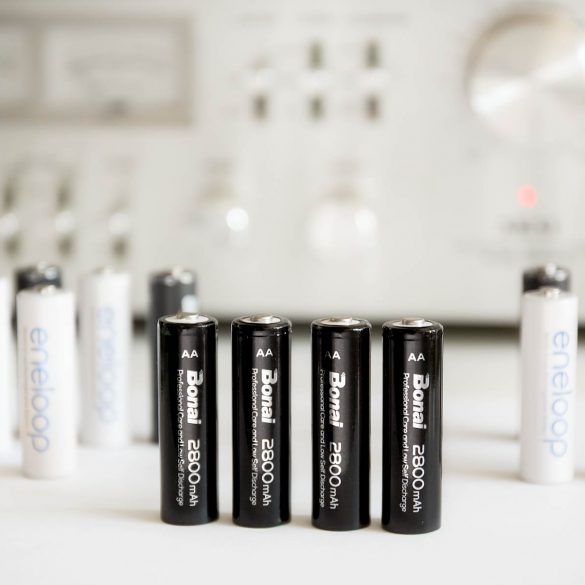 Bonai AA Rechargeable Battery Review: Are They Worth Buying? I've used several different rechargeable batteries in my flashes over the...
A high quality screen is incredibly important for evaluating and editing images, so the quality of the display on a photographer's tablet is paramount. High screen resolution is a big plus, but color reproduction and accuracy is also very important.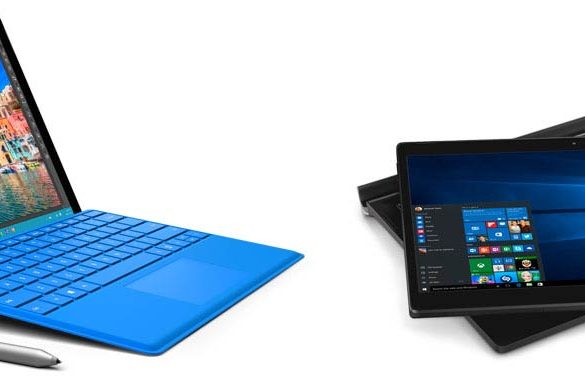 Best Tablets for Photographers Several years ago I bought a Google Nexus 10 (Android) tablet, hoping that it would make...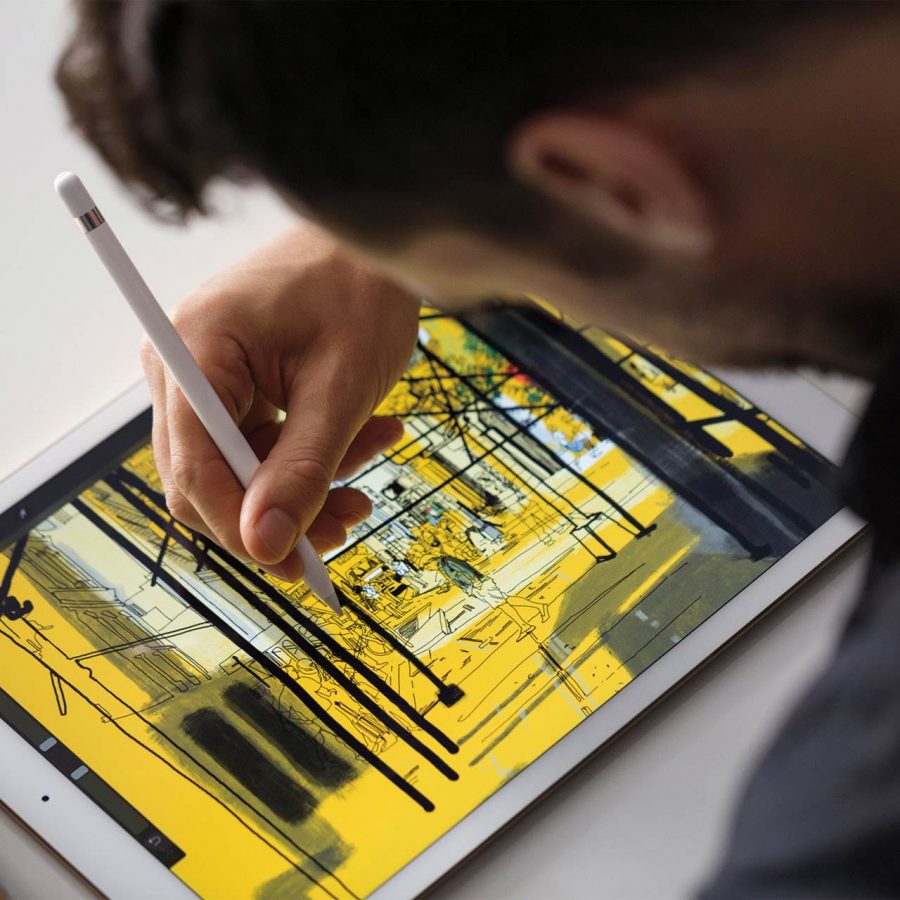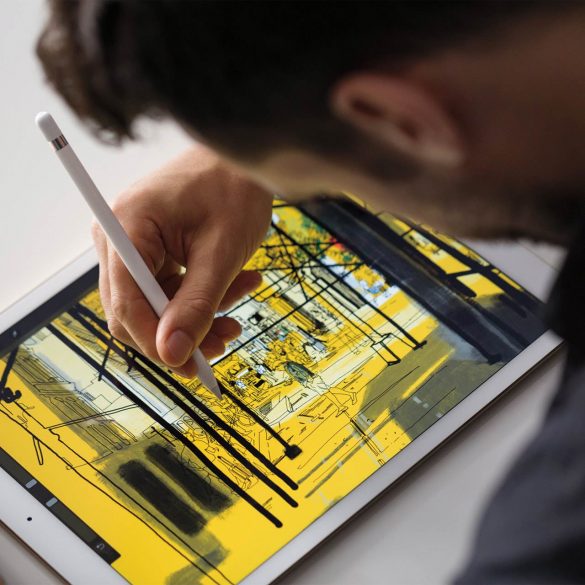 During the Steve Jobs Era, Apple was undoubtedly the most innovative and stylish force in the consumer technology industry, but...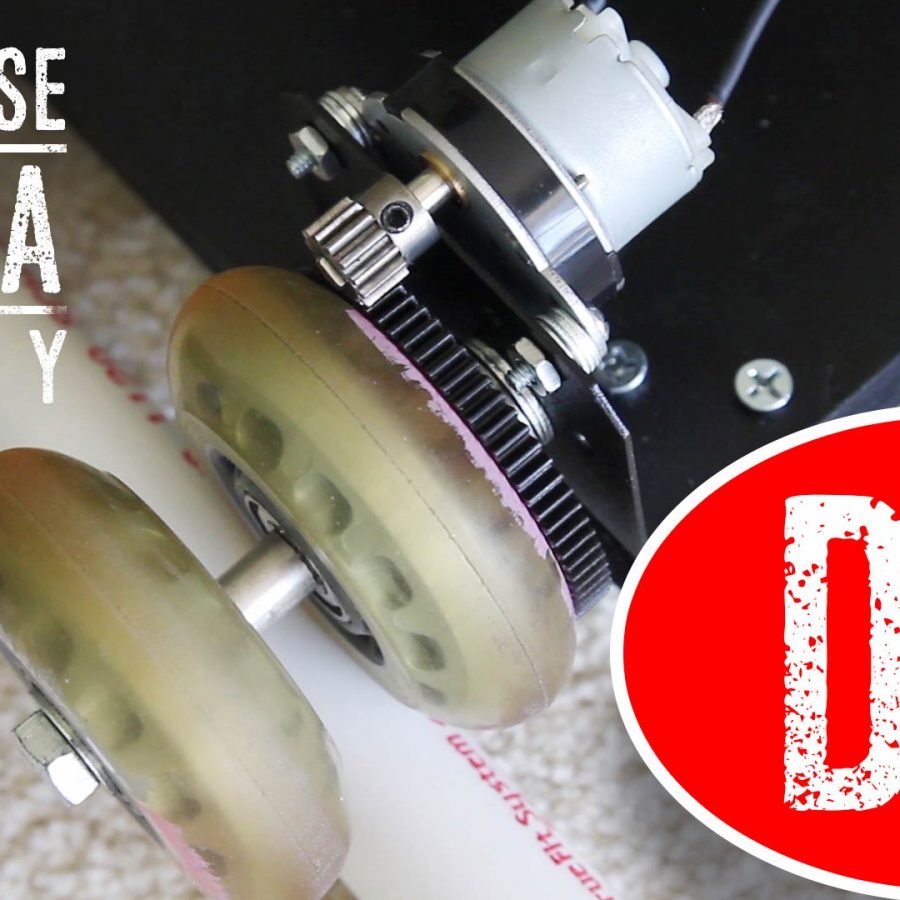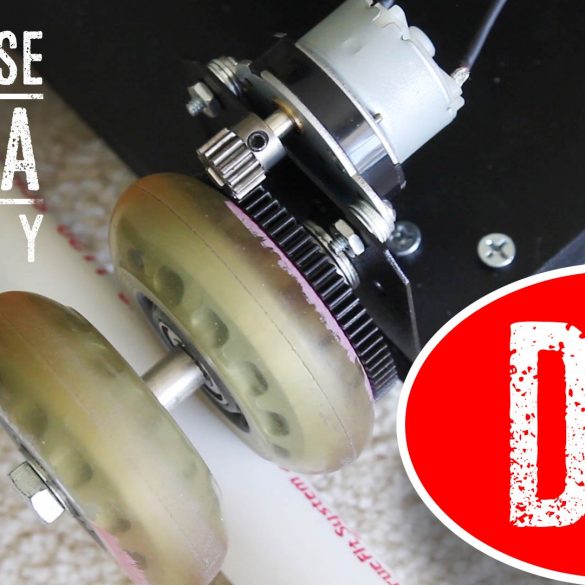 OK, this is something a little different than usual. I was looking through my collection of unpublished post drafts today...