Photography Articles
Articles about the art, the business, and all other aspects of photography.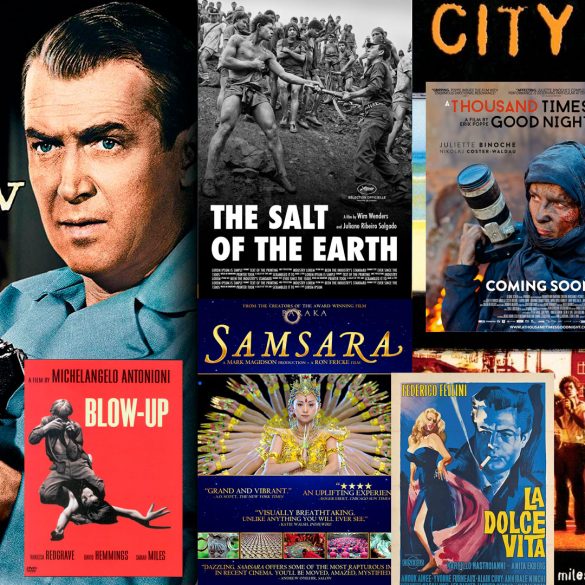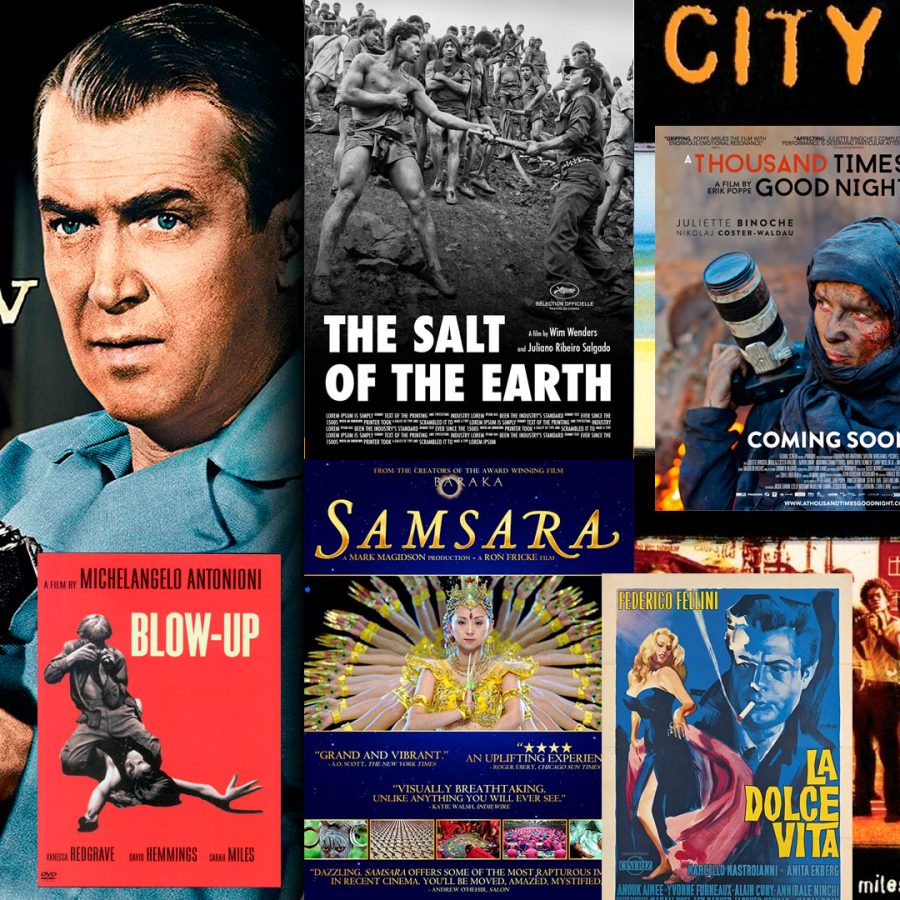 Being stuck inside for a bit, doing our duty to slow the spread of the COVID-19 virus, many of us...
Read More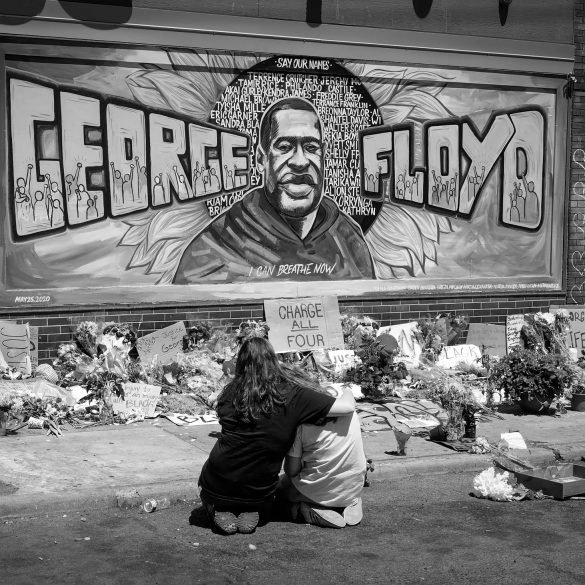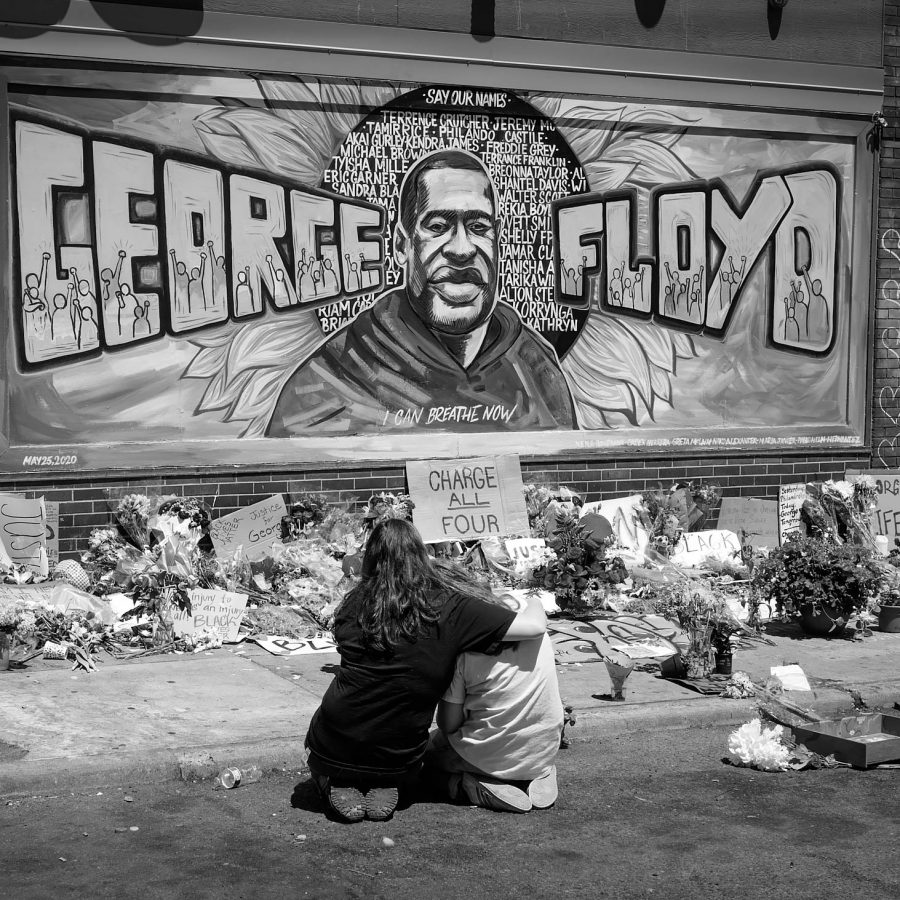 On Memorial Day, George Floyd was allegedly killed by four policemen from the Minneapolis Police Department. Mr. Floyd was an...
Read More