Photography Articles
Articles about the art, the business, and all other aspects of photography.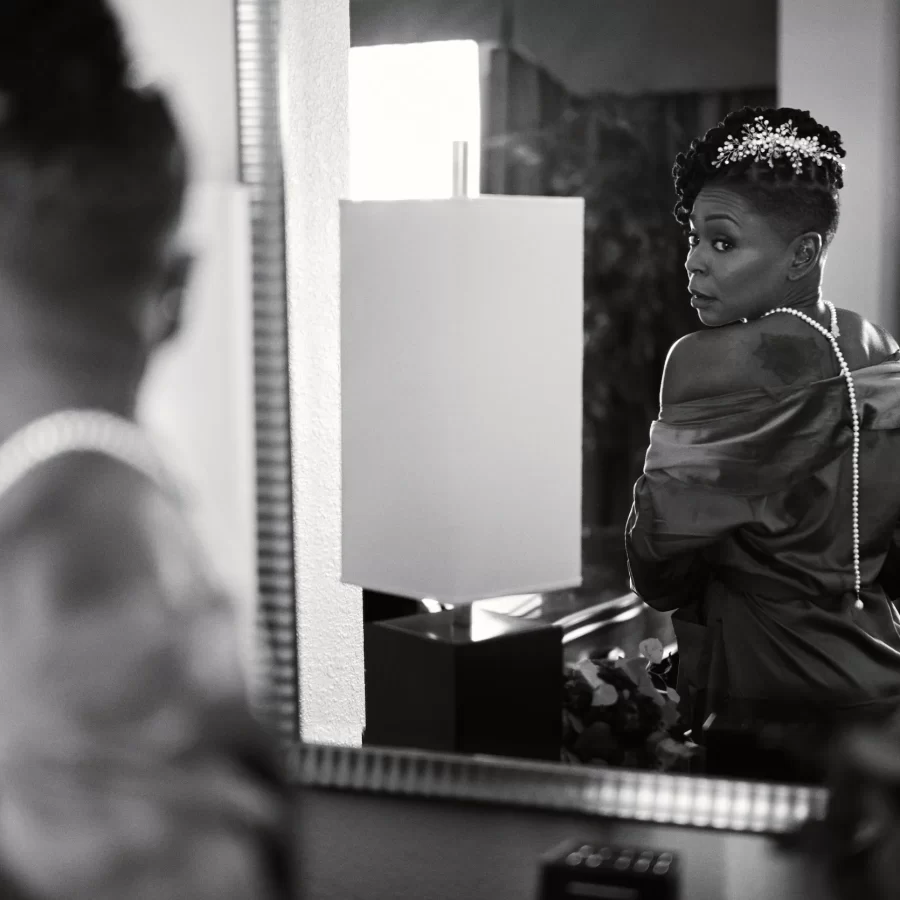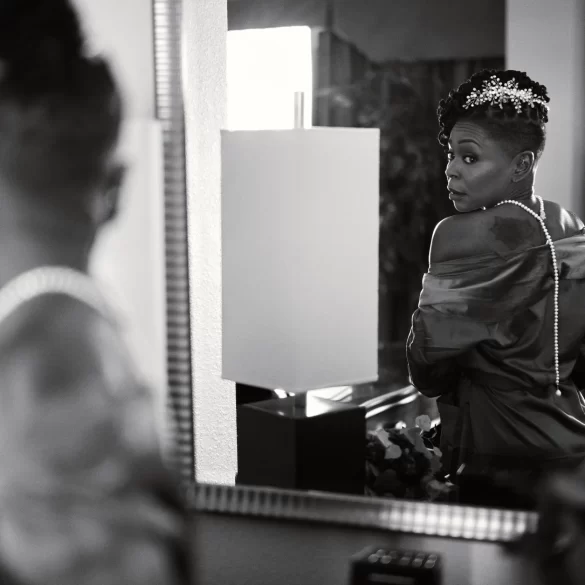 As I started this post, and thinking about the what I'm planning to write, Nelson Rangell's rendition of "To Begin...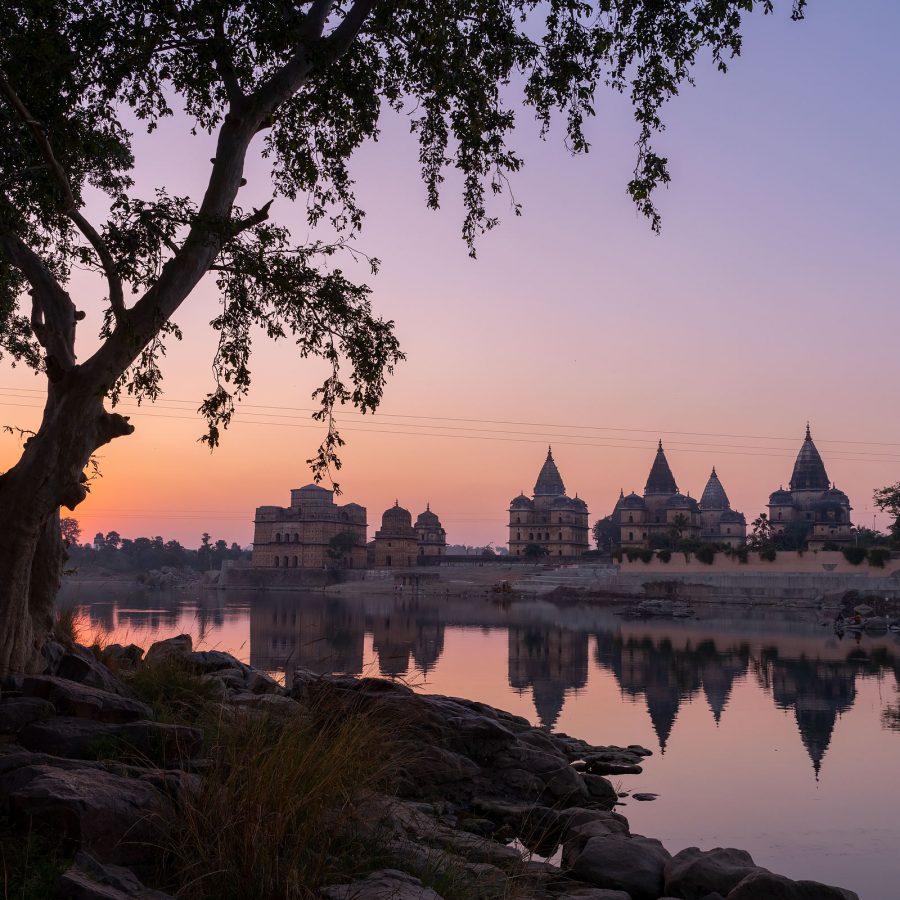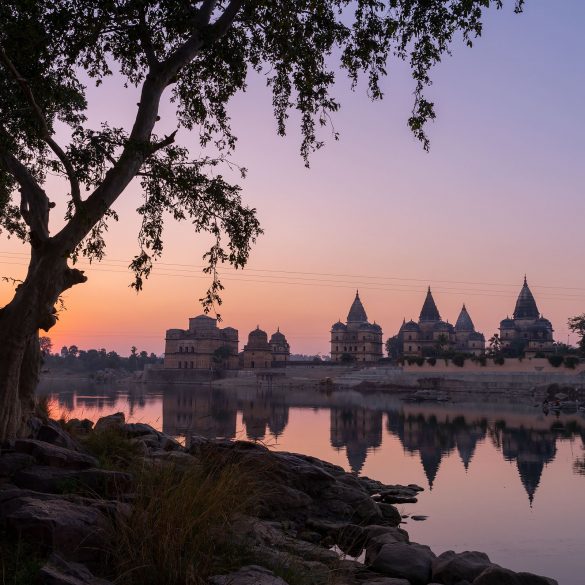 India is so resplendent with attractions that it's not surprising to discover that some breath-taking ones are often overlooked, and...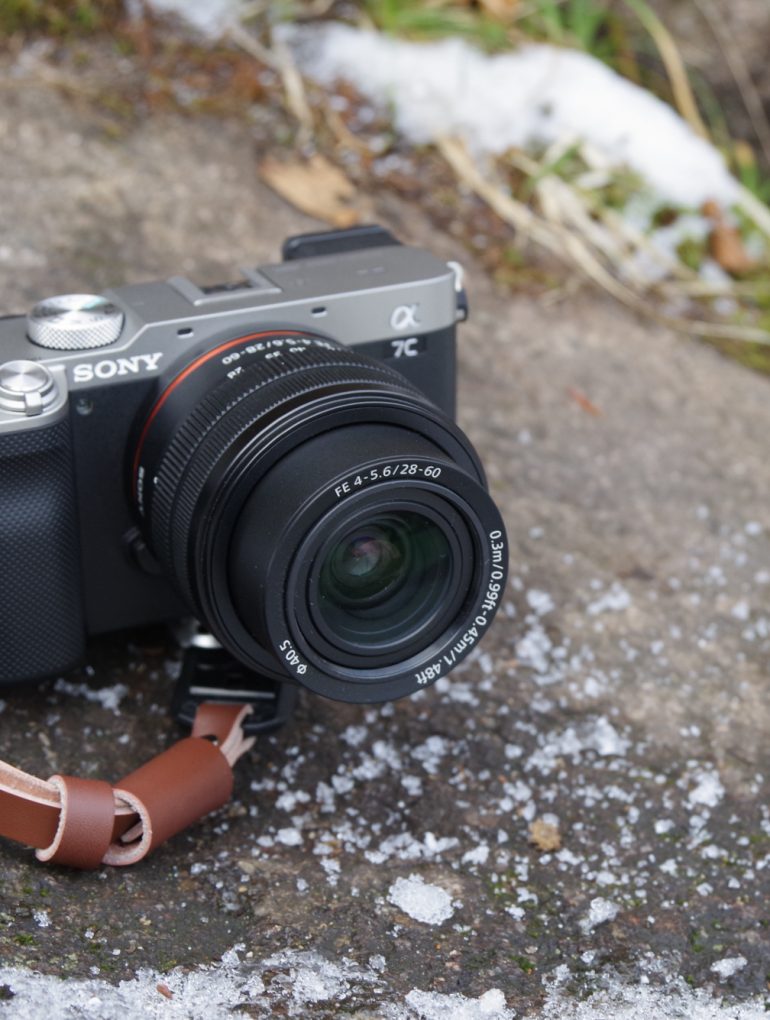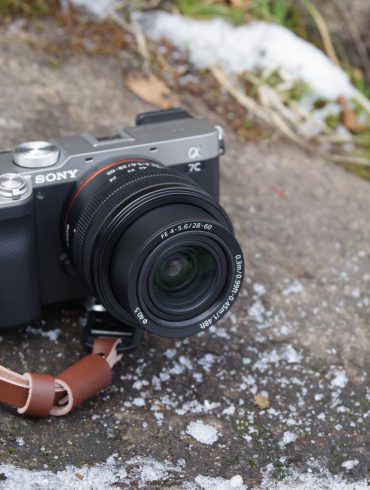 The Sony A7C camera is, in many ways, a blending of two current product lines using the Sony E-mount: it...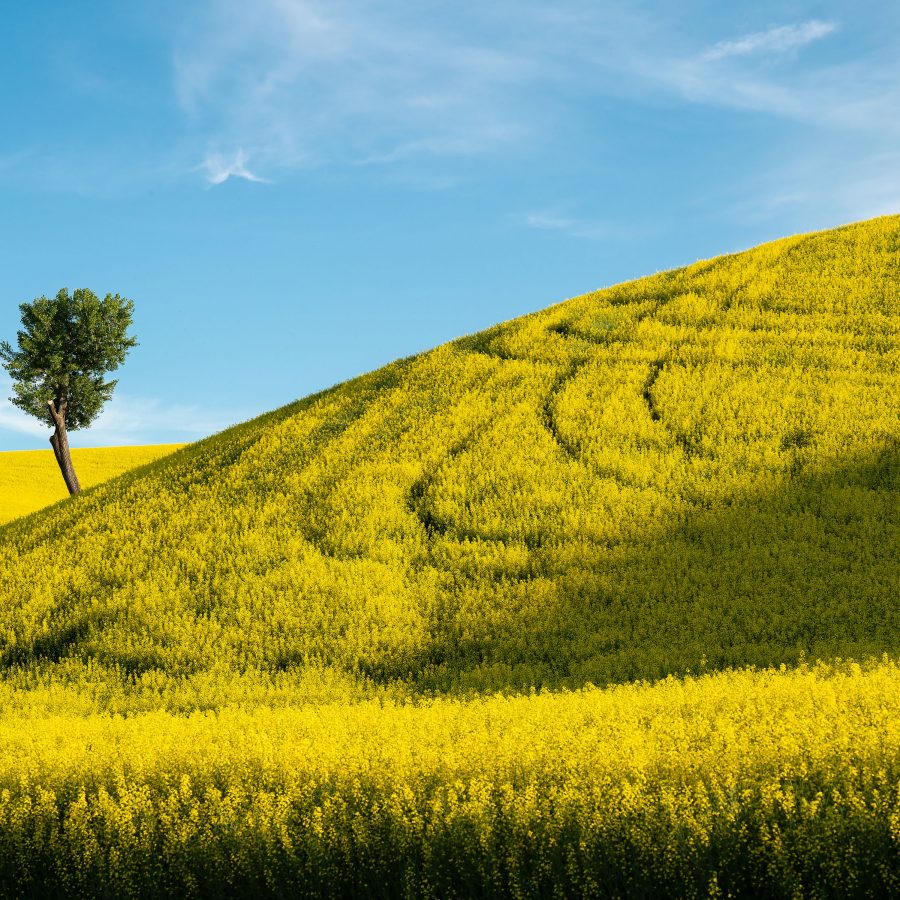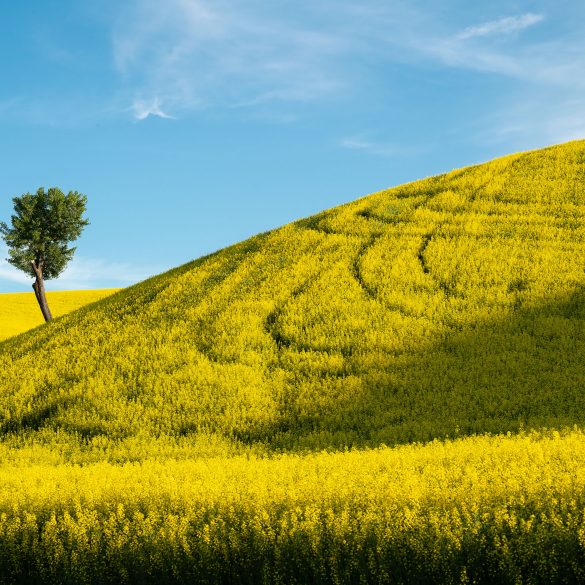 On Thursday I was getting restless, and I needed to work on my review of the Tamron 70-180mm f/2.8 lens....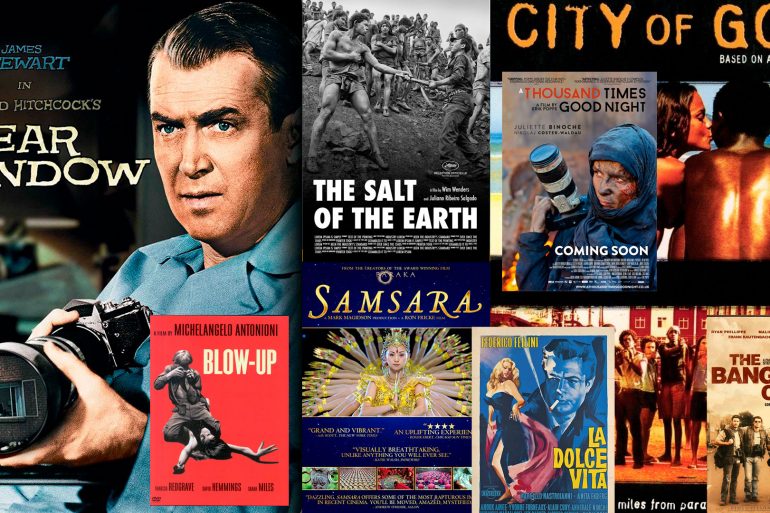 Being stuck inside for a bit, doing our duty to slow the spread of the COVID-19 virus, many of us...
After 4 months of testing, my review of the ViewSonic VP2785-4K for photographers. The Good, the Bad, and the Alternatives.
A review of the Godox R200 ring flash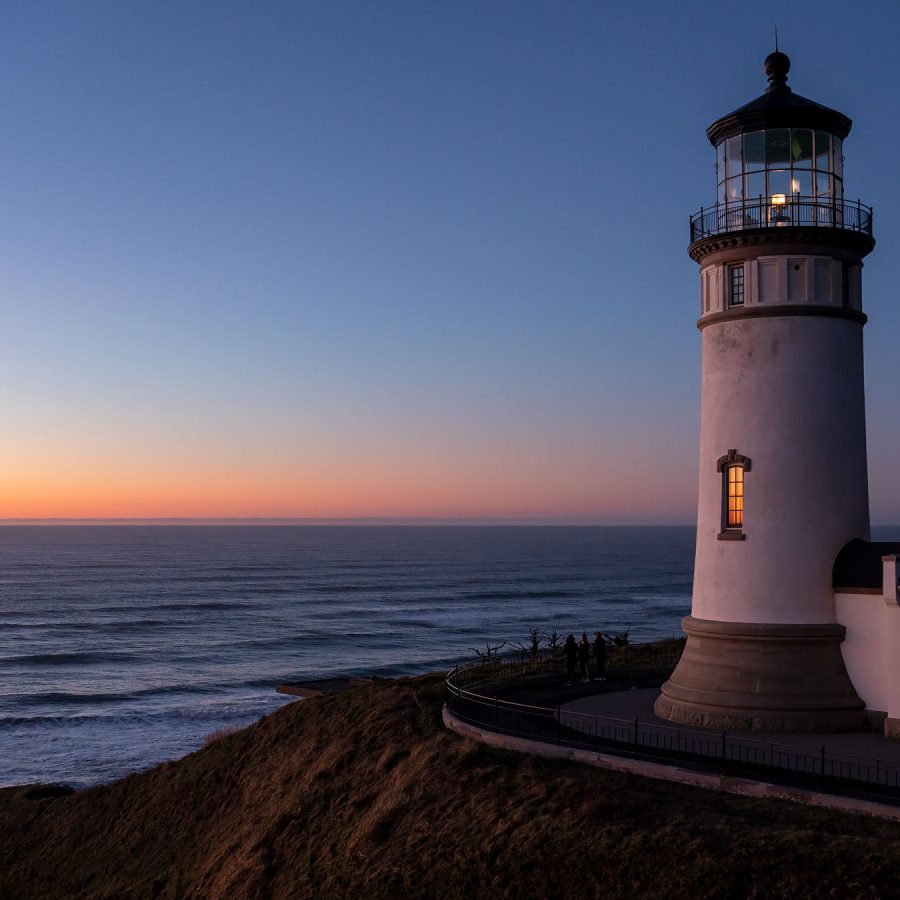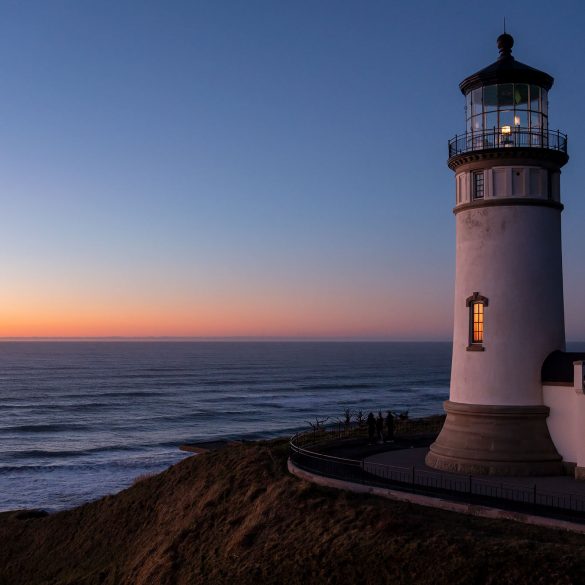 To test the Tamron 17-70mm f/2.8 VC lens, I took a day trip to Cape Disappointment State park, and the results were spectacular.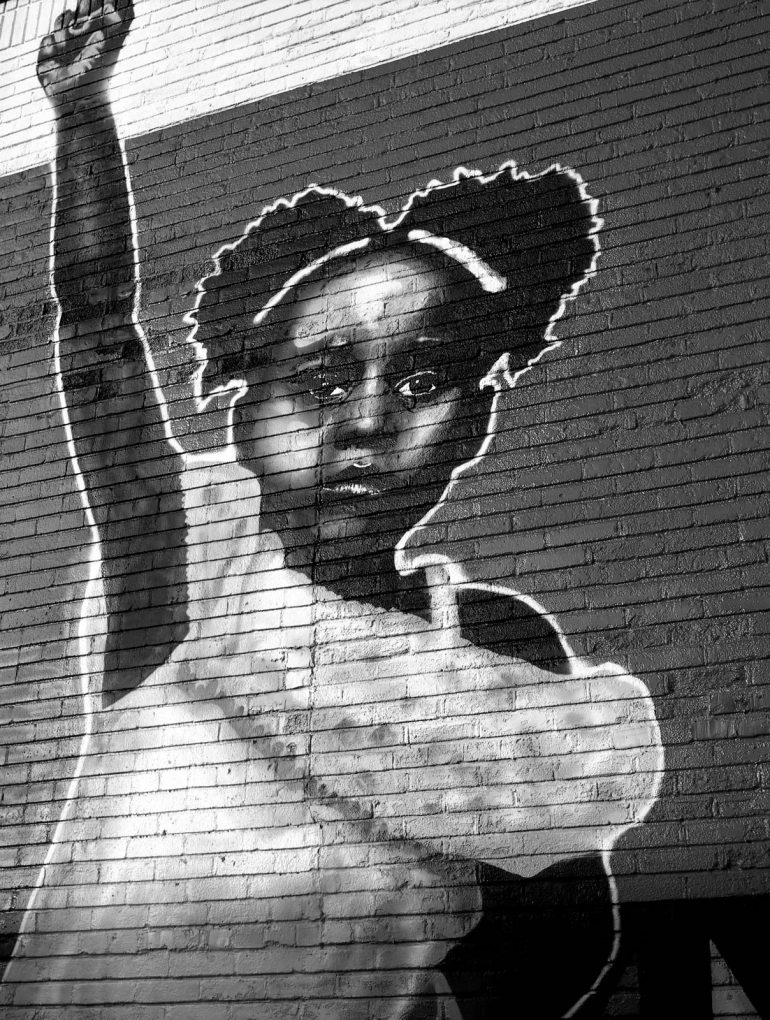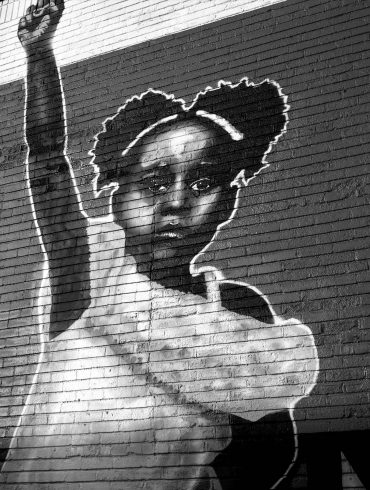 It has been six months since George Floyd died near the corner of 38th and Chicago in Minneapolis. Not long...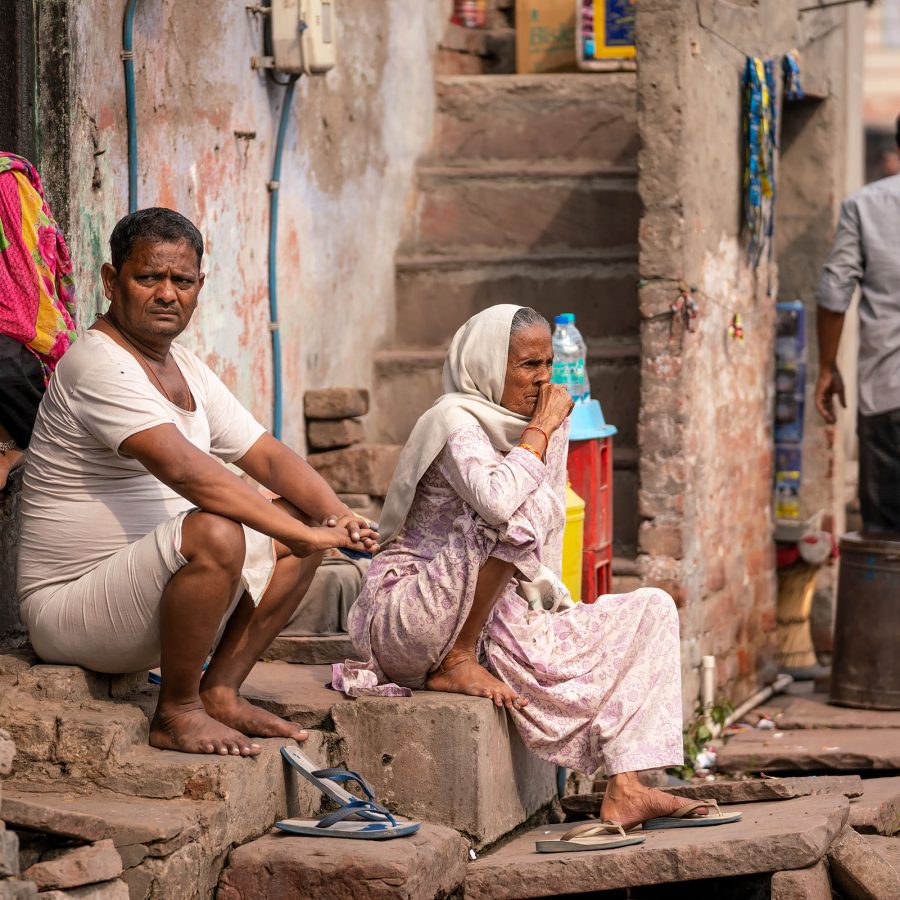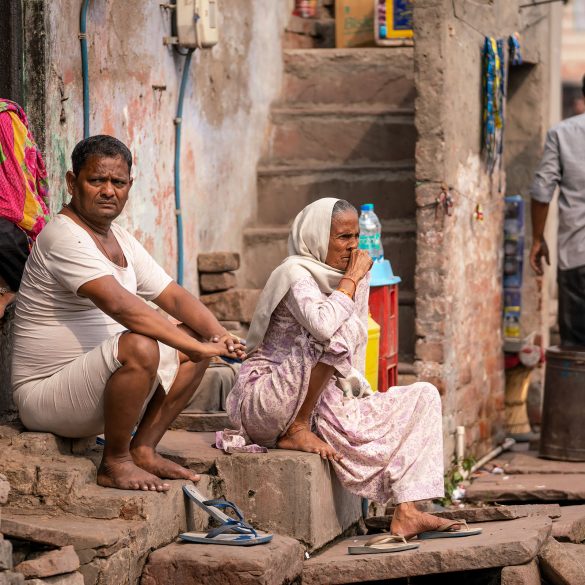 After spending a day checking out some of the city's popular tourist attractions, I was ready to see what the...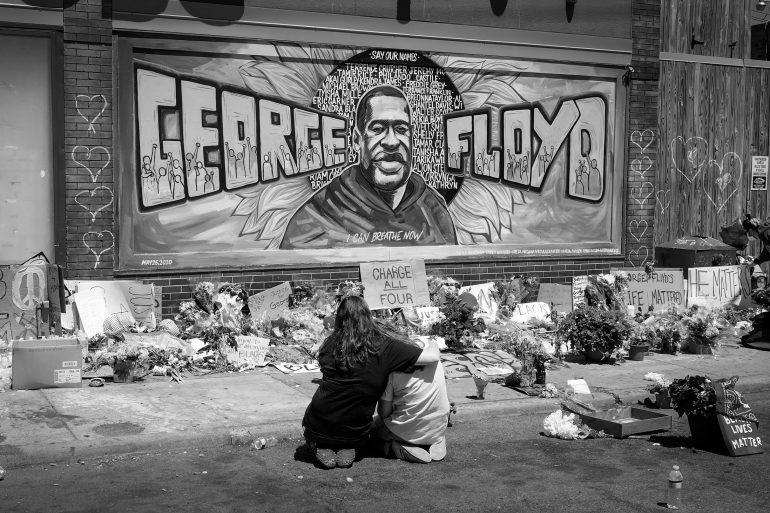 On Memorial Day, George Floyd was allegedly killed by four policemen from the Minneapolis Police Department. Mr. Floyd was an...
About a year and a half ago, I reviewed the BenQ SW2700PT monitor and found it to be excellent, but...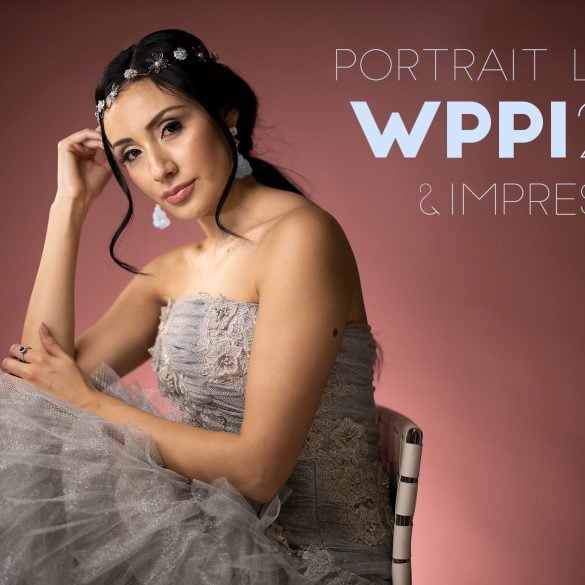 Although I've been to bigger expos like PhotoPlus in New York and Photokina in Germany, I had never attended WPPI...