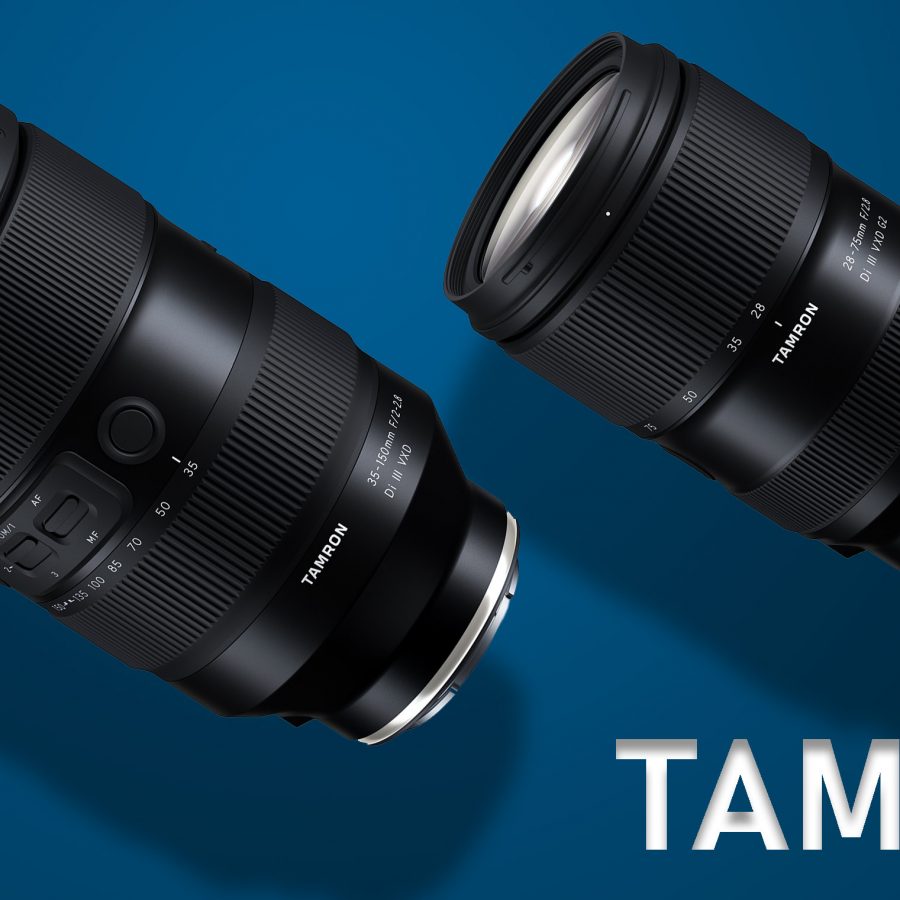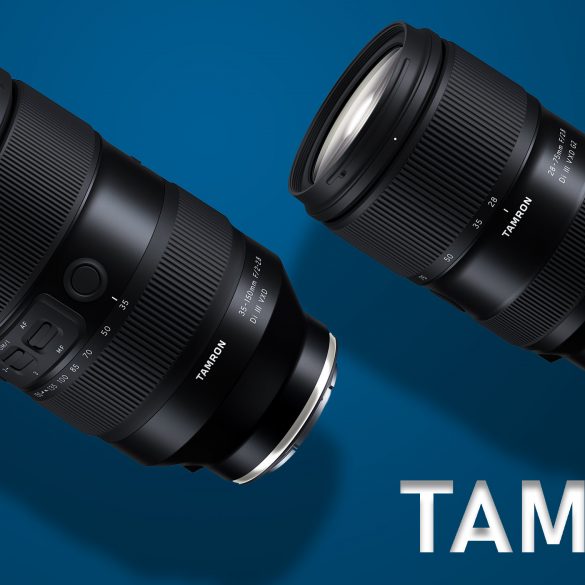 Tamron announced two very interesting lenses this evening: a 35-150mm f/2-2.8 large aperture zoom lens and a second generation (G2)...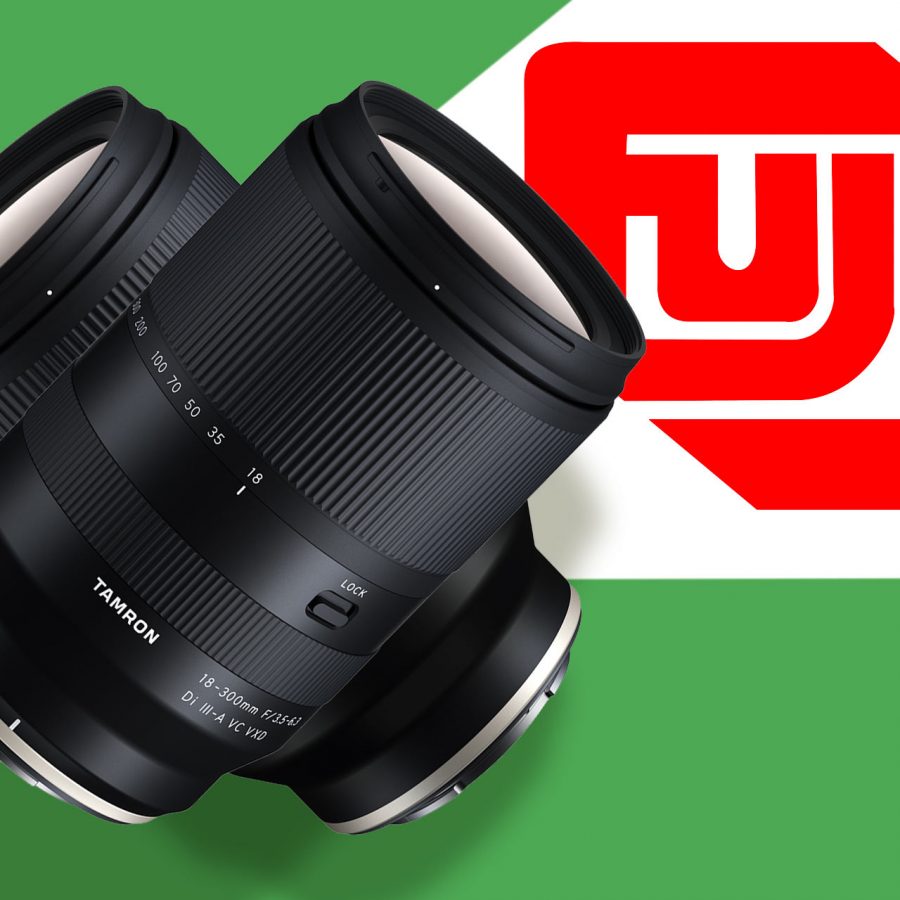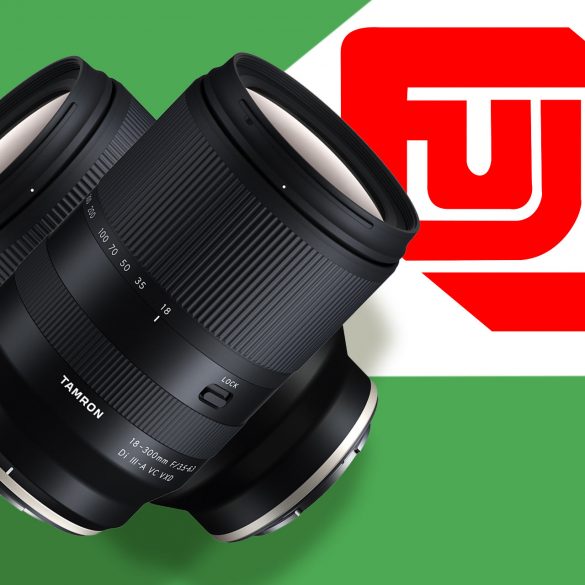 This evening Tamron announced their first lens for Fuji X-mount, the APS-C Tamron 18-300mm f/3.5-6.3 Di III-A VC VXD, which...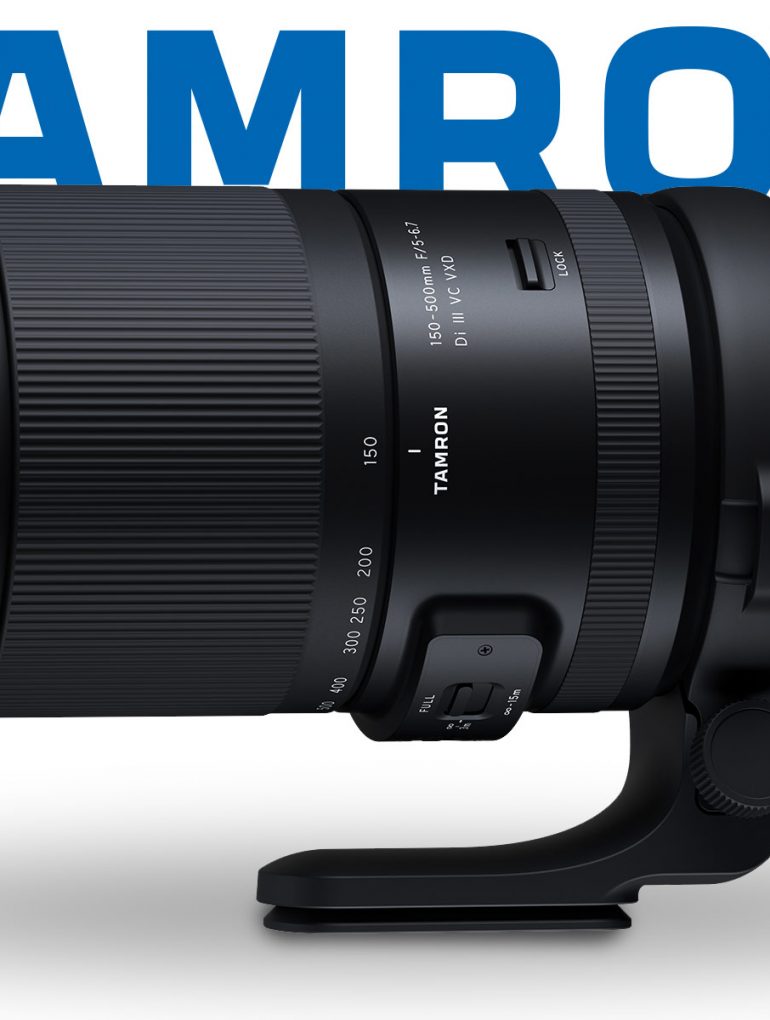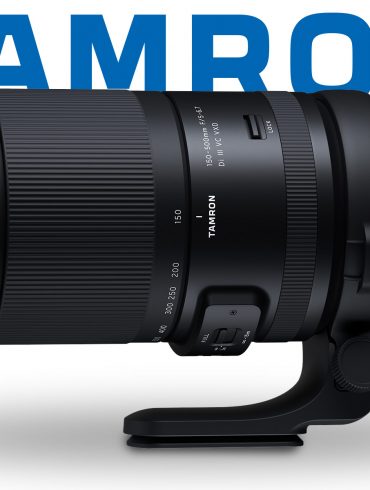 Tamron announced two new E-mount lenses this evening, including a new full-frame compact telephoto 150-500mm F/5-6.7 Di III VC VXD...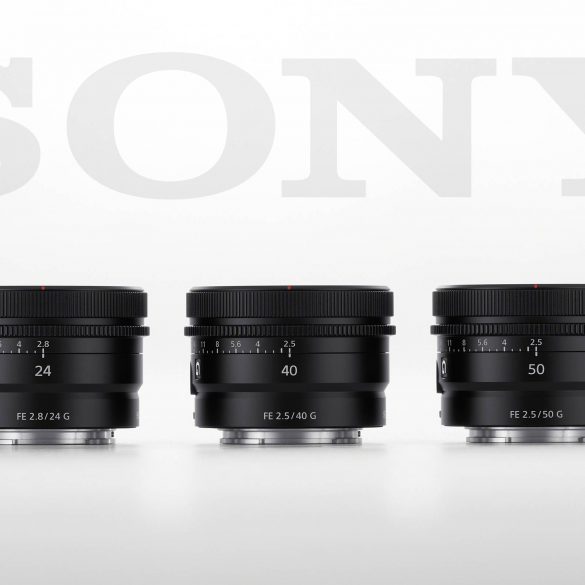 After announcing an ultra-large aperture lens lens week, Sony has come back this week with a trio of compact lenses...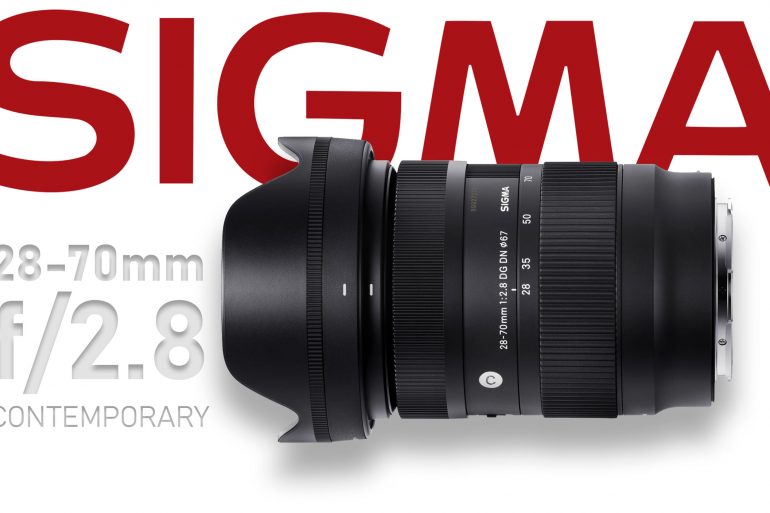 Sigma's newly announced 28-70mm f/2.8 DG DN Contemporary lens is now the smallest and lightest lens in its class, weighing...
The Tamron 17-70 f/2.8 VC for Sony E-mount is a lens without much competition right now: it has a wide...
With their Laowa 100mm f/2.8 2x Ultra Macro, Venus Optics targets macro photographers who want larger-than-life magnification. Laowa is a...
Tamron's new 150-500mm f/5-6.7 Di III VC VXD lens is their latest in a long line of popular super-telephoto zoom...