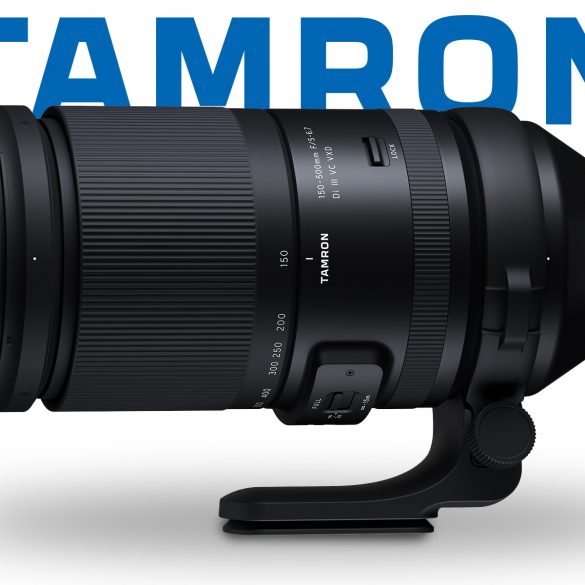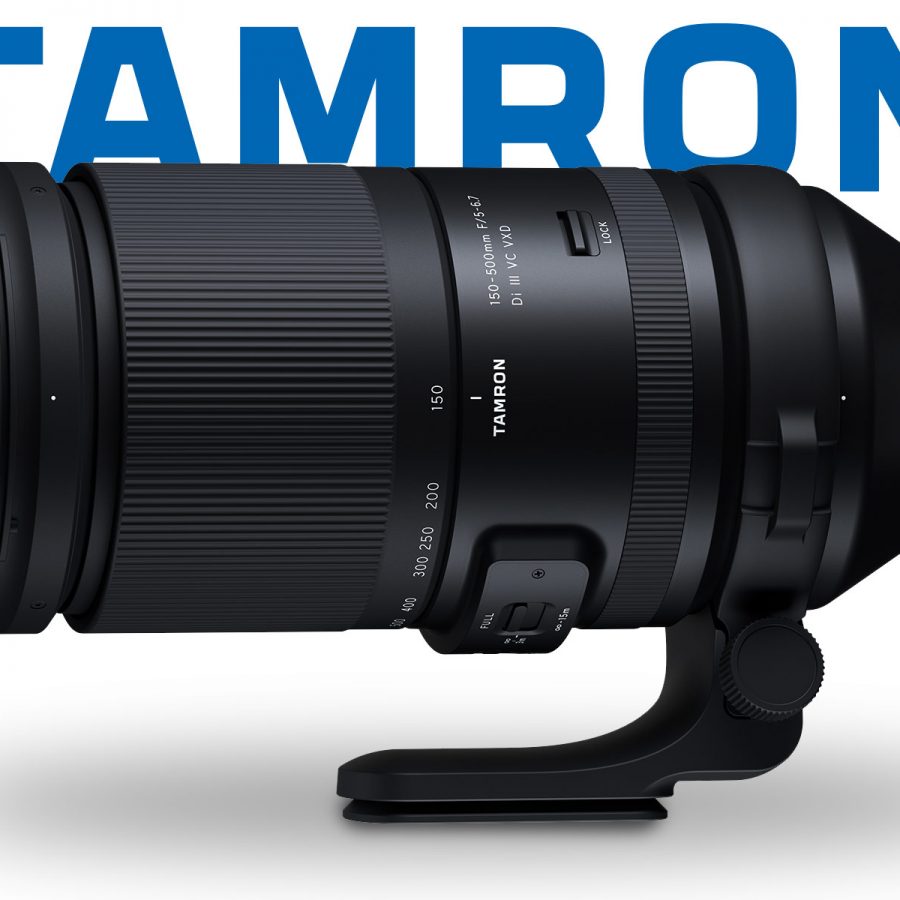 Tamron announced two new E-mount lenses this evening, including a new full-frame compact telephoto 150-500mm F/5-6.7 Di III VC VXD...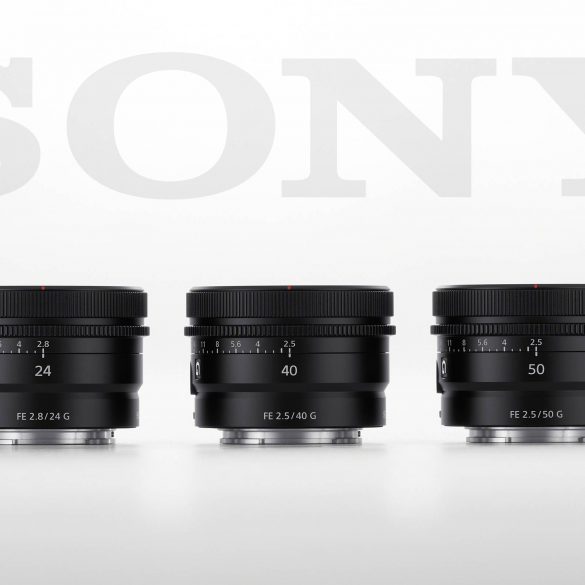 After announcing an ultra-large aperture lens lens week, Sony has come back this week with a trio of compact lenses...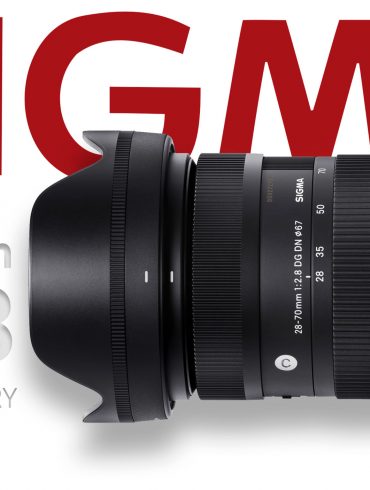 Sigma's newly announced 28-70mm f/2.8 DG DN Contemporary lens is now the smallest and lightest lens in its class, weighing...
The Tamron 17-70 f/2.8 VC for Sony E-mount is a lens without much competition right now: it has a wide...
With their Laowa 100mm f/2.8 2x Ultra Macro, Venus Optics targets macro photographers who want larger-than-life magnification. Laowa is a...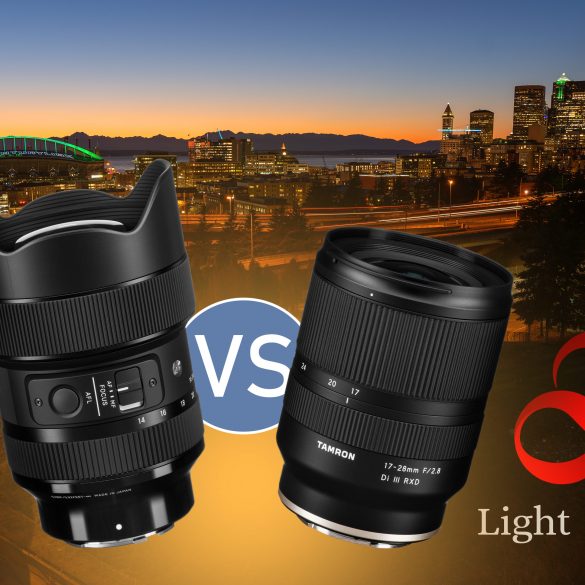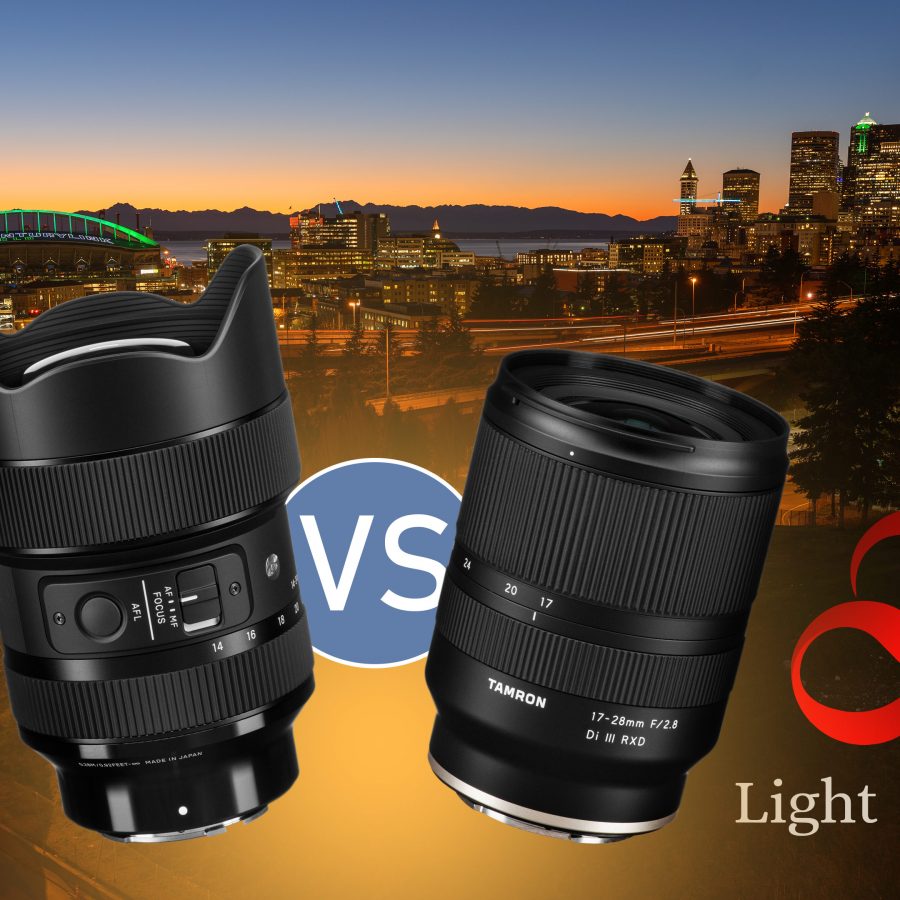 Gone are the days of soft images and blurry, streaky corners in photos shot with ultra-wide angle zoom lenses. The...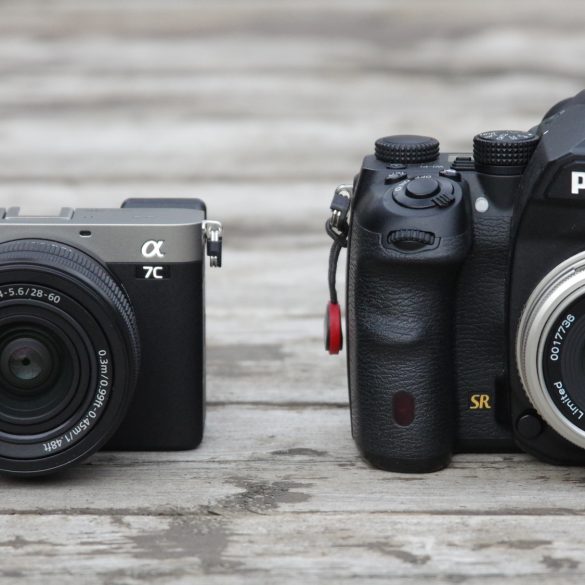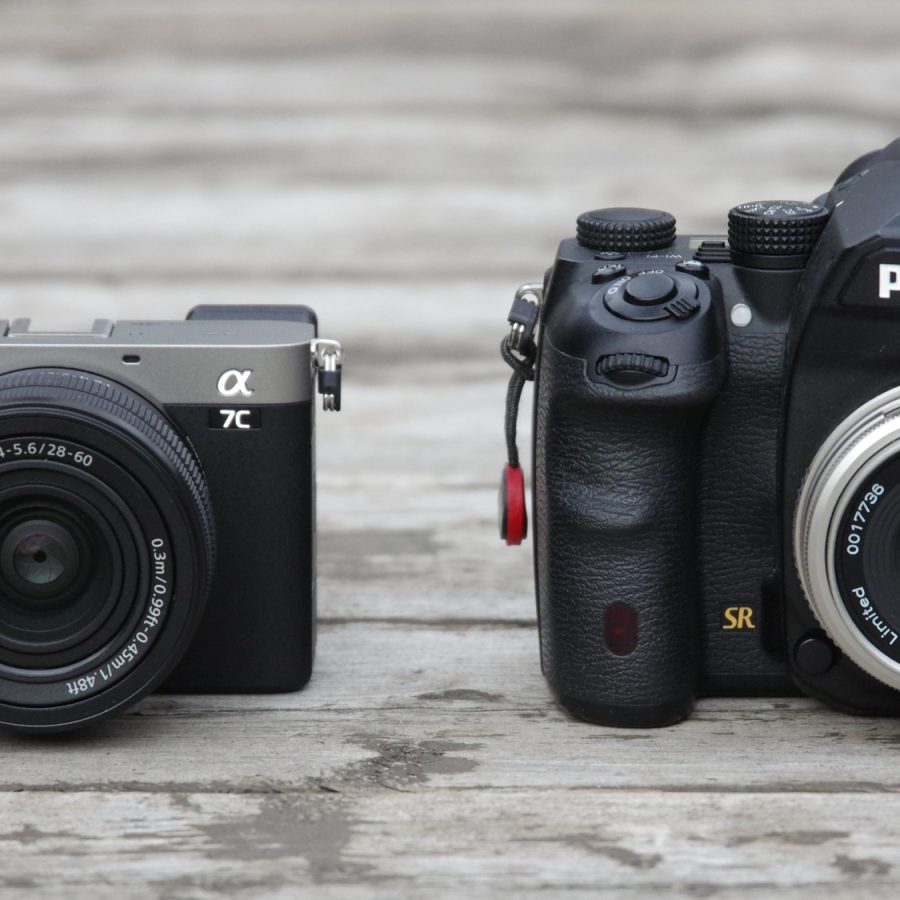 Mirrorless cameras have taken the photography world by storm in recent years. DSLR innovation had not stagnated entirely, but had...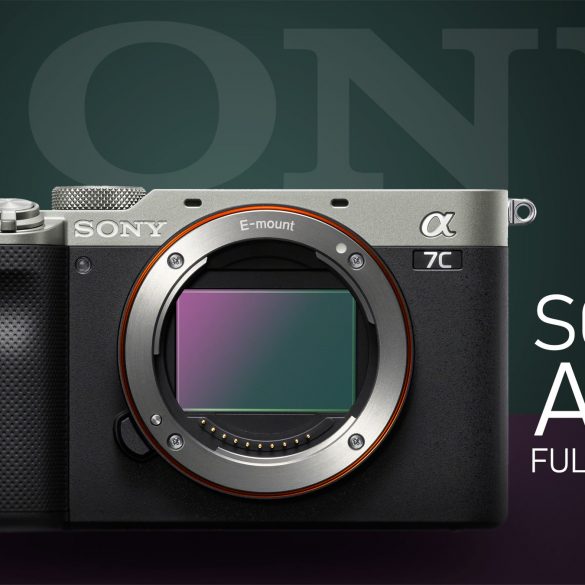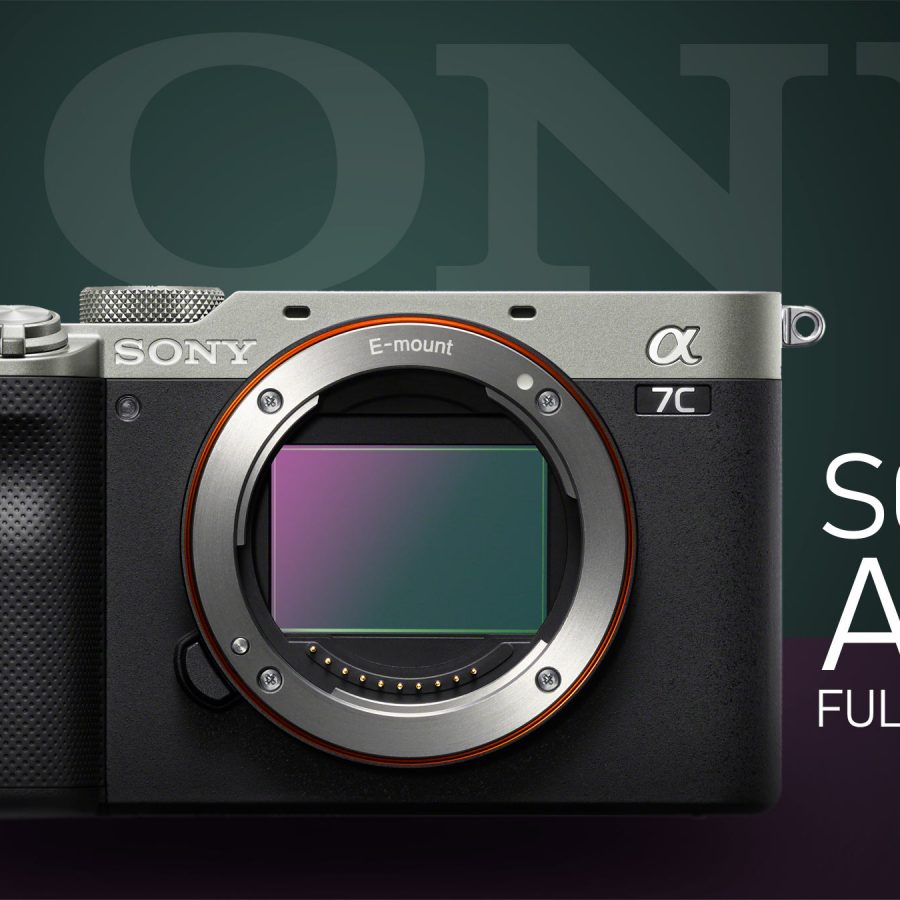 The Sony A7C is the smallest and lightest full-frame camera in Sony's lineup of small, light cameras, and it has...