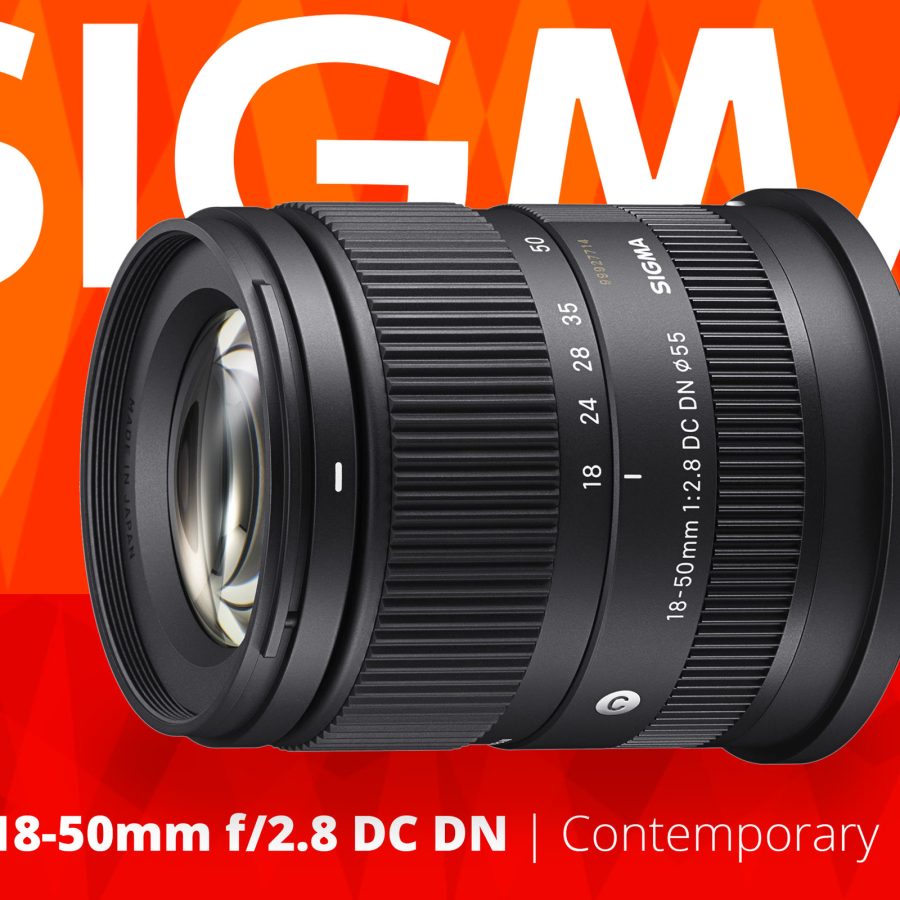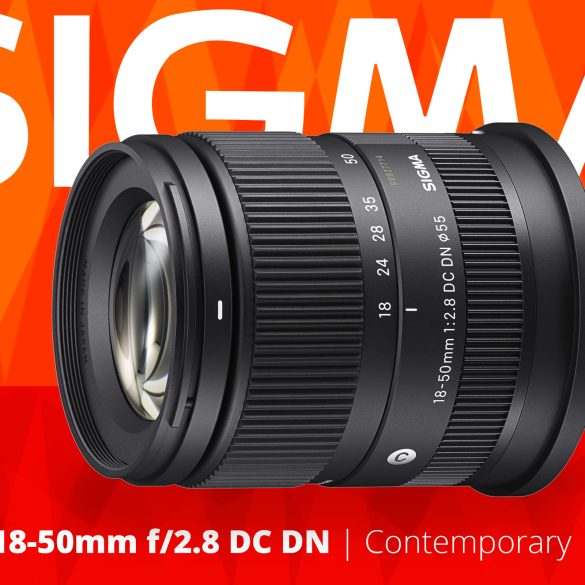 Sigma announced a new lens for APS-C mirrorless cameras this morning, officially called the 18-50mm F2.8 DC DN | Contemporary,...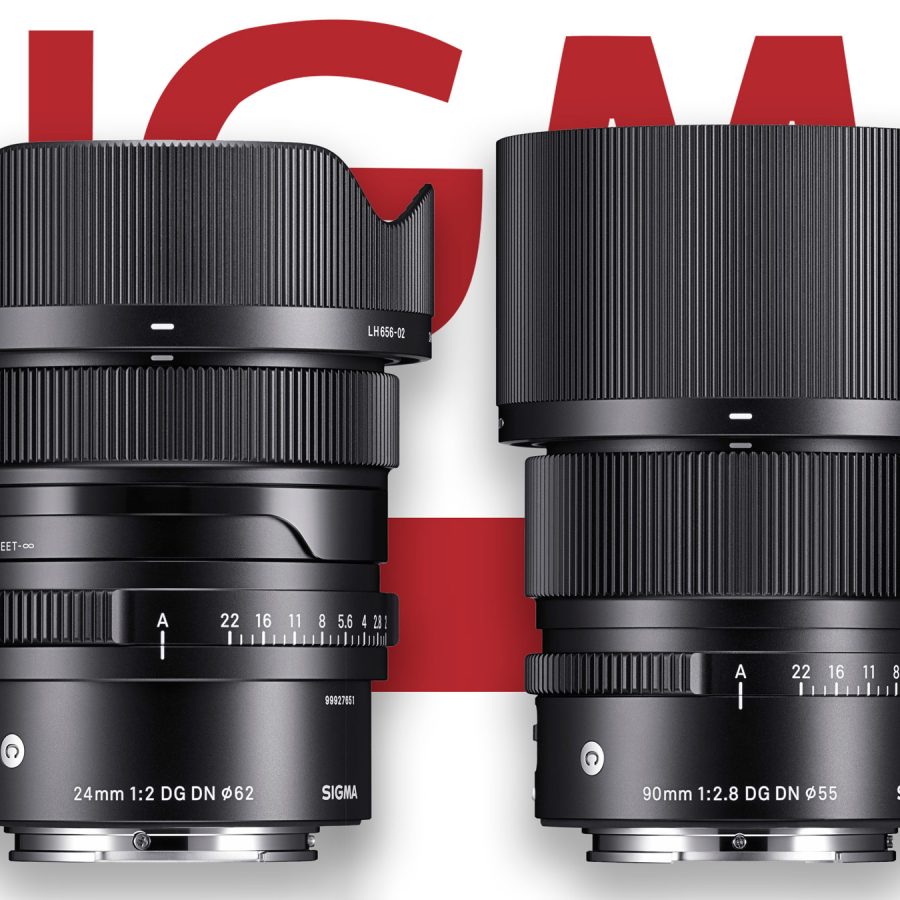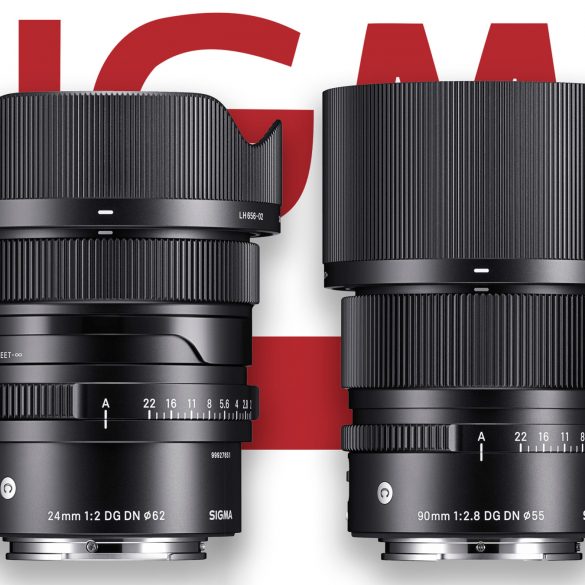 Two new lenses join the Sigma I-Series lineup this morning, with Sigma announcing the 24mm f/2 DG DN "C" and...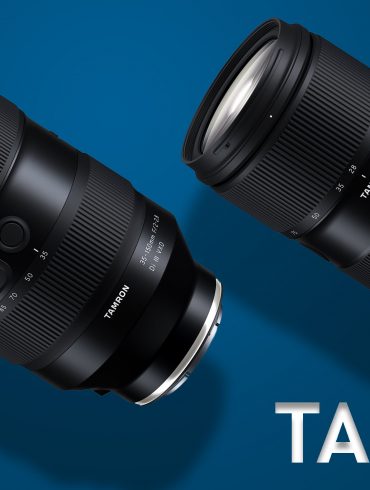 Tamron announced two very interesting lenses this evening: a 35-150mm f/2-2.8 large aperture zoom lens and a second generation (G2)...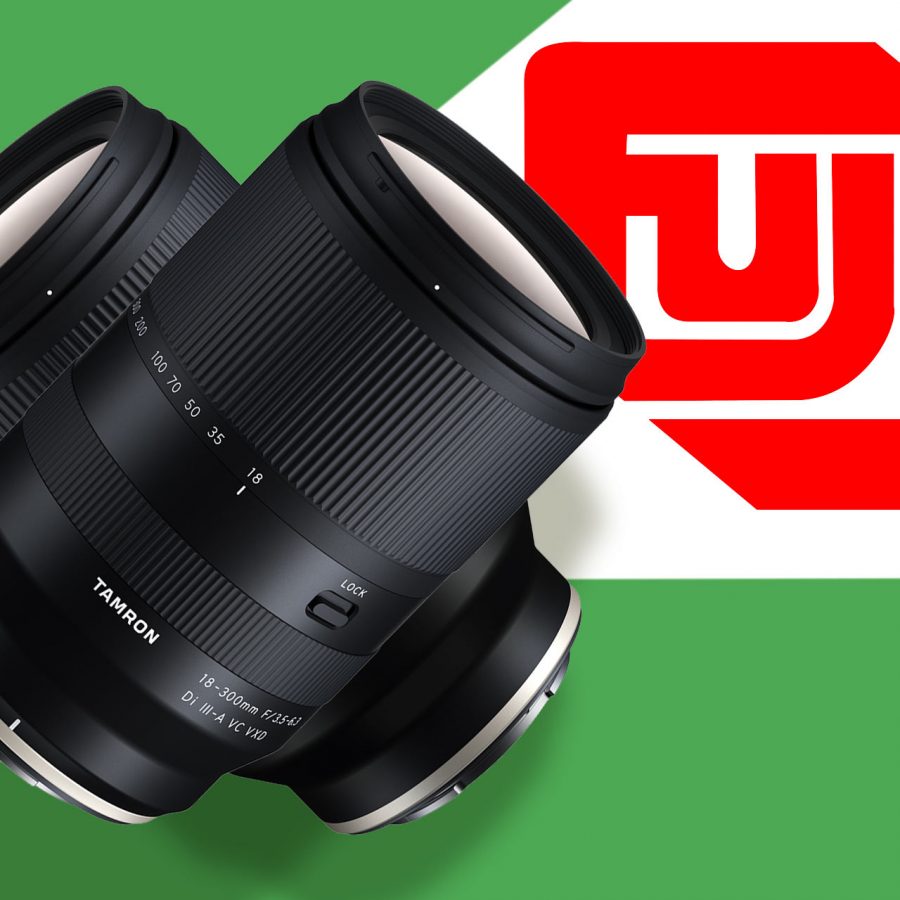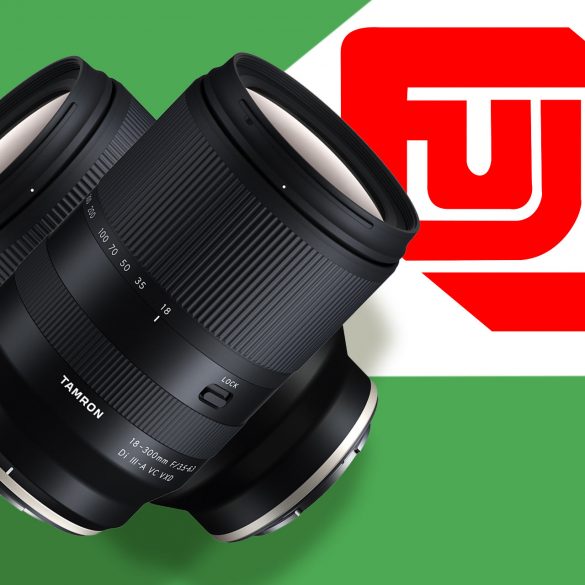 This evening Tamron announced their first lens for Fuji X-mount, the APS-C Tamron 18-300mm f/3.5-6.3 Di III-A VC VXD, which...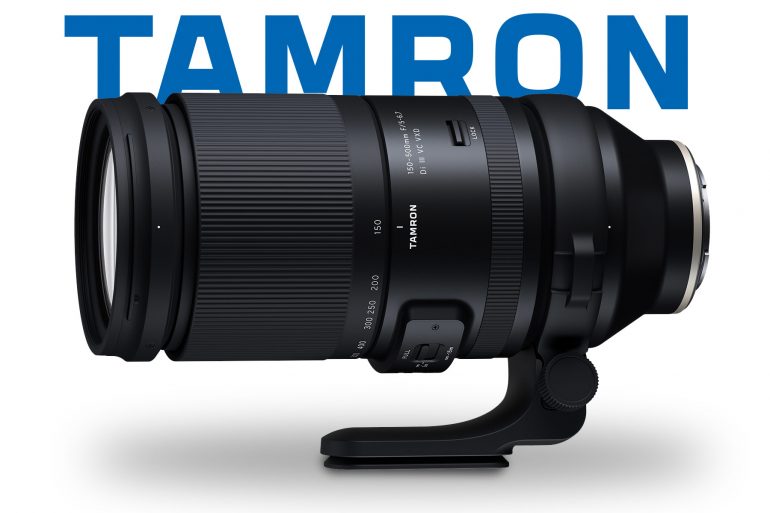 Tamron announced two new E-mount lenses this evening, including a new full-frame compact telephoto 150-500mm F/5-6.7 Di III VC VXD...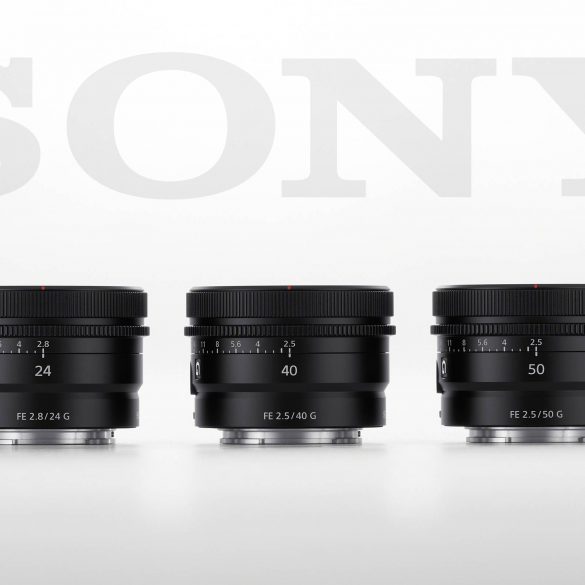 After announcing an ultra-large aperture lens lens week, Sony has come back this week with a trio of compact lenses...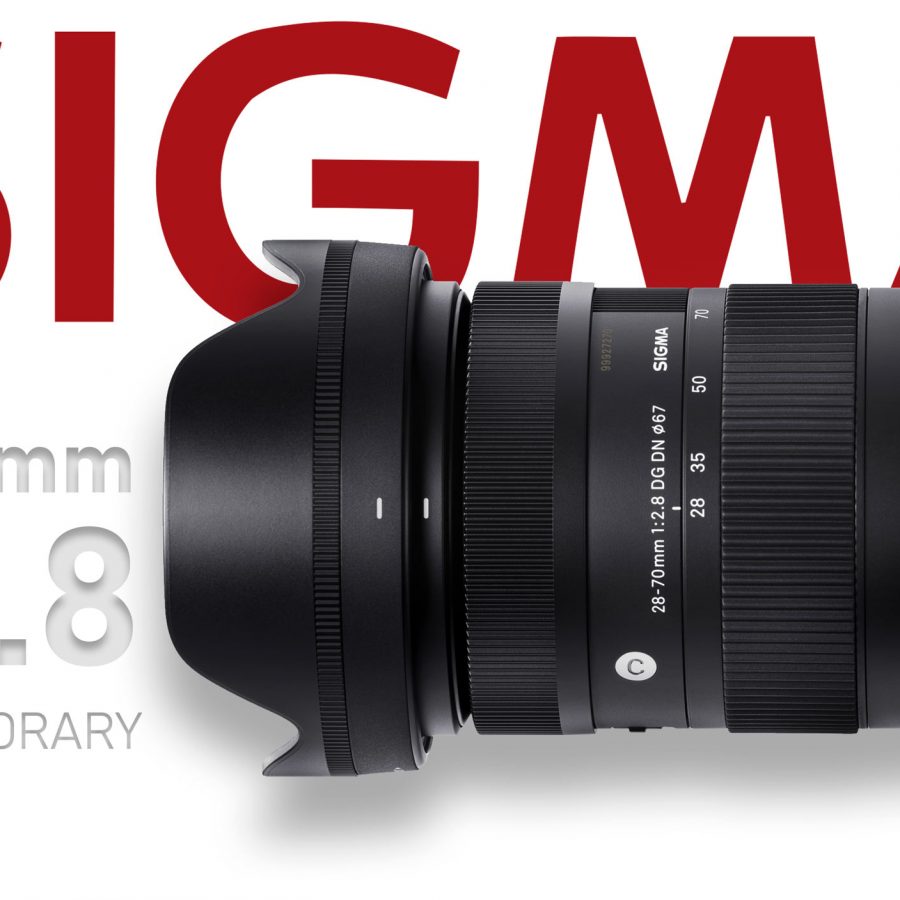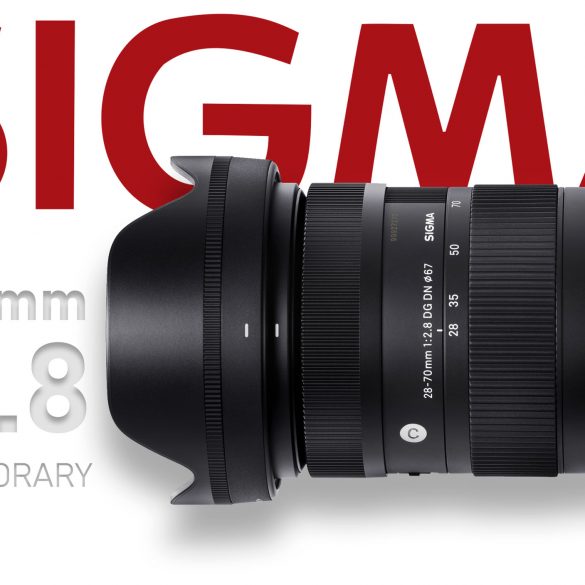 Sigma's newly announced 28-70mm f/2.8 DG DN Contemporary lens is now the smallest and lightest lens in its class, weighing...
The Tamron 17-70 f/2.8 VC for Sony E-mount is a lens without much competition right now: it has a wide...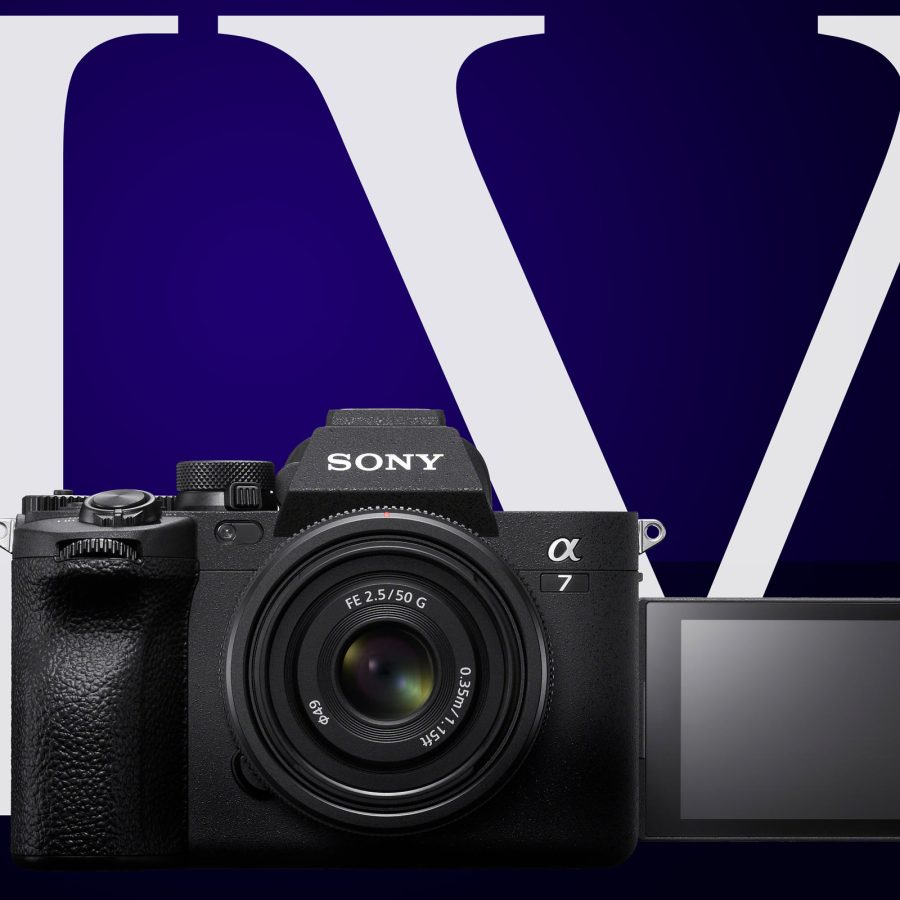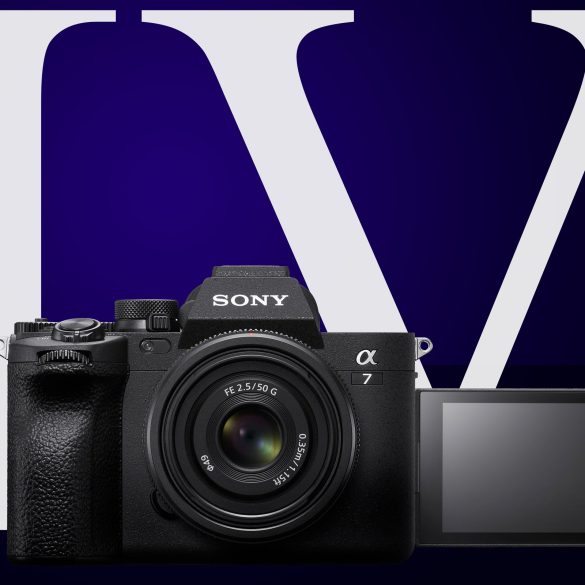 After "accidentally" leaking all of the camera's specs on YouTube a few days ago, Sony officially announced the new full-frame...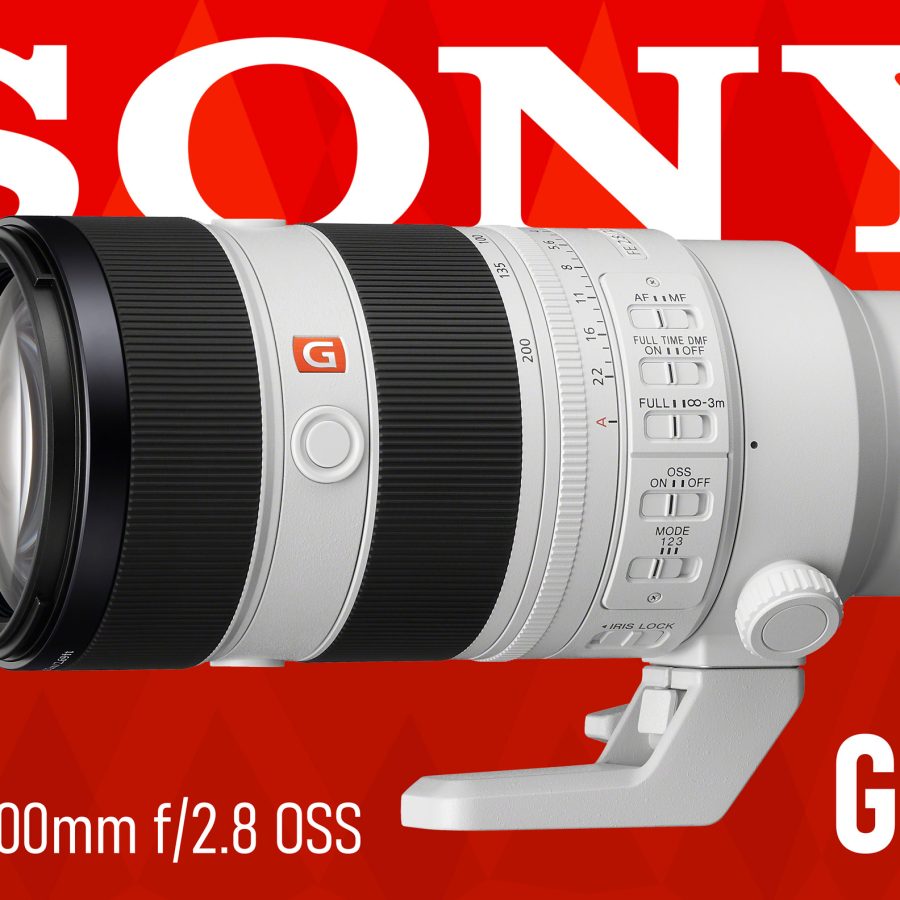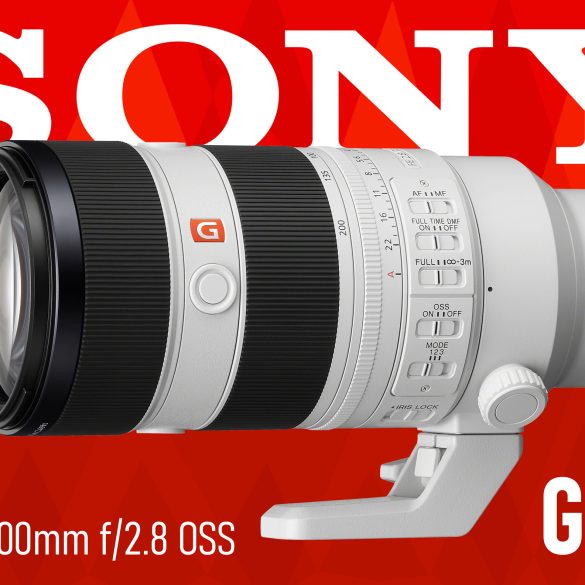 This morning Sony announced a new lens: the FE 70-200mm f/2.8 GM OSS II, a faster and lighter update to...
Tamron's new 150-500mm f/5-6.7 Di III VC VXD lens is their latest in a long line of popular super-telephoto zoom...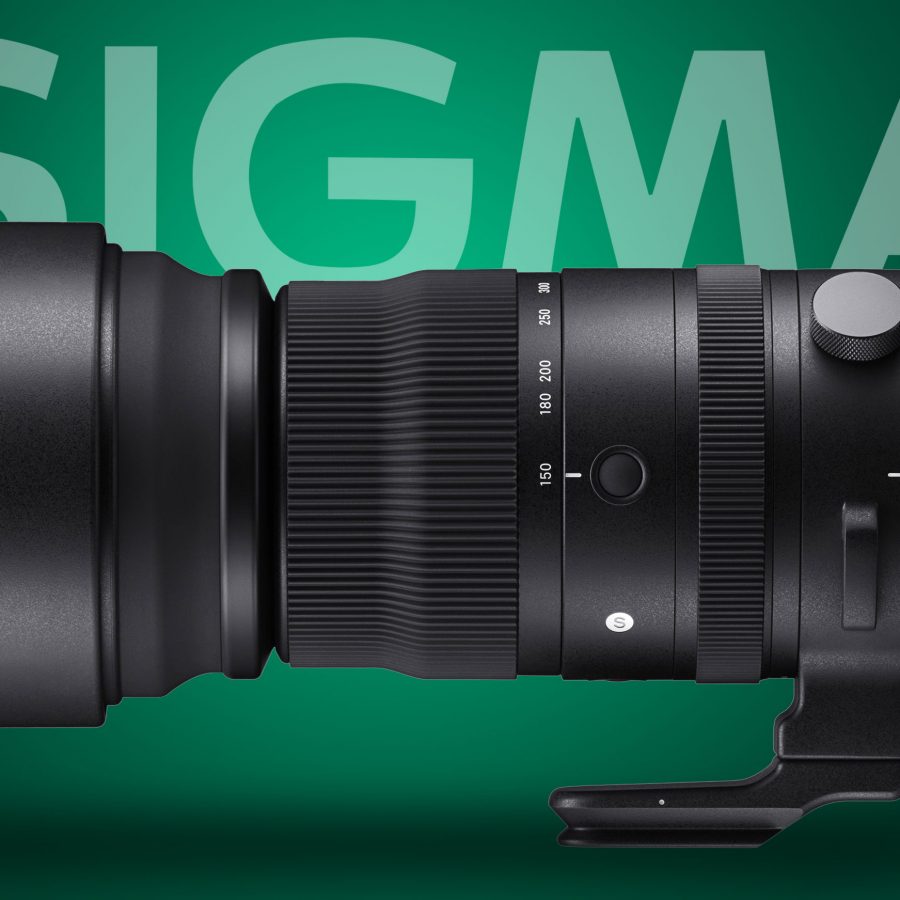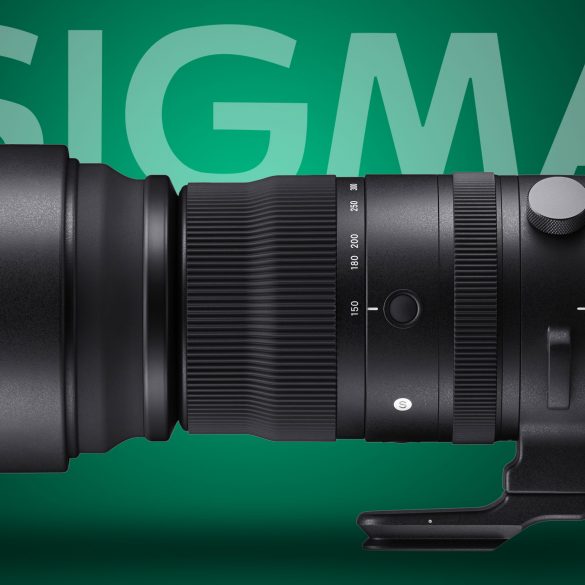 Sigma's newest lens is a 150-600mm f/5-6.3 DG DN OS 'Sports' model for mirrorless cameras, namely those that use a...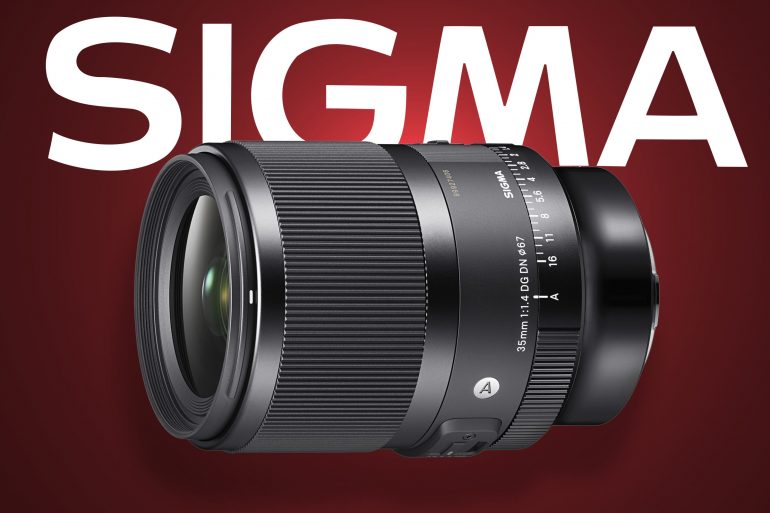 Nearly a decade after Sigma announced their original 35mm f/1.4 ART lens for F and EF mounts, the company has...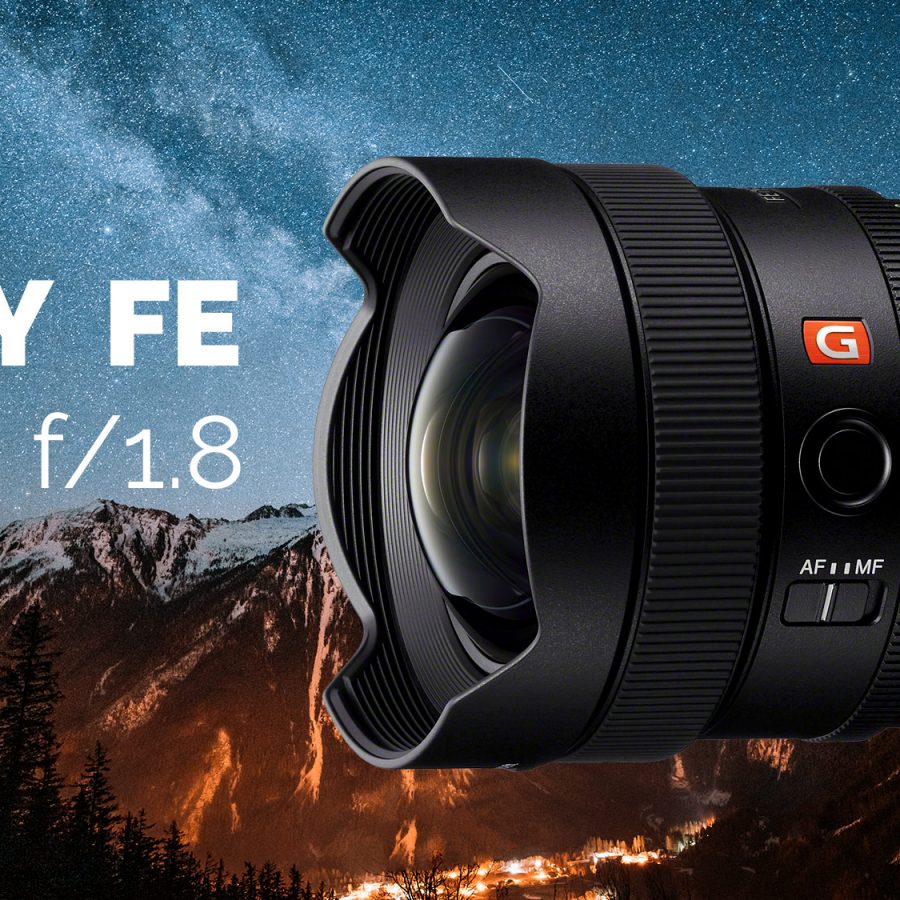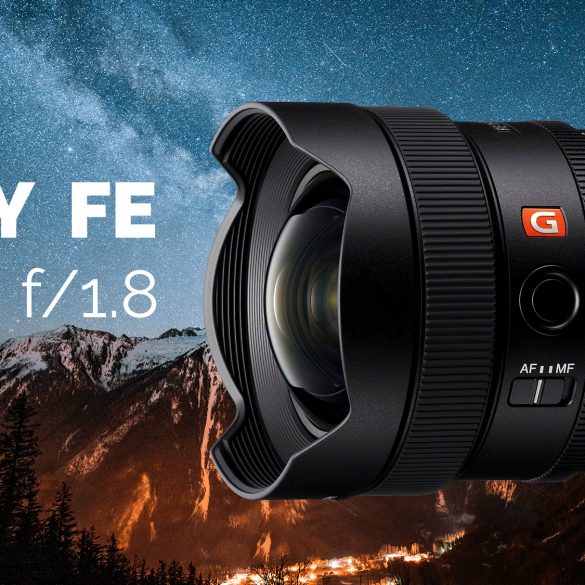 This morning Sony announced the FE 14mm f/1.8 lens for full-frame Sony E-mount cameras, an ultra-wide lens with an unusually...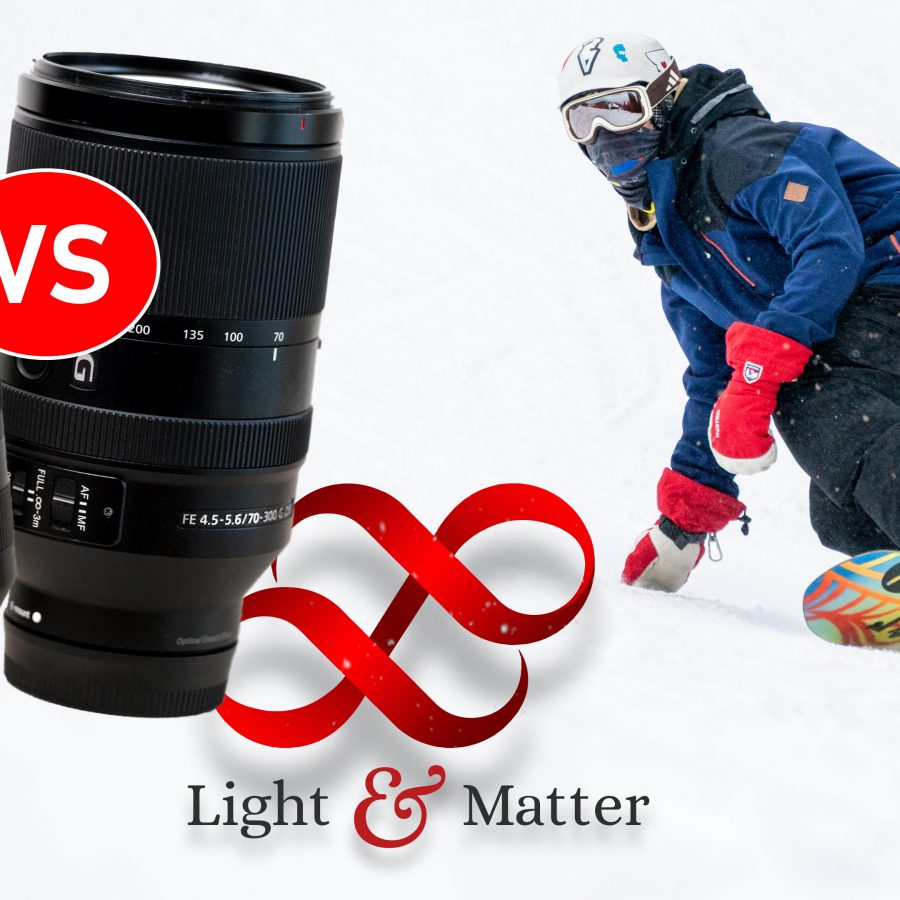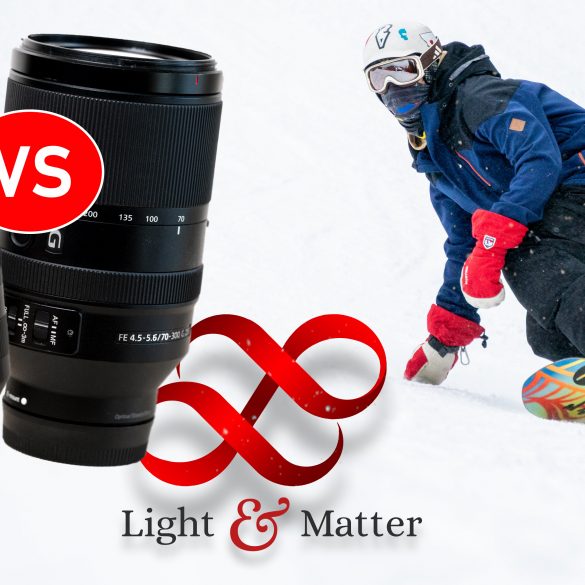 Tamron's 70-300mm lenses have been among the best in the world for decades, often sharper than their OEM counterparts, so...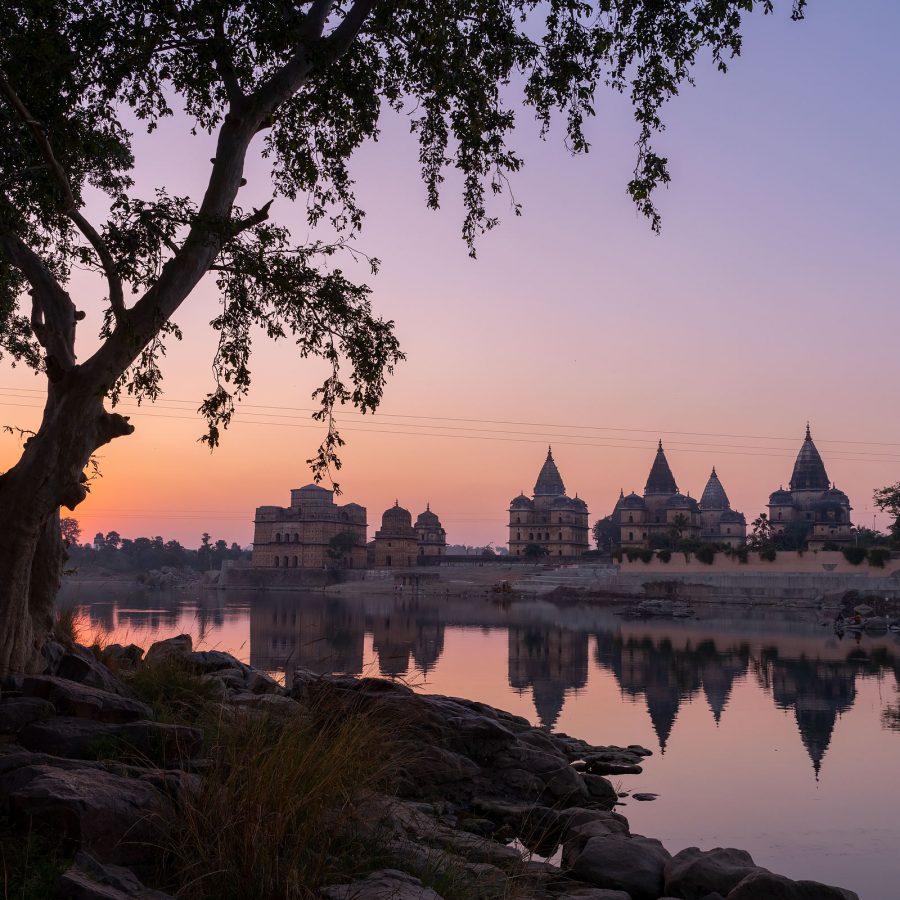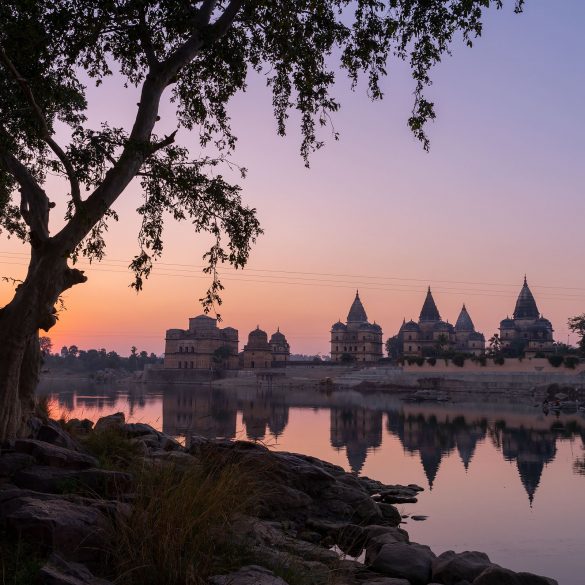 India is so resplendent with attractions that it's not surprising to discover that some breath-taking ones are often overlooked, and...