This morning, Sony announced two new camera bodies: the A7C II, a 33 megapixel update of their compact, full-frame camera (see our review here), and the A7C R, a new 61 megapixel, high resolution addition to the compact line.
Like the original A7C, these cameras are considerably smaller and lighter than their non-C counterparts. The A7C II is 22% lighter with a 45% reduction in volume compared to the already compact A7 IV, and compared to the A7R V, the A7C R is 29% lighter with a 53% reduction in volume. Each of the new cameras weighs about 1.6lbs.


Both cameras have built-in 5-axis image stabilization offering up to 7-stops of shake reduction, Sony's best-in-class autofocus system with AI subject tracking, and the full range of video features that we've come to expect from modern cameras, including the ability to shoot 4:2:2 10-bit 4K 60p video and S-log3 (with 14 stops of dynamic range). S-Cinetone, and in-camera LUT previews.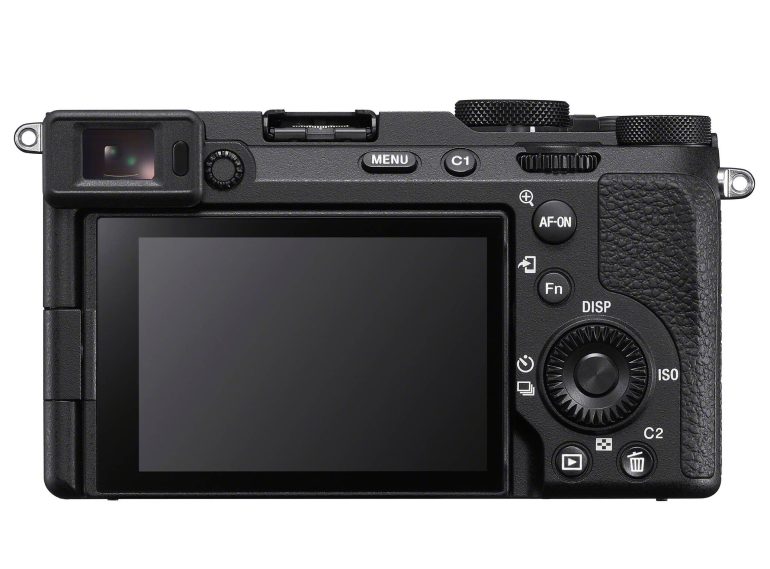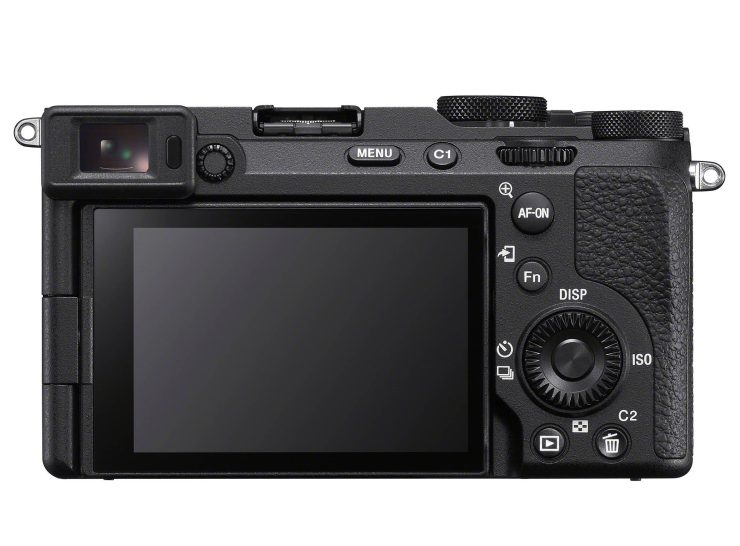 Both cameras will be available in the fall of 2023 in black or silver and black variants, when the Sony A7C II will cost $2199 USD, and the A7C R will cost $2999. Both will be available for pre-order starting tomorrow at retailers such as B&H and Adorama.
The New Sony 16-35mm f/2.8 GM II
If you're familiar with Sony's other second generation GM lenses, it will come as no surprise that the 16-35mm f/2.8 GM II is being marketed as the world's smallest and lightest lens in its class; at 547g, it is 20% lighter than the original GM lens, and nearing the 420g weight of the Tamron 17-28mm f/2.8, a lens with a significantly shorter zoom range.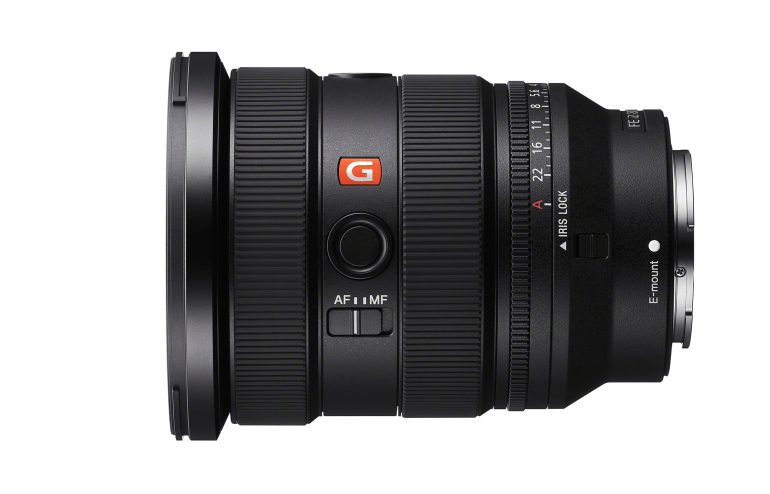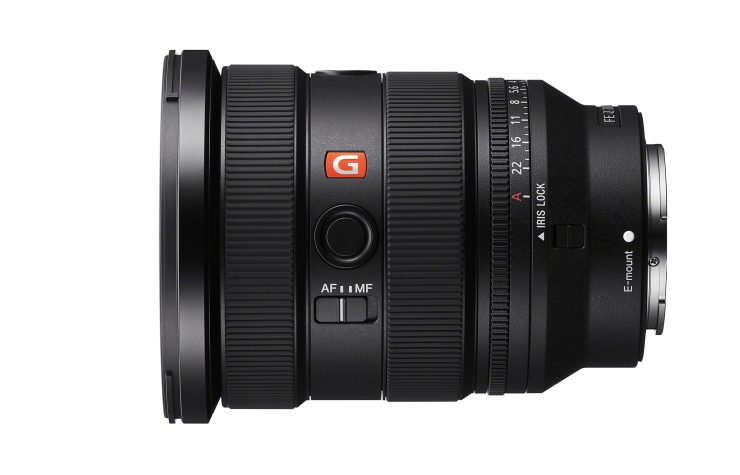 Built around a newly developed high-precision XA aspherical element, Sony claims that the lens will offer extremely high resolution across the zoom range, even at f/2.8, and can focus down to 8.6 inches. For action photographers, the lens uses the newest high-speed linear focusing motors for fast and responsive AF, and when paired with the Sony A1, it can capture up to 30fps.
For video shooters, the lens has a locking manual aperture ring with a click/no-click switch.
Also expected in the fall of 2023, the new Sony 16-35 f/2.8 GM II will cost $2299.