Editorials
The views expressed in the Editorials category represent the considered opinions of the article authors. They do not necessarily represent all the authors, editors and administrators (or even most of them) at Light & Matter. If reading strong and sometimes controversial opinions is likely to upset you or cause any mental anguish, please do not view any of the articles in this section. In fact, we strongly urge you to reconsider browsing the internet at all.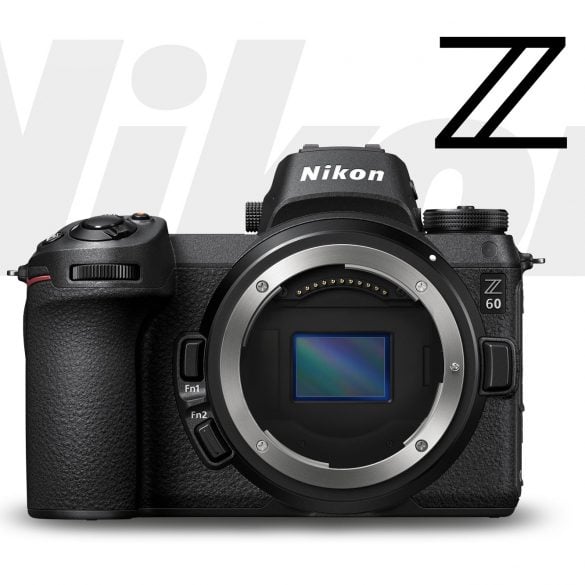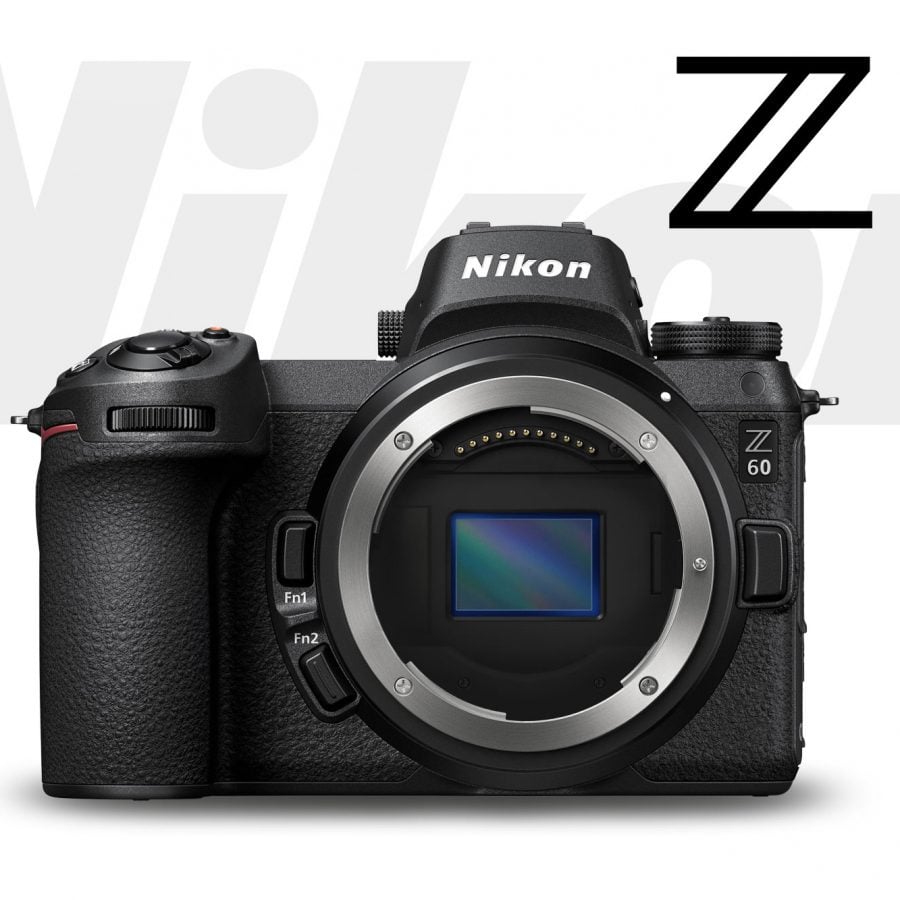 Sony is the clear leader in the mirrorless full-frame camera market at the moment, and although they have recently lost...
Read More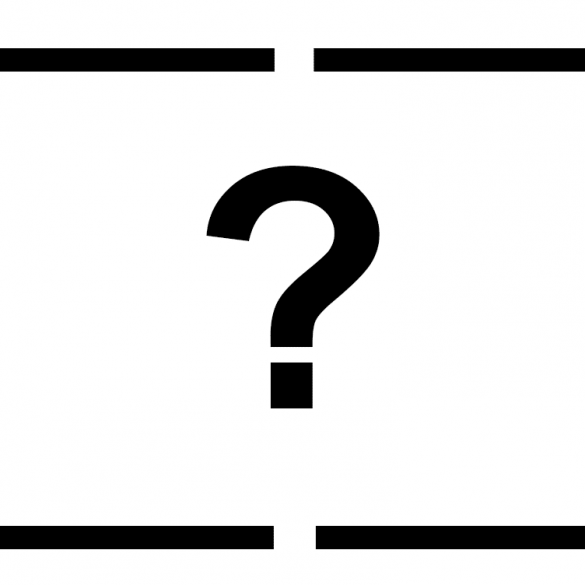 Canon metering-mode icons simply don't make sense. I'm not a designer -I admit it openly- but it seems clear to...
Read More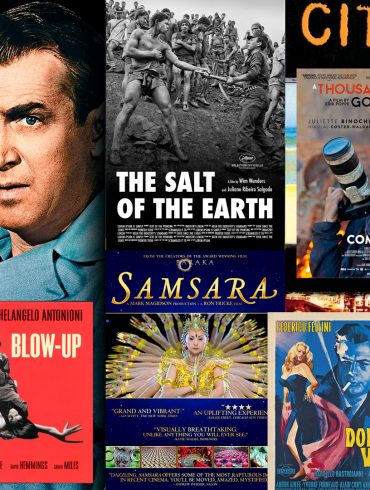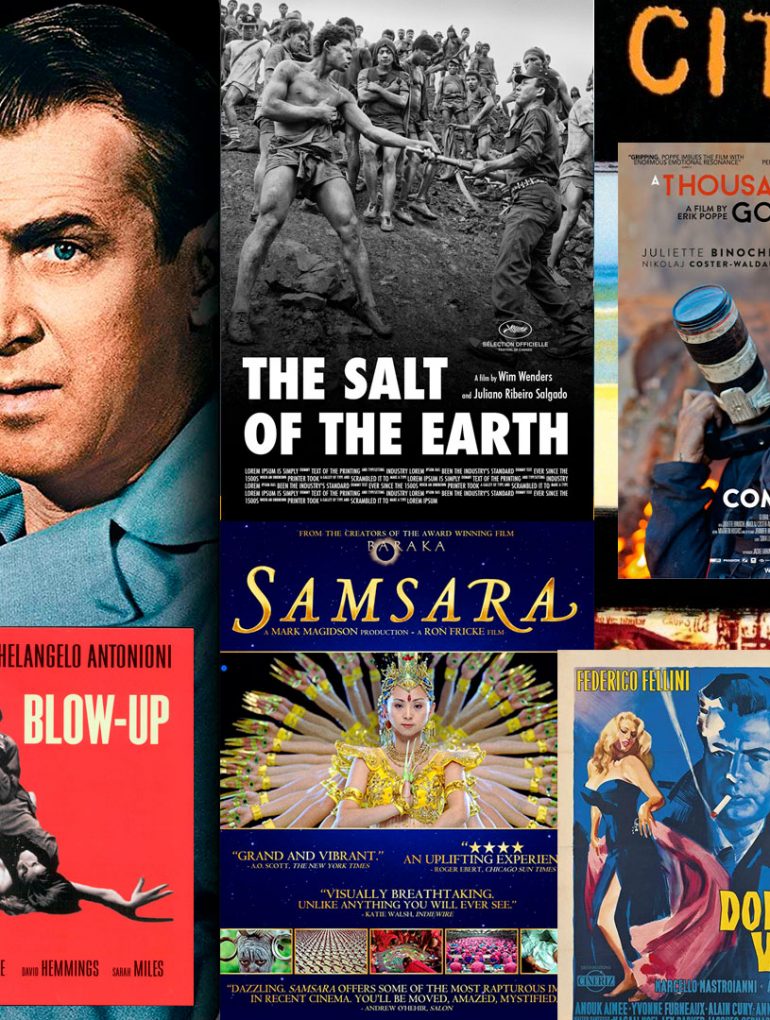 Being stuck inside for a bit, doing our duty to slow the spread of the COVID-19 virus, many of us...
Read More