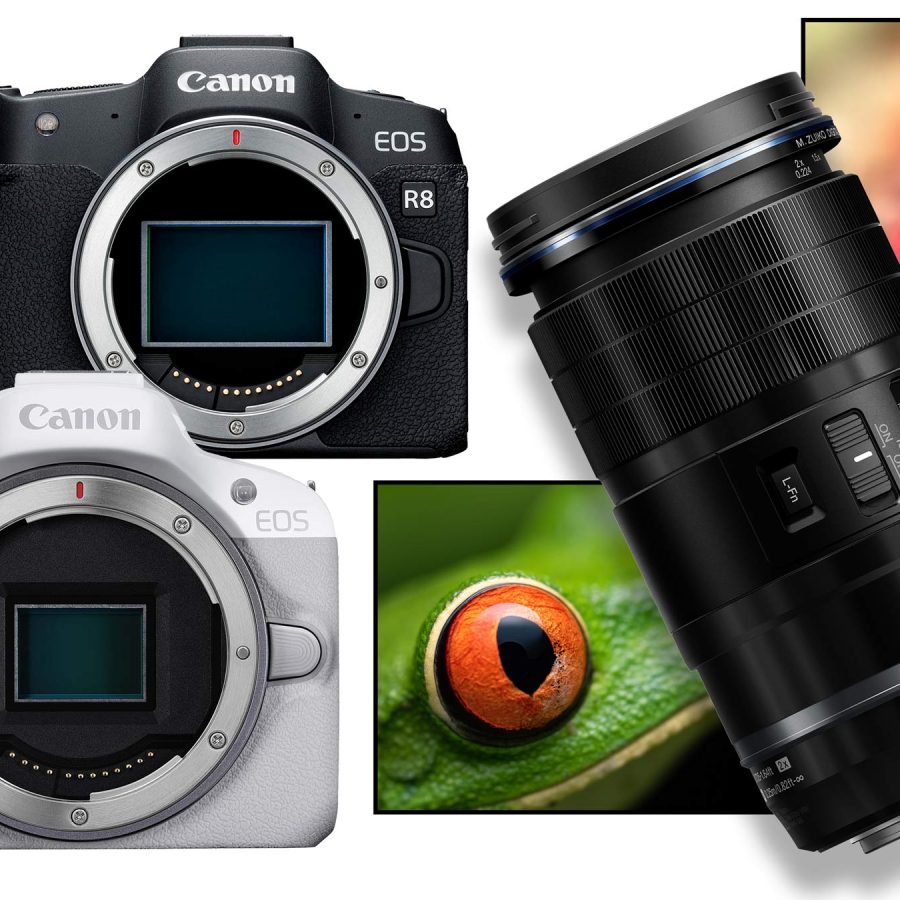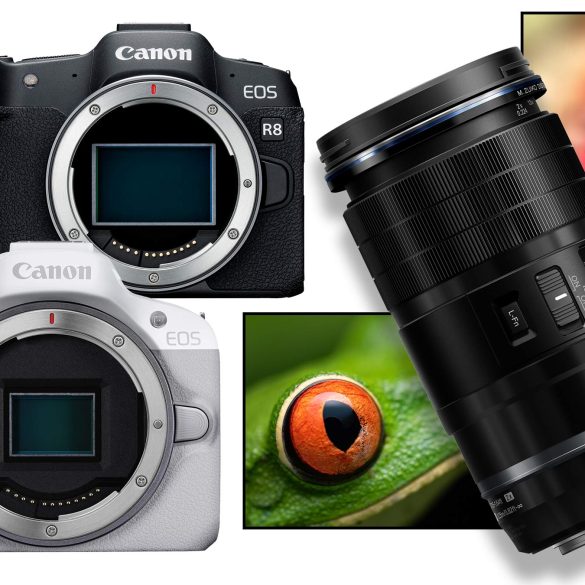 We're just two weeks away from the CP+ Show in Yokohama, the biggest camera trade show in Japan, in a...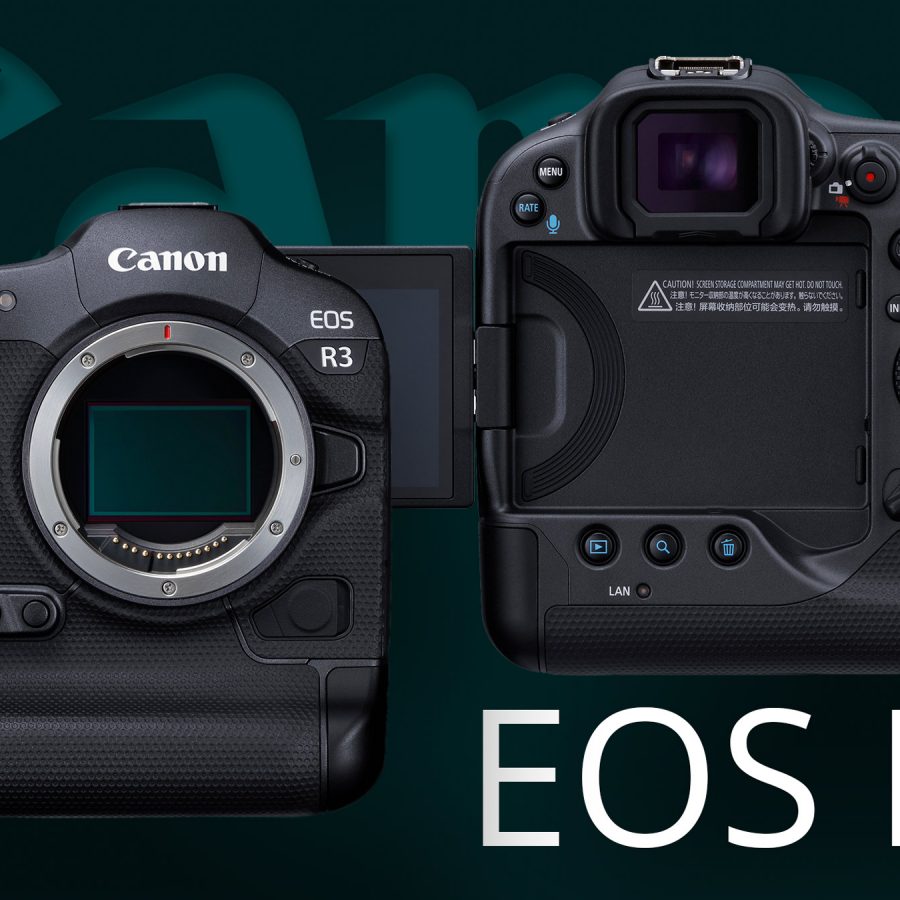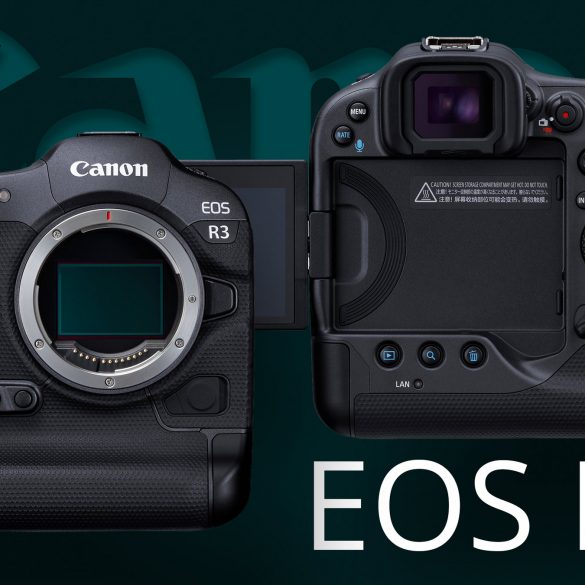 Canon EOS R3 Today, Canon officially announced the EOS R3 camera body, a 24.1 megapixel tool for photojournalists and event...
With their Laowa 100mm f/2.8 2x Ultra Macro, Venus Optics targets macro photographers who want larger-than-life magnification. Laowa is a...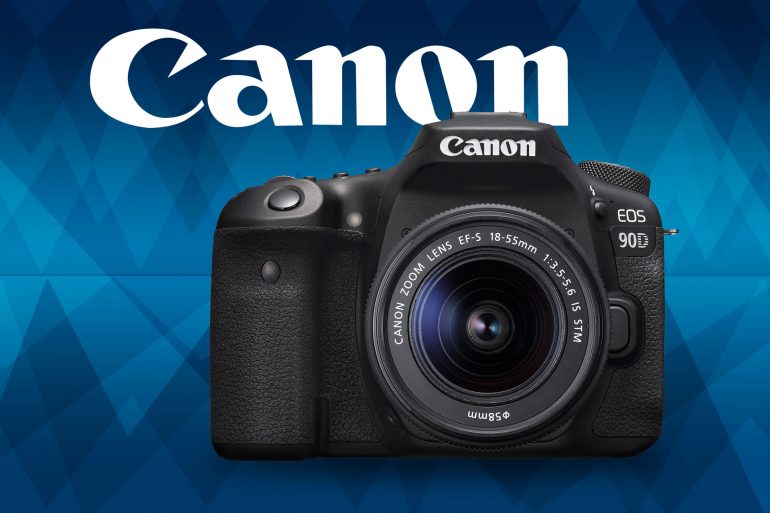 This evening Canon announced the 9th generation of their mid-range APS-C DSLR line, the Canon EOS 90D, and the EOS...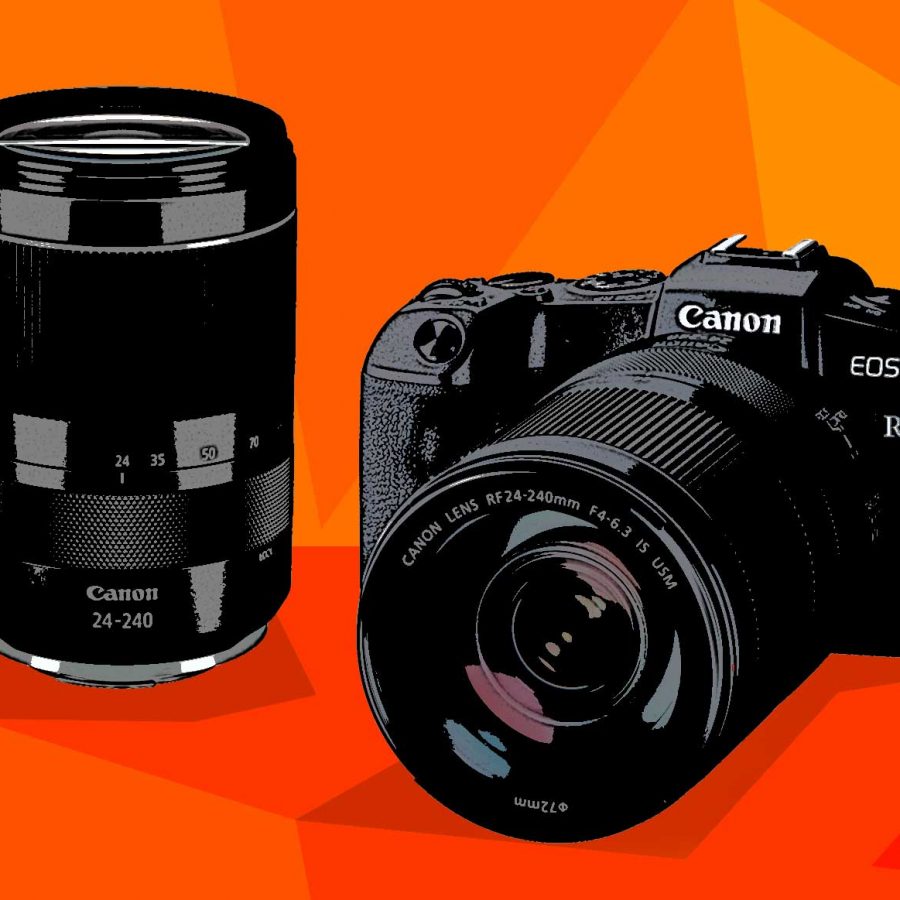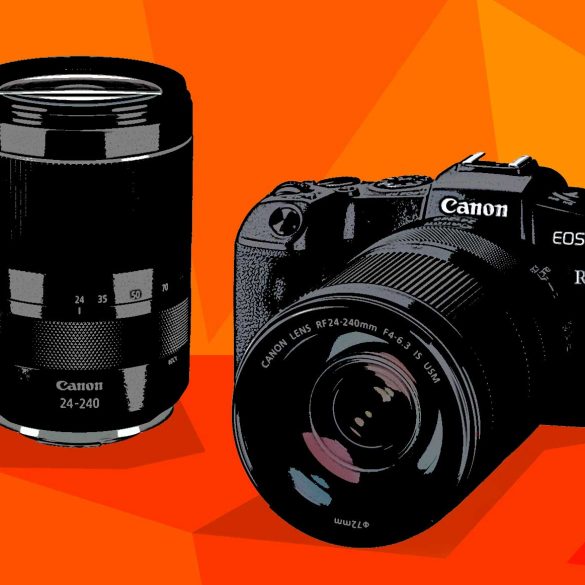 Canon announced a new all-in-one zoom lens for their mirrorless full-frame camera system, currently including the EOS R and EOS...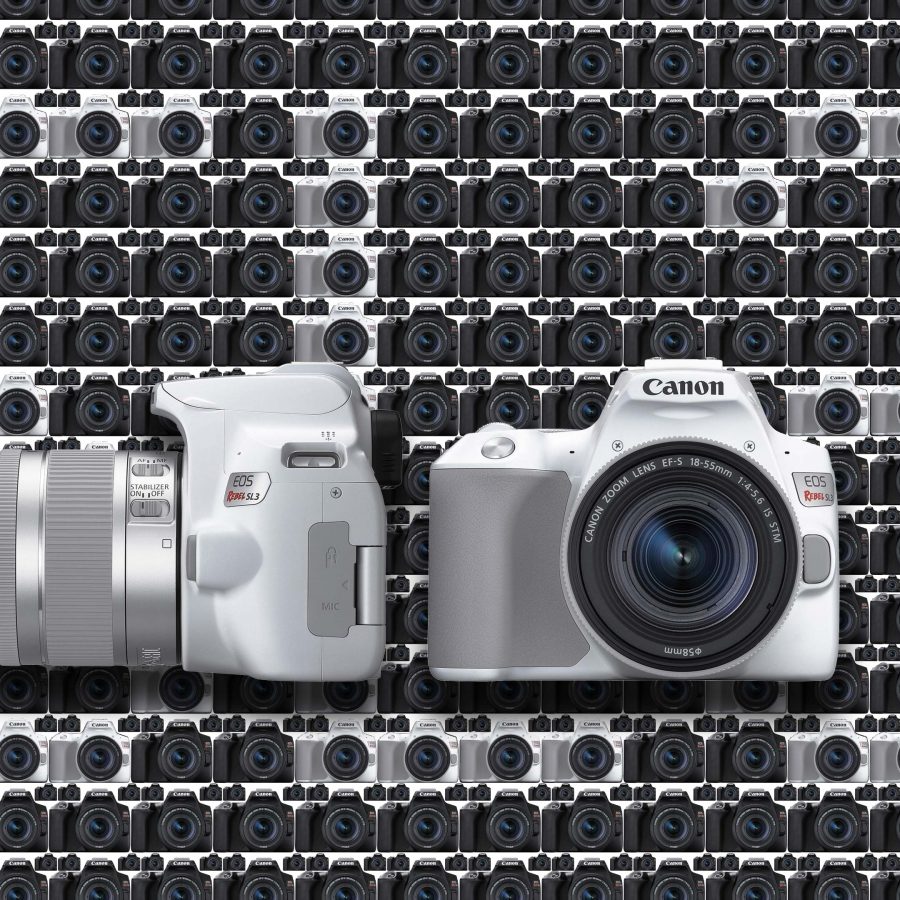 Why would anyone consider buying a cheap DSLR these days? The white version looks as though it belongs in a...