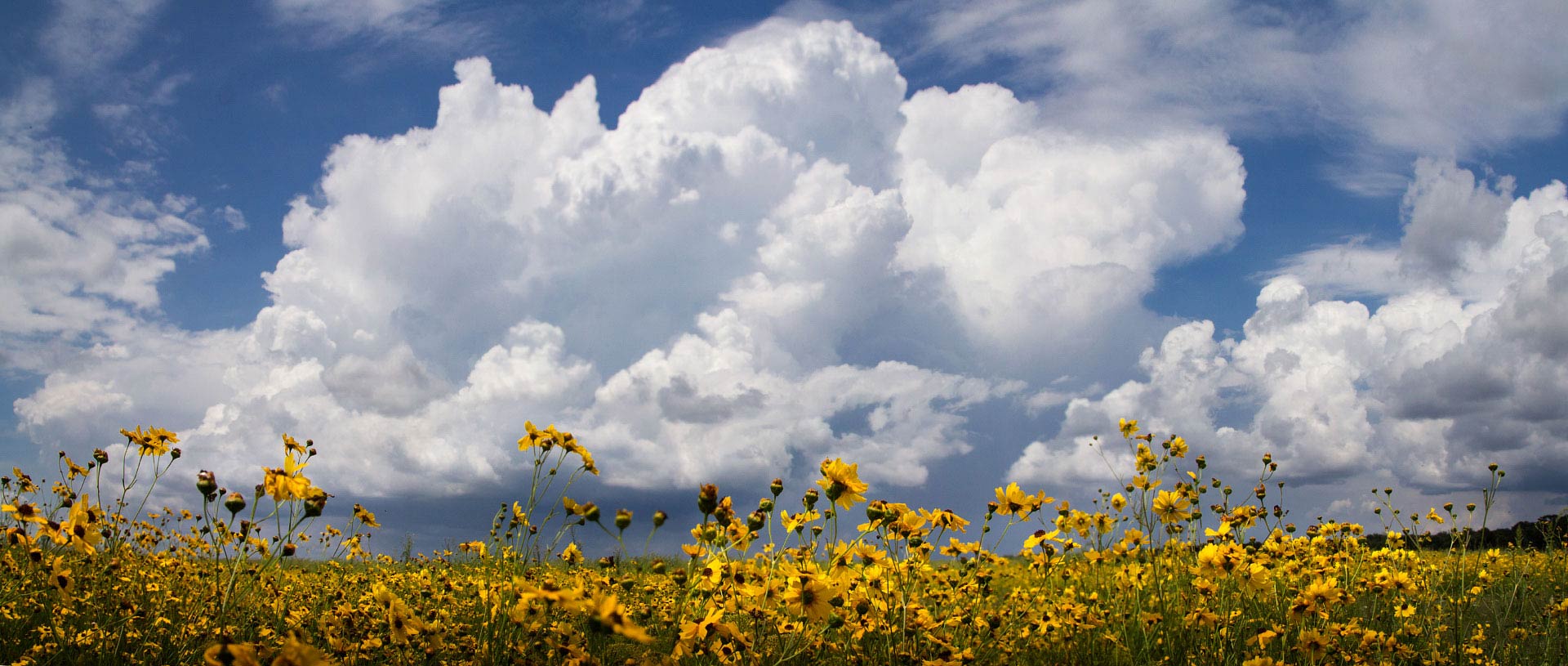 After spending far too many consecutive days behind my computer, I decided visit Myakka River State Park for a few...
There are many places here in Florida that I like to go to photograph birds and wildlife, but Ft. DeSoto...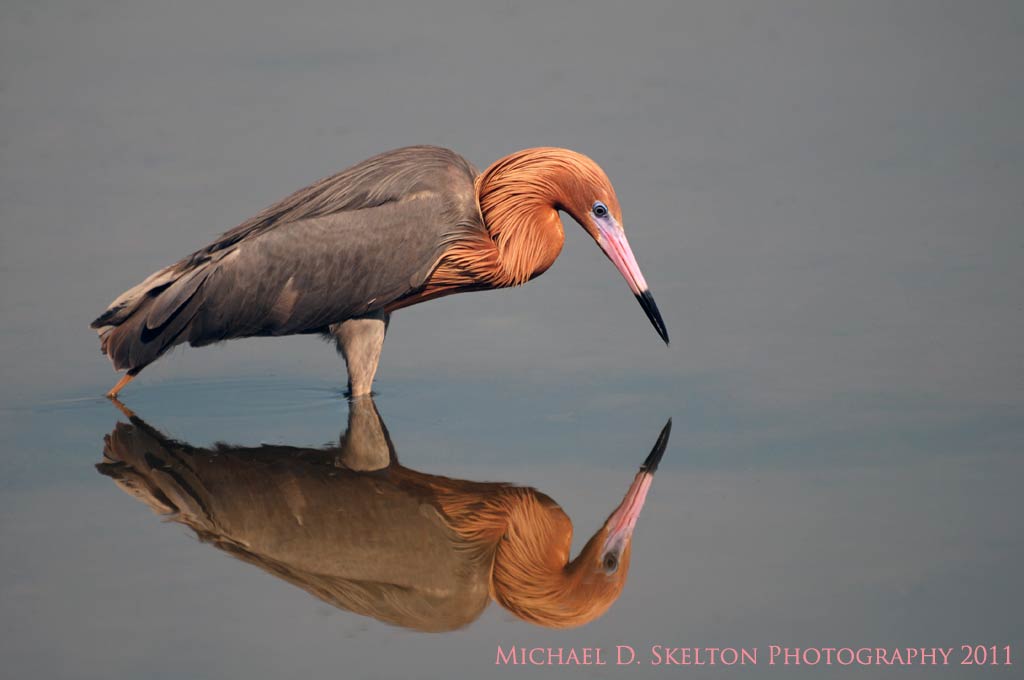 [When I moved to Florida last winter, I began searching the internet for photos of local parks and wildlife. Almost...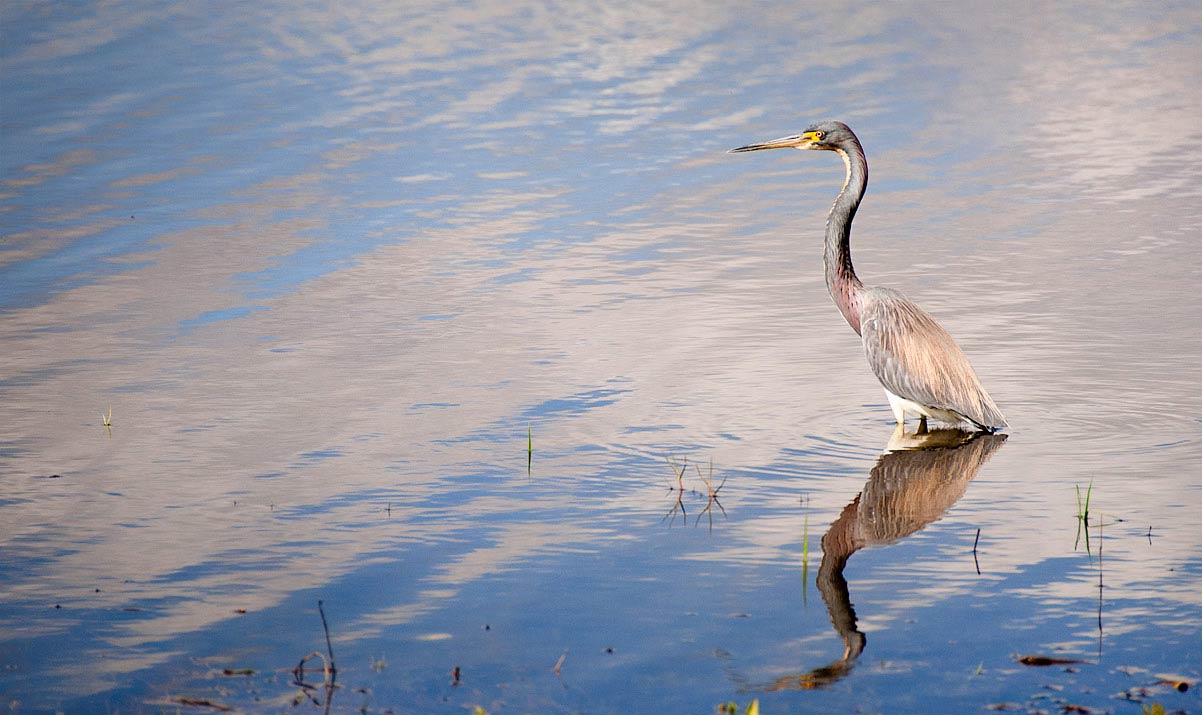 On Monday, I visited Myakka River State Park, which is just a short drive to the southeast of Sarasota. I...
Since writing the original Quick Guide to Reef Tank Photography (which is a good place to start if you've never...
In early August I spent several days at Flathead Lake, in Montana. About 30 yards from my cabin was an...
I've loved animals for as long as I can remember, and I have a tremendous amount of respect for good...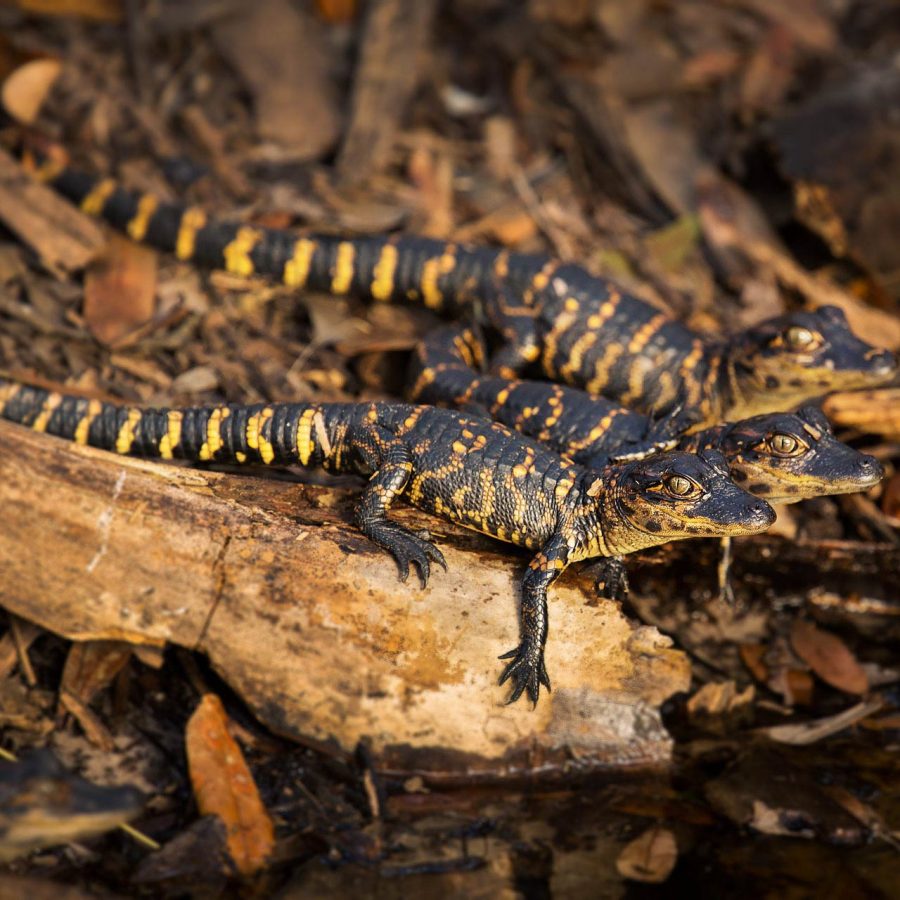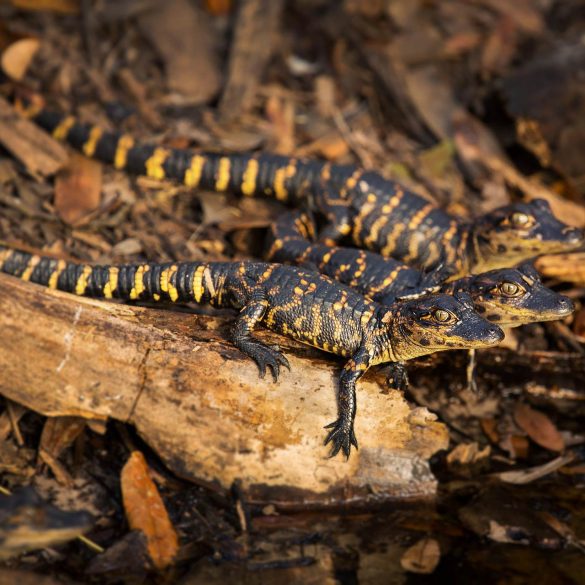 For the past several months I've been assembling a book of photography from Myakka River State Park, including landscapes, details, and wildlife. At the end of October, when the park's flooding finally subsided, I made a trip to Florida to spend another couple of weeks gathering images of things that I felt I'd missed before.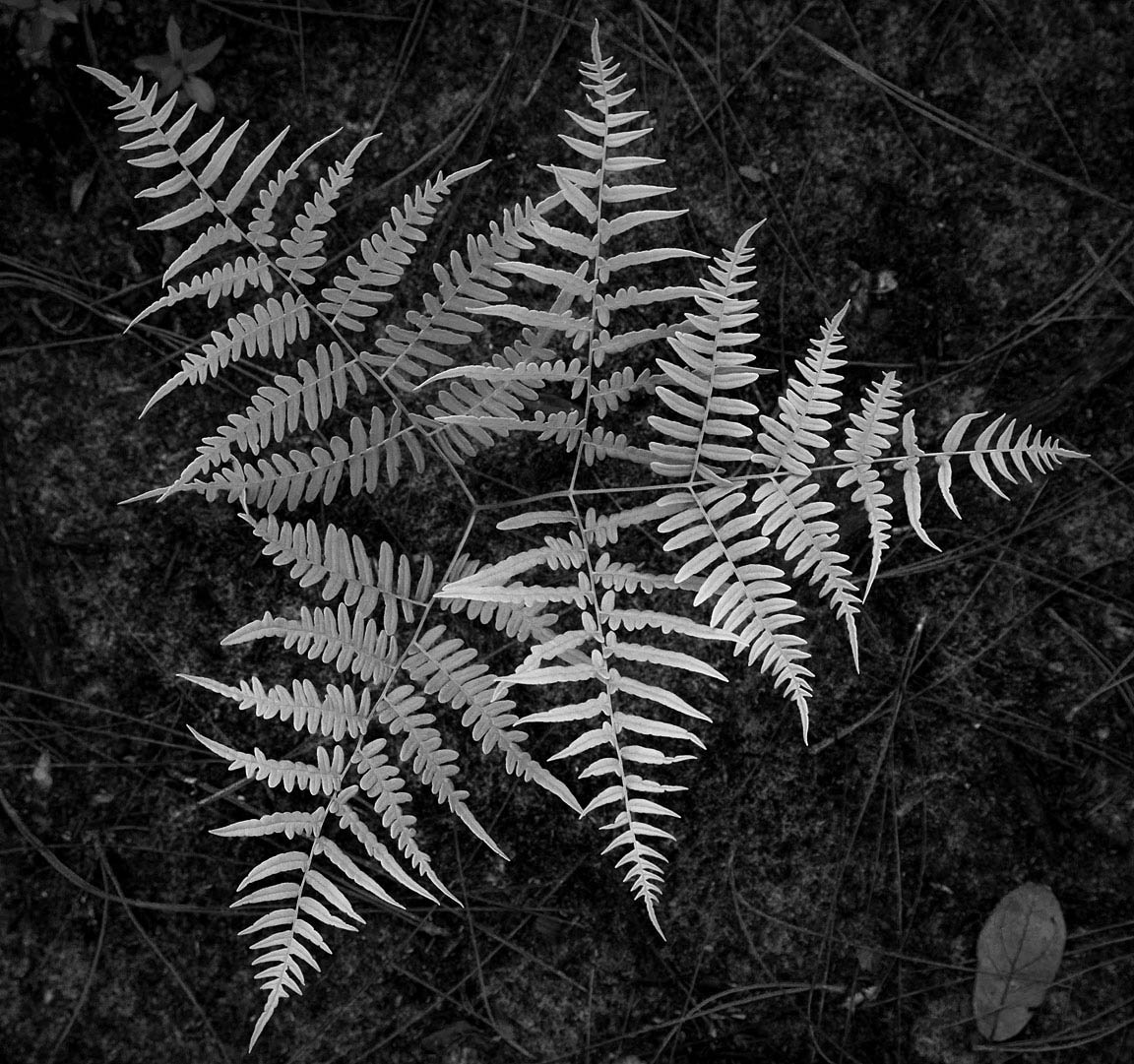 I returned to Myakka State Park last week for another attempt at photographing the flora recovery in an area of...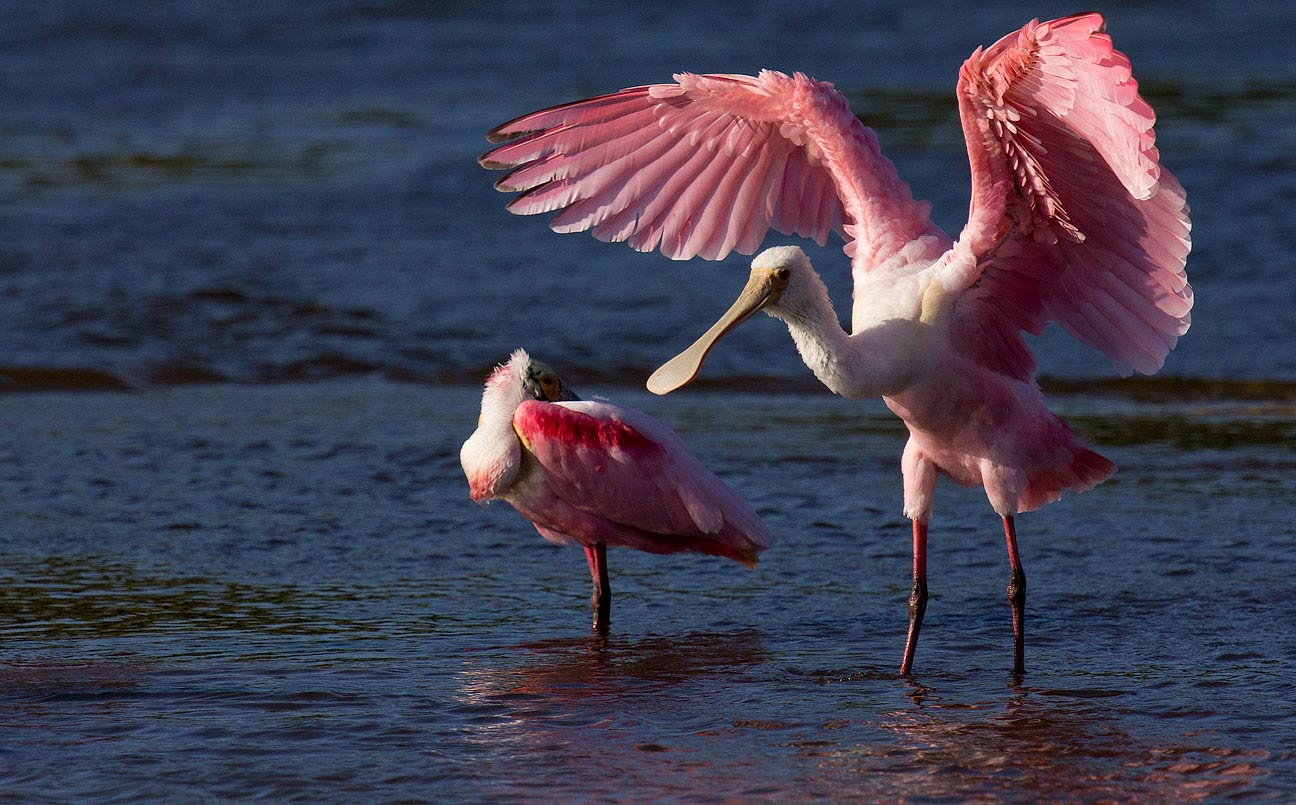 Yesterday I stepped out of an afternoon meeting into the sunshine and realized that the rest of my day was...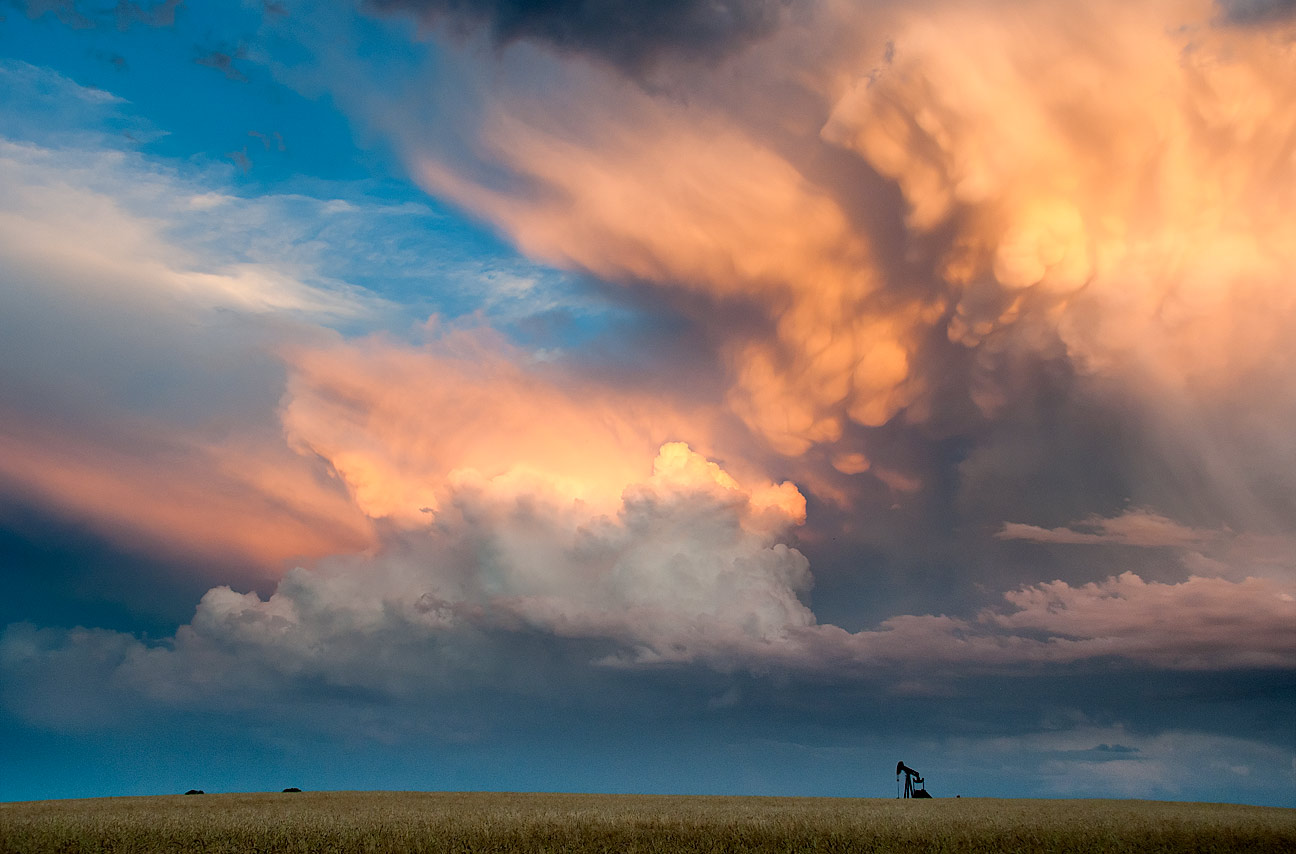 I returned to Florida on Monday night after spending the previous few weeks on the road (and in the air). The...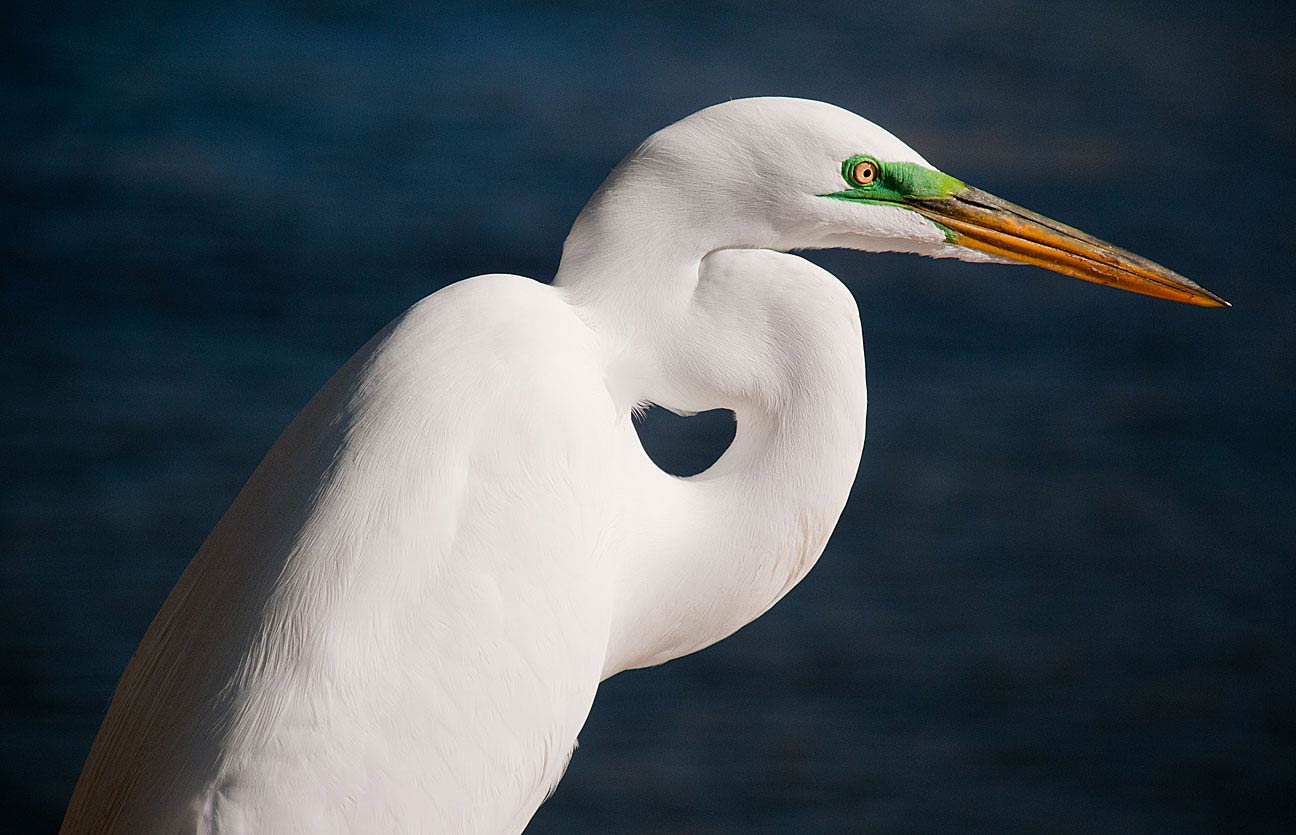 It was a beautiful afternoon in Sarasota today, so I decided to take a walk along the waterfront downtown. There...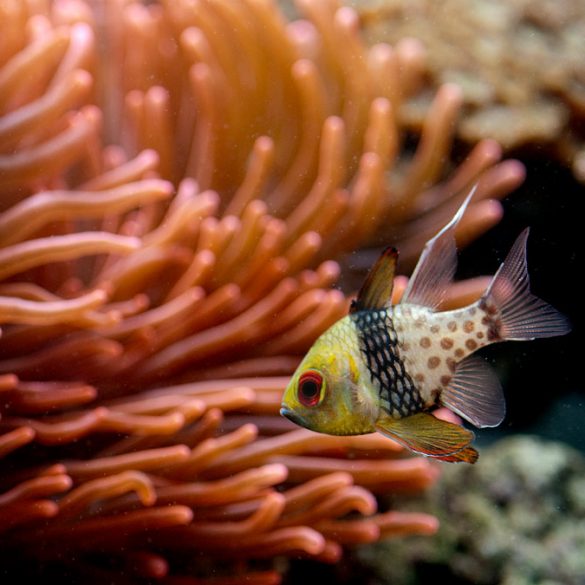 Since posting my original Quick Reef Tank Photography Guide, I've received quite a few questions about how people can improve...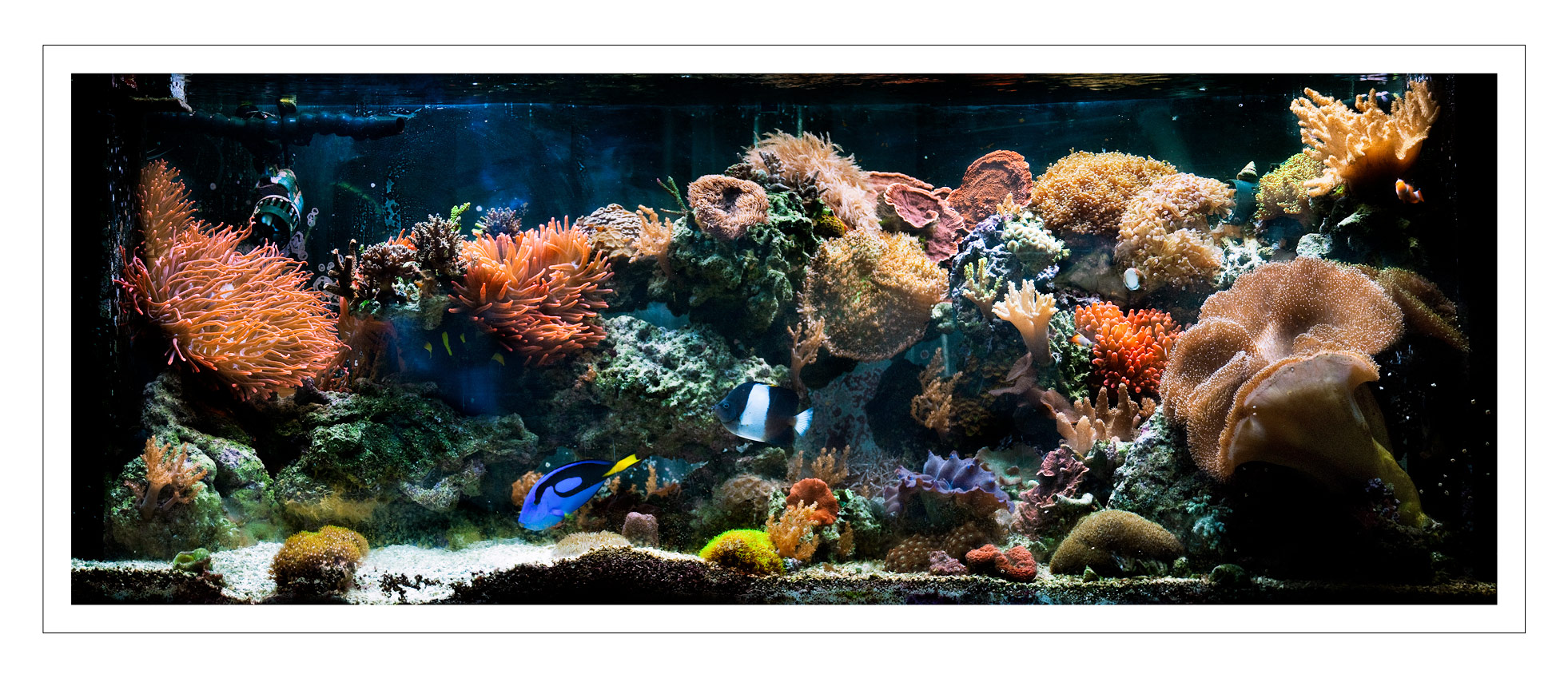 Last week, I had the opportunity to take some photos of a beautiful reef tank down in Kirkland.  I've taken...
It's not easy being green, or so they say. I was focusing on some water lilies in CT when I...