Photos In Myakka River State Park
For the past several months I've been assembling a book of photography from Myakka River State Park, including landscapes, details, and wildlife. At the end of October, when the park's flooding finally subsided, I made a trip to Florida to spend another couple of weeks gathering images of things that I felt I'd missed before.
One of the things that was missing, I thought, were macro shots, so this time I made sure to bring along a Canon 100mm f/2.8 IS Macro lens, which allowed me to capture some spiders, blooms, and other details.
While exploring a field of sunflowers below a pine grove with the help of former park biologist Paula Benshoff, I found a couple of pretty little critters among the blooms…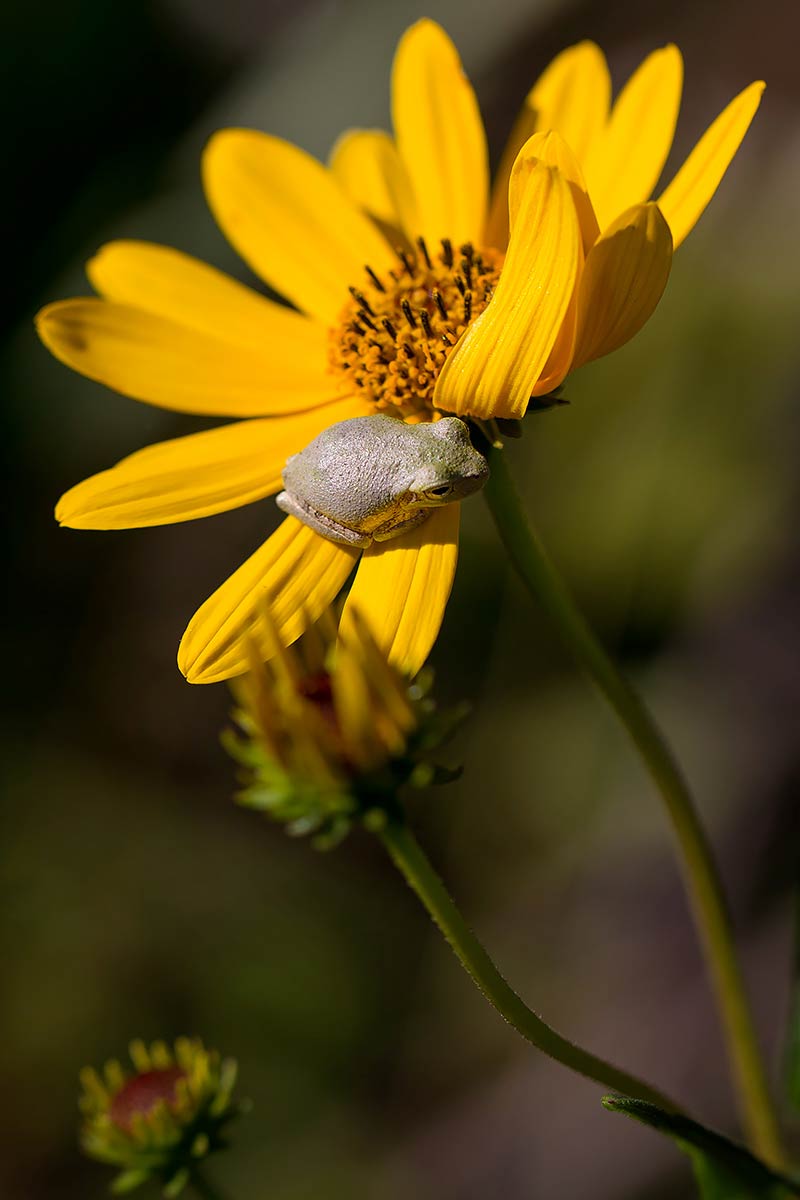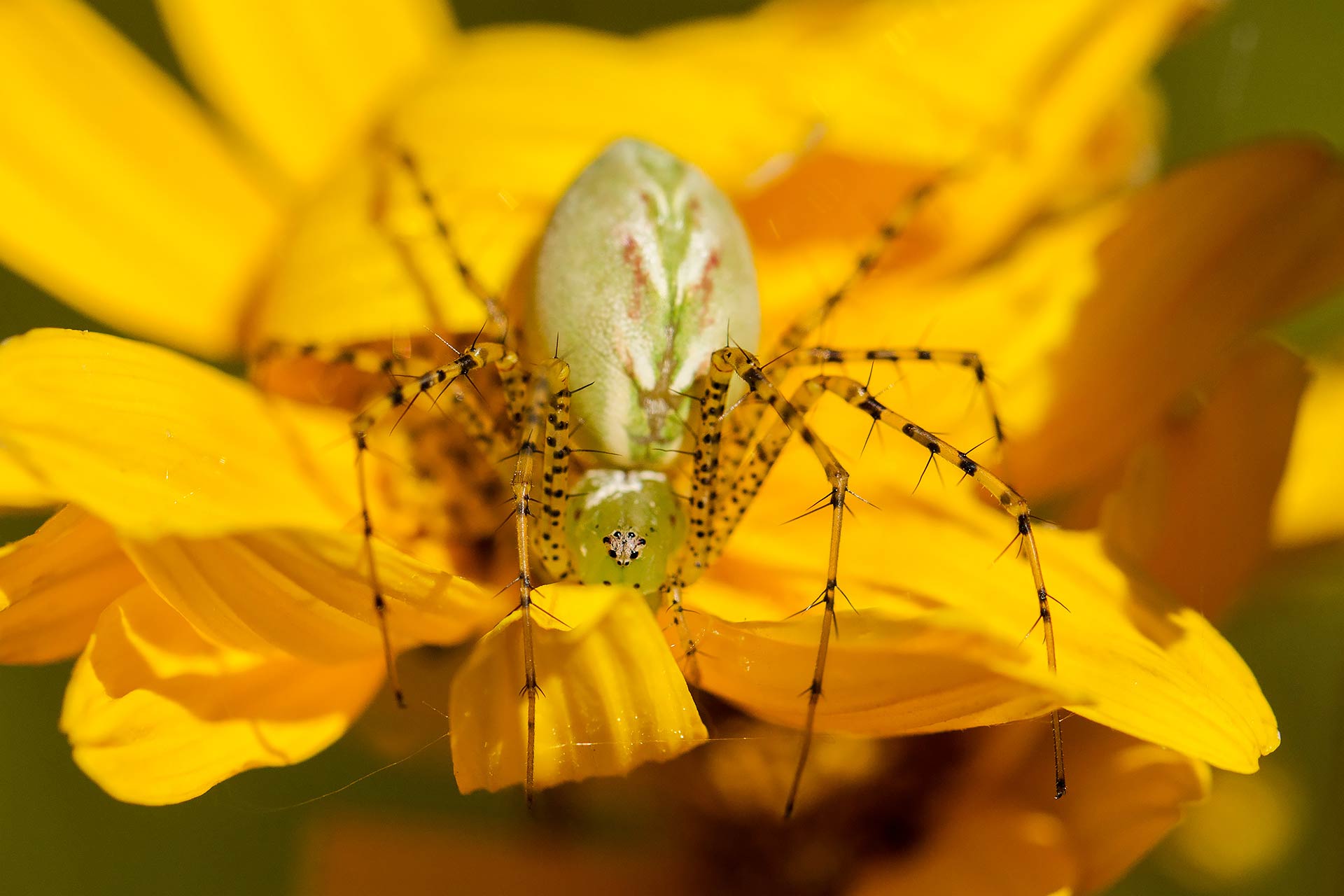 One of the birds that can be found in Myakka is the Northern Caracara. It's common range is in South and Central America, but it can be found along the dry prairies near Myakka, a bit of the gulf coast of Texas, and nowhere else in the USA. I saw two of them (or perhaps the same one twice) while I was in the park this November. I was lucky enough to be carrying a Canon 400mm f/4 DO IS lens, but I wanted a little more reach, so I removed it from my 5D Mark III and stuck it on my backup body, which is an old Canon 60D. The 60D, being an APS-C with a 1.6x crop factor, makes it in to a 640mm f/4 lens, giving me great detail in the bird's face.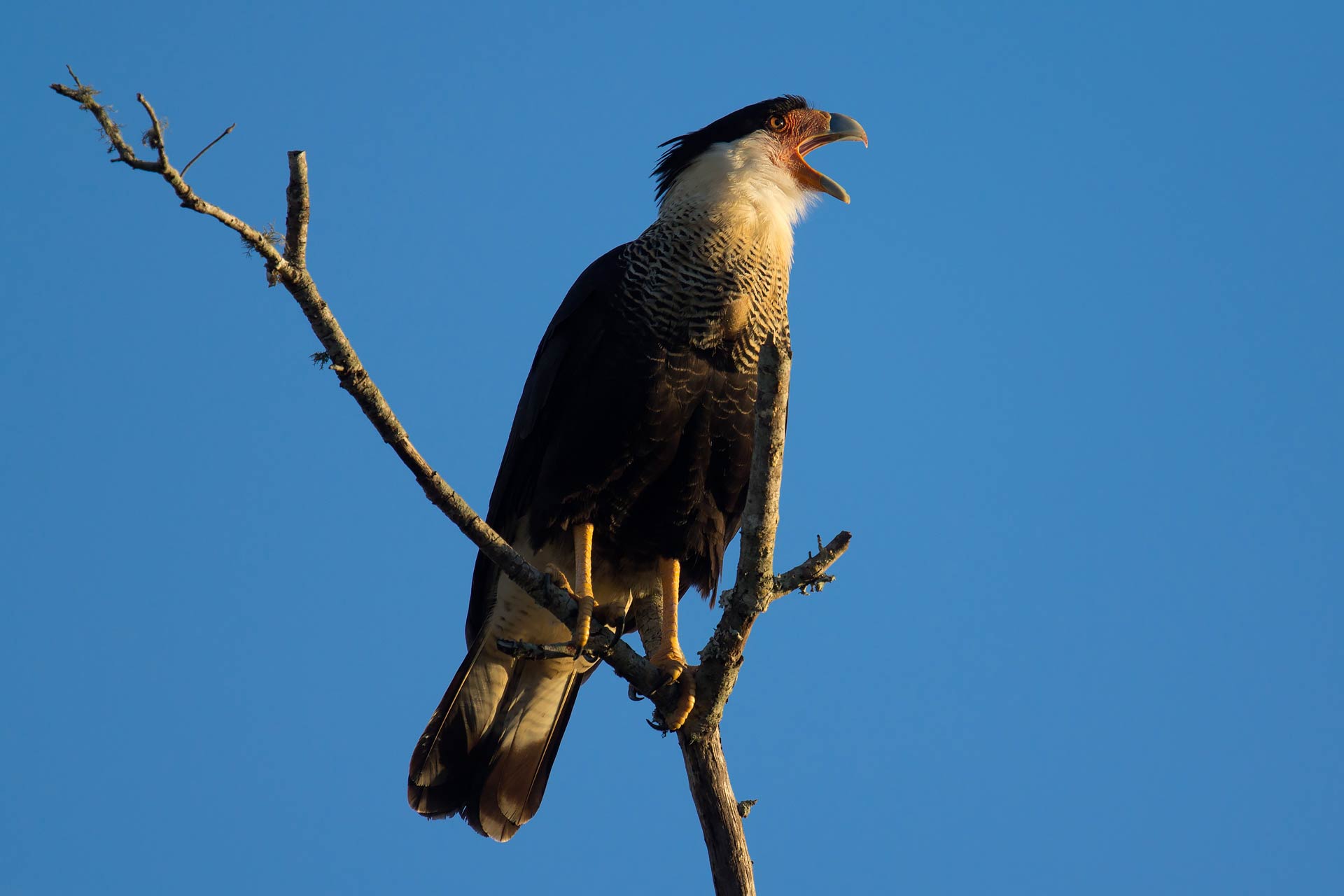 I shot hundreds of gigabytes worth of photos over those two weeks, from the swampy river's edge and deep into the open prairie, too many to post here, but many will be available in print later this year.
Questions? Comments?
If you have any questions about my images or about Myakka River State Park in general, let me know in the comment section below… I may be able to help!