Last winter, Viltrox sent me their 24mm f/1.8 STM lens for Sony E-mount to review (also available for Nikon Z...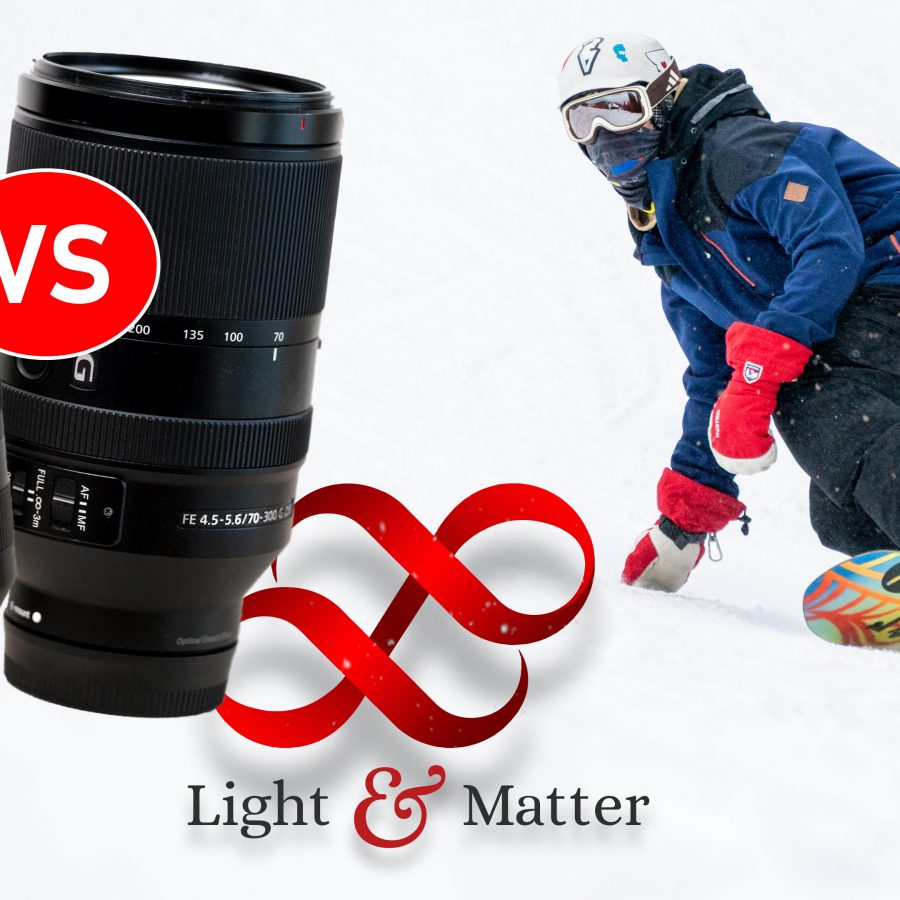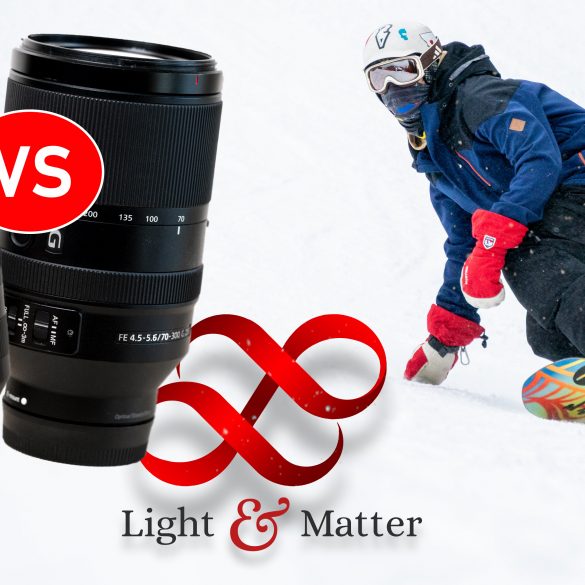 Tamron's 70-300mm lenses have been among the best in the world for decades, often sharper than their OEM counterparts, so...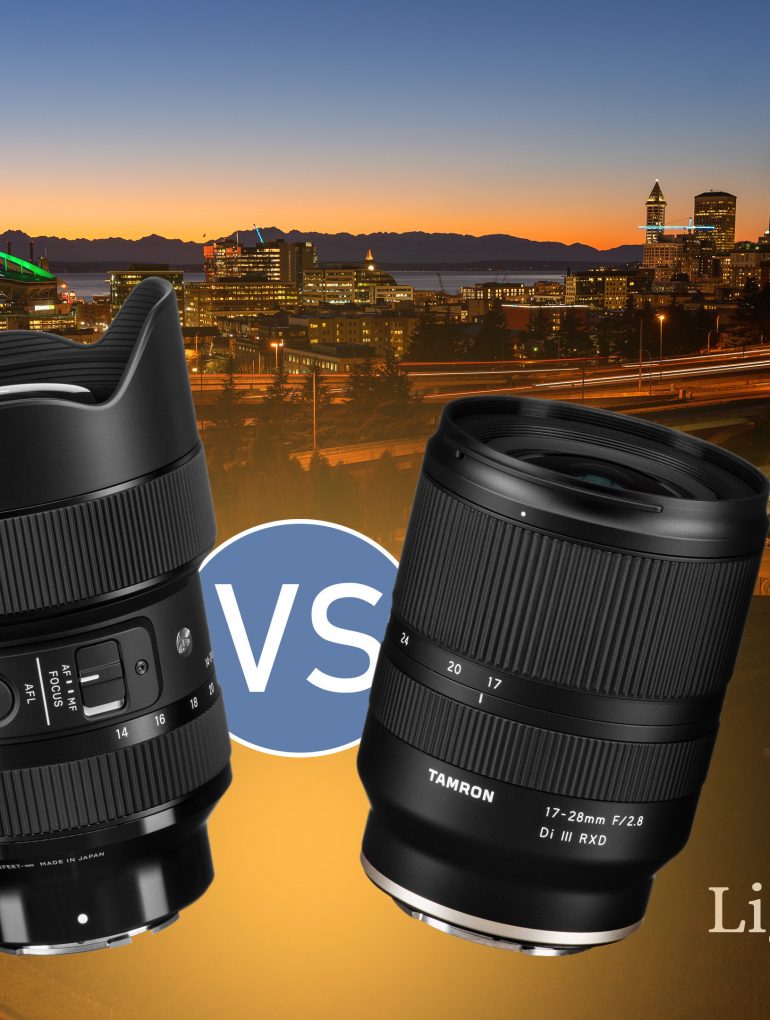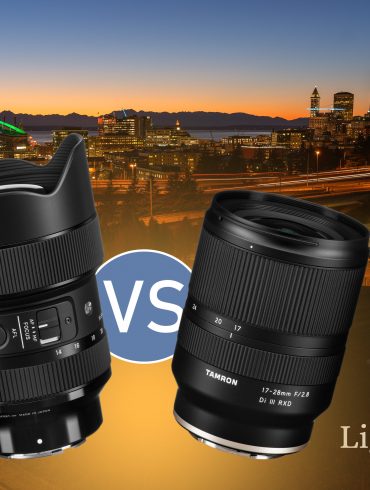 Gone are the days of soft images and blurry, streaky corners in photos shot with ultra-wide angle zoom lenses. The...
Tourbox Controller for Photoshop & Lightroom The Tourbox is a relatively inexpensive controller for photo and video editing, with stock...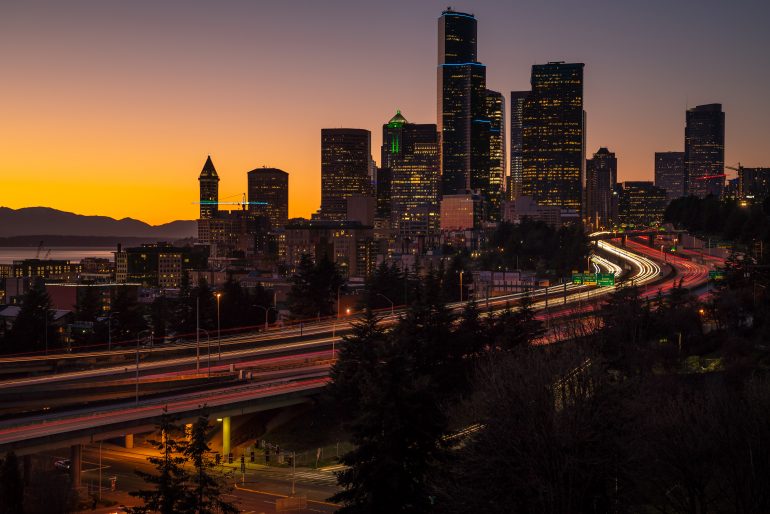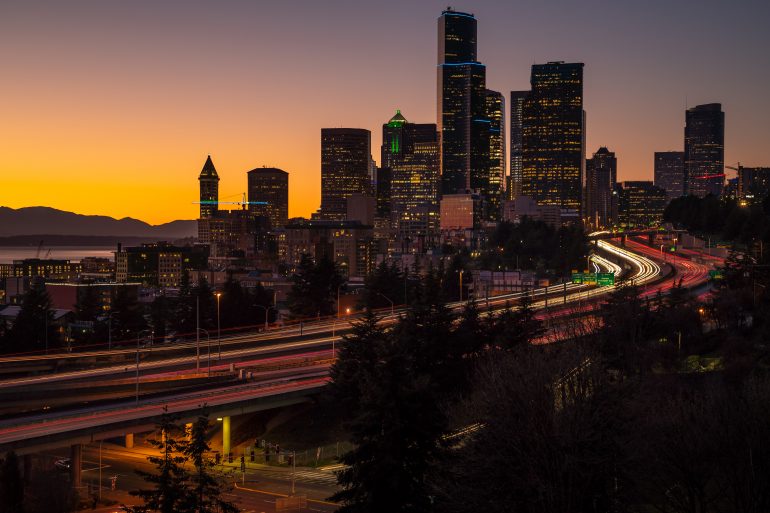 If you're looking for a good variable neutral density (VND) filter, it can be hard to figure out whether it's...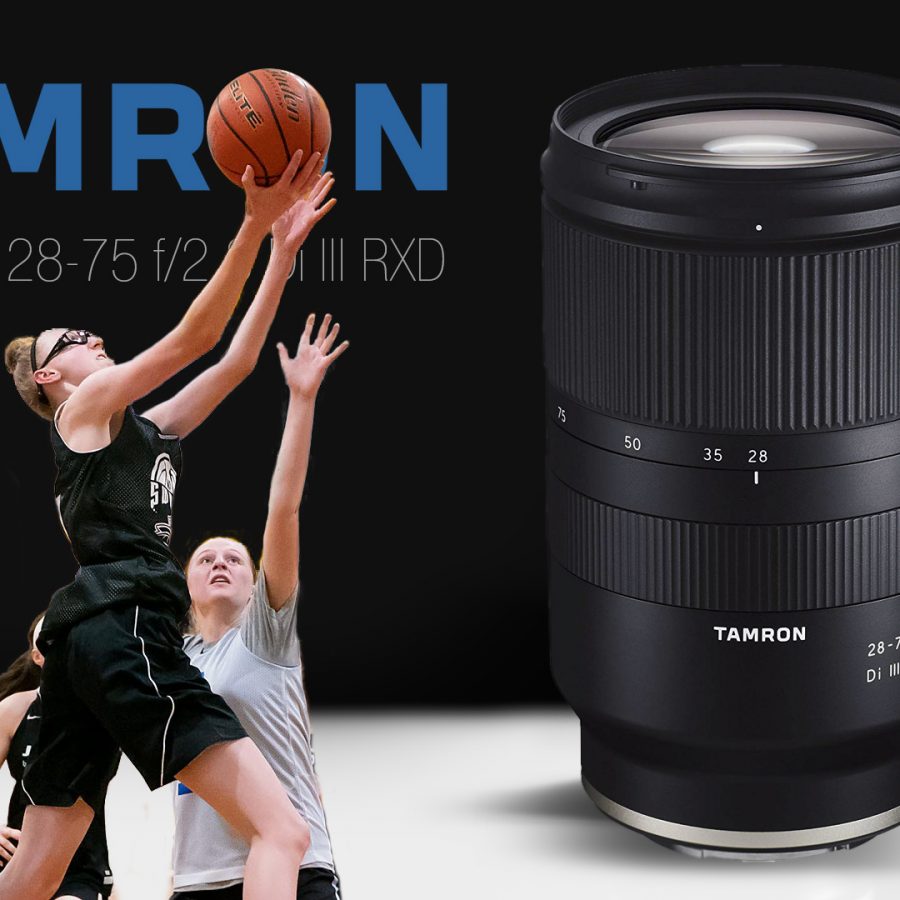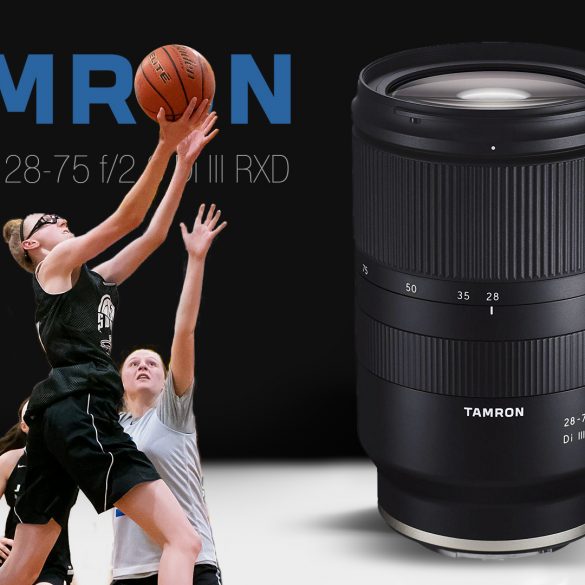 I've said it before but I'll say it once again: I don't really shoot video, I'm a photographer. However, with...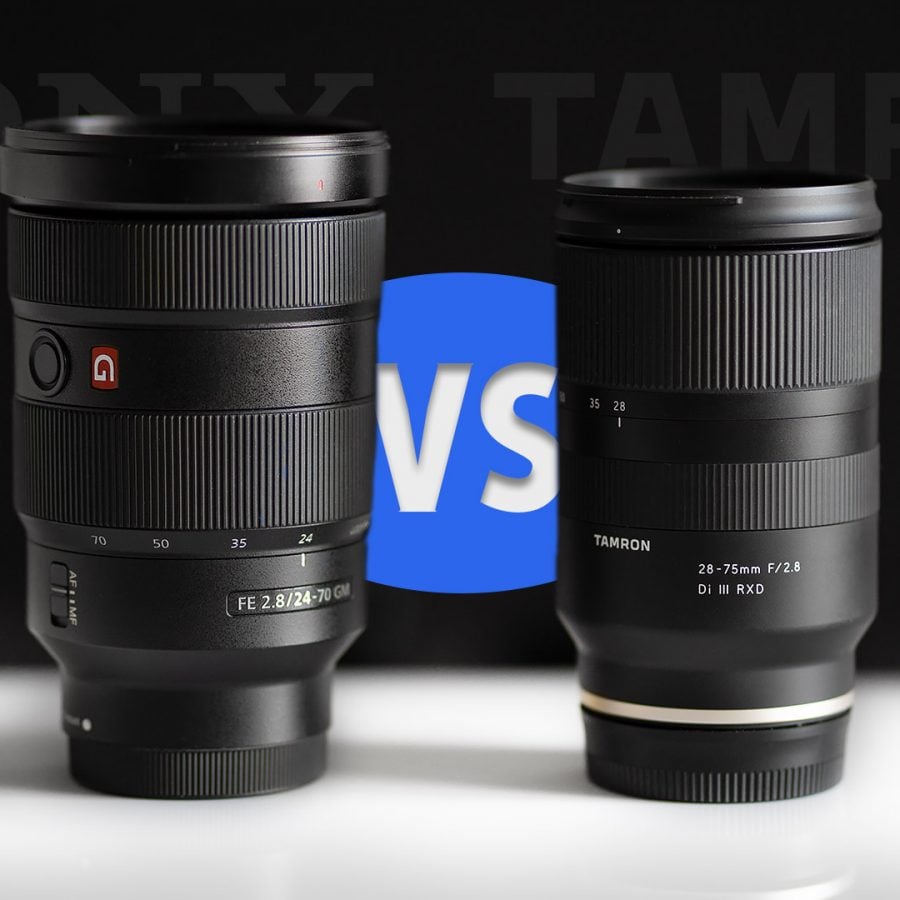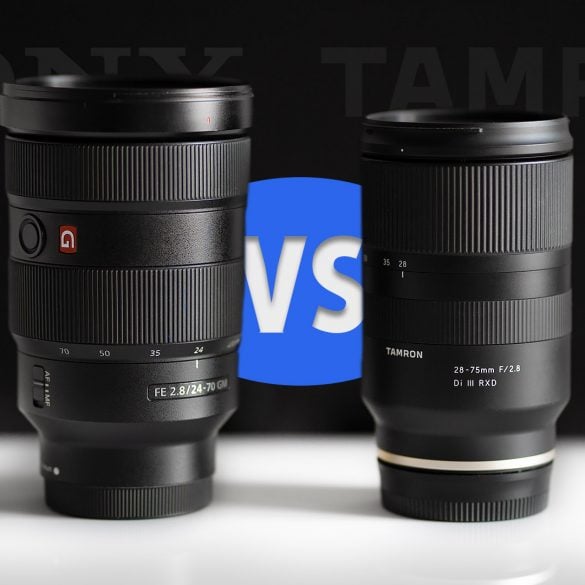 When the Tamron 28-75mm f/2.8 lens was announced last spring, I was immediately intrigued by its compact size and low...
Over the winter I started testing the new Tamron 35-150mm f/2-2.8 Lens for Sony E-mount, and I was a little...
Tamron's new 150-500mm f/5-6.7 Di III VC VXD lens is their latest in a long line of popular super-telephoto zoom...
The Tamron 17-70 f/2.8 VC for Sony E-mount is a lens without much competition right now: it has a wide...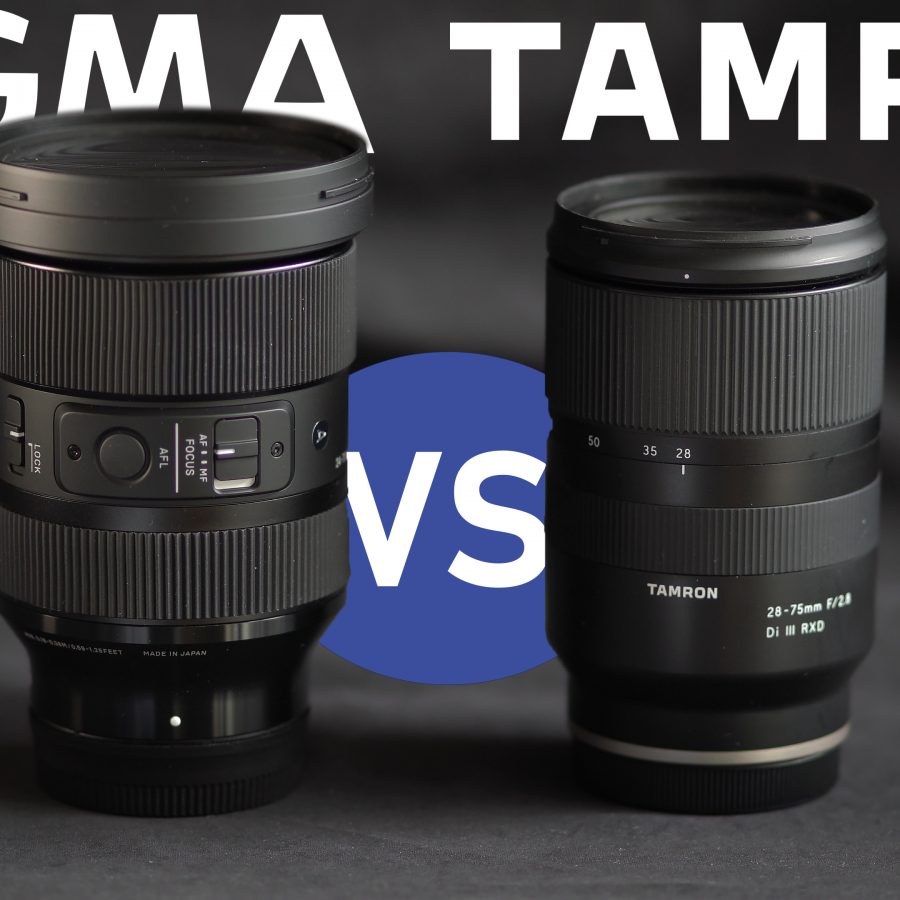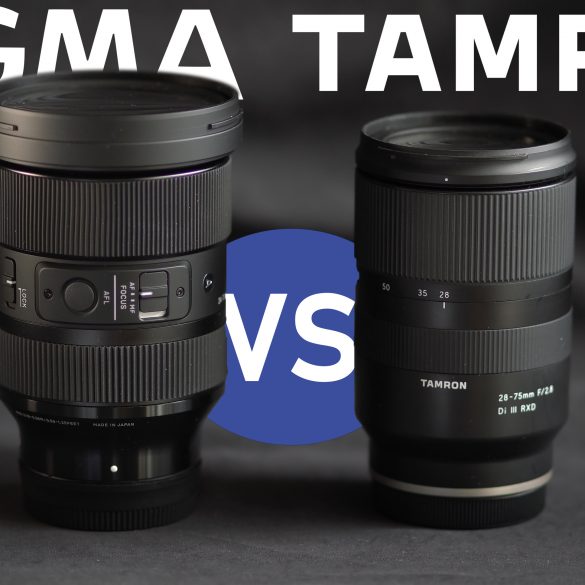 With the Sigma 24-70 f/2.8 ART lens for Sony E-mount, Sigma promises to satisfy a list of demands from countless...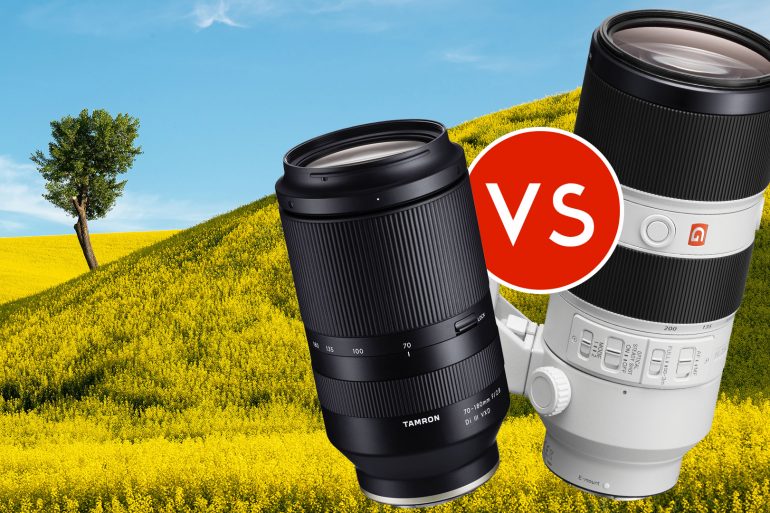 After reviewing the Tamron 28-75 f/2.8 last year, I was pretty excited to test out the new Tamron 70-180 f/2.8,...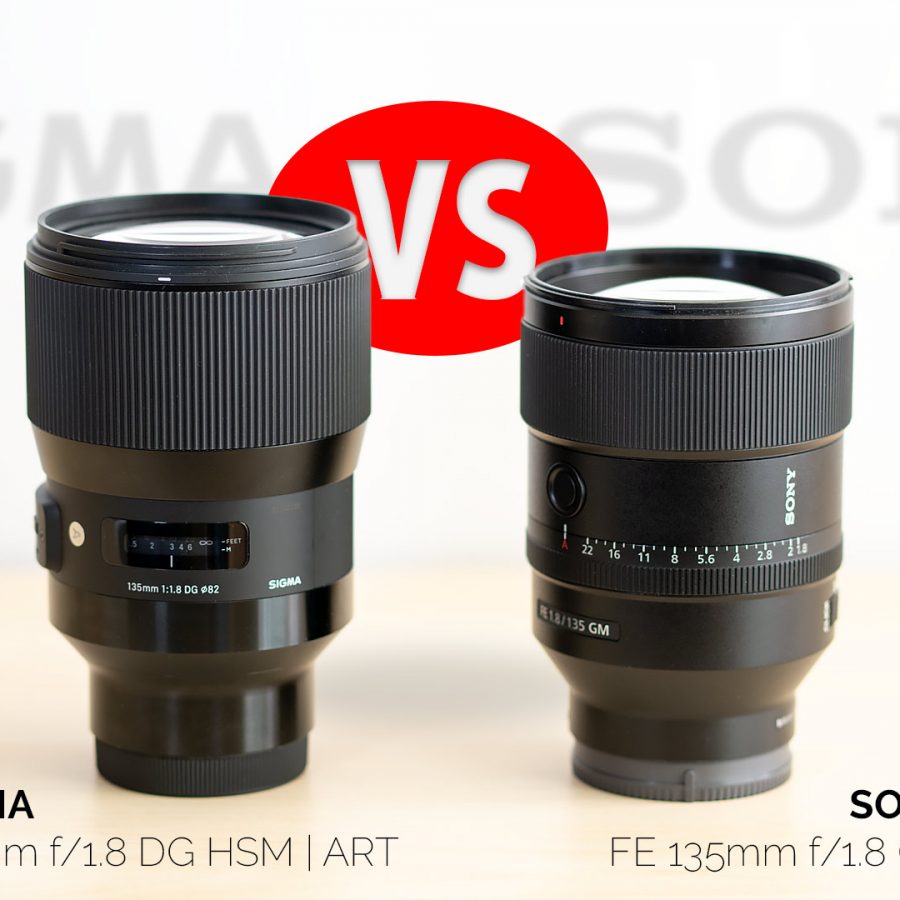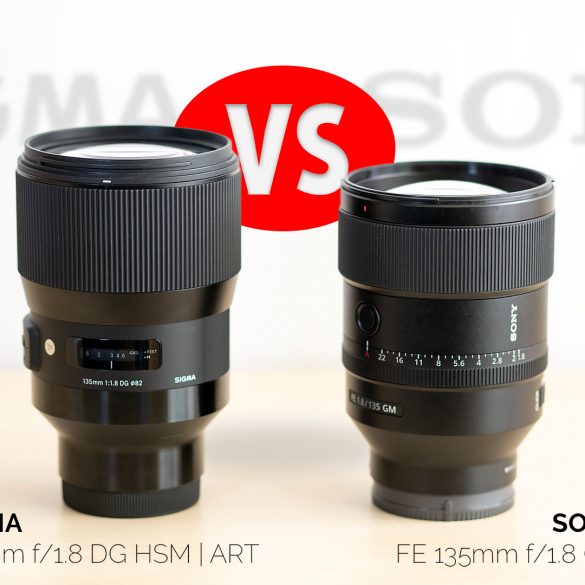 In this video, we compare the image quality and overall performance of the Sony 135mm f/1.8 GM and the Sigma ART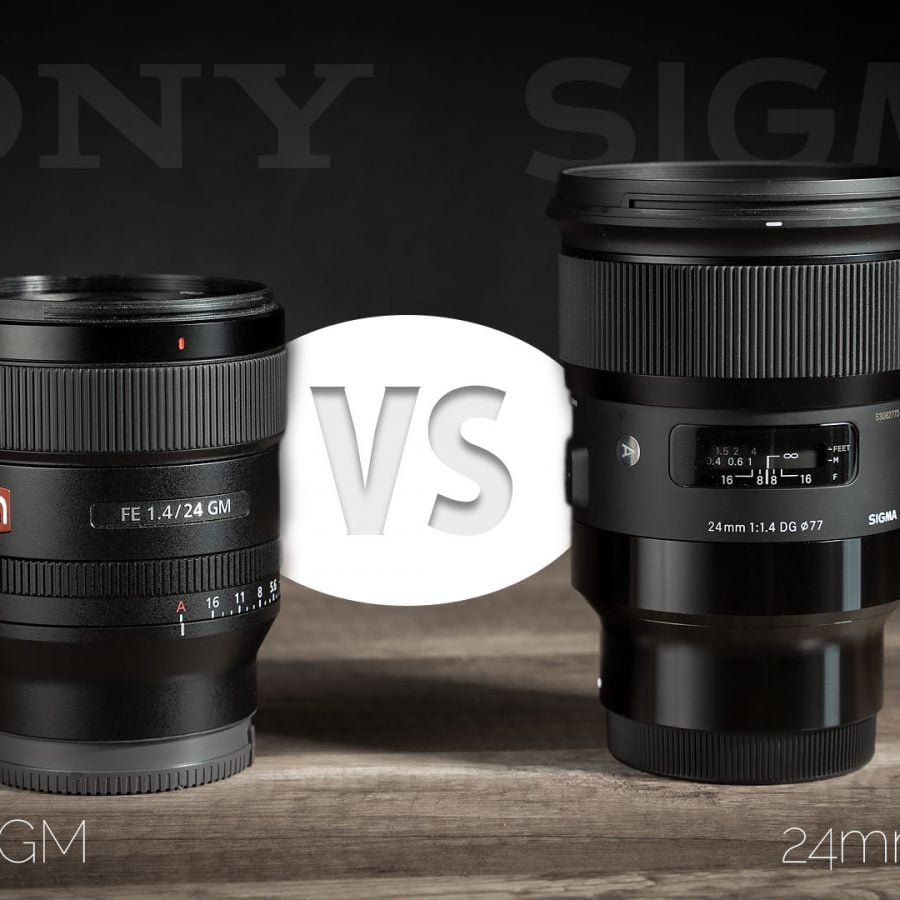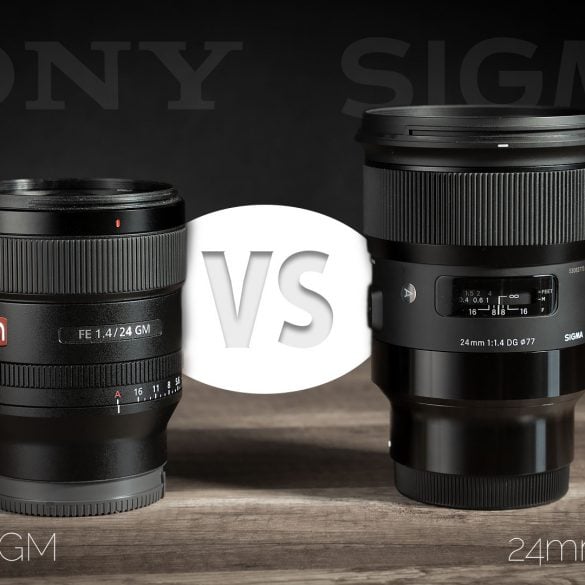 When I heard that Sony would be releasing a new 24mm f/1.4 G Master lens this winter, I immediately wondered...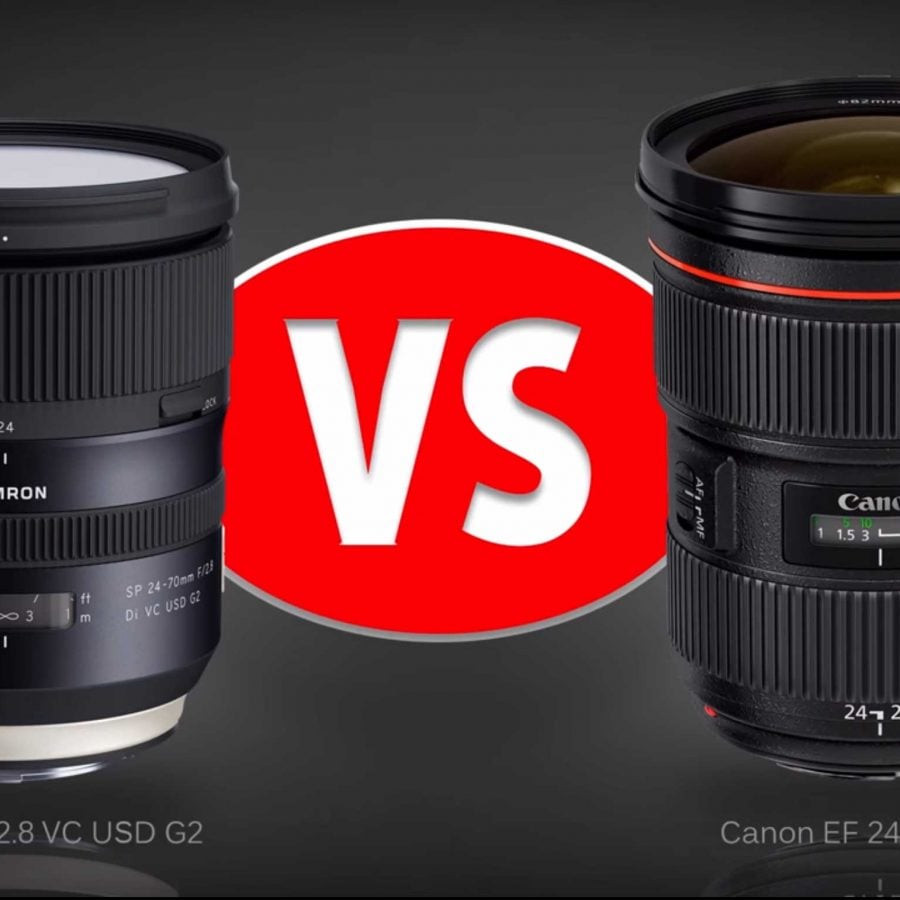 How Does the Tamron G2 Compare to the Canon? If you've seen my video comparing the Canon and the original...