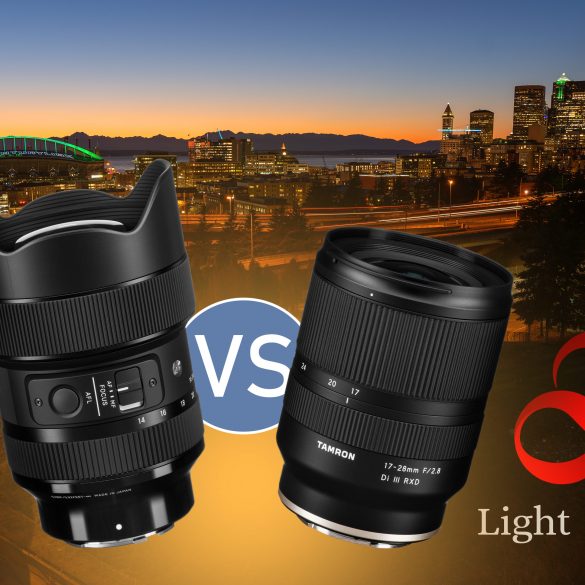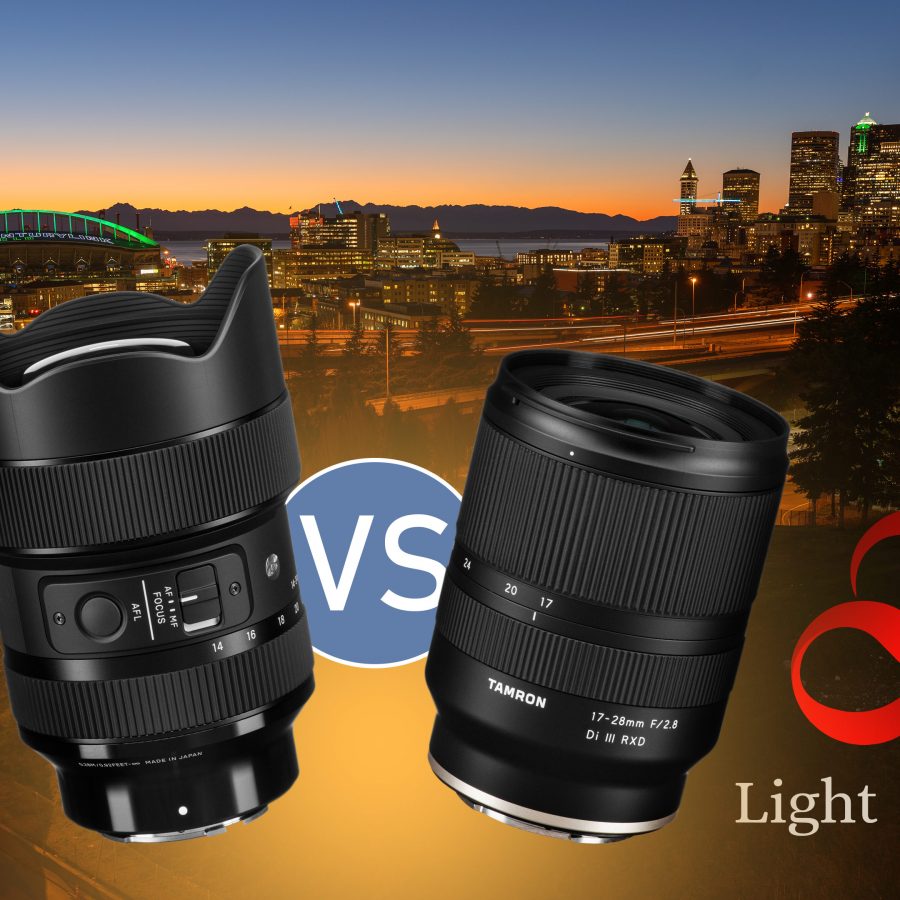 Gone are the days of soft images and blurry, streaky corners in photos shot with ultra-wide angle zoom lenses. The...
Tourbox Controller for Photoshop & Lightroom The Tourbox is a relatively inexpensive controller for photo and video editing, with stock...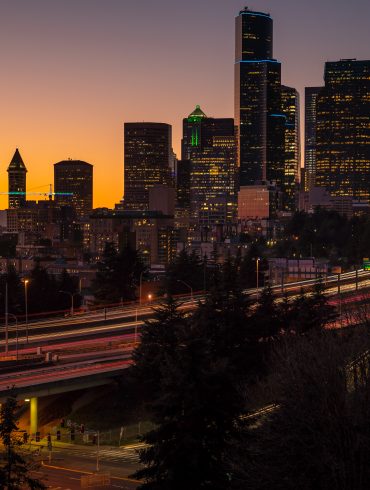 If you're looking for a good variable neutral density (VND) filter, it can be hard to figure out whether it's...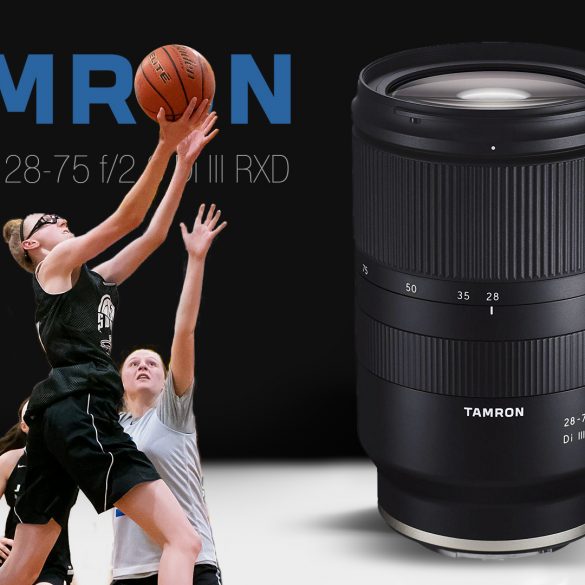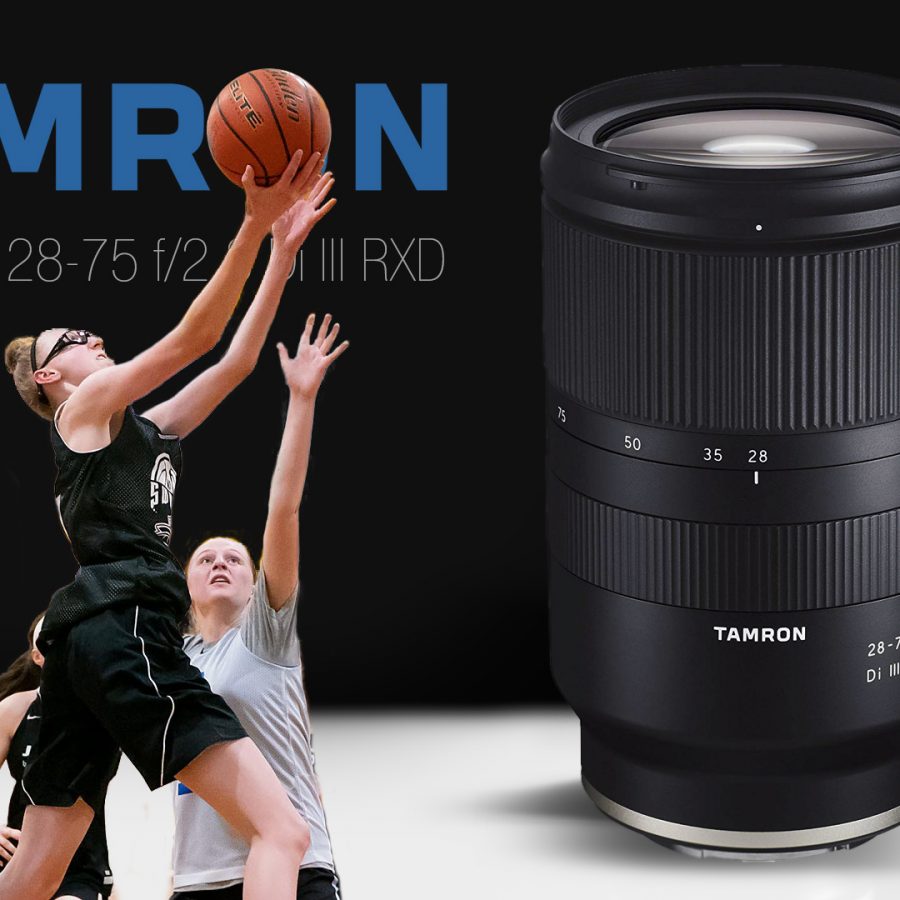 I've said it before but I'll say it once again: I don't really shoot video, I'm a photographer. However, with...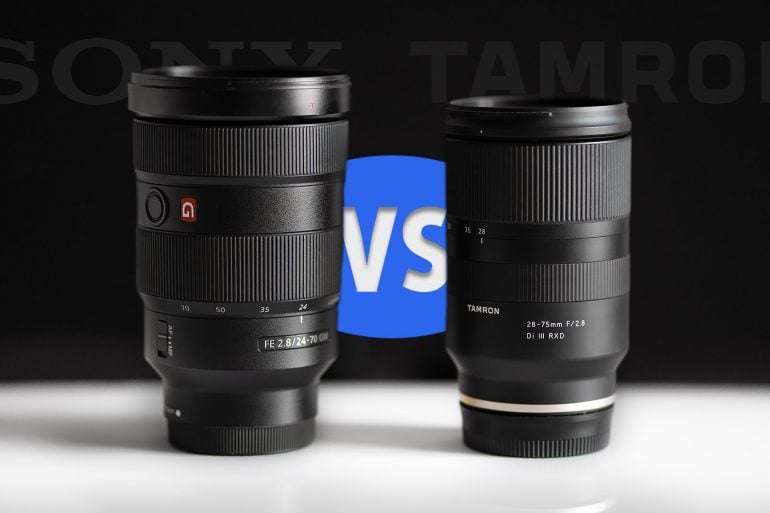 When the Tamron 28-75mm f/2.8 lens was announced last spring, I was immediately intrigued by its compact size and low...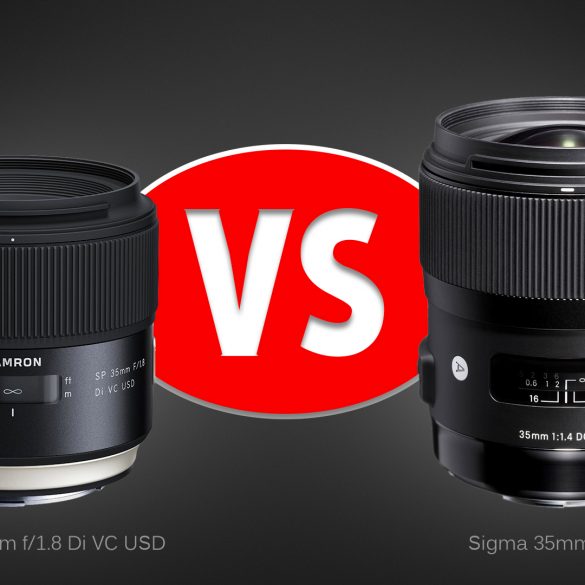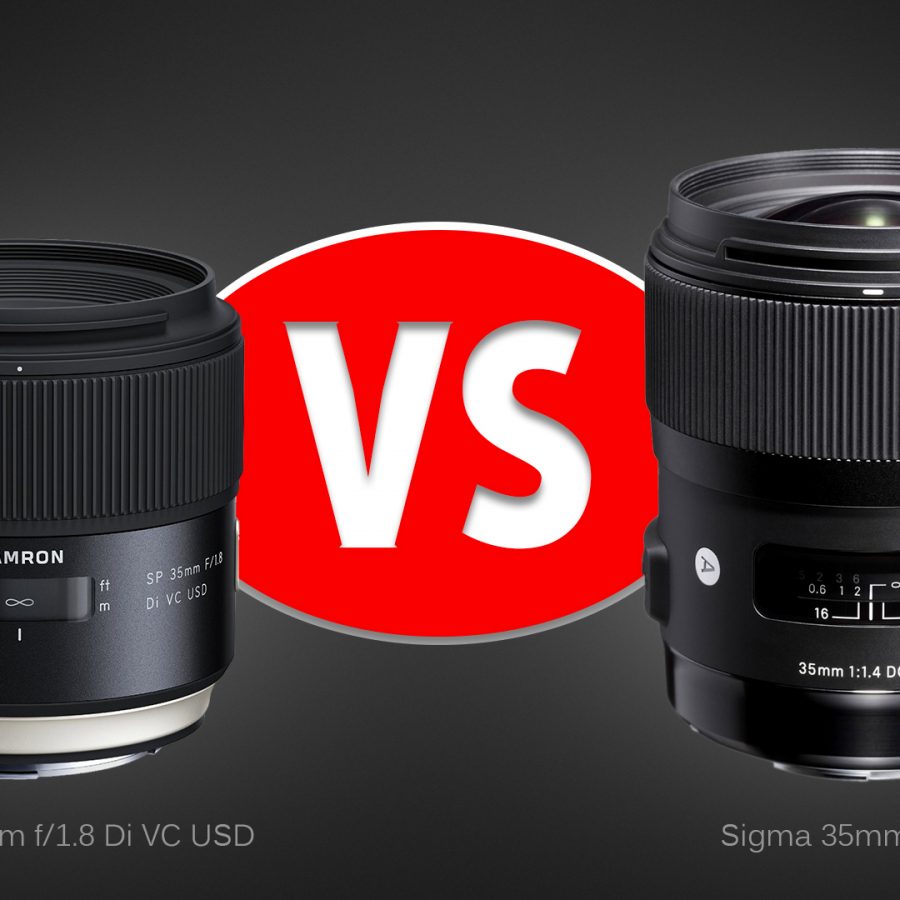 In a tight competition, the Sigma was sometimes sharper, and the Tamron's chromatic aberration was a concern. Stabilization and weather sealing were important considerations in Tamron's favor.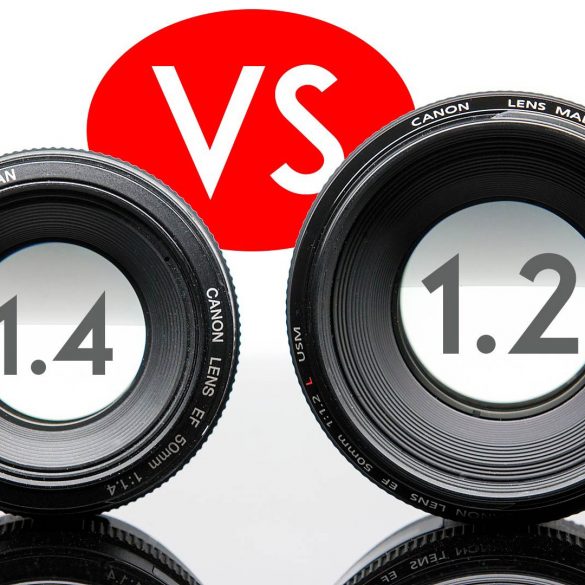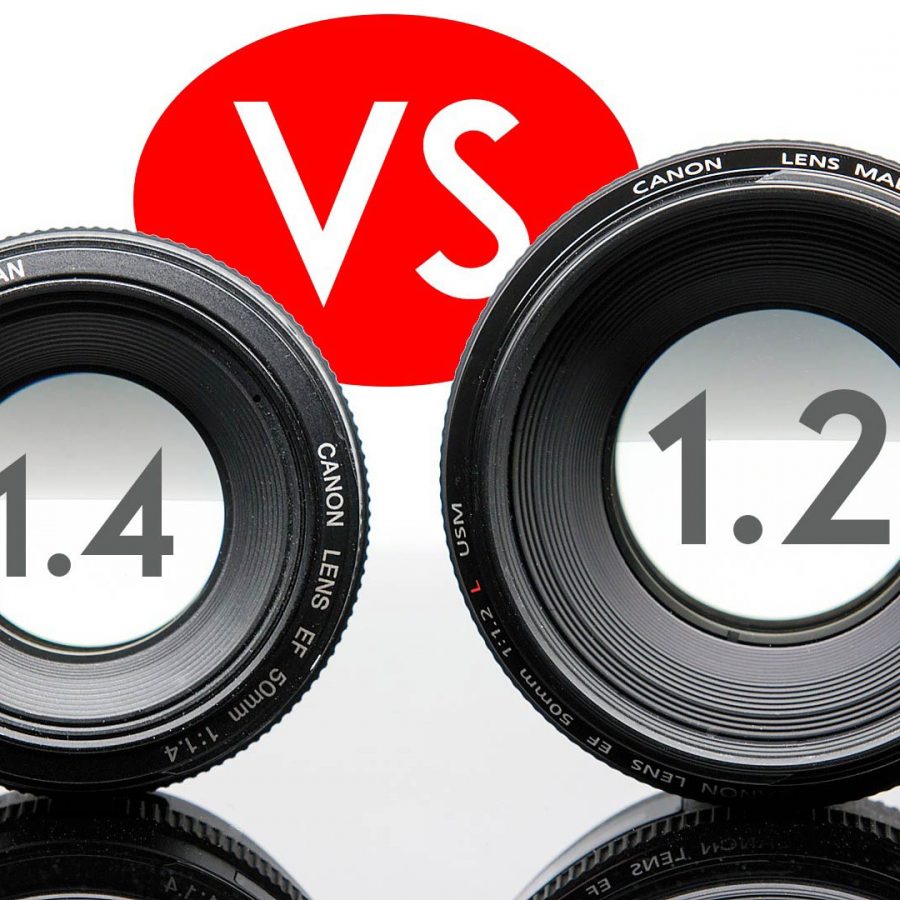 Lens Comparison: Canon 50mm f/1.4 vs Canon 50mm f/1.2L Every photographer should have a 50mm lens,  and Canon offers versions...
The Tamron 17-70 f/2.8 VC for Sony E-mount is a lens without much competition right now: it has a wide...