Photography Equipment Reviews
Photographers require more than just cameras and lenses. In this section, we review tripods, camera bags, and all of the other gadgets that photographers use.
A review of the rotation180 photo hiking backpack from Mindshift Gear
With their Laowa 100mm f/2.8 2x Ultra Macro, Venus Optics targets macro photographers who want larger-than-life magnification. Laowa is a...
Peak Design and Moment are two companies well-known among photo enthusiasts. Peak Design creates and manufactures camera bags, straps, tripods...
Long-term review of the Peak Design Everyday Backpack
Under new ownership, Drobo offers a variety of storage & backup solution for those of us working with photo and video. Are they worth the investment?
About a year and a half ago, I reviewed the BenQ SW2700PT monitor and found it to be excellent, but...
Cecilia's bags first showed up on my radar at the PhotoPlus Expo in New York where they were exhibitors last...
Like many of you, I've been using PNY Elite microSD cards for years: they're reasonably fast, they're cheap, and they're...
A review of the Nano-Series magnetic filters from K&F Concept
The Zeapon Micro 2 slider is a motorized camera slider that provides roughly 15 inches (38cm) of travel distance at...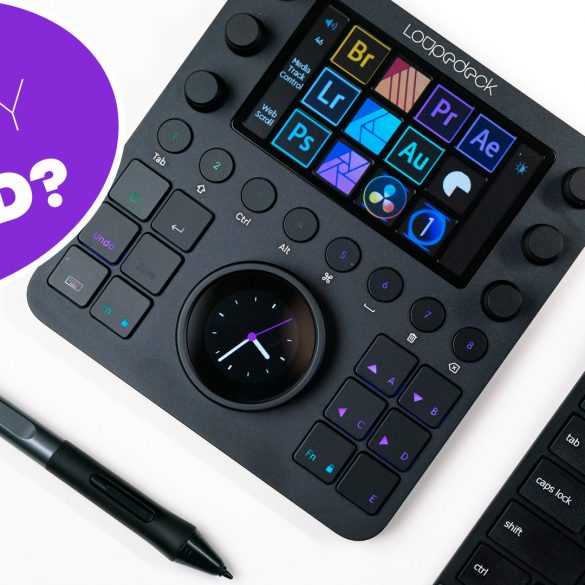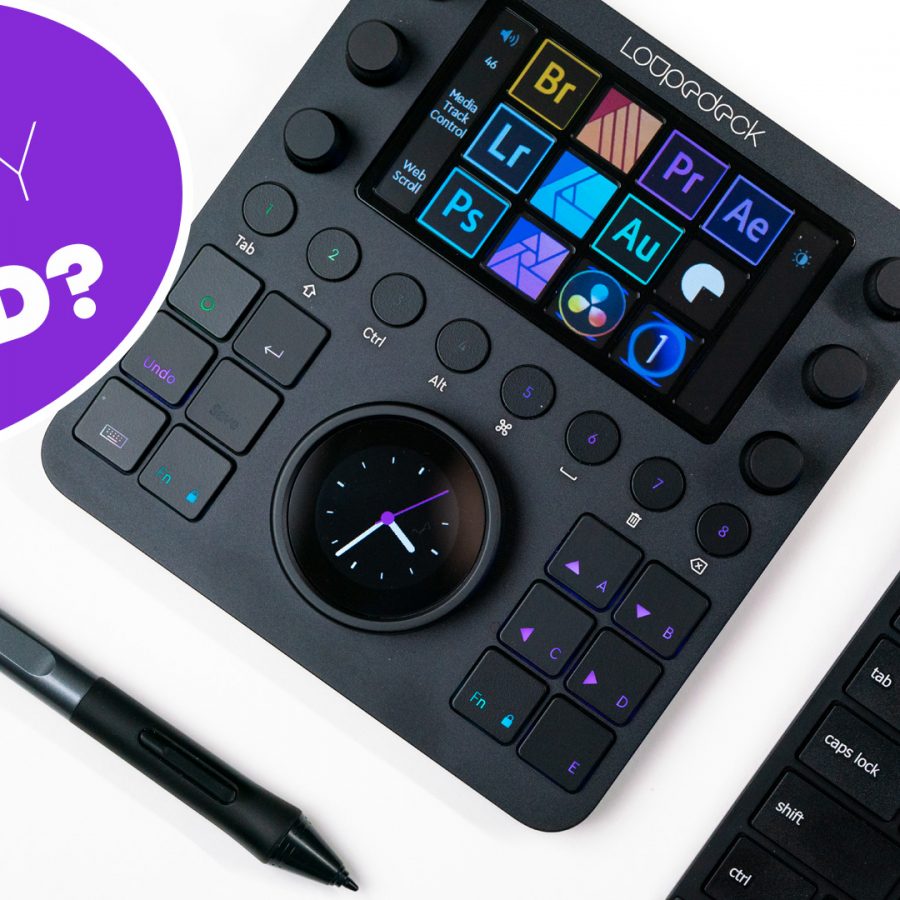 The Loupedeck CT is a USB-attached controller for photo and video editing, and for the past three months, I've been...
As photographers, we get accustomed to paying huge sums for small things, but I still have trouble paying car-battery prices...
Tourbox Controller for Photoshop & Lightroom The Tourbox is a relatively inexpensive controller for photo and video editing, with stock...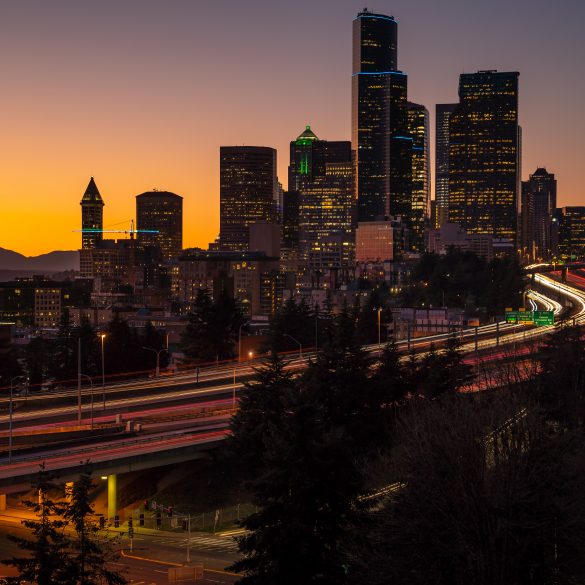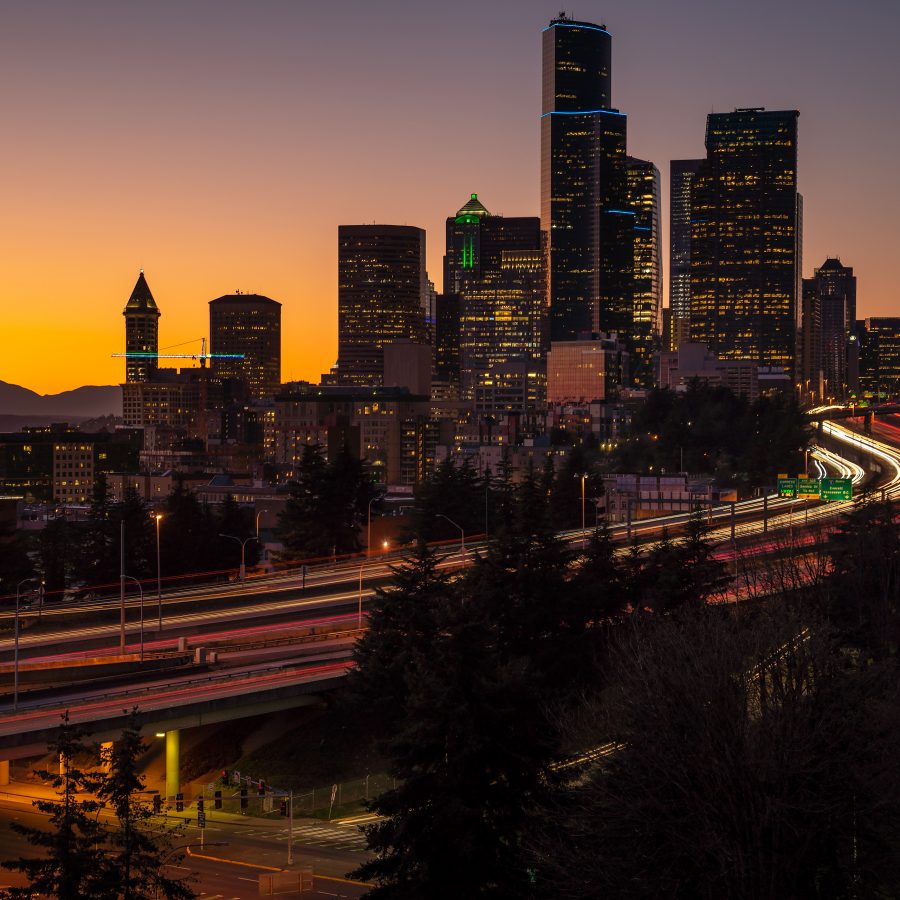 If you're looking for a good variable neutral density (VND) filter, it can be hard to figure out whether it's...
I spend a lot of time editing photos, so I'm always looking for anything that makes my job a little...
What makes a desk lamp a photographer's desk lamp? In this case, the ability to adjust the light's color temperature...