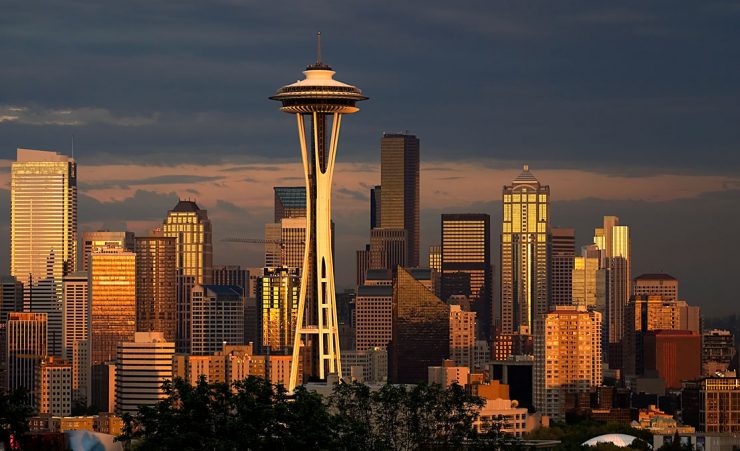 Light & Matter Staff
Light & Matter Media is a digital media publisher based in Seattle, WA, and has been publishing educational articles and videos, reviews, comparisons, and editorials since 2009. In addition to our popular videos, our articles reach over one million people around the world ever year, bringing them thorough analysis in a clear, easy to understand package.
J. Matthew Gore, Editor in Chief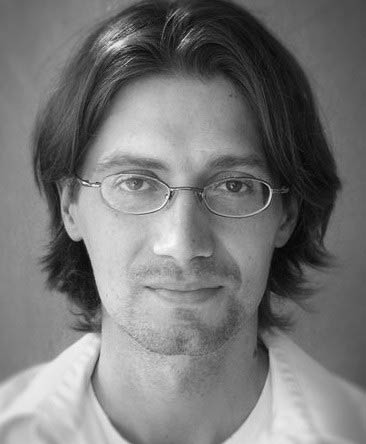 The administrator and primary author at Light & Matter, Matthew Gore studied photojournalism at the Ohio University School of Visual Communication (with post-graduate studies in Philosophy and Biological Anthropology). His photographs have appeared in a variety of newspapers, books, magazines, and websites. Shoots Canon and Nikon.
Alfred Lopez, Photographer & Writer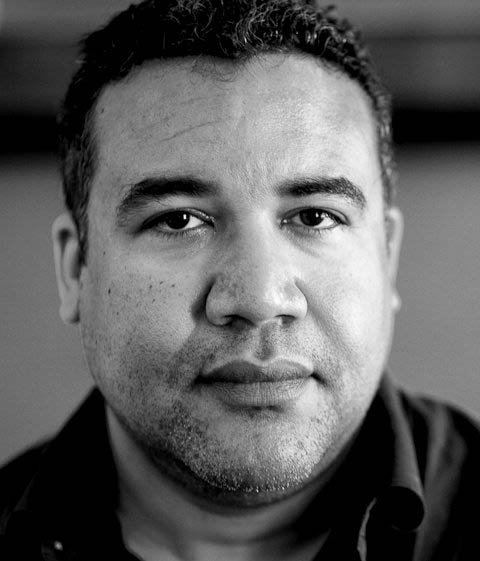 Alfred Lopez is a portrait and event photographer in Orlando, FL and more recently, Boston, MA. He is L&M's resident expert on Leica and Fujifilm's digital cameras, and a bokeh aficionado. More of his work can be found at http://www.artistrendition.com/ and at his personal blog at http://fauxtojournalist.com. Alfred is also an accomplished programmer and flutist.
Bill Minton, Copy Editor & Writer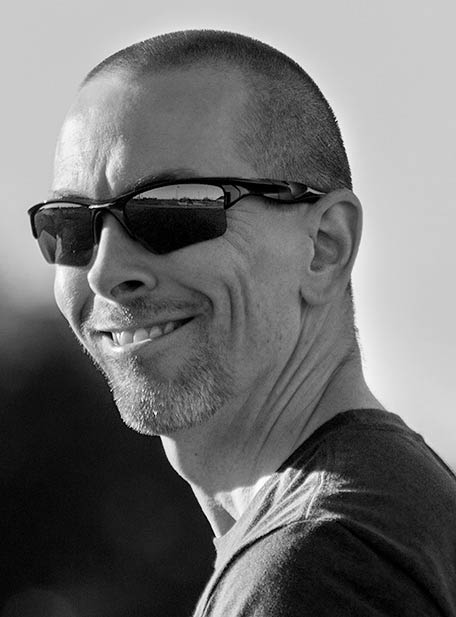 Bill is an amateur photographer in Springfield, IL, interested in portraiture, sports, and experimenting with macro. More importantly, Bill is a top notch programmer and general tech expert. His attention to detail has rescued us from numerous embarrassing typos, and his articles remain very popular with fellow amateur photographers.
Additional Contributors
Michael Skelton, Contributor

A well known wildlife photographer on the Florida Gulf-Coast, Michael Skelton shares his insights into Florida bird photography as well as his gorgeous imagery. More of his work can be seen at his 500px account or his flickr page.
READ MICHAEL'S ARTICLES
Michael Scott, Contributor

Our man in Asia, Mike Scott shares images from his new homeland of Taiwan, as well as Vietnam, China, and wherever else he winds up. Wears lycra while biking the countryside and looks good in it. His flickr page is frequently updated.
READ MICHAEL'S ARTICLES