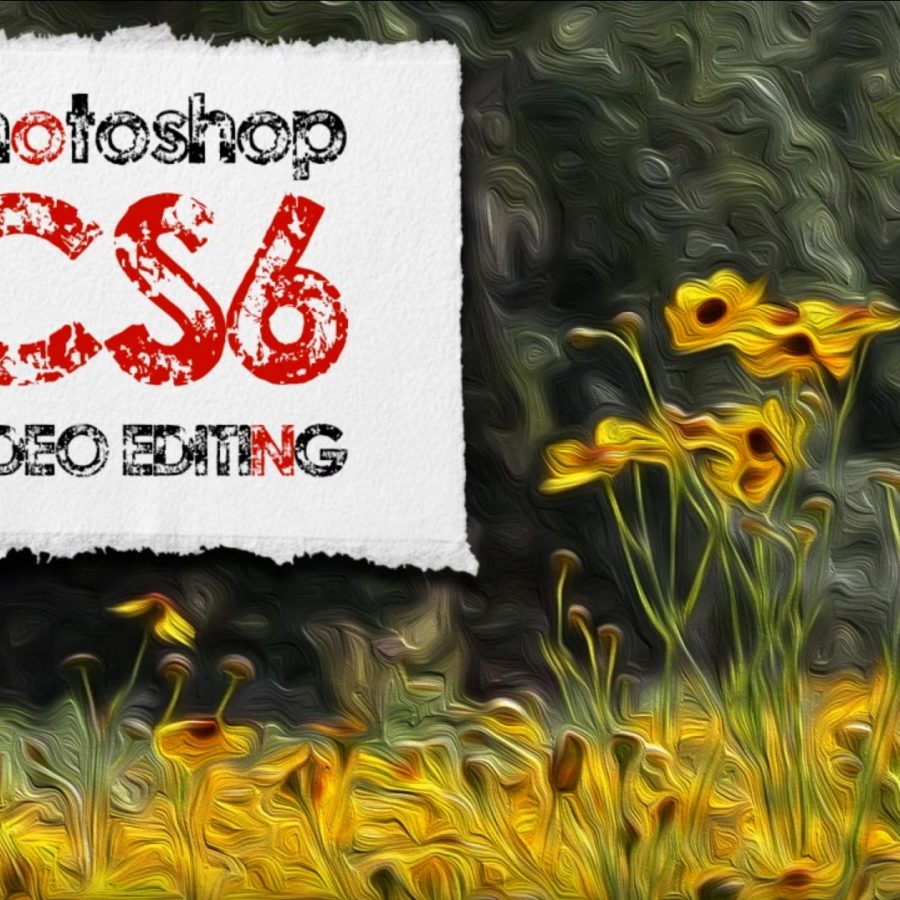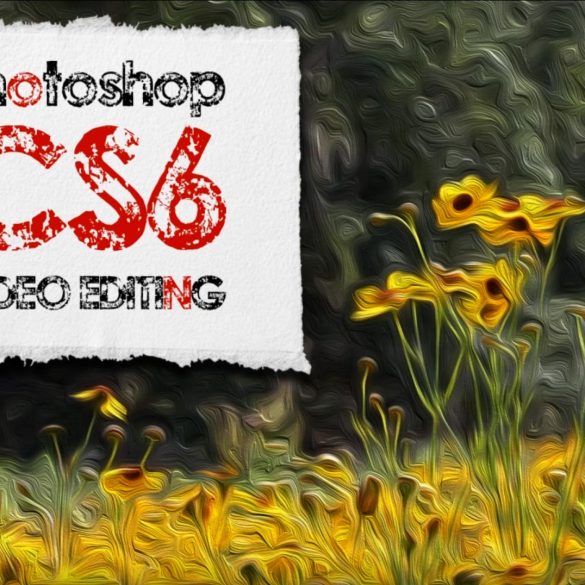 Video Editing in Photoshop CS6 Four years after HD video recording was introduced to SLRs by the Nikon D90 and...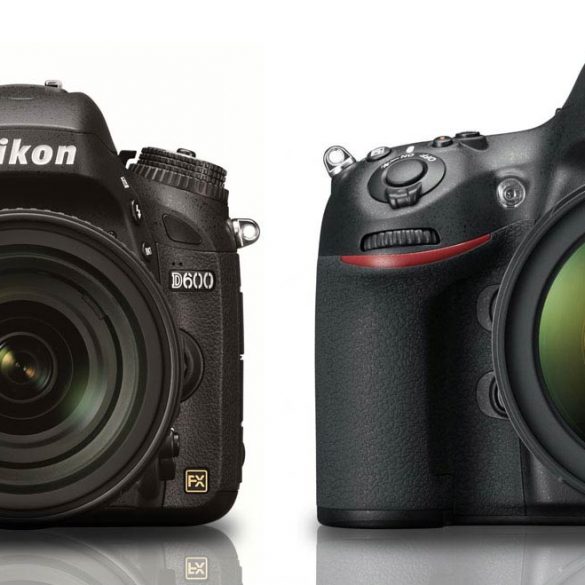 This video provides an example of how easy it is to add some quick effects to product photos with Photoshop...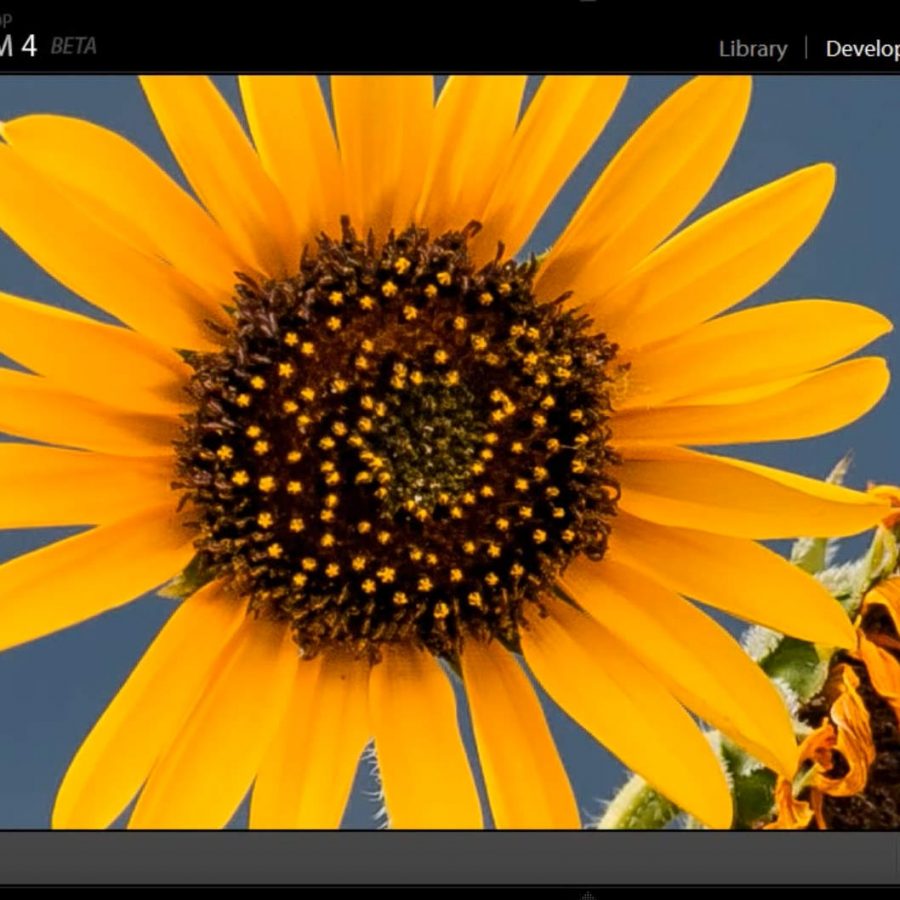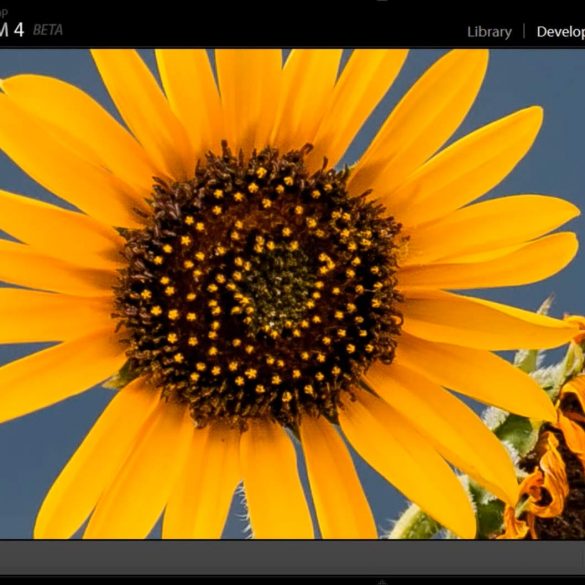 Sharpening in Lightroom 4 and Adobe Camera Raw It has been three years since I created the original articles and...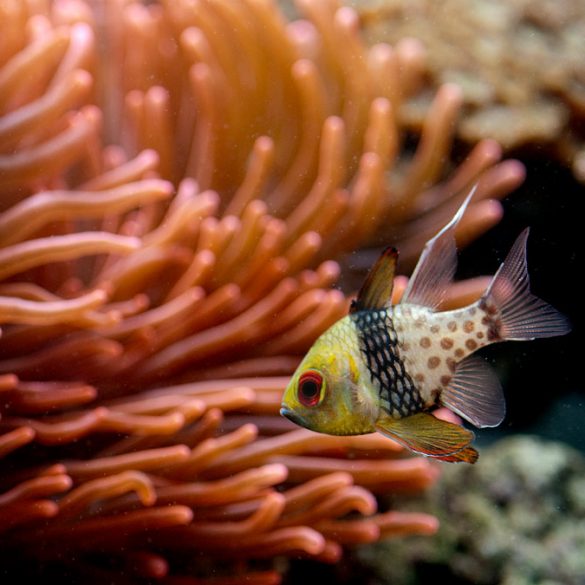 Since posting my original Quick Reef Tank Photography Guide, I've received quite a few questions about how people can improve...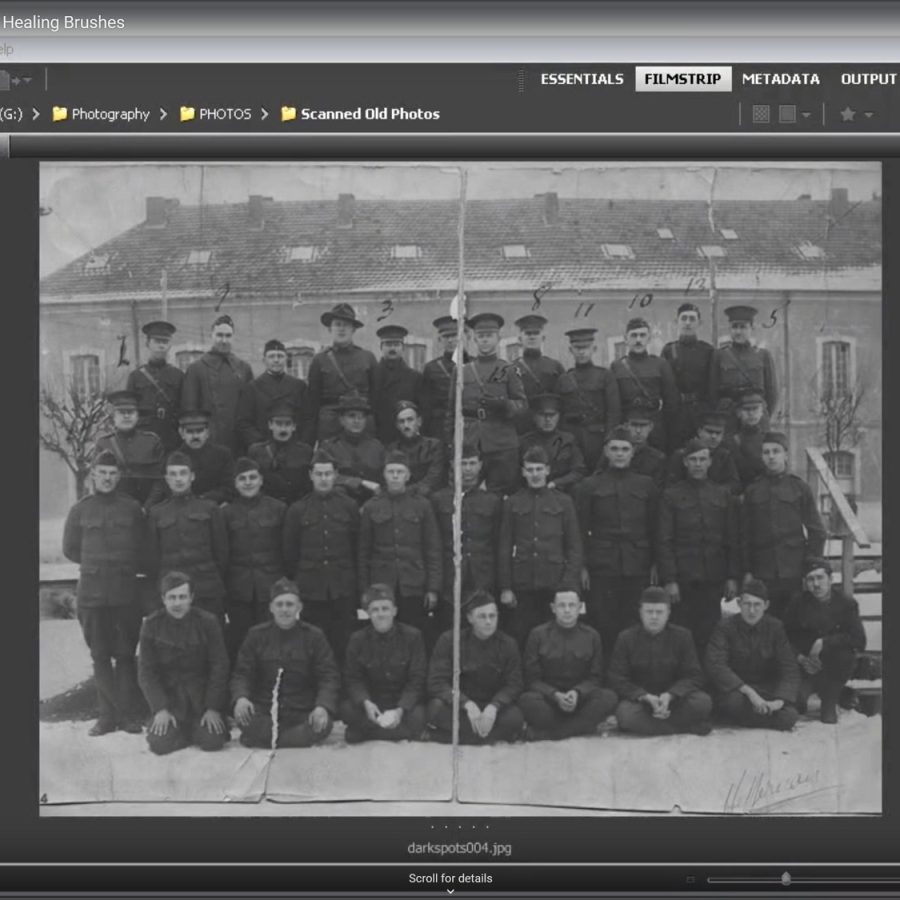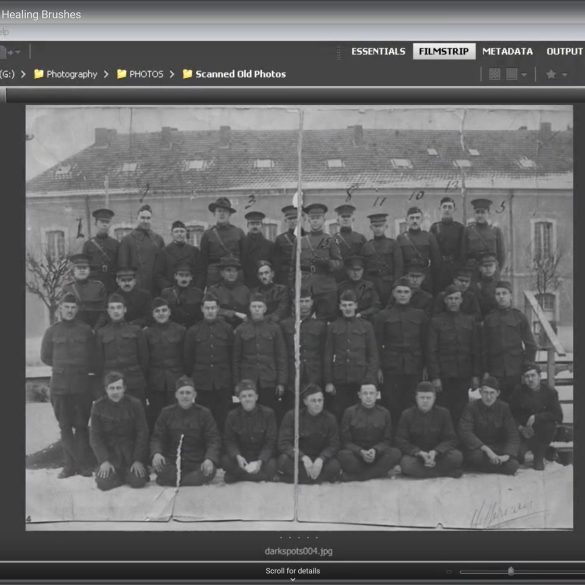 The Healing Brushes In this video, I explain the differences between the Spot Healing brush tool and the Healing Brush...
A Video Tutorial In fact, I made this video as a test to see how the software would work, but...