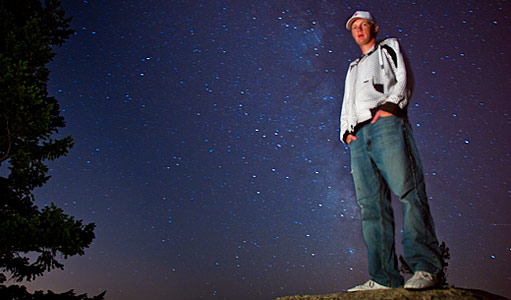 As I was looking through some photos from last September, I ran across a very simple example of how using...
Read More
[A]s a general rule, I use two flash units for outdoor portraits… sometimes three. When the situation demands it, though,...
Read More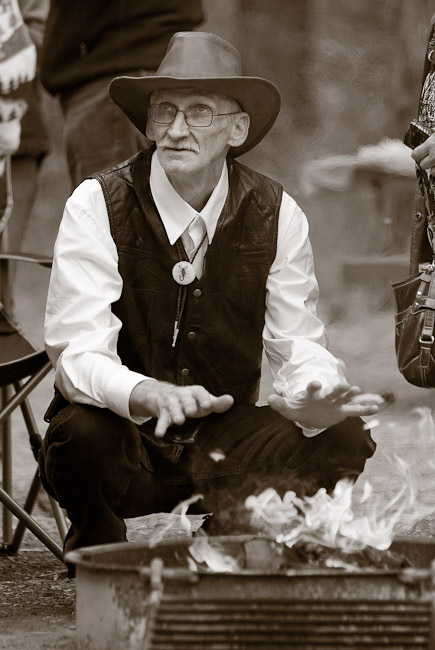 Every wedding has its quirks… they're all a little different and usually a little odd. This wedding, which I shot...
Read More