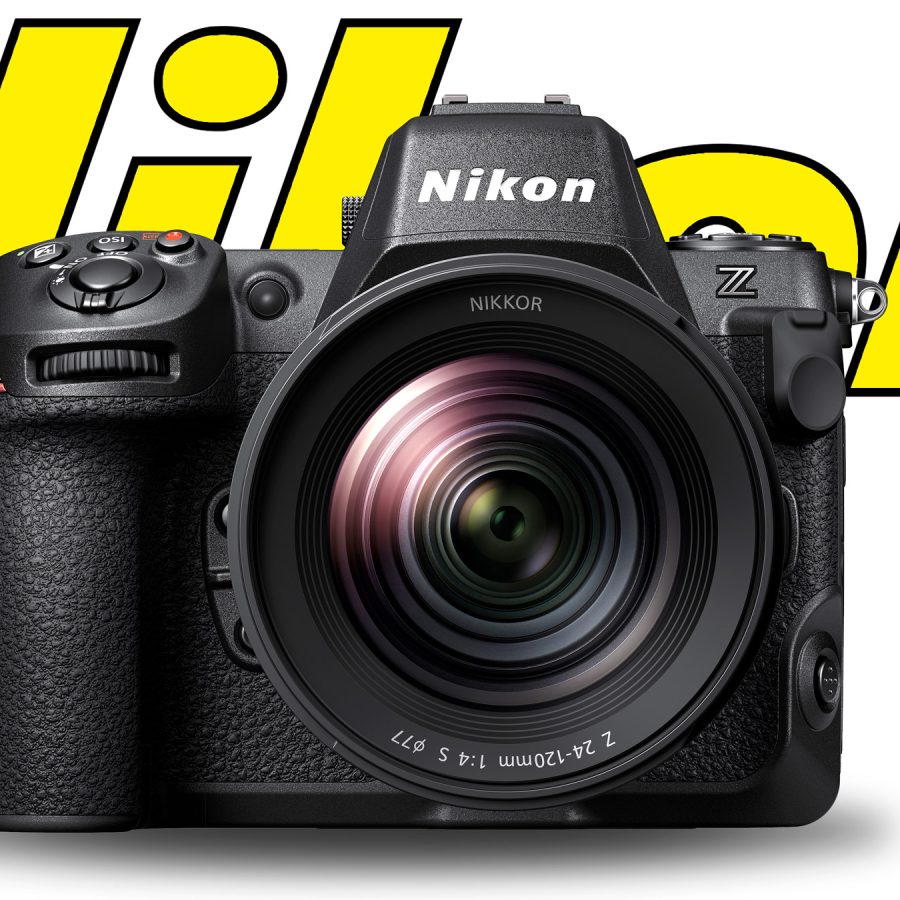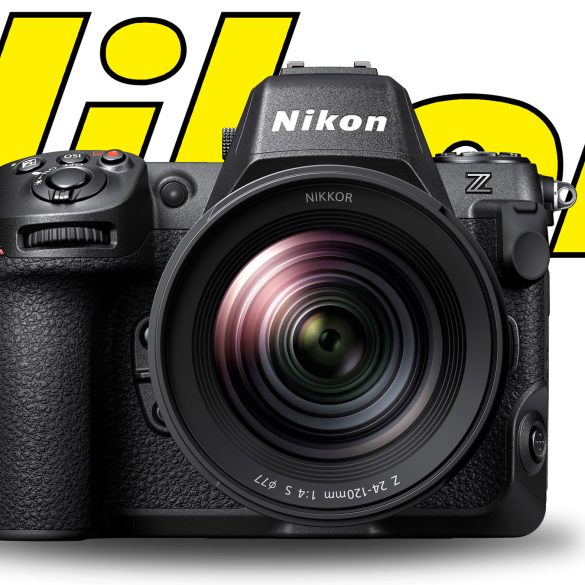 This morning, Nikon announced the Z8 camera, a powerful 45.6 megapixel full-frame sensor camera with remarkable video capabilities. The camera...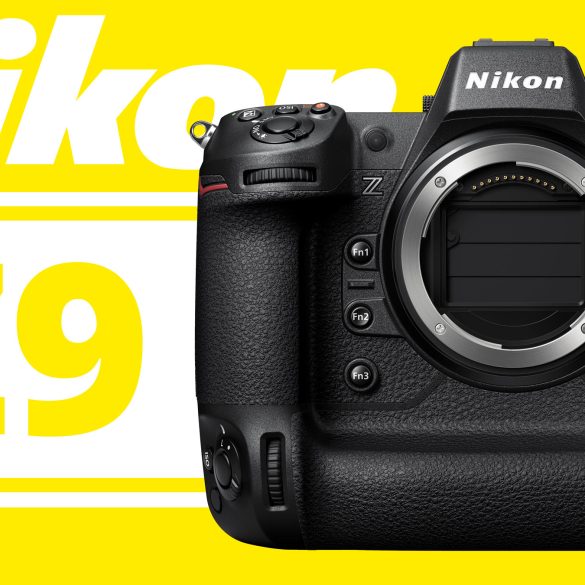 After months of teasers, Nikon officially announced the details of the mirrorless flagship Z9 this morning, and it looks amazing....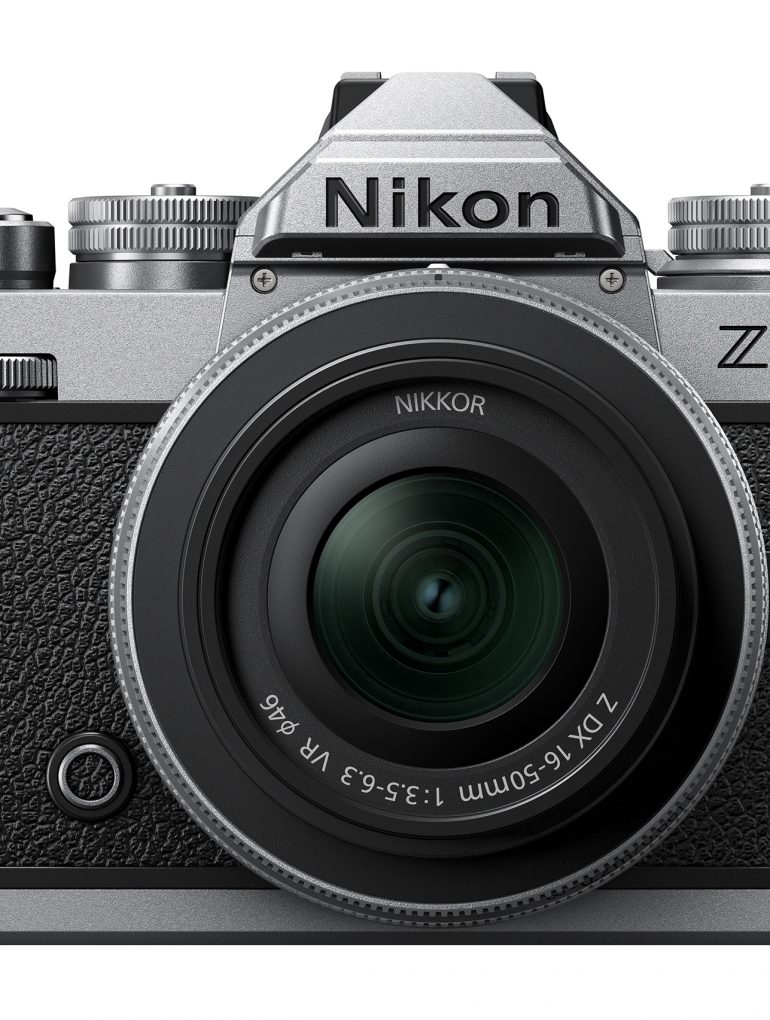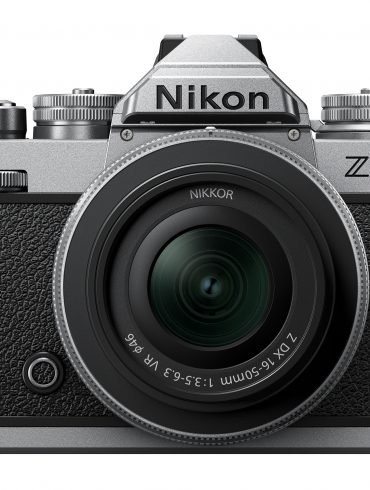 Nikon announced the Z FC mirrorless camera this evening, a camera with a design based off of the popular Nikon...
With their Laowa 100mm f/2.8 2x Ultra Macro, Venus Optics targets macro photographers who want larger-than-life magnification. Laowa is a...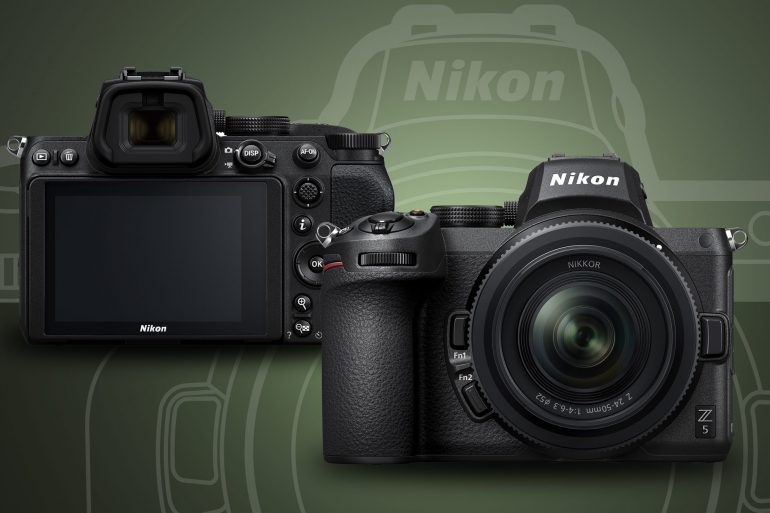 This evening Nikon announced their third full-frame mirrorless camera, the entry-level Nikon Z5, along with a pair of new Z-mount...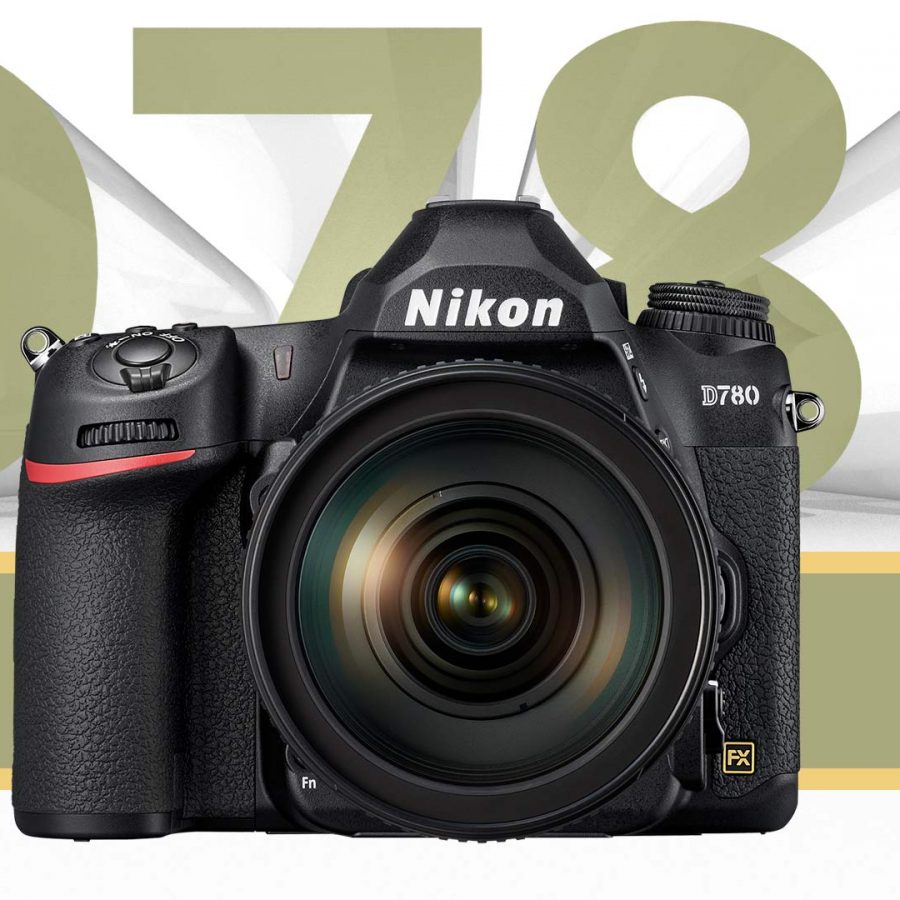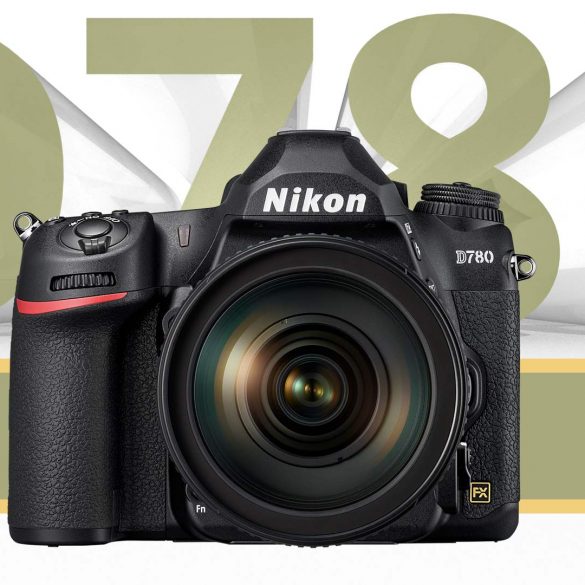 Nikon has officially announced the D780, an upgrade to their very popular D750 DSLR. The Nikon D780 has a new...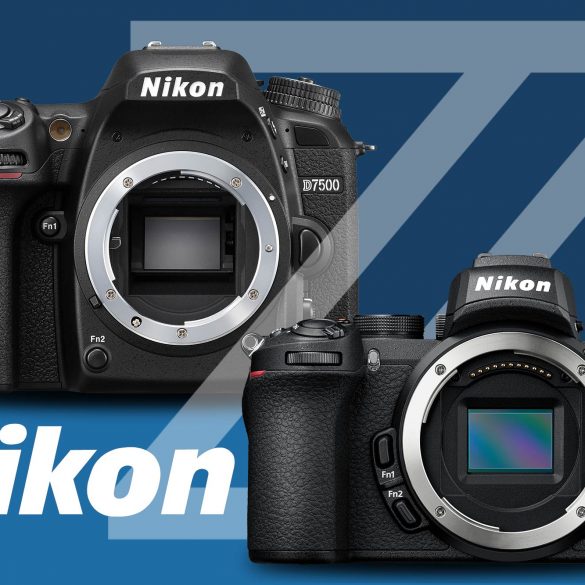 If you've been looking at buying a new camera in the past year or two, you've almost certainly been confronted...