I stopped paying attention to "Black Friday" deals for camera equipment years ago; nothing that I'd want was ever on sale. That seems to be changing this year.
Undoubtedly a result of the weak camera market at the moment, companies have started dropping prices before the holidays. As always, you can help support my work on this site by making your purchases by clicking through any of the links or ads on this site.
Nikon
Nikon seems to be slashing prices on just about all of their camera kits, at least temporarily. Even the new Z 50 kit, which hasn't started shipping yet, has been marked down by $150. There are some great DSLR deals to be had, though: the excellent D5600 along with the 18-55 and 70-300mm lenses is now only $599.
Several lenses are also seeing discounts of $30 – $40, but the Nikkor 70-300 f/4.5-6.3 has been marked down from $349 to $149, which would be great if you happen to want that lens.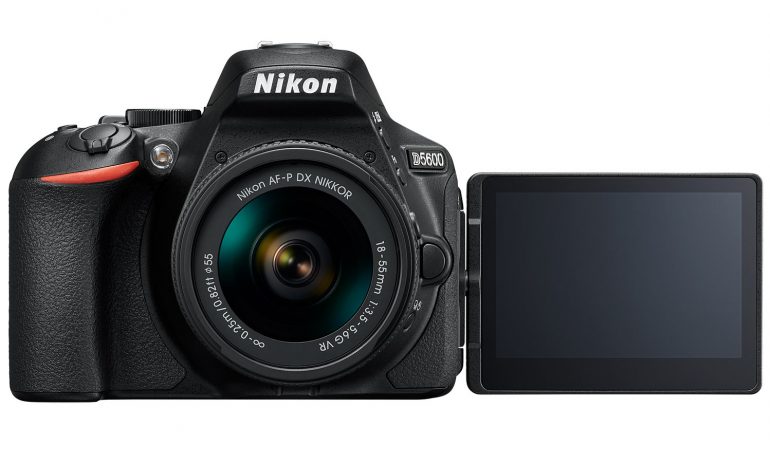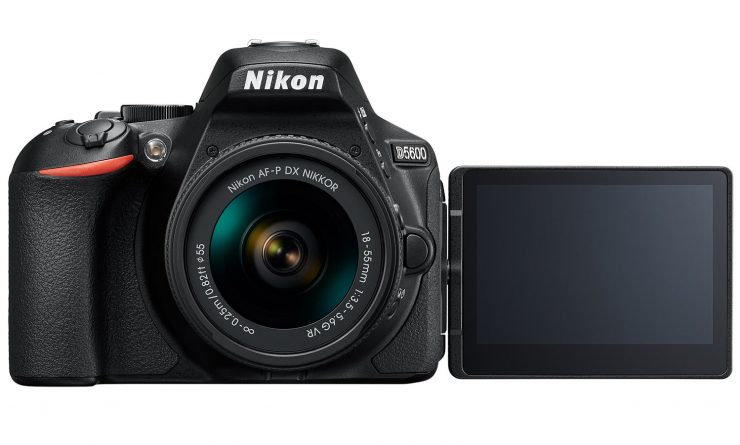 Tamron
Although most manufacturers discount their products that are not selling, it does appear that Tamron is reducing prices on their most popular lenses, including the G2 models of the awesome 70-200 f/2.8. Their biggest discounts, though, are on the 45mm f/1.8 and 70-210 f/4, which have not generated as much excitement.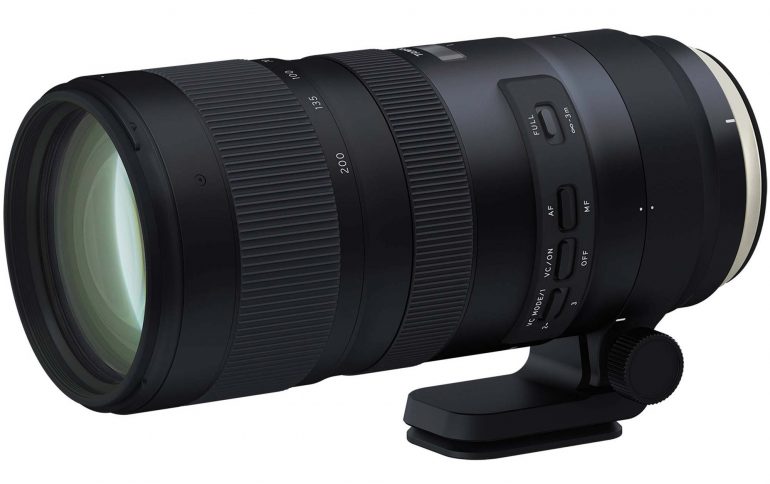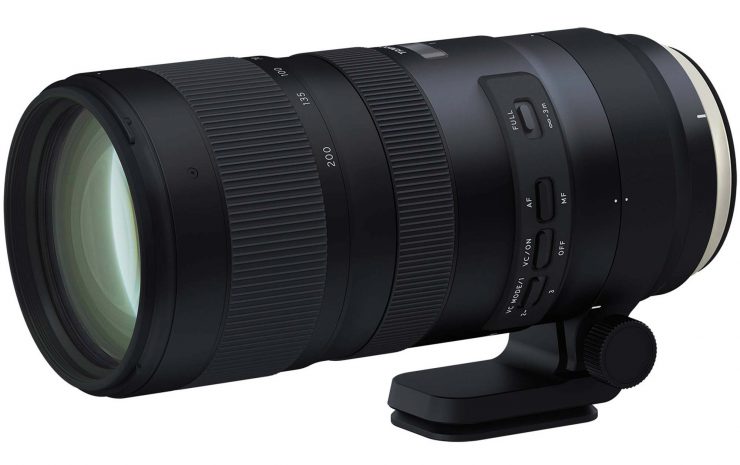 Sony
As we'd expect, Sony has been cutting prices on their older camera models, but they also have recently cut the price of their popular A7III by $200, from $1999 to about $1799.
Canon
Canon also seems to have some deals going, but they don't have any official rebates listed on their website right now, so I don't know what is real and what's just marketing. That said, the EOS R appears to be marked down a few hundred dollars, and the Canon 6D II kit with the 24-105 USM seems to be marked down several hundred dollars.
Also Worth Mentioning…
I've had my eye on the Tokina Firin 100mm macro lens for Sony-E for a while now, and this might be a good time to pull the trigger. It's normal price is low, at only $599, but it's now $100 off. Also listing a couple of other pieces of equipment that you might find interesting:
Tokina Firin 100mm f/2.8 1:1 Macro : $468.99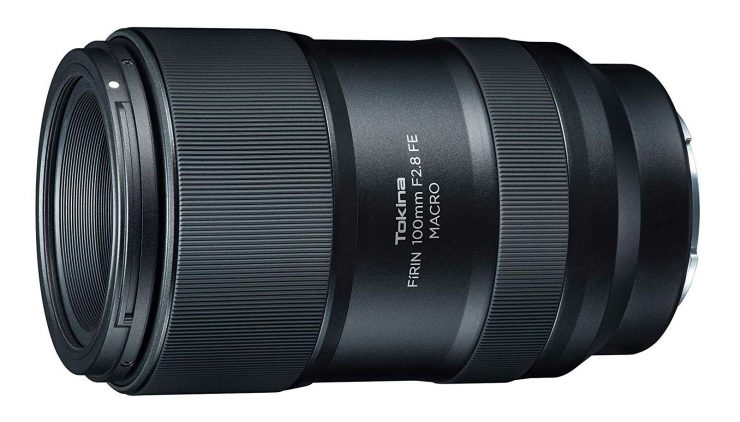 ---