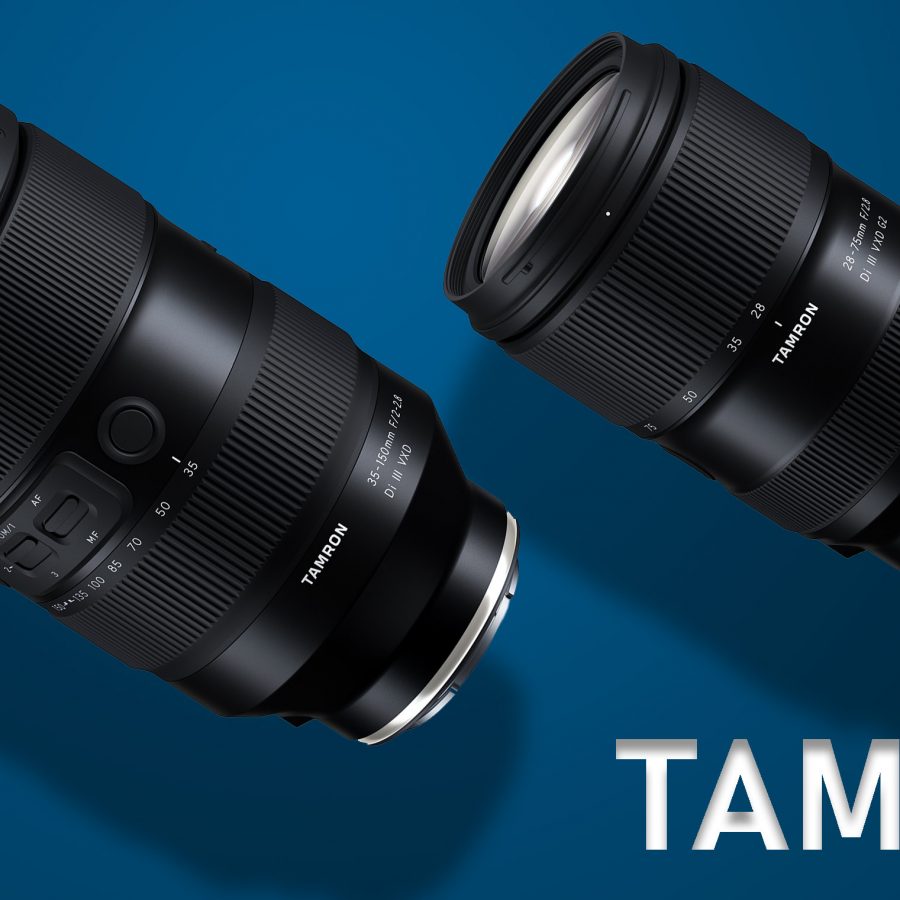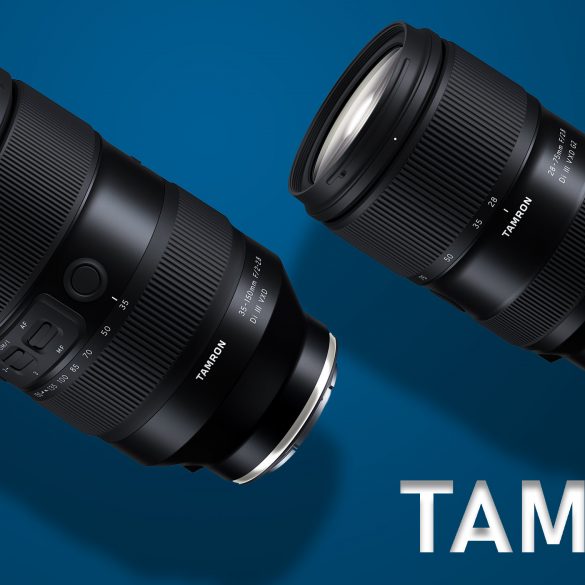 Tamron announced two very interesting lenses this evening: a 35-150mm f/2-2.8 large aperture zoom lens and a second generation (G2)...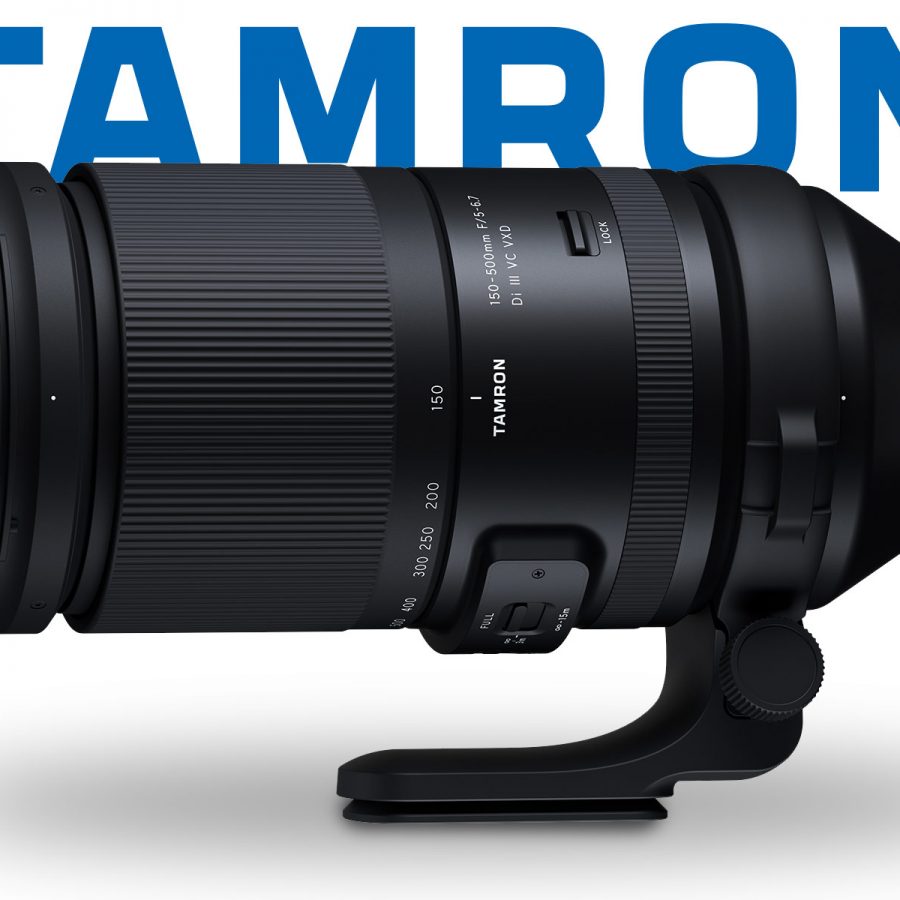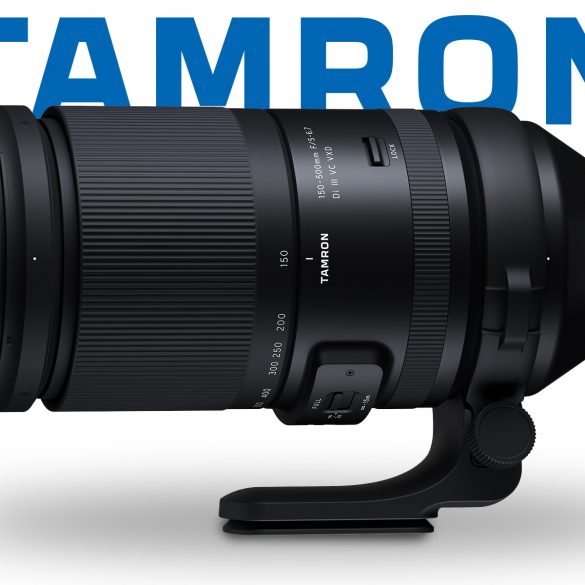 Tamron announced two new E-mount lenses this evening, including a new full-frame compact telephoto 150-500mm F/5-6.7 Di III VC VXD...
The Tamron 17-70 f/2.8 VC for Sony E-mount is a lens without much competition right now: it has a wide...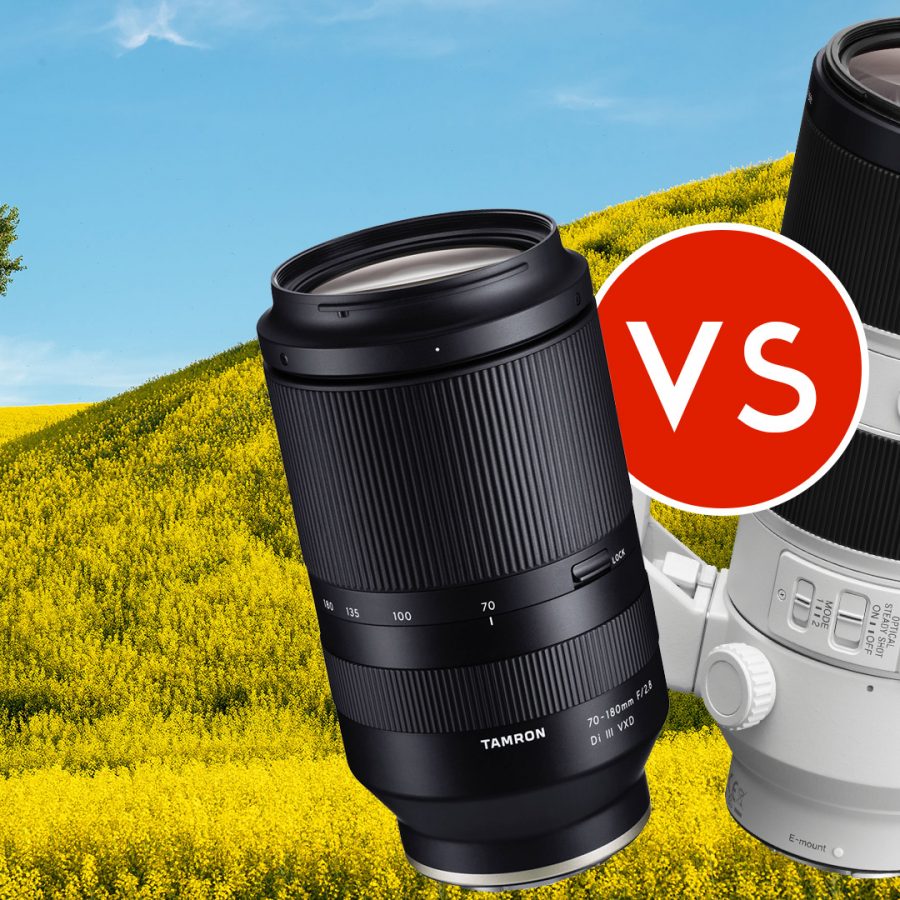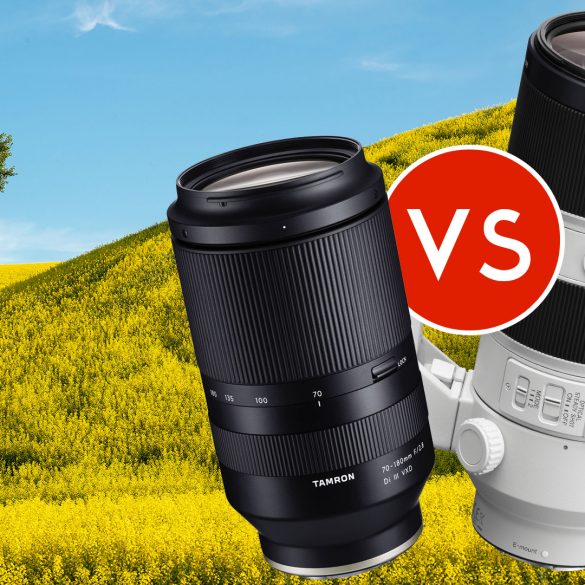 After reviewing the Tamron 28-75 f/2.8 last year, I was pretty excited to test out the new Tamron 70-180 f/2.8,...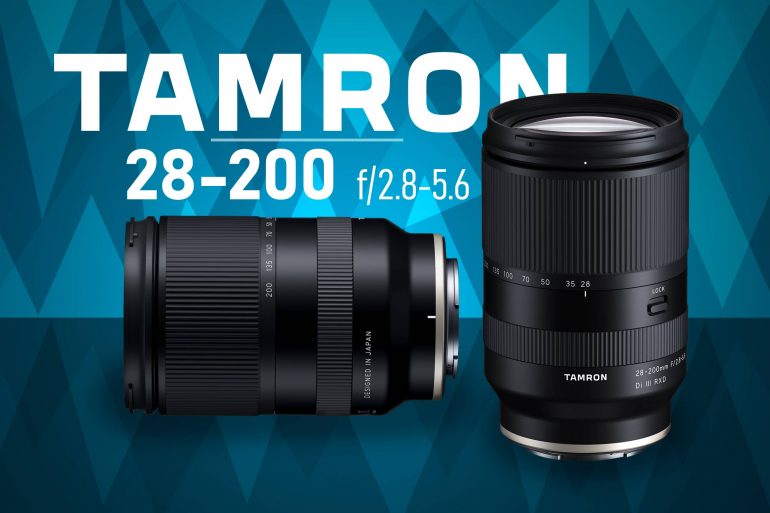 Tamron officially announced their new 28-200 f/2.8-5.6 Di III RXD (Model A071) all-in-one zoom lens for Sony E-mount (full-frame and...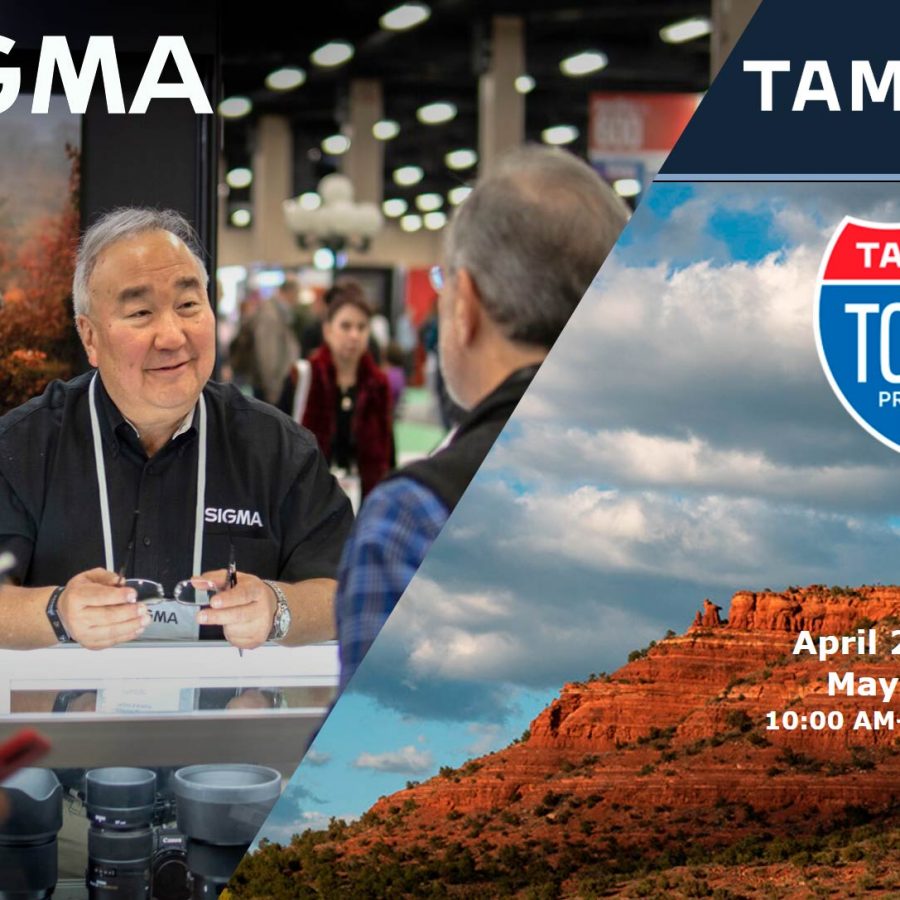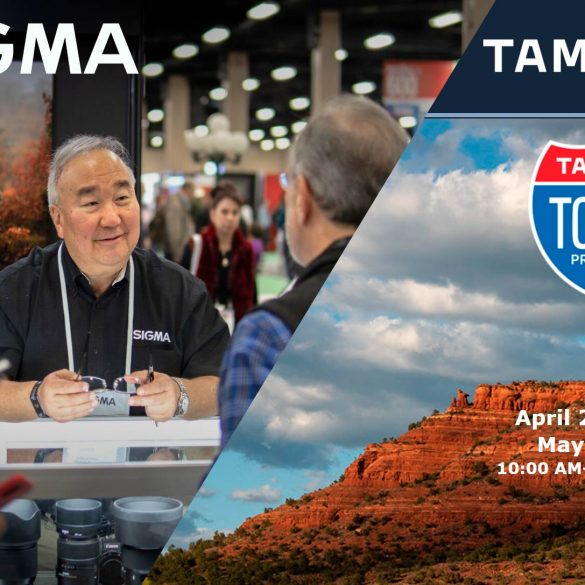 Here in the Seattle area it's been a grey, rainy winter, and as much as that can offer some pretty...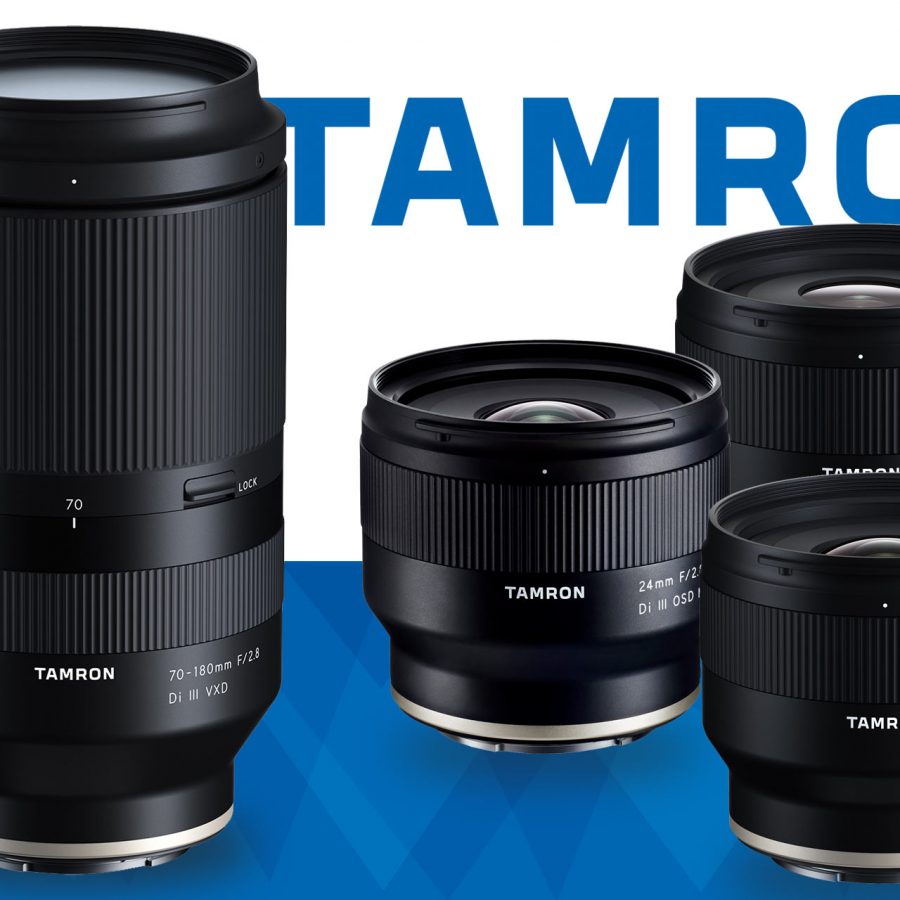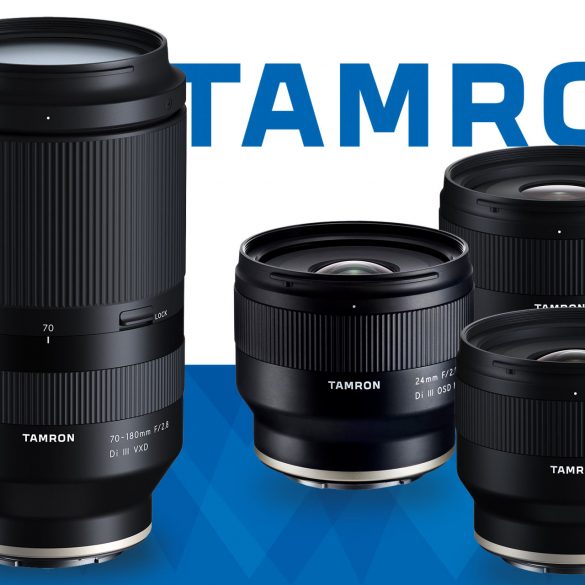 Tamron officially announced four new lenses for Sony E-Mount this evening, including the highly anticipated 70-180 f/2.8 (in development) and...
Tamron's new 150-500mm f/5-6.7 Di III VC VXD lens is their latest in a long line of popular super-telephoto zoom...