This evening, Tamron announced the development of a second generation of their compact 70-180mm f/2.8 lens for Sony mirrorless cameras, notably with the addition of Tamron's "VC" (Vibration Compensation) image stabilization system along with an improved optical design.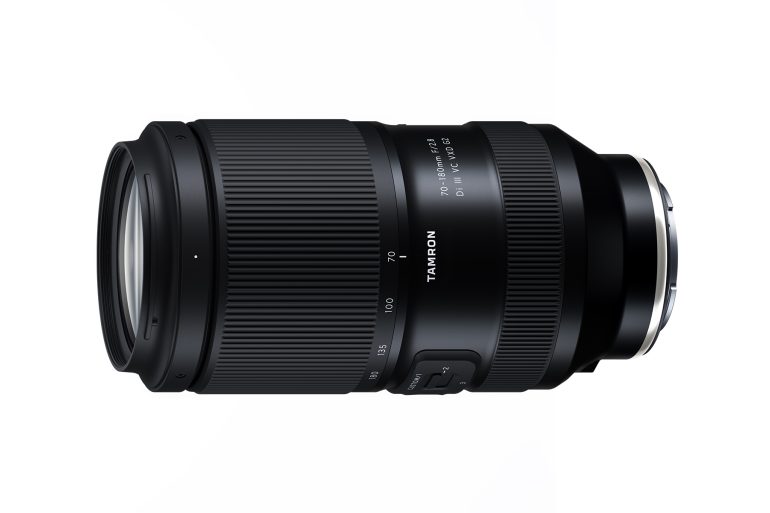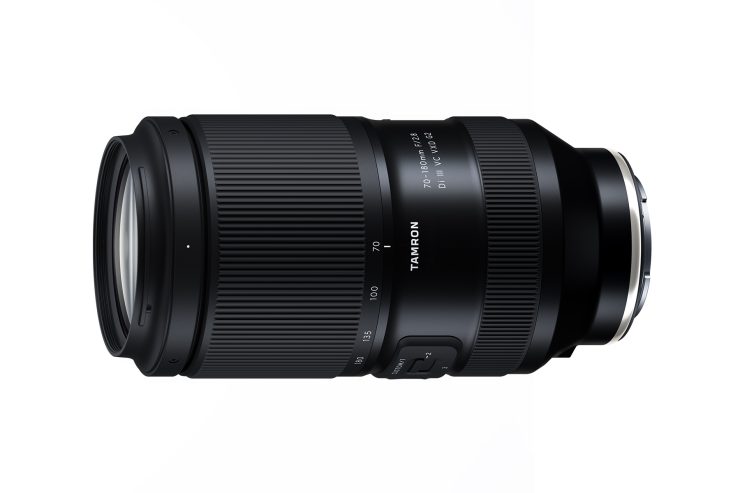 In 2020, I reviewed the original 70-180 f/2.8 and found it to be a remarkably good lens, with excellent optics and a very lightweight, nimble build.
The addition of VC will be a welcome development for nearly everyone, but especially those who shoot with Sony's a6100 and a6400 APS-C cameras, which do not have in-body image stabilization.
With the addition of VC, the new model is slightly heavier (855g vs 810g. 45g is about about the weight of a small chicken egg) and slightly longer (8mm) than the original, and while it's still dramatically lighter than the original Sony 70-200 f/2.8 GM OSS lens for E-mount, the second generation Sony weighed a pound less (450g), so the difference is between the Tamron G2 and the Sony GM II is less dramatic…. a difference of only 190g (6.7 ounces).
Still, 6.7 ounces is significant, and more significant is the price difference between Sony's GM lenses ($2800) and Tamron's 70-180mm, which originally launched at about $1200.
The new Tamron 70-180mm f/2.8 G2 VC is expected to hit the market sometime in the fall of 2023, with no pricing available yet, though $1200-1400 seems like a reasonable guess.