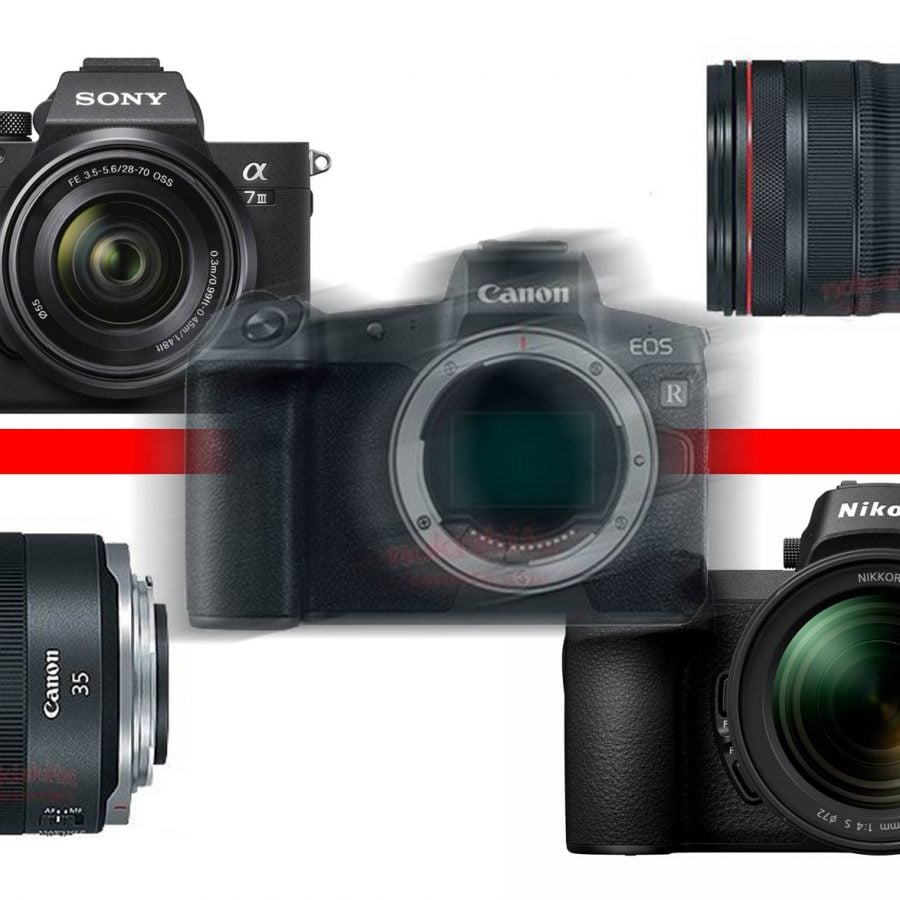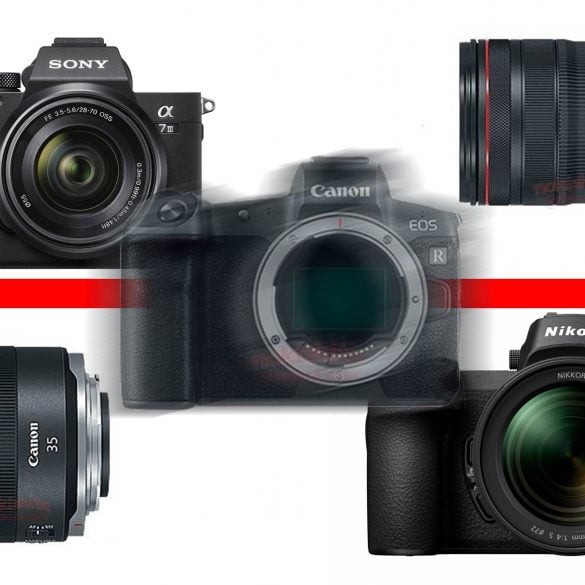 Over the past couple of days, the first leaked photos and rumored specs of the new EOS R full-frame mirrorless...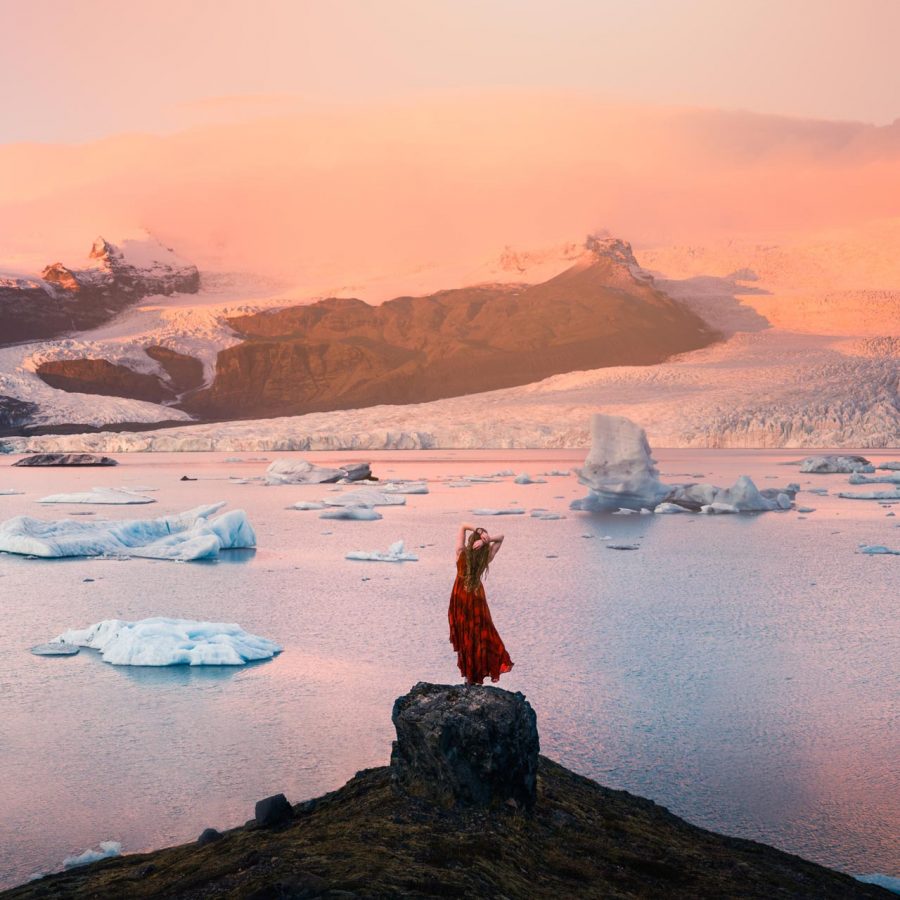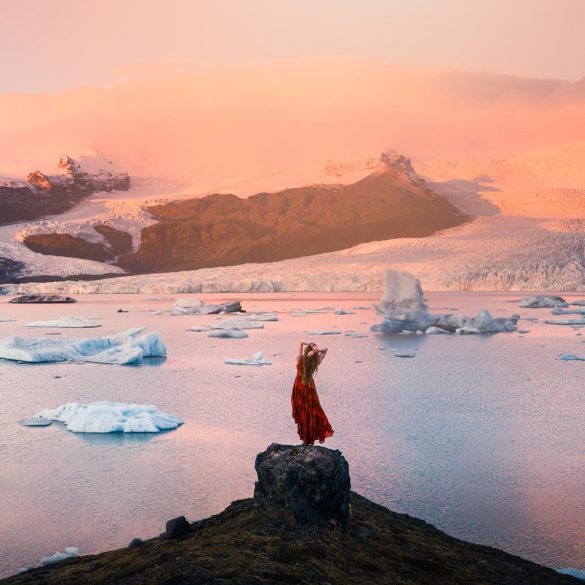 Whether you're a novice and looking for tips or a seasoned pro and looking for inspiration (or just some beautiful...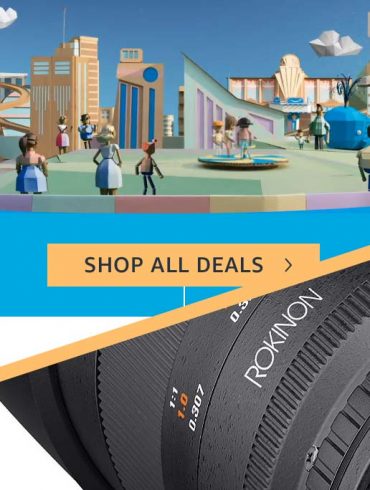 Every year when Black Friday rolls around, I look through the deals in the camera departments and am always disappointed....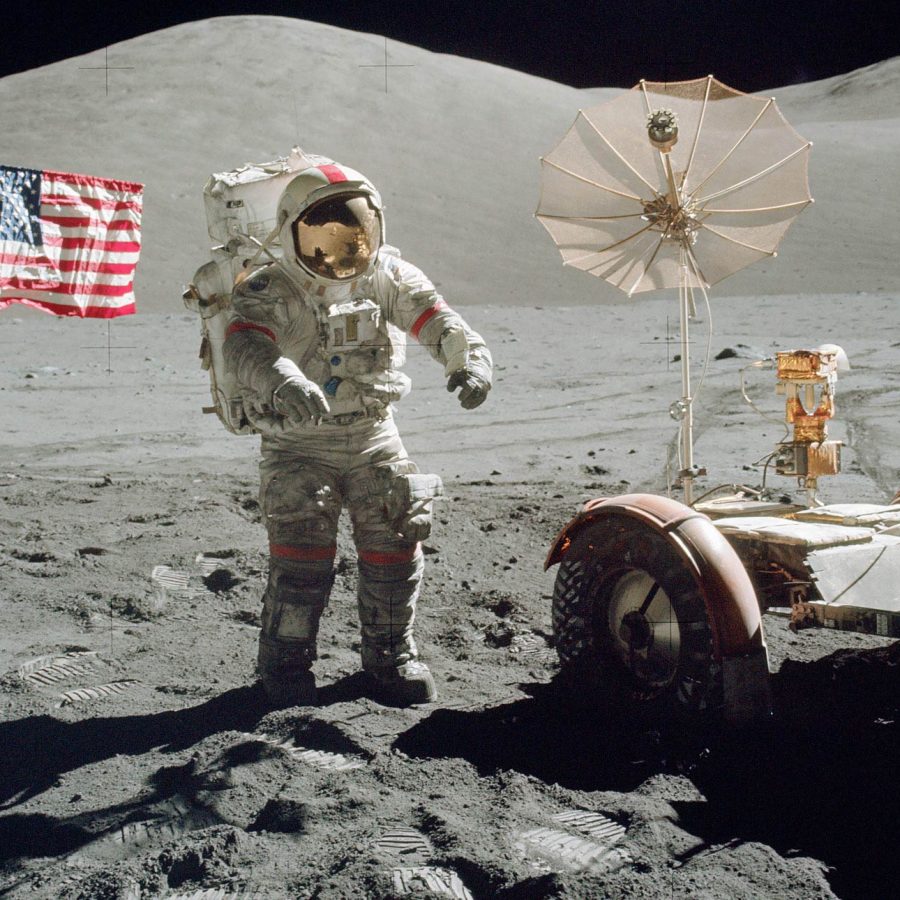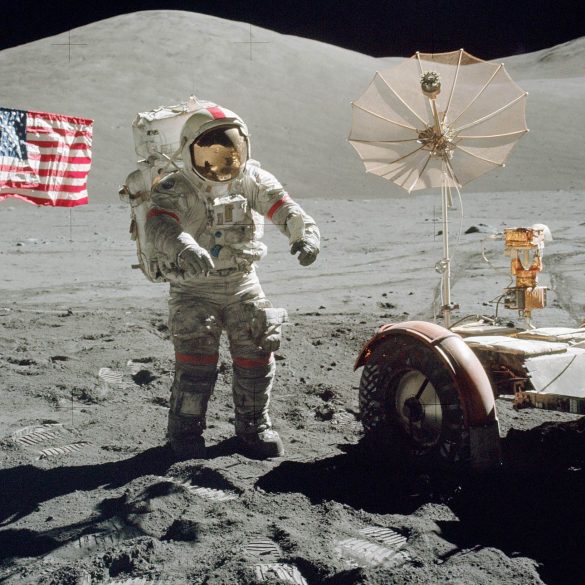 On Monday, NASA posted its entire archive of Apollo mission photos from the 1960s and '70s on flickr, and they're...
What photographer doesn't love clouds? Last summer, I ran across this TED Talks video about the Cloud Appreciation Society and...
T4i Touchscreen: Just a Gimmick? [F]or those of you wondering about the touchscreen interface on the T4i, here's a video...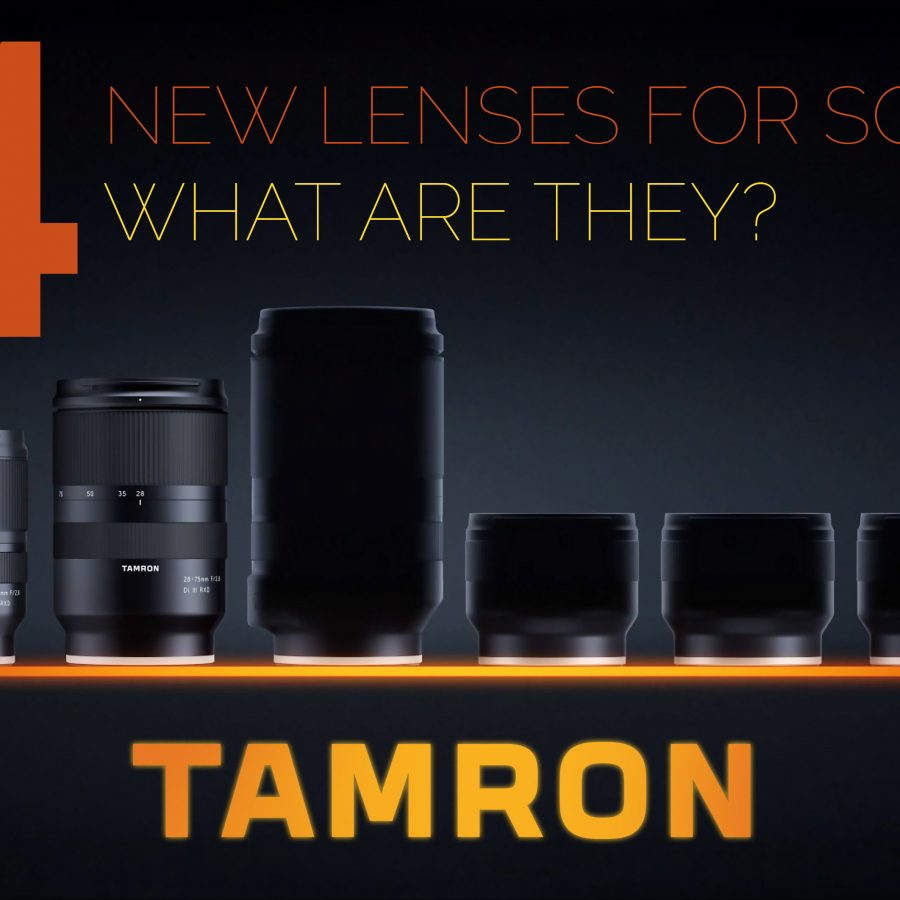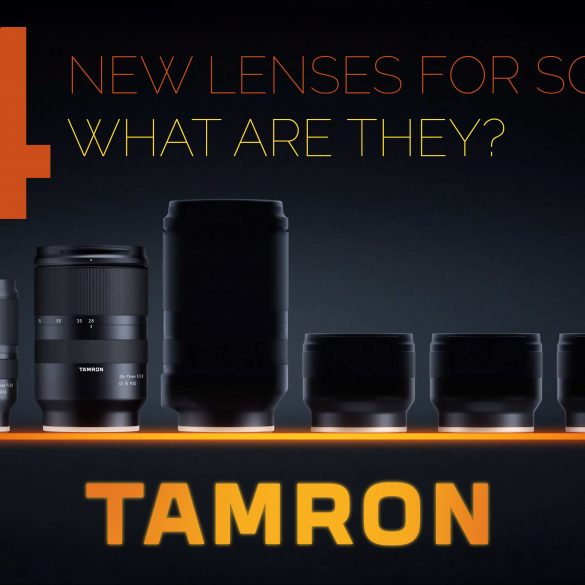 A couple of weeks ago, Tamron posted a video on their social media channels teasing four new lenses for Sony...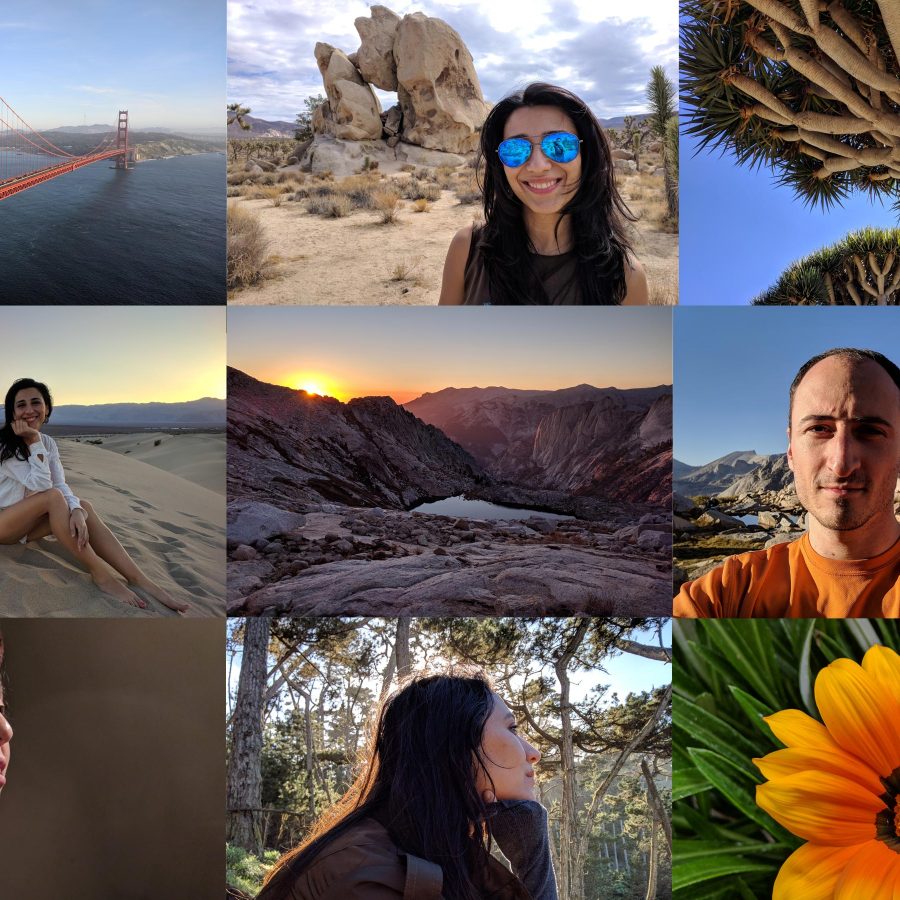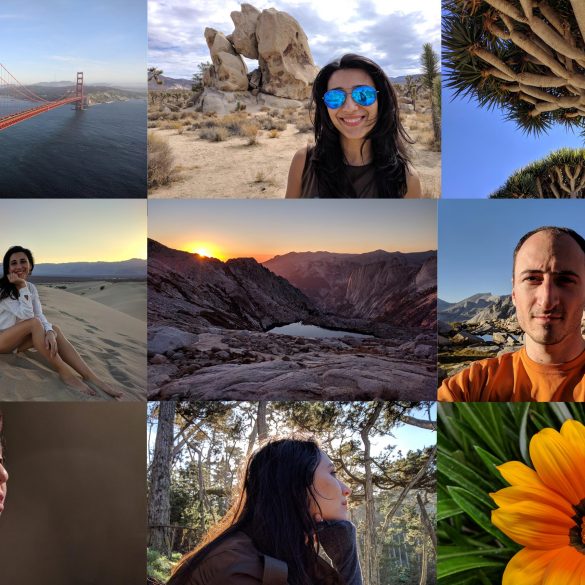 An HDR imagery research team at Google has released a set of 3640 bursts of images (28,461 DNG images, totaling...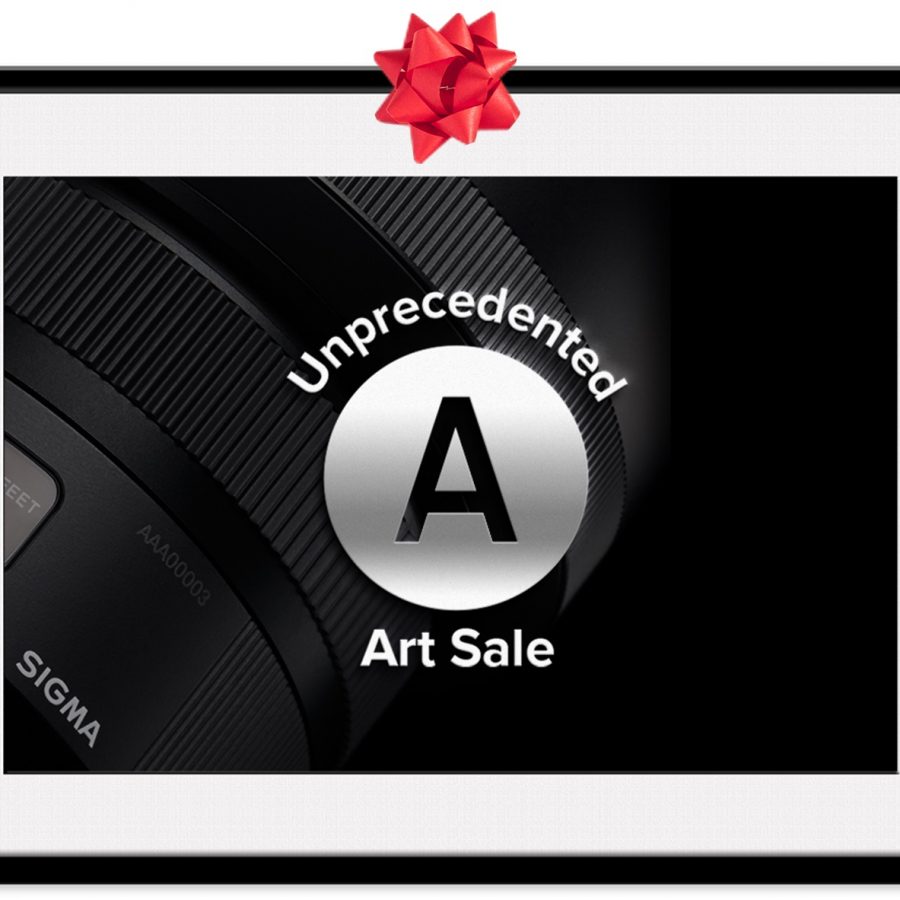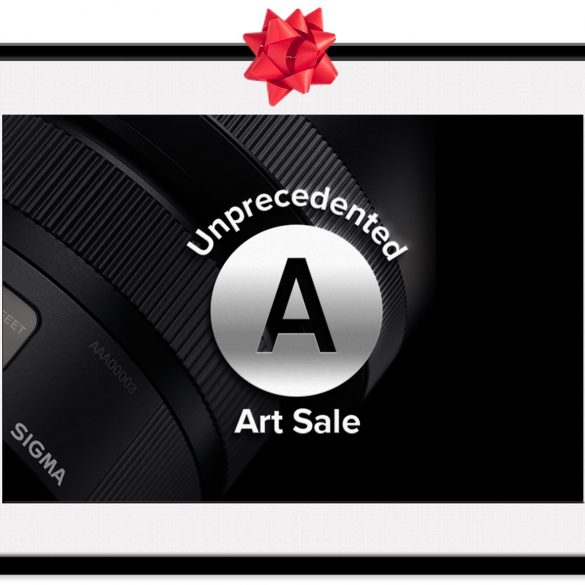 If you've been considering a Sigma ART series lens and missed their recent sale, all is not lost. With Christmas...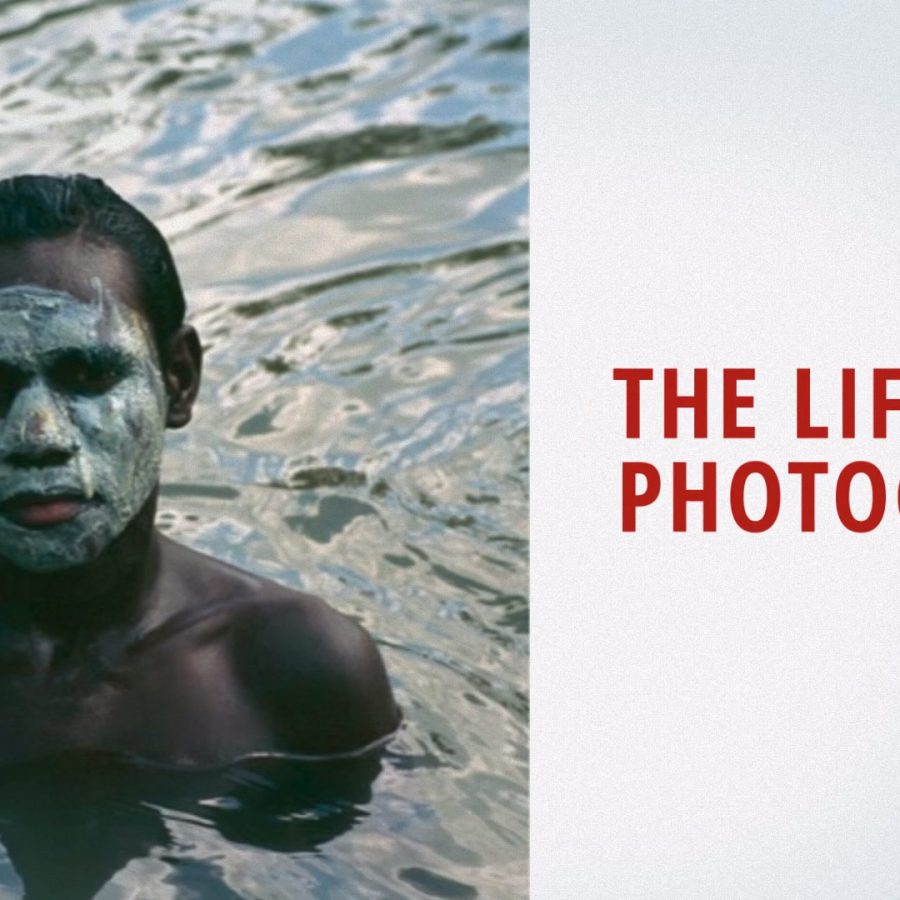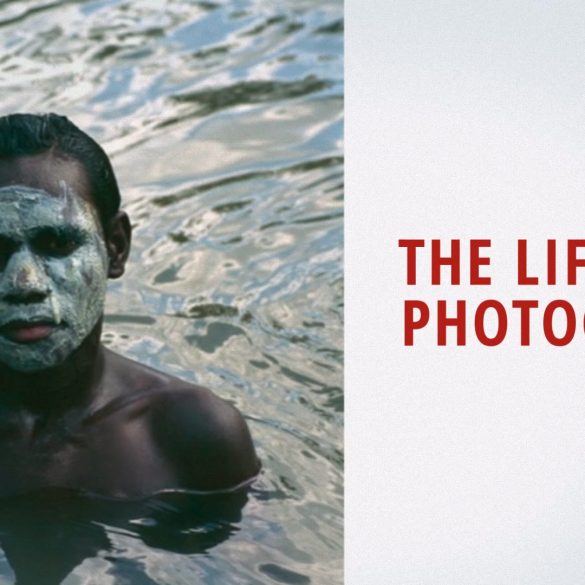 Every now and then, I look at my photographic work and wonder what I'm doing. Sometimes I suppose it's artistic...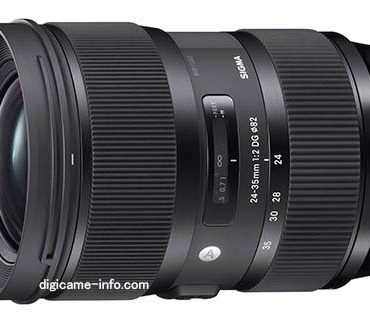 The Japanese site "digicame-info.com" leaked two images of the soon-to-be-released Sigma 24-35mm f/2 ART series lens. Assuming that this is...
Those of you who write online but have never had the opportunity to study journalism formally may enjoy a full...
Most photographers who spend a significant amount of time in the field end up putting their cameras through some abuse,...