Every now and then, I look at my photographic work and wonder what I'm doing. Sometimes I suppose it's artistic inspiration that I'm seeking, but more often, I just feel like something is missing. Sometimes, I think I'm just a little bored.
And in those times, I take a look at the work of Sam Abell. He was most famously a National Geographic staff photographer (starting in the mid 1970s), but I didn't really become aware of him until I was in college, and my photojournalism professors began showing his work to our classes… and I've been enthralled ever since. I was lucky enough to run across one of his books at a used book sale in Connecticut a few years ago, and it's become one of my prize possessions.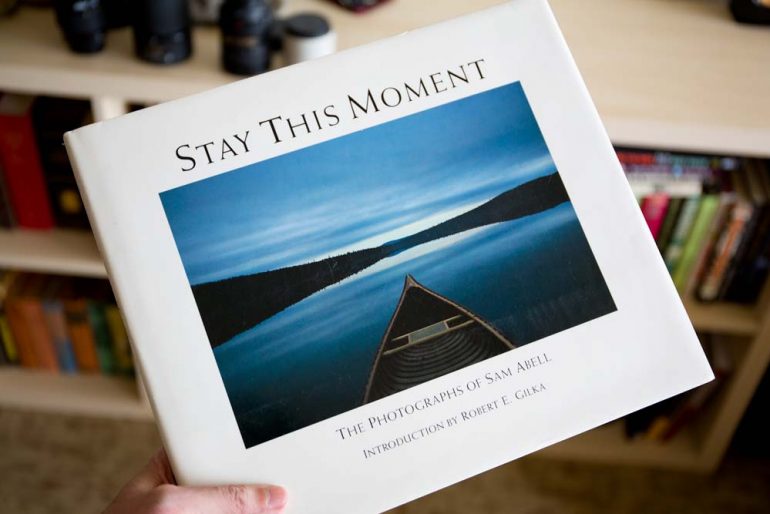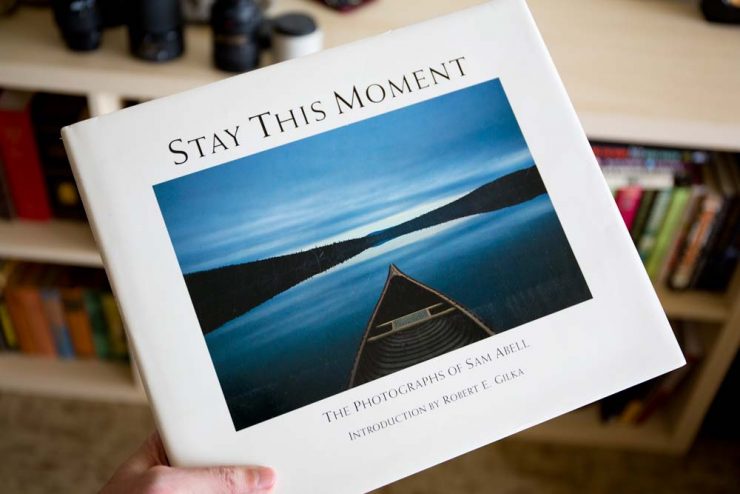 In any case, B&H photo has published one of Sam Abell's presentations on YouTube, and it's one of the best videos that I've seen this year (capturing much of what I was able to see in person at last year's PDN PhotoPlus expo, with Alfred Lopez, who also shared this video with me). It won't teach you how to sell pictures, edit in Lightroom, or create those gaudy Thomas Kincaid style child portraits that seem to be so popular these days.  It is, however, a wonderful treatise on authenticity and micro-composition. It's also a good reminder of one of the purposes of photography.
I hope you enjoy it as much as I did.
If you're interested in seeing more of Sam Abell's work, you can visit his website, of course, or look up some of his numerous books.  I just checked Amazon, and you can buy several of his books (used) for as little as $0.97… other's less than $3.00. His newest book, sharing the title of this video, is also available.