Photoshop Tutorials
This section contains educational posts about Adobe Photoshop and its open source counterpart, GIMP.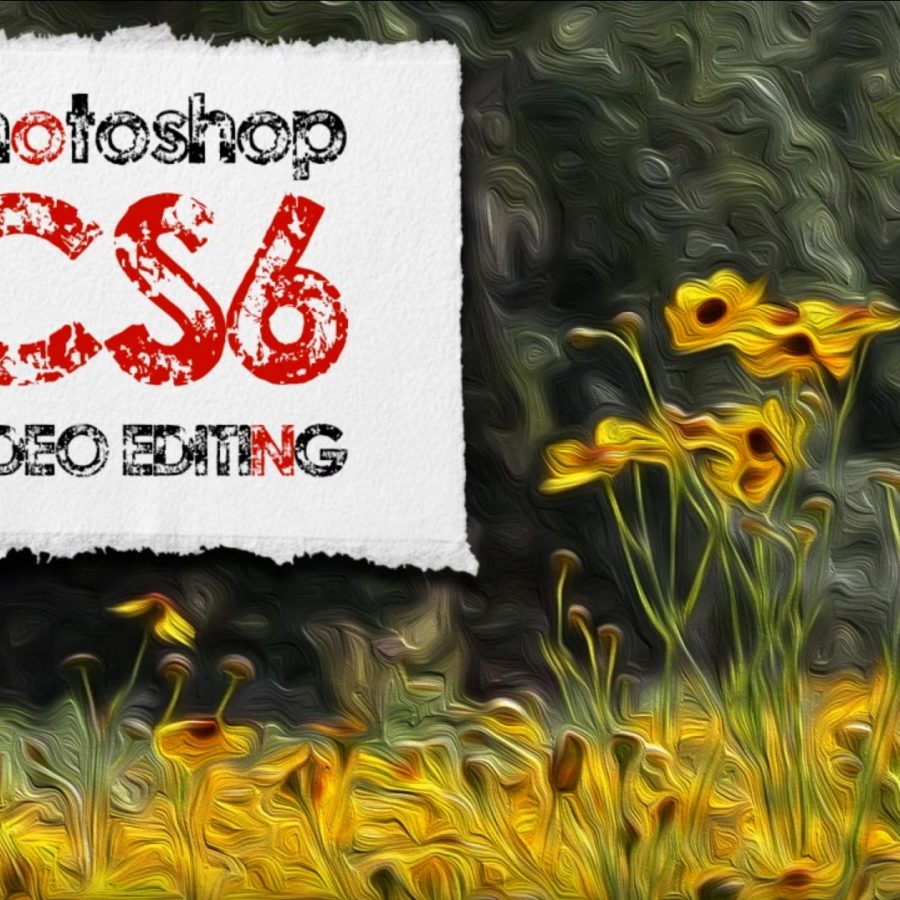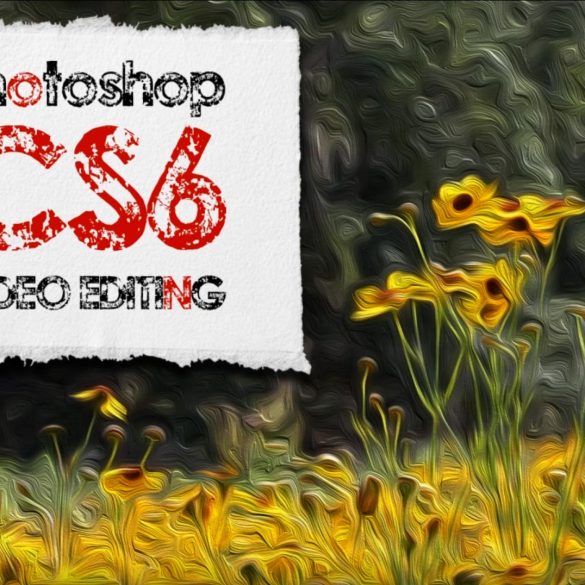 Video Editing in Photoshop CS6 Four years after HD video recording was introduced to SLRs by the Nikon D90 and...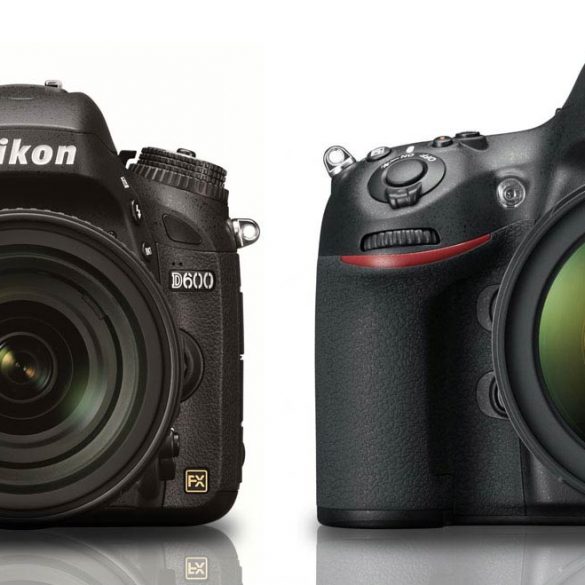 This video provides an example of how easy it is to add some quick effects to product photos with Photoshop...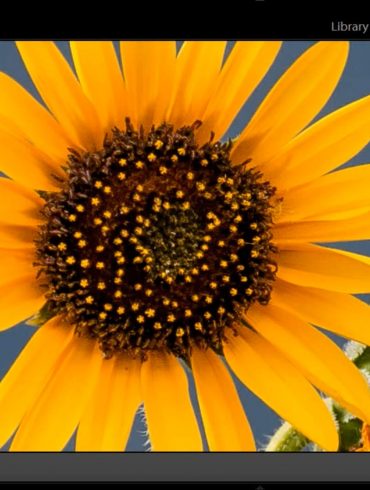 Sharpening in Lightroom 4 and Adobe Camera Raw It has been three years since I created the original articles and...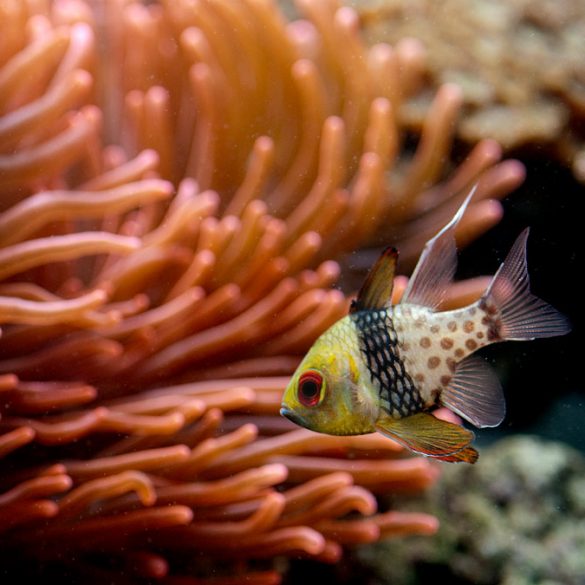 Since posting my original Quick Reef Tank Photography Guide, I've received quite a few questions about how people can improve...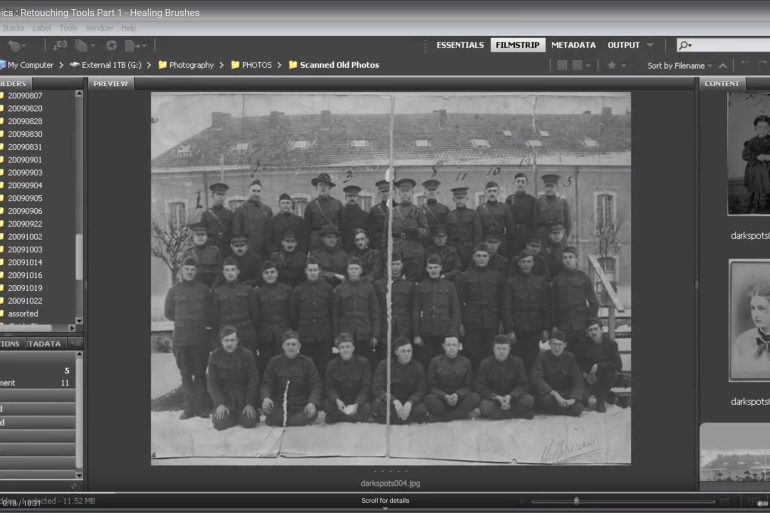 The Healing Brushes In this video, I explain the differences between the Spot Healing brush tool and the Healing Brush...
A Video Tutorial In fact, I made this video as a test to see how the software would work, but...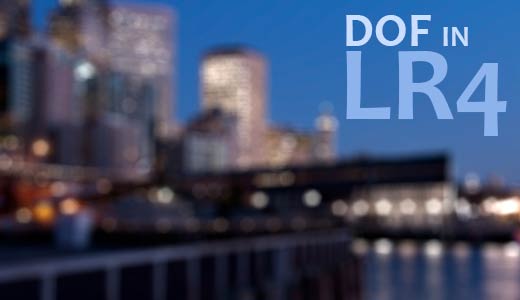 I made this video this morning in response to a question that I'd received on another video, about the ability...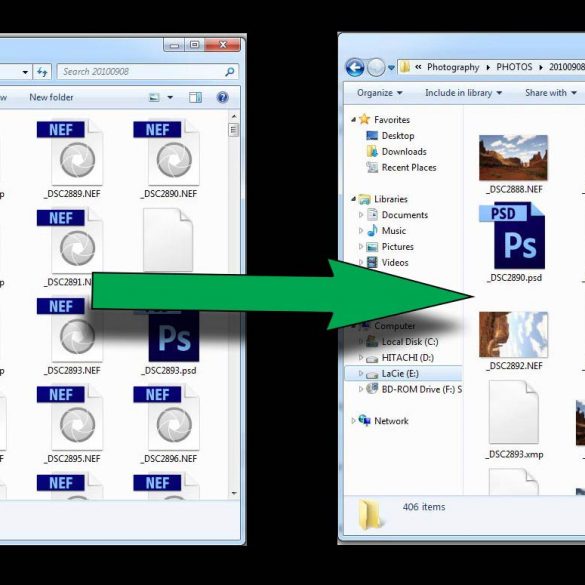 New: Microsoft Camera Codec Pack [I]f you have a high quality digital camera and use Windows, you now have one...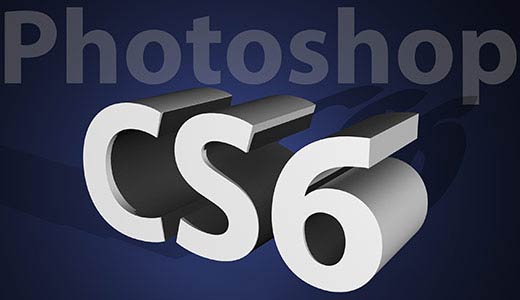 Adobe released their public beta of Photoshop CS6 today, allowing the public a first glance at a significantly revamped image...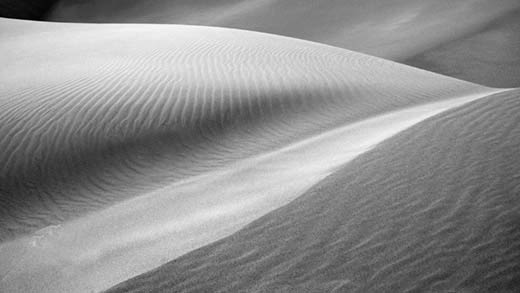 The Basics of Digital Black and White Processing Last week, I decided to make a video clip with a few...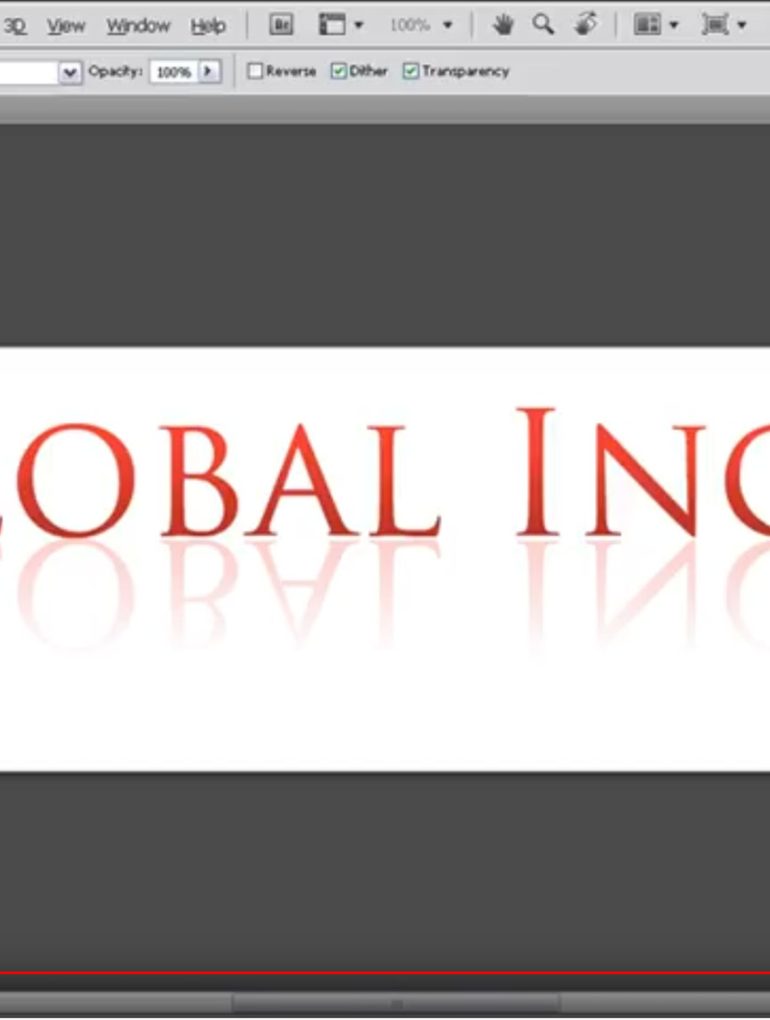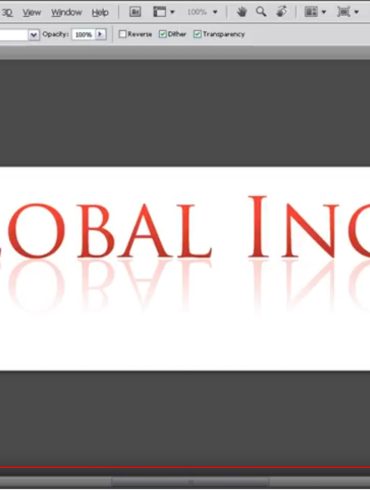 In this video, I show a couple of different techniques for using the gradient tool to create more interesting graphics....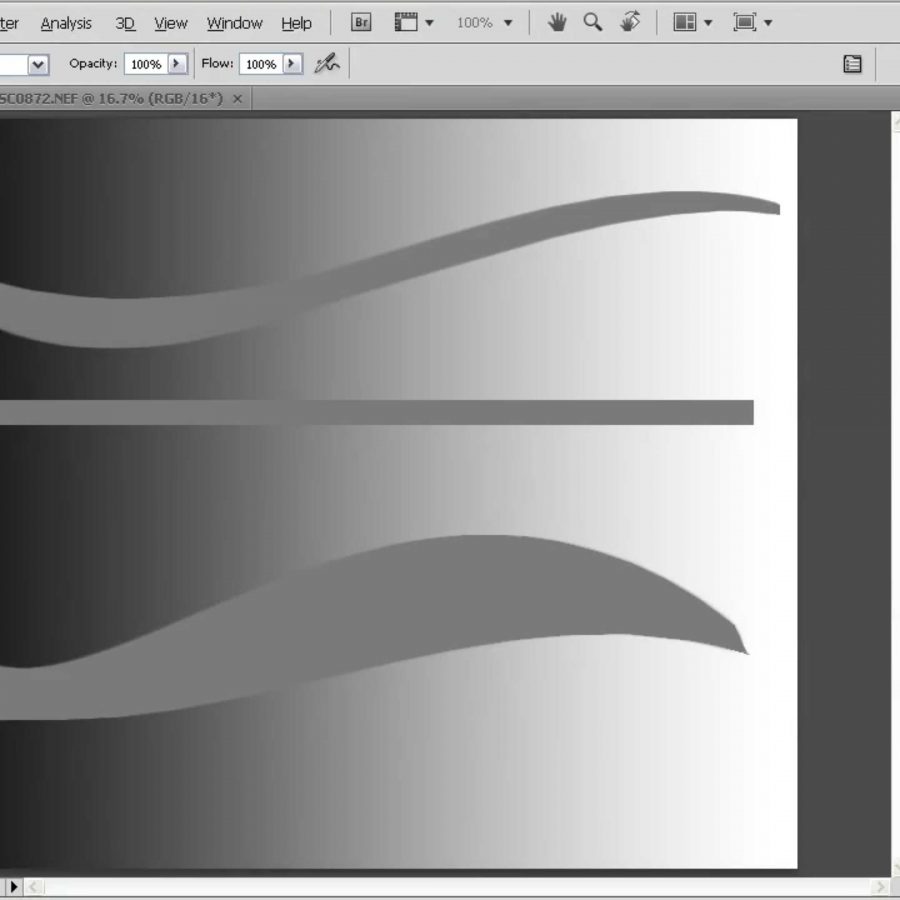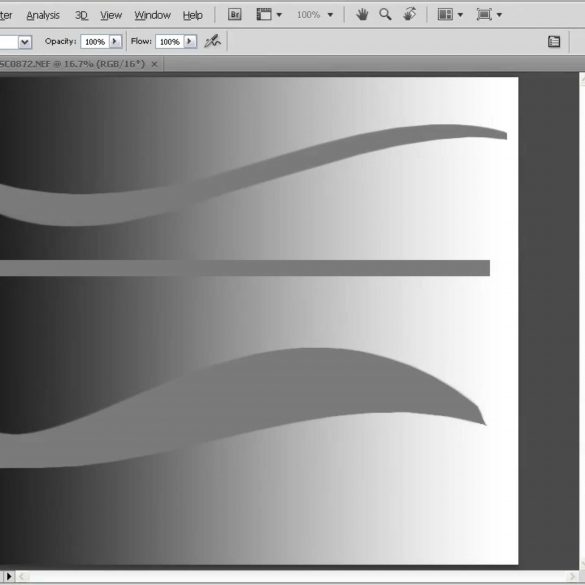 Application and Techniques Rather than attempting to type everything out, I've created a video tutorial which I hope will be...
[If you don't care how sharpening works (you really should…), then you can skip this and read Part Two: Techniques....