Thursday morning, almost two weeks ago, I walked around the expo floor to get an overview of the exhibits, and some of the changes from previous years were telling. Over the past several years I've regularly attended the PDN PhotoPlus Expo at the Javits Center in New York City. It's a great place to check out all of the latest equipment, attend seminars, meet some talented people, and listen to presentations. And it's a good excuse to visit my relatives in the area.
The first thing that I noticed was the amount of space that was dedicated to 'drones' of various makes and models. There were at least six exhibitors (perhaps more), some with tall, netted-in arenas to fly the RC copters, others with table displays. I don't remember seeing any drones when I last visited PhotoPlus, two years ago.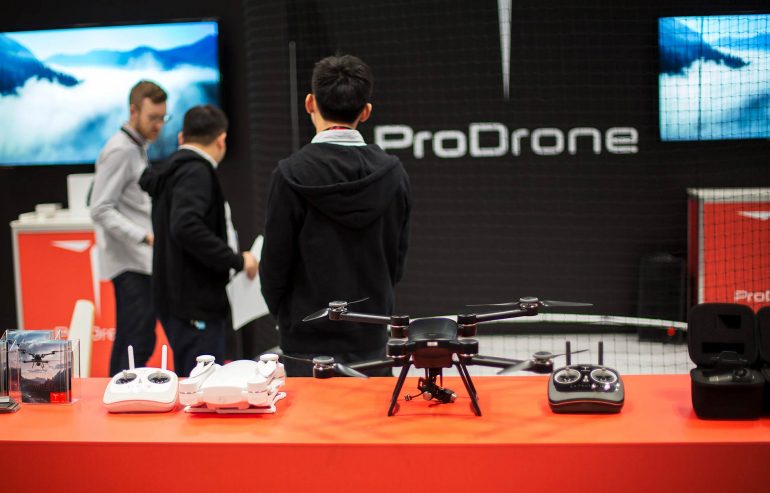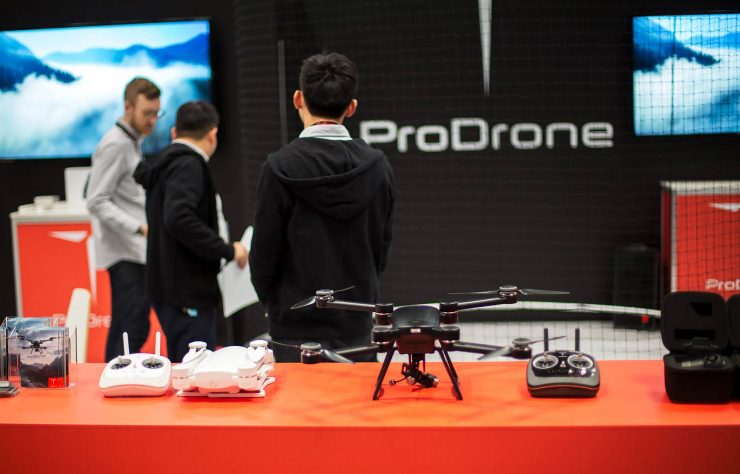 There were also fewer models. In years past, Sigma had several models and a mini-studio set up to allow photographers to test their lenses, and Nikon had a stage for dancers and a faux soda-shop with three actor-models. Unique Photo had their infamous full body-paint nude models in years past, but they were not in attendance while I was at the exhibit this year.  Some of the smaller lighting vendors, though, did still make the effort, and some of them were worth stopping for.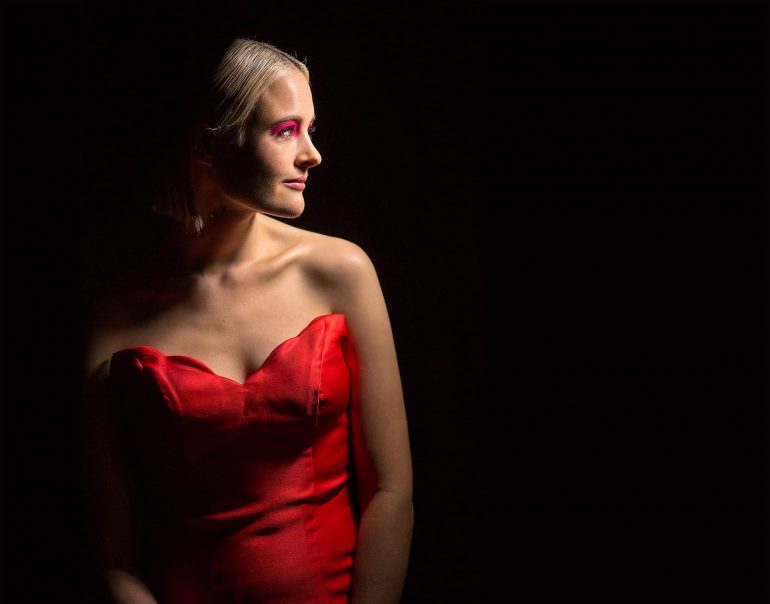 However, I was very excited to test out some of the new Sigma equipment that I hadn't yet been able to handle. First on my list was the new 20mm f/1.4 ART series lens. Since it was a pre-production model, I wasn't allowed to use it on my own camera or insert a memory card, but I was very impressed with the lens overall: the distortion was very well controlled, the autofocus performance was up to Sigma's standards, and the build quality was excellent. Image quality seemed fine, but it's impossible to tell without pixel-peeping well controlled images, so the details remain to be explored. I was also able to confirm that the front lens element is bulbous enough to preclude the use of screw-on filters. I also spent time with the Sigma 24-35mm f/2, and the 24mm f/1.4 ART series lenses. I'll be very interested, in the future, to compare this zoom lens to the two primes, in a more formal way.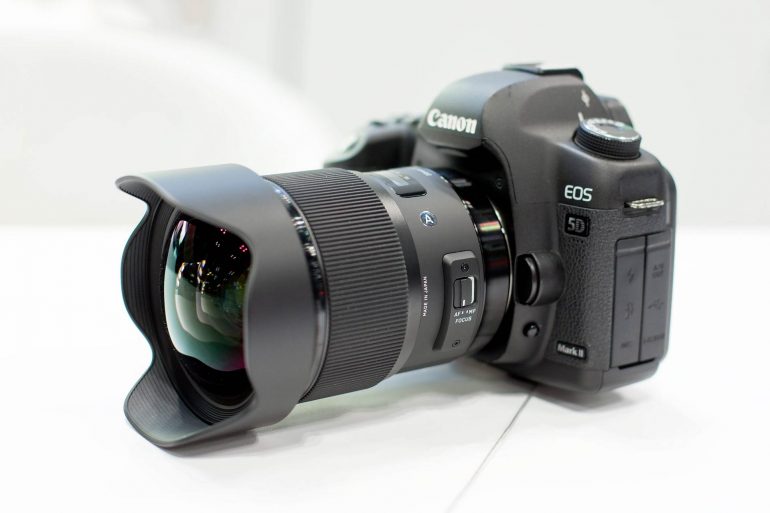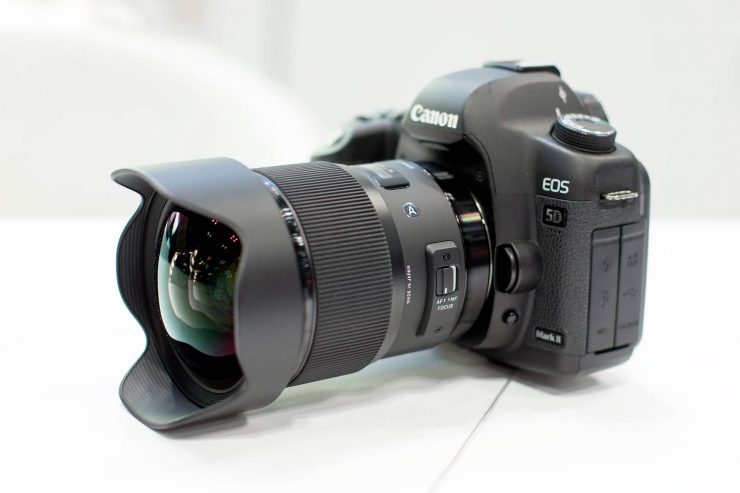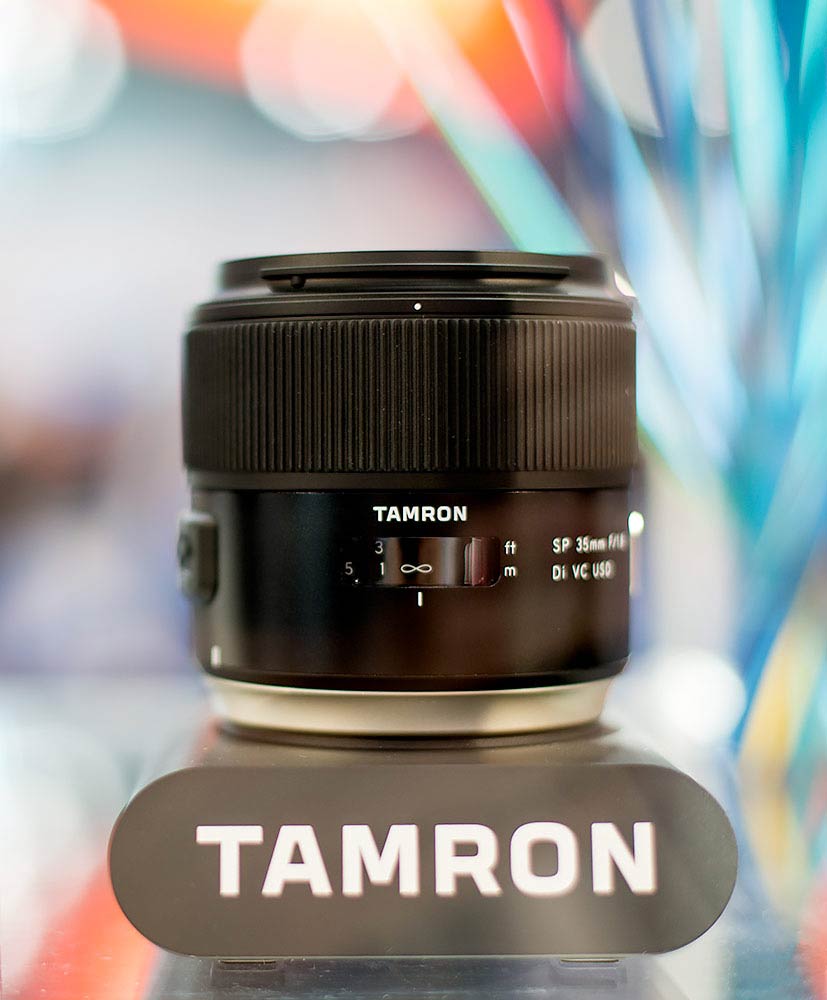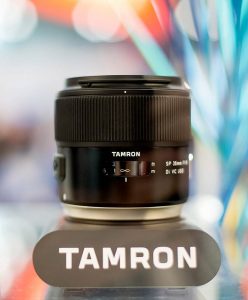 I also had a chance to play with Tamron's two new SP lenses, the 35mm f/1.8 VC and the 45mm f/1.8 VC, and both appear to be excellent lenses. Again, without controlled conditions, it's hard to tell exactly how high their resolution is, but there is nothing obviously wrong with it. I did notice some chromatic aberration in the high contrast areas, but that's to be expected. What was more interesting to me was how well the image stabilization worked: with the 35mm, I was able to hand-hold clear shots at 1/6th sec.
The 35mm was the lens that had originally interested me, while the 45mm made me scratch my head. Who was asking for a 45mm lens? After using it, though, I understood. It's almost indistinguishable from a 50mm f/1.8 lens, but with stabilization.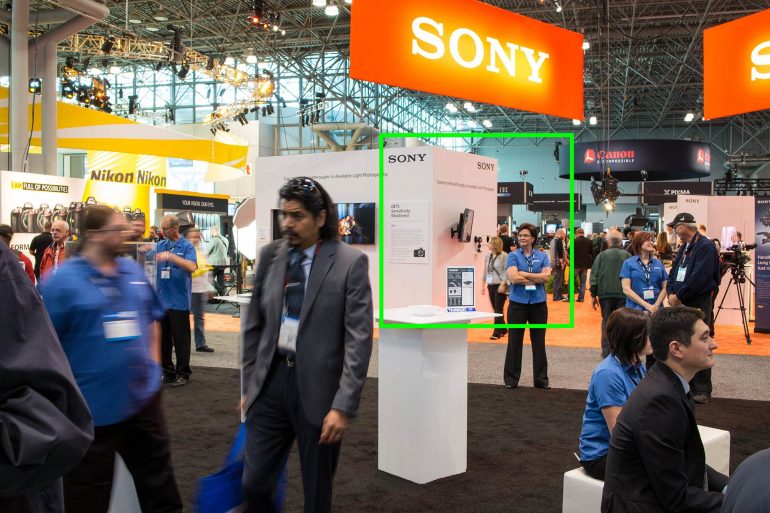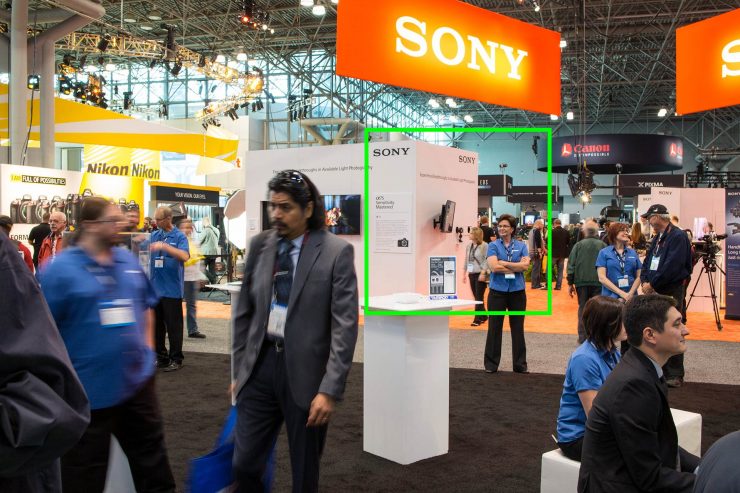 In fact, my tests of the Sigma 50mm f/1.4 ART show that it's already something like a 48mm lens 1 I'm guessing that it's a 48.5mm based on the assumption that the Canon 50mm f/1.4 and f/1.2L are actually 50mm, but I have not measured any of them. , so the difference is less than you might expect, and is still similar to a 72mm on a Canon APS-C camera: a decent (but perhaps not great) portrait length. Regardless, they're both stabilized, unlike their Sigma counterparts (though Canon does offer a stabilized 35mm f/2), making them excellent options for travel and event photographers who don't work with a tripod.
With all of their recent announcements, I ended up spending quite a bit of time at the Zeiss exhibit, trying out the new OTUS 28mm f/1.4, as well as the Loxia line. The lenses were exactly what I expected: sharp, well built, and expensive. The OTUS 28mm f/1.4 was remarkably heavy; it felt like a 300mm f/2.8 lens, although I doubt that it was really any heavier than my 70-200mm. I liked all of them, but with no auto-focus or stabilization, they probably just aren't practical for the kind of work that I do.
Several of the speakers were good. Jenn Rosenbaum's presentations about boudoir photography were good, and the images eye-catching. Elia Locardi's presentation at the Fujifilm stage was well done, and his photography was pretty good, too. However, the real highlight for me was Sam Abell's presentation at the Canon pavilion. I've been a huge fan of Abell's work ever since I discovered it in college2 I keep a copy of his book "Stay This Moment" near my bedside. It's gorgeous. , and it was truly a joy to see him in person and listen to his insights about how he works and what he considers most important in his images. His tips about micro-framing and waiting for the action to come to a pre-composition were very helpful.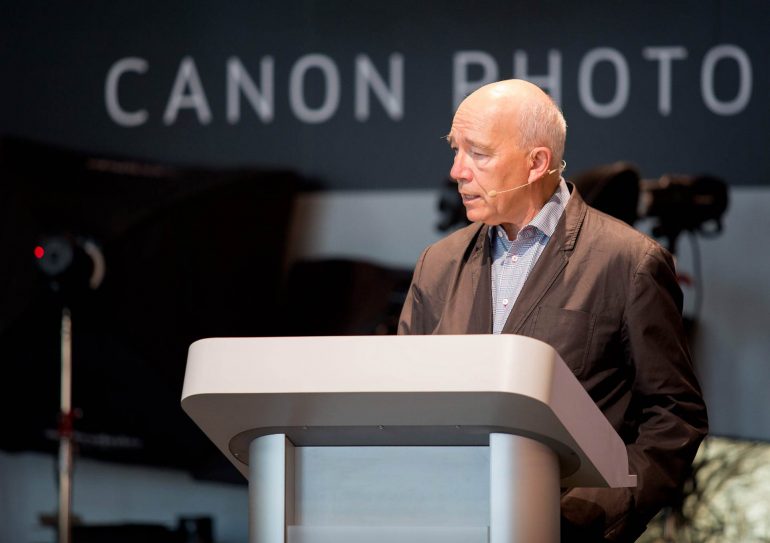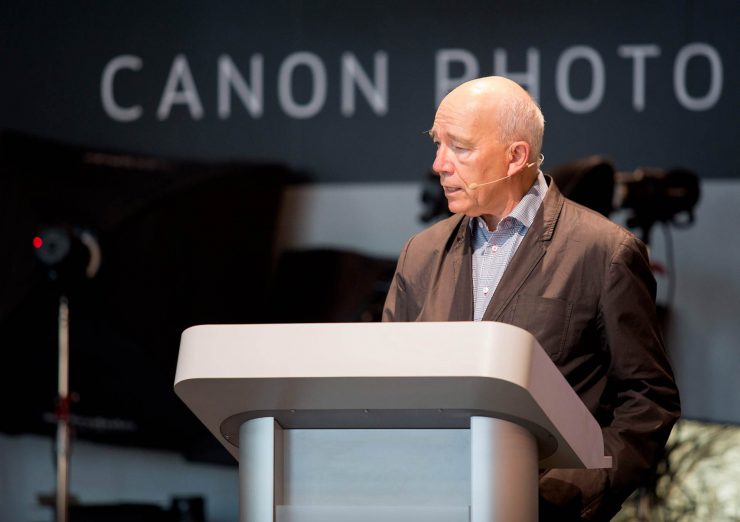 Ultimately, though, the time that I spent outside of the Expo was more satisfying. At the expo I met up with photographer Alfred Lopez, who came down from Massachusetts for the weekend, and we spend a significant portion of Friday and Saturday strolling around the streets and parks of New York, taking pictures and discussing photography, and tracking down good food. Those photos, along with some images that I shot of the fall colors up in Connecticut, will be coming soon.