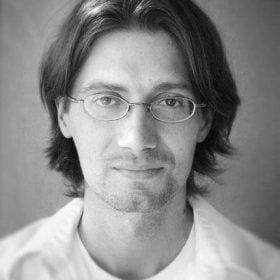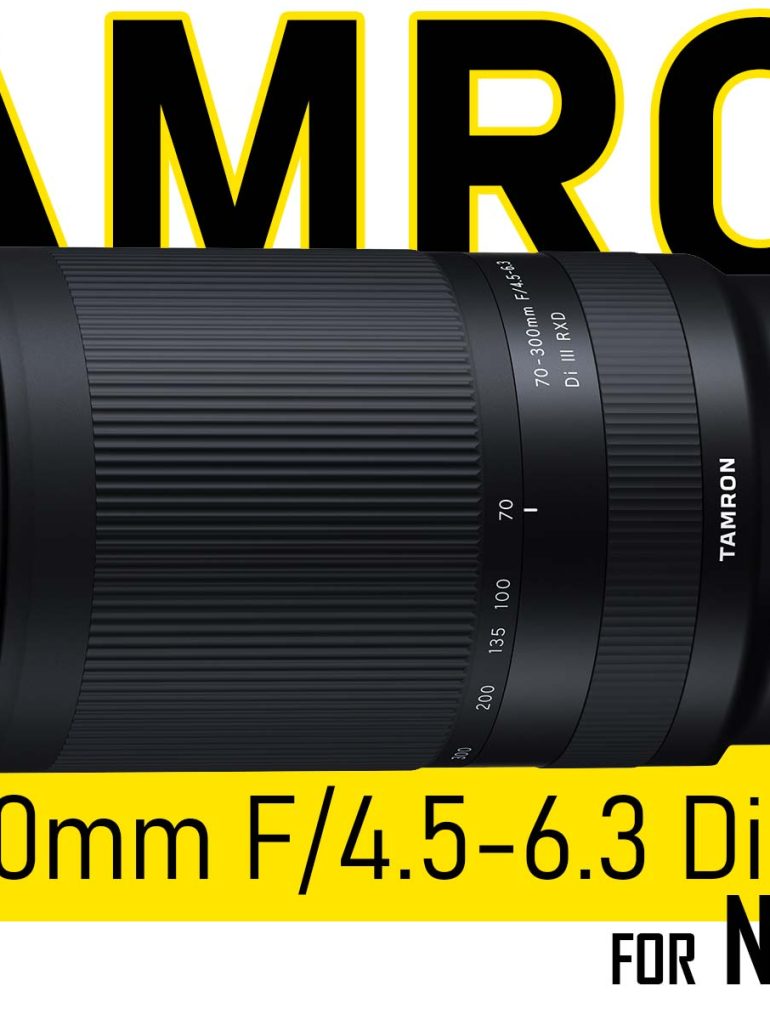 This evening, Tamron announced the development of the 70-300mm F/4.5-6.3 Di III RXD lens for full-frame Nikon Z-mount, Tamron's first...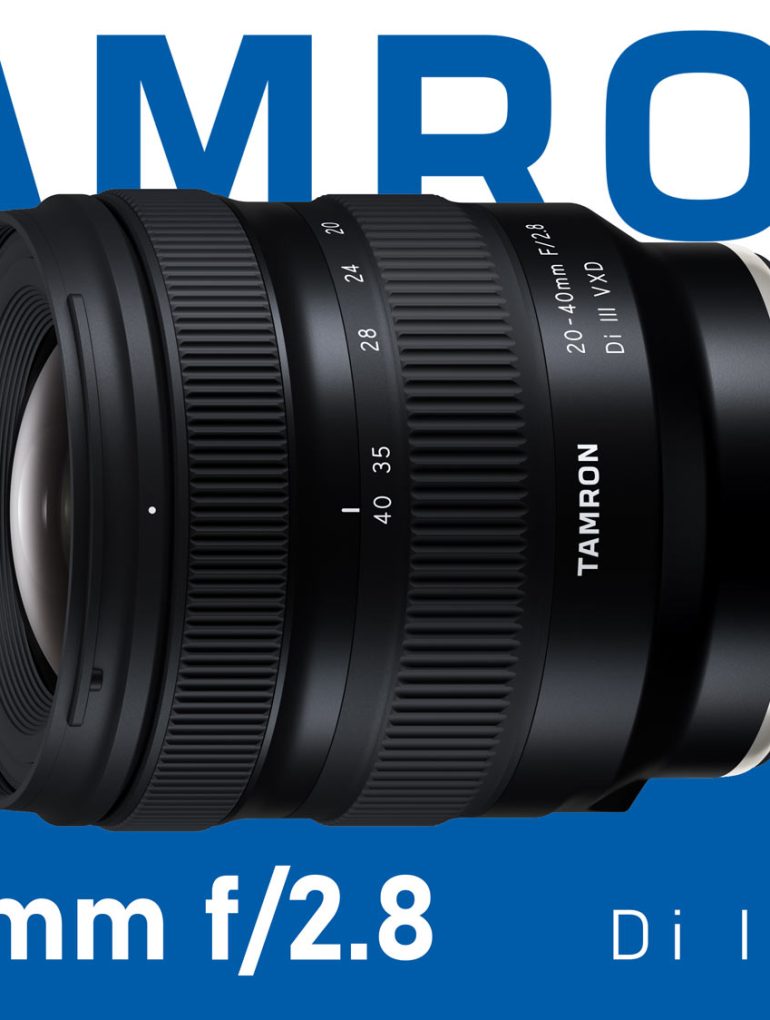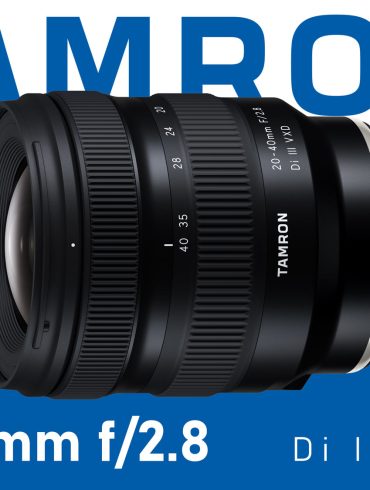 Last night, Tamron announced the development of a compact 20-40mm f/2.8 lens for Sony mount mirrorless full-frame cameras. Pricing does...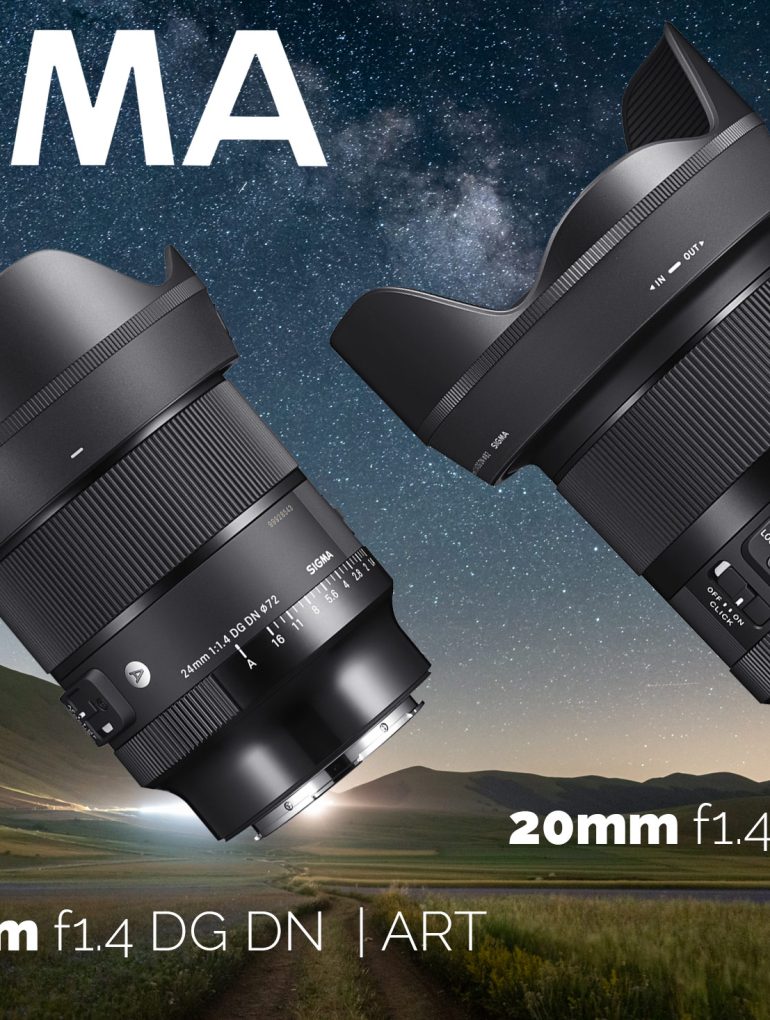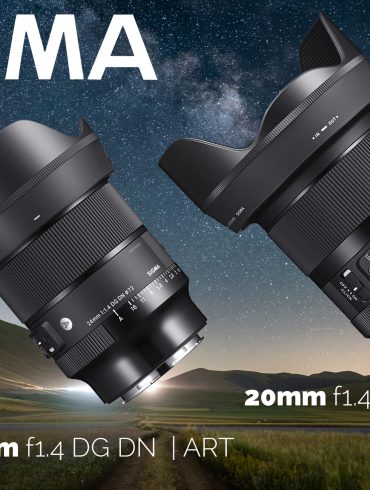 Sigma announced two new lenses this morning: a compact, improved 24mm f/1.4 DG DN ART lens, and an ultra wide...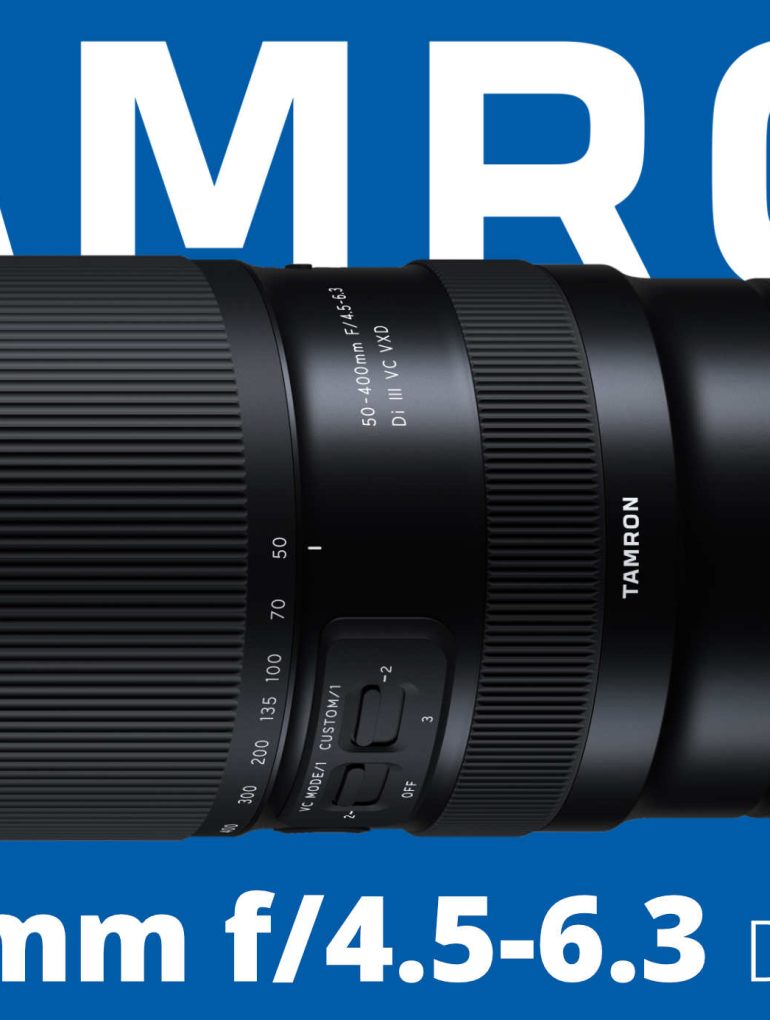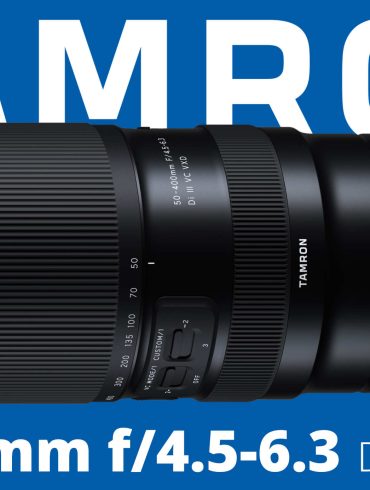 Last evening, Tamron announced the development of a new 50-400mm ultra-telephoto lens for Sony full-frame (and APS-C) cameras. Building on...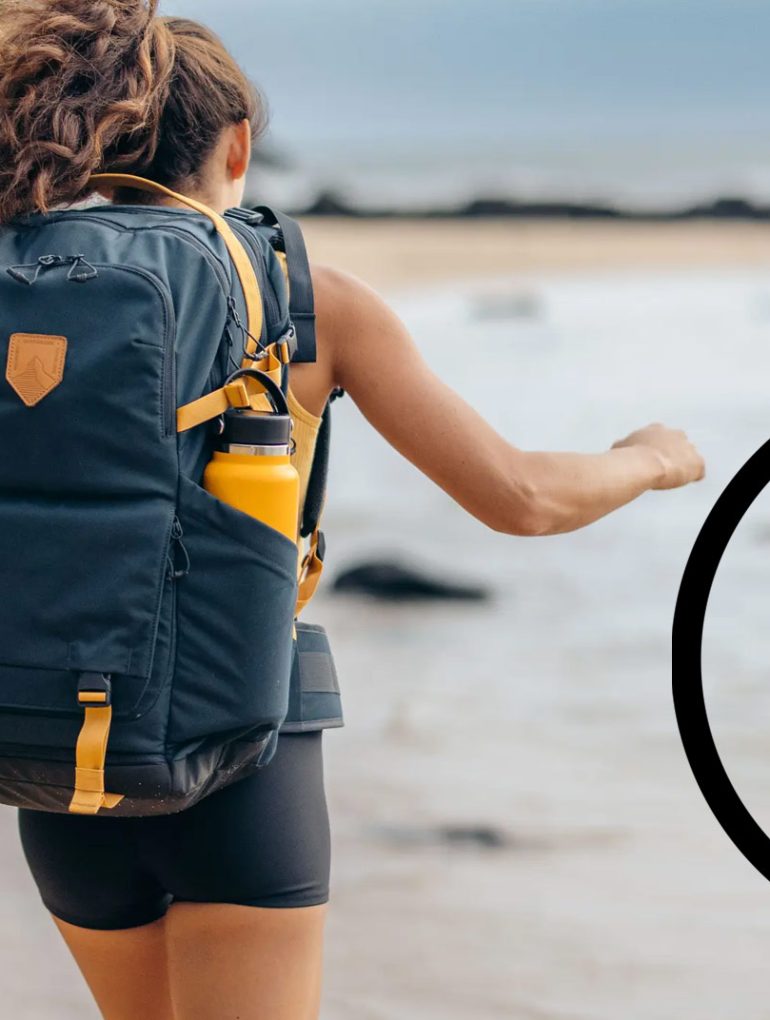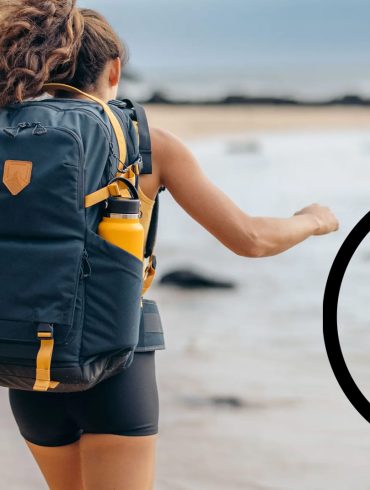 So far, my experience with Moment's gear has all been positive; their packs and filters have all been high quality...
The Gudsen Moza Slypod Pro is a monopod-style motorized camera slider that has some unique advantages over traditional camera sliders,...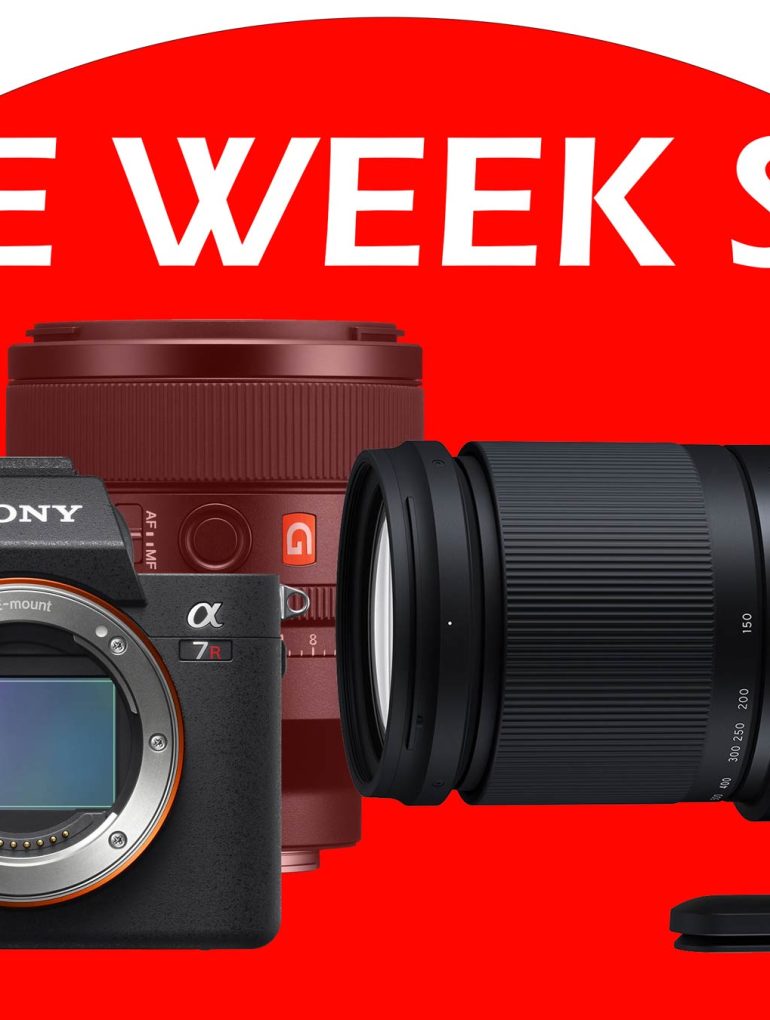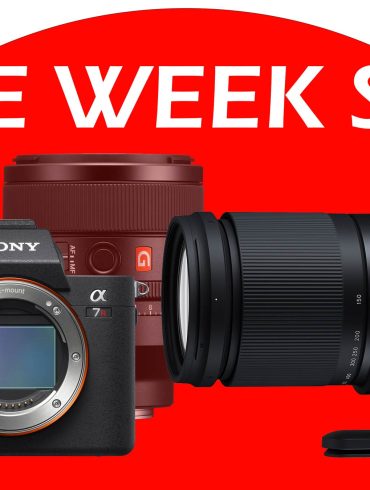 Tamron and Sony have announced sales on popular lenses and cameras heading in to Amazon Prime Day. These sales, however,...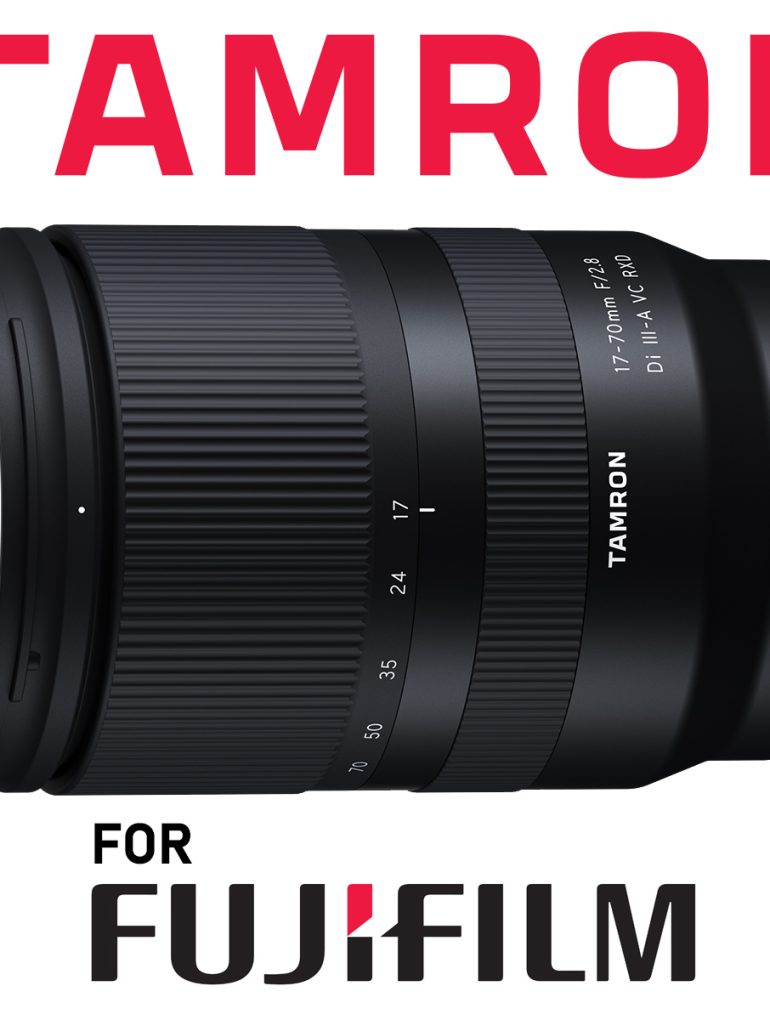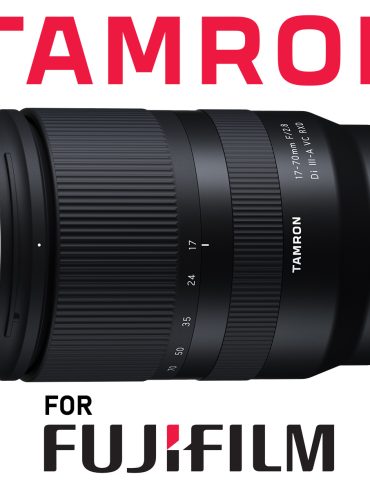 This evening, Tamron announced new lens: the Tamron 17-70mm F/2.8 Di III-A VC RXD for Fuji X-mount. About a year...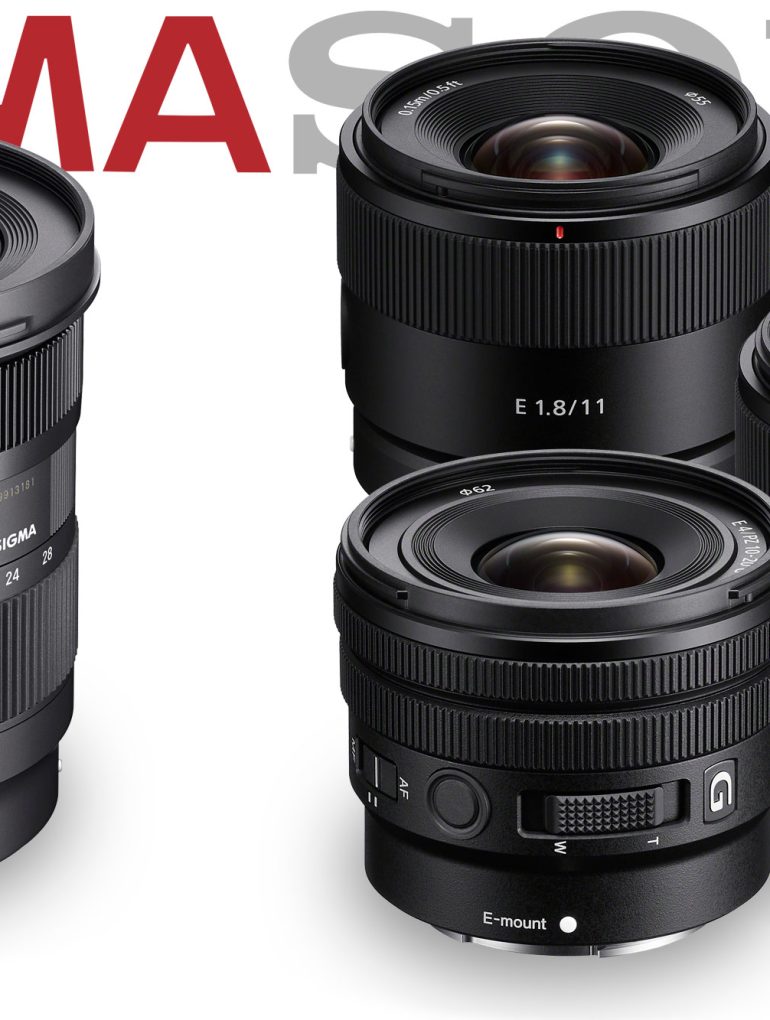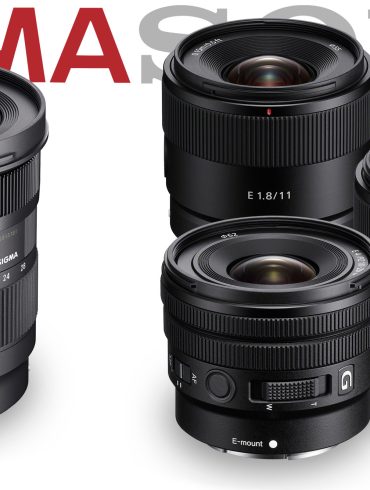 This morning, Sigma and Sony announced four new mirrorless lenses: the Sigma 16-28mm f/2.8 DG DN | C, an ultra-wide...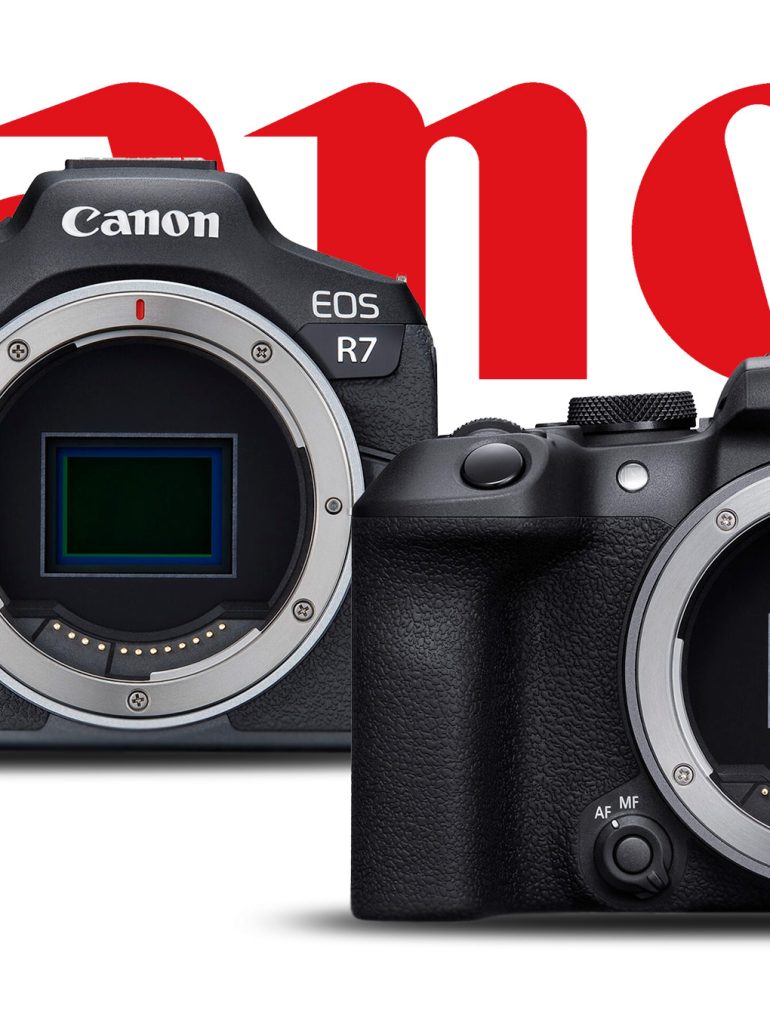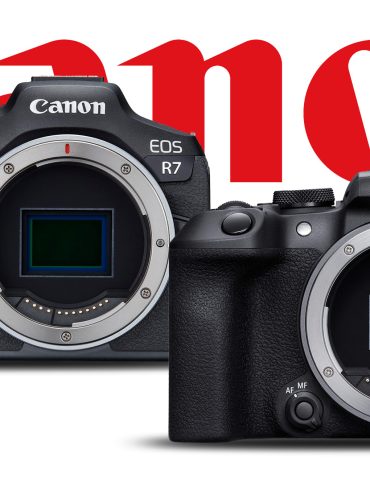 Canon is finally unifying their mirrorless Camera lines. This evening, Canon announced two new APS-C camera bodies with RF mounts:...
Over the winter I started testing the new Tamron 35-150mm f/2-2.8 Lens for Sony E-mount, and I was a little...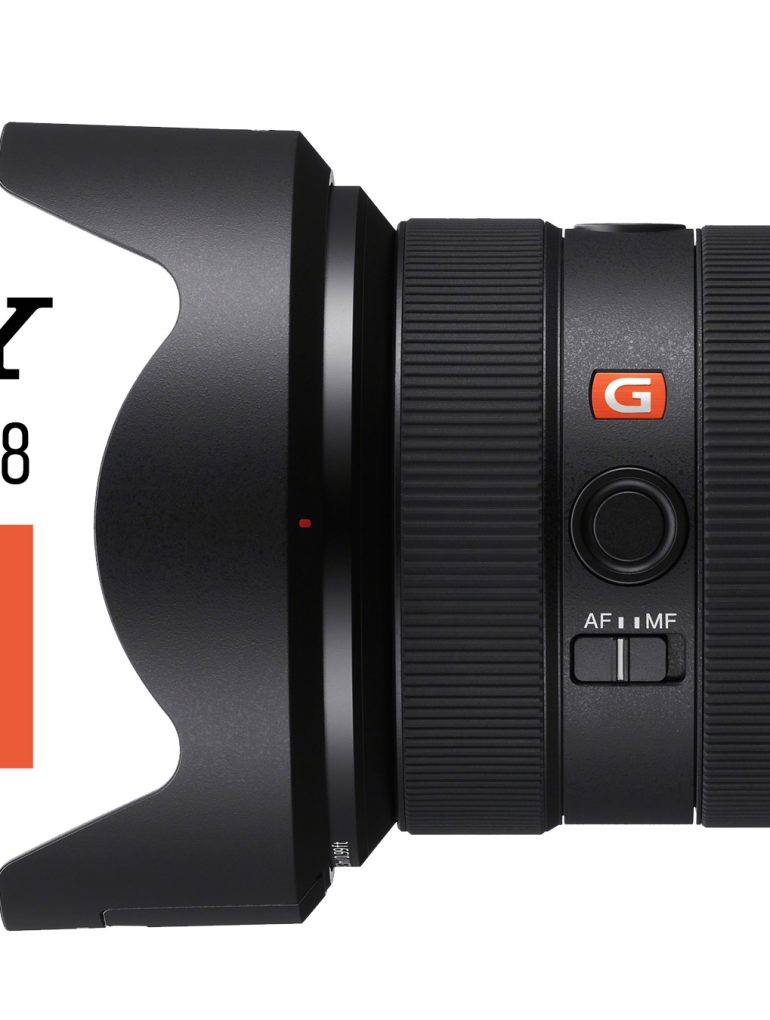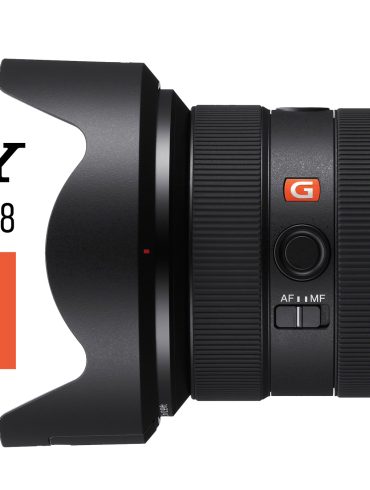 Sony announced the replacement for their original 24-70 GM lens this morning with the FE 24-70mm f/2.8 GM II Lens,...
Last winter, Viltrox sent me their 24mm f/1.8 STM lens for Sony E-mount to review (also available for Nikon Z...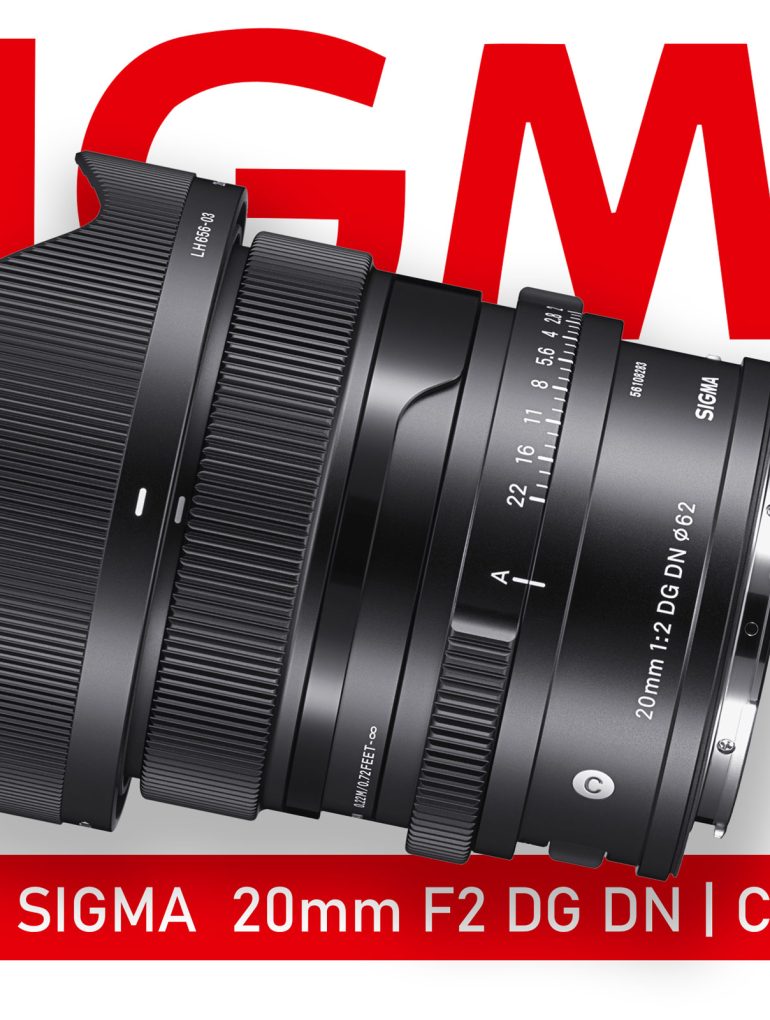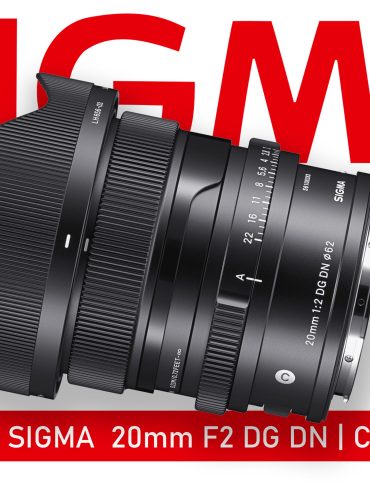 This morning, Sigma is announcing a new member of their premium compact lens series (I-series) for full-frame Sony E and...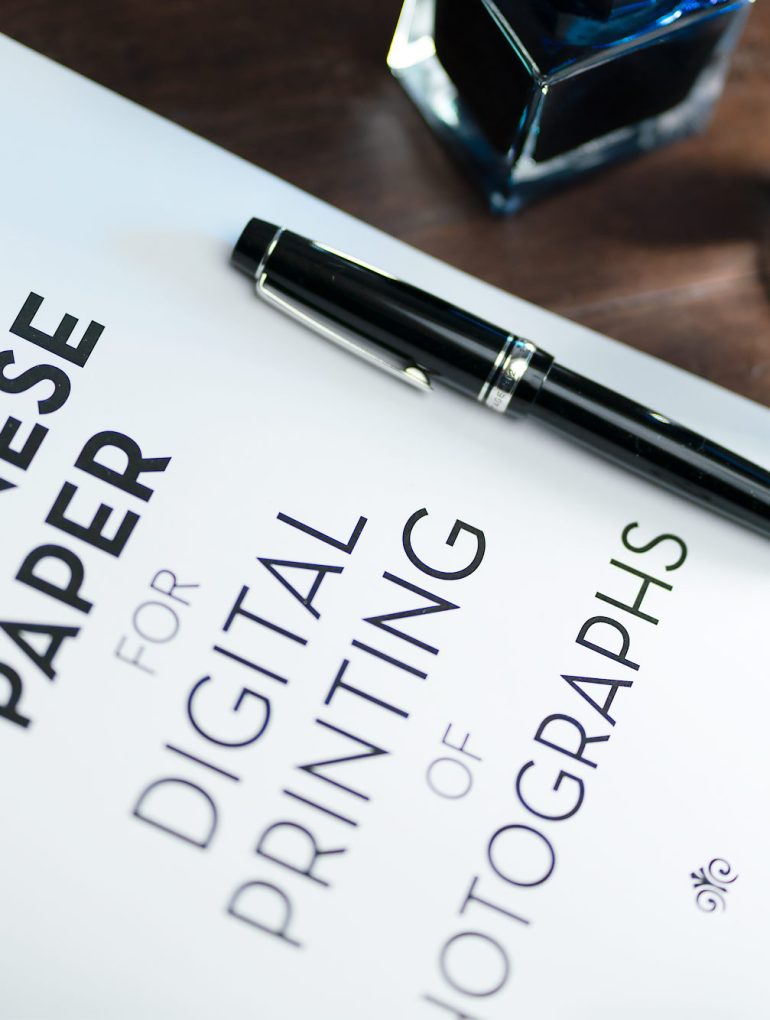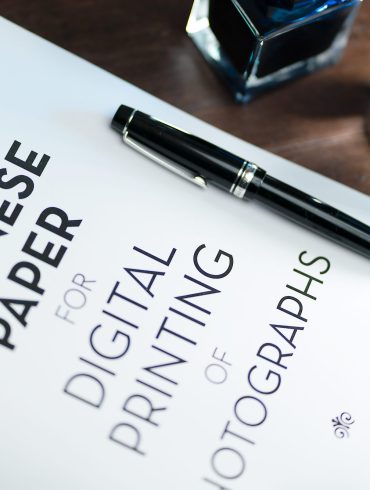 When the publicist for Carl-Evert Jonsson's book Using Japanese Paper for Digital Printing of Photographs sent me a press release...
Review: The ThinkTank Essentials roller backpack is well built, flexible, and a great size. Is it right for you?