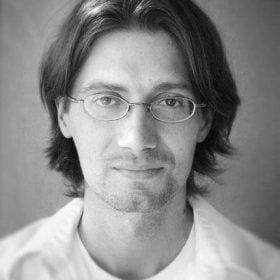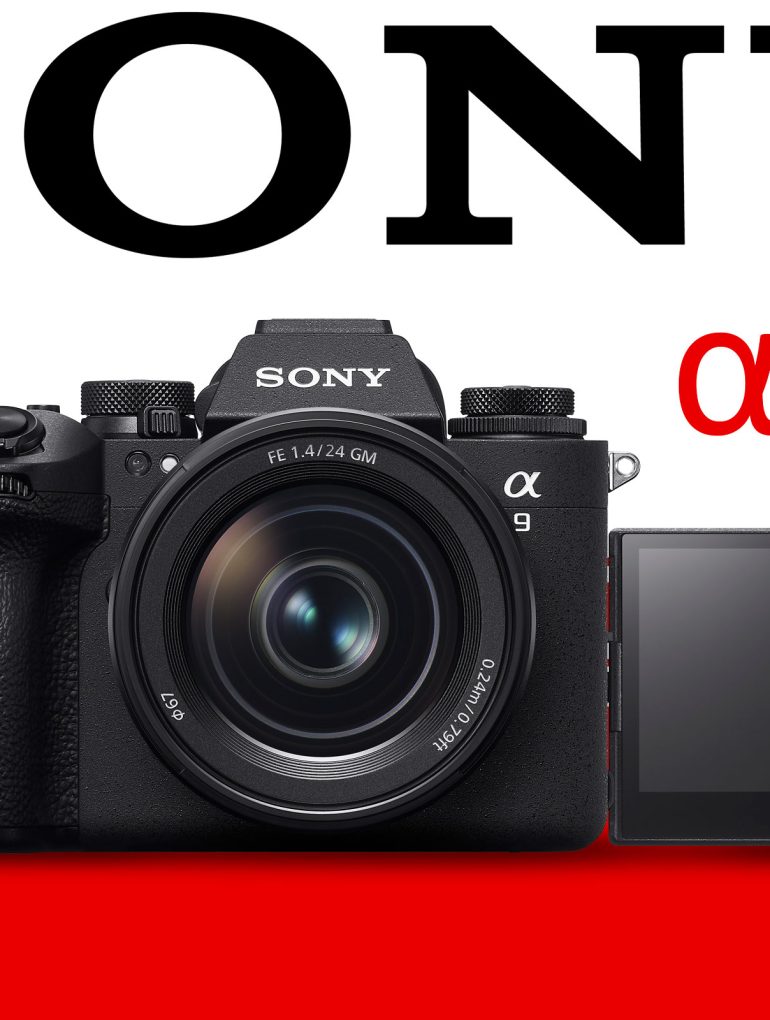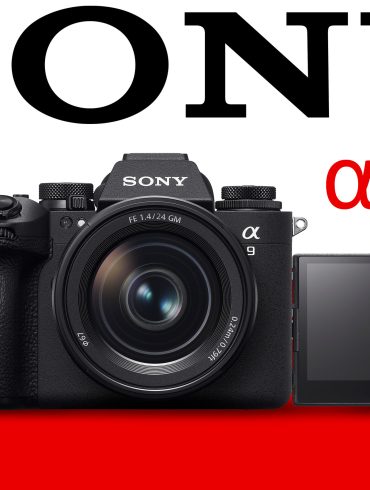 For years, the "Global Electronic Shutter" has been the Holy Grail of digital cameras. Now, it exists. This morning, Sony...
We've done a fair amount of battery testing on this site, so when Powerextra contacted me and asked whether we...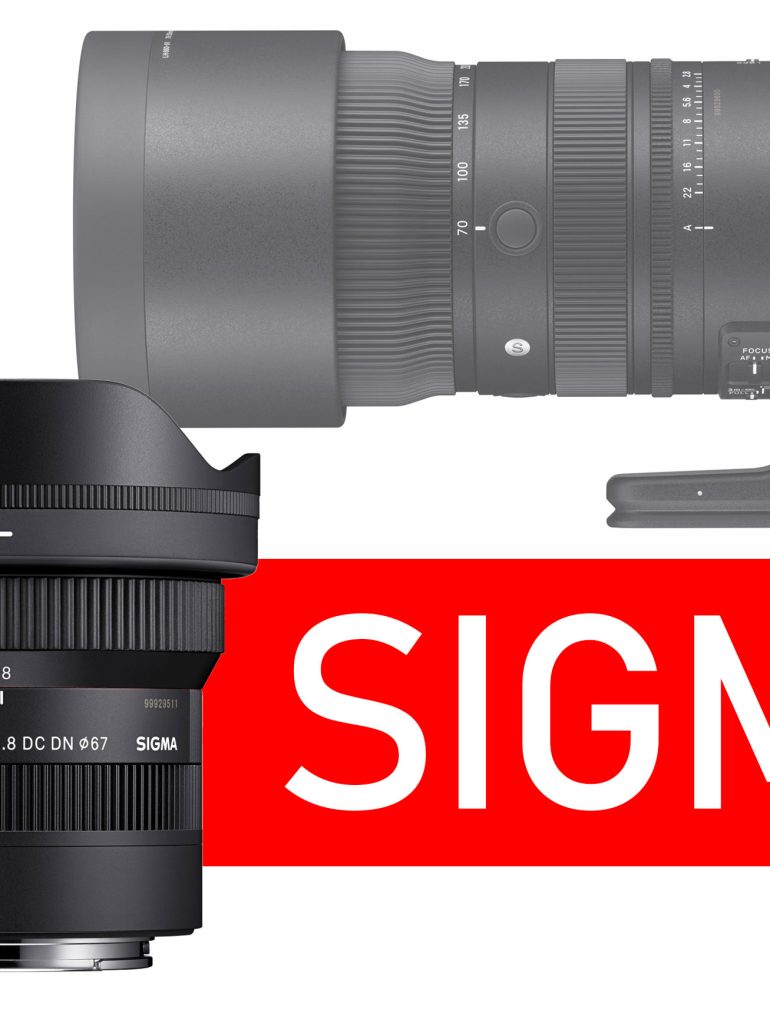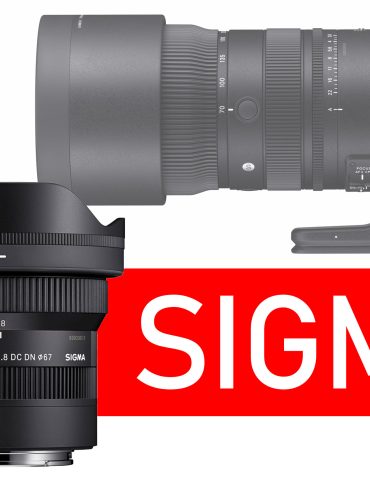 This morning, Sigma announced the upcoming release of a new large aperture, ultra-wide zoom lens for APS-C mirrorless cameras: the...
The unusually shaped Neewer Q4 is a powerful, monolight-sized TTL strobe that's powered by a rechargeable lithium battery. Though I...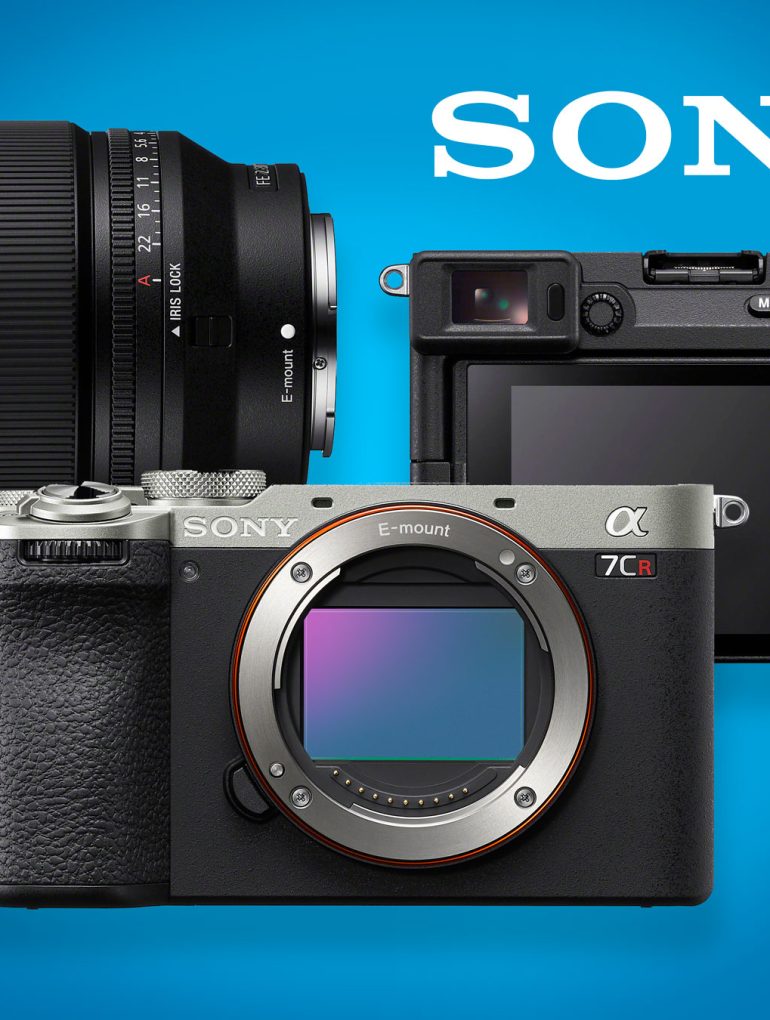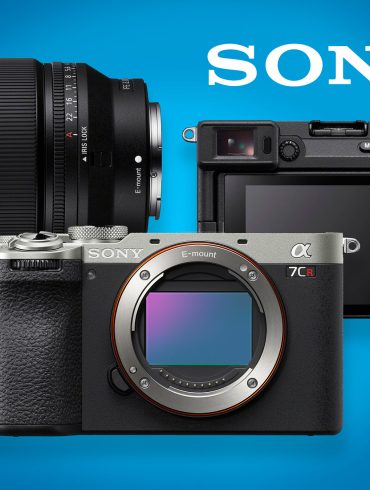 This morning, Sony announced two new camera bodies: the A7C II, a 33 megapixel update of their compact, full-frame camera...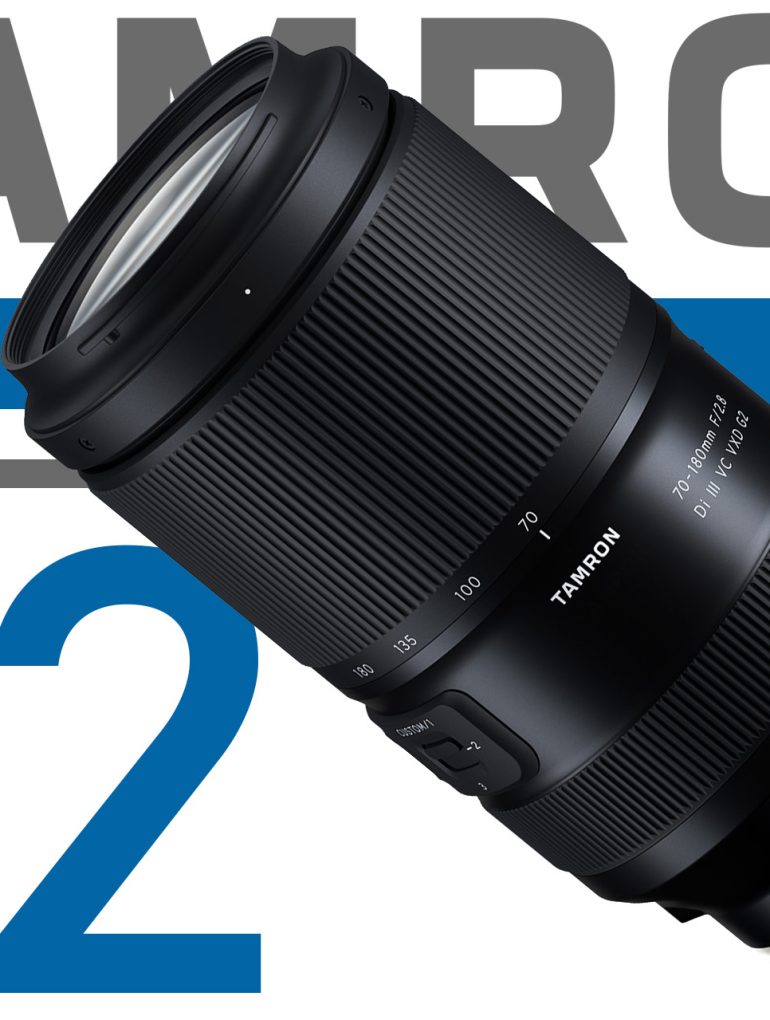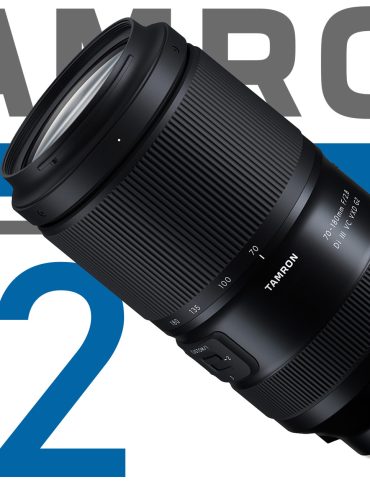 This evening, Tamron announced the development of a second generation of their compact 70-180mm f/2.8 lens for Sony mirrorless cameras,...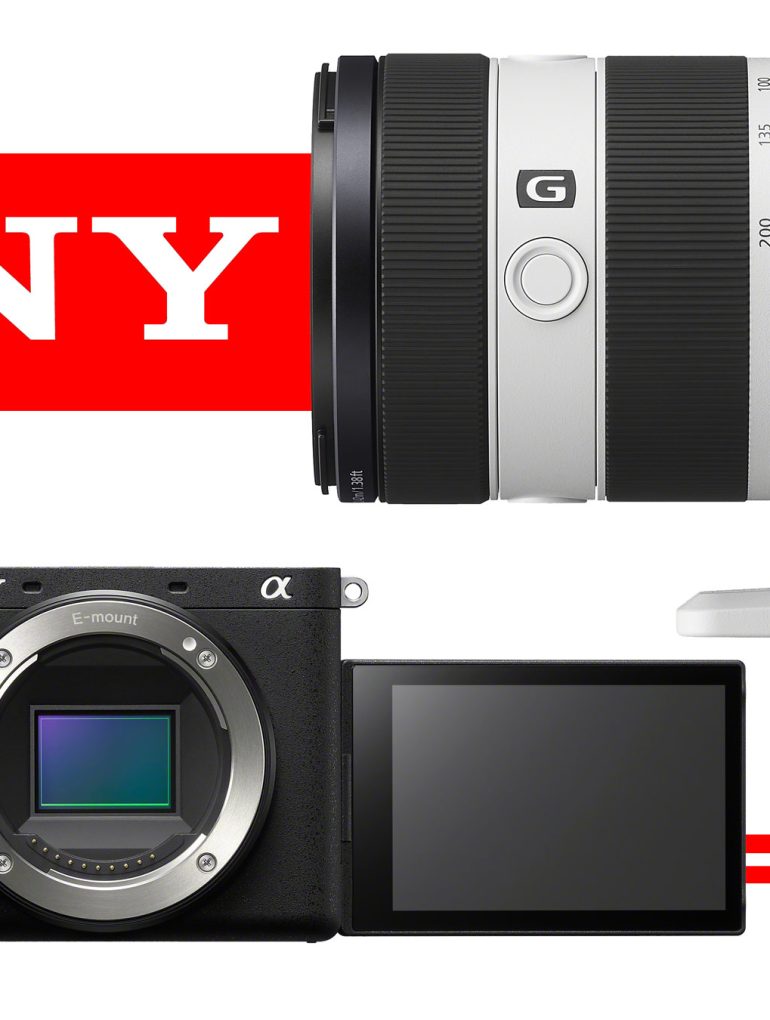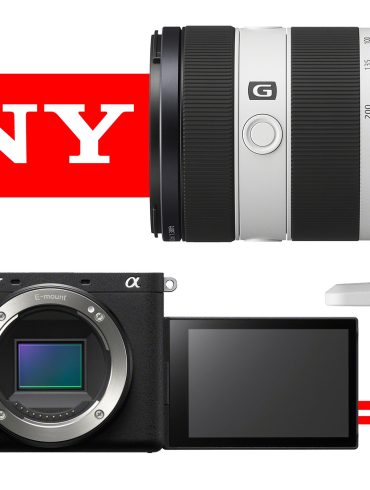 This morning, Sony announced a pair of impressive new products: the Sony a6700 camera with a new 26 megapixel BSI...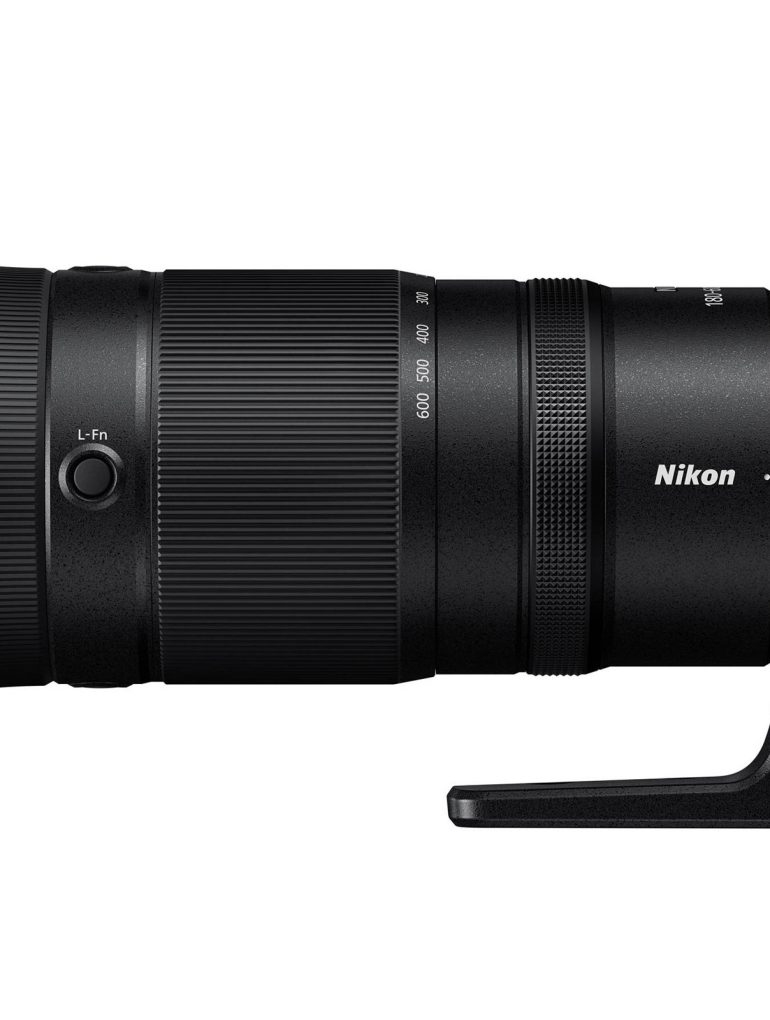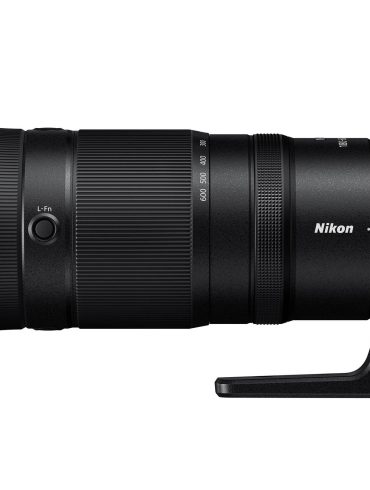 This evening, Nikon announces two new lenses: the NIKKOR Z 70-180MM F/2.8 and the NIKKOR Z 180-600mm F/5.6-6.3 VR. Both...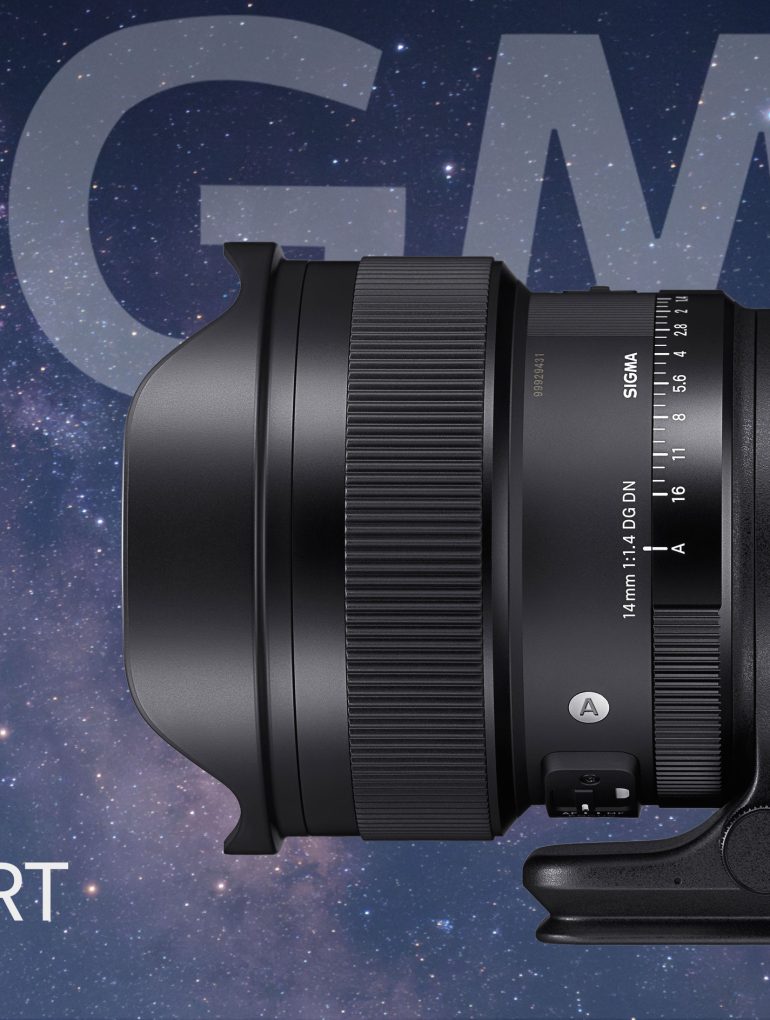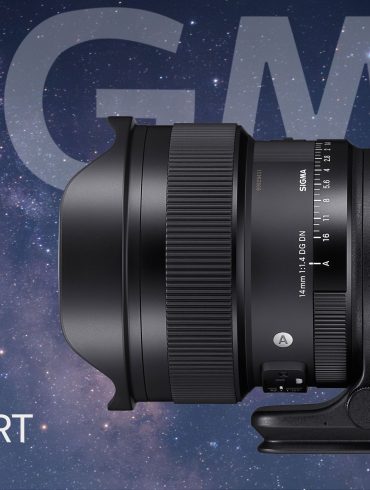 The new Sigma 14mm f/1.4 DG DN | Art lens was announced this morning for Sony E mount and L-mount,...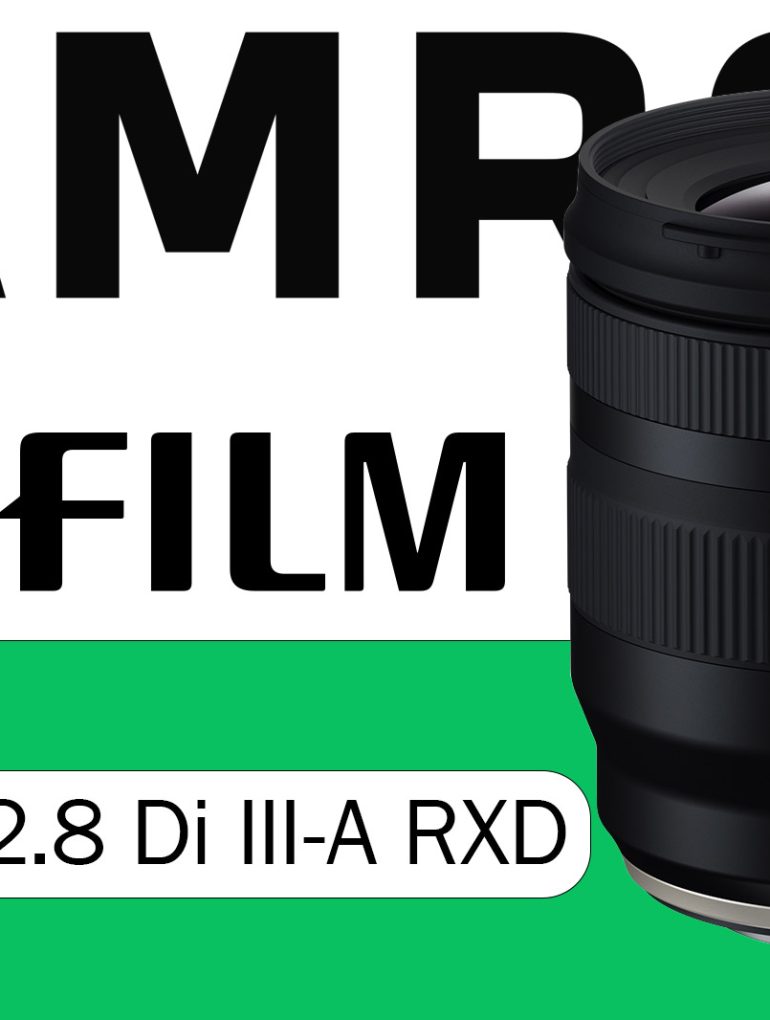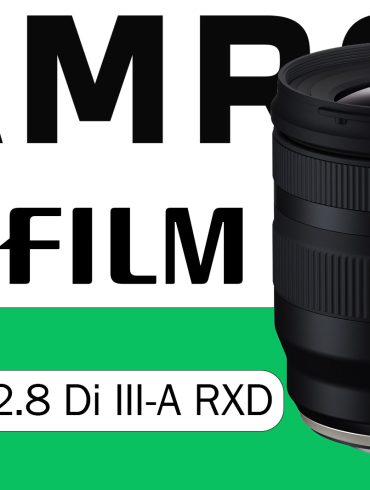 In February, we reported Tamron's development of an 11-20mm f/2.8 lens for Fuji X-mount, and this evening, the world's largest...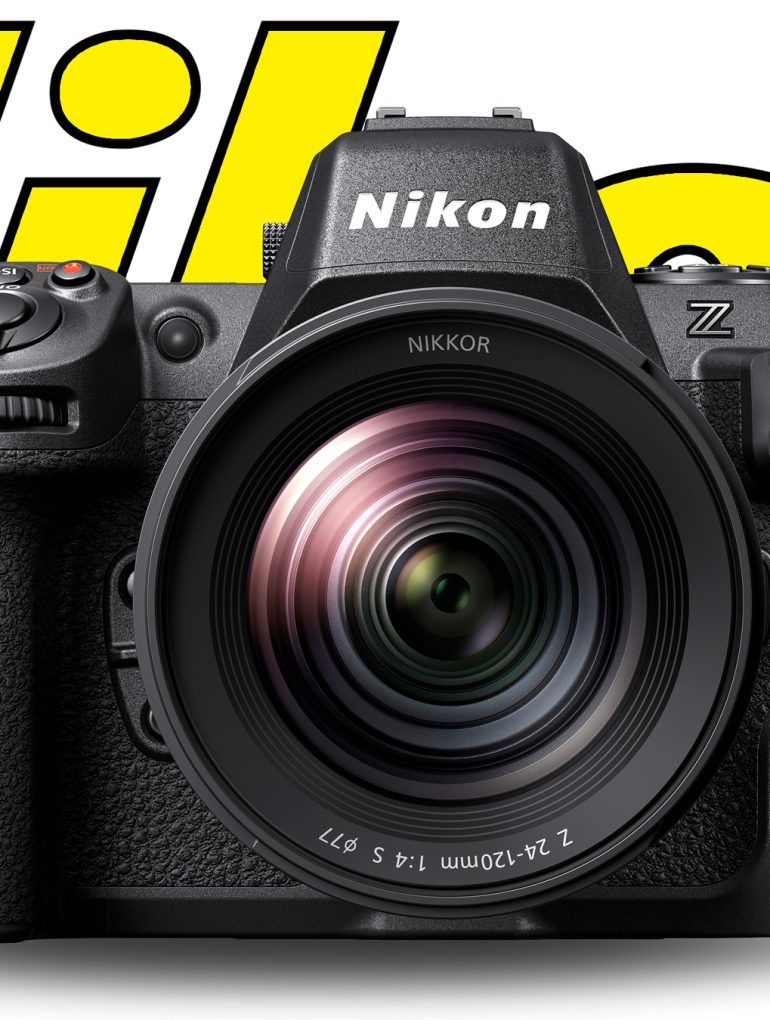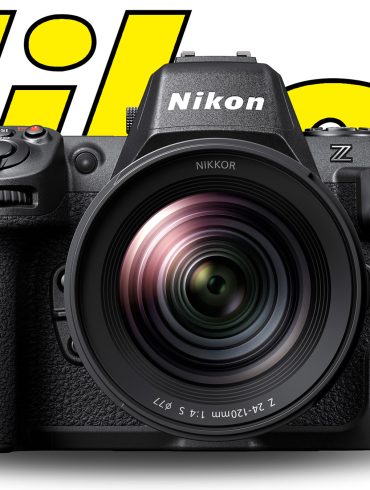 This morning, Nikon announced the Z8 camera, a powerful 45.6 megapixel full-frame sensor camera with remarkable video capabilities. The camera...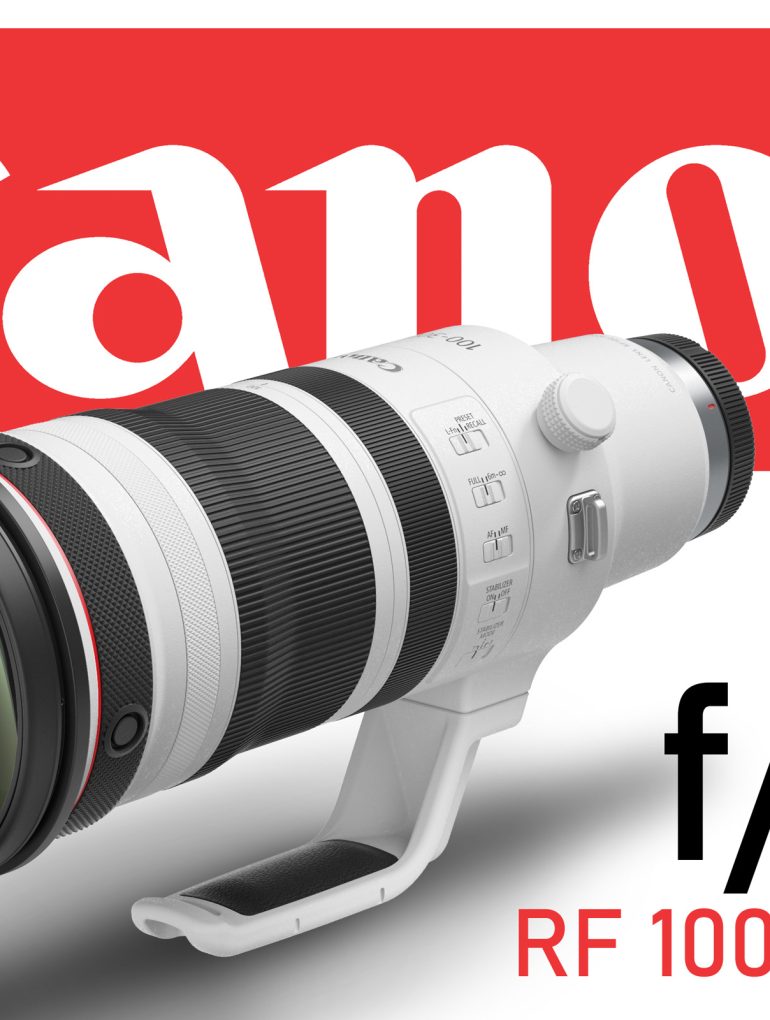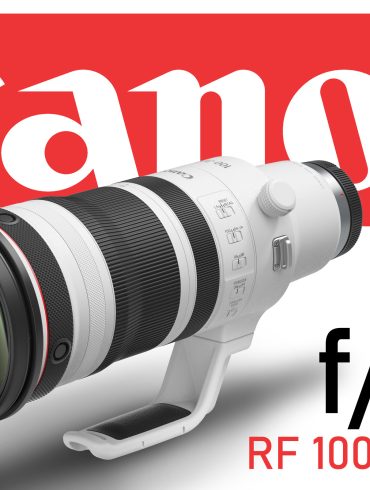 It's rare these days to see a lens that's really new and interesting, but it looks as though we have...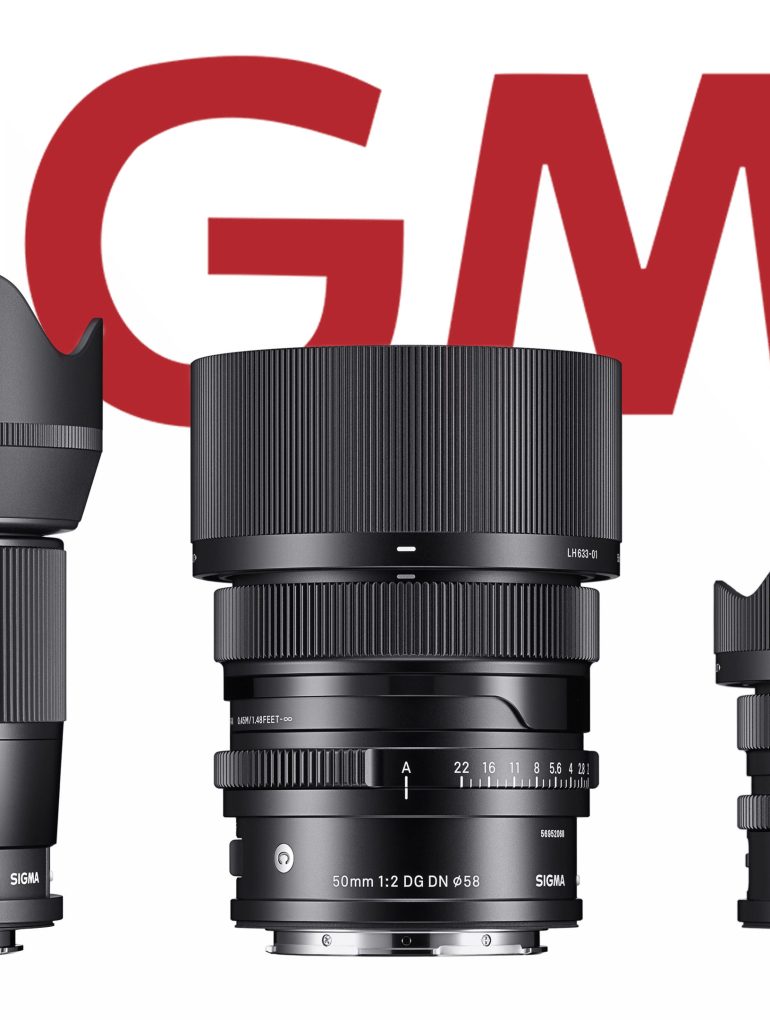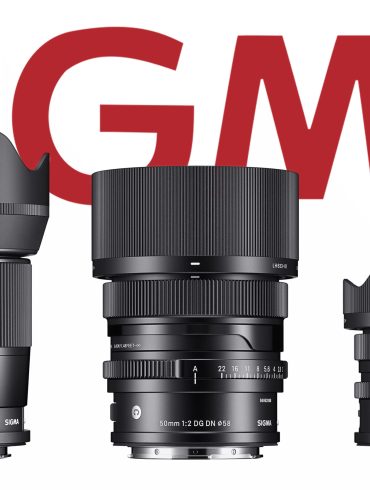 This morning, Sigma announced three new lenses: two premium "I" lenses, and one APS-C specific, all in the "C" series....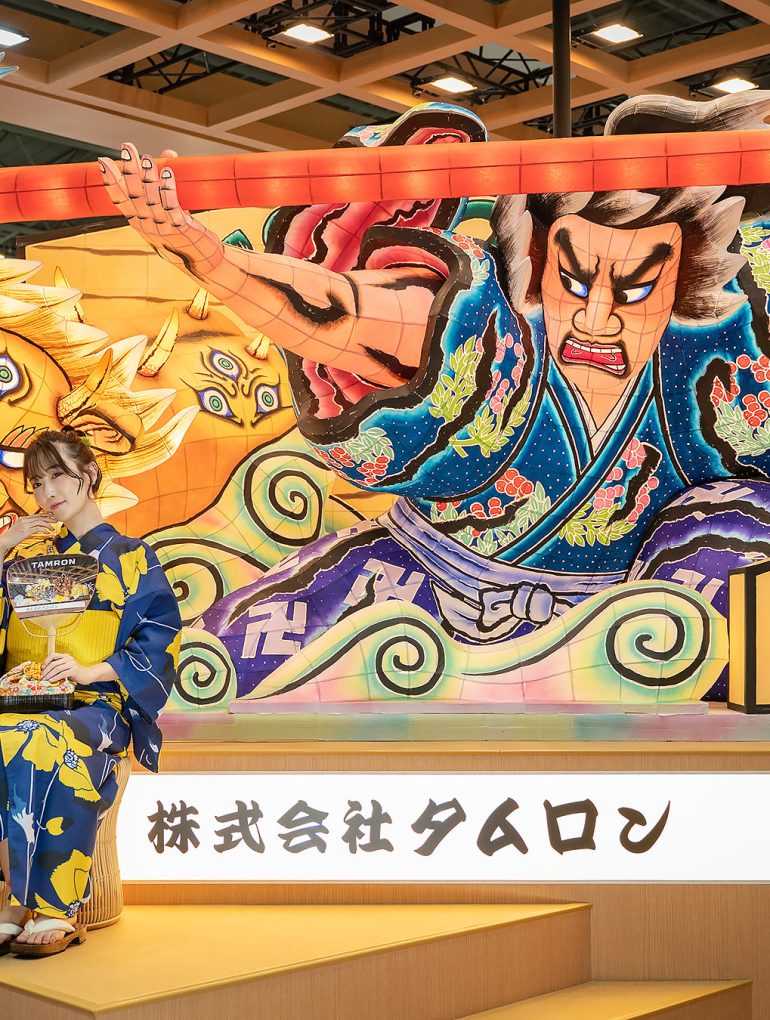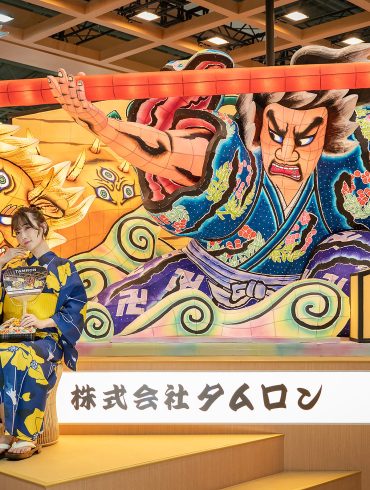 The exhibition halls of the Pacifico Yokohama are cavernous; not just because they're large, but because the bare concrete walls...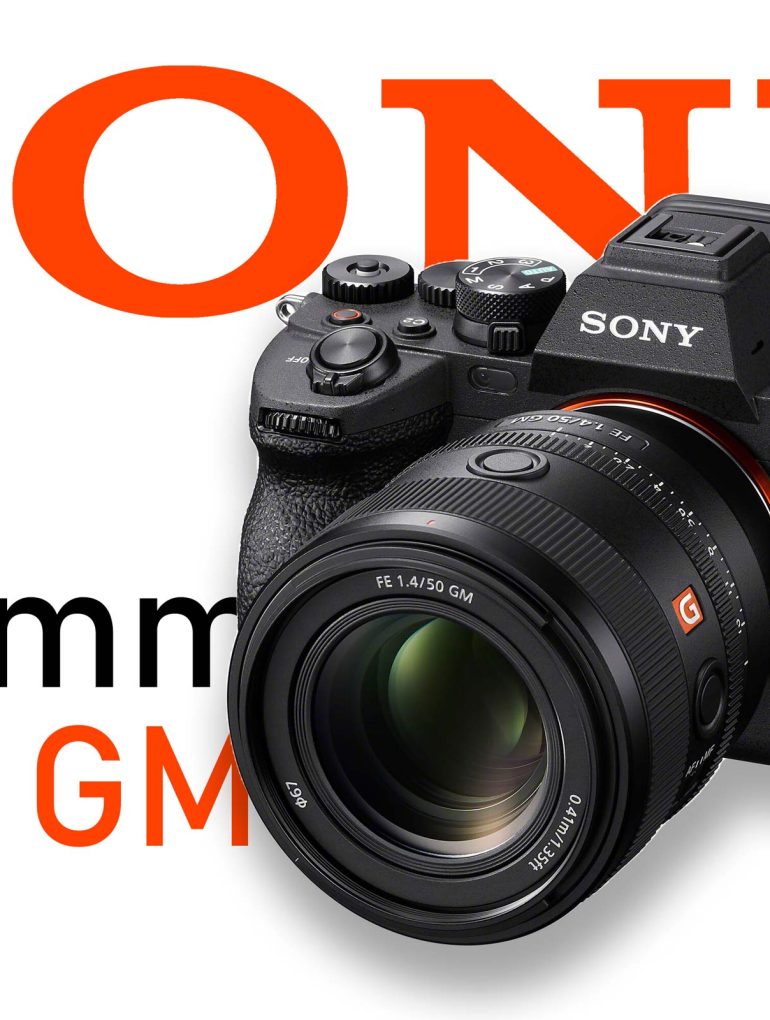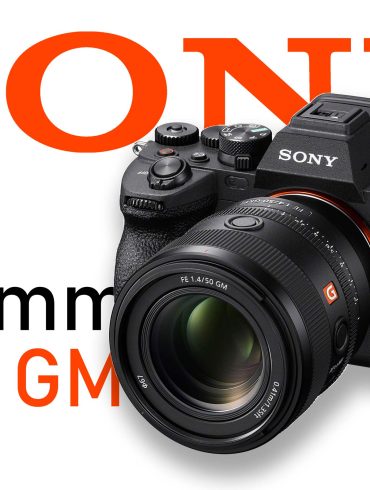 This morning, just a week after the announcement of Sigma's new 50mm f/1.4 ART series lens for E-mount, Sony announced...