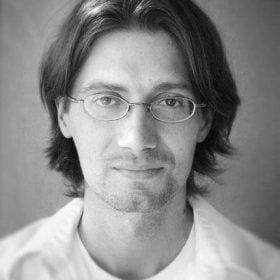 Review: The ThinkTank Essentials roller backpack is well built, flexible, and a great size. Is it right for you?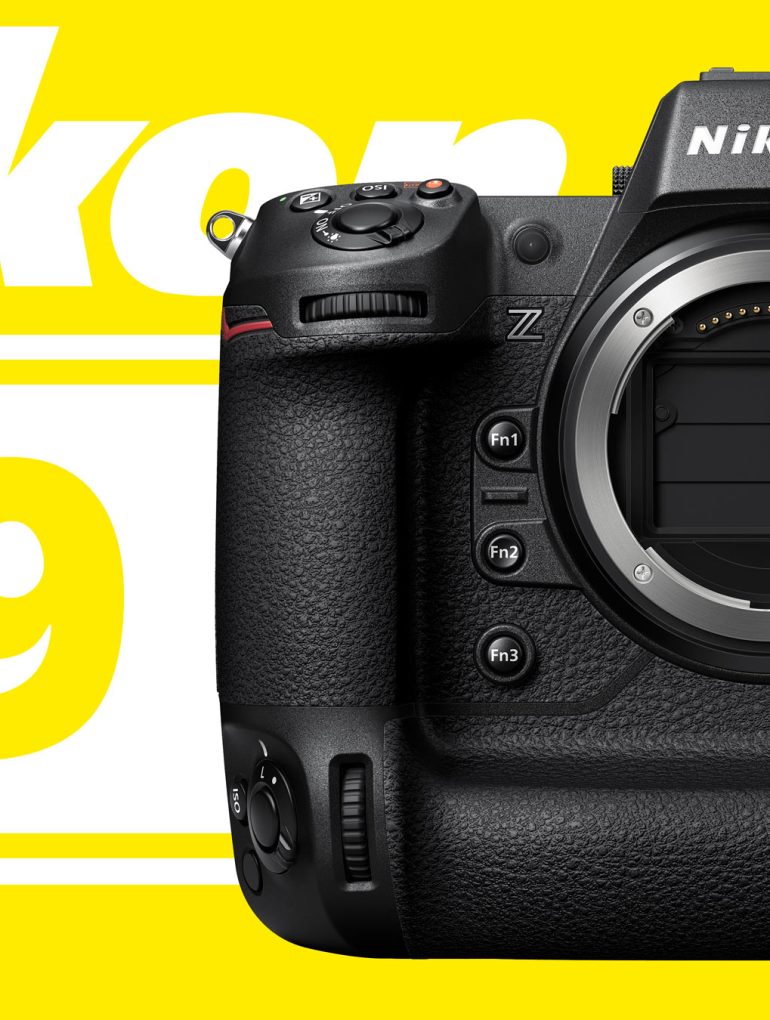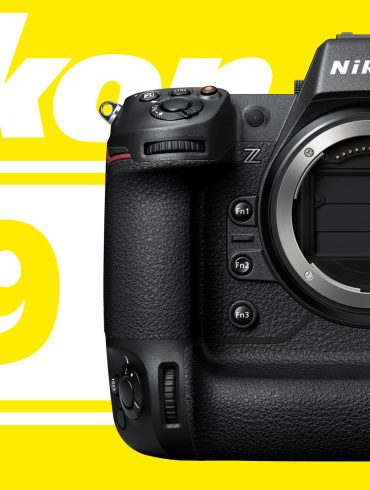 After months of teasers, Nikon officially announced the details of the mirrorless flagship Z9 this morning, and it looks amazing....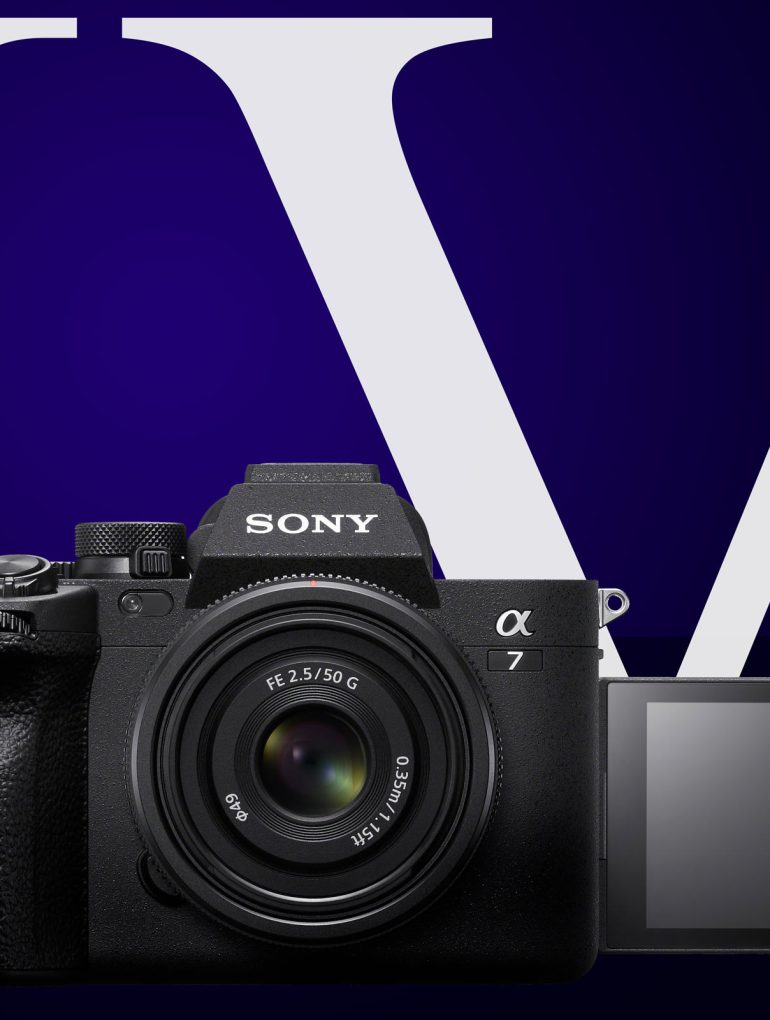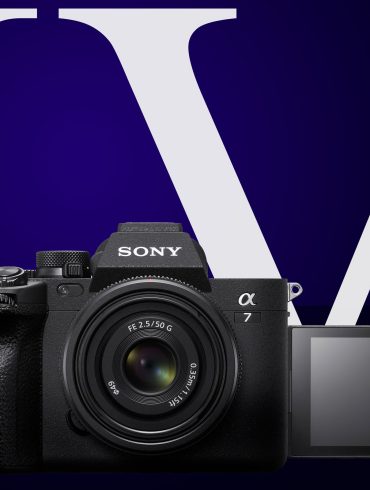 After "accidentally" leaking all of the camera's specs on YouTube a few days ago, Sony officially announced the new full-frame...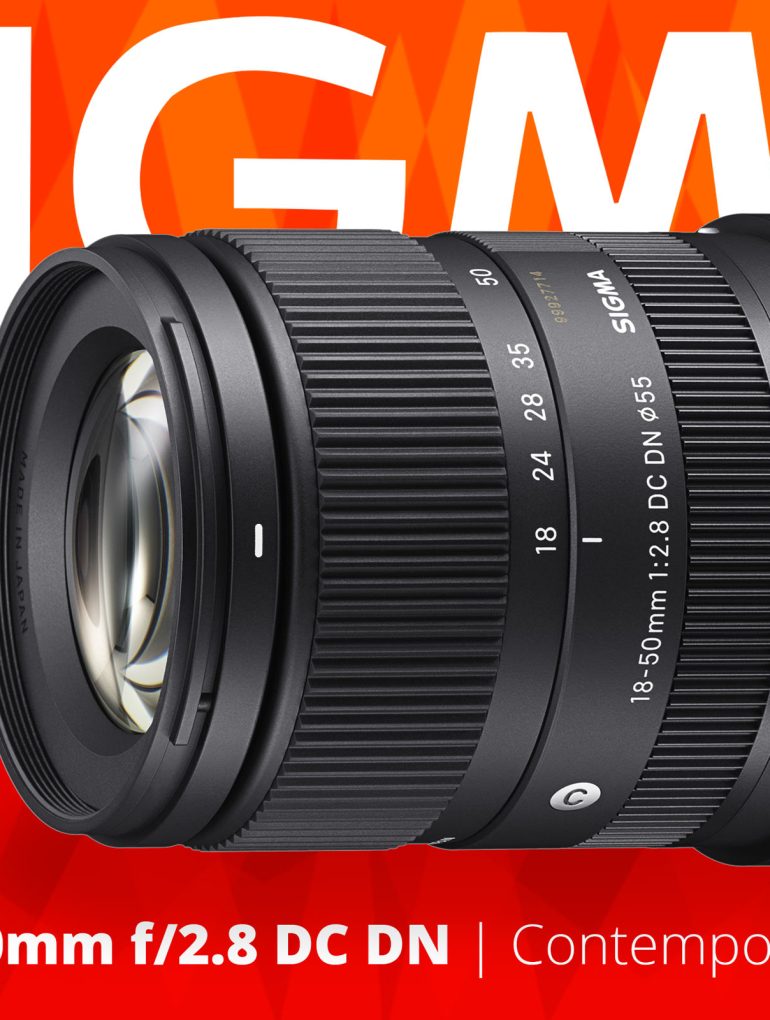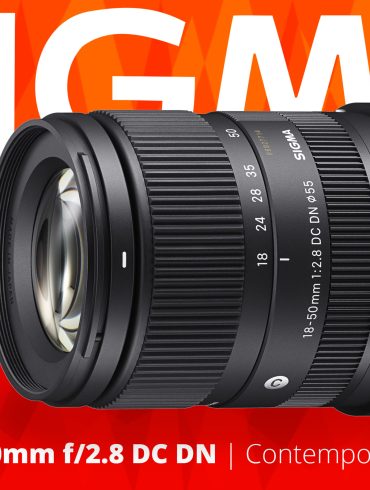 Sigma announced a new lens for APS-C mirrorless cameras this morning, officially called the 18-50mm F2.8 DC DN | Contemporary,...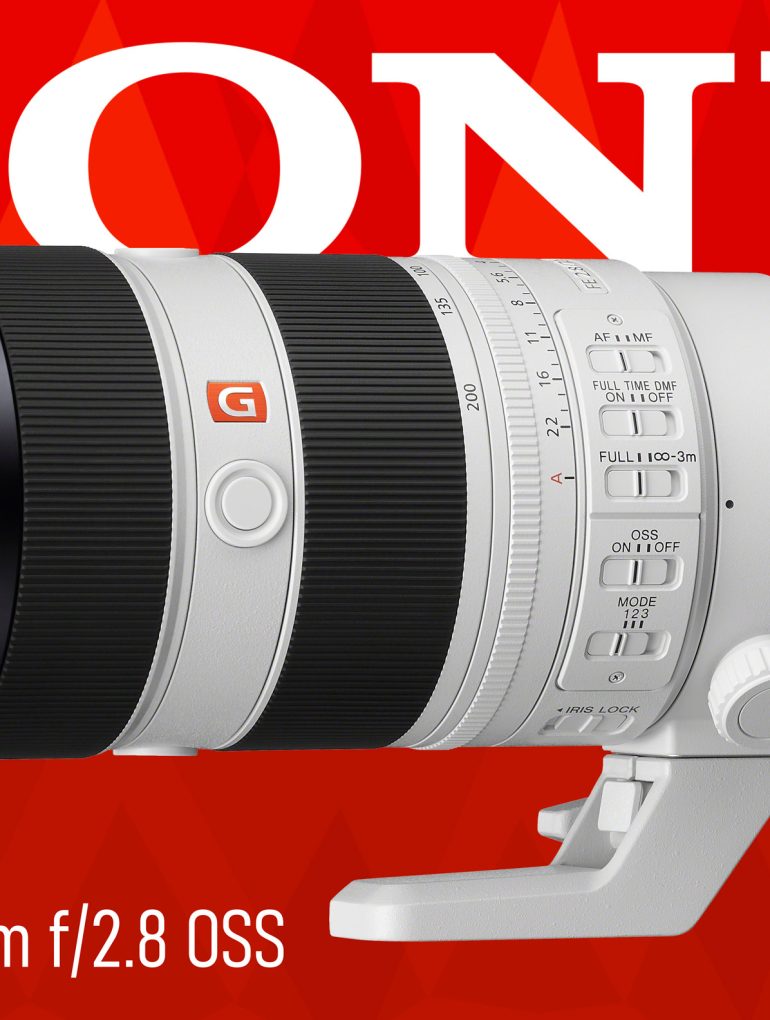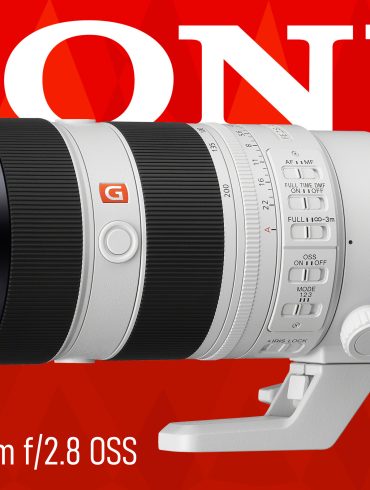 This morning Sony announced a new lens: the FE 70-200mm f/2.8 GM OSS II, a faster and lighter update to...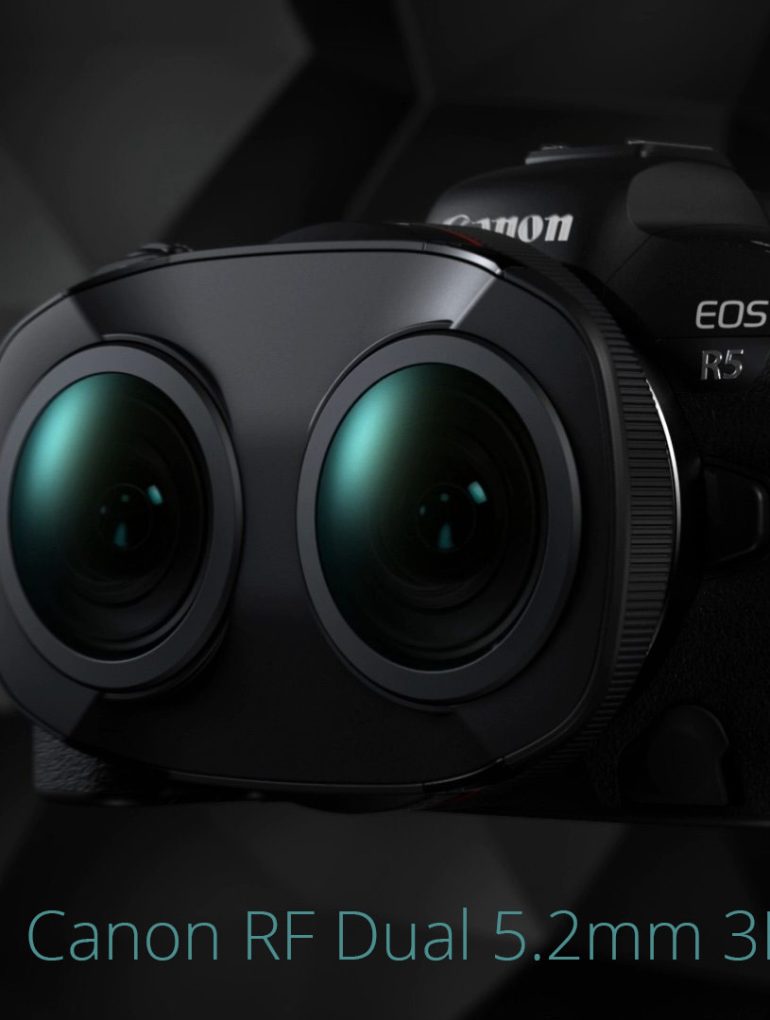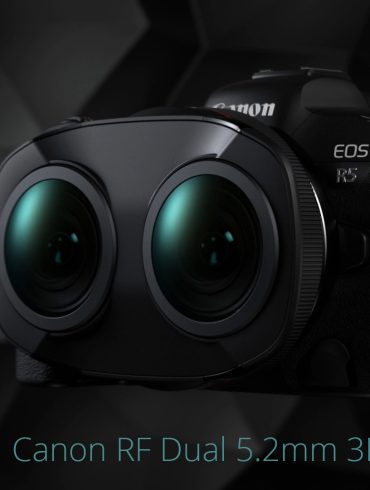 Canon just announced what is probably the most unique lens that I've seen in years, but it is one that...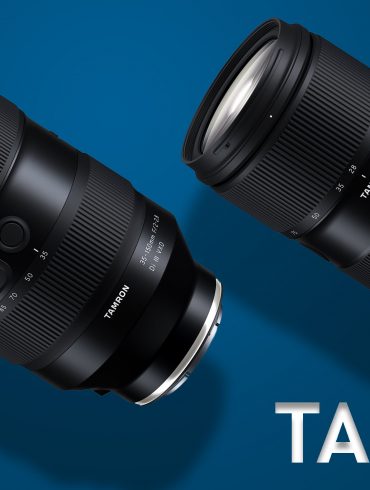 In early August, Tamron announced a couple of important new lenses: a 35-150mm f/2-2.8 , and an update of their...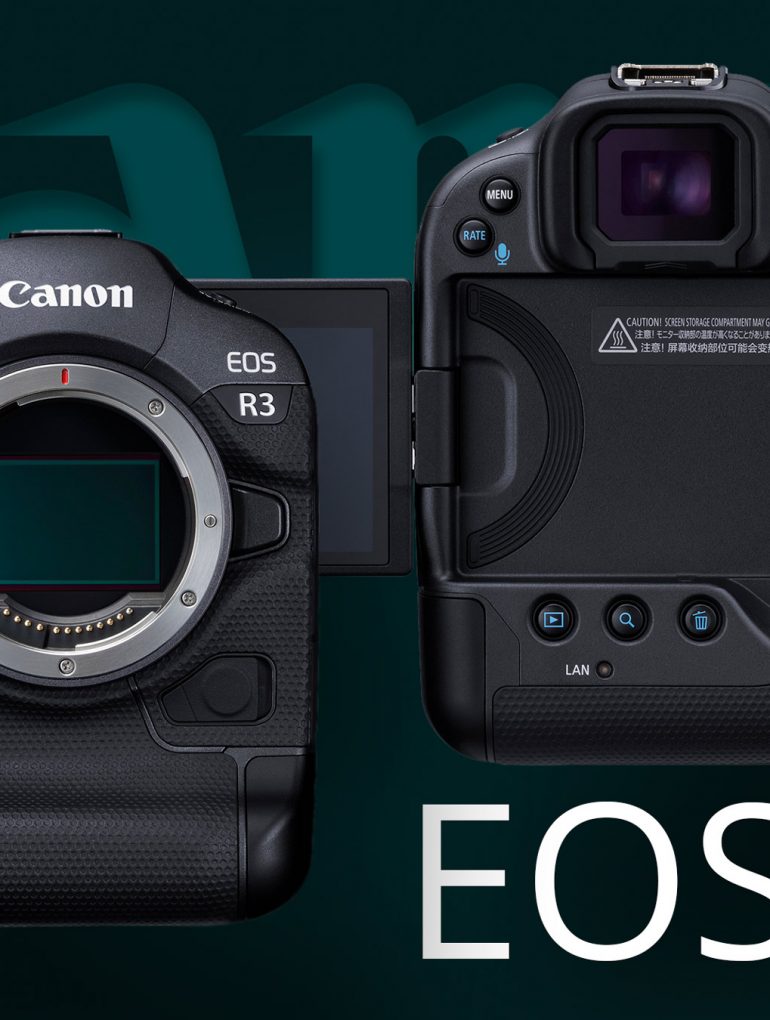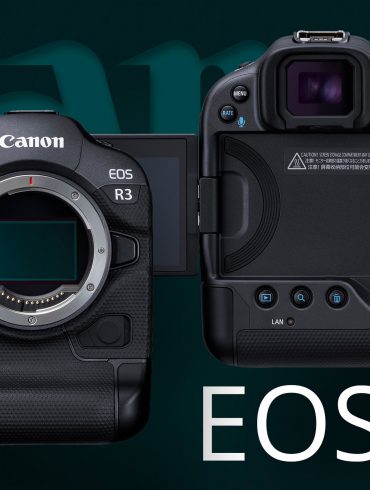 Canon EOS R3 Today, Canon officially announced the EOS R3 camera body, a 24.1 megapixel tool for photojournalists and event...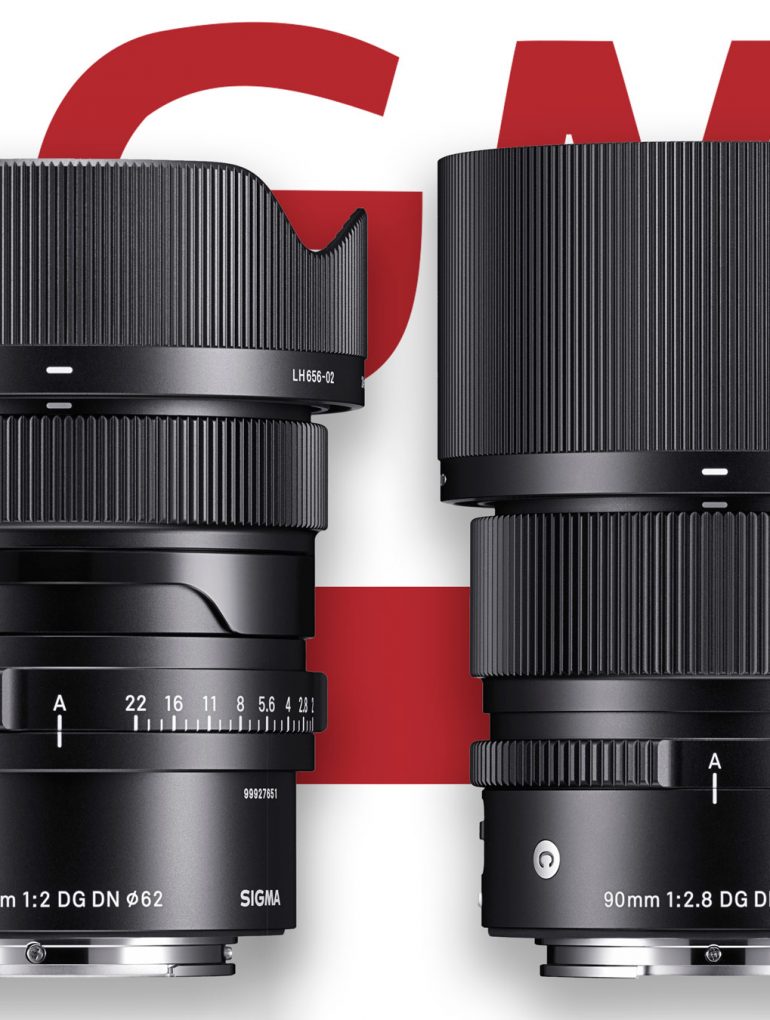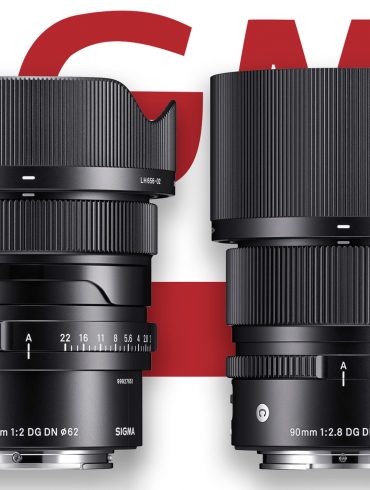 Two new lenses join the Sigma I-Series lineup this morning, with Sigma announcing the 24mm f/2 DG DN "C" and...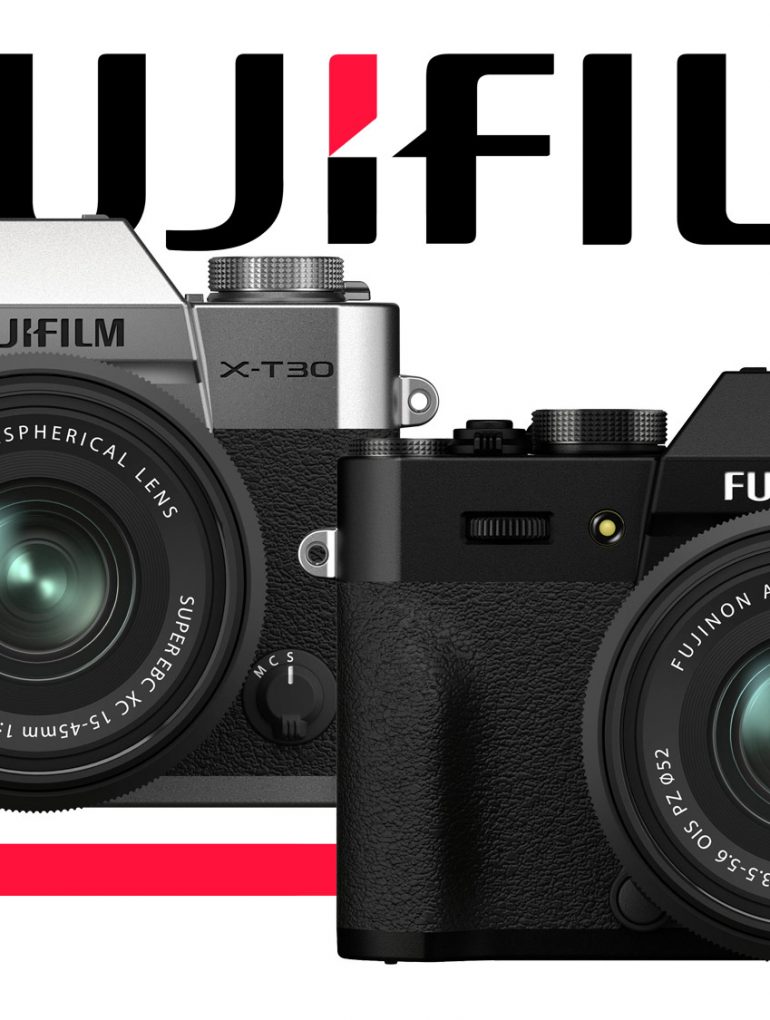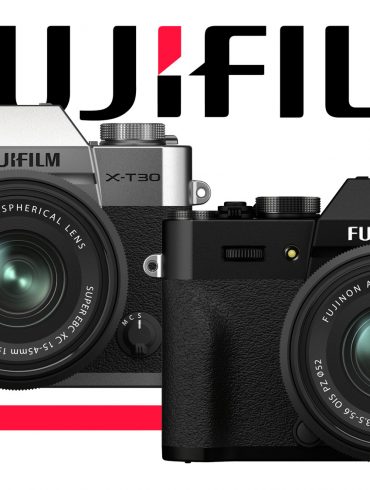 Fuji announced minor updates to two of their popular mirrorless cameras this morning, including the Fujifilm X-T30 II and the...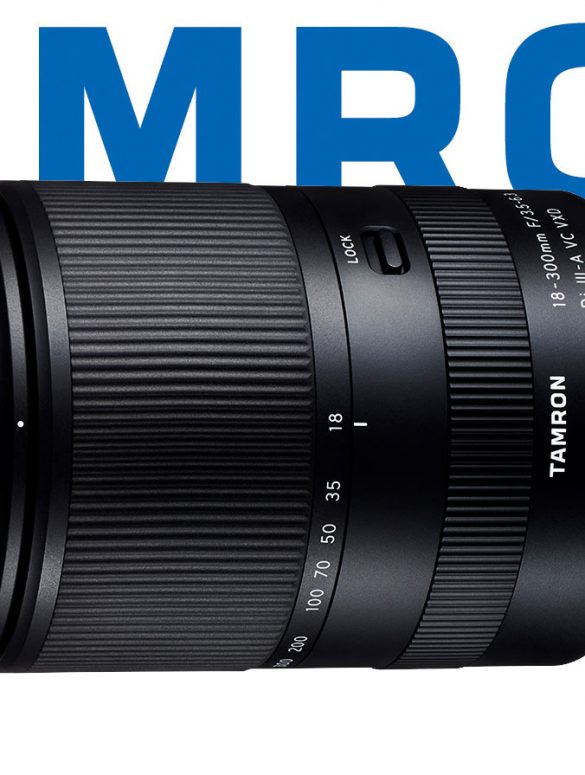 Last evening, Tamron announced the 18-300mm F3.5-6.3 Di III-A VC VXD lens for APS-C Sony E-mount cameras. The lens has...
The Freewell Versatile Magnetic VND filter kit promises quick and easy to use filters for shooting photographs and video to...
Tamron's new 150-500mm f/5-6.7 Di III VC VXD lens is their latest in a long line of popular super-telephoto zoom...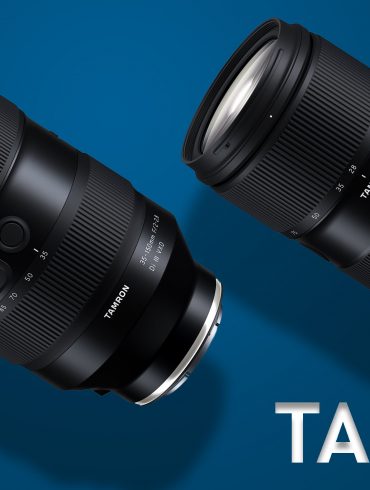 Tamron announced two very interesting lenses this evening: a 35-150mm f/2-2.8 large aperture zoom lens and a second generation (G2)...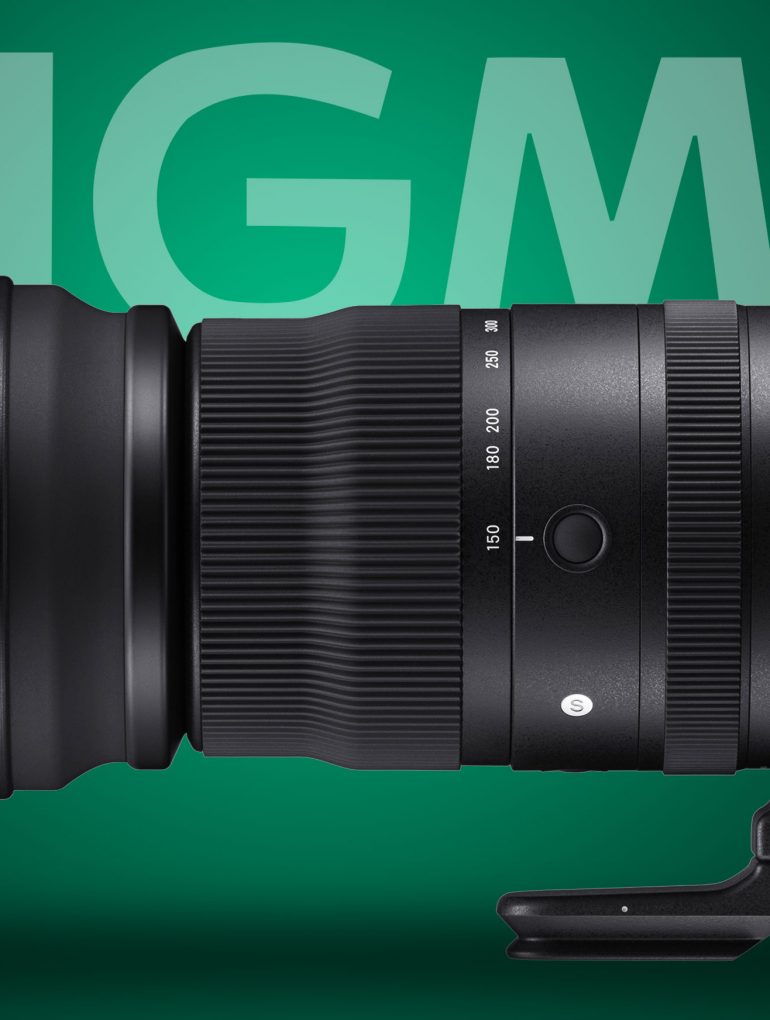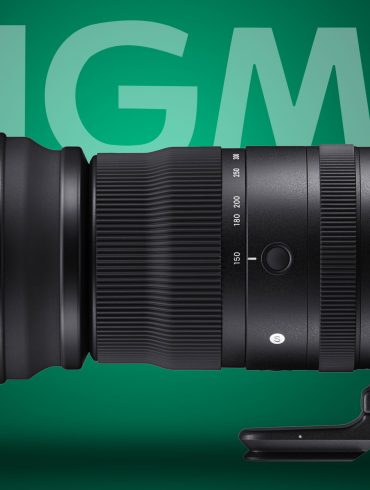 Sigma's newest lens is a 150-600mm f/5-6.3 DG DN OS 'Sports' model for mirrorless cameras, namely those that use a...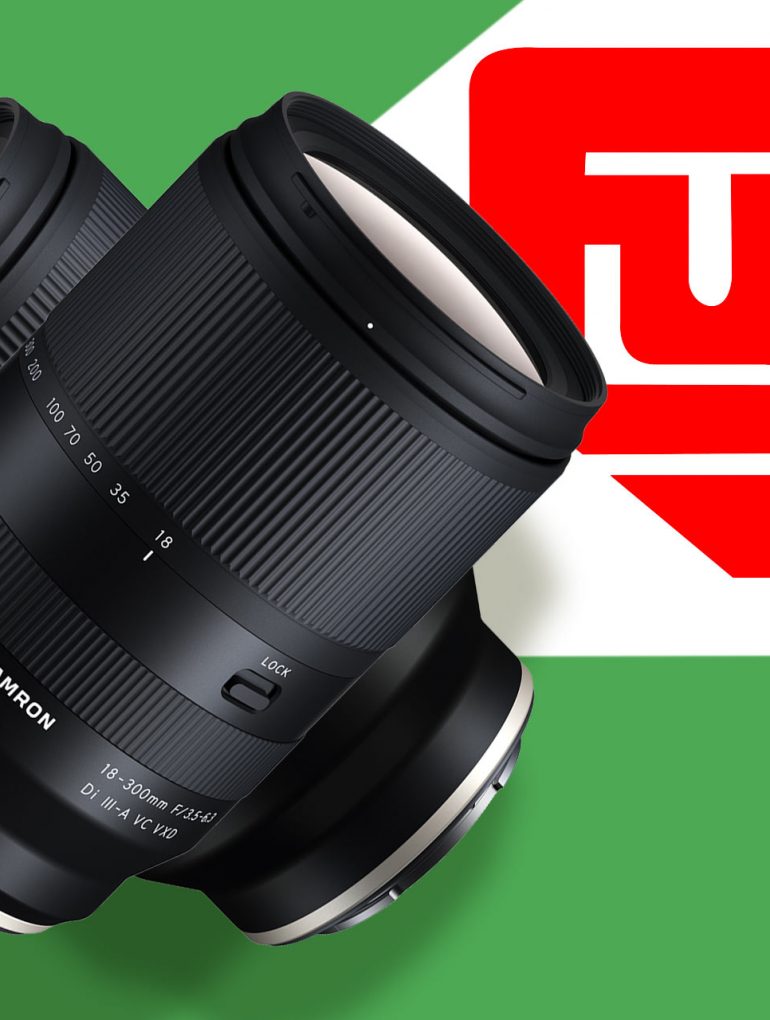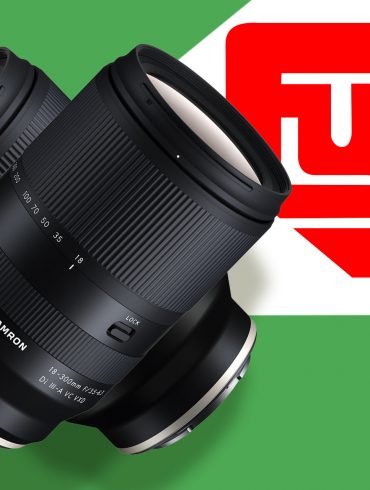 This evening Tamron announced their first lens for Fuji X-mount, the APS-C Tamron 18-300mm f/3.5-6.3 Di III-A VC VXD, which...