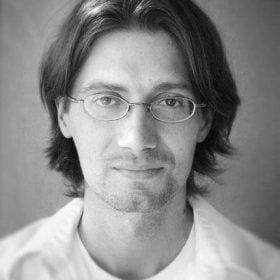 The Freewell Versatile Magnetic VND filter kit promises quick and easy to use filters for shooting photographs and video to...
Tamron's new 150-500mm f/5-6.7 Di III VC VXD lens is their latest in a long line of popular super-telephoto zoom...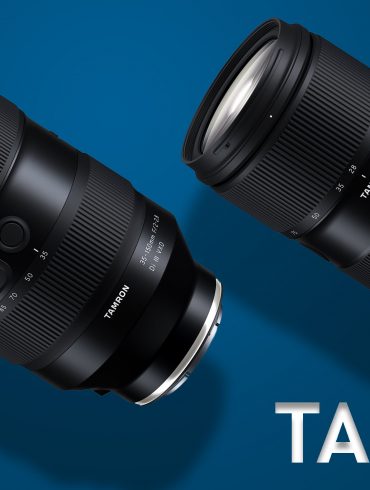 Tamron announced two very interesting lenses this evening: a 35-150mm f/2-2.8 large aperture zoom lens and a second generation (G2)...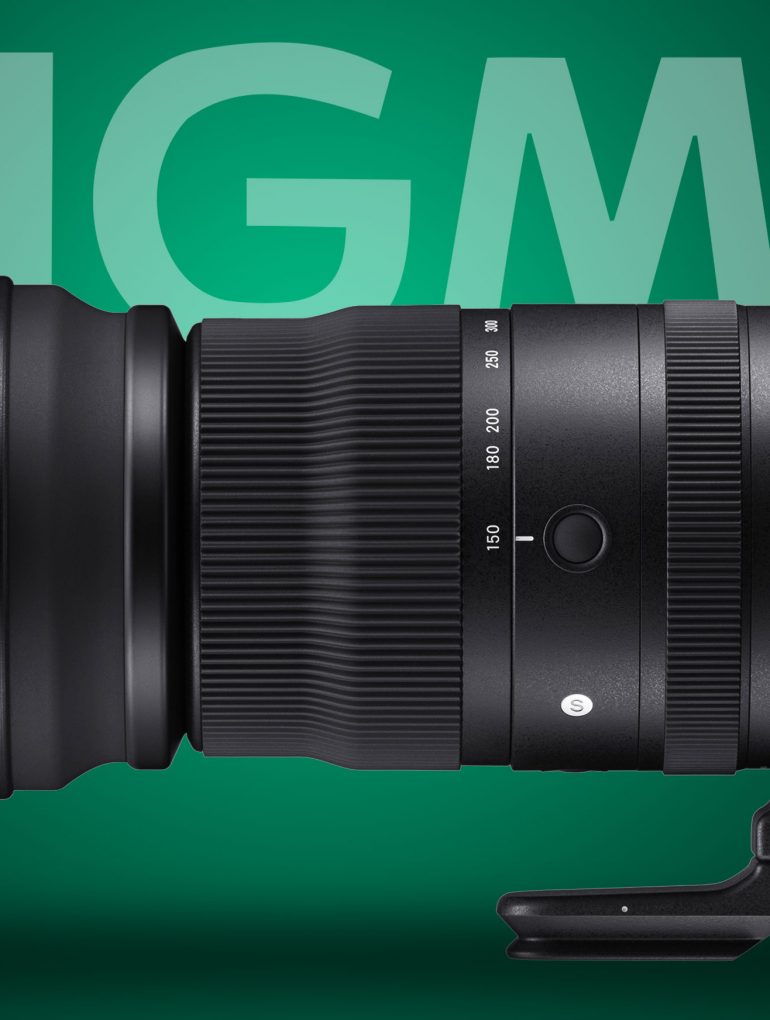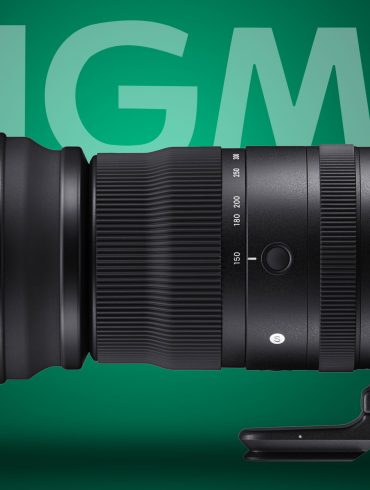 Sigma's newest lens is a 150-600mm f/5-6.3 DG DN OS 'Sports' model for mirrorless cameras, namely those that use a...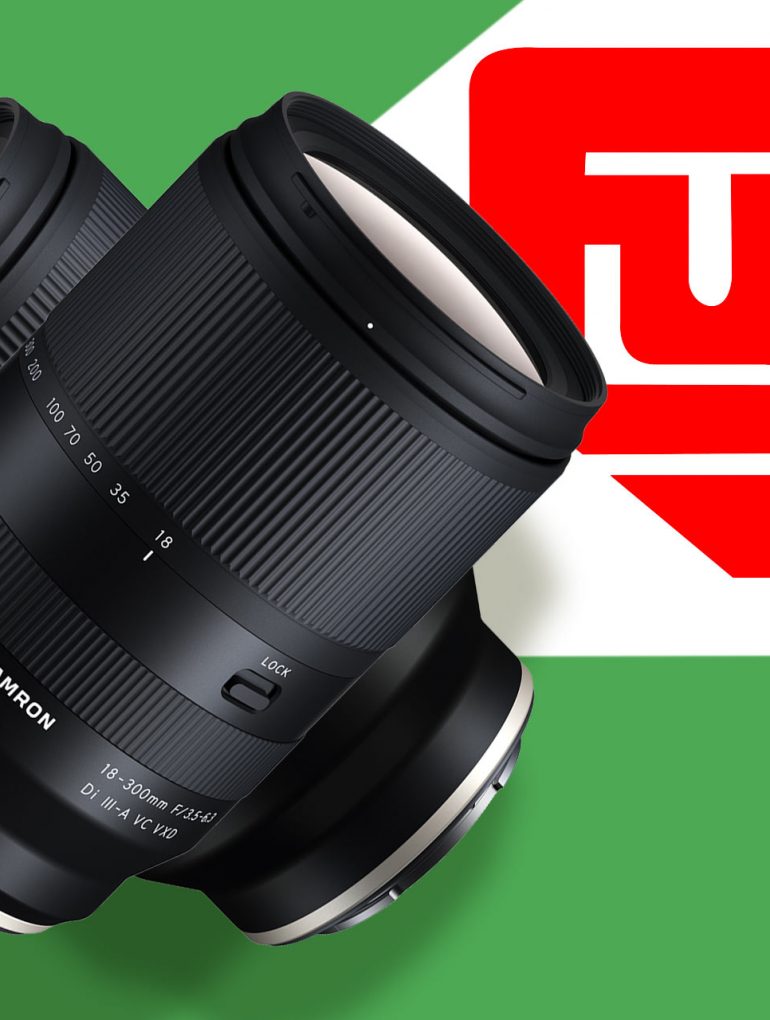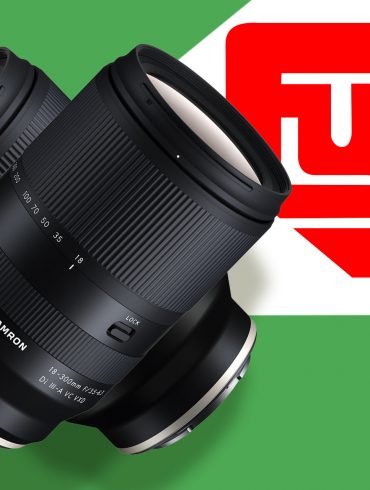 This evening Tamron announced their first lens for Fuji X-mount, the APS-C Tamron 18-300mm f/3.5-6.3 Di III-A VC VXD, which...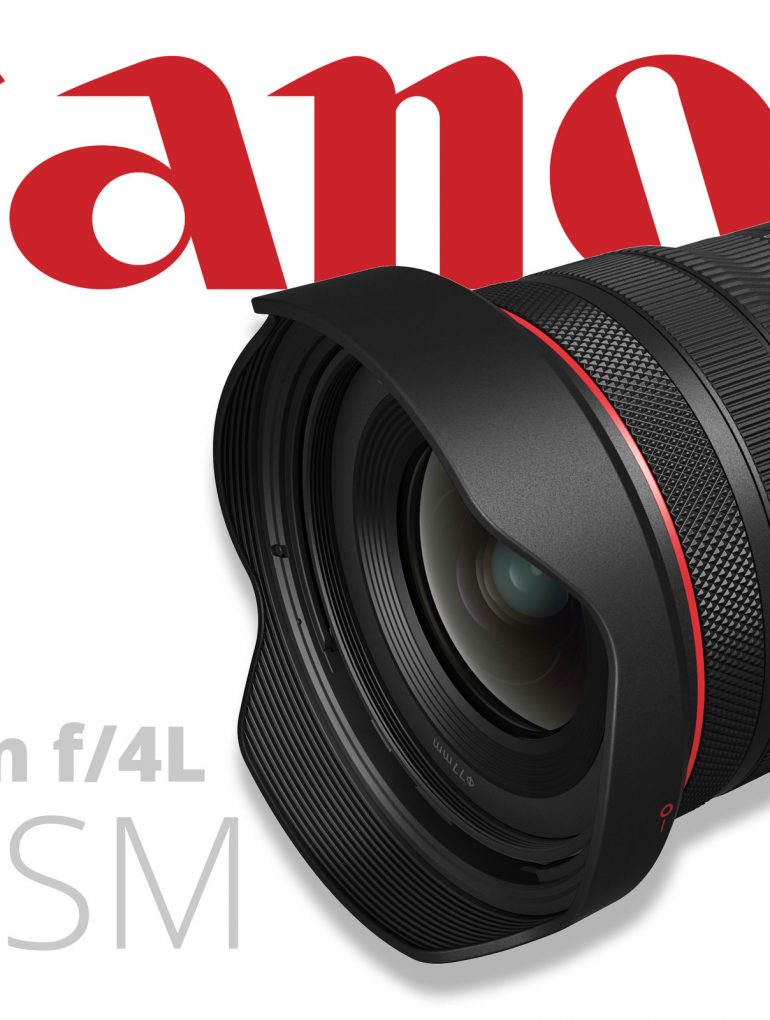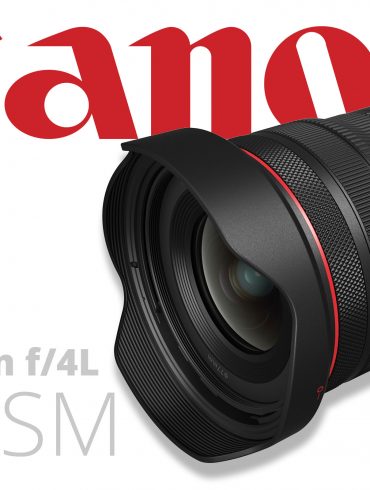 This morning, Canon officially announced the RF mount 14-35mm f/4L IS USM lens for their mirrorless R-series cameras. With this...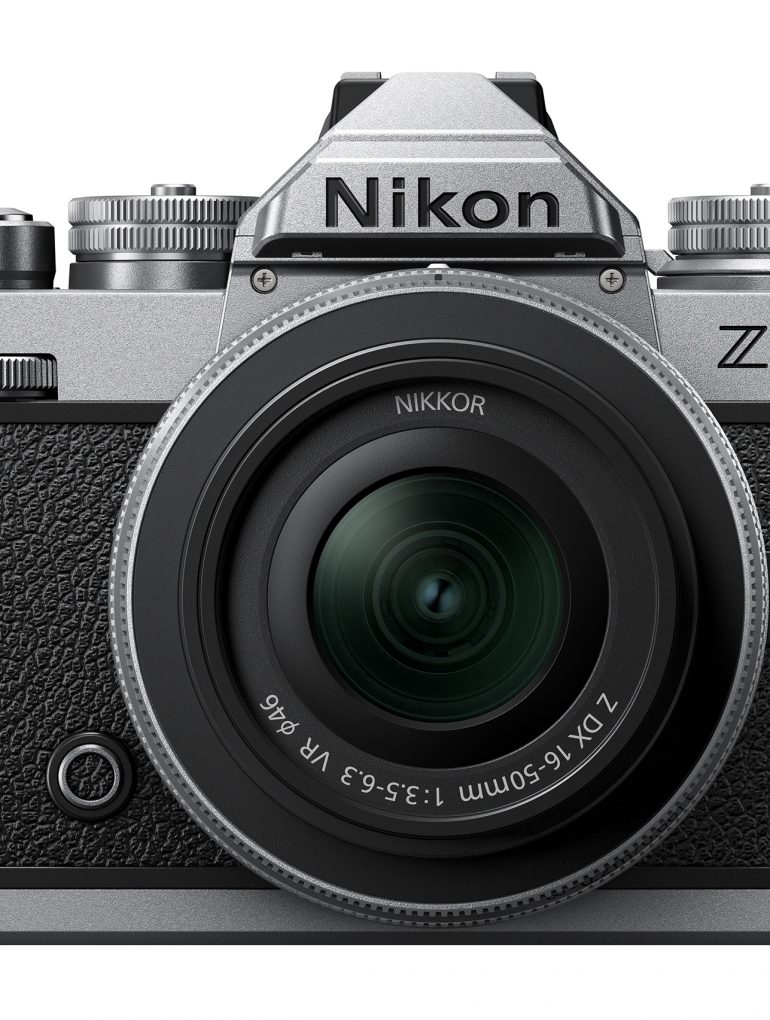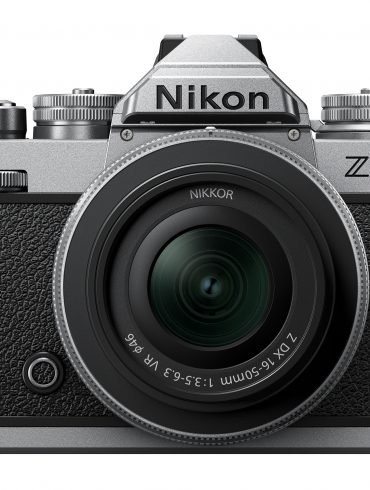 Nikon announced the Z FC mirrorless camera this evening, a camera with a design based off of the popular Nikon...
Like many of you, I've been using PNY Elite microSD cards for years: they're reasonably fast, they're cheap, and they're...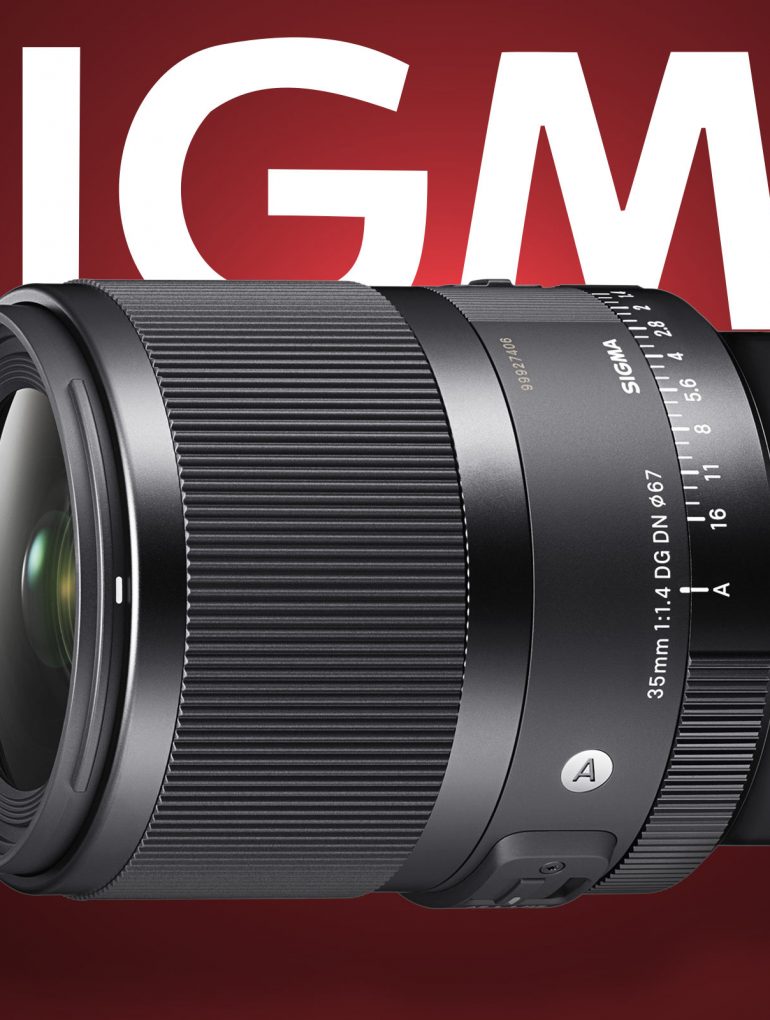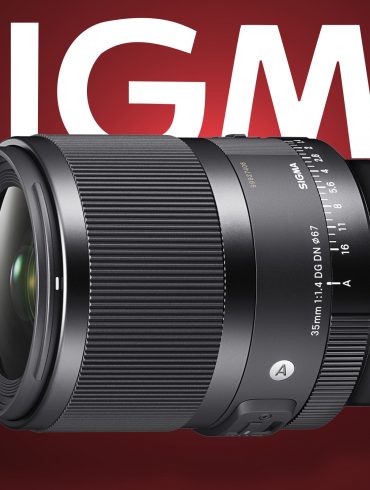 Nearly a decade after Sigma announced their original 35mm f/1.4 ART lens for F and EF mounts, the company has...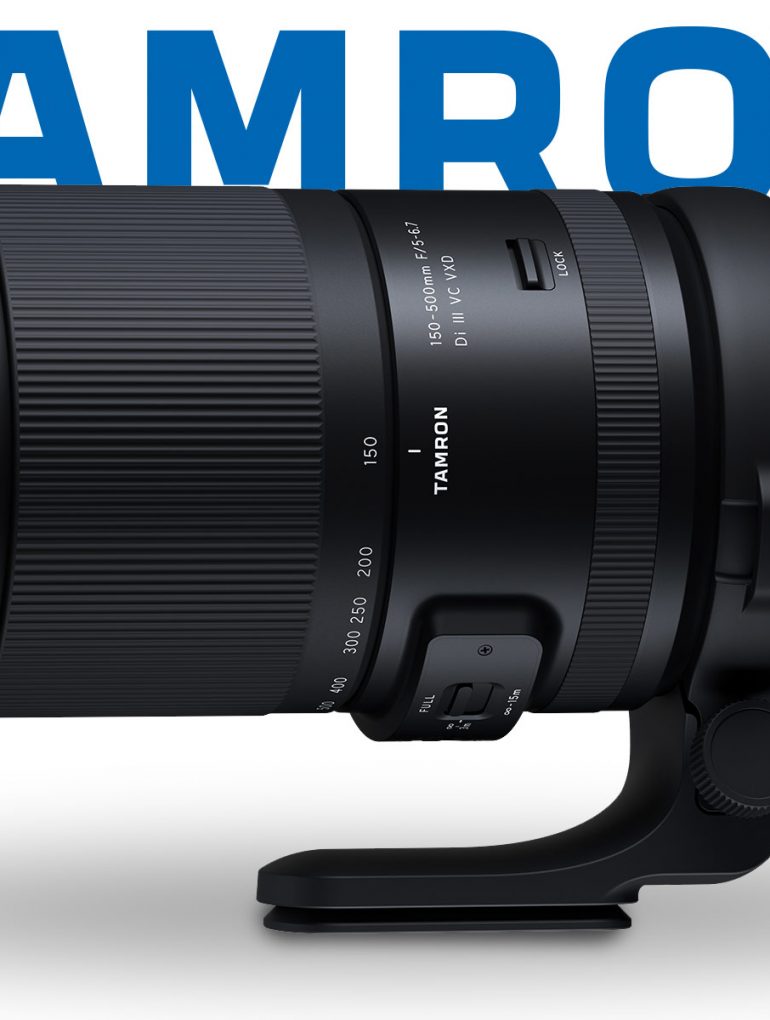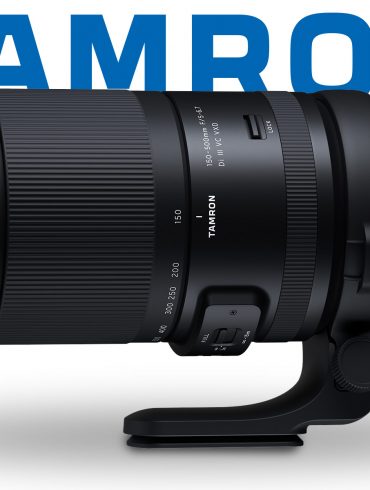 Tamron announced two new E-mount lenses this evening, including a new full-frame compact telephoto 150-500mm F/5-6.7 Di III VC VXD...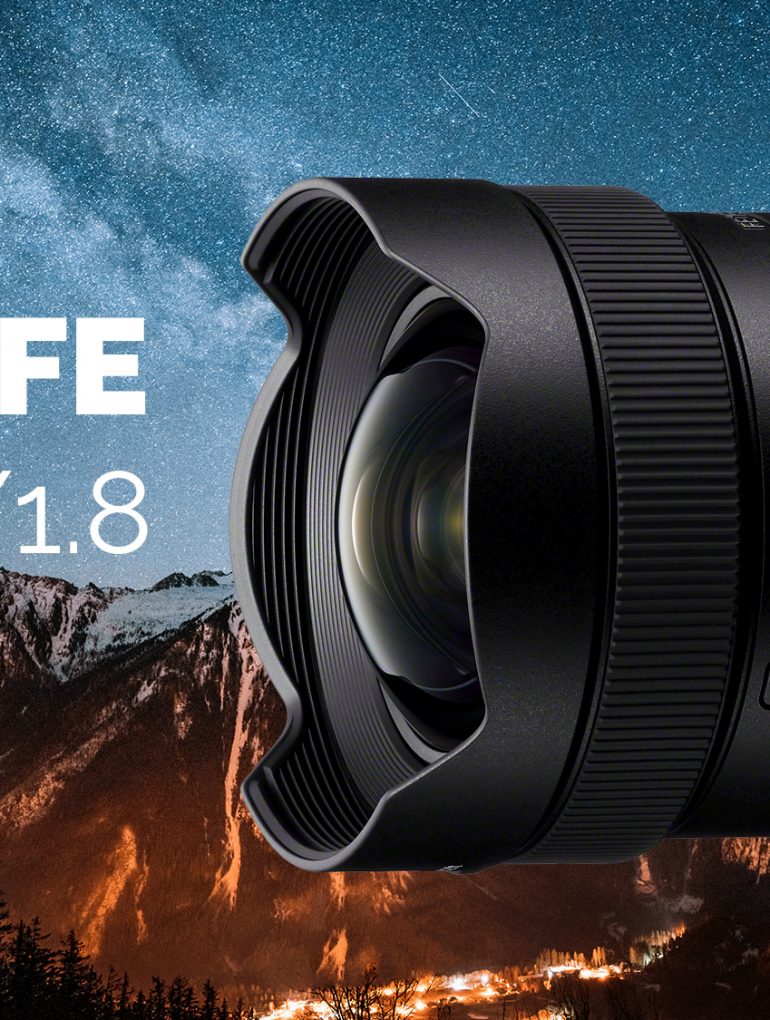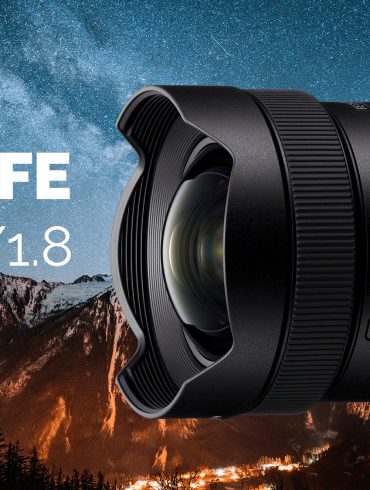 This morning Sony announced the FE 14mm f/1.8 lens for full-frame Sony E-mount cameras, an ultra-wide lens with an unusually...
The Zeapon Micro 2 slider is a motorized camera slider that provides roughly 15 inches (38cm) of travel distance at...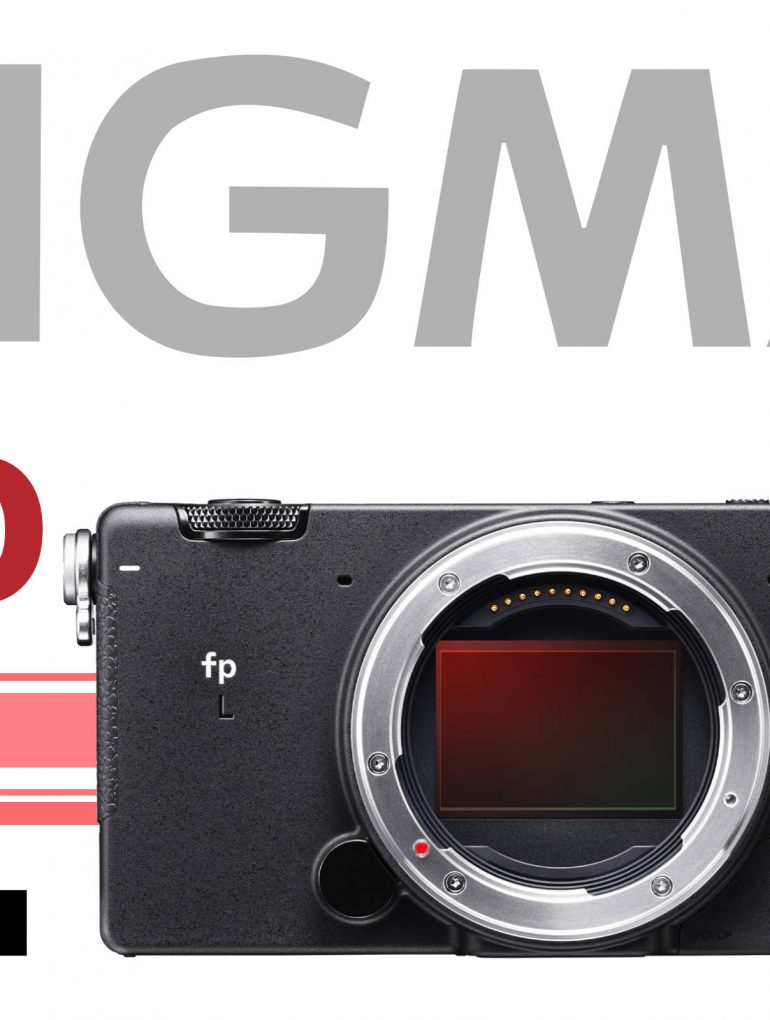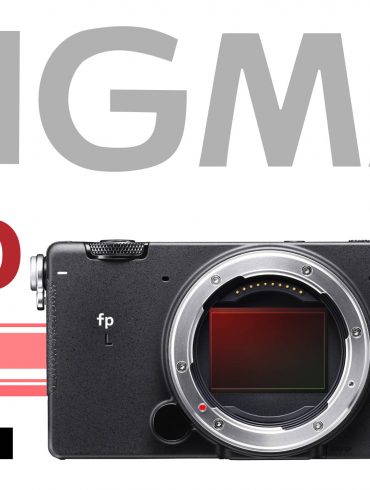 Sigma announced the new fp L mirrorless camera this morning, adding a new 61-megapixel full-frame sensor with phase-detection focus capabilities....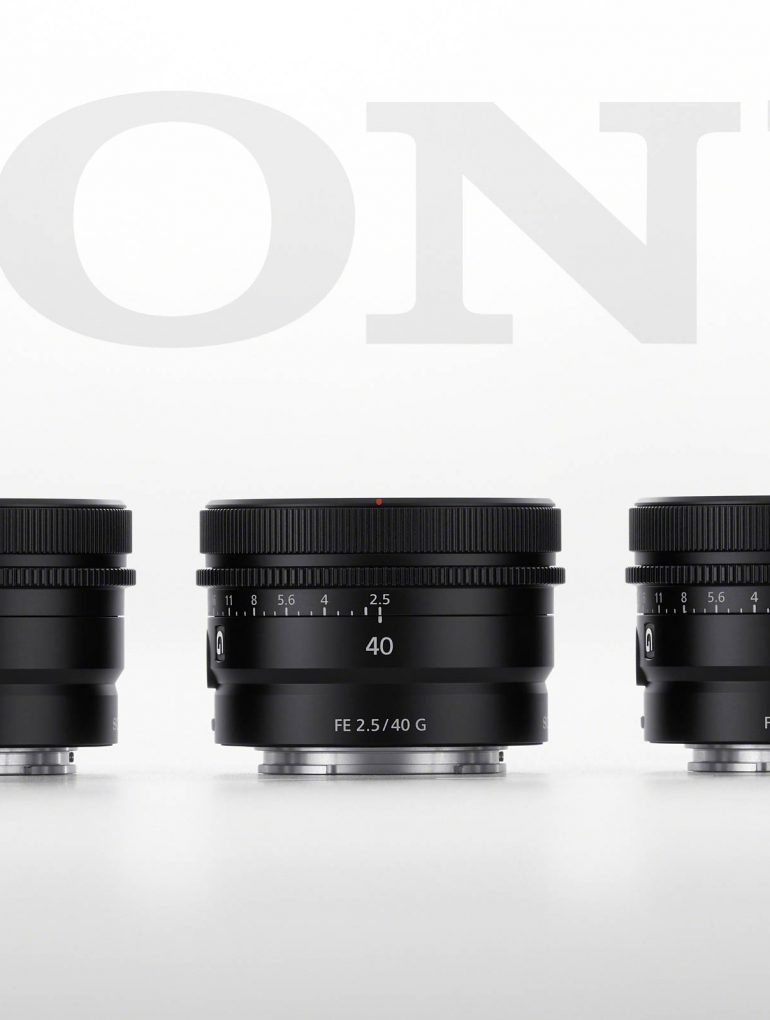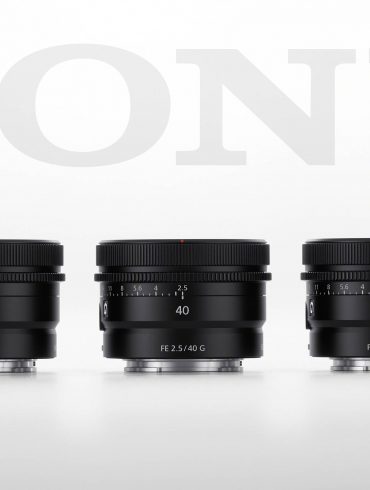 After announcing an ultra-large aperture lens lens week, Sony has come back this week with a trio of compact lenses...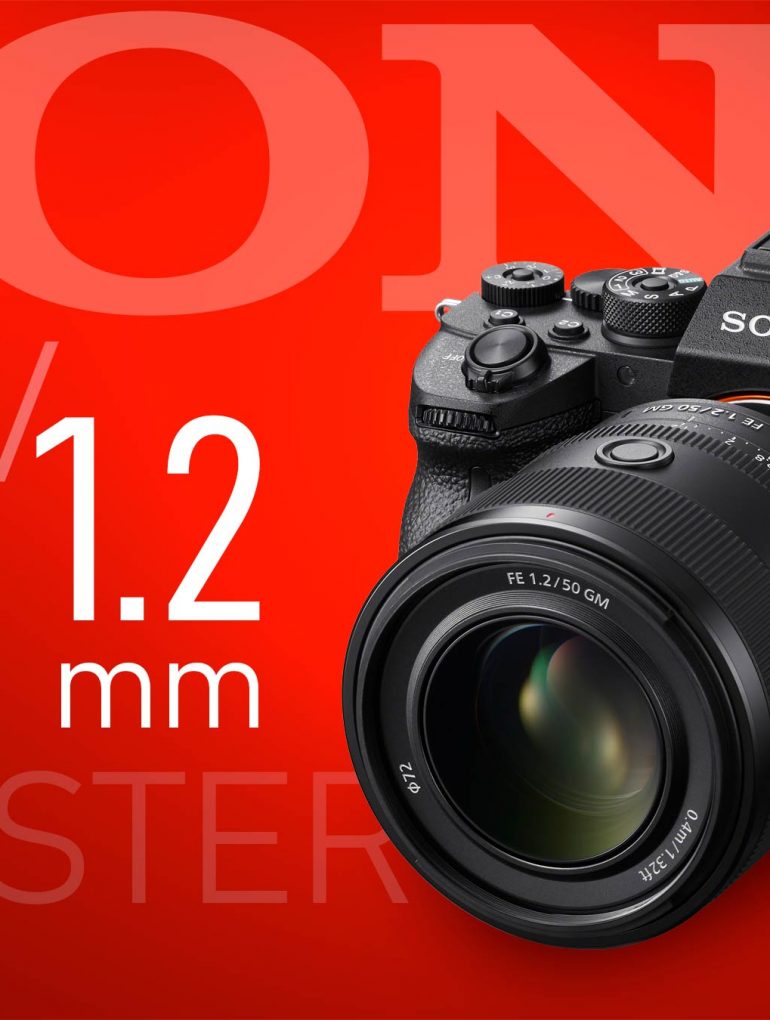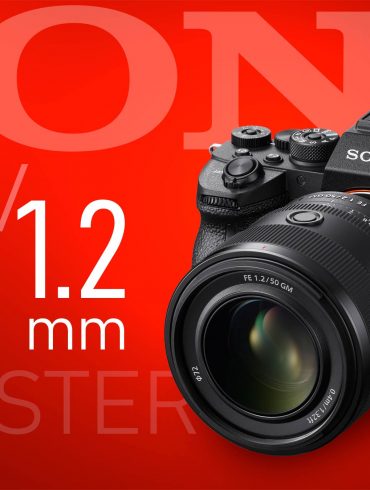 Sony announced their 60th E-mount lens this morning: the 50mm f/1.2 GM. With three special glass Extreme Aspherical elements in...