This morning, Nikon announced the Z8 camera, a powerful 45.6 megapixel full-frame sensor camera with remarkable video capabilities. The camera body is smaller and lighter than the flagship Z9 (by about 30%) , but offers virtually all of the same functionality at a much lower price.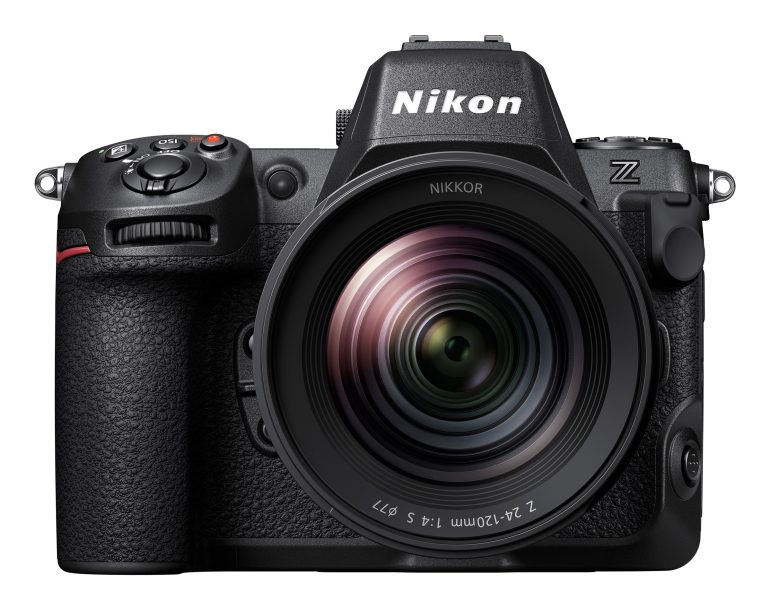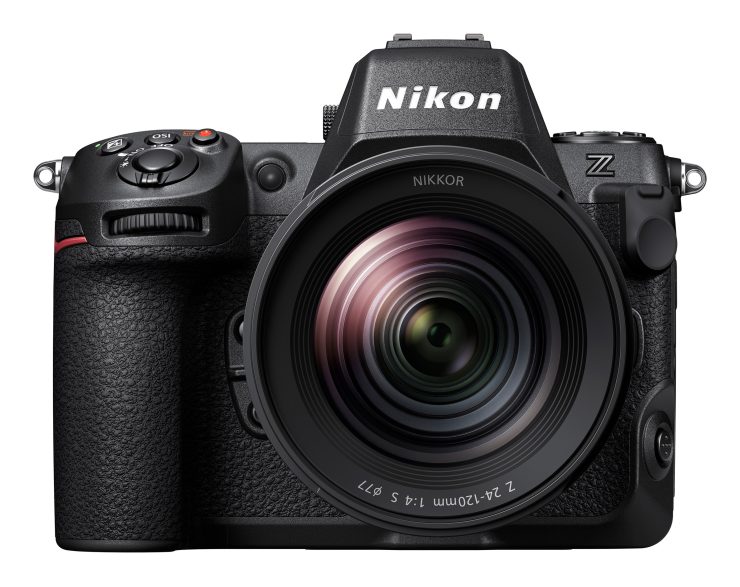 When shooting still images, the z8 captures images with an electronic shutter only (like the z9). reducing noise and vibrations and improving reliability, and with its fast sensor readout, distortion and banding sometimes associated with electronic shutters is significantly reduced. Consequently, the Z8 can shoot full-resolution RAW images at 20 frames per second and JPGs at 30 frames per second, and lower resolution images at up to 120 frames per second. Nikon's autofocus continues to improve, with 3D AF tracking and subject recognition.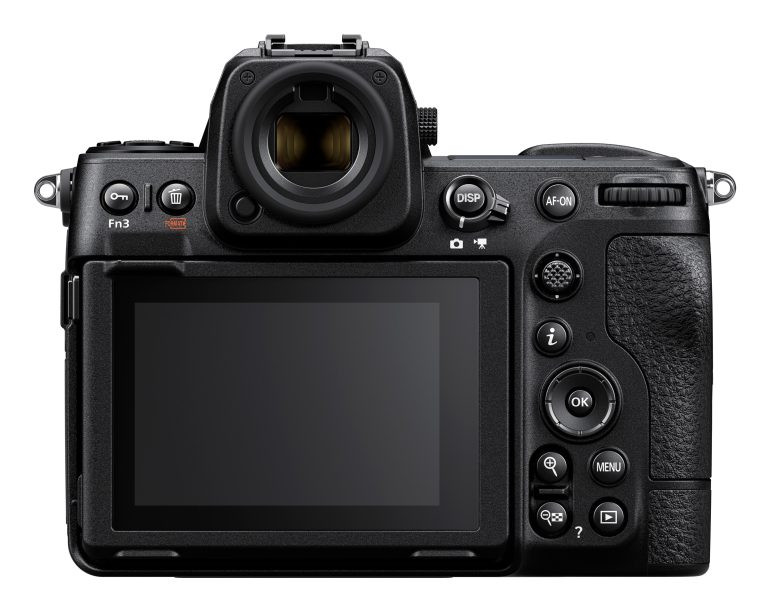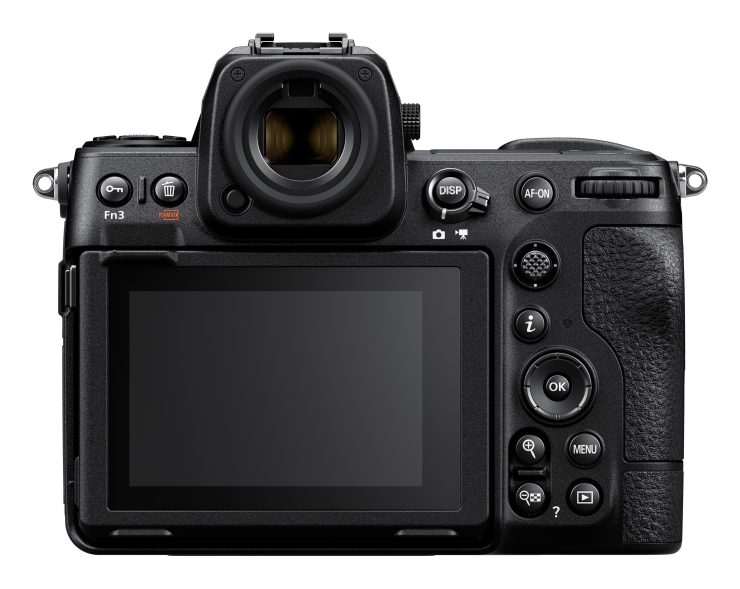 The Z8's video features are perhaps more impressive: the camera can shoot 8K video up to 60 frames per second in N-RAW, and 4K120p. We'll get internal 12-bit RAW footage in ProRes or N-Raw, and ProRes 10-bit 4:2:2 HQ is also available in camera.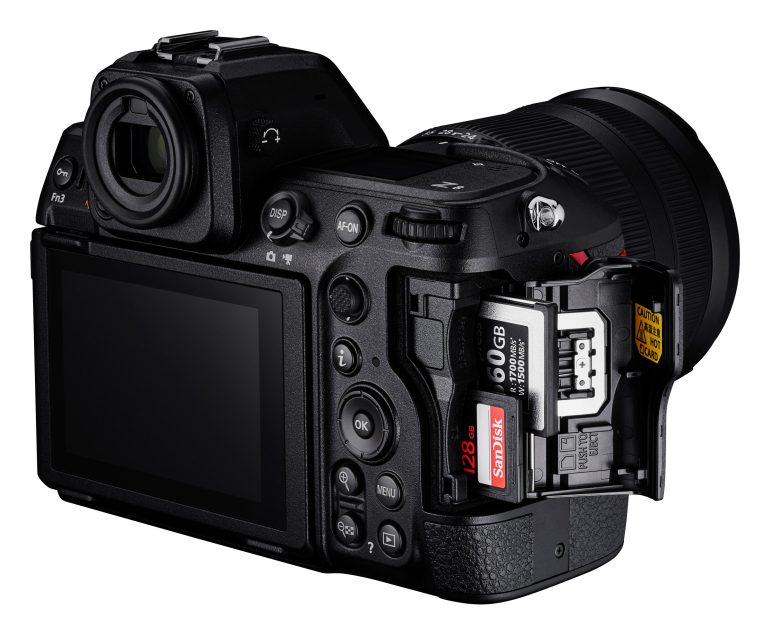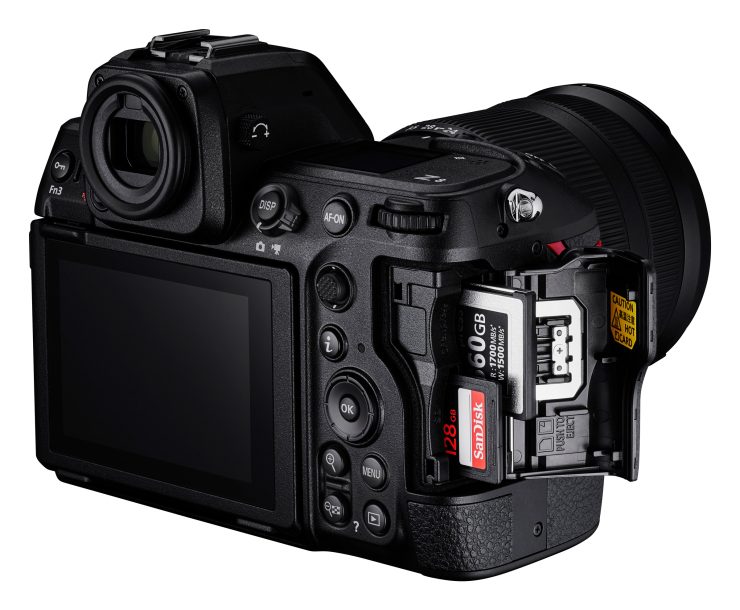 As we'd expect from any good professional camera, the Z8 has a "fully sealed and gasketed" body with "maximum consideration for dust and drip resistance" that provides two card slots: one CF Express Type B, and one SD.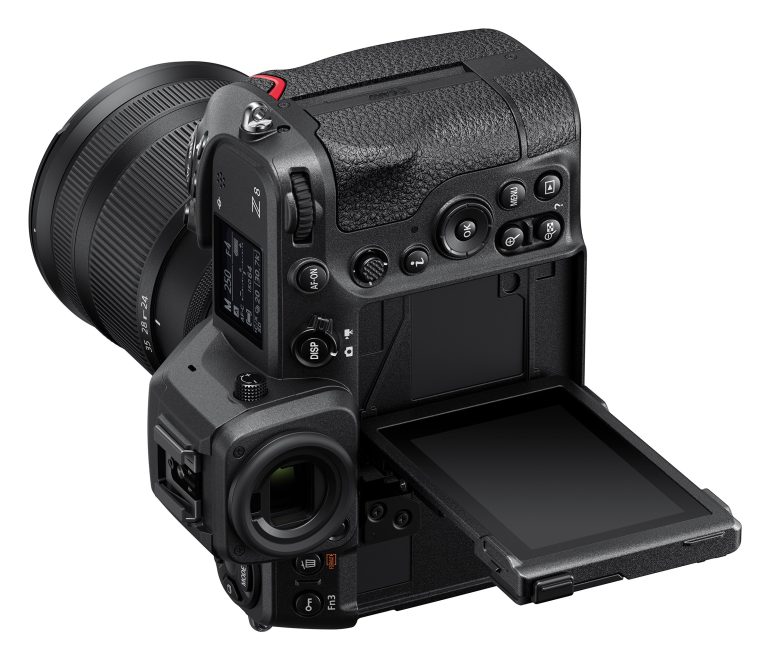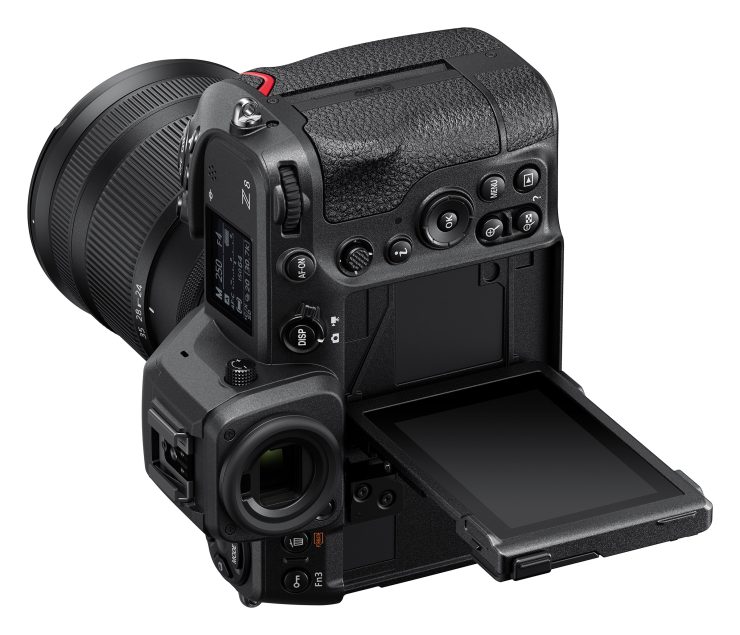 An accessory battery grip called the MB-N12 will be available for the Z8 to improve battery life and add vertical grip functionality. Oddly, the grip looks as though it were shrunk in the wash… it doesn't quite fit the Z8 body.
Full details about the camera are available on the Nikon website.
How Much Will it Cost?
When the camera is available on May 25th, it will cost approximately $3999.95, about $1500 less than the price of a new Z9 . An accessory battery grip (the MB-N12) will be available for an additional $350. The camera is currently available for pre-order from B&H and Adorama.