This evening Nikon announced the D6, their flagship DSLR for sports and news photographers. The powerful new $6500 camera boasts a new autofocus system with a 105-point autofocus system (with points that are 1.6x denser than those in the D5) and a frame rate of 14-frames per second when shooting full resolution (20 megapixel) files. Additionally, the Nikon D6 can shoot 4K UHD video, and 2-megapixel stills at 30fps. Full details about the camera are not yet available, but the camera will ship in April of 2020, according to Nikon.
New Z-Mount Lenses
Nikon has introduced two new Z-mount lenses today, including the Nikkor 20mm f/1.8 ultra-wide prime lens, and a versatile (but more light-hungry) Nikkor 24-200mm f/4-6.3.
With its large f/1.8 aperture, the 20mm f/1.8 is aimed squarely at night-scape photographers. Nikon's engineers have designed the lens to control coma, thus keeping point-lights (like stars) nice and sharp. However, the lens also has a fast, quiet stepping motor for video shooters.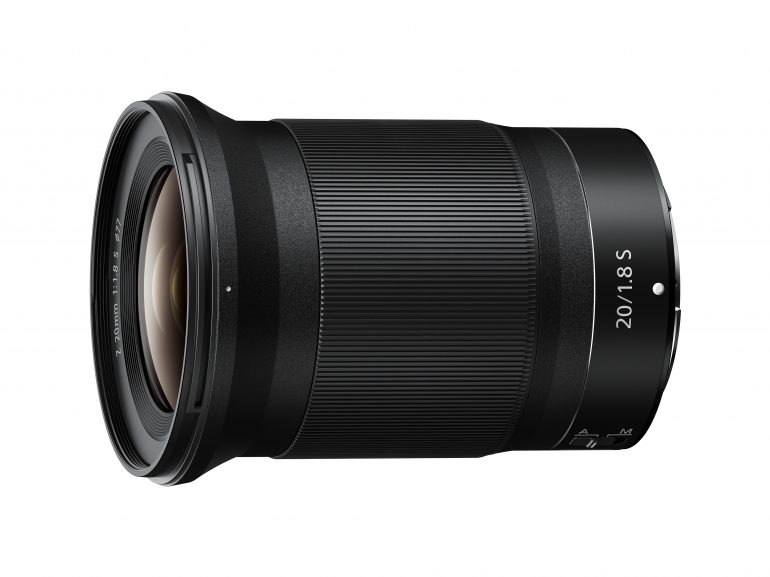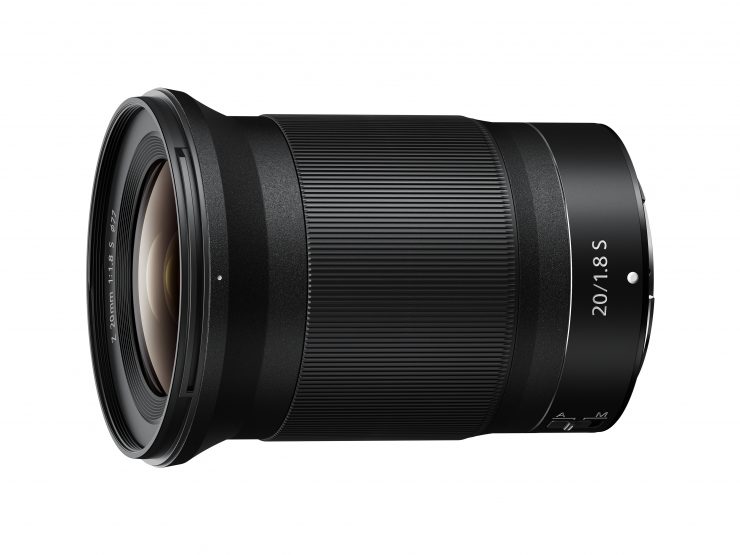 The Nikkor 24-200 is an all-in-one lens of the type that I've never liked. Though they are very convenient for those photographers who don't like to change lenses (why buy an interchangeable lens camera, then?), they invariably have poor light transmission (see f/6.3) and compromised image quality somewhere in the zoom range. Still, for a camera system that is building a new set of lenses, this sort of thing was bound to come sooner or later, and it will probably be popular with hobbyists.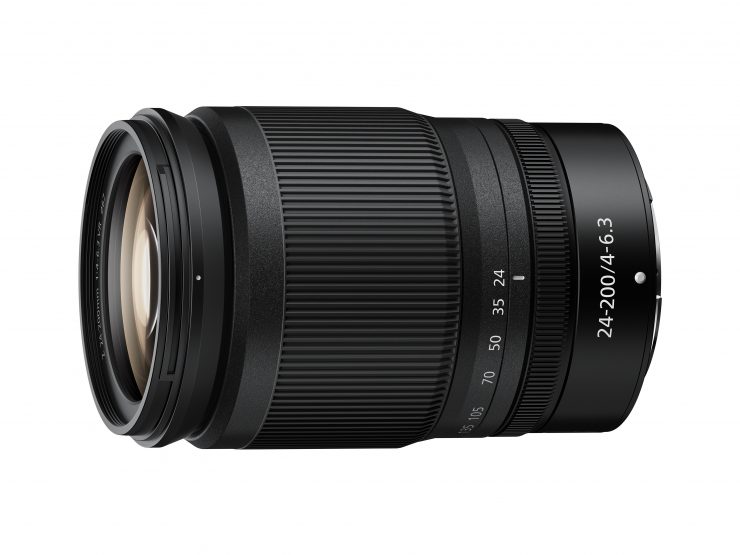 The Nikkor 20mm f/1.8 will be available in March 2020 for about $1050 (pre-order from B&H or Adorama). The zoom will be available before then, in April, for $900.
---