Gone are the days that an "f/1.8" lens can be had as a budget option for just a few hundred dollars. The Nikon Z 24mm f/1.8 S prime lens that was announced this evening will run you just under $1000 (though really, the F-mount version still costs $680, so the "few hundred dollars" days have been gone for a long time).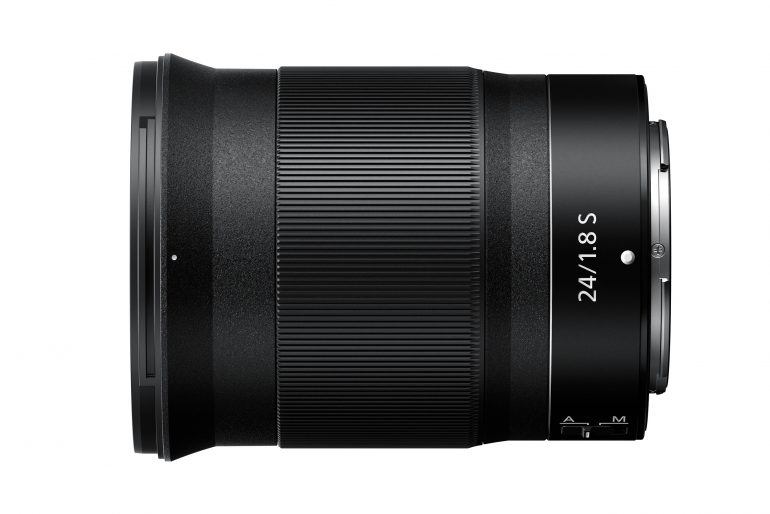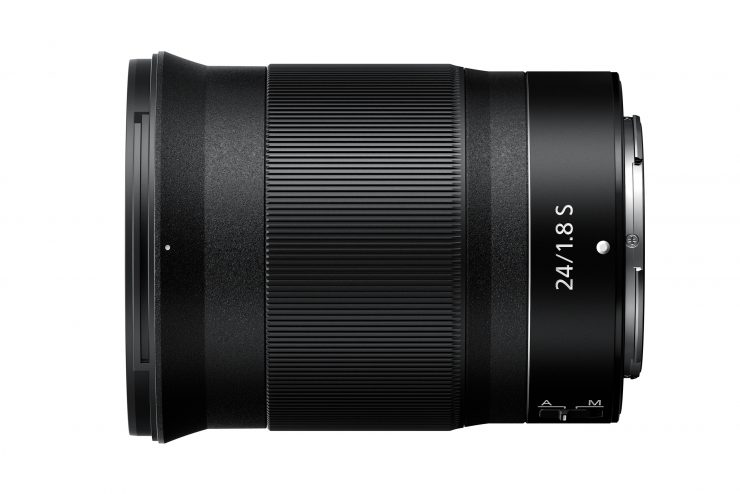 But if you don't mind spending a grand on the lens, Nikon has some strong sales points for you! You'll get 5-axis image stabilization, rather than the 3-axis provided by the F-mount version No, wait… that's in the camera. The lens offers no stabilization.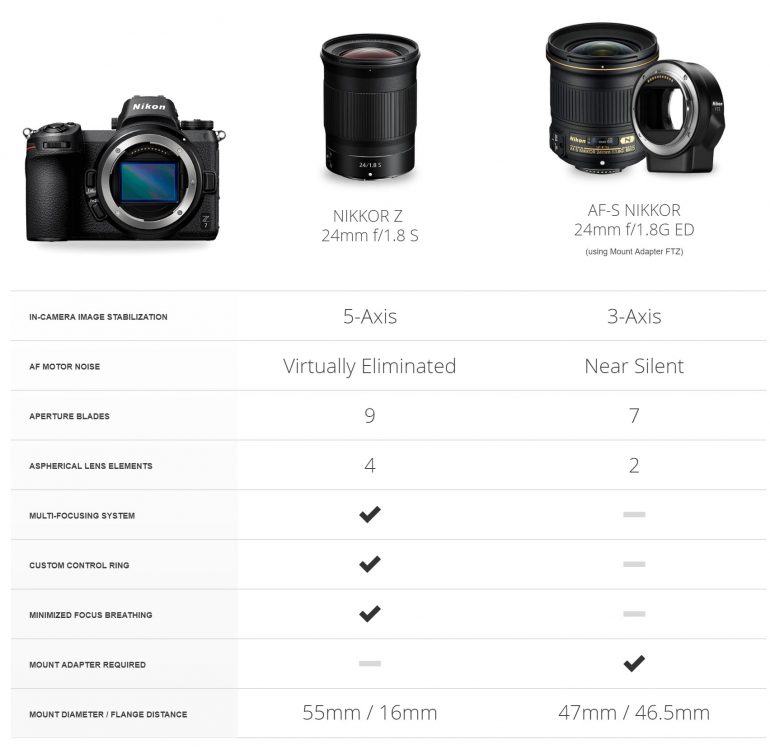 It does, however, offer sharp optics with high resolution from corner to corner because of the new, larger Z-mount (although, Nikon also claims that the F-mount version has such high resolution that it "Draws peak performance from high-resolution DSLRs").
Autofocus will be fast and silent, using a pair of nearly silent STM motors in tandem (unlike those noisy old Silent-Wave Motors in the AF-S lens).
Joking aside, the lens will undoubtedly be sharp, fast and quiet, and it's relatively small and lightweight for a large aperture prime (15.9oz./450g). It's also weather sealed. If you shoot with the Nikon Z system, this lens looks like an excellent piece of equipment.
The lens will be available in late October for $999. Pre-order now from Adorama, if you want one and want to support this site.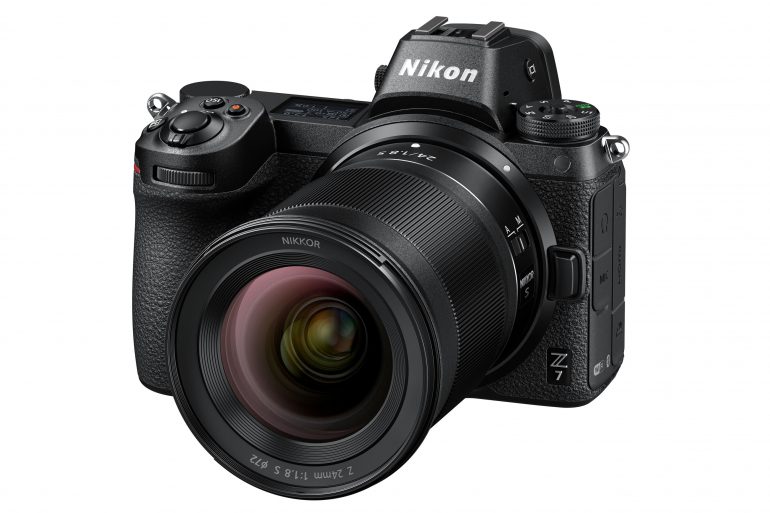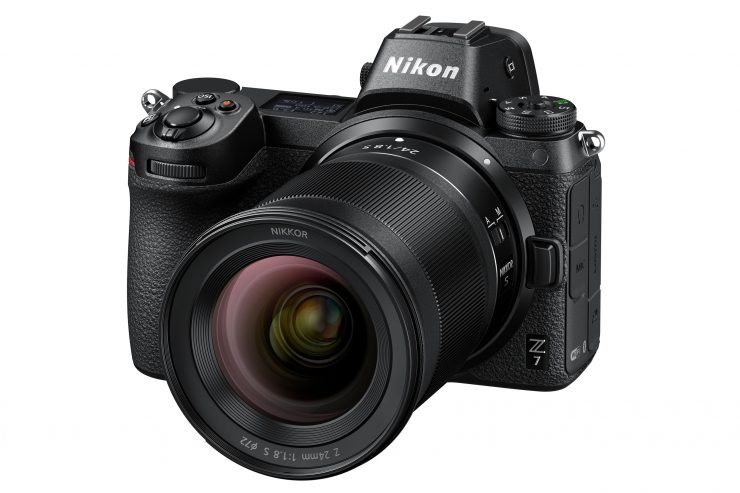 Think it's Worth $1000? Let me Know
Or, if you have any other questions or comments. I generally answer all questions, as soon as I get a chance.