Nikon announced the Z FC mirrorless camera this evening, a camera with a design based off of the popular Nikon FM2 35mm film camera from the mid-1980s. The 20.9 megapixel DX format (APS-C) camera will accept Z-mount lenses, and has a native ISO range from 100-51200.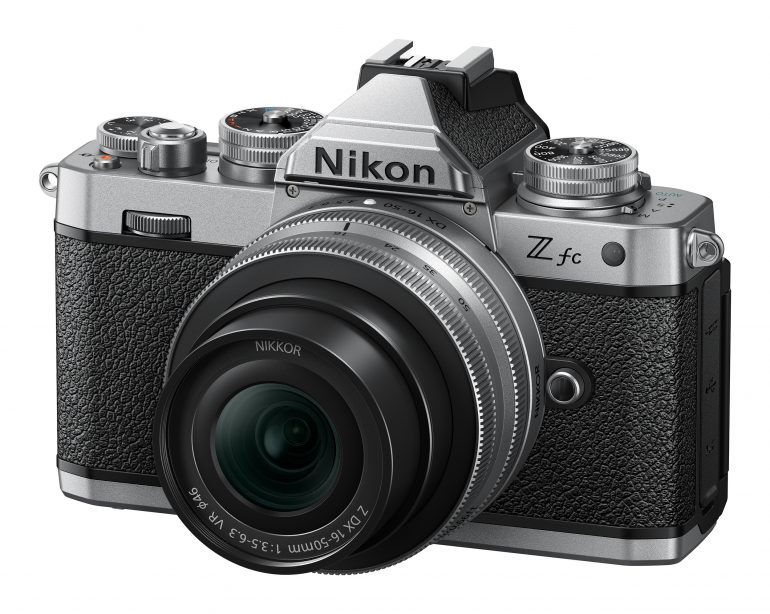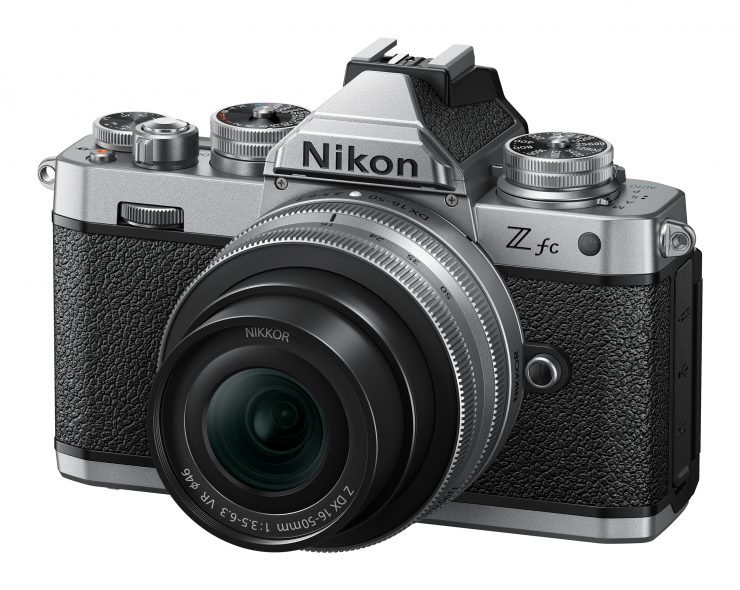 Other basic details about the camera are very similar to the Nikon Z50: a shutter speed range up to 1/4000th second, 1/200th sec. flash sync speed, full-frame 4k video. It accepts a single UHS-I SD card.
So functionally, the camera is not ground-breaking, but stylistically… well, there too, the idea is a lot like the Nikons Df, which was a retro-styled DSLR. Still, it's a really cool looking camera with nice, simple controls.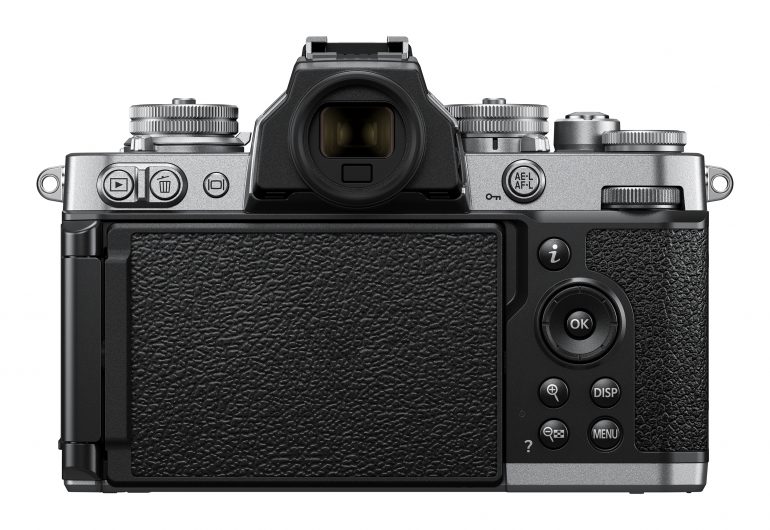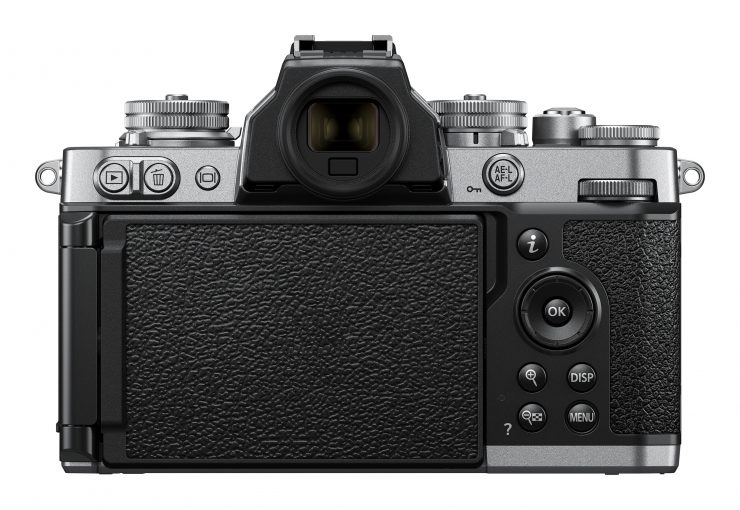 At the same time, Nikon released a pair of retro-styled lenses for it: a 16-50 f/3.5-6.3 and a 28mm f/2.8. I'll never understand why Nikon didn't release this camera with a 50mm f/1.8 (or DX equivalent 35mm f/1.8, even).
Expanding their lineup of DX lenses, Nikon also announced a Z-mount 18-140mm f/3.5-6.3 VR lens. Nikon has done great things with this zoom range in the past, so I expect this lens to be a solid performer.
Prices and Availability
The Nikon Z FC will be available in July for about $960 (body only) or in a kit with the 16-50mm for $1099. The 28mm lens will cost $299 separately or $1199 in a kit with the FC body, also in July.
Want one? Pre-Order from B&H Photo or Adorama!
The 18-140mm lens will be available in 2021, but Nikon is savoring the mystery about the details.
And if you're into this sort of thing, the Nikon Z FC body will also be available with a bunch of different color grips, if you buy directly from the Nikon.com website.