This evening Nikon announced the Z50, the first Z-mount APS-C mirrorless camera, and it is what everyone wants in a mirrorless: compact, high quality, and inexpensive. Though the implementation remains to be proven, the specs look great: 20.9 megapixel sensor like the D7500, 11fps shooting, 209 point hybrid AF, Eye-AF, 4K video, all in a sturdy magnesium alloy body…. and weighing only 14oz. But no in-body stabilization, this time.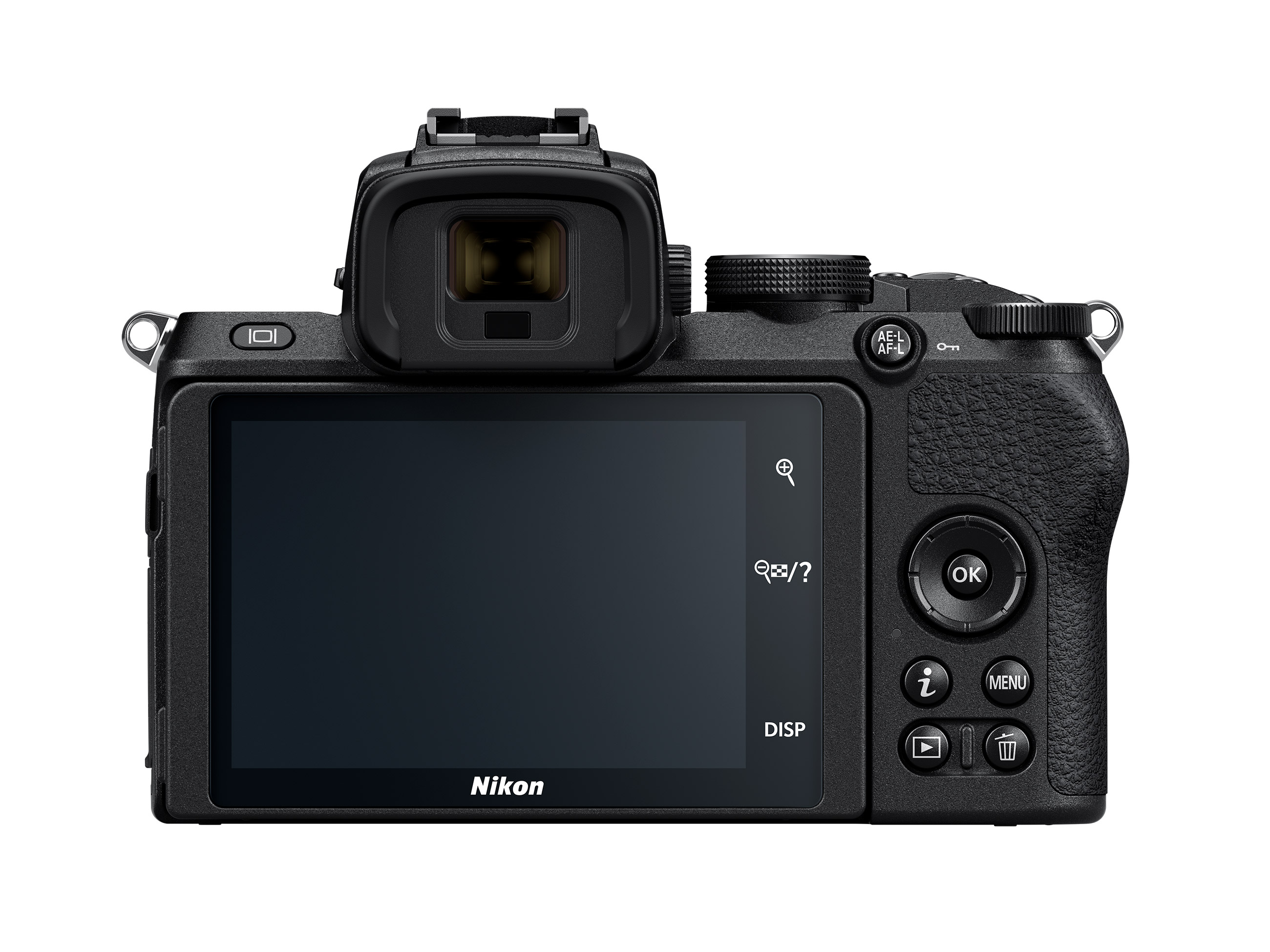 Though the Z50 name suggests some D5000 heritage, the Z50 has one feature that was systematically disabled in that series: Auto FP flash (aka, high speed sync). You'll also get a flip down screen, and a 1/4000th sec. top shutter speed. It will be interesting to see how this camera compares to the Sony a6400.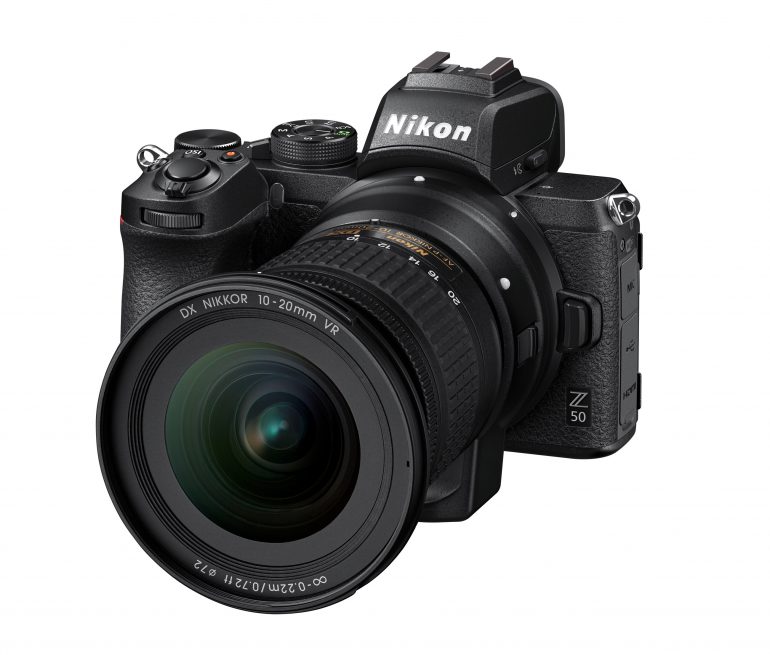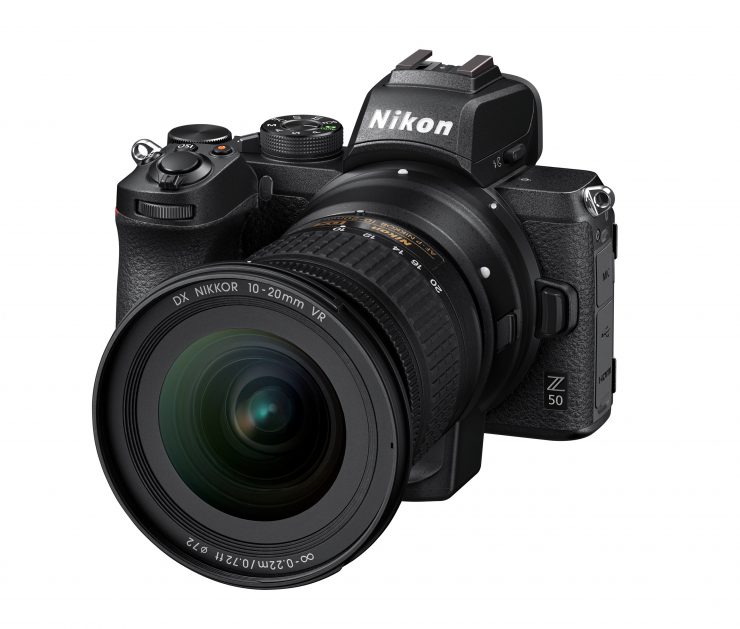 Ultimately, the most important thing about this camera is that it exists. While Canon is still messing around with three different lens mounts (EF for DSLR, R for full-frame mirrorless, M for APS-C mirrorless), Nikon now has a unified mirrorless lens mount for APS-C and full frame, which will allow amateurs to get into the Z system and help it grow.
At the same time, Nikon announced two new APS-C DX lenses : the 16-50 f3.5 – 6.3 VR, and the 50-250 f/4.5 – 6.3 VR. I don't know when it became acceptable to make variable aperture lenses stop down to f/6.3, but it's been a disappointing trend over the past couple of years. The 16-50mm is nice and compact, and because the Z-mount is so large for an APS-C sensor, it's also pretty ugly, with the front element much smaller than the mount… looking like it belongs on a point and shoot.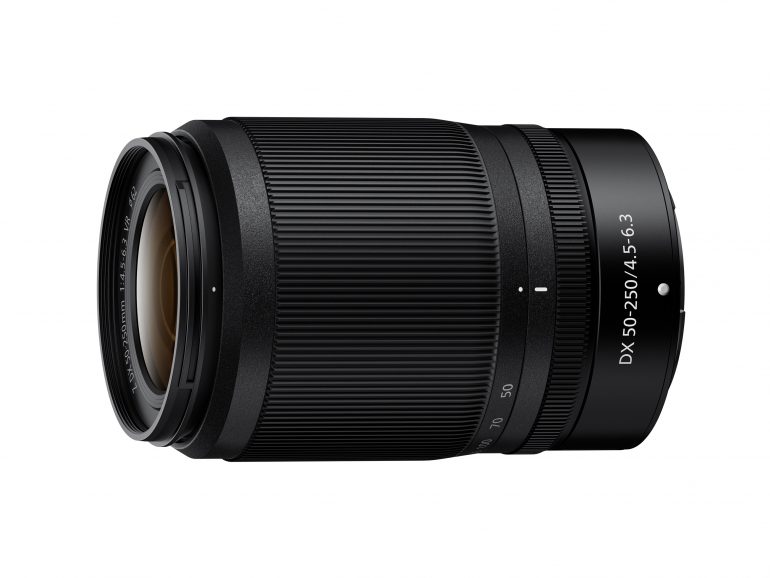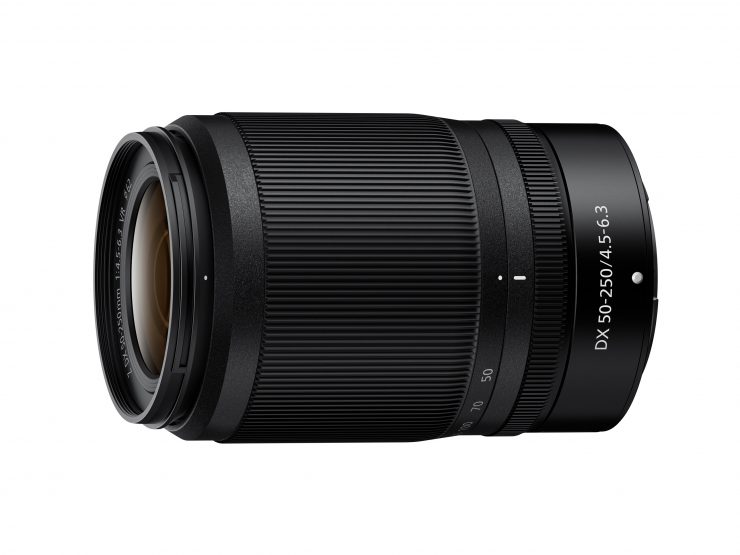 Simultaneously, Nikon announced the FX Nikkor 58mm f/0.95, the widest aperture Nikkor lens ever. This $8000 lens will allow for photography in the darkest venues, and it promises paper-shallow depth of field and smooth bokeh. It will also be large and heavy, and manual focus.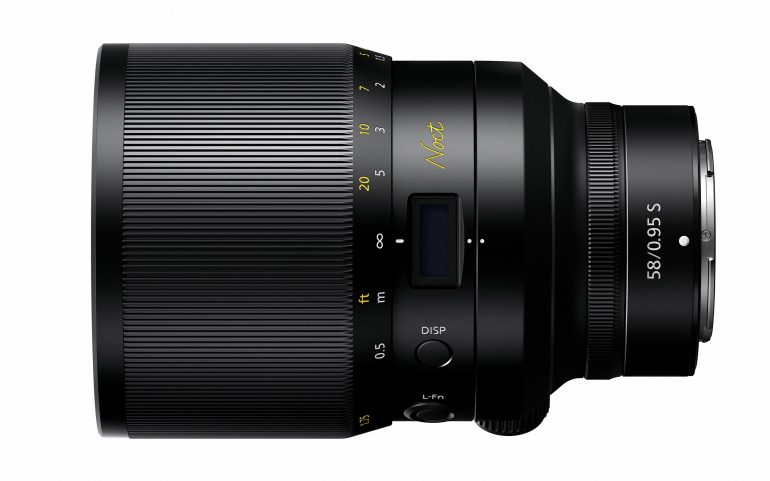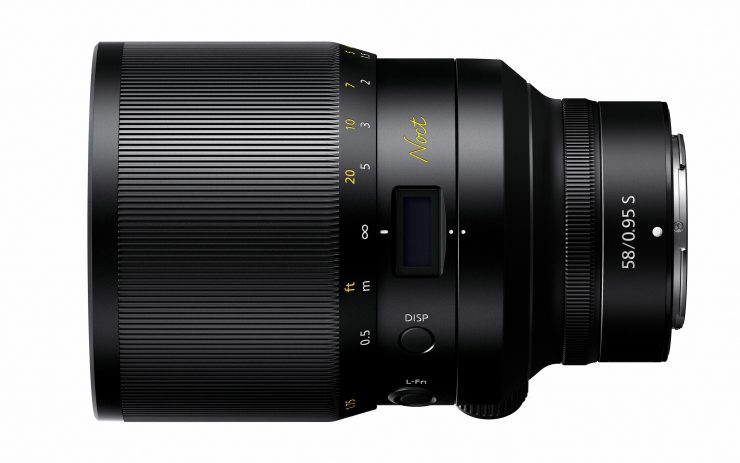 Finally, the MB-N10 battery grip for the Z7 and Z6 was announced. It supports USB charging and can hold two EN-EL 15b batteries, and will cost $200 when it ships in November.
Nikon Z50 Price and Availability
The Nikon Z50 will begin shipping in November, with a body-only cost of about $860, or with the 16-50mm lens for $1000. Of course, you can pre-order now from all of your favorite online stores (and this time, it's a good idea: Nikon's popular new cameras often have supply problems and a waiting list).
---