This evening, Nikon announced two new lenses for Z-mount: the NIKKOR Z 85mm f/1.2 S, a large-aperture full-frame lens in a focal length favored by portrait photographers, and the NIKKOR Z 26mm f/2.8, a compact wide-angle lens that is also designed for full-frame sensors. Nikon announced the development of both lenses just over a month ago.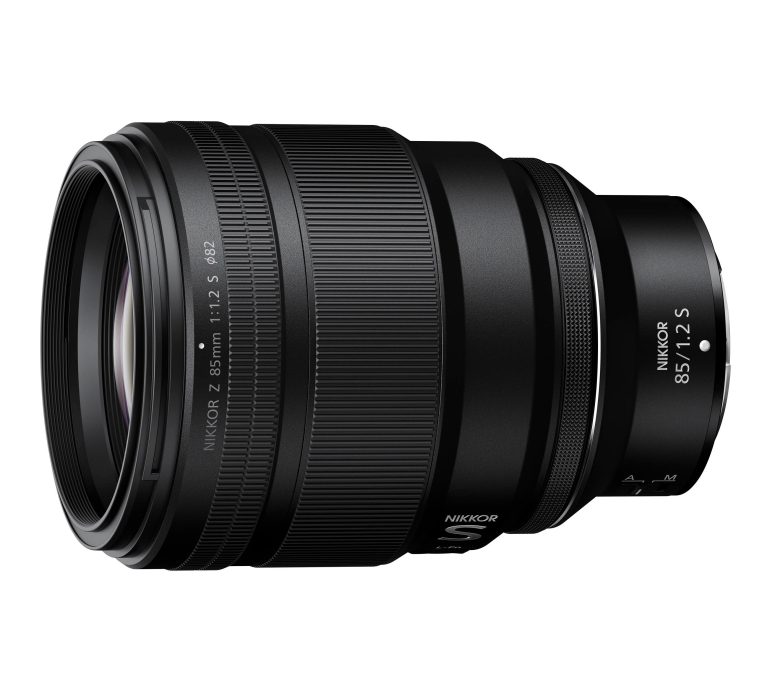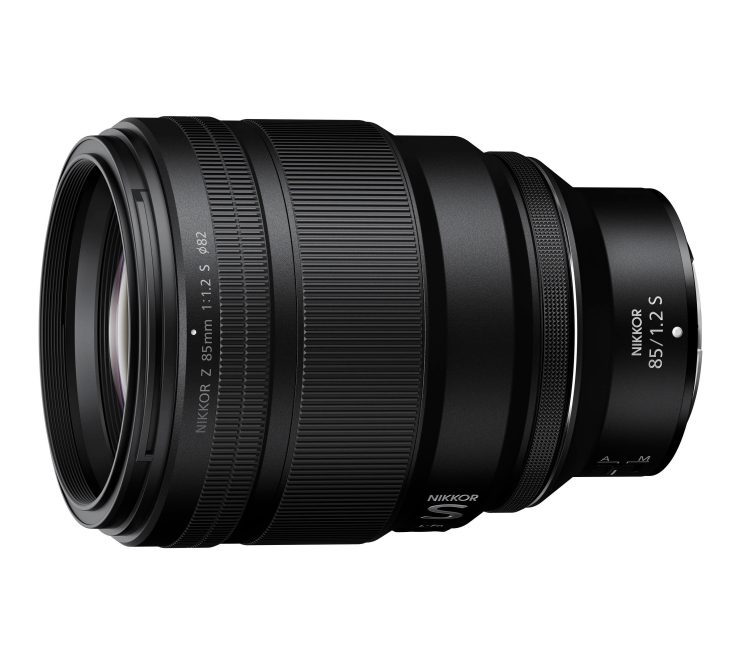 The Z 85mm f/1.2 boasts excellent bokeh and high resolution, with a new multi-focus autofocusing system (in which multiple lens groups are moved independently of each other by separate motors) that uses stepping motors for fast and quiet autofocus.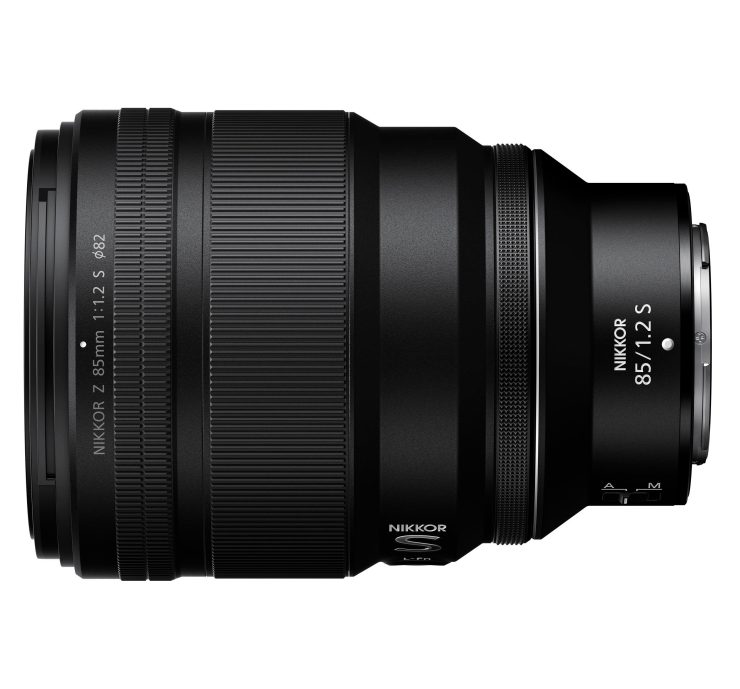 At about 2.6lbs (1160g), the lens is not light, and it won't be light on your wallet, either at just under $2800. No date for availability has been made public.
At the other end of the spectrum, the Nikkor 26mm f/2.8 is the "slimmest" autofocus lens available for full frame mirrorless cameras, at only 0.9 inches (23mm) long and 4.4oz. (125g). To keep the optics sharp, Nikon adopted the use of three aspherical elements in this tiny lens along with a stepping motor for quiet operation. The end result is a stealthy, portable lens, and at 35mm equivalent on APS-C cameras will undoubtedly make it popular with those carrying a Z50 or Z30 and shooting street photography. A minimum focus distance of 0.2 meters (8 inches) will make it useful for food photography and the like.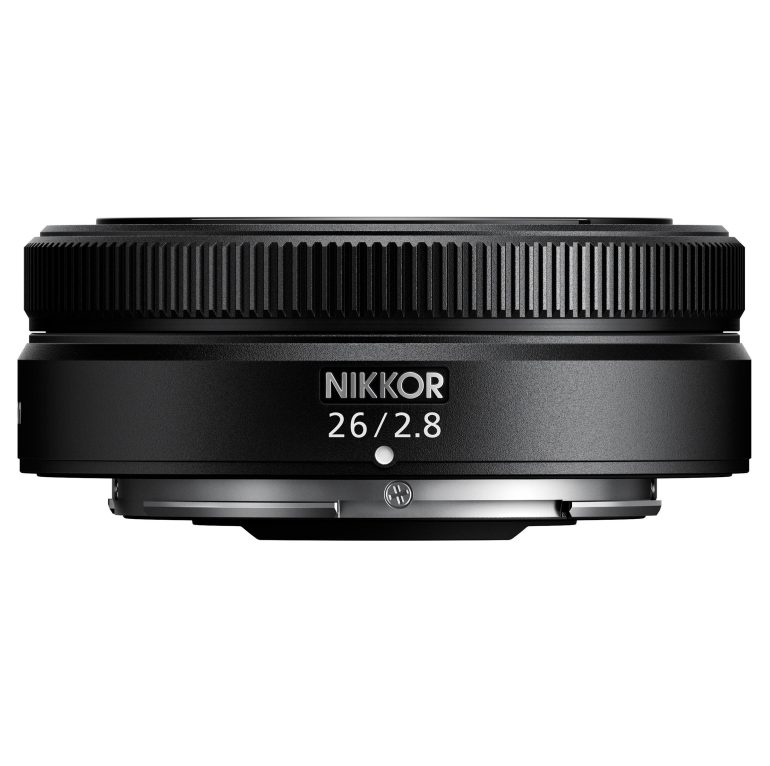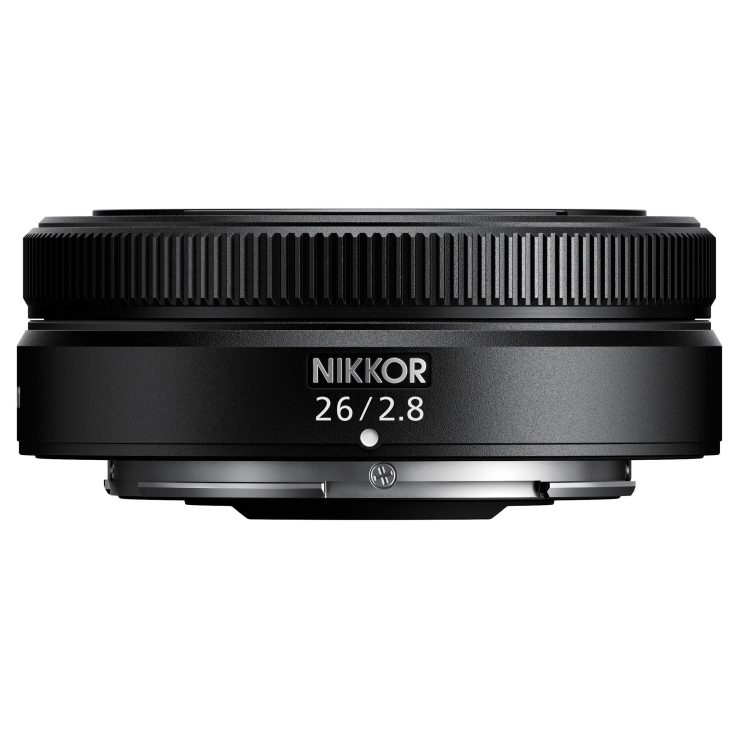 Though less than the 85mm, Nikkor 26mm f/2.8 is still not exactly cheap at $500. Both lenses have weather sealing, at least, and both are available for pre-order at B&H Photo.