This evening Nikon announced their third full-frame mirrorless camera, the entry-level Nikon Z5, along with a pair of new Z-mount teleconverters, and a new kit zoom lens (more utilitarian than exciting), the NIKKOR Z 24-50mm f/4-6.3. Like the Z6, the Z5 is a roughly 24 megapixel full-frame camera (the Z6 is 24.5, the Z5 is 24.3), and like the Z6 it has in-body image stabilization (IBIS). The sturdy-looking magnesium alloy body is weather sealed, and likely acts as a heat sink to keep the electronics cool when shooting 4K video at 30fps (the camera's best quality option). It has two UHS-II SD card slots.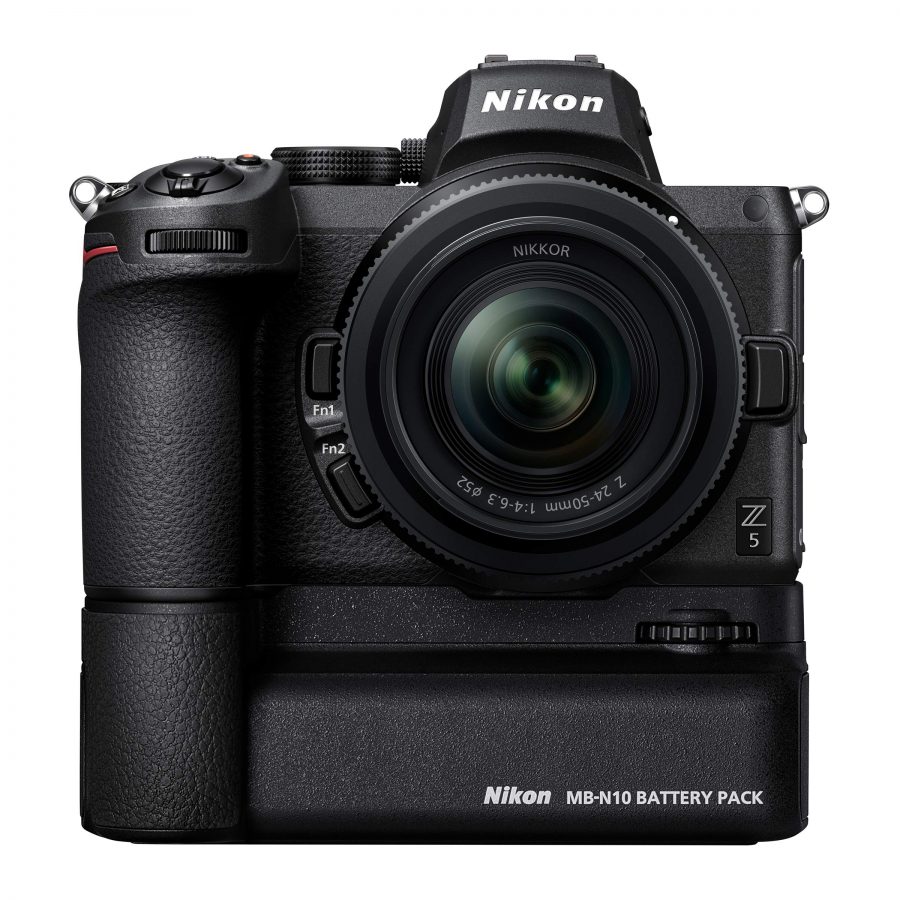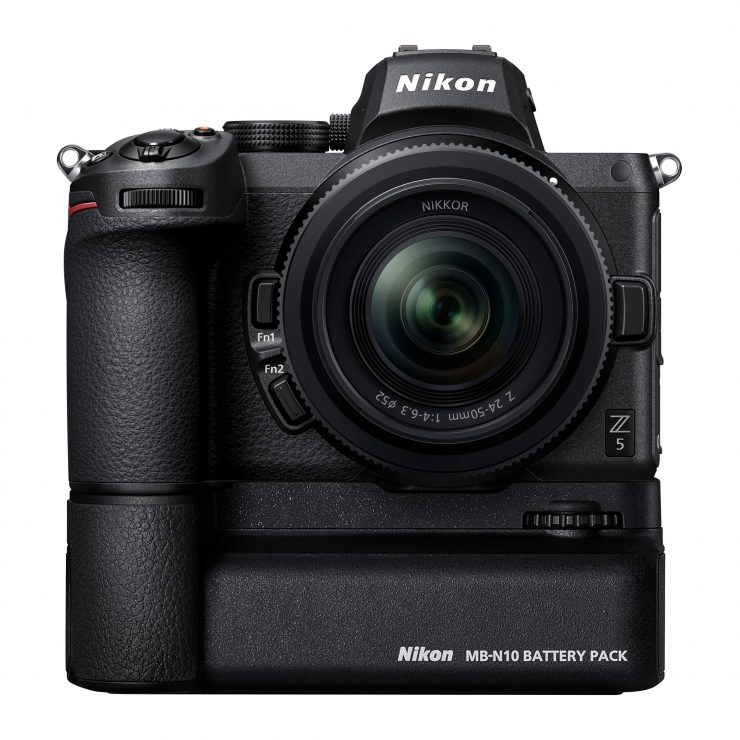 While the Z6 can shoot 12fps full-resolution images for capturing sports and action, the Z5 is limited to speeds of 4.5fps, making it better suited to portrait and landscape work. Portrait photographers will also enjoy the benefit of eye-detection and over 2700 AF sensors across the sensor for (hopefully) reliable autofocus.
When connecting via the USB-C port, you can not only charge the battery while it's in the camera, the camera can be used directly as a web-cam, just in case you continue working from home for the rest of the year.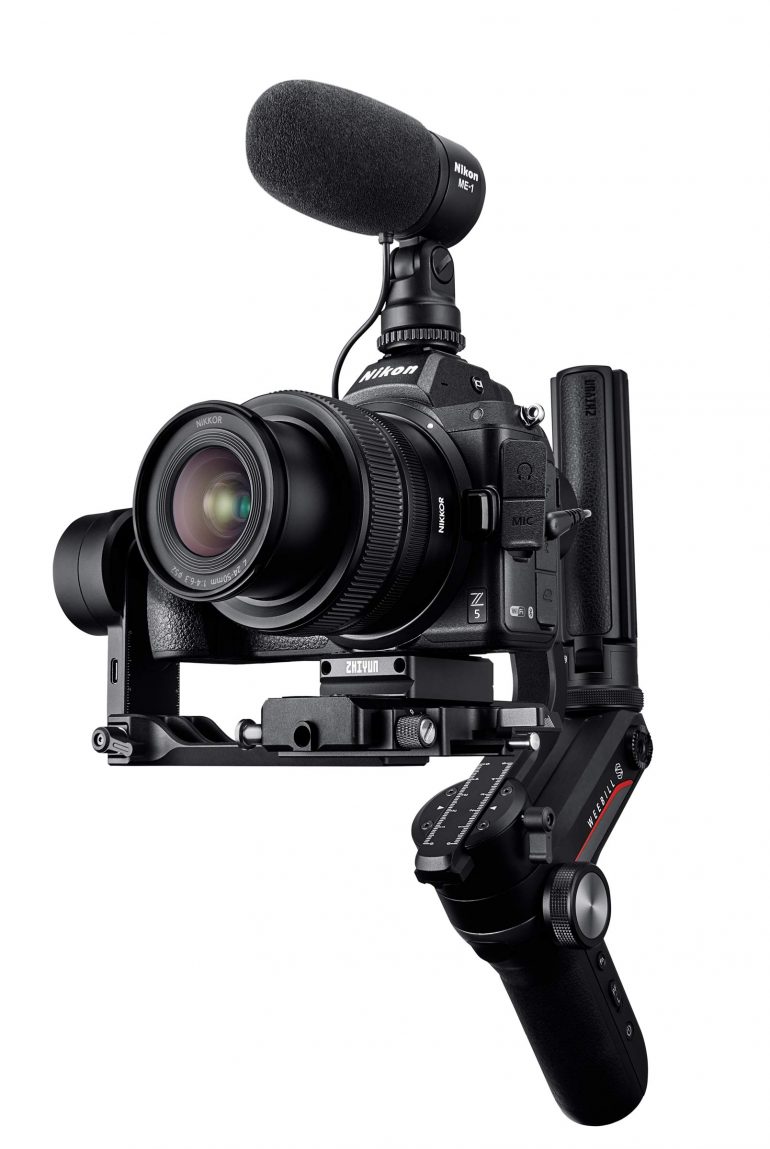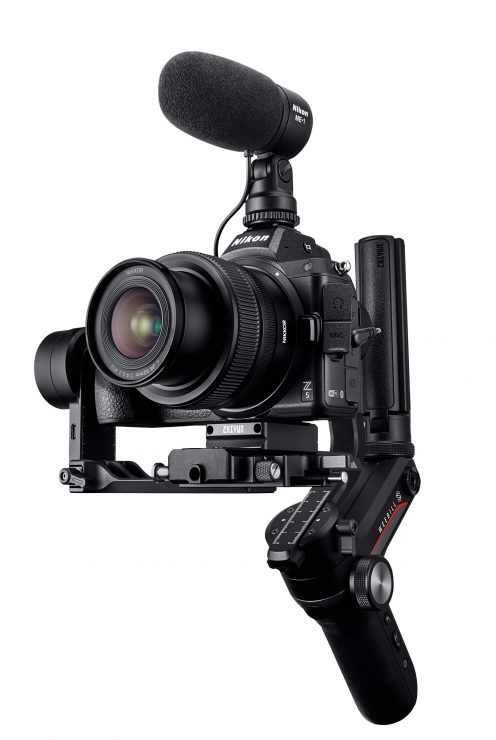 Price & Availability
Perhaps the most appealing thing about the camera is it's price: when the camera is available in August, it will cost $1399, about $4-600 less than the Z6 (depending on rebates). It looks like a solid if not particularly spectacular offering from Sigma, very suitable for most professional portrait photography, and probably a good option for weddings and similar events.
You can pre-order the camera and lenses now from Adorama, if you'd like, or if you'd prefer you can order them from B&H Photo.
---