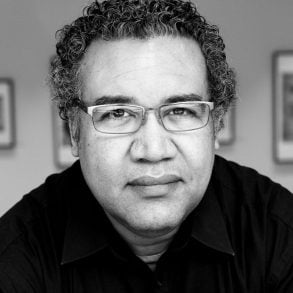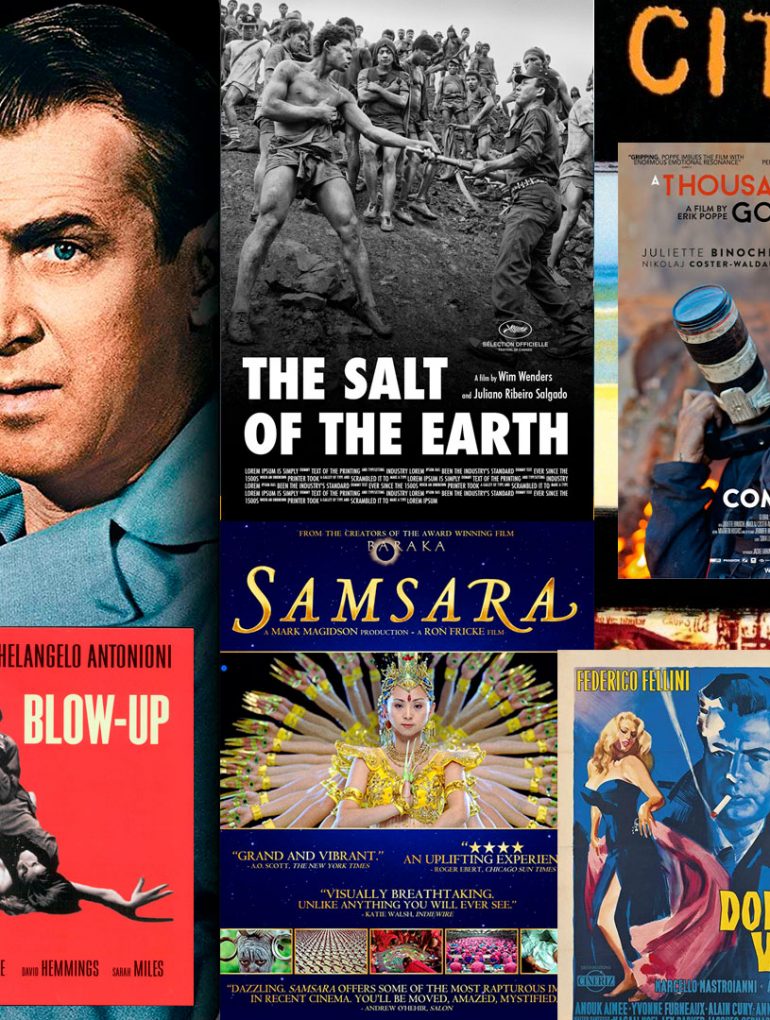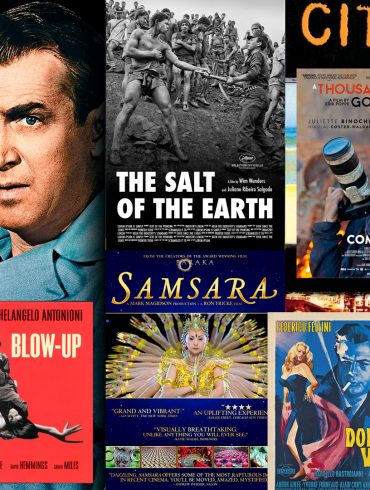 Being stuck inside for a bit, doing our duty to slow the spread of the COVID-19 virus, many of us...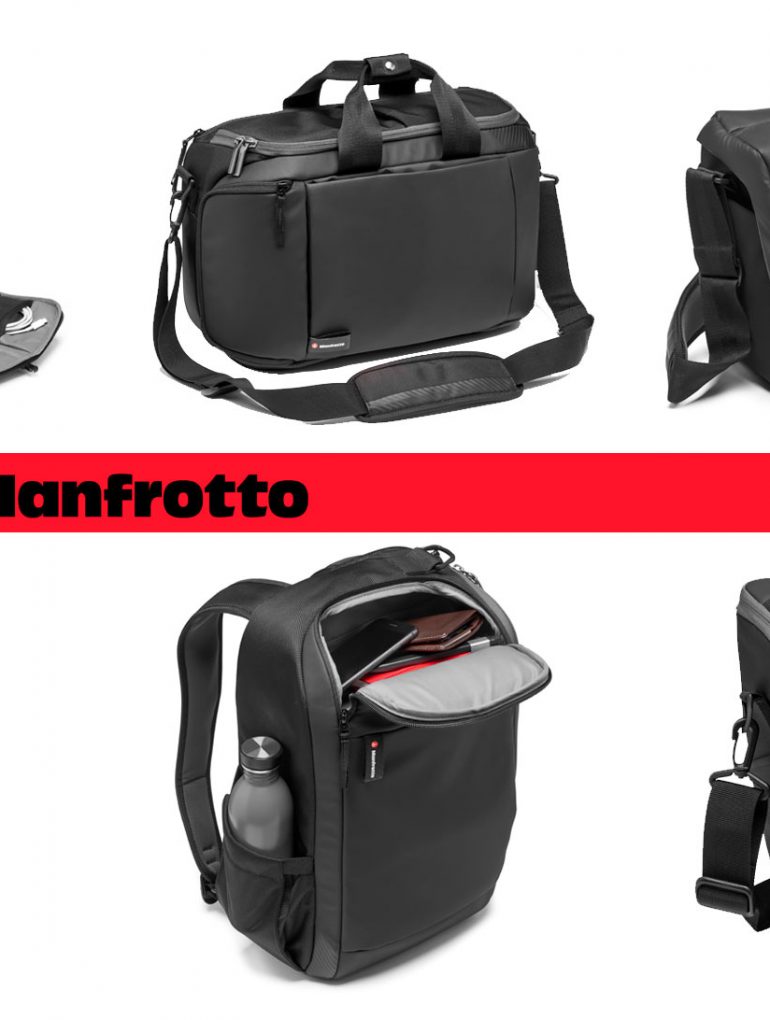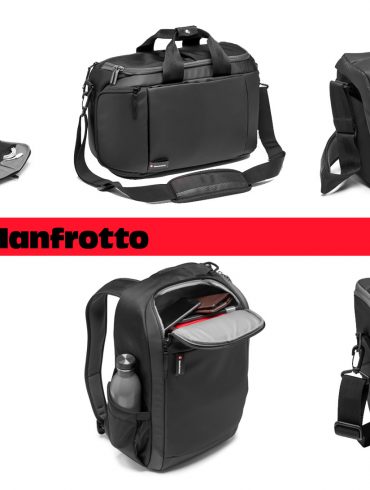 Manfrotto announced a new line of Advanced² camera bags this afternoon, including 6 backpacks, 5 shoulder bags, and 3 holsters....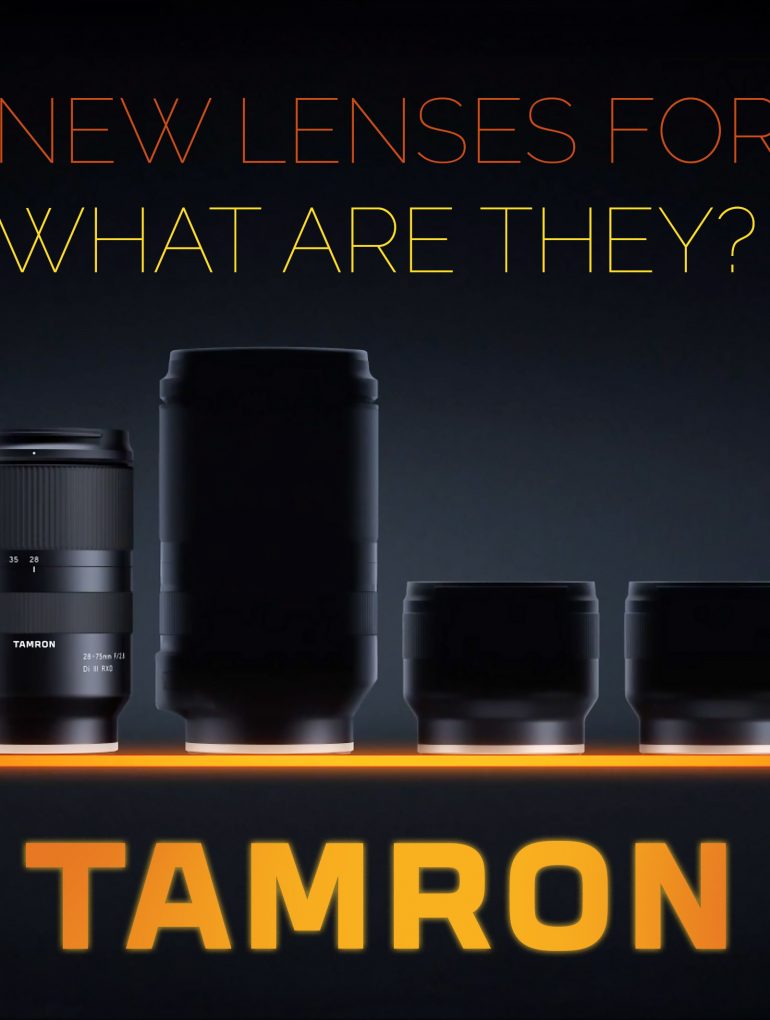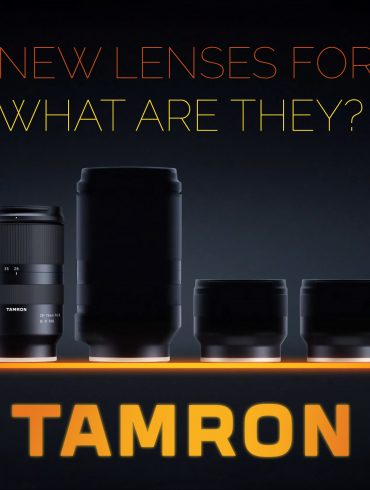 A couple of weeks ago, Tamron posted a video on their social media channels teasing four new lenses for Sony...
Reviewed: The BenQ ScreenBar Lite is well built and designed, but not perfect for every laptop.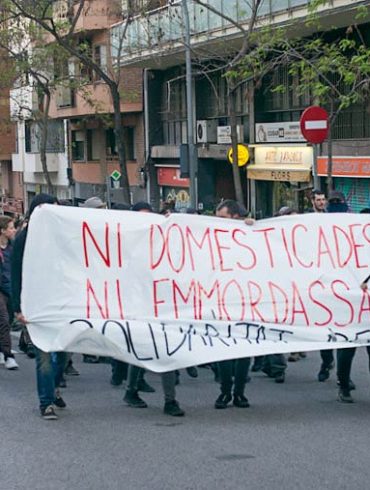 Barcelona (L&M) – Dozens of men and women marched through the streets of Barcelona, Spain, on Wednesday,  carrying banners and...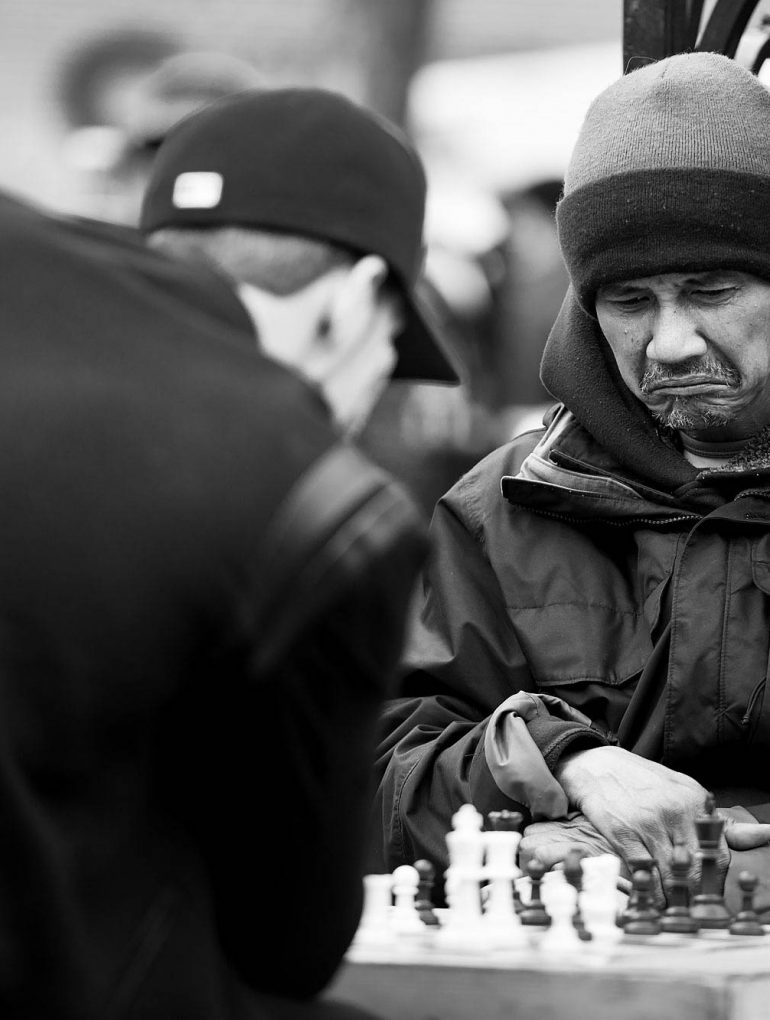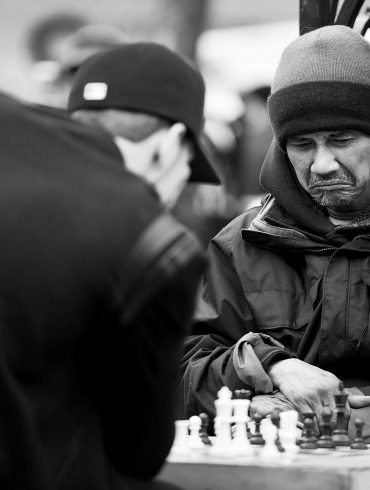 Most of the photography I've done over the past several years has been solo. I often prefer to work alone,...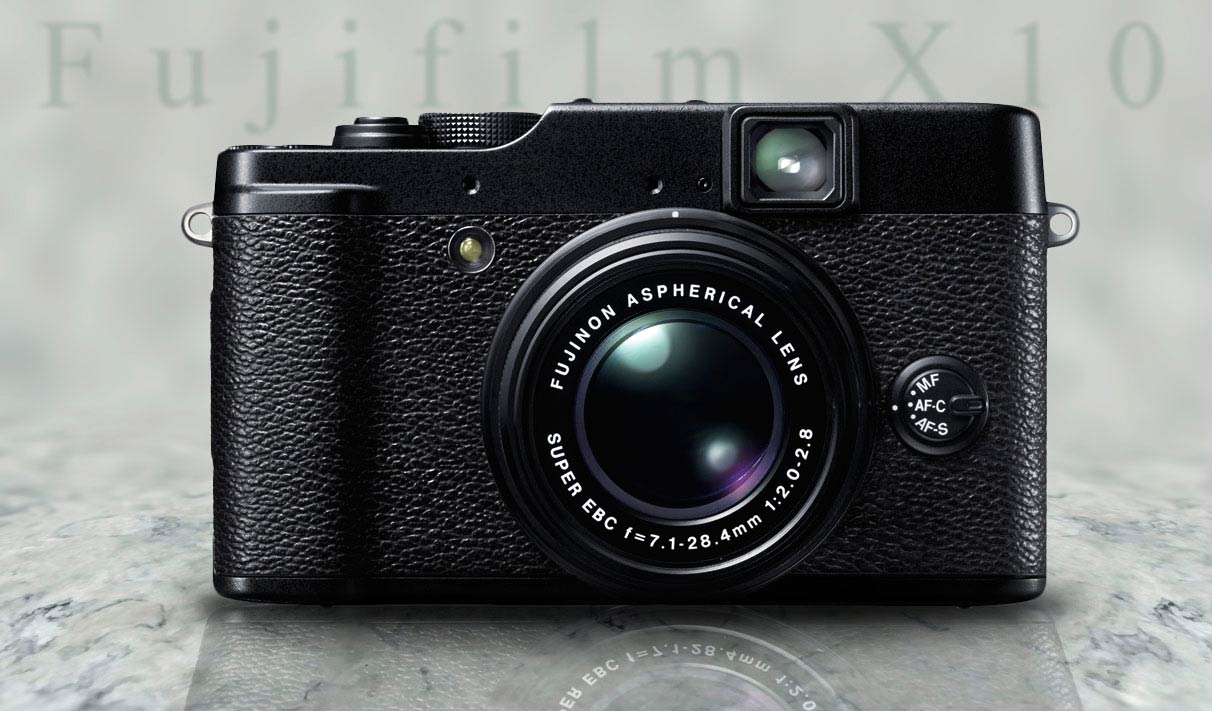 As a DSLR shooter, my expectations for any camera are usually quite high, but my yearning to have a "pocketable"...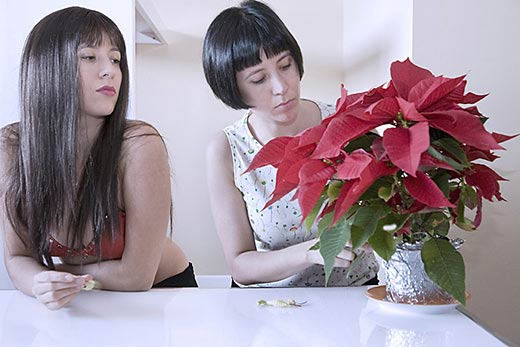 Music is the most widely appreciated form of art, which is why I use it as a vehicle for photographic...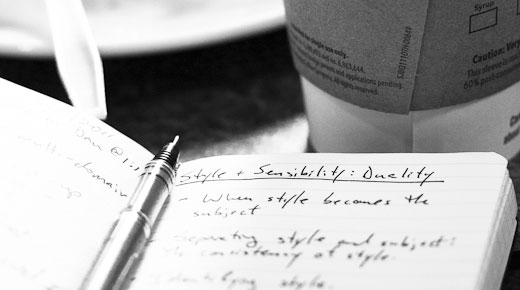 This article is the second installment in a series on "Style" by Alfred Lopez. To get caught up, you can...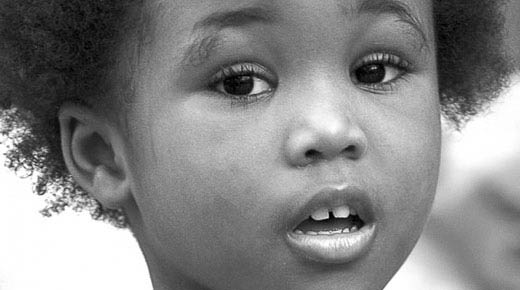 Preface This is the first article in a series devoted to style. In this article, I will introduce a very...