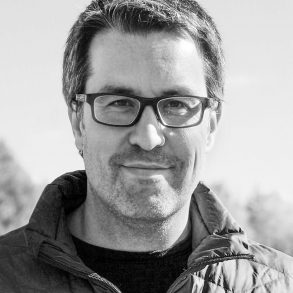 Living in Eastern Canada, Bernard is an optical designer working in the photonics industry. He is also a seasoned reviewer of photographic equipment, using his training in physics to test lenses, cameras and various accessories. Bernard's photographic interests include studio and portrait, travel, landscape and cityscape, particularly at night. More of his work can be seen on
his website
.
A beginner's review of the Godox AD200Pro pocket flash
A review of the ML-CD15 and ML-CS1625 flash modifiers from Godox.
A review of the VK2-UC vlogging kit from Godox
A review of the Mobile line of products by Peak Design, developed for creators and photographers on the go
A review of the Moment Travel Wear backpack and accessories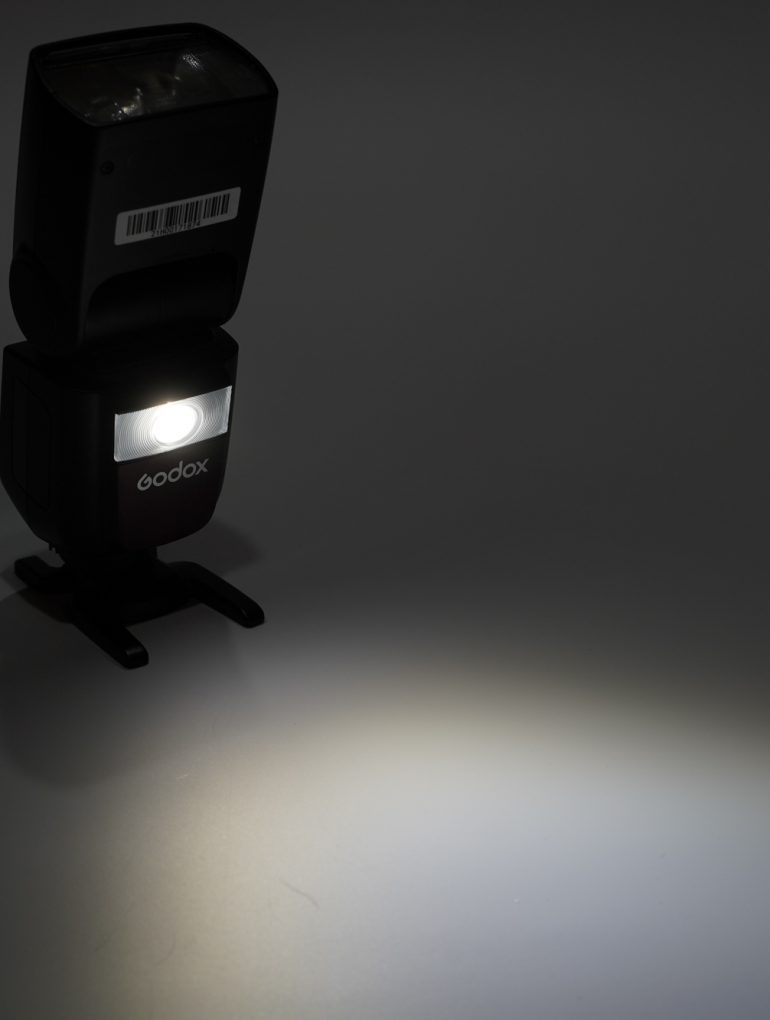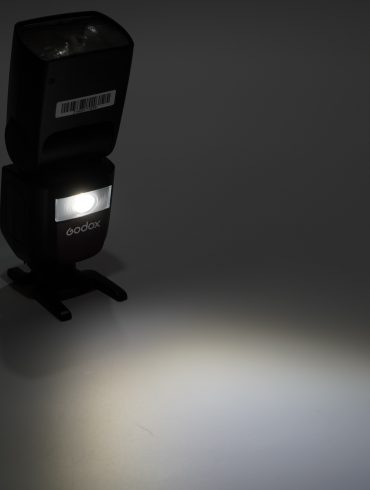 In this article, I take a look at Godox's recent upgrade to their V860 line, the V860 III. The V860...
An in-depth review of the Prvke photo backpack from Wandrd
A review of the Roam Sling from Wandrd, along with the laptop sleeve and tech bag accessories
A review of the rotation180 photo hiking backpack from Mindshift Gear
A review of the Nano-Series magnetic filters from K&F Concept
An review of the Godox TL60 Tube Light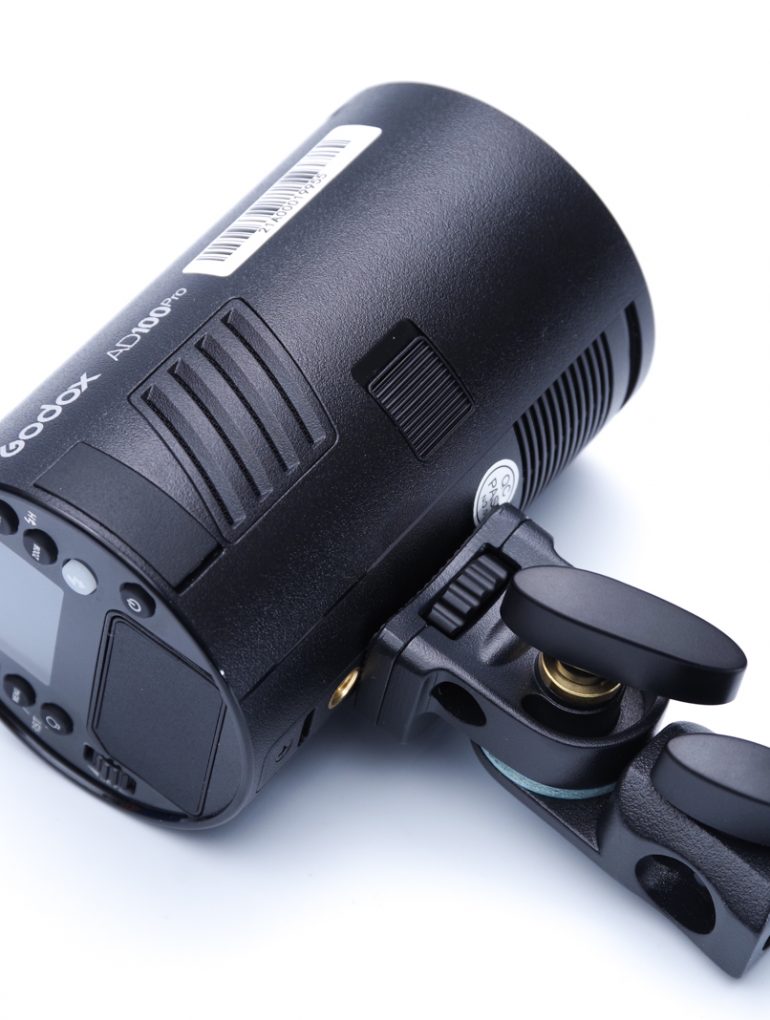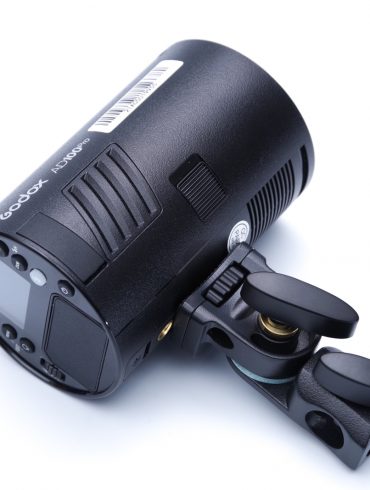 Godox has recently launched their newest battery-powered strobe, the AD100Pro. As the smallest and least powerful member of the company's...
With their Laowa 100mm f/2.8 2x Ultra Macro, Venus Optics targets macro photographers who want larger-than-life magnification. Laowa is a...