Photography Equipment Reviews
Photographers require more than just cameras and lenses. In this section, we review tripods, camera bags, and all of the other gadgets that photographers use.
Peak Design and Moment are two companies well-known among photo enthusiasts. Peak Design creates and manufactures camera bags, straps, tripods...
Long-term review of the Peak Design Everyday Backpack
Under new ownership, Drobo offers a variety of storage & backup solution for those of us working with photo and video. Are they worth the investment?
About a year and a half ago, I reviewed the BenQ SW2700PT monitor and found it to be excellent, but...
Cecilia's bags first showed up on my radar at the PhotoPlus Expo in New York where they were exhibitors last...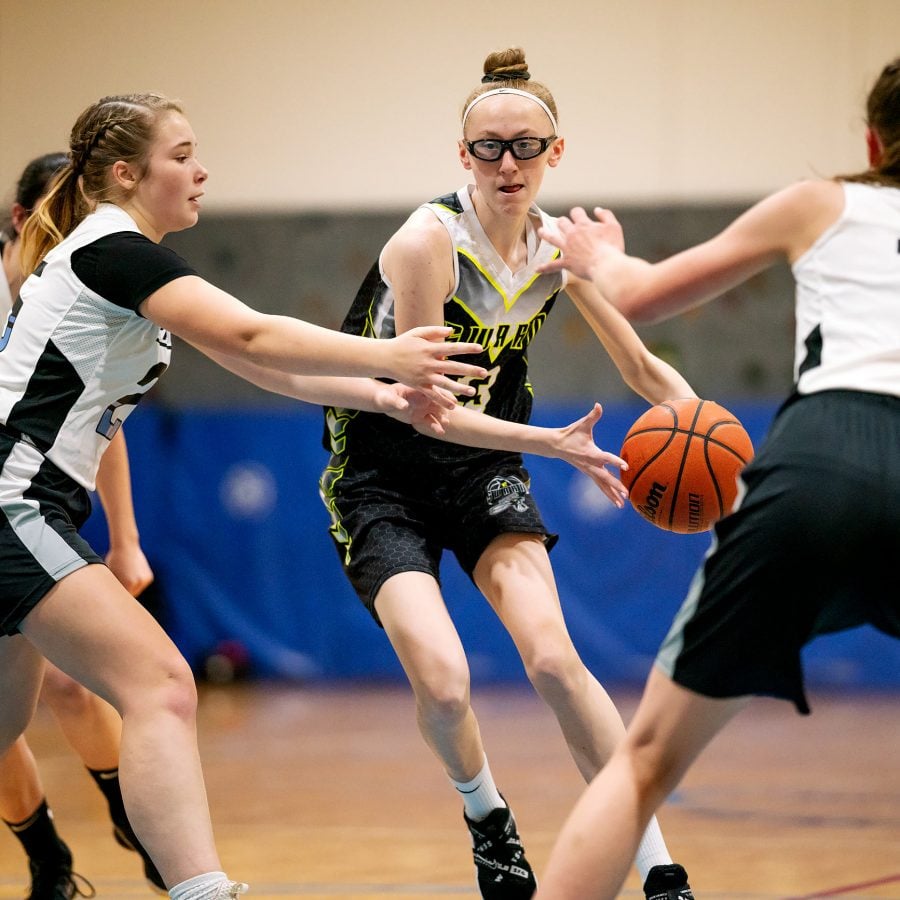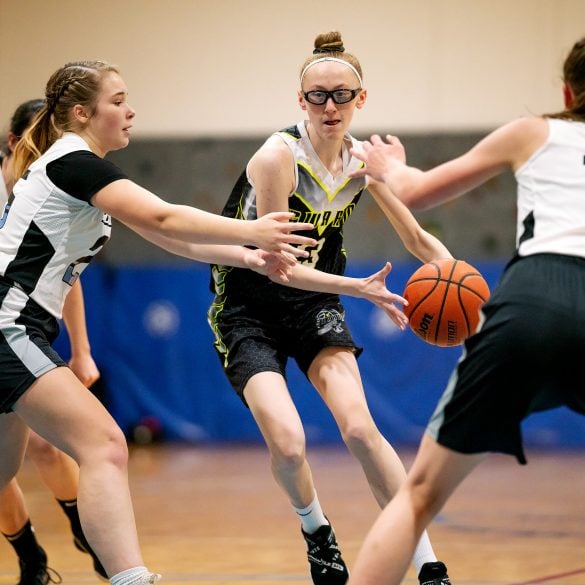 With its zippy autofocus speed and low light ability, I decided to test the Sony 135mm f/1.8 lens for shooting sports.
Reviewed: The BenQ ScreenBar Lite is well built and designed, but not perfect for every laptop.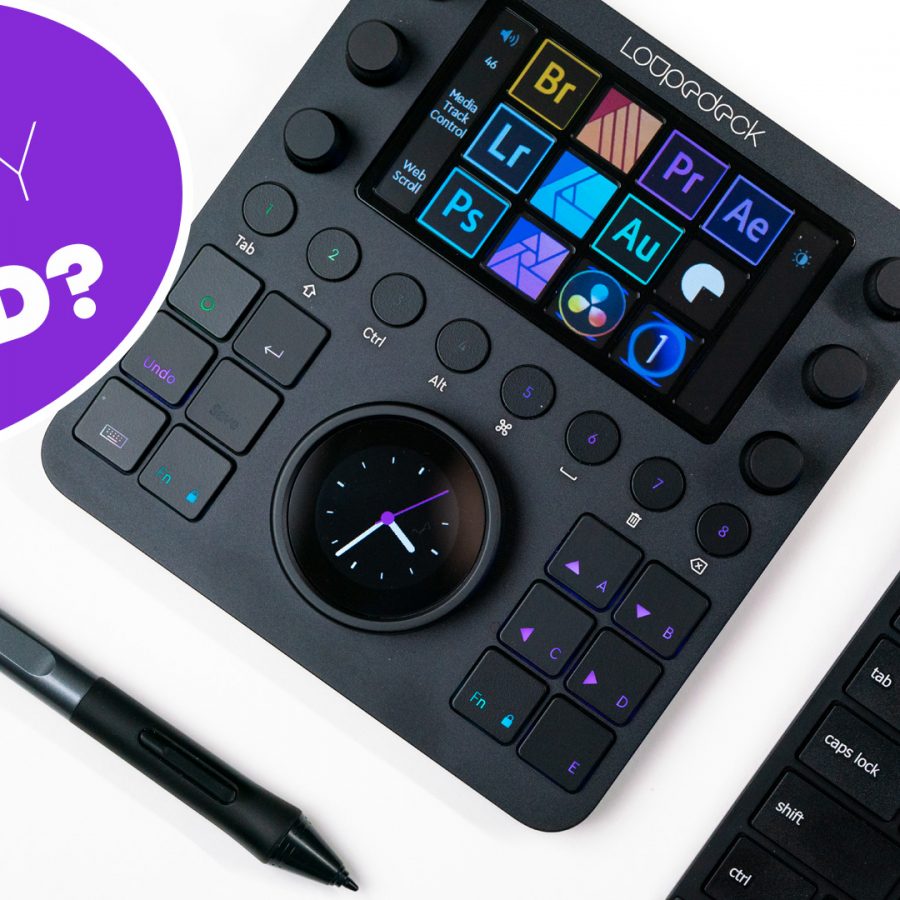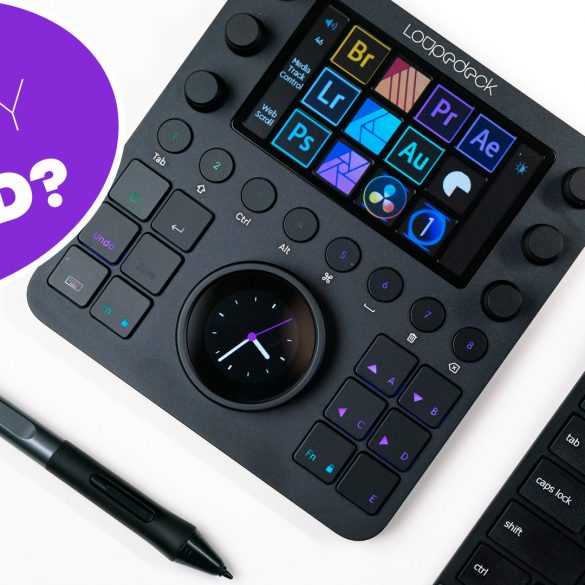 The Loupedeck CT is a USB-attached controller for photo and video editing, and for the past three months, I've been...
As photographers, we get accustomed to paying huge sums for small things, but I still have trouble paying car-battery prices...
Tourbox Controller for Photoshop & Lightroom The Tourbox is a relatively inexpensive controller for photo and video editing, with stock...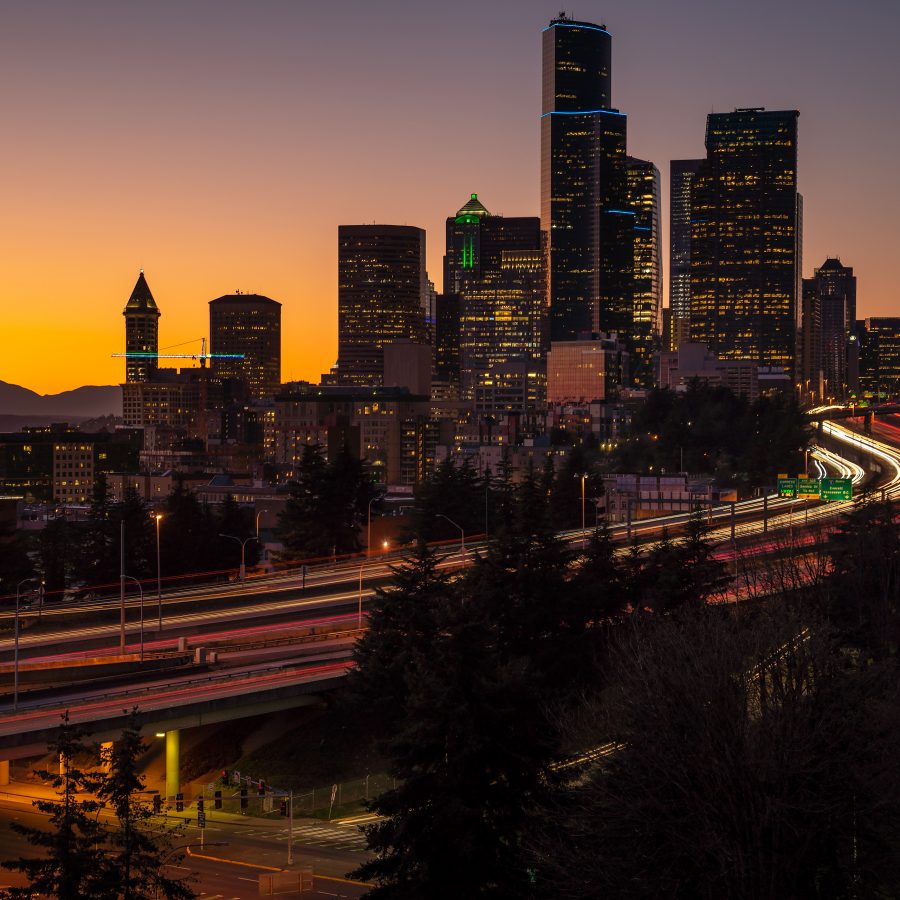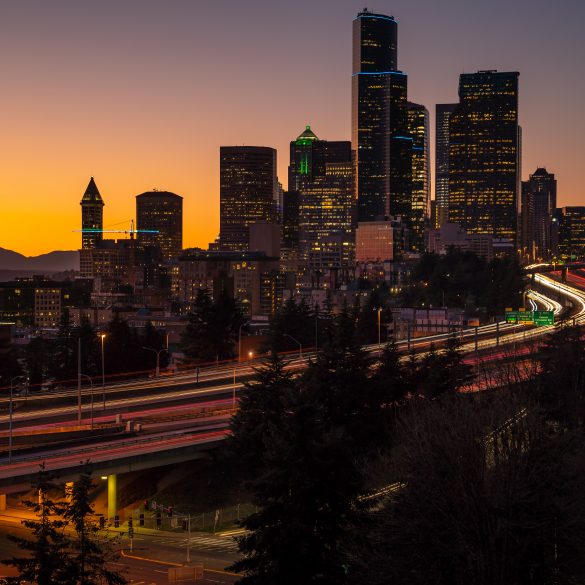 If you're looking for a good variable neutral density (VND) filter, it can be hard to figure out whether it's...
I spend a lot of time editing photos, so I'm always looking for anything that makes my job a little...
What makes a desk lamp a photographer's desk lamp? In this case, the ability to adjust the light's color temperature...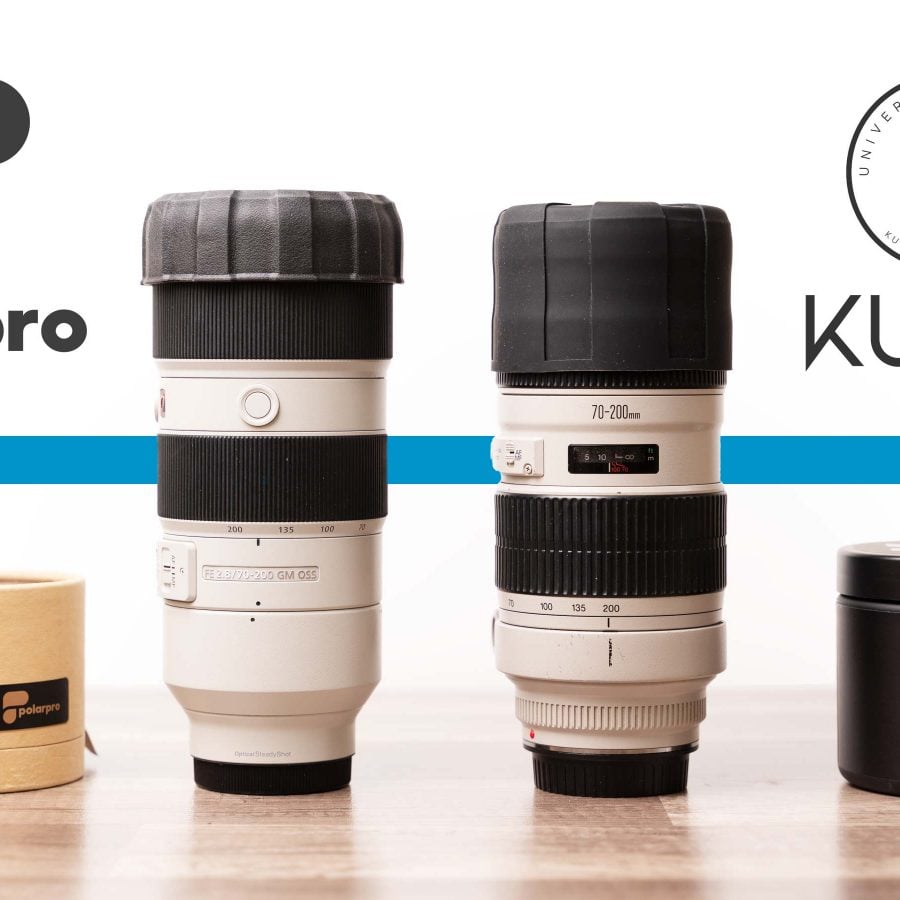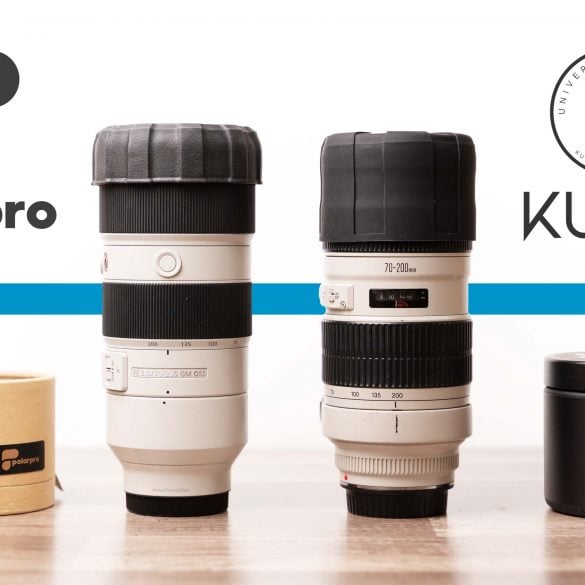 Many of us don't give much thought to lens caps. When we use them at all, it's the plastic pinch-caps...
When I reviewed the beautiful Tether Cross Body Strap a few weeks ago, I noted that it might be a...
Long exposures can help create ethereal, dreamy images, where ocean waves dissipate into a foggy blur and even clouds in...