Photography Equipment Reviews
Photographers require more than just cameras and lenses. In this section, we review tripods, camera bags, and all of the other gadgets that photographers use.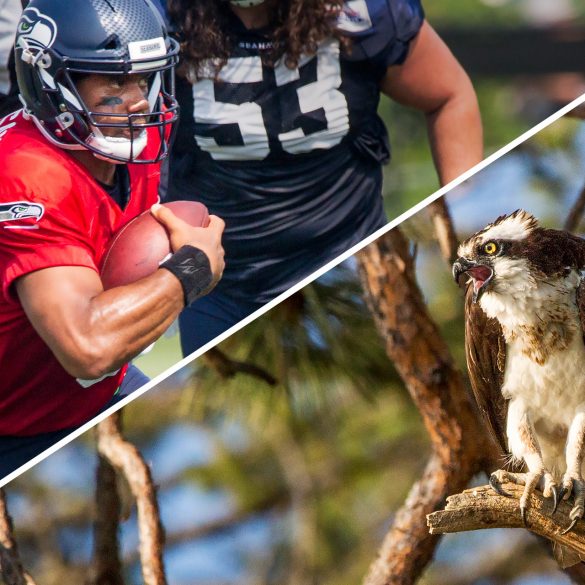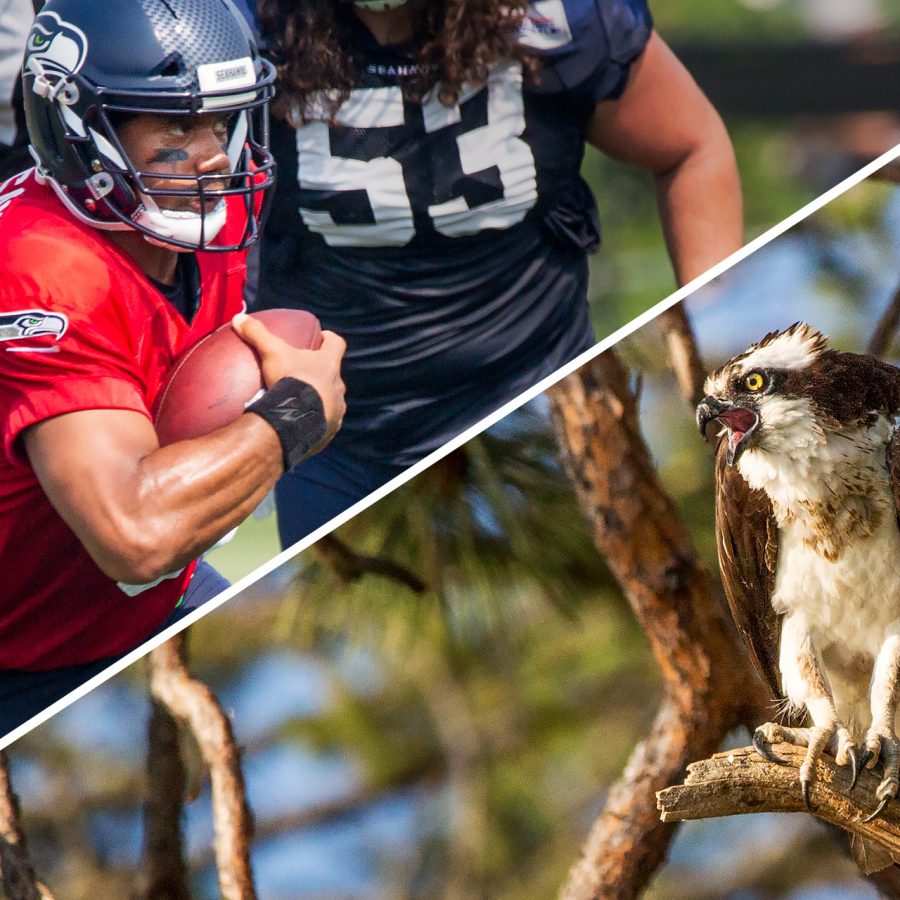 Though my opinion is still tentative, I found the optics of the Sigma 150-600 f/5-6.3 C to be nice and sharp, the autofocus to be accurate but slow, and the image stabilization to be somewhat disappointing.
Read More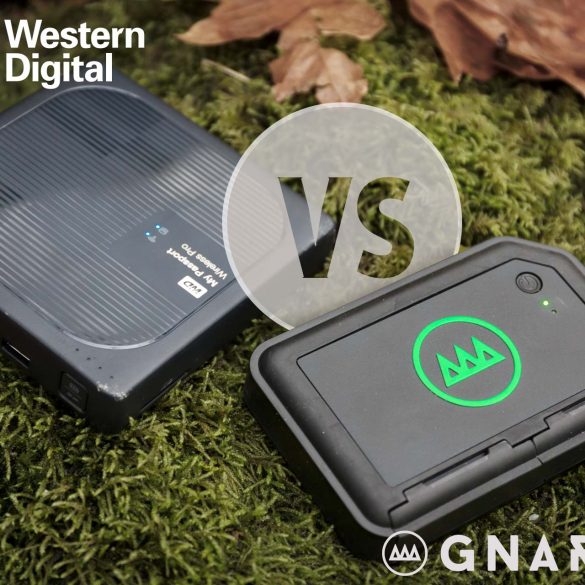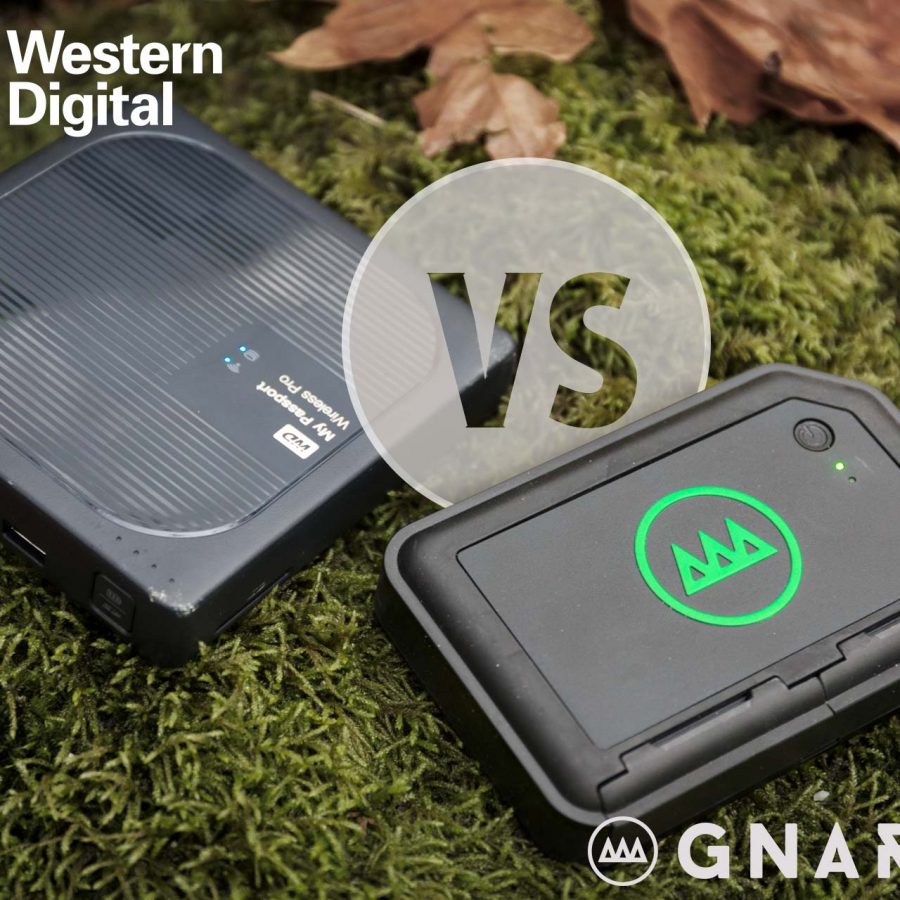 At first glance, it appears to be just another portable hard-drive, but Gnarbox promotes their device as an alternative to...
Read More