Photography Equipment Reviews
Photographers require more than just cameras and lenses. In this section, we review tripods, camera bags, and all of the other gadgets that photographers use.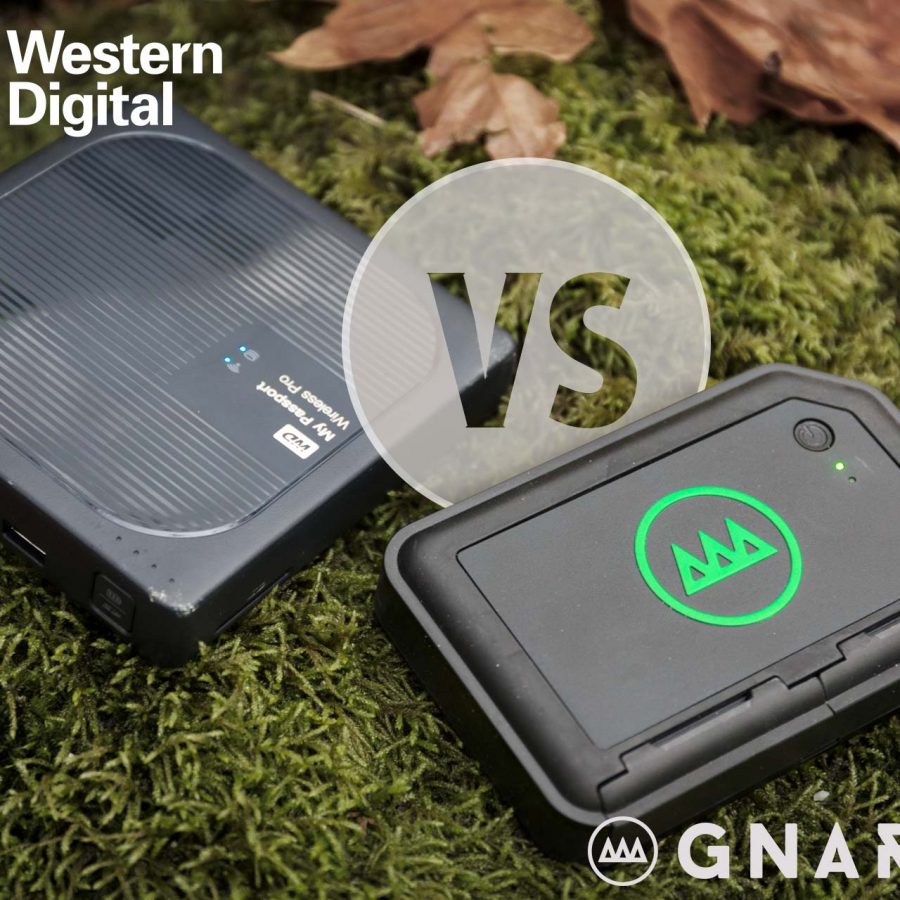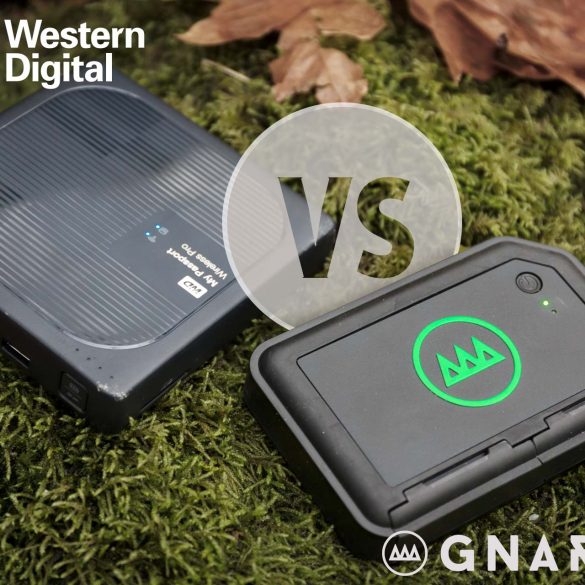 At first glance, it appears to be just another portable hard-drive, but Gnarbox promotes their device as an alternative to...
One of the things that I love most about being a photographer is traveling, but flying can be hard on...
The Udee Backpack Though not strictly a camera bag, the Udee backpack may appeal to photographers who want to carry...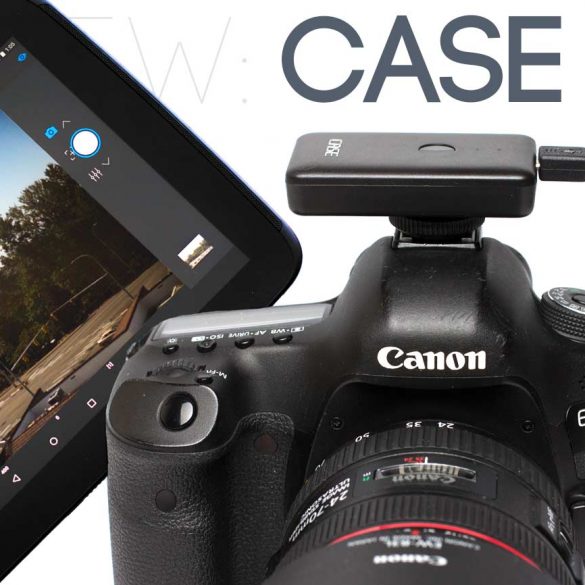 Shooting tethered can be wonderfully useful for many photographers, and wireless tethers can give us even more freedom. Although times...
ThinkTank Urban Disguise 40 Classic v3.0 Very early in my career as a photographer I realized that it doesn't always...
The Fujin Mark II aims to solve an age old problem: dust inside the camera. Dust on a camera sensor...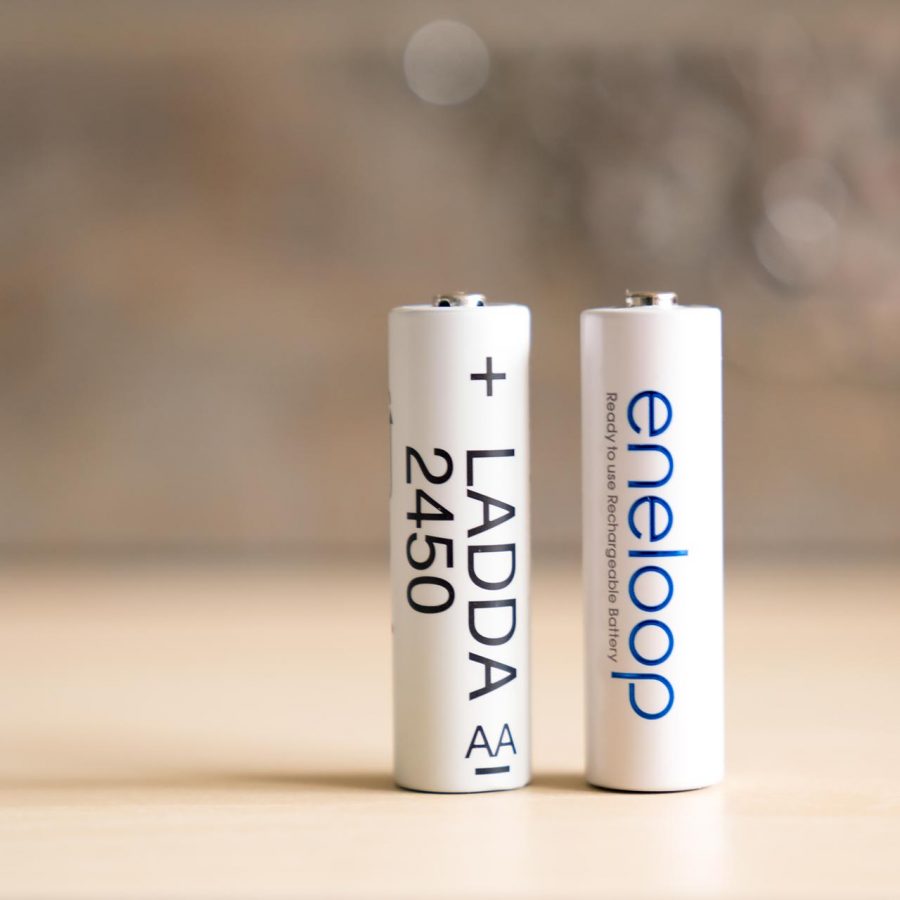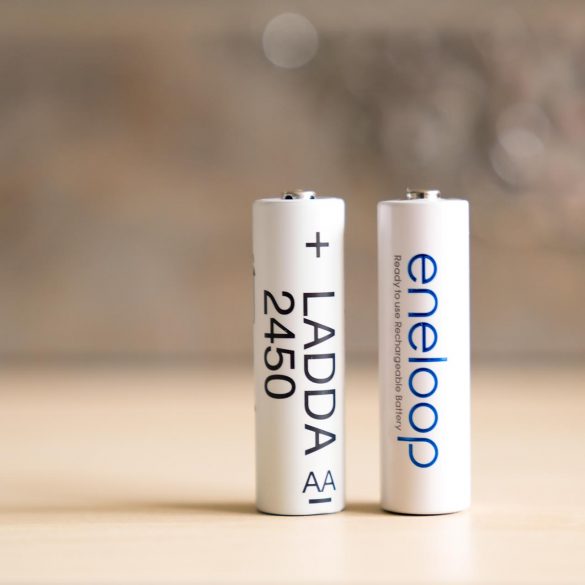 IKEA is known for their stylish and inexpensive stuff (mostly inexpensive) rather than their quality, but most of their stuff...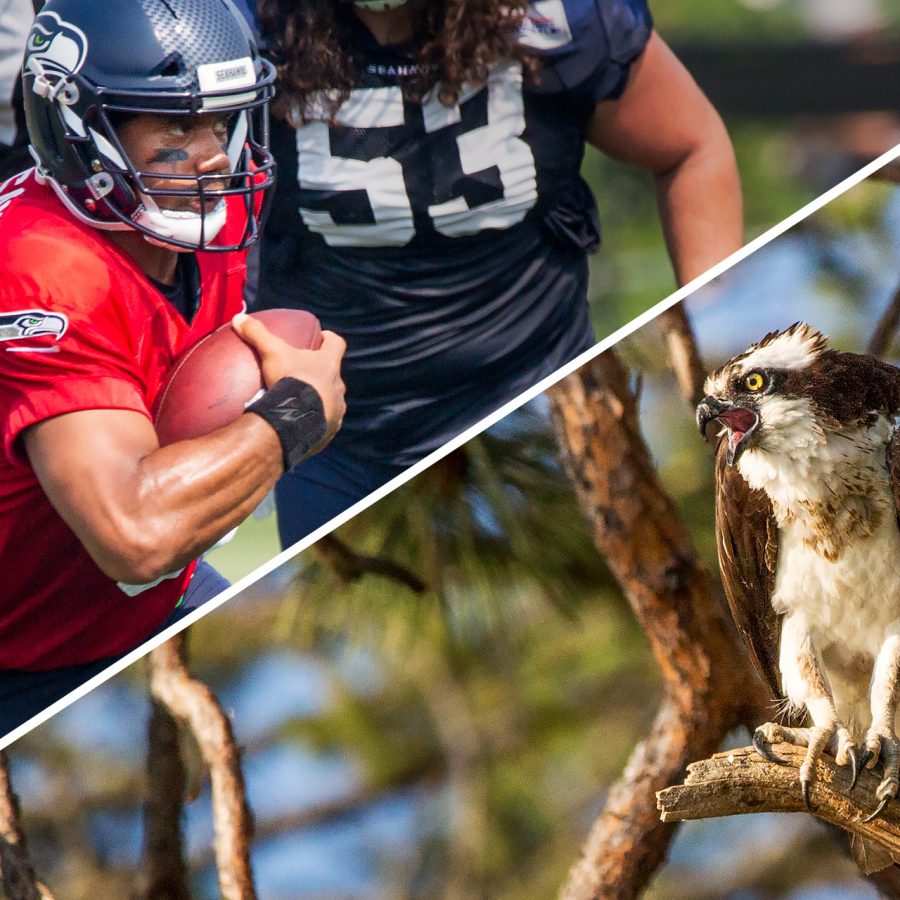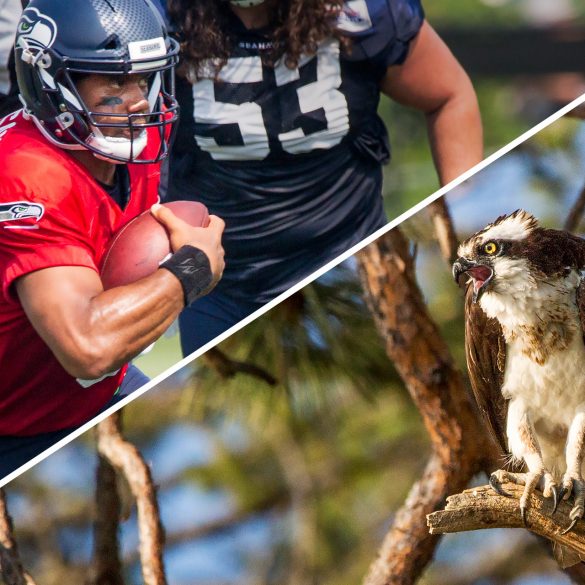 Though my opinion is still tentative, I found the optics of the Sigma 150-600 f/5-6.3 C to be nice and sharp, the autofocus to be accurate but slow, and the image stabilization to be somewhat disappointing.
The Tenba Messenger DNA 13 When I first unboxed this messenger bag, my mind inexplicably dug up a line from...
For the past three months I've been giving the new ThinkTank Naked Shapeshifter 2.0 a serious test: I've hiked with it in...
Why the Rotaball Connector? As sling-style straps were just gaining popularity, I first encountered Sun-Sniper camera straps about four years...
The Tenba Cooper 13 is a stylish, thoughtfully designed, and well-built camera bag. Although it's no bargain, its price is commensurate with its feature set and quality.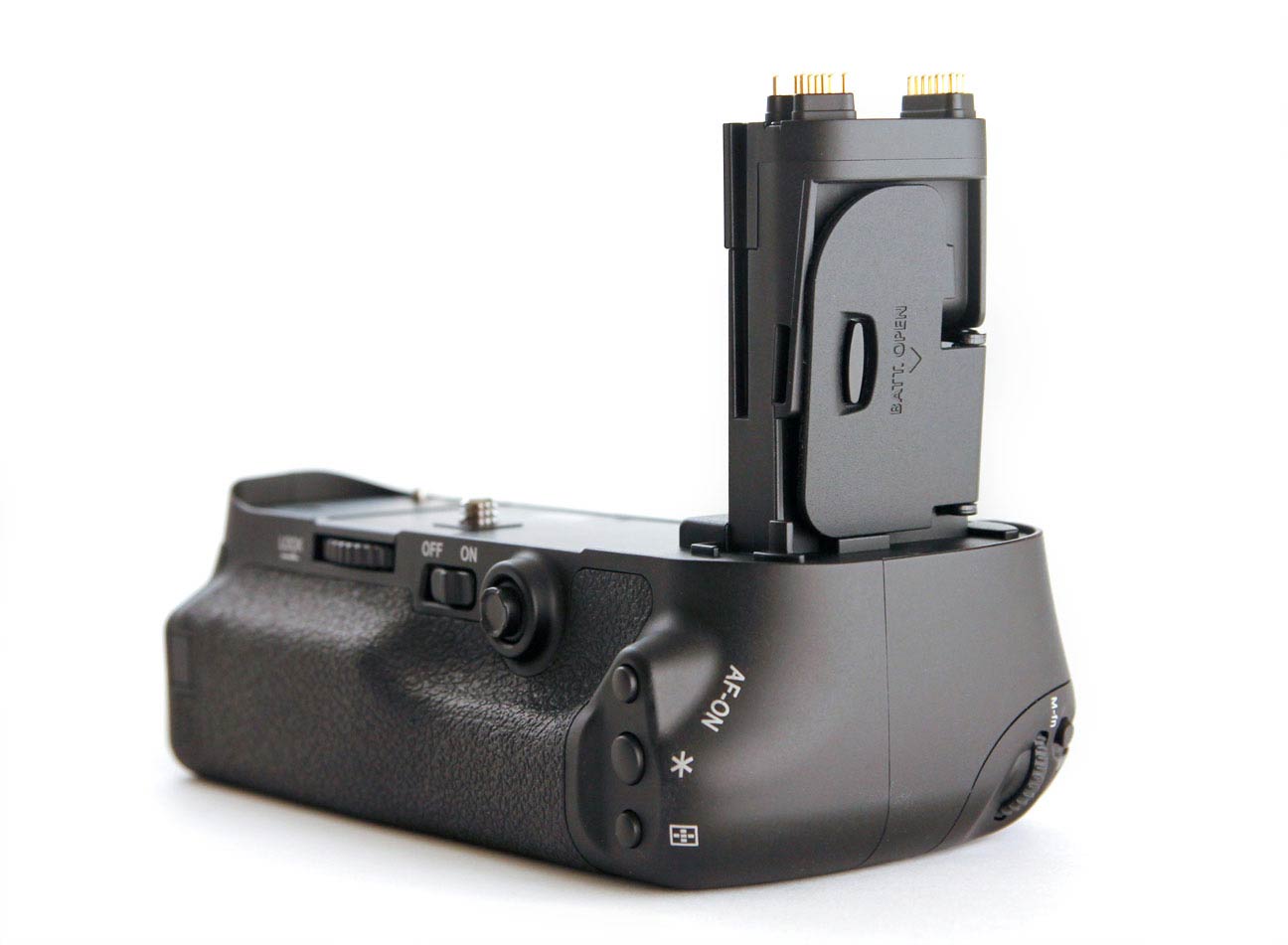 The Pixel Vertax E-11 battery grip for the Canon 5D Mark III is the latest in a collection of 3rd-party...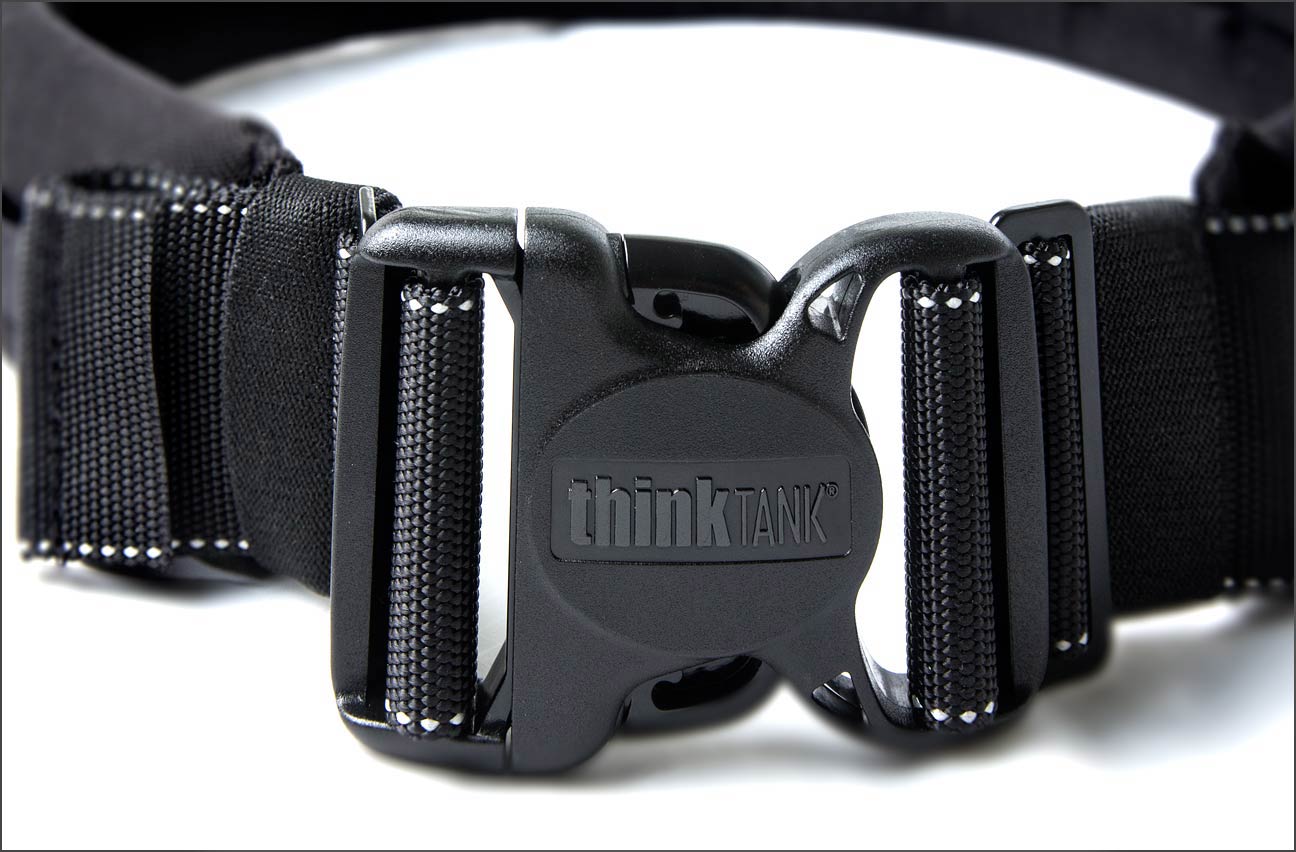 For the past month, I've been testing the Think Tank Modular Component Set V2, a collection of cases that work...