After making a splash on camera backpacks, magnets are now slowly gaining prominence in the realm of lenses. Sigma recently released lenses with magnetic caps, and Irix is offering magnetic filters dedicated for their Cine lenses. Some studio light manufacturers, such as Godox, also include magnetic attachment points for light modifiers on some of their strobes.
The main area where magnets are gaining grounds is in the realm of third-party filters. Freewell has been supplying such products for a while, and Kenko / Hoya has recently begun offering their Instant Action magnetic filters (not yet in the US, however). Both companies offer a full lineup, with circular polarizers (CPL), neutral density (ND) filters, protective filters and even variable neutral density (VND) options. In some cases, they also offer adapters to use existing filters with their system, or magnetic lens caps.
Another player in that field is K&F Concept. The company sells tripods, camera bags, filters and many photo accessories.
Today we are taking a look at K&F Concept's line of magnetic filters. Called the Nano-Series, this system currently sells as a kit including a lens adapter, a UV filter (doubling as an extra lens adapter), a CPL and an ND 1000 filter.
Description of The System
The idea of magnetic filters is quite simple, and there lies its interest. The first step is to attach on the lens an adapter, threaded exactly like a regular filter. Then, bringing a dedicated filter in close contact immediately attaches it.
K&F Concept's lens adapters have two advantages. The first is that they are quite slim, measuring at only 2mm once installed. The second, and possibly most important, is that the adapter lets the user attach regular lens caps. These advantages mean they can remain permanently in place on a lens.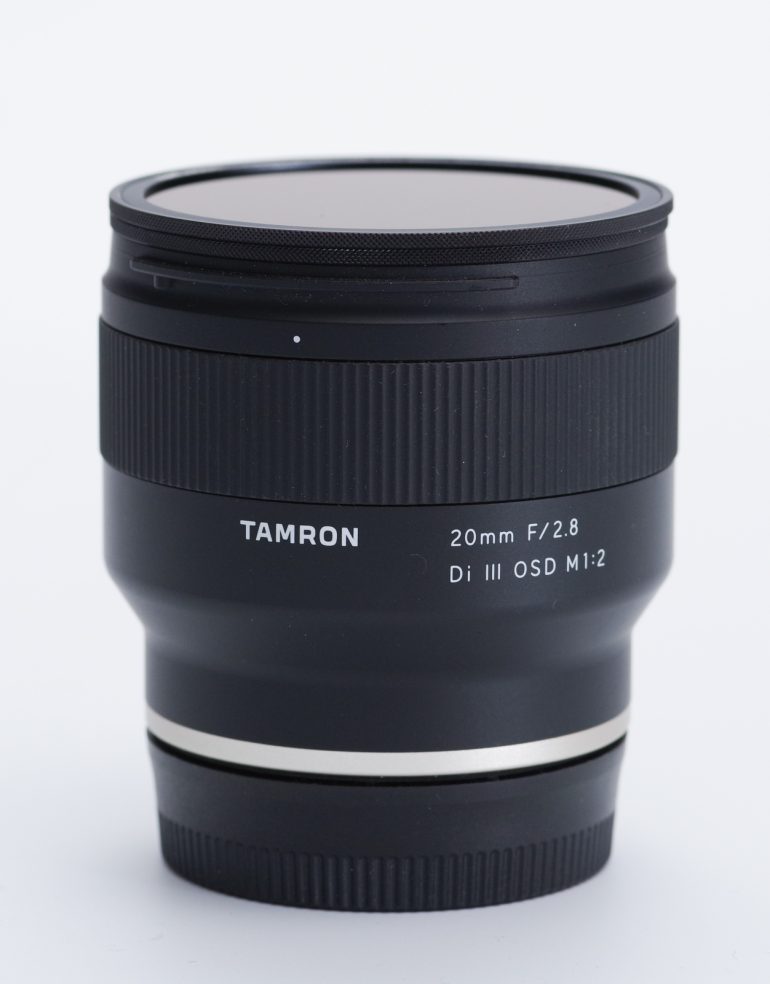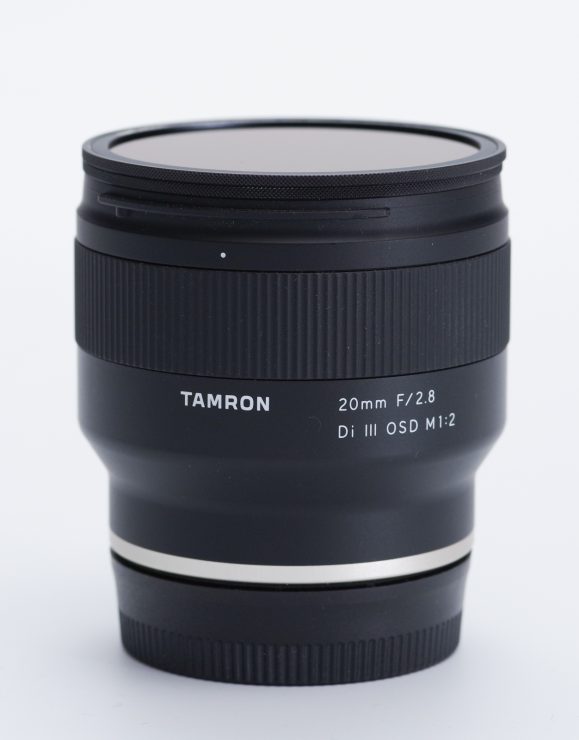 Thanks to the lack of threads, the filters are very thin. The ND1000 filter measures a tiny 2mm, and the polarizer is only slightly thicker at 3mm.
Contrary to regular polarizers, the CPL has no moving parts. It rotates simply by moving on the adapter. This does generate a small friction noise.
Filters can be stacked, for instance to superimpose the ND filter and the polarizer. The result is often thinner than a regular filter all by itself.
The adapter and filters are labeled on the front for easy identification. They are so thin that labeling them on the sides would be difficult. Their edges are textured for easy manipulation.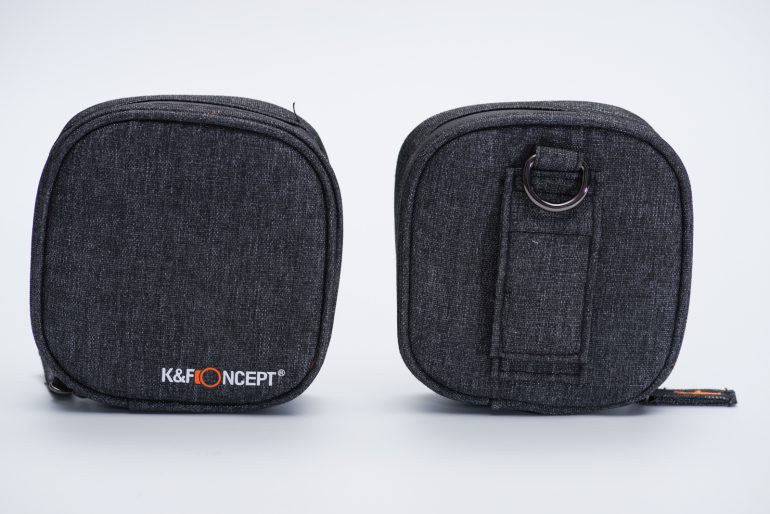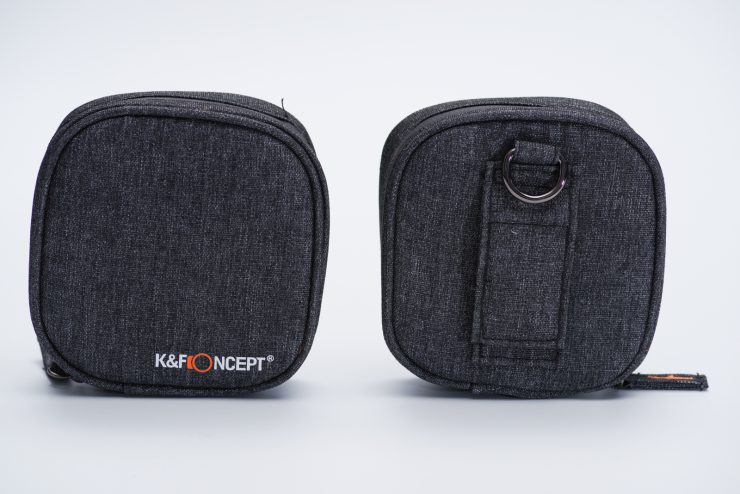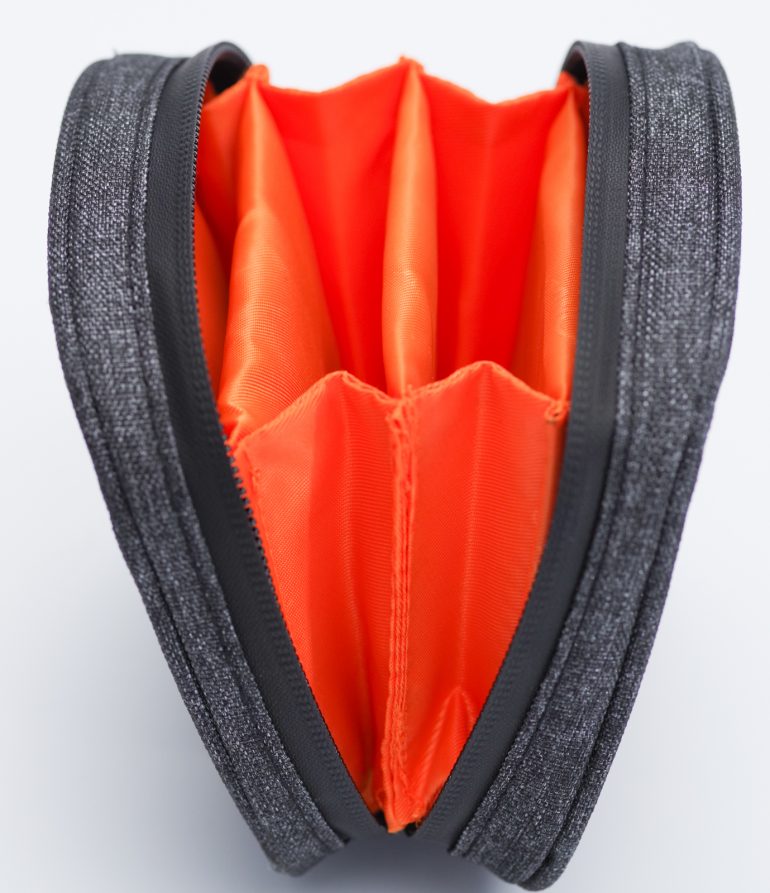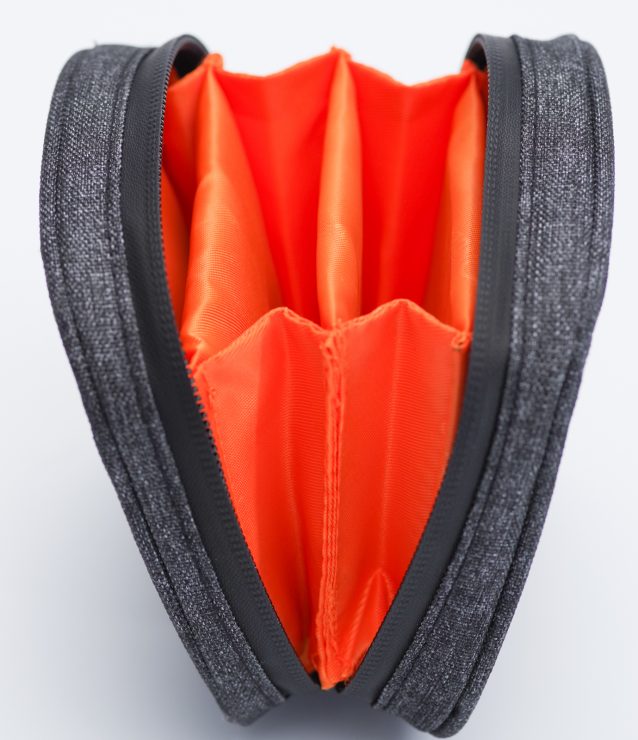 The filters ship in a surprisingly high-quality pouch. Instead of plastic cases (which are usually left at home), this pouch is zippered, padded, can accept up to four filters, and has a Velcro belt loop plus a metal ring. It actually can be used in a photo outing and is a nice perk of K&F Concept's kit.
Controlled Tests
A filter can be well made but deliver poor optical performances. Crippling resolution or creating color casts are the main two flaws of subpar filters. To evaluate K&F Concept's filters, I used a standard, detailed target. I took a picture without any filter to get a baseline, then took the same picture with each of the three filters under test.
The following images show the results for each filter. They are center crops from larger images.
UV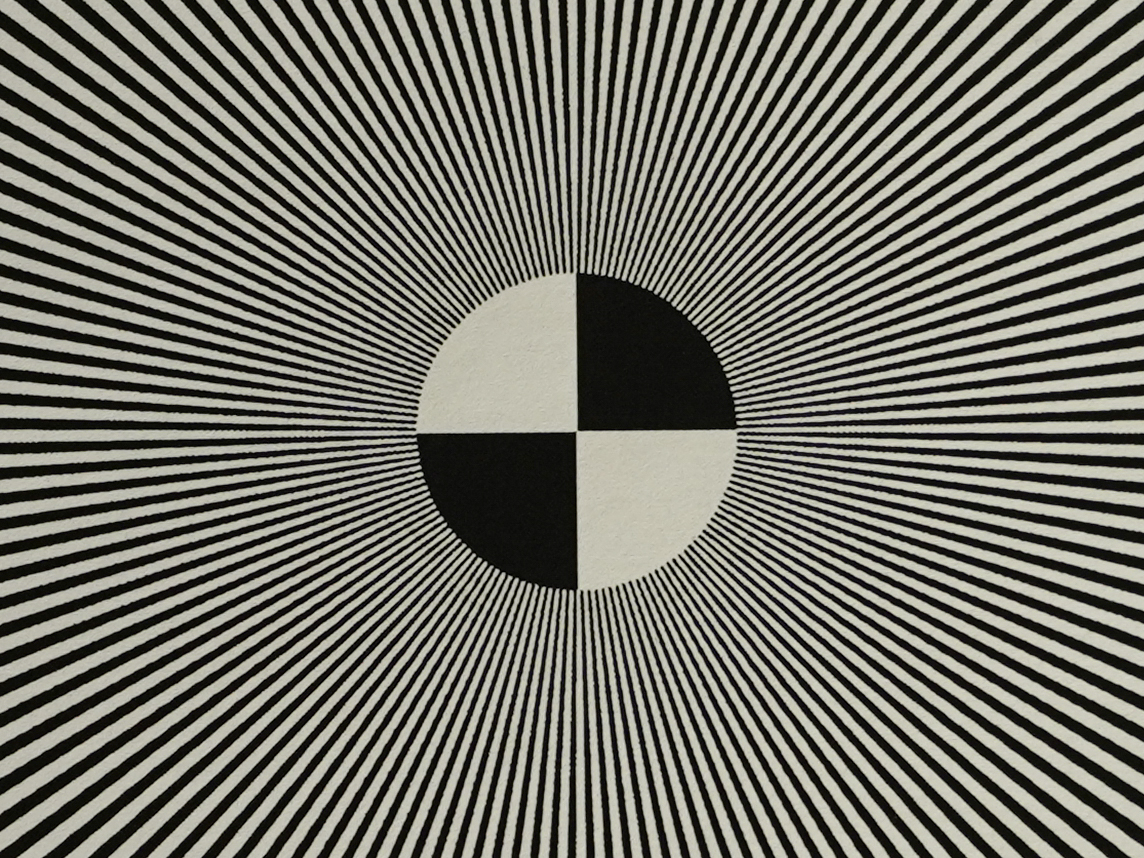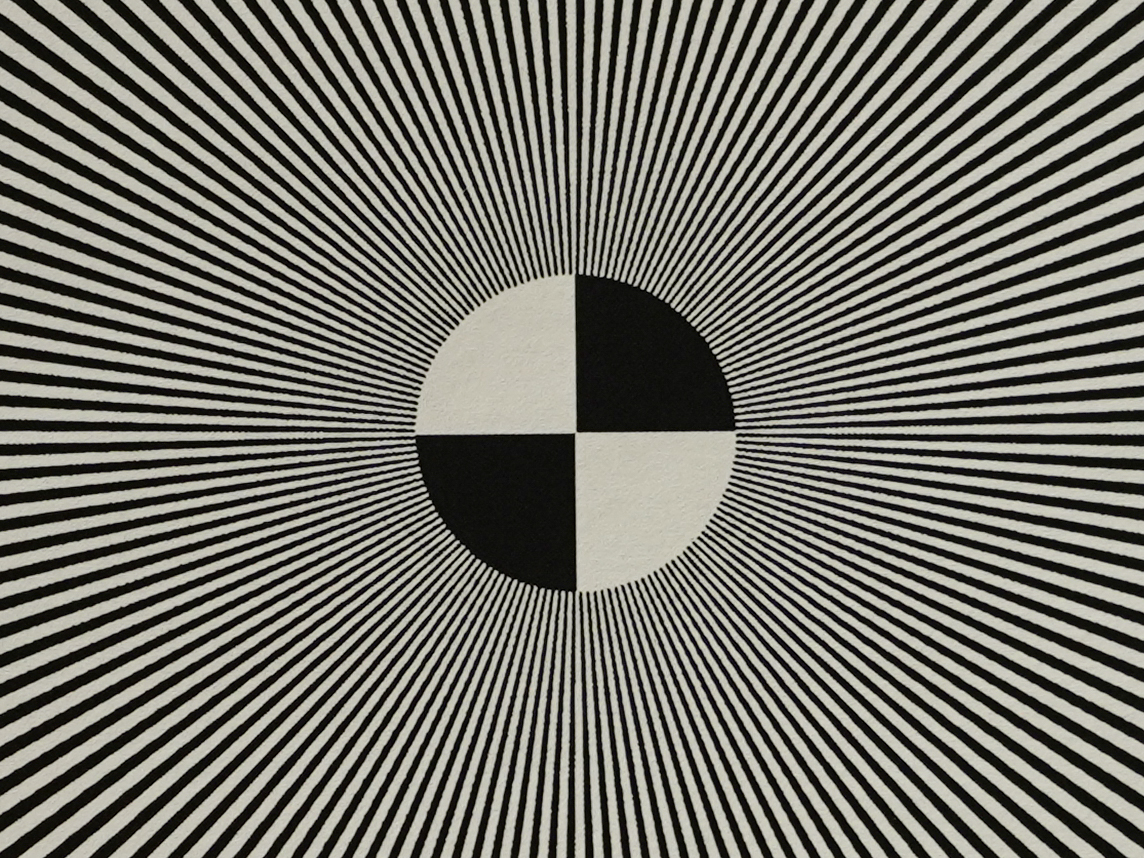 The K&F Concept's UV filter/adapter had no visible effect on sharpness. It is impossible to tell the two images apart. The filter also does not create any visible color cast.
CPL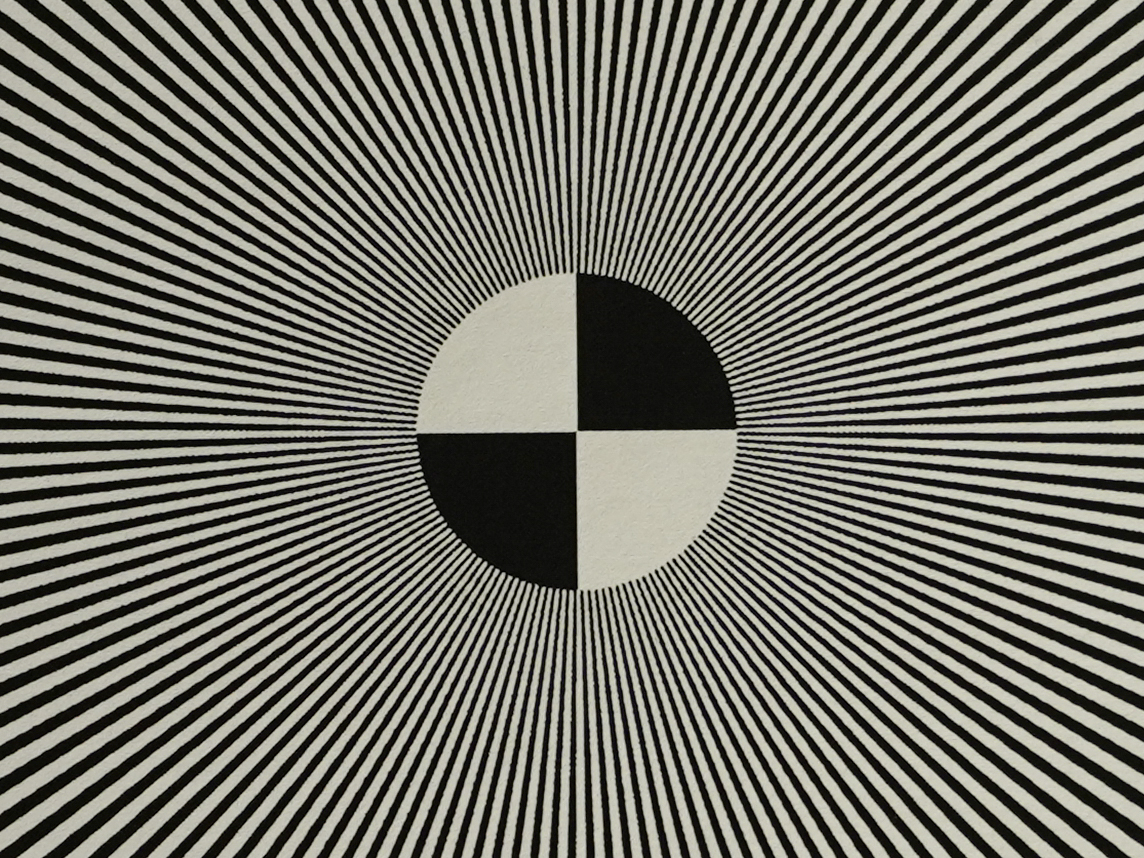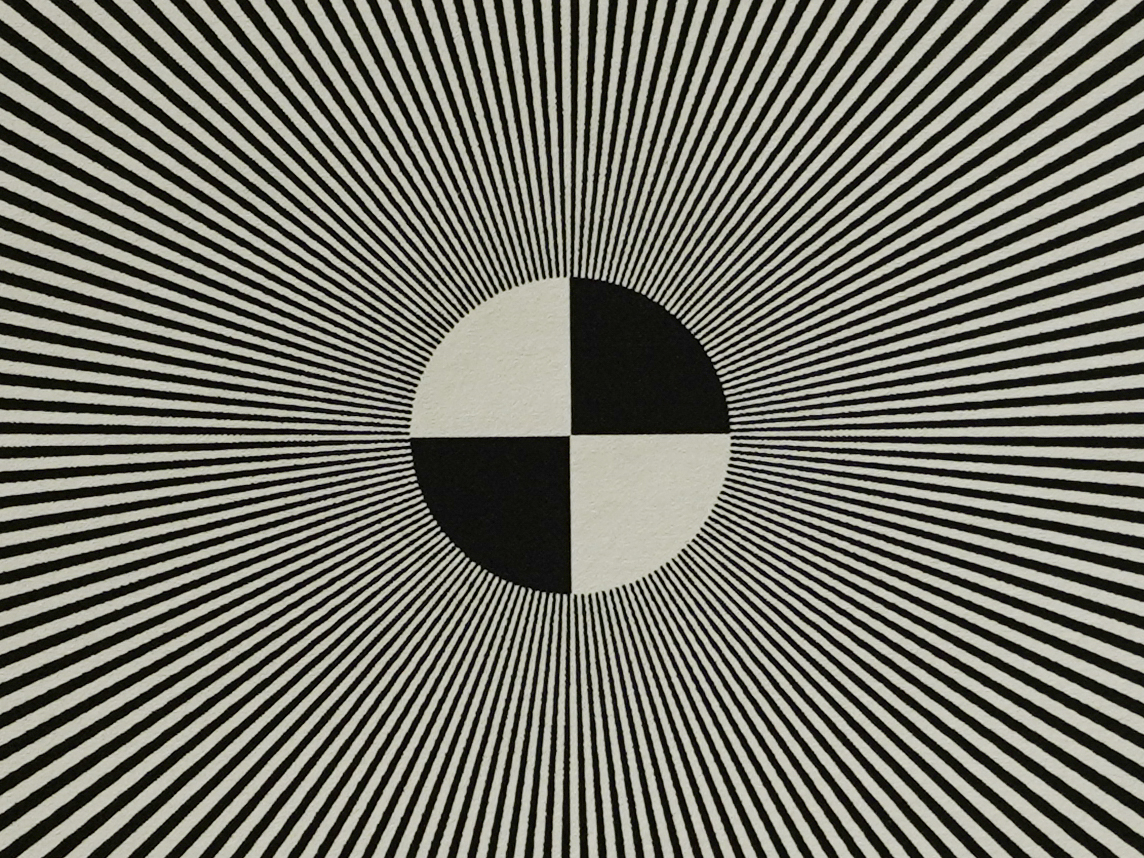 Just like the UV filter, the circular polarizer has no visible effect on sharpness or color. Impressive, since polarizers frequently create a slight warm cast.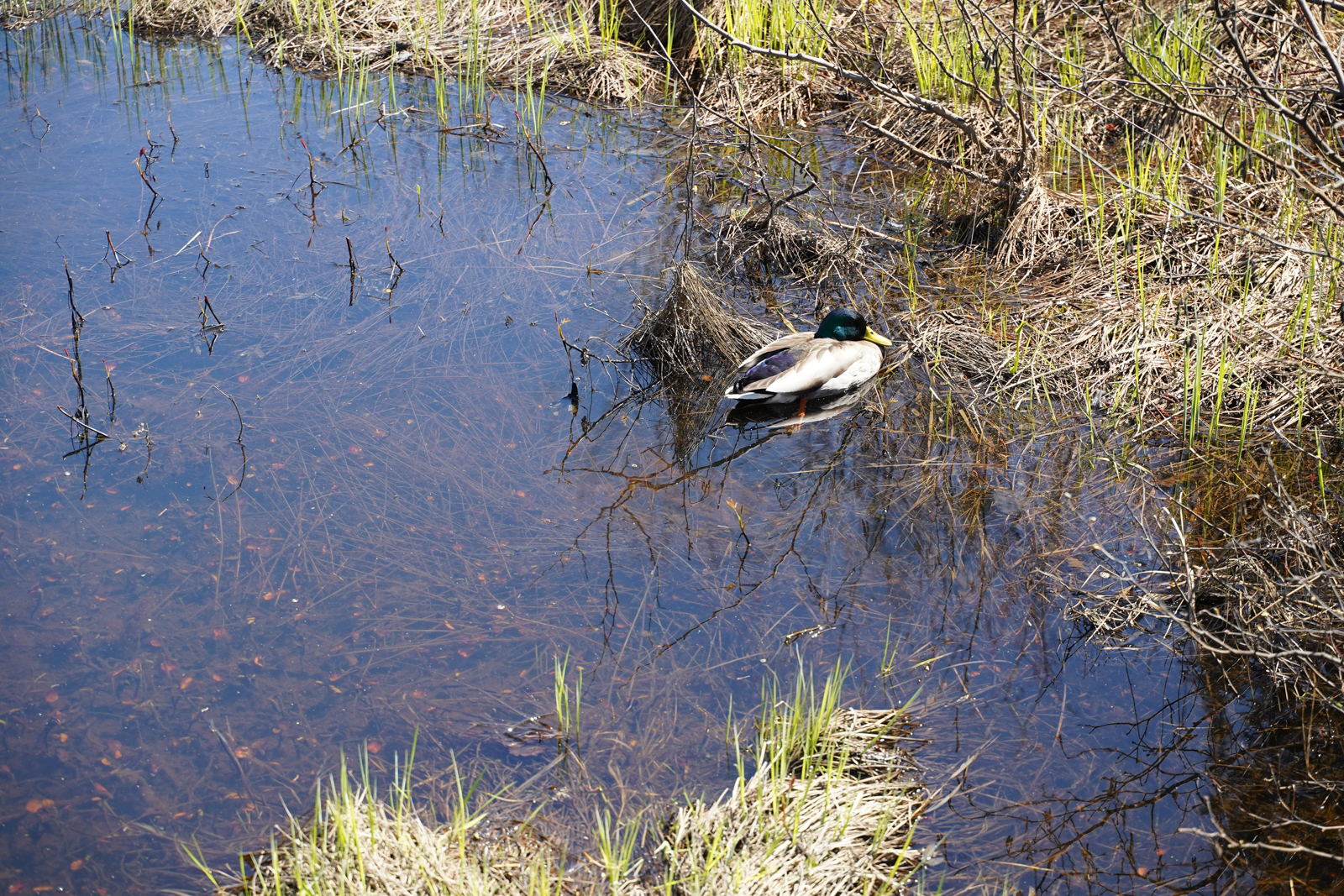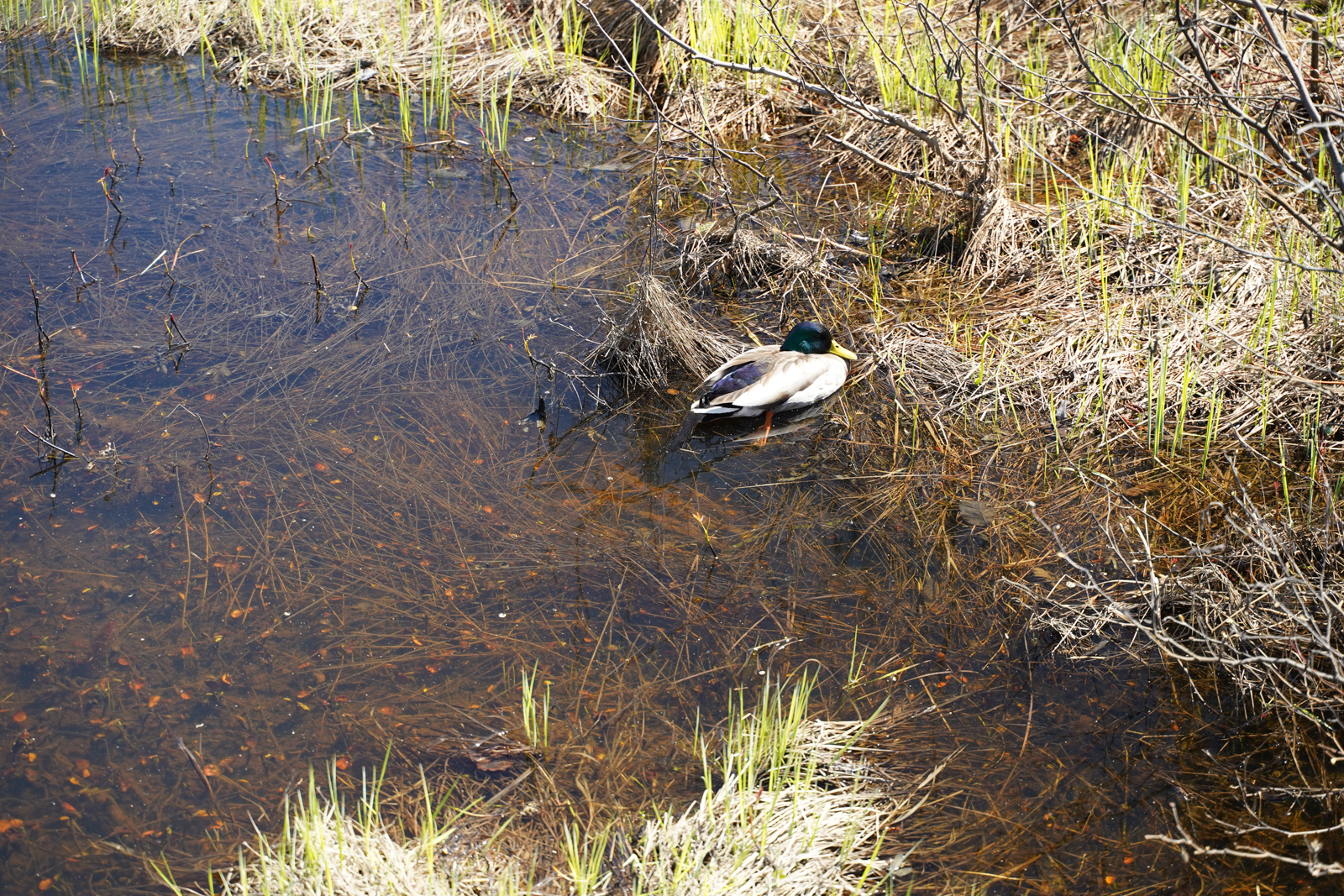 The polarizer also does its job properly, as can be seen above. It impacts reflections and the richness of foliage colors.
ND1000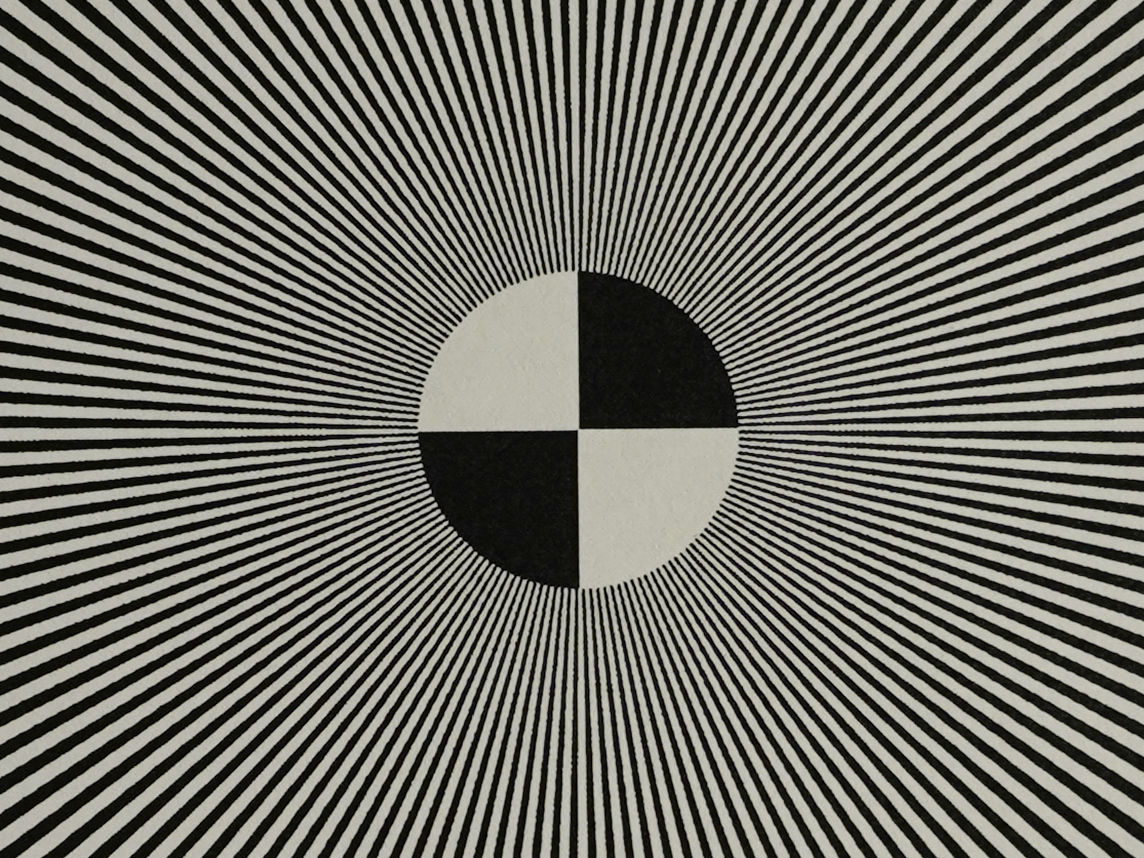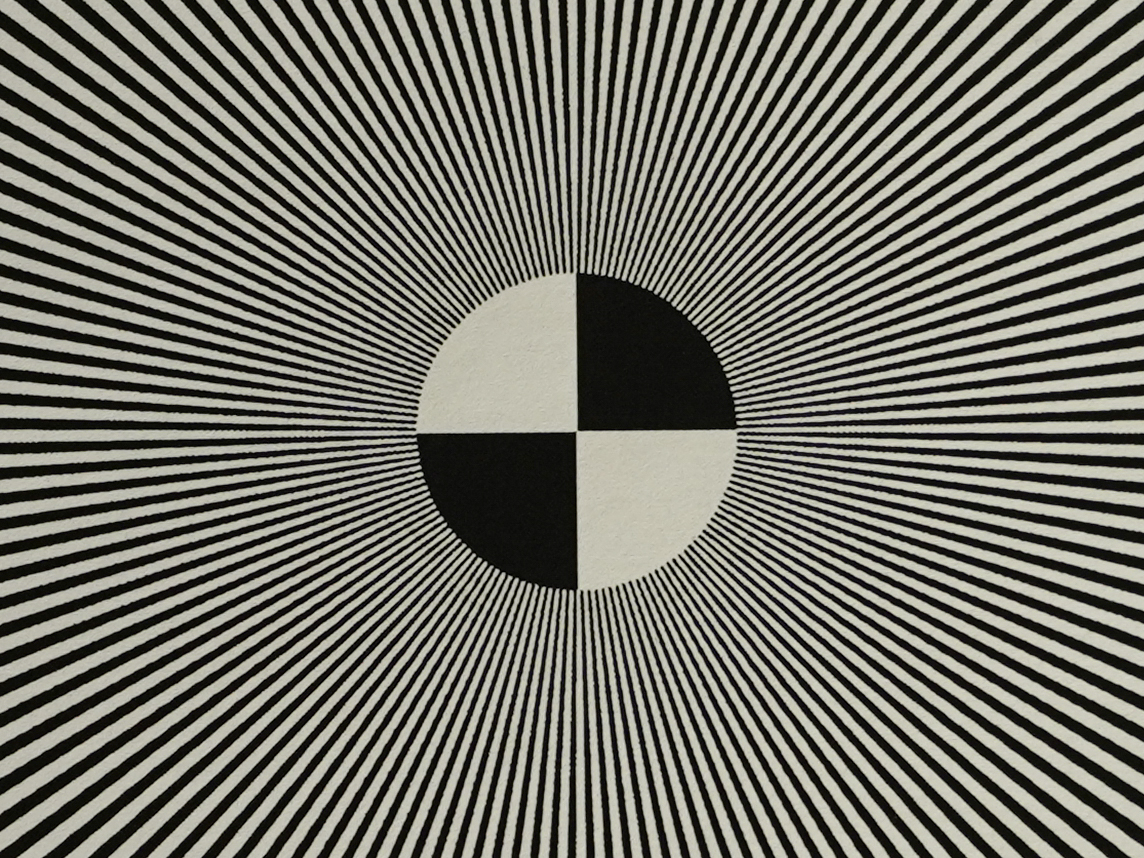 Completing this analysis, K&F Concept's ND100, 10-stops neutral density filter has no measurable effect on color or sharpness.
Optical Test Summary
Quite frankly, K&F Concept's filters performed much better than expectations. They can easily stand their ground against filters from better-known brands. These results are excellent.
In Use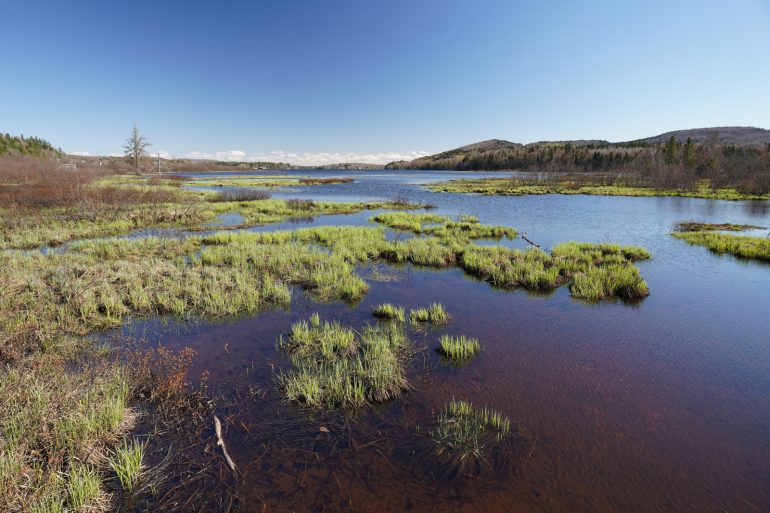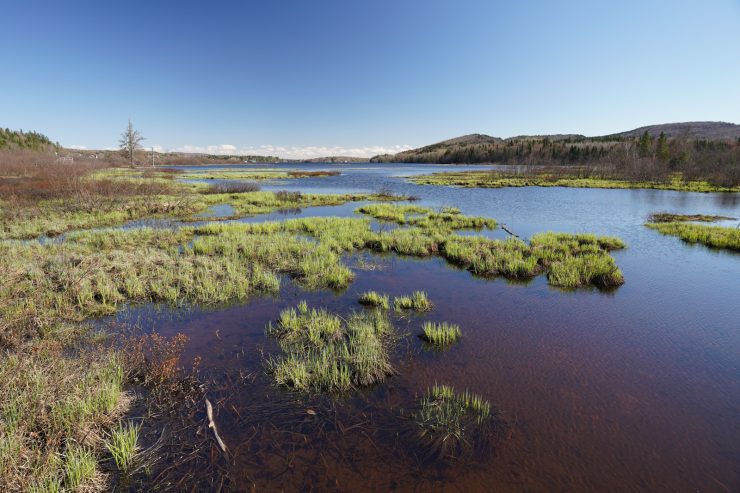 Using magnetic filters is, quite simply, a pleasure. It makes it so much faster to mount filters, swap them, change lenses, adjust to the scene. It's hard to emphasize just how much magnetic filters make the photographer's life easier. In particular, when a part of a group with non-photographers, every second spent fiddling with photo equipment can get bothersome for the whole group. Anything which can speed up the process is welcome.
The magnetic attachment with K&F Concept's filters has proven reliable in use. It simply works. Stacking filters is also easy, although we have had more success placing the polarizer first since it is a bit thicker.
The ability to attach regular lens caps to either the lens adapter or a filter is quite useful, it lets the user attach whichever cap is desired. The magnetic link is strong enough to hold the lens cap and filter pair in place solidly.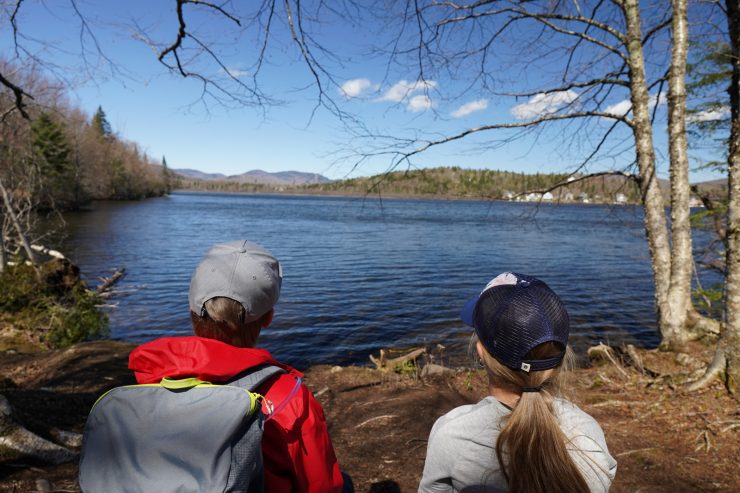 Using the polarizer feels very similar to a regular one. There is a subtle noise from the friction of the metal sliding against metal, and the friction is not as fluid as a typical polarizer, but this is only noticeable when paying close attention, the difference is minimal and a small price to pay for the convenience of the magnetic attachment.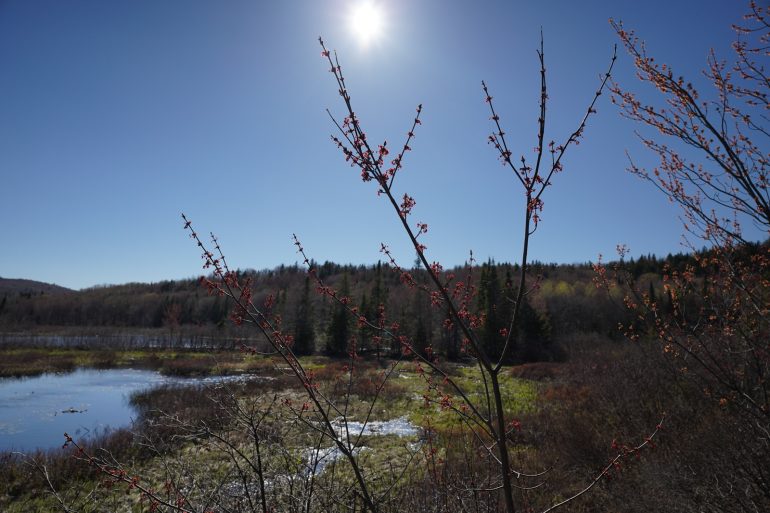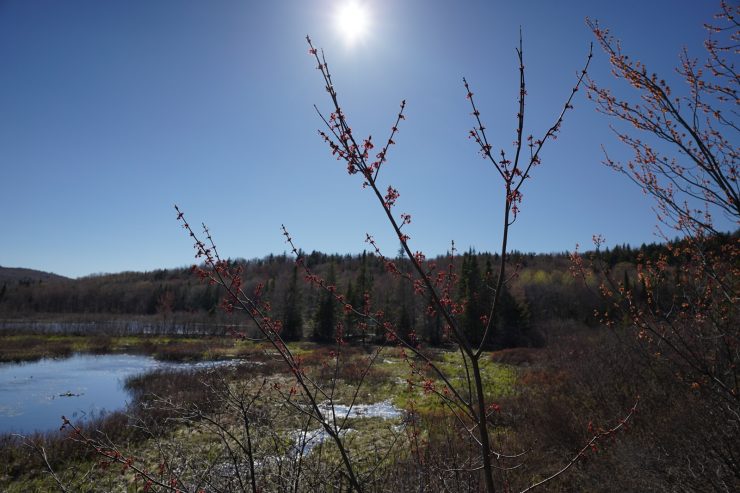 Coatings on the filters also appear solid and rugged. They have been easy to clean, resistant to scratches, and have not caused notable flare.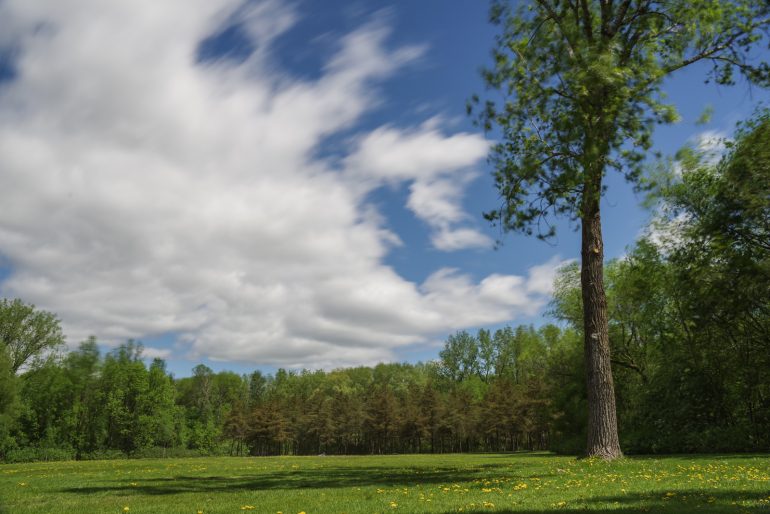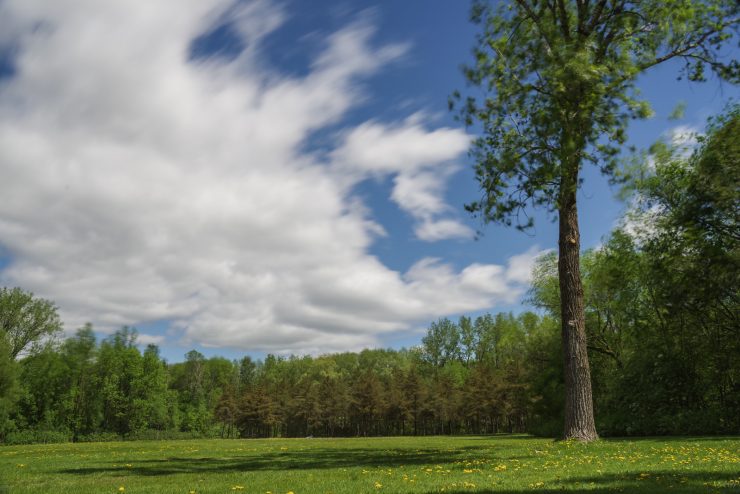 One of the drawbacks of this system is, thankfully, a temporary one. Currently, this new product line can only be purchased as a kit. As such, it means that the user can, at most, use the filter set on two lenses (using the UV filter as a second lens adapter). As manufacturer tend to standardize more and more their filter thread diameters, it is getting more common to have several lenses with a given diameter. In the future, K&F Concept plans to sell filters and adapters separately.
Value
Price-wise, the filter set from K&F Concept is hard to beat. For instance, the the 67mm kit (lens adapter, UV filter/adapter, CPL, ND1000) costs $104.99, while the 77mm filters cost $124.99. For the whole kit. Despite this, their optical performances put them in competition with popular brands.
One other advantage of the K&F Concept filters is that they are available for a wide range of diameters, starting at 49mm, as opposed to 67mm for some competitors.
Comparison with Freewell, probably the best-known brand of magnetic filters, must be made carefully because each Freewell filter comes with an adapter ($10) and a magnetic lens cap ($20). Building a comparable kit (ND1000, CPL, two base adapters and two lens caps) would cost $200, a much higher tag than K&F Concept's kit. Adding a screw-in UV filter increases the total by another $50. Freewell has one advantage: they offer more ND steps, which will be useful for videographers.
KASE also has a similar magnetic filter system on the market, with filter kits starting at about $299 for a 67mm kit and jumping to about $450 for 77mm kits. If you do buy a 77mm kit, though, KASE offers step up rings from smaller thread sizes for about $30, so you'll be able to use a single set of filters with all of your lenses.
K&F Currently is offering a 15% discount at Amazon using the code KFCUF001 , which is good until July 31, 2021.
Conclusion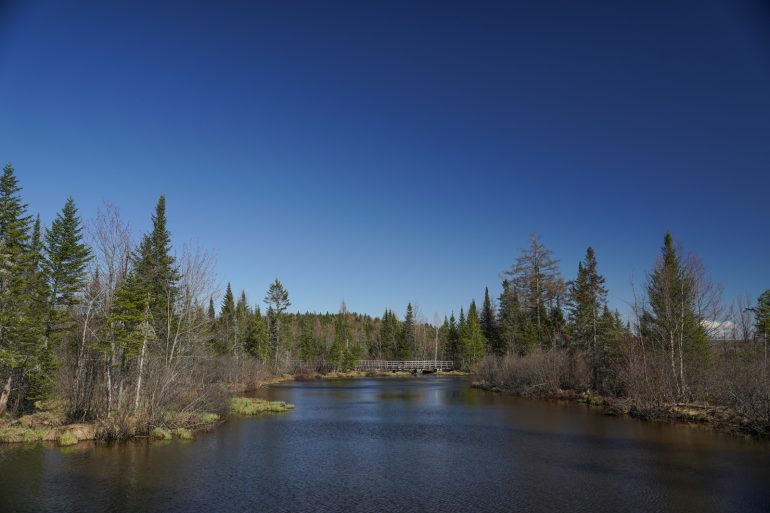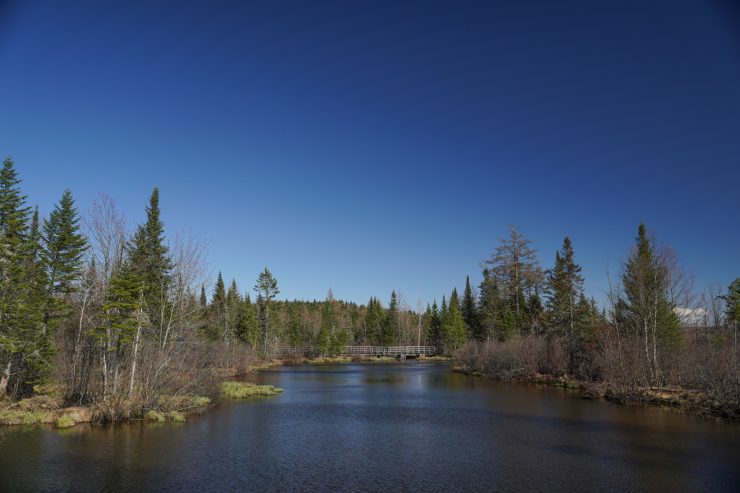 Simply put, I loved my time with the magnetic Nano filters from K&F Concept. Their optical quality is excellent, indeed better than some of the competition. The craftsmanship is also superb, with no complaints.
The usefulness of magnetic filters cannot be overstated: they make anyone's workflow so much easier. There is no true drawback for such a system, and many benefits.
In an ideal world, K&F Concept would offer a more fully fleshed-out lineup, for instance more ND steps, extra lens adapters, step-up rings and lens caps. The company claims that this is coming, at least for the extra adapters. Until this happens, the usefulness of the magnetic system remains excellent, but not as versatile as it could be / will be.

Speeding Things Up: K&F Concept's Nano-Series Magnetic Filters
Pros
Magnetic system is a true timesaver, works very well
Optically excellent
Thin profiles
Accept regular lens caps
Included carrying case/pouch
Available at many diameters
Comparatively low cost
Cons
Currently only available as kits
Single ND option (ND1000)
No options for step-up or conversion of existing filters
As always, this review is NOT sponsored, and all opinions are those of the author alone, with no outside input. However, these filters were provided by the manufacturer for review, and you can help support future reviews by purchasing from any of our affiliate partners if you decide to buy any of the products mentioned here.