This evening Canon announced the 9th generation of their mid-range APS-C DSLR line, the Canon EOS 90D, and the EOS M6 Mark II, the second generation of their mid-line APS-C mirrorless camera. Both cameras are built around a new 32.5 megapixel CMOS sensor (now the highest resolution APS-C sensor on the market), and have significant boosts in features and speed to compete with popular the mirrorless cameras from Sony and Fujifilm.
The Canon 90D
Beyond the (mostly meaningless) boost in megapixel count, the Canon 90D's primary improvements are boosts to speed, autofocus, and video. The body is virtually identical to that of the 80D.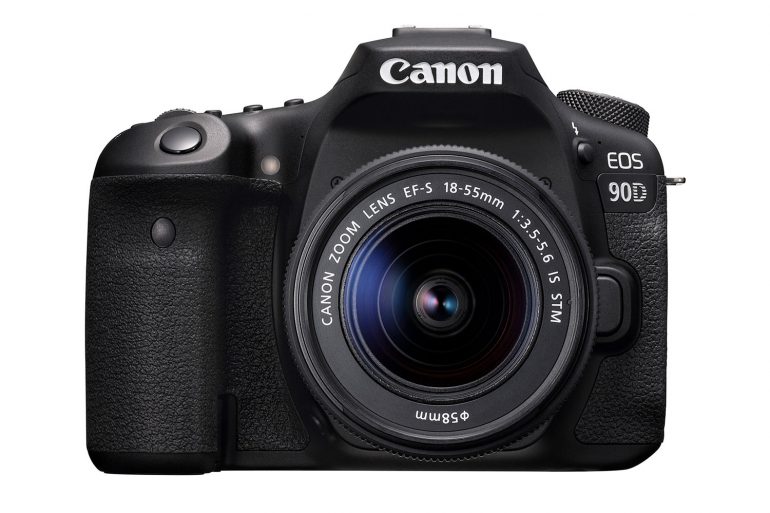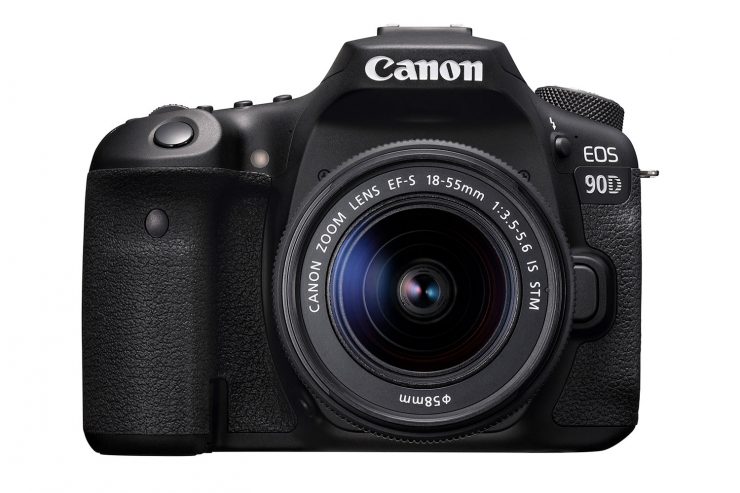 The 90D can now shoot full resolution RAW files at 10 frames per second (11 in live-view), and can shoot lower-resolution, cropped RAW files at 30 frames per second, essentially providing the ability to shoot clips of RAW video.
For years, Sony shooters have been able to use eye-detection AF when shooting portraits for perfect AF (and Canon and Nikon's new mirrorless cameras have it too), and now the features has come to a DSLR, even while using the optical viewfinder. The 90D has face detection and eye detection options.
The 90D also shoots 4K video, finally, with no crop. This is very welcome, but would have been especially welcome three years ago when Sony started offering the feature.
The Canon EOS M6 II
The fact that Canon still considers the "M" line to be for amateurs is indicated by the shutterspeed range that stops at 1/4000th second like the "Rebel" line, but the M6 II offers a 1/16,000th second with its electronic shutter and is otherwise very impressive.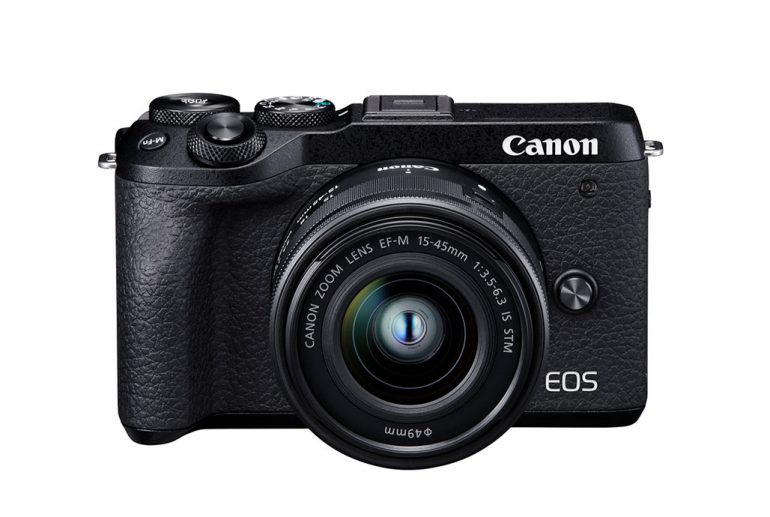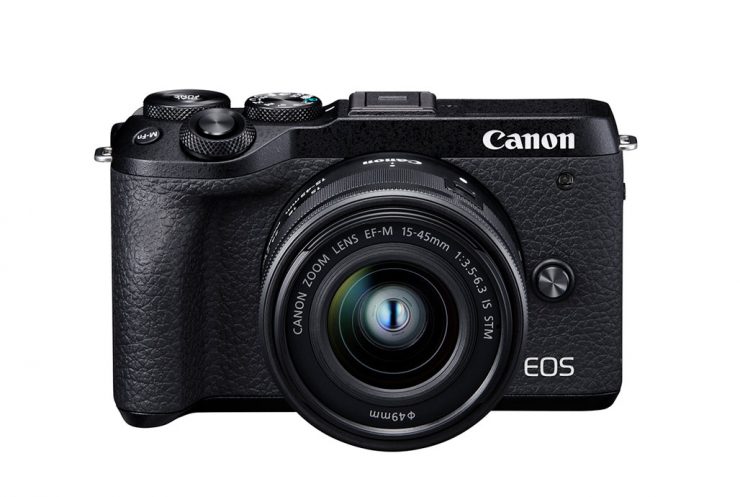 The EOS M6 II can now shoot 14 frames per second, doubling the performance of the original M6 and the top-of-the-line M5. Otherwise, the camera's feature set sounds almost identical to the 90D: RAW bursts of 30fps (cropped), eye-detecting AF, un-cropped 4K video (120fps at 1080p), improved low-light AF.
Like the original M6, the Mark II does not come with a veiwfinder (you have to use the monitor on the rear of the camera), but an accessory viewfinder is available for a couple hundred dollars.
So, ultimately the M6 II is like an M50 that can shoot 4fps faster, without a viewfinder.
Cost and Wait
The Canon 90D will be available in mid September for about $1199 (body alone), $1349 (18-55 kit), or $1599 (18-135 kit). The EOS M6 Mark II will cost $849 for the body, or with kit lenses. So, should you go mirrorless or stick with a DSLR? These cameras make it a difficult decision.
Want to pre-order or get some more info? Support Light & Matter by ordering from Amazon, B&H, or Adorama.