We're just two weeks away from the CP+ Show in Yokohama, the biggest camera trade show in Japan, in a year that has seen the end of many of the world's largest photography equipment trade shows (Goodbye, Photokina and PhotoPlus!), so it's no surprise that we're seeing new releases from all of the big camera and lens companies.
Today, Canon announced two important new mirrorless camera bodies and a pair of lenses: the Canon R50, a compact $679 R-mount camera with an APS-C sensor, and the Canon R8, a full-frame sensor camera with powerful video features. Priced at $1499, it is intended to be the entry-level full frame camera in the R line.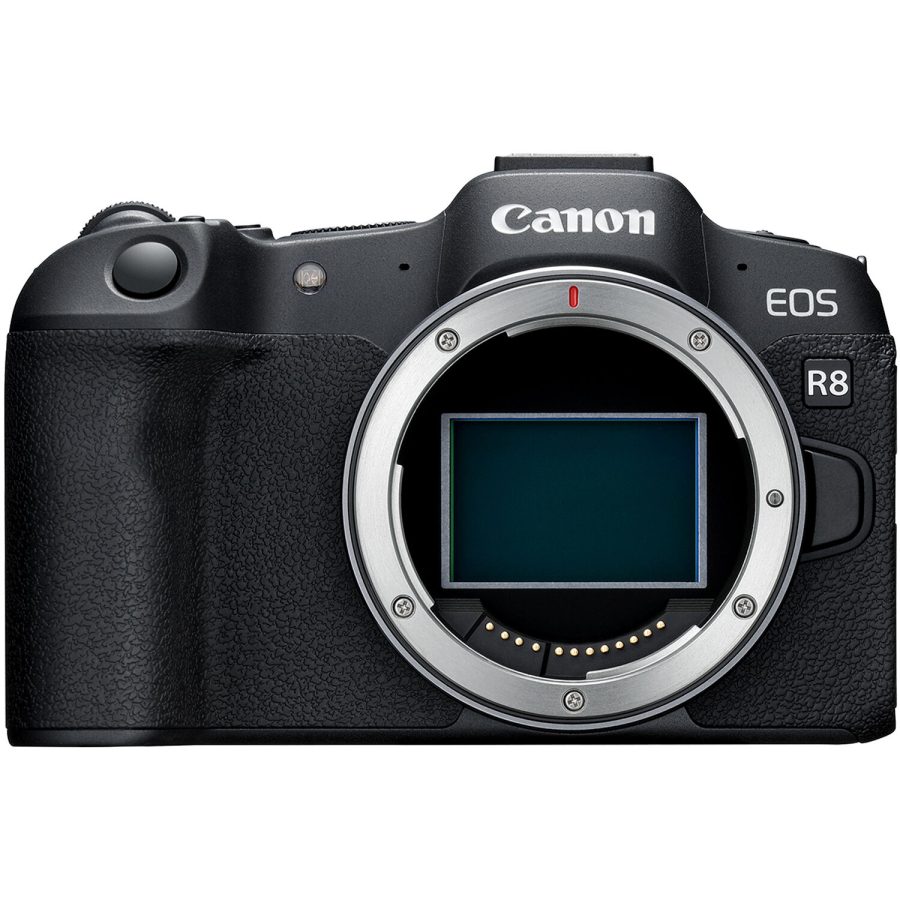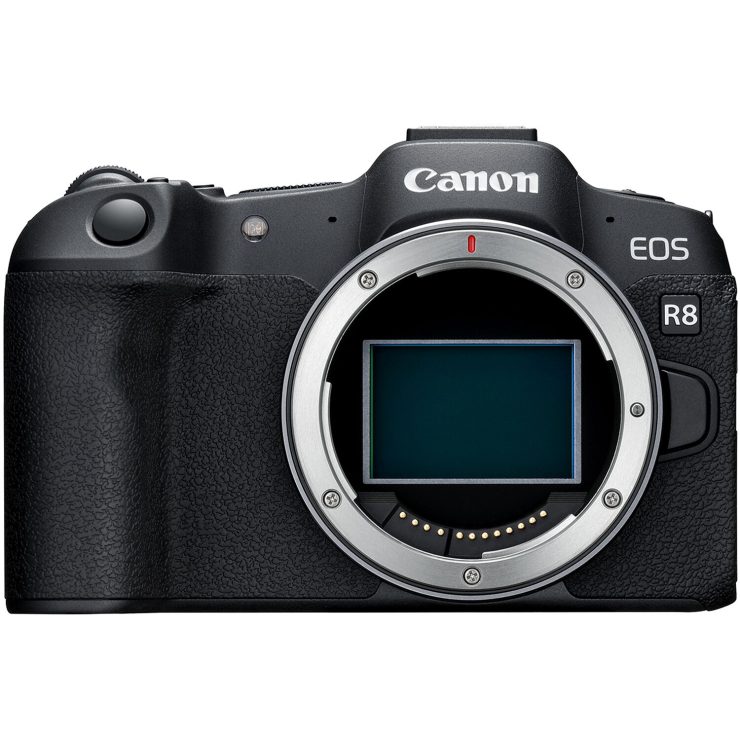 Both cameras sport 24.2 megapixel sensors and can shoot un-cropped 4K video, though the R8 can manage it at 60fps, 10-bit Canon-log, too. The R50 is tiny, weighing just over 12 ounces, and is available with a black or white body.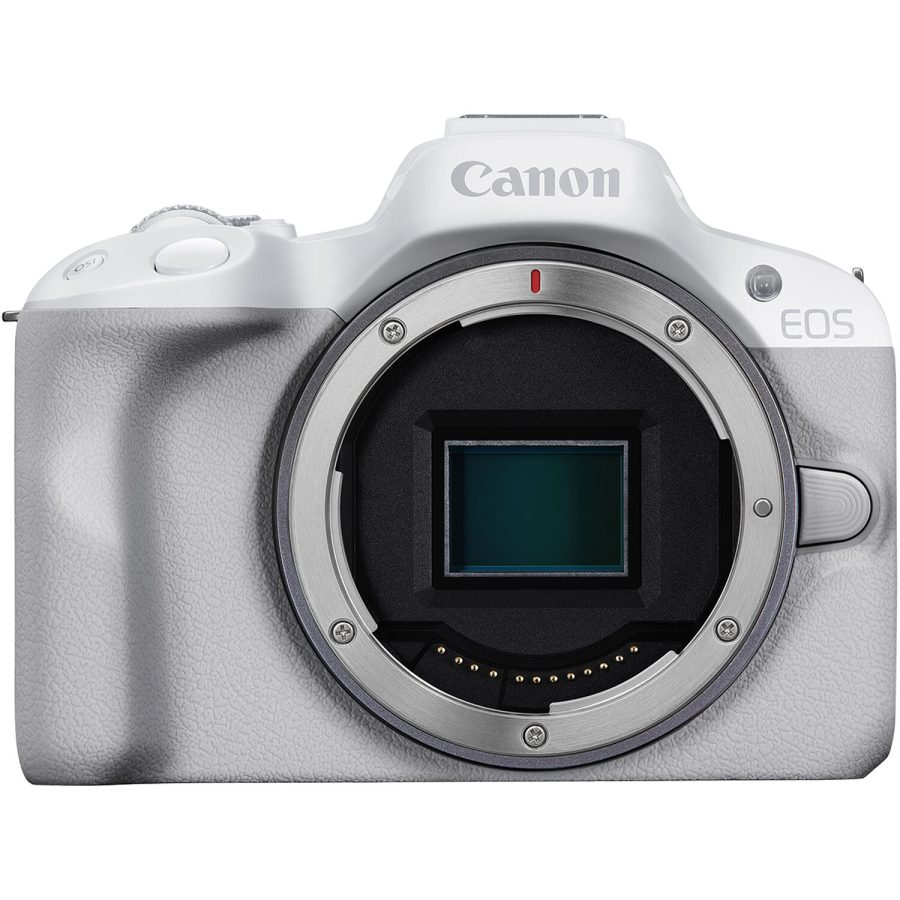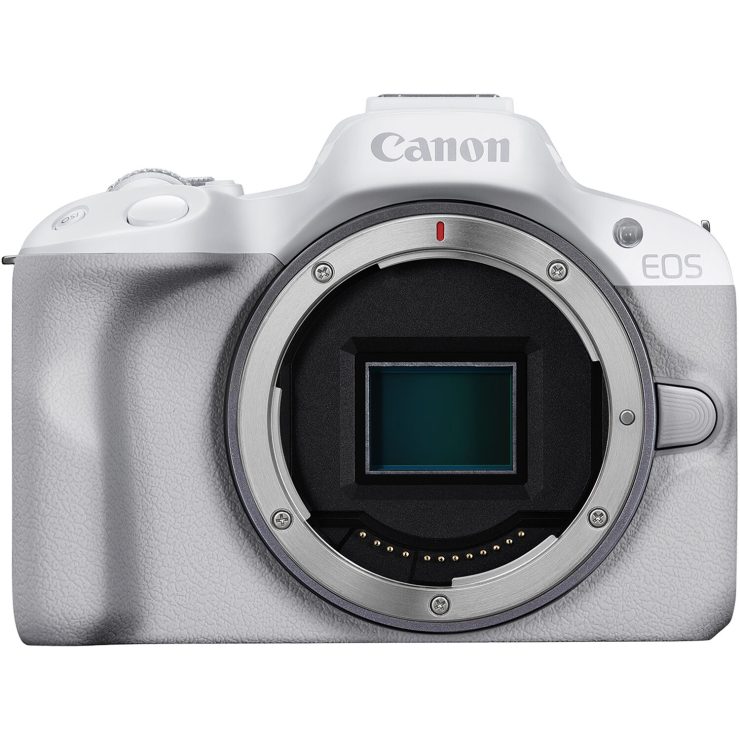 To accompany the R50, Canon has announced the RF-S 55-210mm F5-7.1 IS STM, a stabilized telephoto zoom lens for APS-C cameras, and for full-frame cameras like the R8, Canon has announced the RF 24-50mm F4.5-6.3 IS STM, another stabilized zoom lens.
Though the R50 is a solid camera in its own right, it's particularly important because it's the first time that an R-mount camera had dropped down to the price of its main competitor in Canon's OTHER APS-C camera line: the M50 II. Canon announced their first "M" series camera in 2012, six years before they announced their first (incompatible) RF mount camera, and Canon has had to maintain both separate lines ever since. Now that Canon has a three APS-C RF-mount cameras (with the R8 and R10), with one in the same price range as the remaining M50II, I expect the R50 to be the nail in the coffin of the M series.
OM System 90mm Macro Lens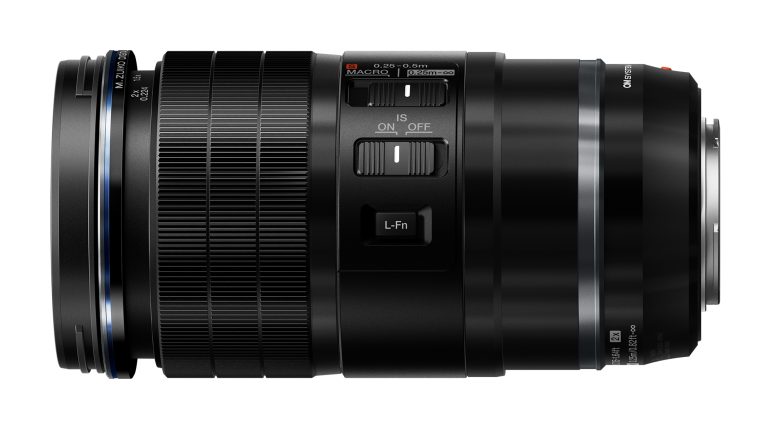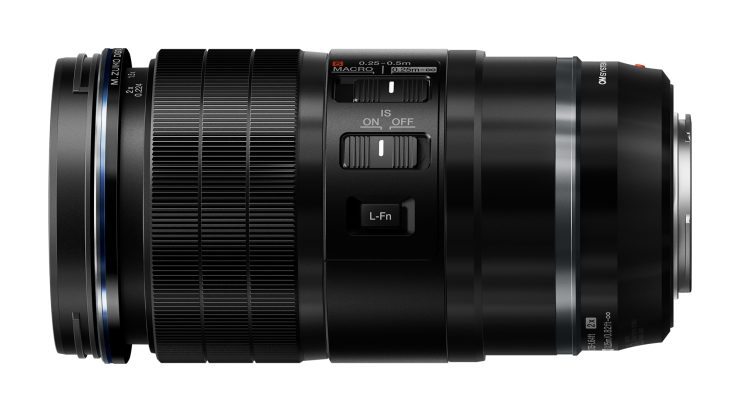 Though I don't own an MFT camera, I'm tempted every time I hear about their lenses. Tonight, OM Systems announced the M.Zuiko Digital ED 90mm F3.5 Macro IS PRO lens, a 180mm field of view equivalent on a 35mm camera, that is capable of shooting 2:1 macro imagery, according to OM… that's 2:1, not 1:2! That's TWICE life size on the sensor.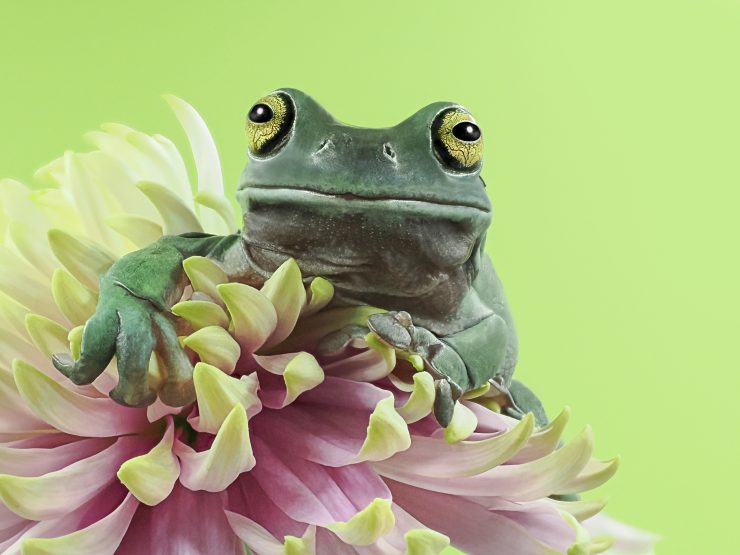 Beyond being optically impressive, the stabilized lens is also dust-proof, splash-proof, and freeze-proof down to -10C. I wish that my Sony lenses were built that way.
When the lens hits store shelves in March, it will cost $1499. Like the other cameras and lenses mentioned above, this lens is available for pre-order at B&H Photo.