Last night, Canon officially announced the mirrorless counterpart to one of their most popular portrait lenses: the Canon RF 85mm f/1.2L USM. This is the first of six lenses that Canon plans to release in 2019.
Canon claims that the newly designed 85mm f/1.2 will be the sharpest 85mm they've ever made, with a fast and quiet ring-type USM motor that will make it ideal for candid portraits and weddings. Like many RF lenses, the 85 f/1.2L also has a "control ring" in addition to the AF ring on the lens's body, which can be set to control exposure compensation, aperture, shutterspeed, or ISO, making the Canon RF system wonderfully easy to adjust while shooting. I'm a big fan of these rings.
Venus Optics recently announced a manual-focus 100mm f/2.8 macro lens which is capable of producing 2:1 magnification, double the size of standard 1:1 macro lenses. The lens will be available in Nikon F, Canon EF, and Sony FE lens mounts.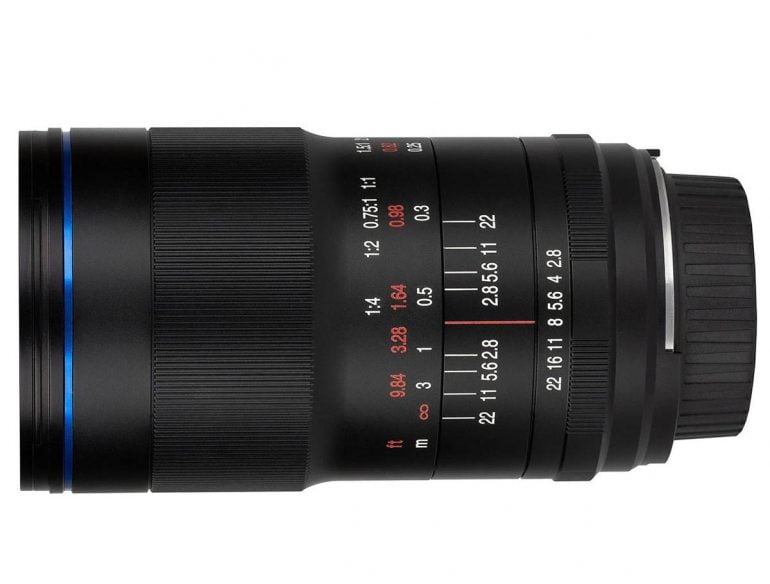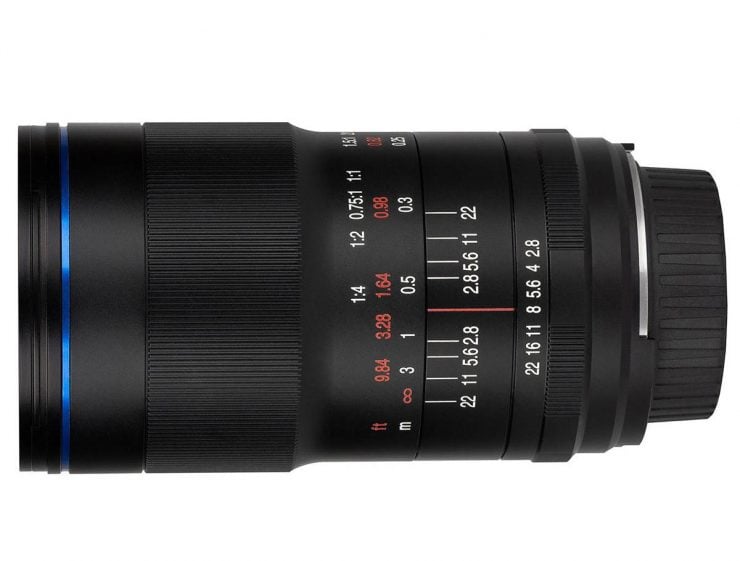 Despite its high level of magnification, the lens is similar in size to its existing AF counterparts, and initial tests show the optics to be excellent, with particularly well-controlled chromatic aberrations.
Prices & Availability
The Canon 85mm f/1.2L is now available for pre-order at B&H or Adorama at a price of $2699, and will begin shipping in June.
The Venus Optics Laowa 100mm f/2.8 2x Macro will cost $449, and can be pre-ordered now from the Venus website, or Adorama. Shipping is expected at the end of May or early June, according to Venus Optics.
---