This morning, Sony announced the fifth generation of their popular high-resolution model of the Alpha series: the Sony A7R V. Like the previous generation, the V uses a 61 megapixel sensor to capture photos and video with incredibly high resolution. What's new in the A7RV?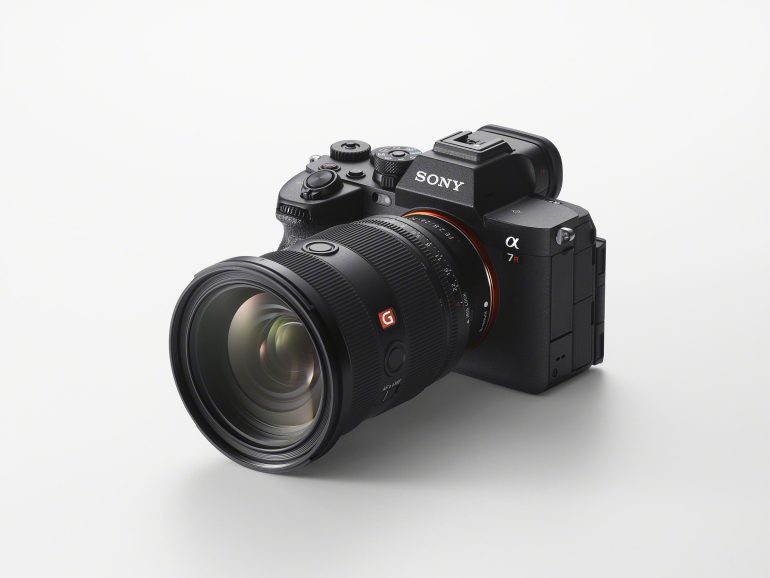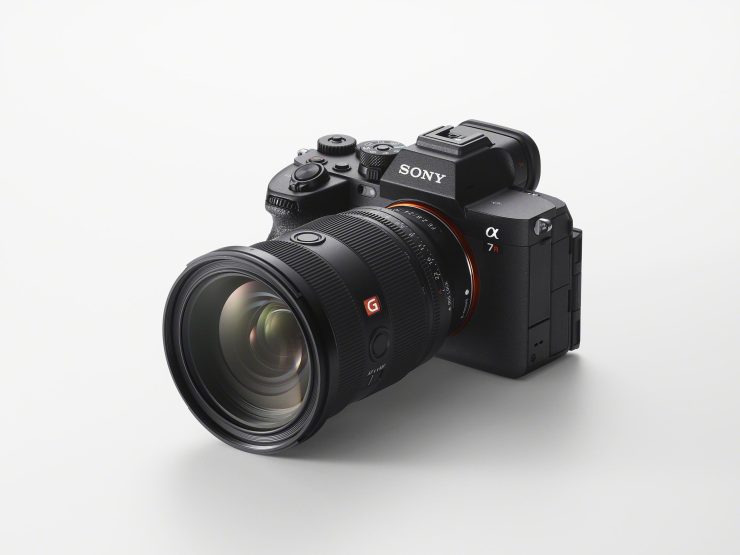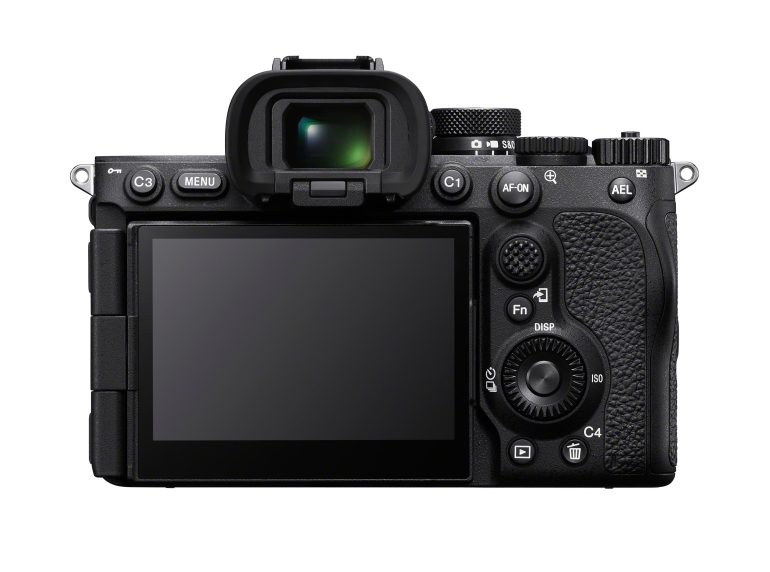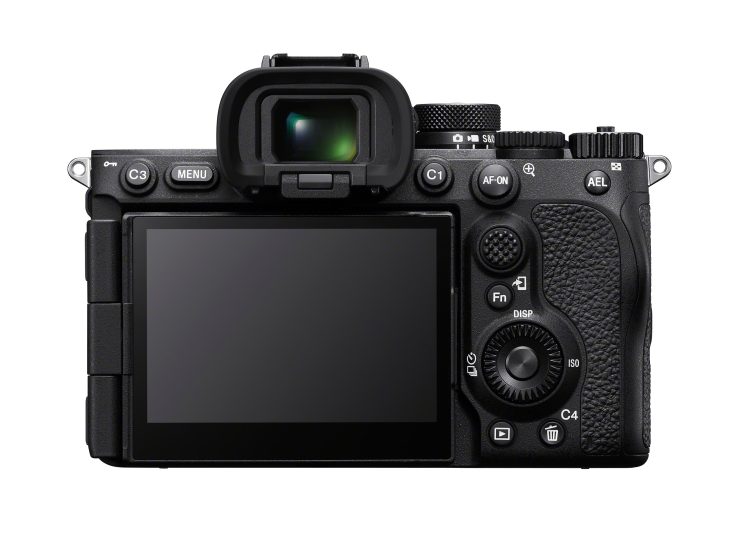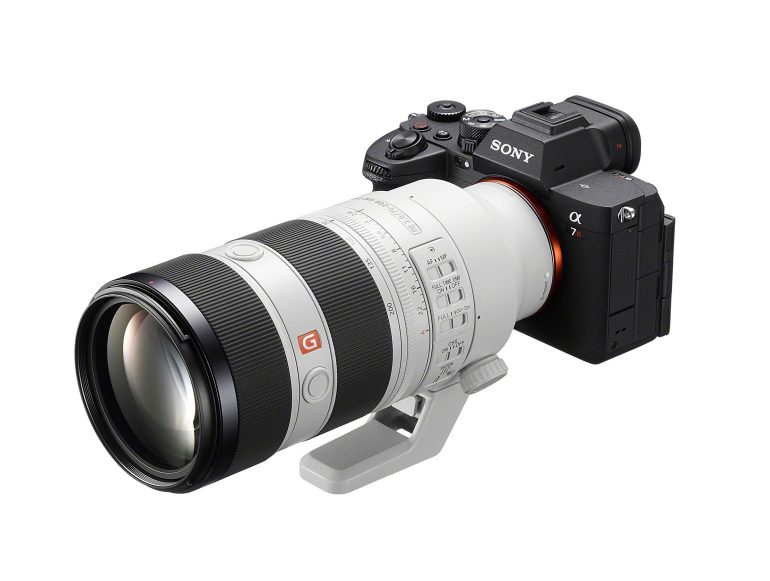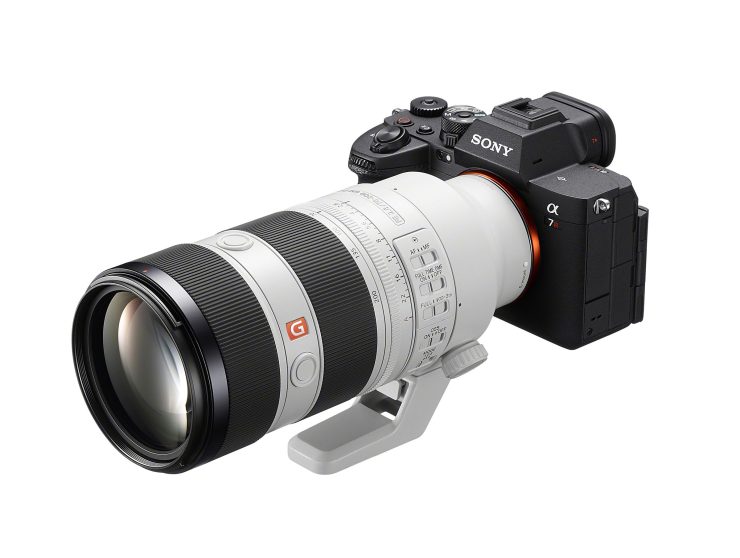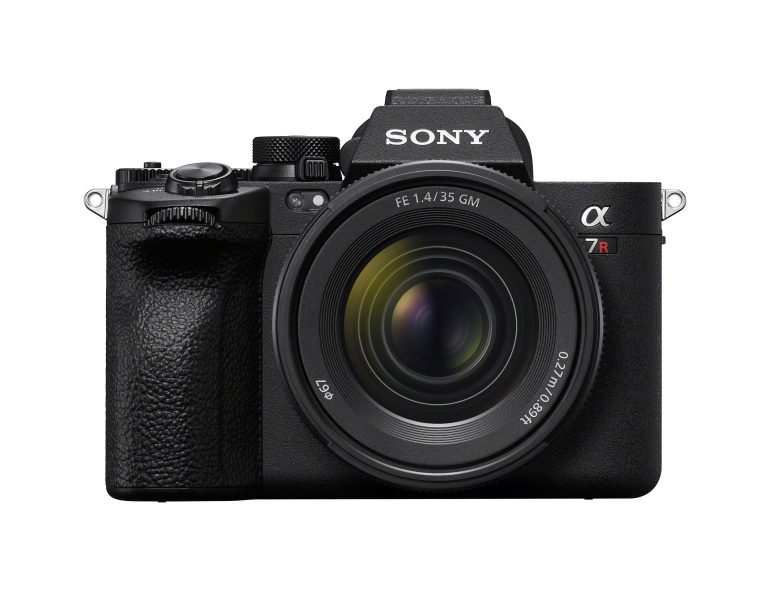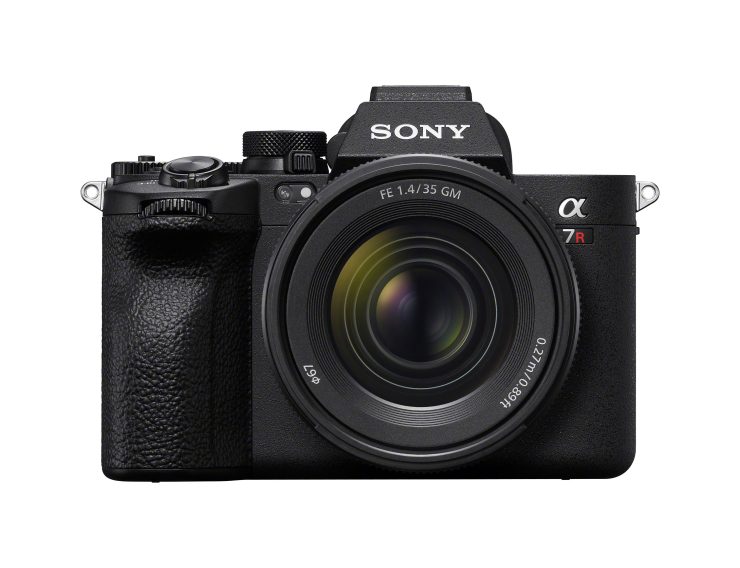 One of the most obvious new features is the introduction of 8K video at 24/25p (1.2x crop), but equally interesting is the fact that 4K video is oversampled from 6.2K capture (no binning, when shooting in APS-C mode), and capture is now available with HEVC/H265 and at 10-bit 4:2:2 depth as well.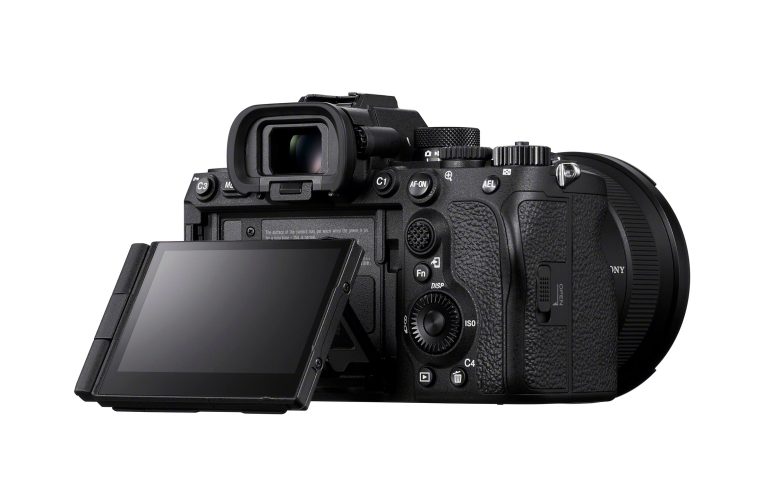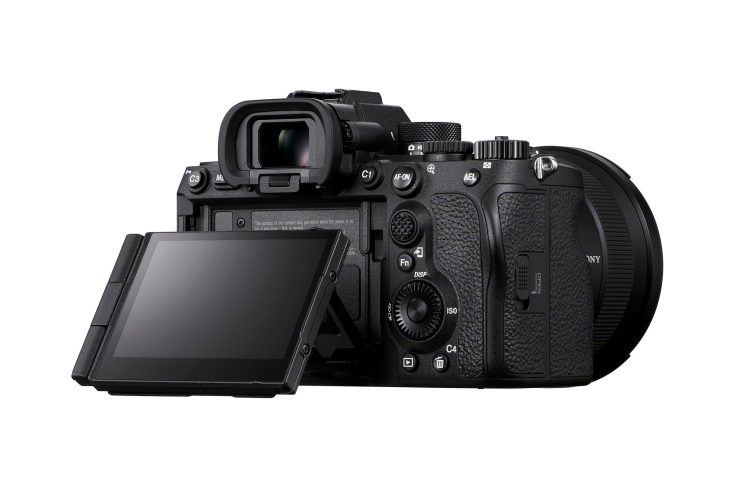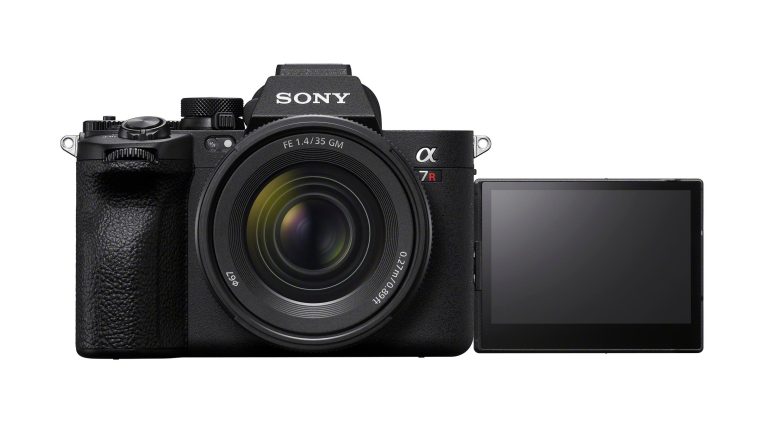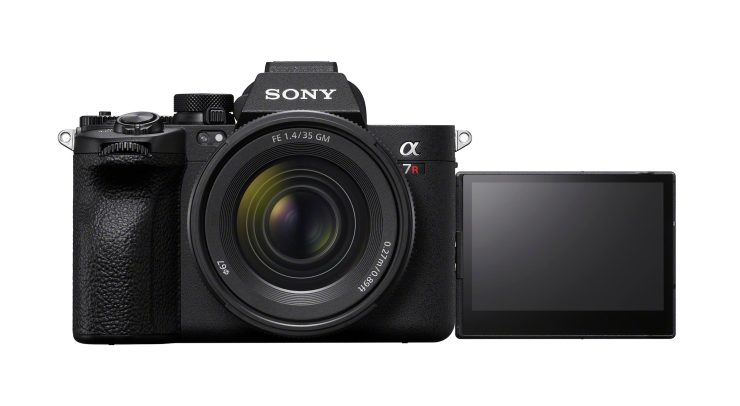 Physically, the A7RV body has a new style of rear LCD that is hinged at the side (similar to the traditional Canon flip screens), allowing the screen to rotate out to the side of the camera and face forward… but the LCD retains its ability to flip directly up and down (in the Sony style) as well. The in-body image-stabilization (IBIS) system of the camera has also received an upgrade, now promising 8 stops of stabilization, the most in any current Sony body (including the Alpha 1). Precision sensor movement with the IBIS system allows capture of 240 megapixel pixel-shift images as well, if 61 isn't enough for you.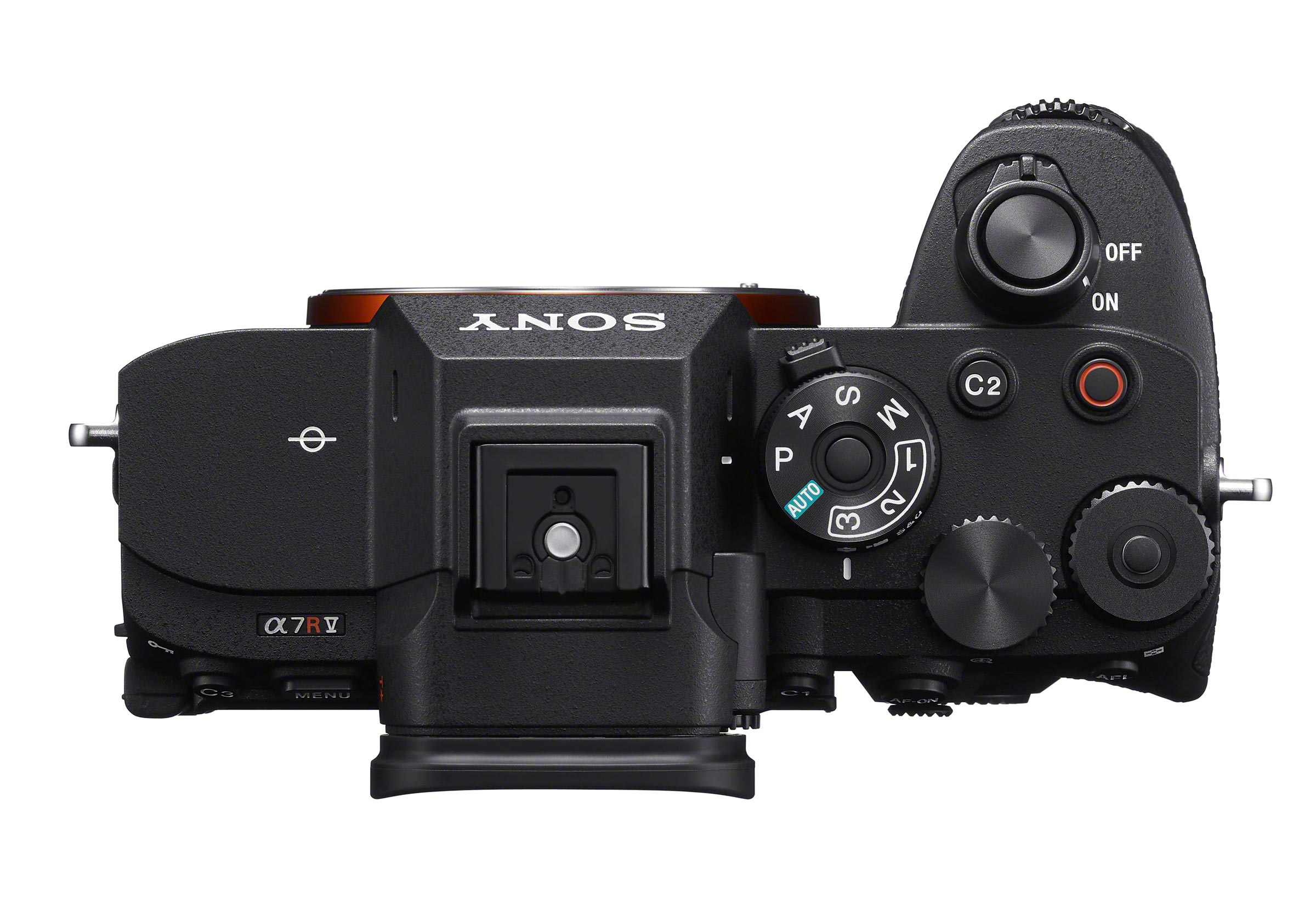 The new feature most prominently promoted by Sony, though, is the new AI processor for improvements in autofocus tracking and overall accuracy. With no personal experience with the camera at this point, I'll have to quote Sony's press release on this matter:
"The Alpha 7R V features next-generation AF Real-time Recognition AF, with advanced accuracy and broader subject recognition thanks to a new AI (artificial intelligence) processing unit with deep learning. The state-of-the-art AI processing uses detailed information about human form and pose estimation to dramatically improve recognition accuracy beyond systems which only detect face and eye and make full use of its potential[mfn]Camera may not accurately recognize all specified subjects in all conditions. Subject types other than the type specified may be erroneously recognized in some cases.[/mfn]. Real-time Recognition AF, using AI subject recognition, has been developed to include several subject types, including animals, vehicles and insects1Camera may not accurately recognize all specified subjects in all conditions. Available subject settings are: Human, Animal/Bird, Animal, Bird, Insect, Car/Train, and Airplane. Subject types other than the type specified may be erroneously recognized in some cases..
Oddly, while the A7RV is capable of shooting 10fps still at full resolution, Sony notes that when shooting with the electronic shutter, the maximum burst rate is 7fps.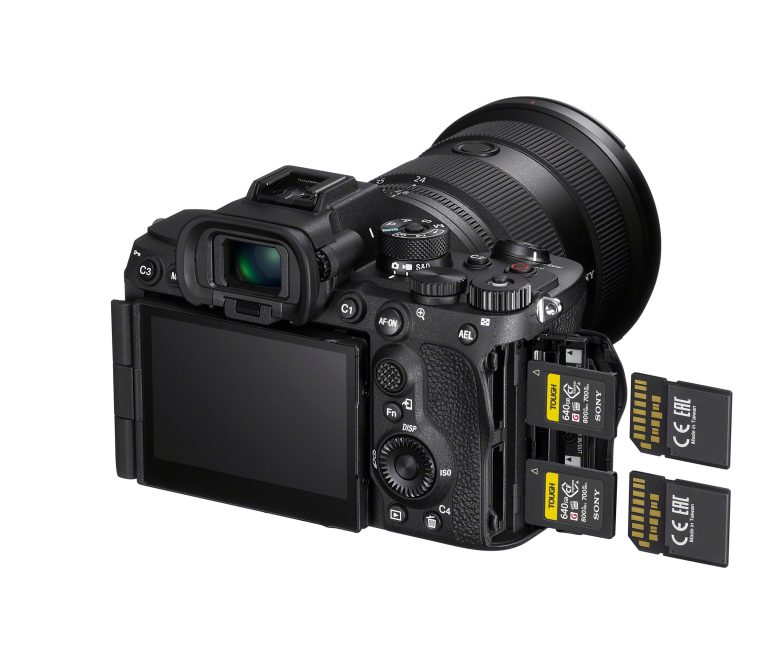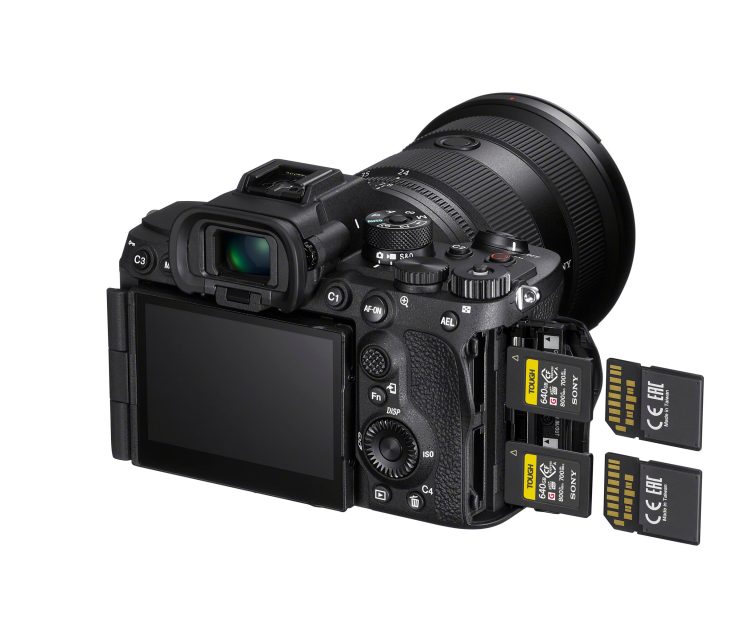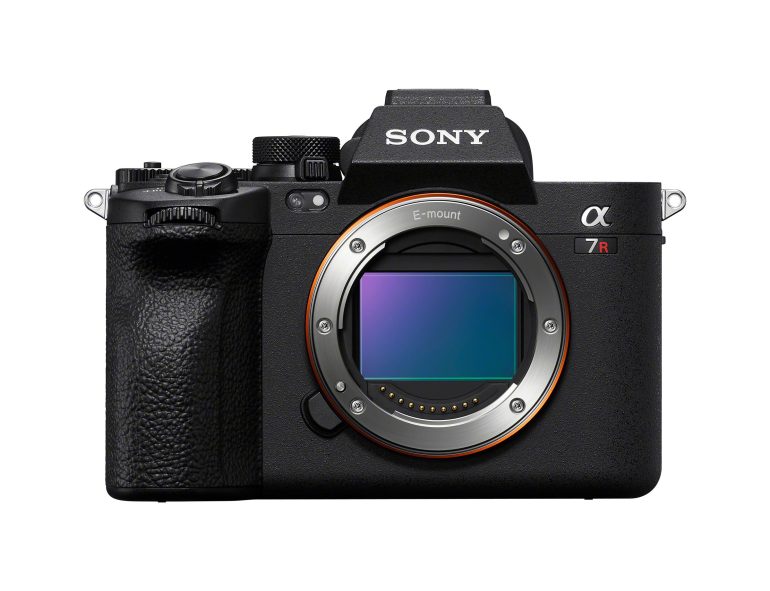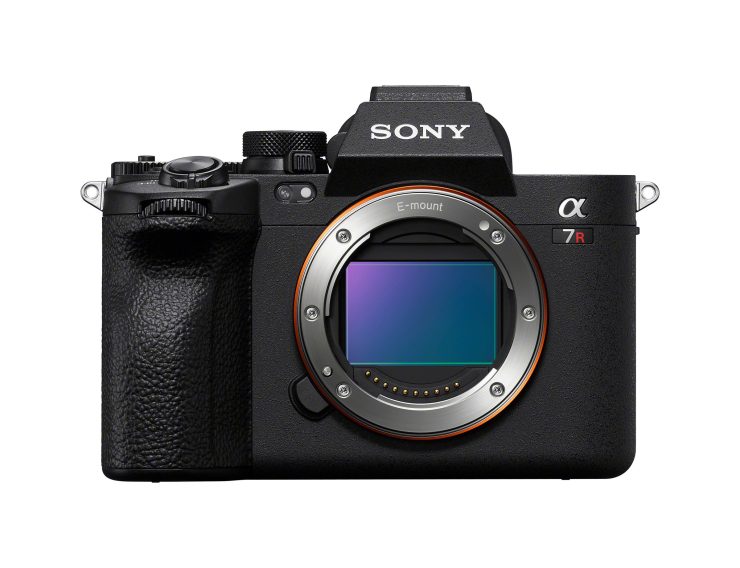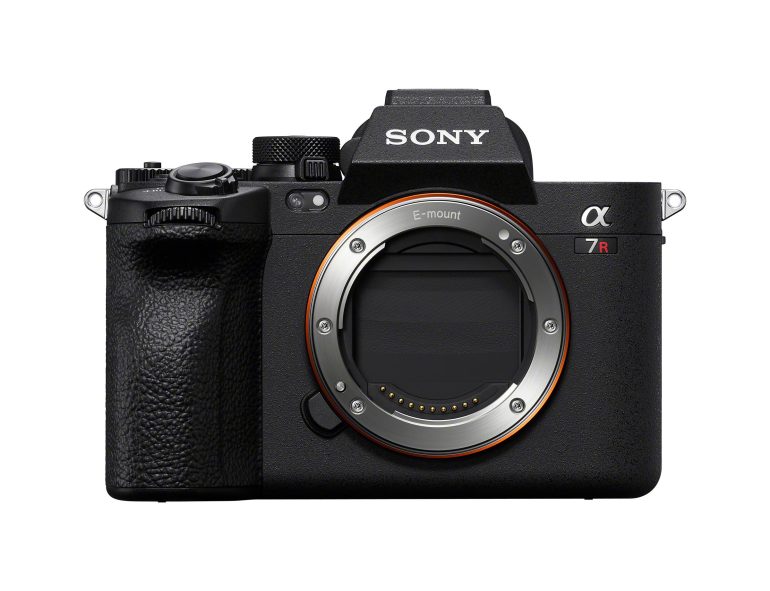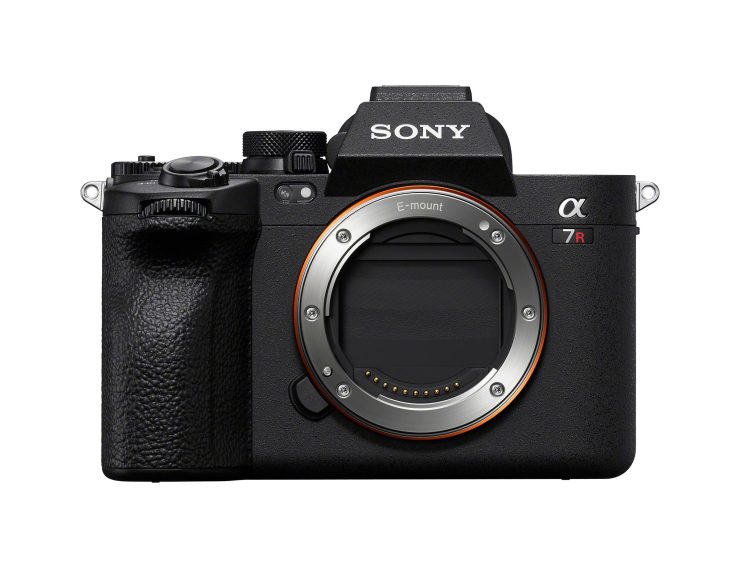 Additionally, the camera has received dozens of less obvious changes and upgrades. The main menu has been revamped and supports touch control. You can now shoot photos in a lossless RAW format or HEIF in addition to lossy RAW or JPG. WiFi speed has been increased to (802.11ac) 2×2 MIMO, but 10 Gigabit speeds can be achieved via a wired ethernet cable (connected via a USB adapter), and 4K streaming is available via USB as well. When shooting high resolution video, the camera's improved heat dissipation should improve stability and working time.
The camera is expected to ship in December at a cost of about $3900. The camera will be available for pre-order at B&H Photo on Oct. 27th.