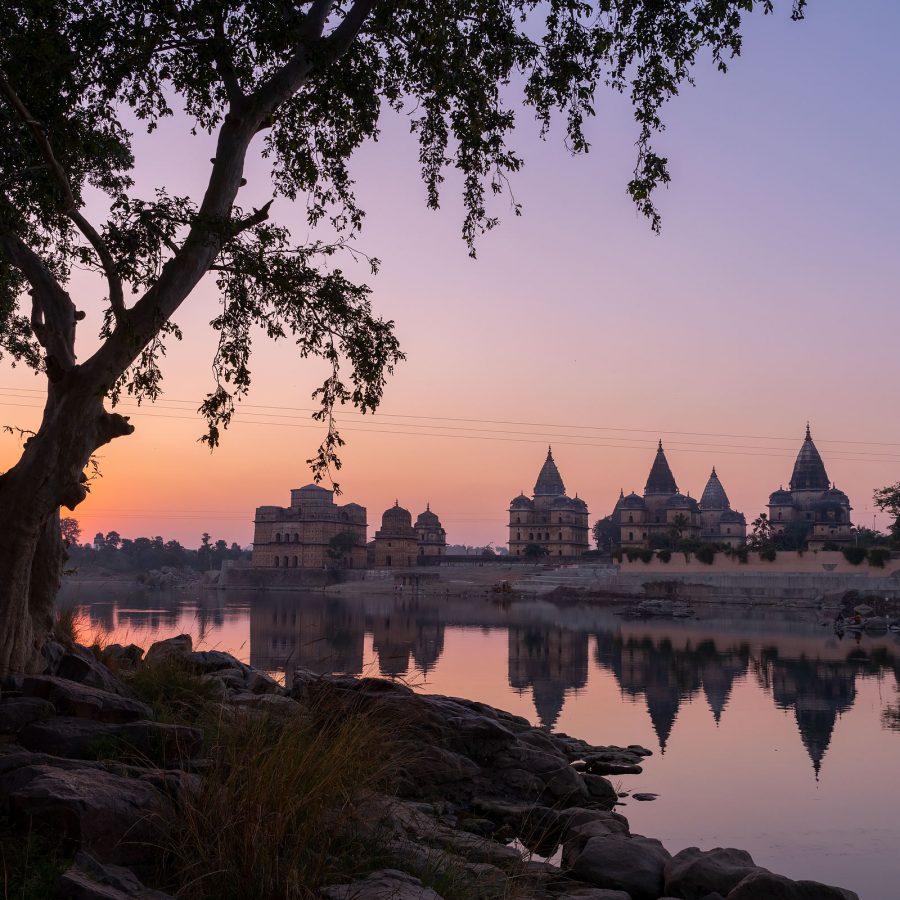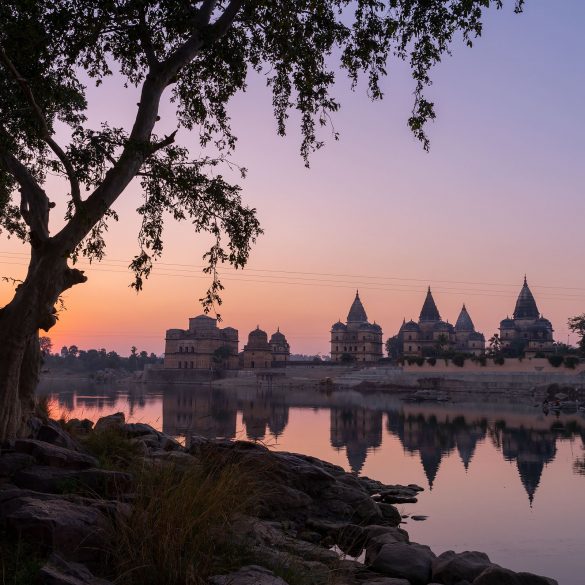 India is so resplendent with attractions that it's not surprising to discover that some breath-taking ones are often overlooked, and...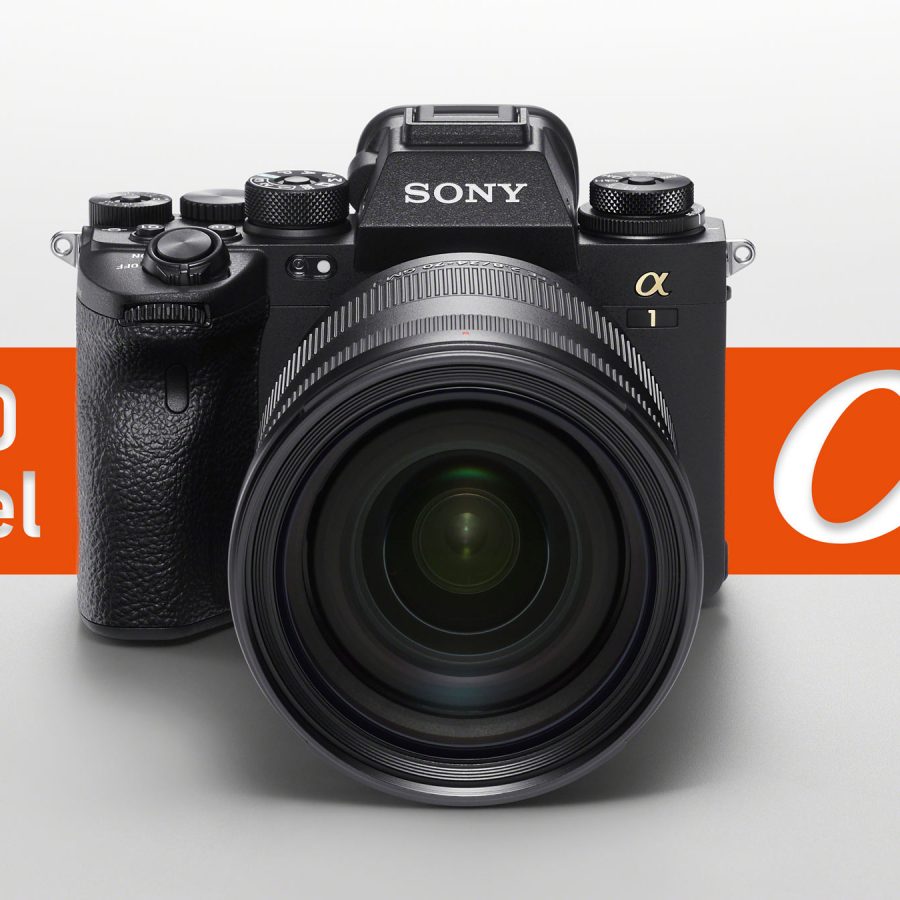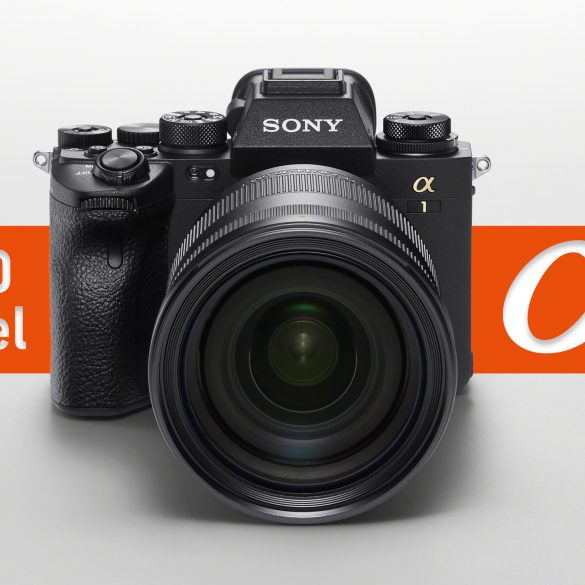 This morning, Sony announced the Alpha 1, their latest top-of-the-line pro camera body. Though the Alpha 9 II was already...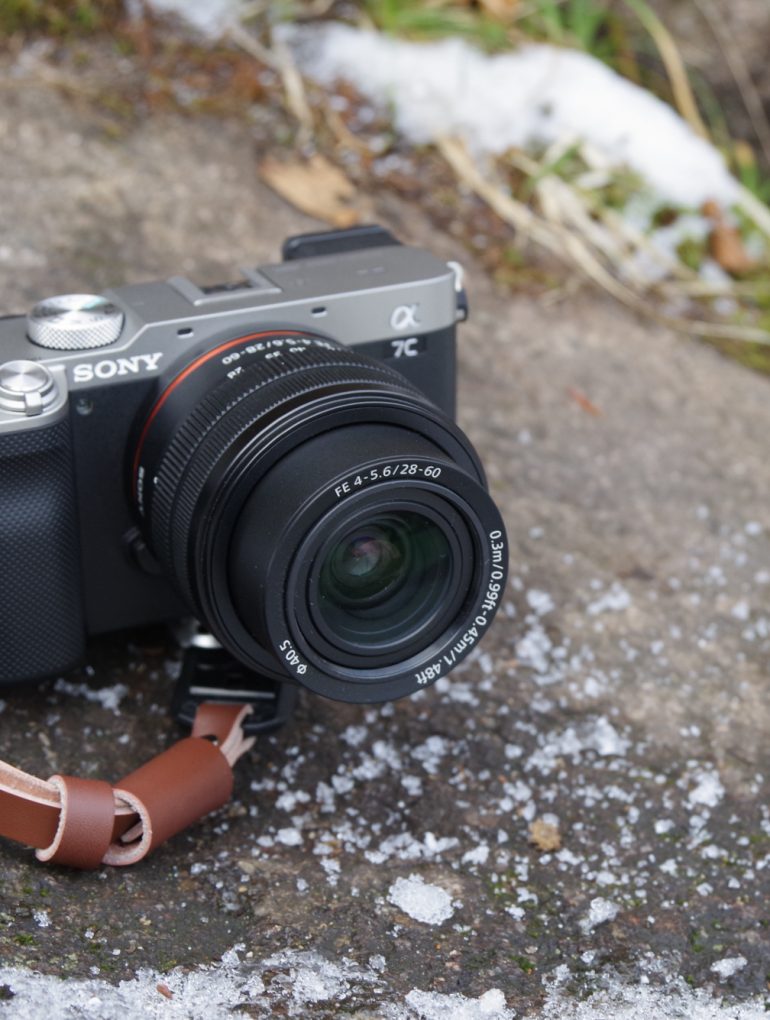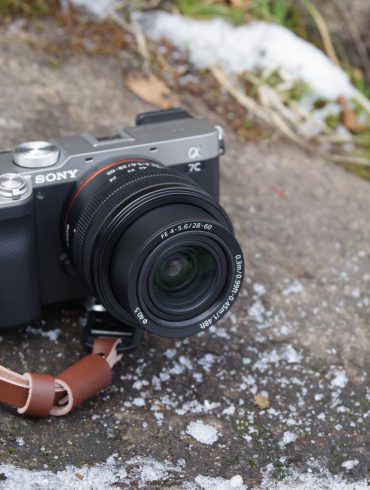 The Sony A7C camera is, in many ways, a blending of two current product lines using the Sony E-mount: it...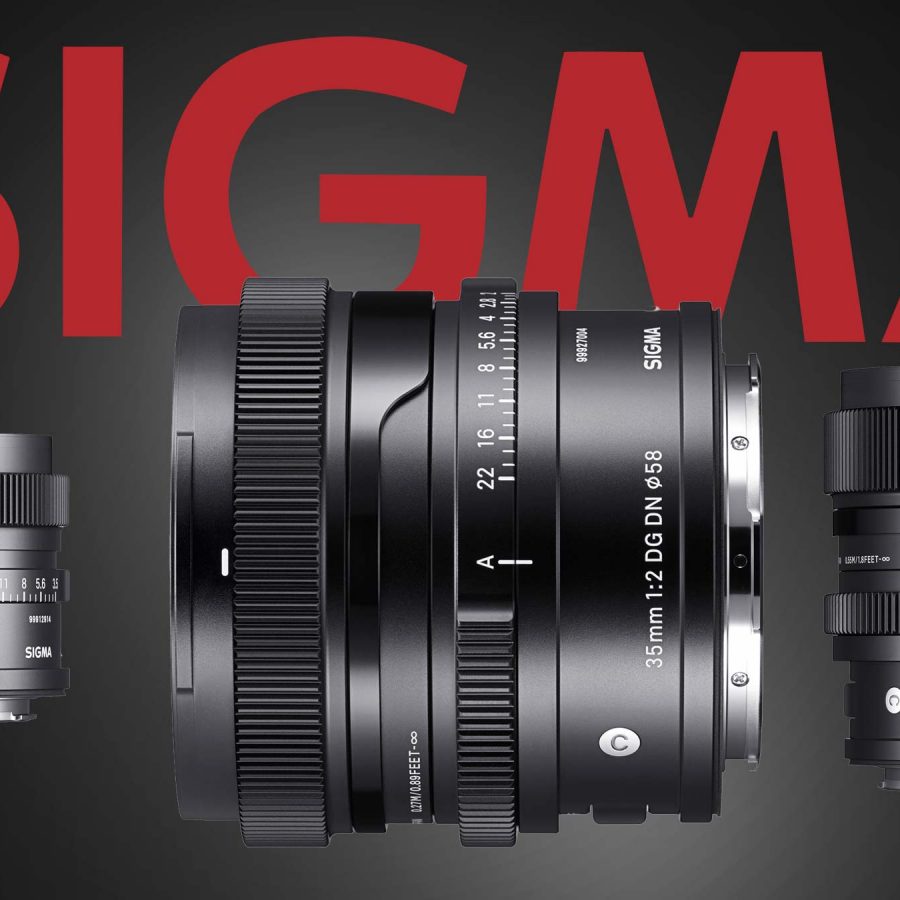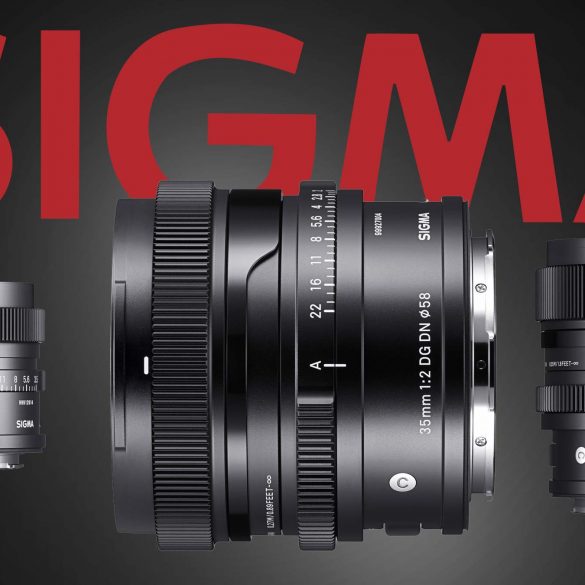 This morning Sigma announced a new line of compact prime lenses for full-frame L and E-mount mirrorless cameras, calling it...
As photographers, we get accustomed to paying huge sums for small things, but I still have trouble paying car-battery prices...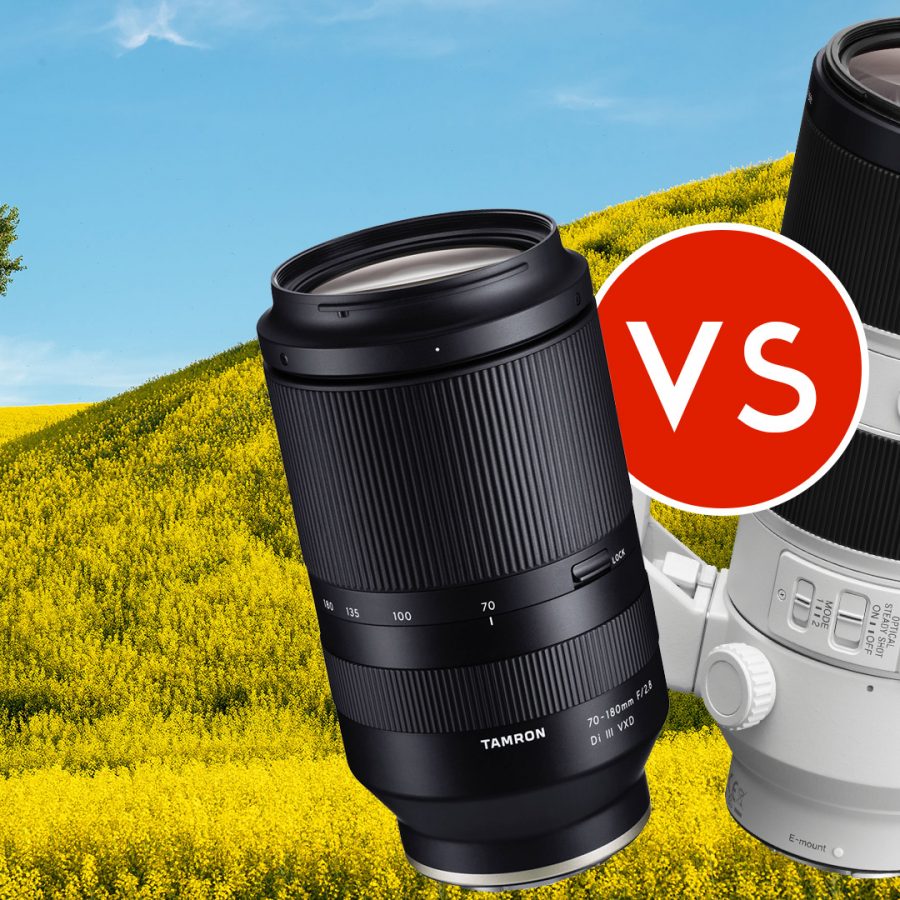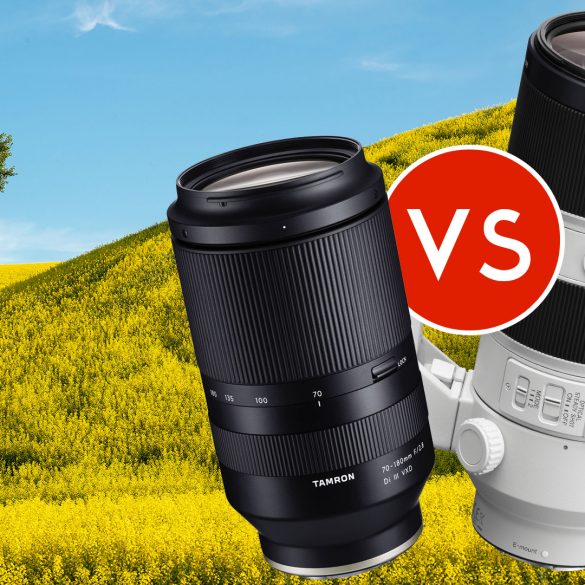 After reviewing the Tamron 28-75 f/2.8 last year, I was pretty excited to test out the new Tamron 70-180 f/2.8,...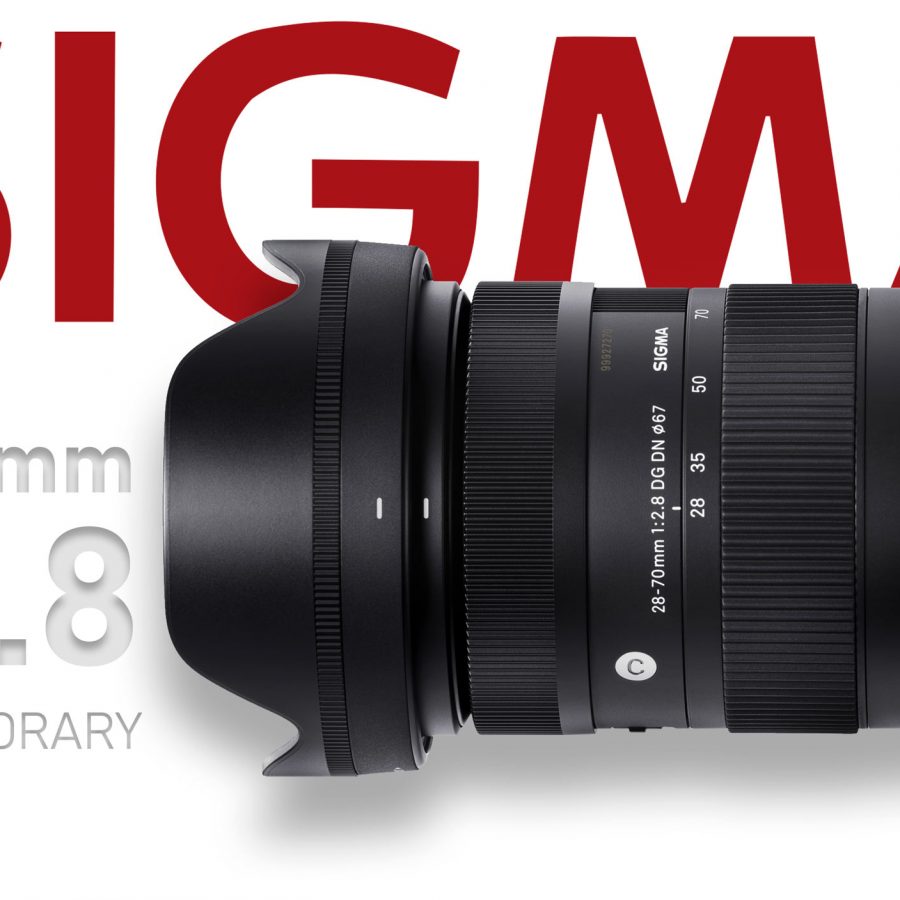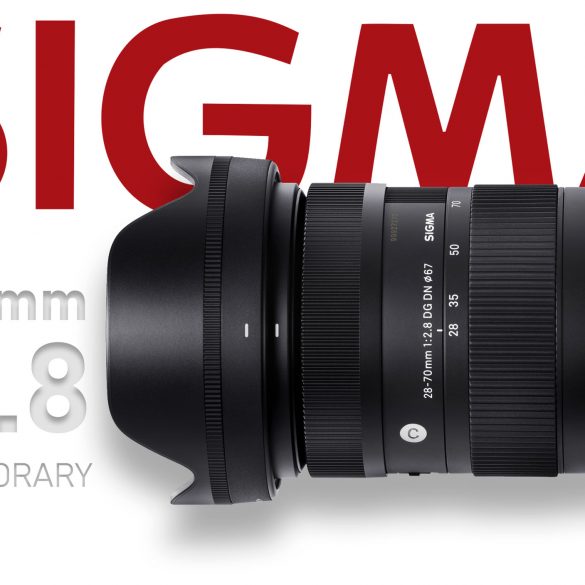 Sigma's newly announced 28-70mm f/2.8 DG DN Contemporary lens is now the smallest and lightest lens in its class, weighing...
The Tamron 17-70 f/2.8 VC for Sony E-mount is a lens without much competition right now: it has a wide...
With their Laowa 100mm f/2.8 2x Ultra Macro, Venus Optics targets macro photographers who want larger-than-life magnification. Laowa is a...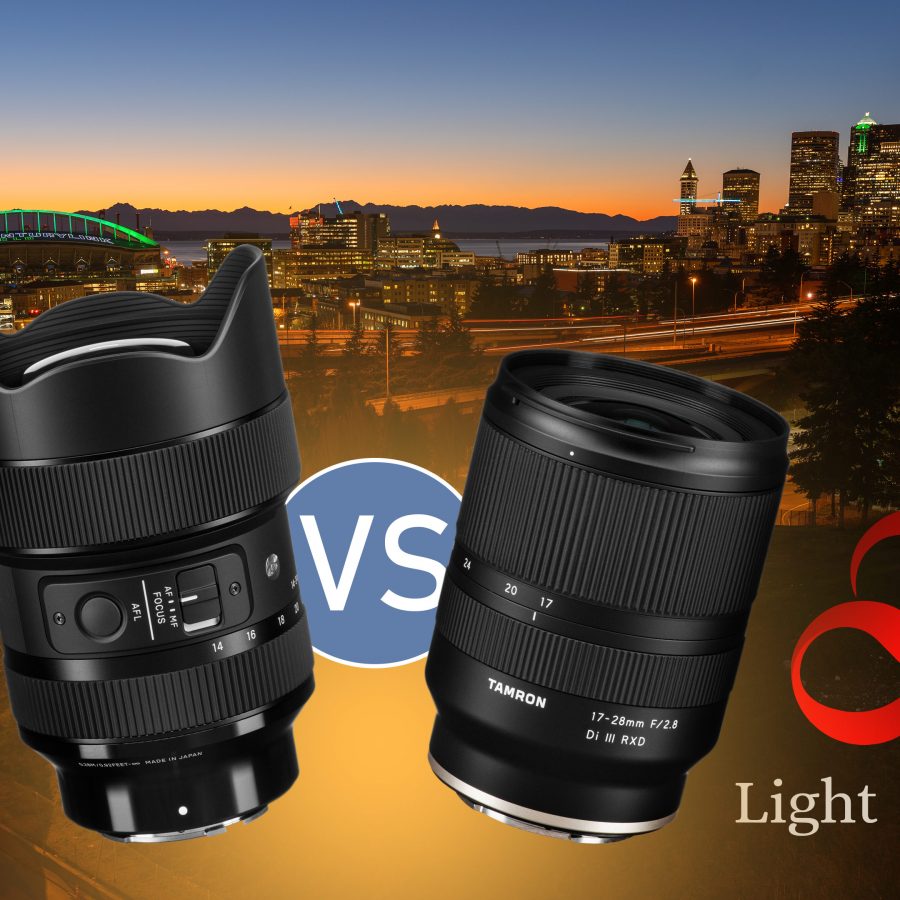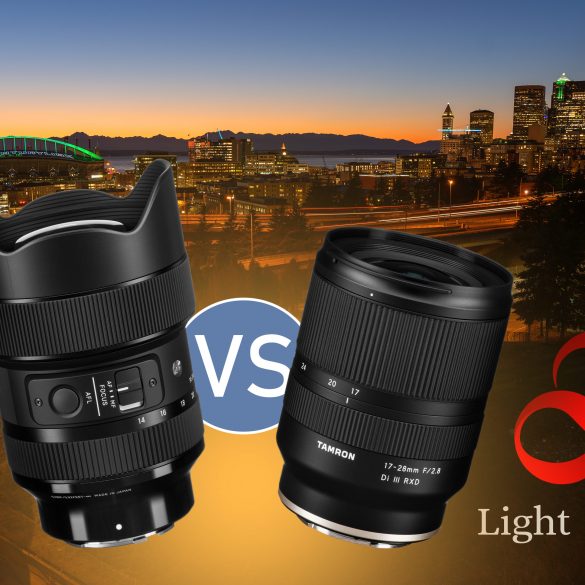 Gone are the days of soft images and blurry, streaky corners in photos shot with ultra-wide angle zoom lenses. The...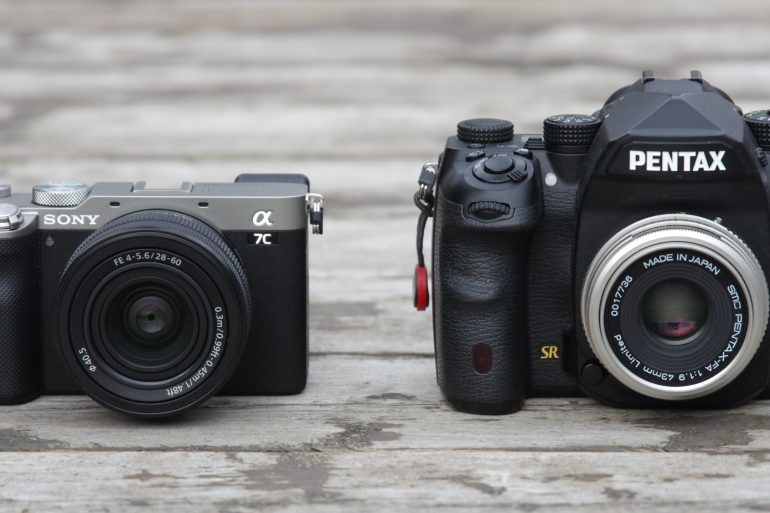 Mirrorless cameras have taken the photography world by storm in recent years. DSLR innovation had not stagnated entirely, but had...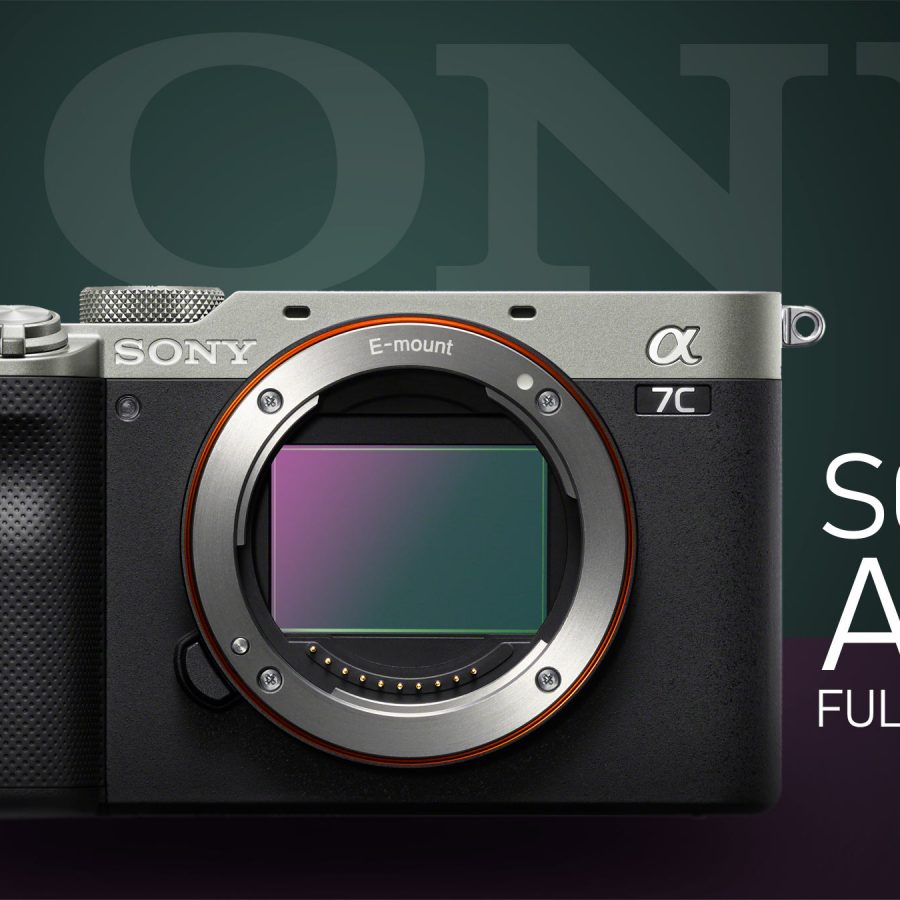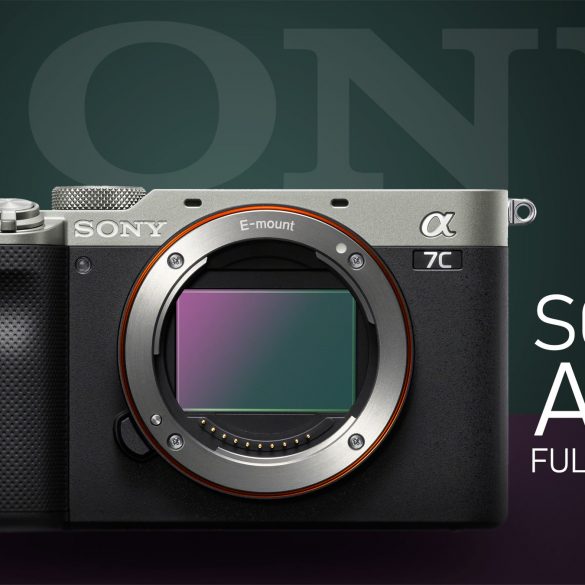 The Sony A7C is the smallest and lightest full-frame camera in Sony's lineup of small, light cameras, and it has...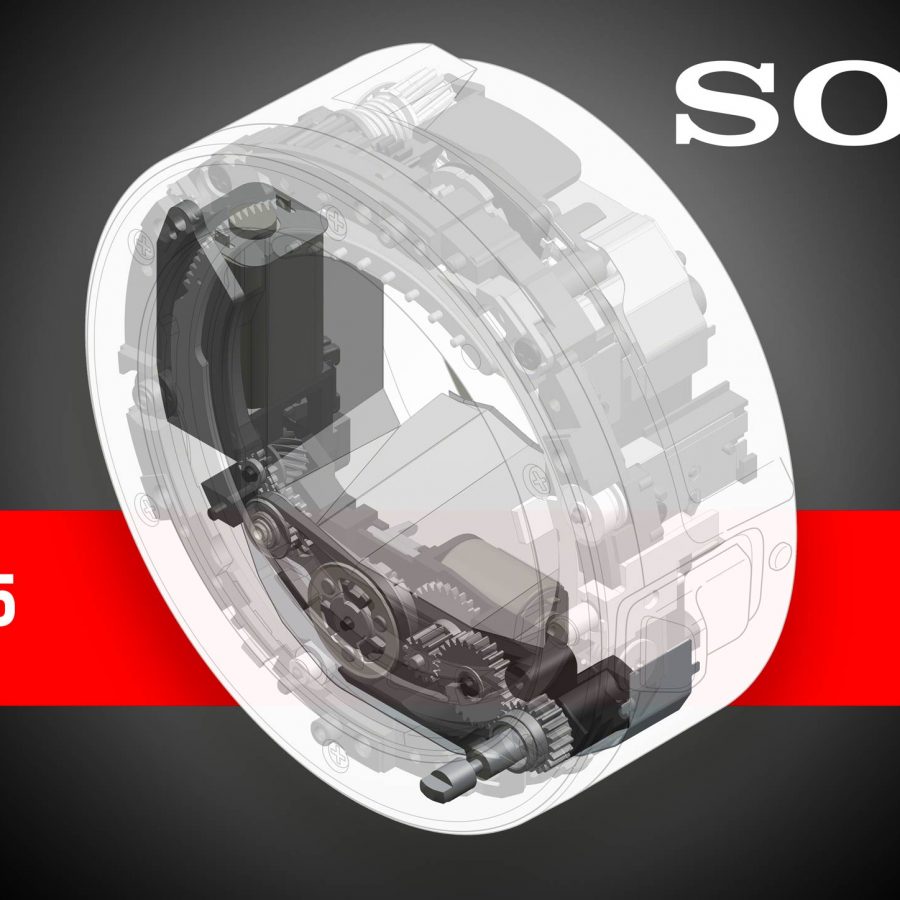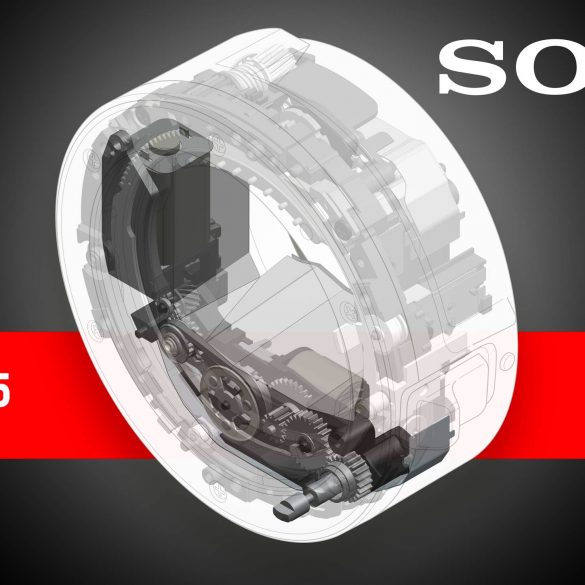 This morning Sony announced the LA-EA5 Lens Mount Adapter to adapt older A-mount Sony lenses to their more popular current...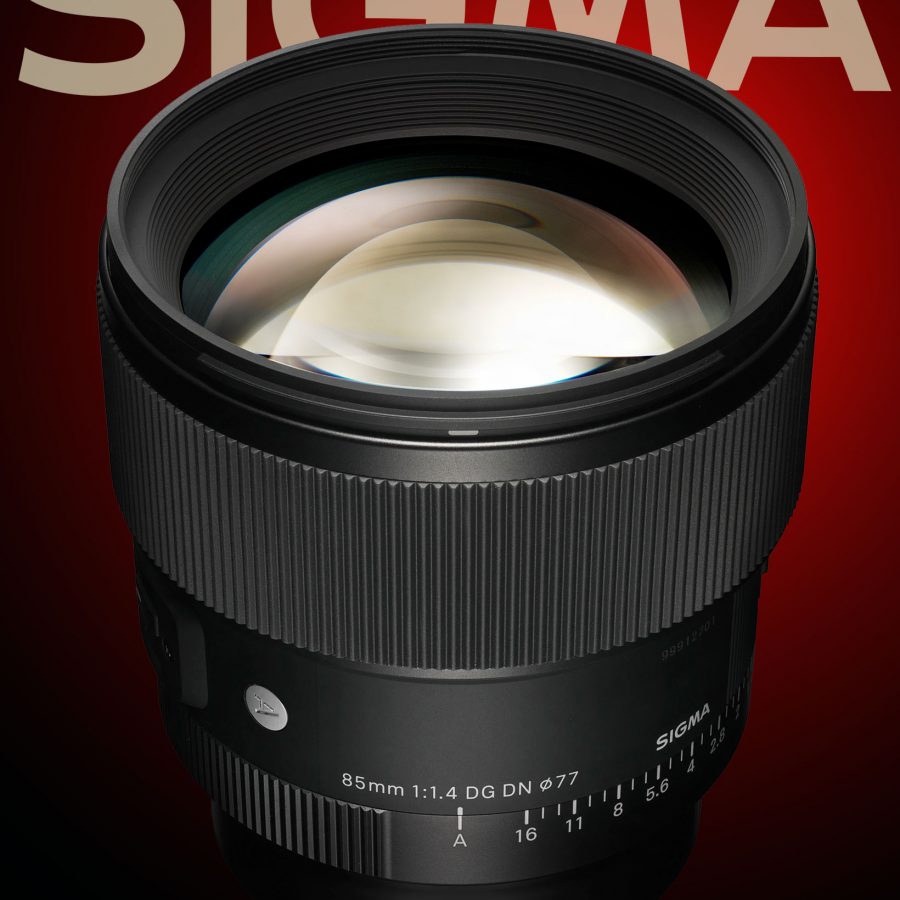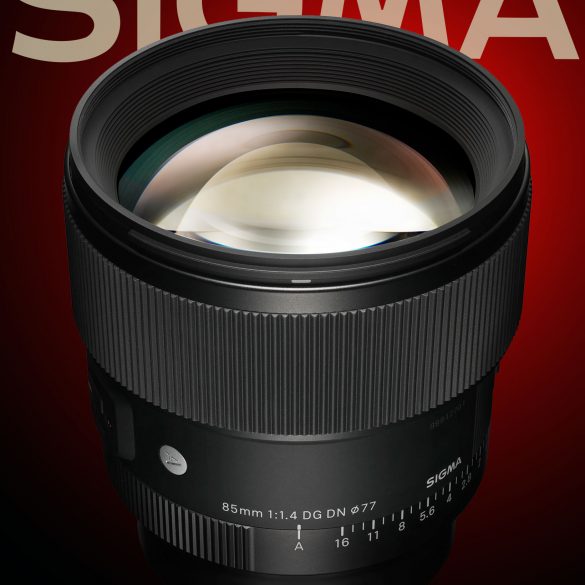 Sigma announced a newly designed 85mm f/1.4 DG DN ART series lens for mirrorless full-frame cameras (Sony E-mount, L-mount) this...