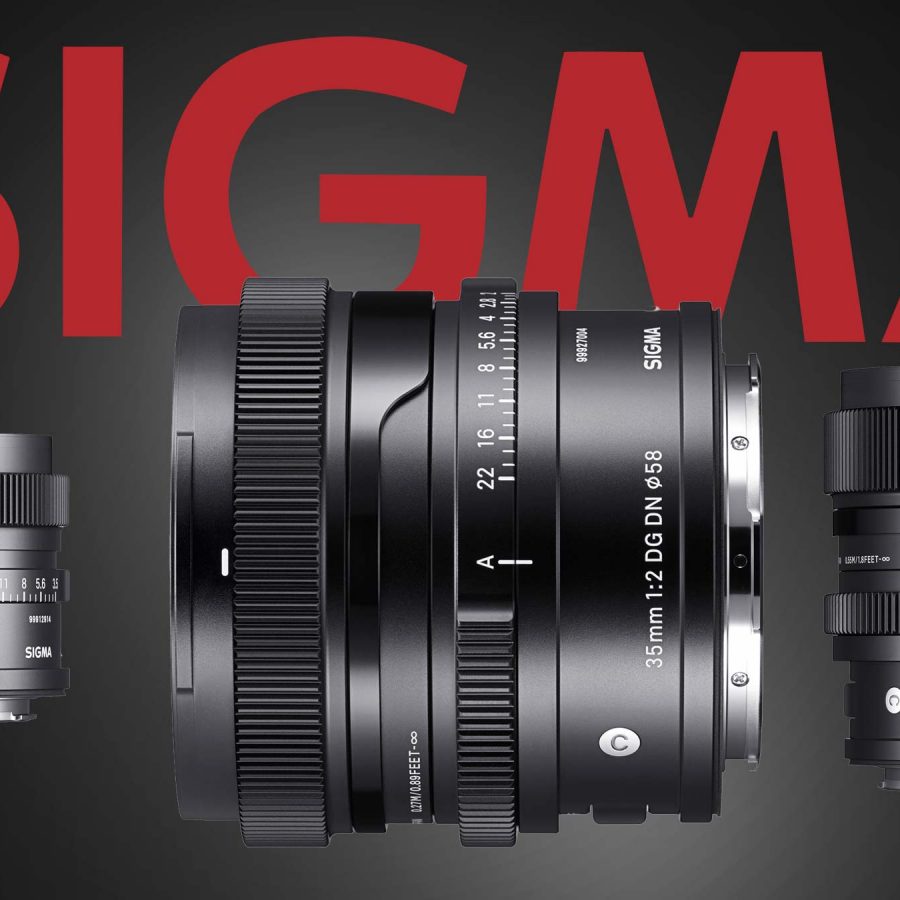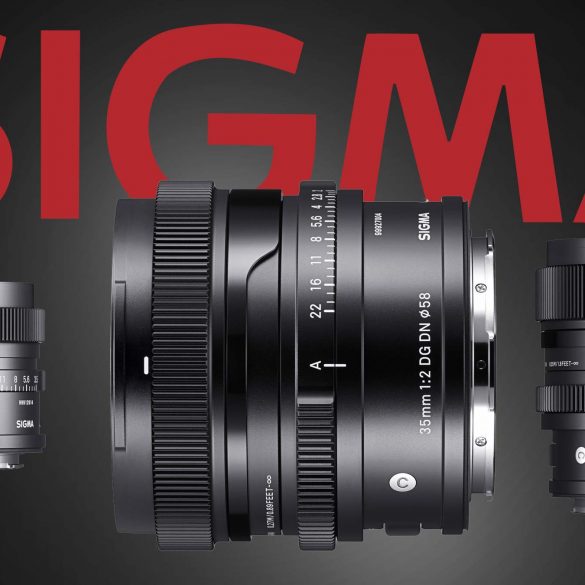 This morning Sigma announced a new line of compact prime lenses for full-frame L and E-mount mirrorless cameras, calling it...
As photographers, we get accustomed to paying huge sums for small things, but I still have trouble paying car-battery prices...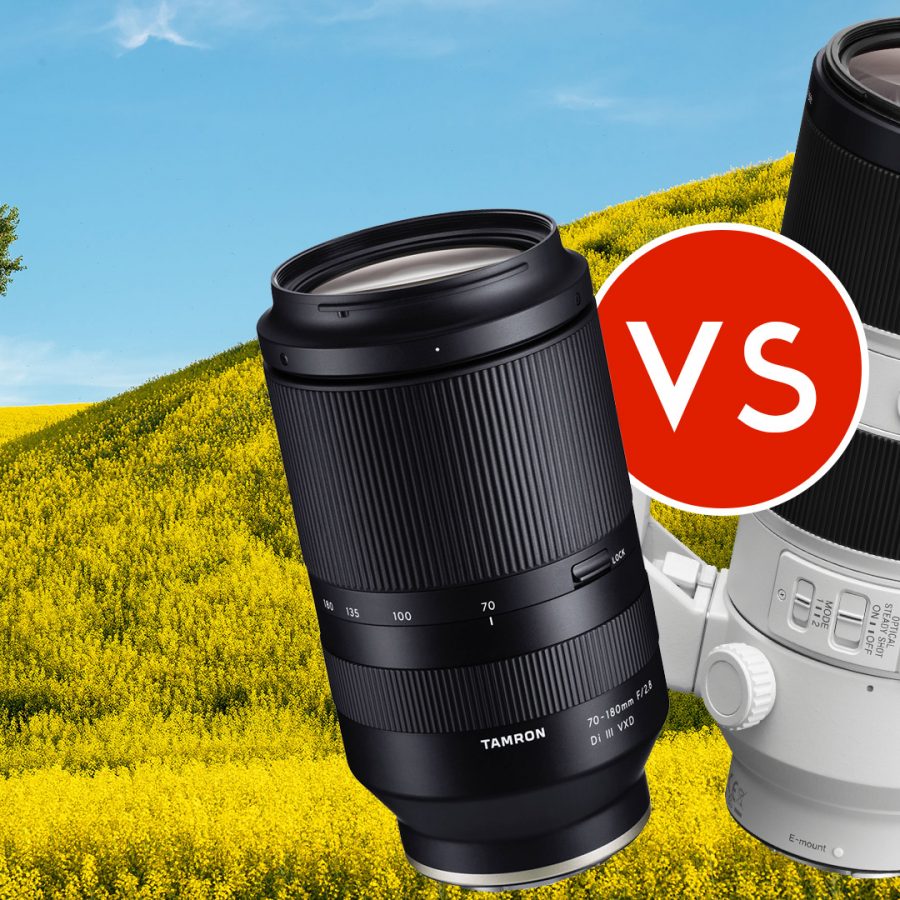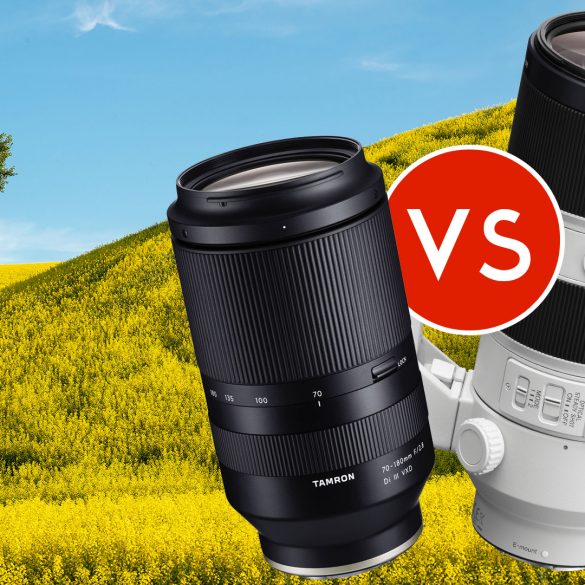 After reviewing the Tamron 28-75 f/2.8 last year, I was pretty excited to test out the new Tamron 70-180 f/2.8,...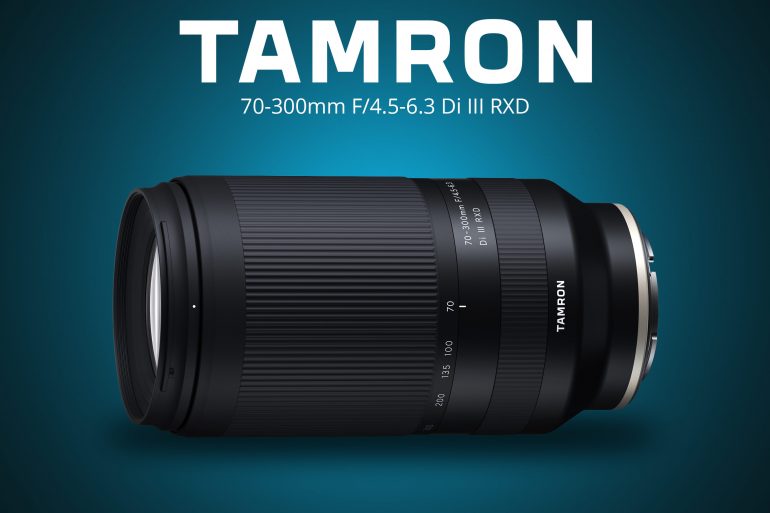 This evening Tamron announced the development of a new telephoto zoom lens for Sony E-mount: the 70-300mm F/4.5-6.3 Di III...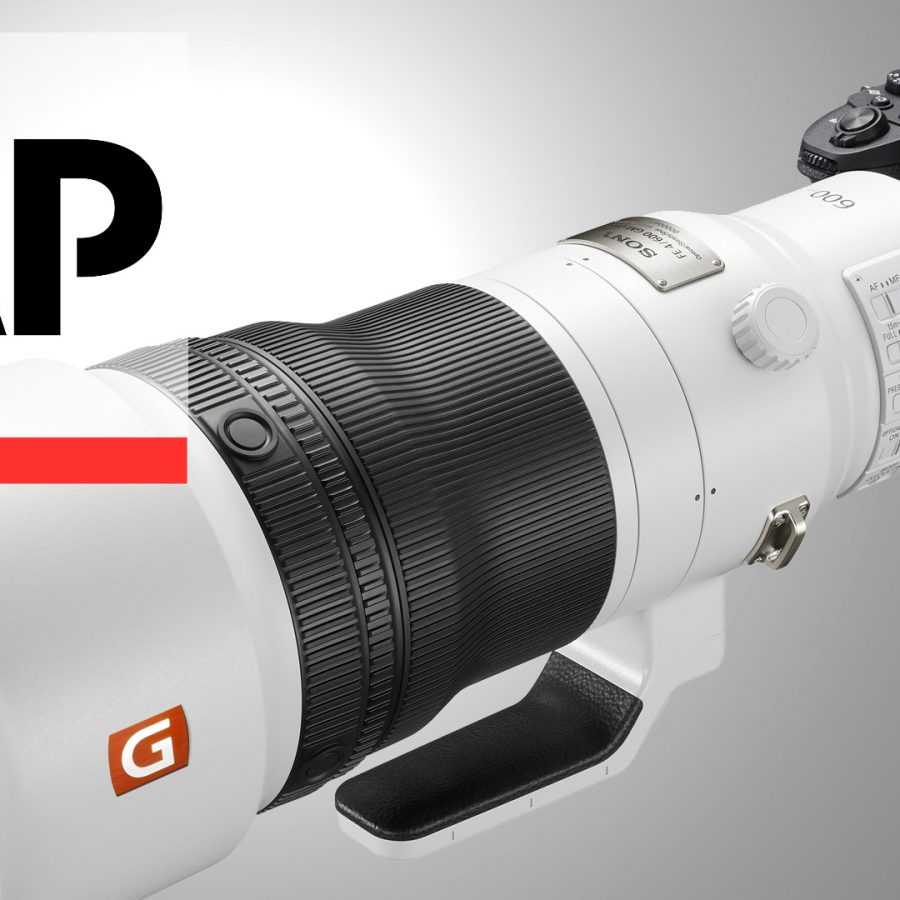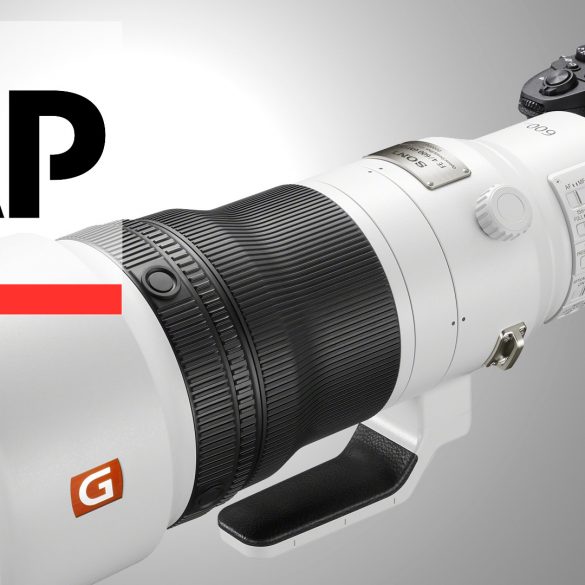 For the first time, Associated Press (AP) journalists around the world will all be carrying the same camera brand: Sony....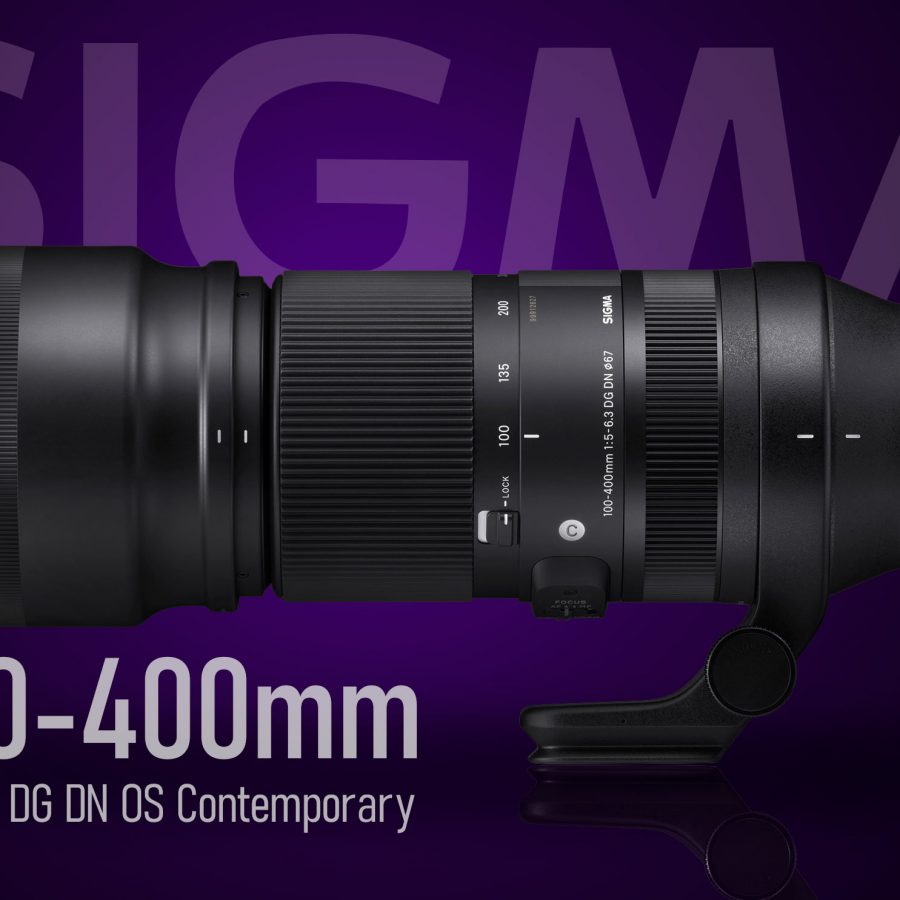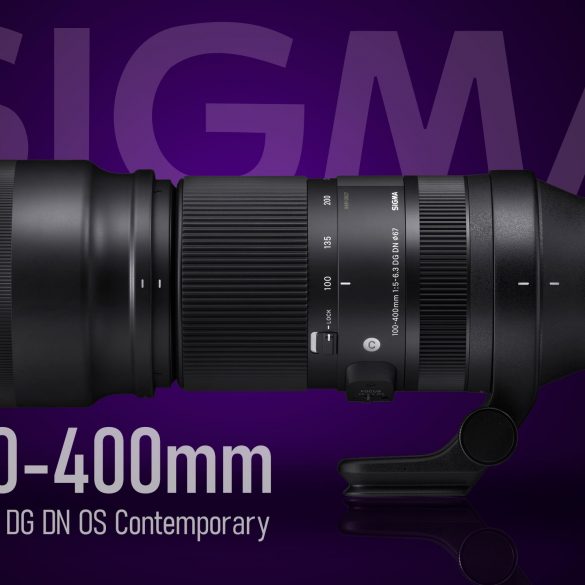 This morning, Sigma is officially announcing their first ultra-telephoto lens for full-frame mirrorless cameras: the Sigma 100-400mm f/5-6.3 DG DN...