Sigma's newest lens is a 150-600mm f/5-6.3 DG DN OS 'Sports' model for mirrorless cameras, namely those that use a Sony E-mount or Leica L. The lens boasts 4-stops worth of optical image stabilization, "uncompromising" optical performance, and the fast autofocus performance and weather sealed body that define the "Sports" line of Sigma lenses.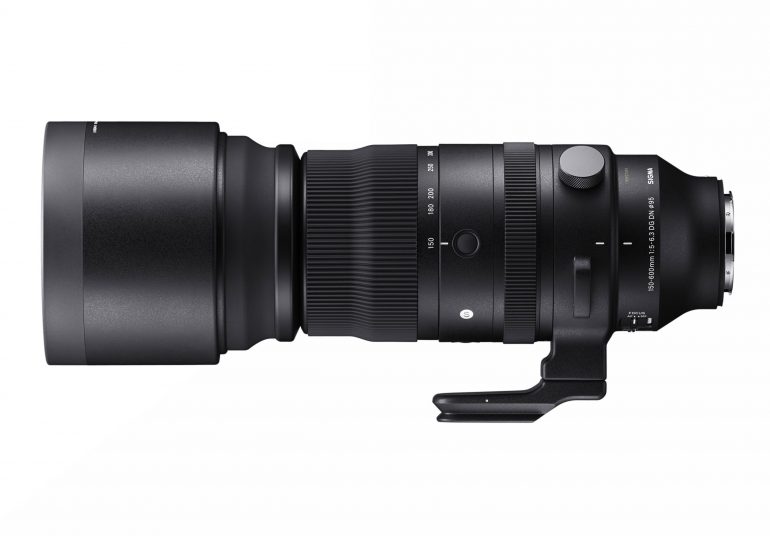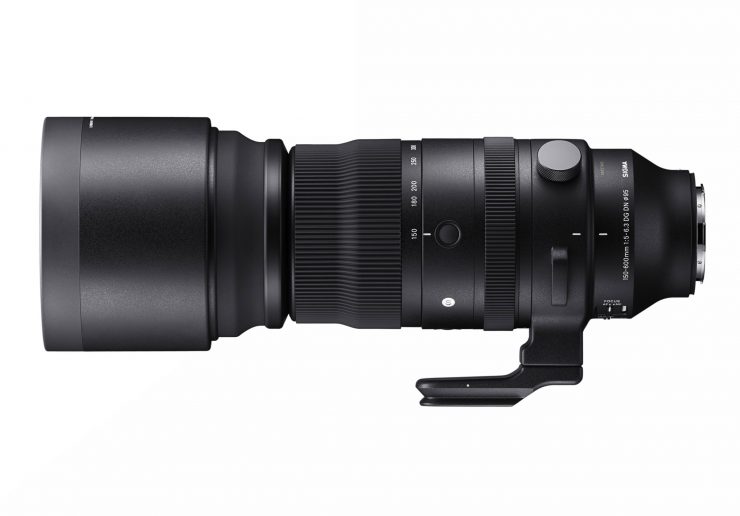 Over the past month, I've been testing Tamron's new 150-500mm f/5-6.7 for an upcoming video, and while it is wonderfully sharp, I do miss the extra reach that my Sigma 600mm lens for Canon EF provided. I can't wait to get my hands on this new beast to see how it compares to the Tamron.
In addition to the basics, the Japanese-made Sigma lens provides photographers with plenty convenient details that will make it easier to work with: an Arca-Swiss compatible tripod foot (the tripod ring has mechanical clicks every 90 degrees), three AF-Lock buttons, switches for AF/MF, stabilization, and focus limiting, and "custom mode", which controls the appearance of the OS in live view. The hood is held in place with a set screw, like many large telephoto primes.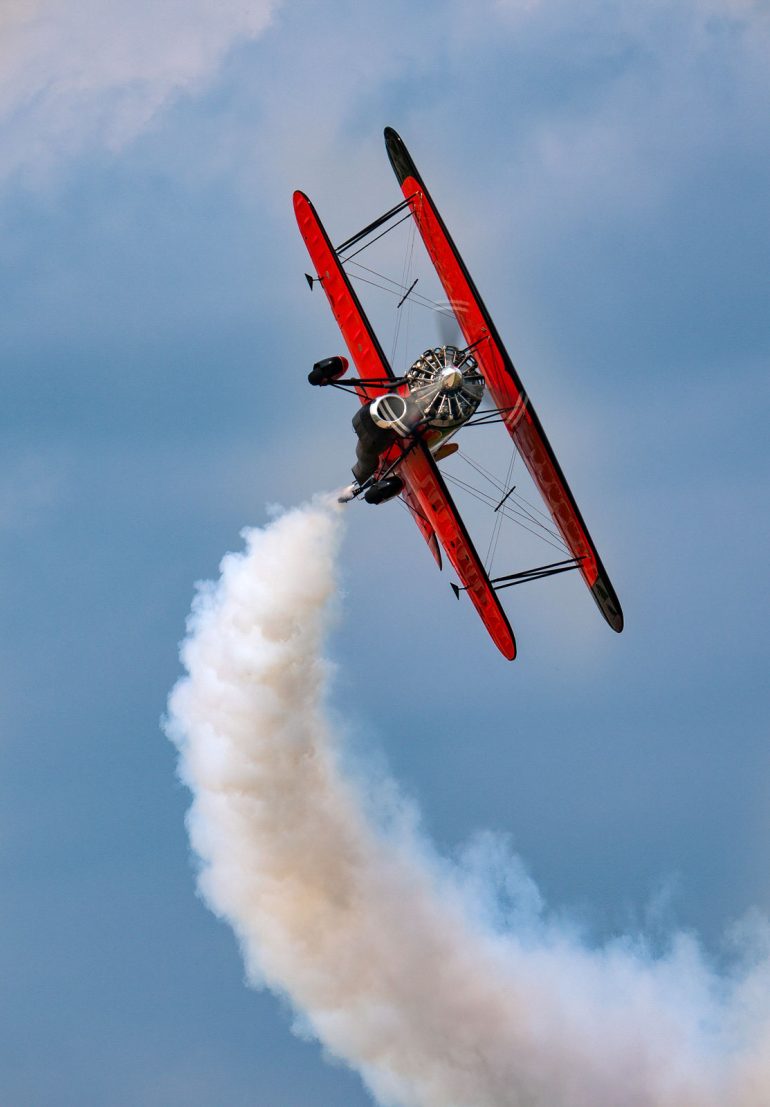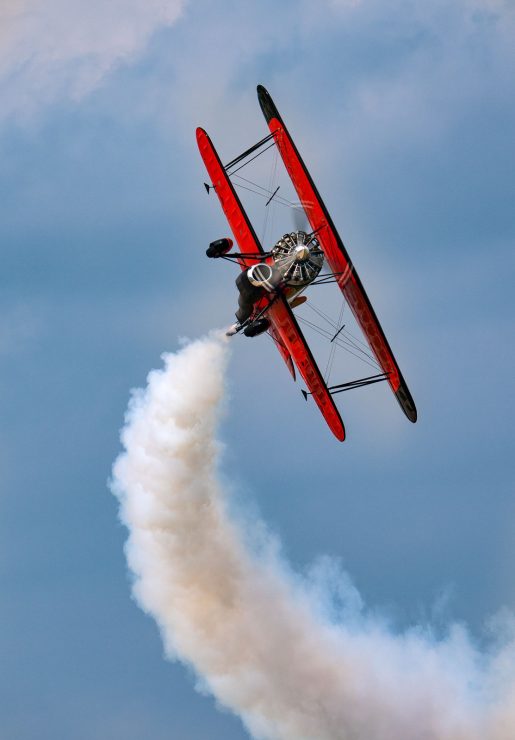 Interesting, the lens features a "Zoom Torque" switch with that allows the user to adjust how easily the zoom ring turns or, indeed, to lock the zoom in place. The switch has three positions: S (smooth), T (tight), and L (lock). Unlike many lenses, this model can be locked at any point in the zoom range.
The lens is hefty, but not anywhere near as hefty as the old Canon EF-mount counterpart. The front element of the new lens is large enough to require 95mm filter threads, and the 10.4 inch long lens weighs in at 4.6 pounds (2.1kg). For comparison, the Canon EF lens weighs 6.3 pounds (2.86kg). At 4.14lbs., the Tamron 150-500mm weighs just a bit less than the new Sigma, and it's also worth mentioning that the Sigma 150-600mm "Contemporary" model for Canon weighs even less… just 4.03lbs.
When the Sigma goes on sale in late August, it will cost about $1499… a little more than the Tamron 150-500, and $500 less than the Sony 200-600mm G. As you'd expect, it is available for pre-order from all of your favorite sources, including Adorama and B&H Photo.
Anyone else looking forward to this lens as much as I am?