This morning Sony announced a new lens: the FE 70-200mm f/2.8 GM OSS II, a faster and lighter update to an already excellent (but aging) original. What's new?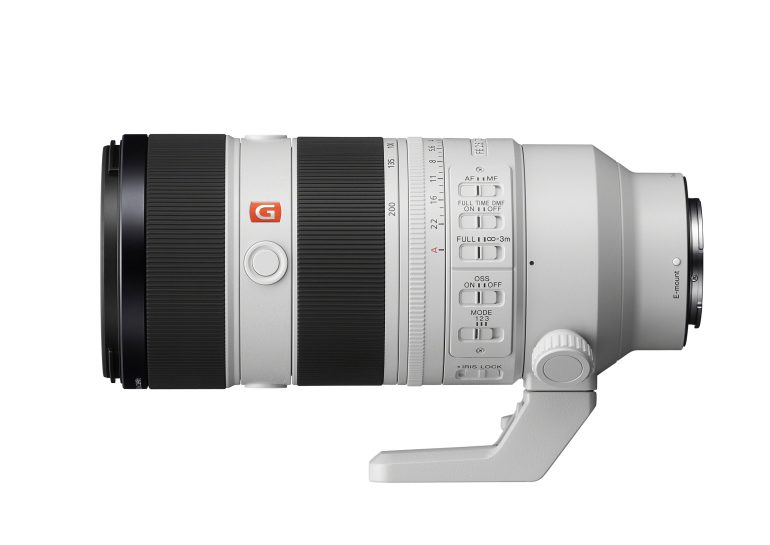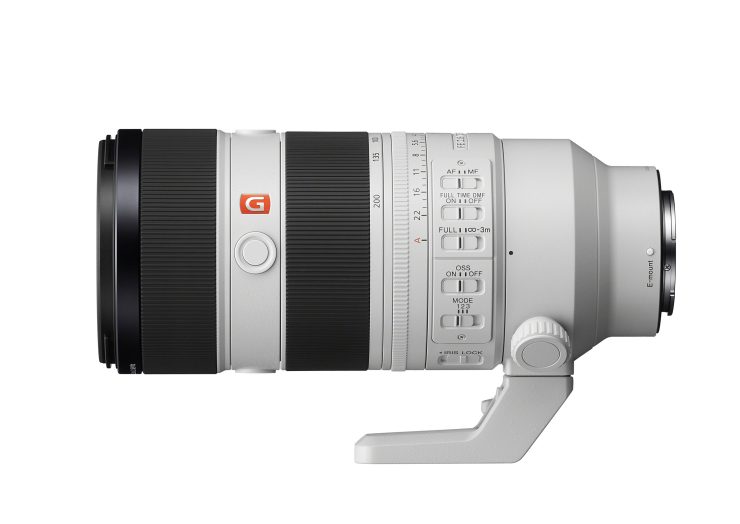 The GM II uses four of Sony's XD Linear Motors, making it about four times faster to focus, with better focus tracking (improved by 30%) and the ability to maintain focus tracking while zooming. And if you happen to have a camera that shoots 30fps, the GM II and its aperture can handle that, too.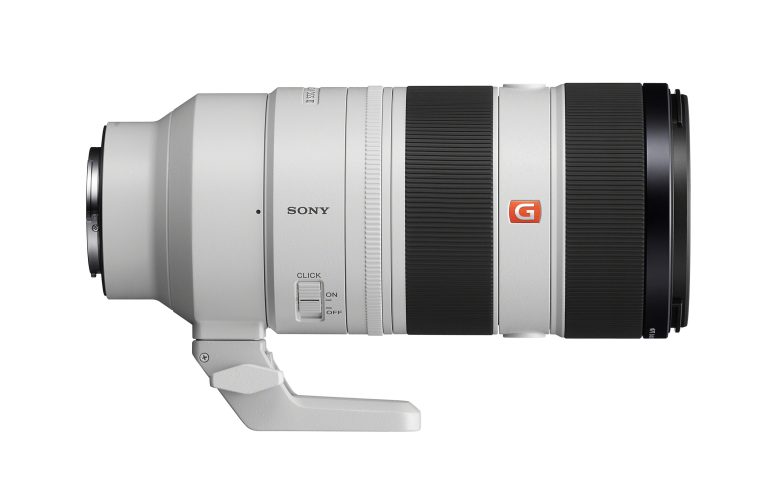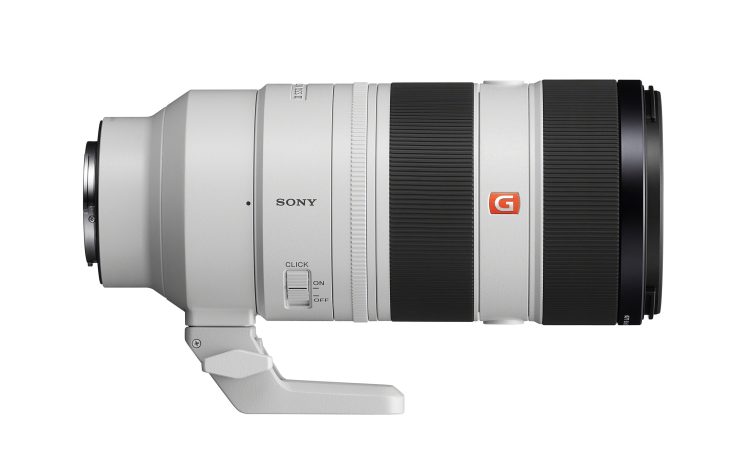 Now the world's lightest 70-200mm f/2.8 zoom lens, the Sony GM II weighs 2.3lbs (1045g), making it 29% lighter than the original (the lightweight Tamron 70-180mm still weighs less at 1.78 lb (810 g), but with reduced reach). The lens's weight has been moved back so that its center of gravity is above the tripod foot, making it more comfortable to use. The GM II also has improved weather and dust sealing, making it equal to Sony's 400 and 600mm primes. With the new lens, Sony has opted for a standard round lens hood rather than a petal shaped one. The hood features a rubberized protective ring at the end (as is common with super-telephotos), a flocked interior and an access hatch to allow the adjustment of polarizer filters.
Despite its light weight, Sony claims that it will be even sharper than before, with a variety of improvements to the optical formula that include an XA element with 0.01-micron surface precision.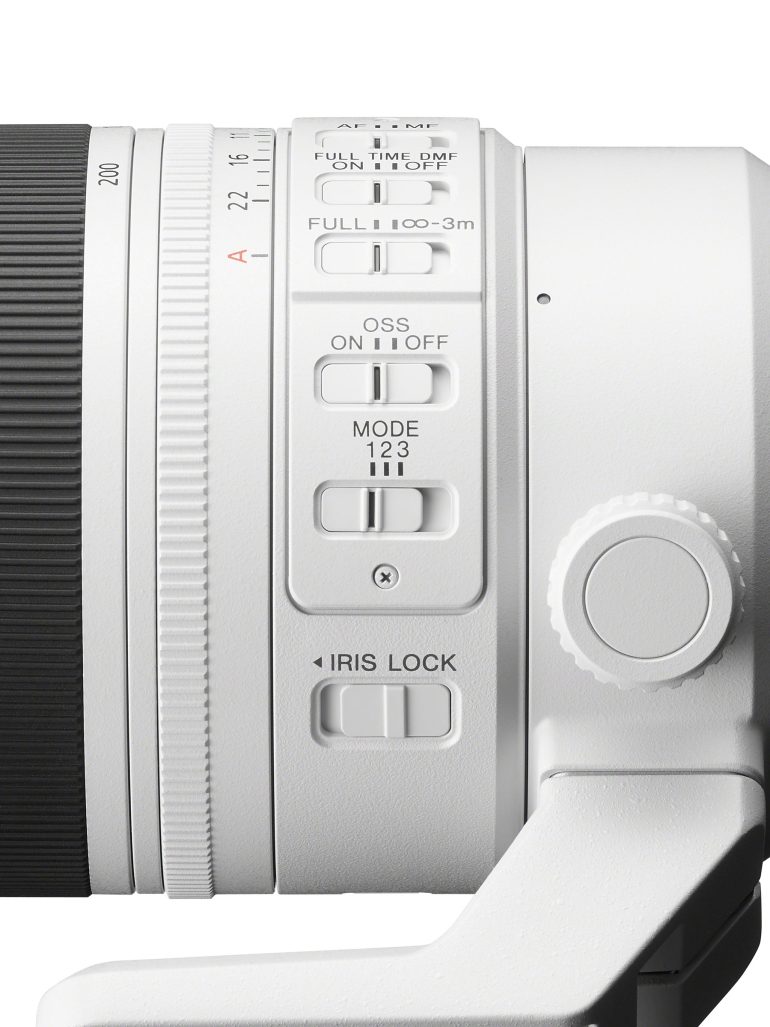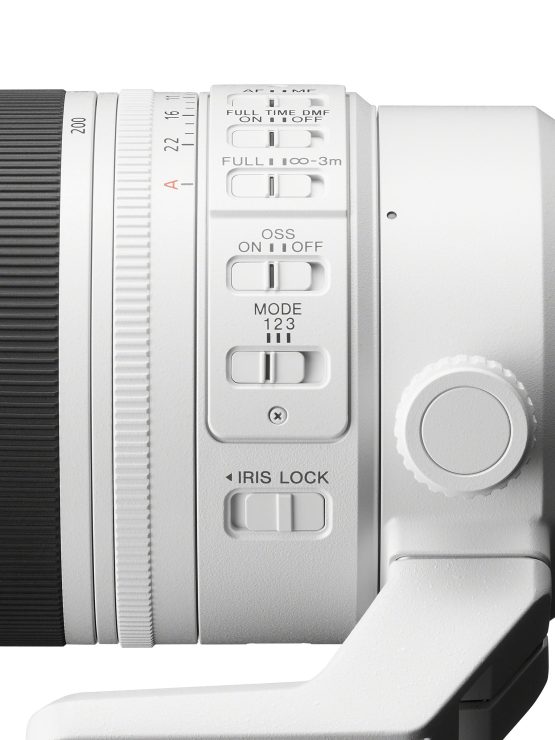 Furthermore, Sony has added a manual aperture ring (that can be de-clicked), and a host of video-specific features. Optically, the lens reduces focus breathing, and the focus ring provides linear response.
I don't have a test sample, yet, but I've requested one from Sony. This is easily the focal length that I use the most in my day to day shooting, so I'm really hoping that this lens is as good as it sounds.
Sony says that this lens will be available in December and will cost $2800, making it same price as the Canon RF counterpart. B&H is currently taking pre-orders for the lens.