This morning, Sigma has announced the first 10x ultra-telephoto zoom lens for mirrorless cameras: the Sigma 60-600mm f/4.5-6.3 DG DN OS | Sports lens, available for Sony and L-mount cameras. The new lens extends the wide end of the range to cover what would normally be handled by a 70-200mm lens, making the lens an excellent choice for those covering sports and other fast paced events.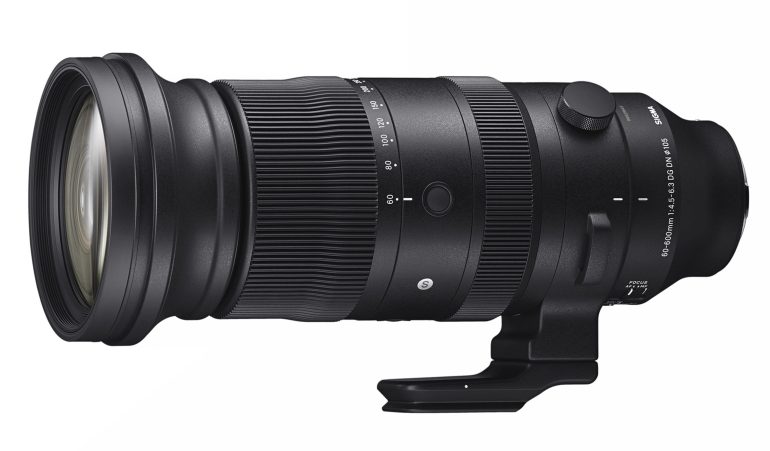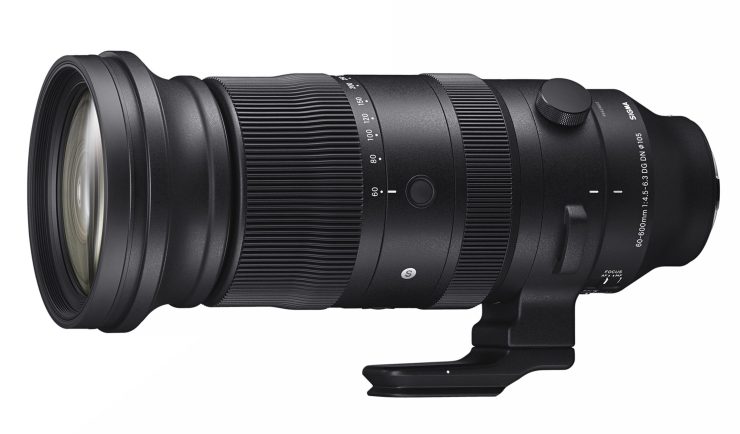 The "Sports" designation of this lens indicates that it is ruggedly built for use in the field and is designed for fast, responsive focus. Following recent trends, Sigma has fitted this lens with a linear focusing motor (Sigma's HLA motor) for fast focus, and with Sigma's new OS2 image stabilization built into the lens, you'll get 6 stops of stabilization at the 600mm end of the zoom, and 7 at the 60mm end. And while the lens is not waterproof, Sigma points out that it is well sealed against dust and splashes of water.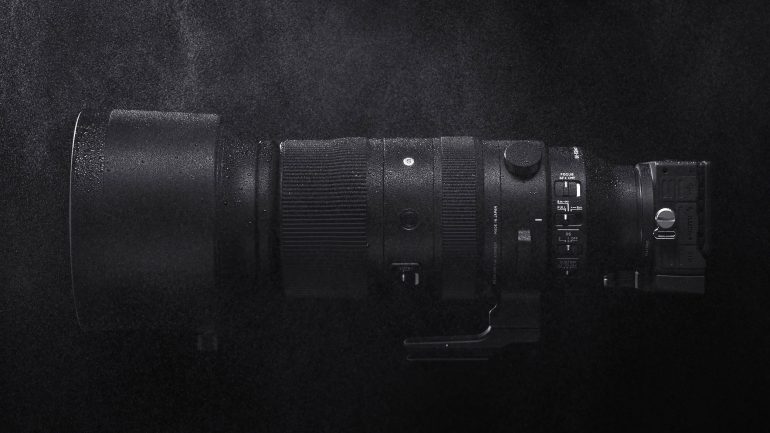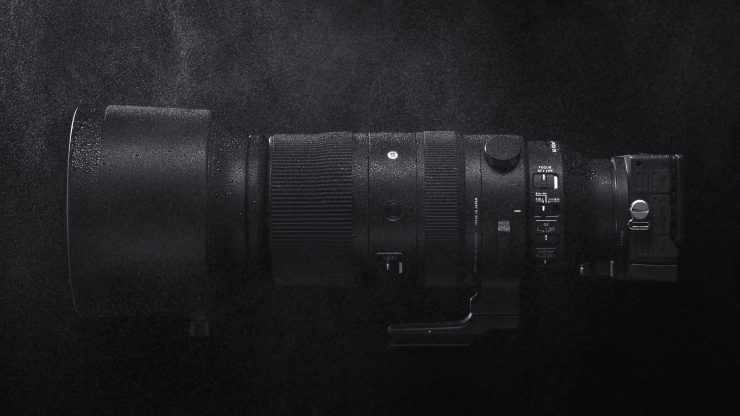 Though the lens is internal focusing, it is external zooming. Interestingly, Sigma markets this as a dual-zoom lens: that is, you can zoom it using the zoom ring as we'd expect for this type of lens, or you can grasp the end of the lens and simply push-pull zoom it. Potentially useful, though it does make me wonder about whether zoom-creep will be a concern when using the lens from a tripod.


For wildlife photographers, this lens will offer a strong alternative to Tamron's 150-500mm (less expensive, less reach) and Sony's 200-600mm G lens (same price, less wide-angle range). At 5.5lbs, the new Sigma is significantly heavier than the Sony (4.6lbs) and substantially heavier than the Tamron (4.1lbs). Sigma's own 150-600mm OS lens will also be a competitor.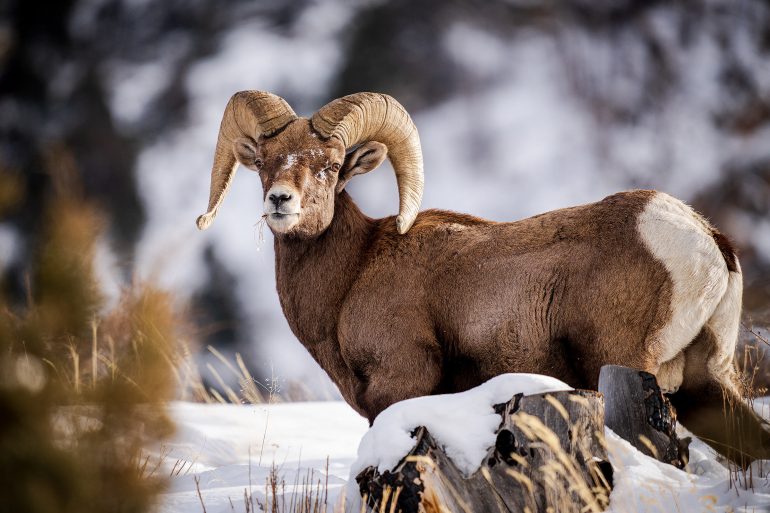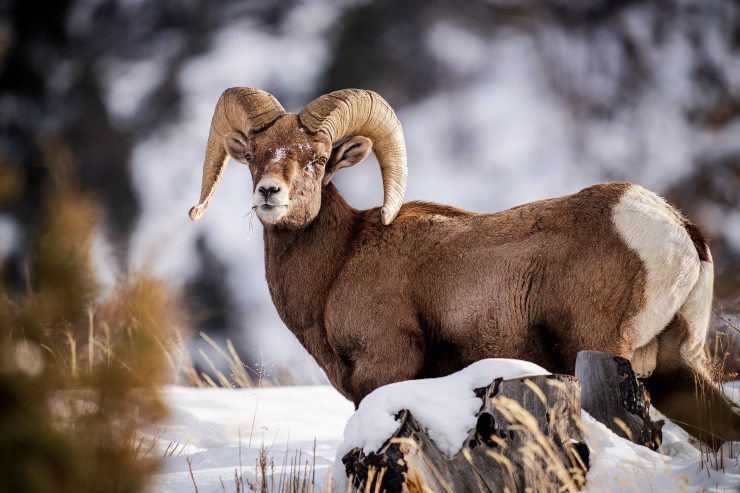 Price and Availability
Sigma expects their new 60-600mm to be on store shelves in mid February of 2023 at a price of about $1999 in the USA. For comparison, Sigma's 150-600mm lens, also an f/6.3 at the 600mm end, costs only $1,429.00, so it will be interesting to see how the image quality and autofocus performance differs between the two.
We'll publish a YouTube video on this lens when a test model becomes available.