This morning, Sigma announced a new 50mm f/1.4 ART series lens for full-frame mirrorless cameras (Sony and L-mount), filling a conspicuous hole the in the Sony lens lineup. While Sony does offer an inexpensive 50mm f/1.8 and a $2000 50mm f/1.2, the choices in between have been a problem. Though an older Sony-Zeiss Planar 50mm f/1.4 is on the market, its focusing motor is slow and noisy, and it still costs $1500.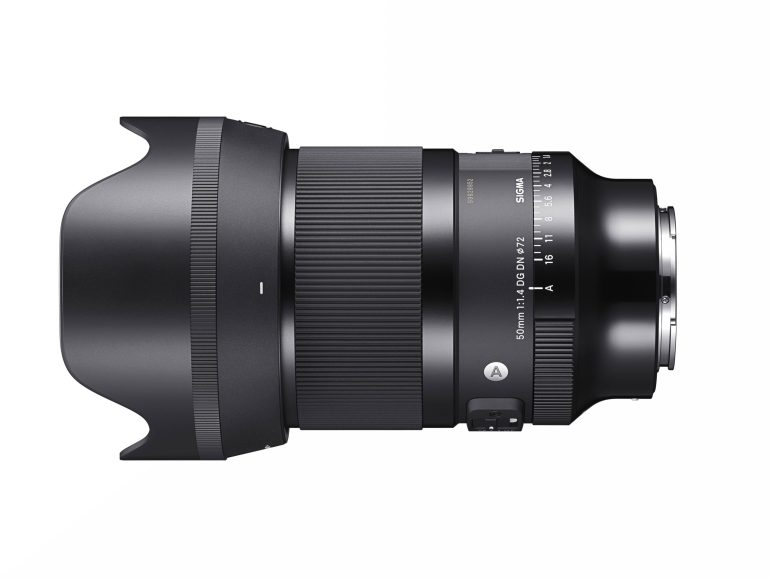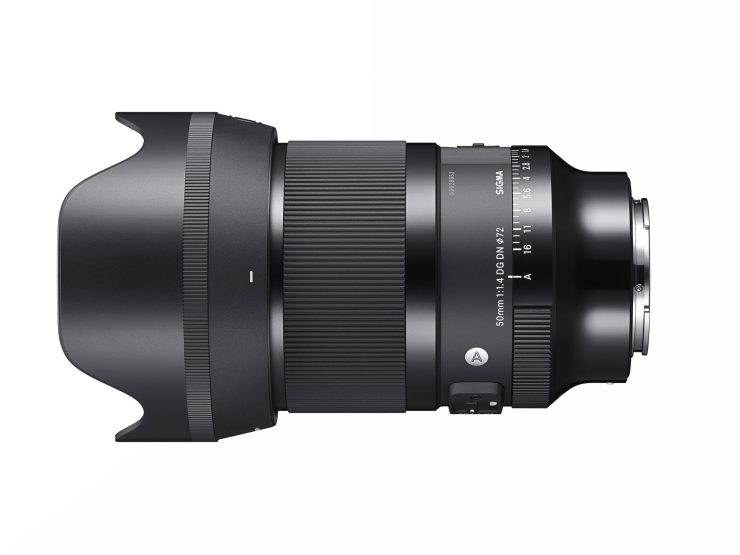 Sigma's 50mm f/1.4 ART for DSLRs was extremely impressive when I tested it several years ago, and it's fair to expect that their latest lens will only be better. Optically, the lens has not taken any shortcuts, with 14 elements in 11 groups, including three aspherical lenses and an SLD glass element. Sigma claims that these elements provide corner to corner sharpness without significant sagittal coma (so you can shoot nightscapes without worries), astigmatism, or field curvature.
More importantly, the lens makes use of the fast, accurate HLA linear motor AF system that was introduced with the recently announced Sigma 60-600mm super zoom. When I've heard complaints about the original Sigma 50mm ART, it was about the AF performance rather than optical quality, and this AF system should be a significant improvement: linear motors are fast and quiet, also making the lens a good option for video, potentially.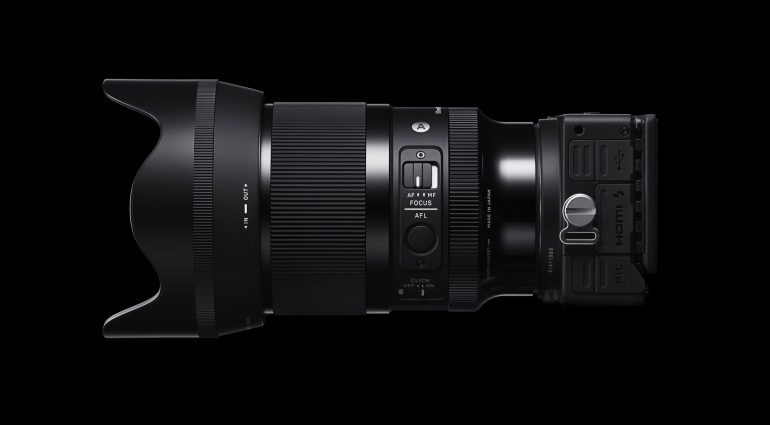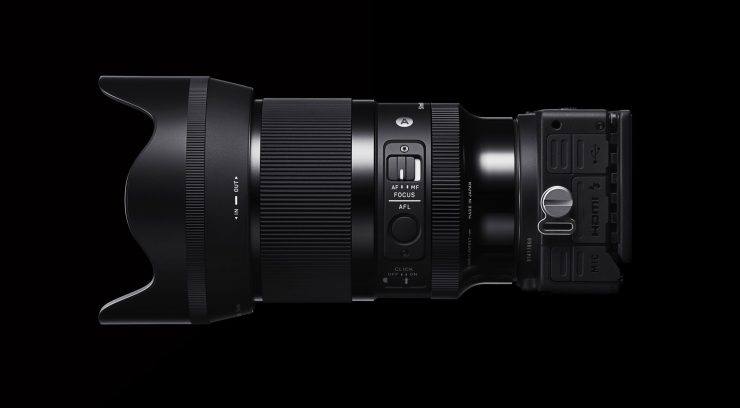 Nor did Sigma skimp in constructing the lens's body: it's dust and weather resistant with an AF Lock button, a focus mode switch, and a manual aperture ring with a de-click switch and aperture lock switch. Despite the full compliment of glass, the Sigma 50mm f/1.4 weighs in 670g, about 110g less than the Zeiss Planar and the Sony f/1.2, which both weigh about 780g.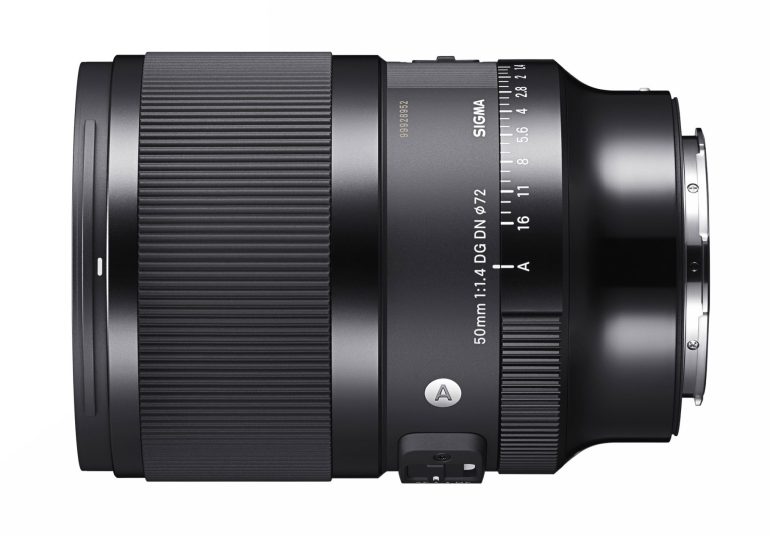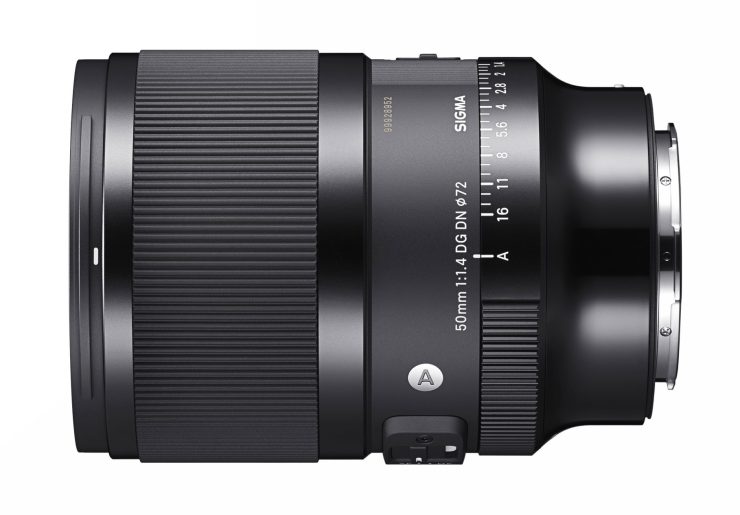 Along with the excellent resolution that we've come to expect from Sigma's ART line and the characteristic bokeh of their large aperture lenses, the new Sigma 50mm f/1.4 ART has a lot of potential, and I'm looking forward to giving it a try.
According to Sigma, the lens will be available at the end of February at a price of about $849, not much more than half the price of the Zeiss Planar. The lens is currently available for pre-order from B&H Photo as well as Adorama.