Although I've been to bigger expos like PhotoPlus in New York and Photokina in Germany, I had never attended WPPI in the past. I'm glad that I did, though, despite the fact that it's in Las Vegas, which I'd happily avoid otherwise. Many exhibitors complained that the turnout for WPPI was low this year (dramatically, some said), but for me that meant plenty of extra attention from exhibitors, shorter lines, and easy access to all of the latest gear that I wanted to play with. And there were plenty of wonderful models to test it with.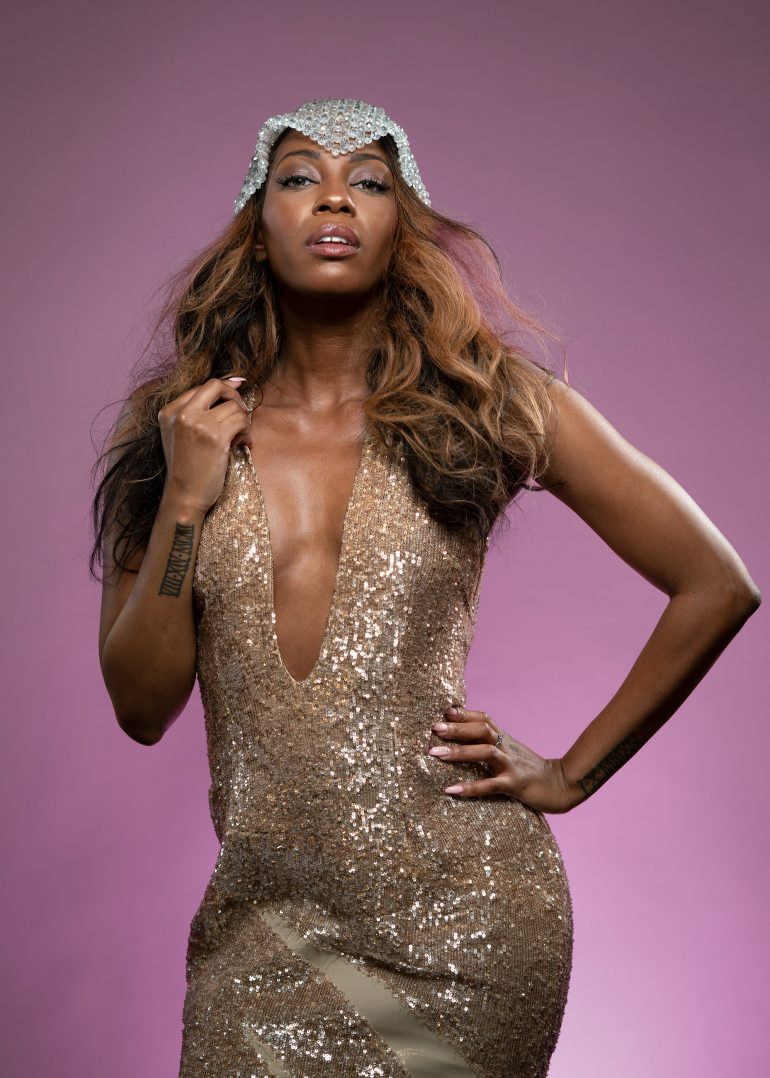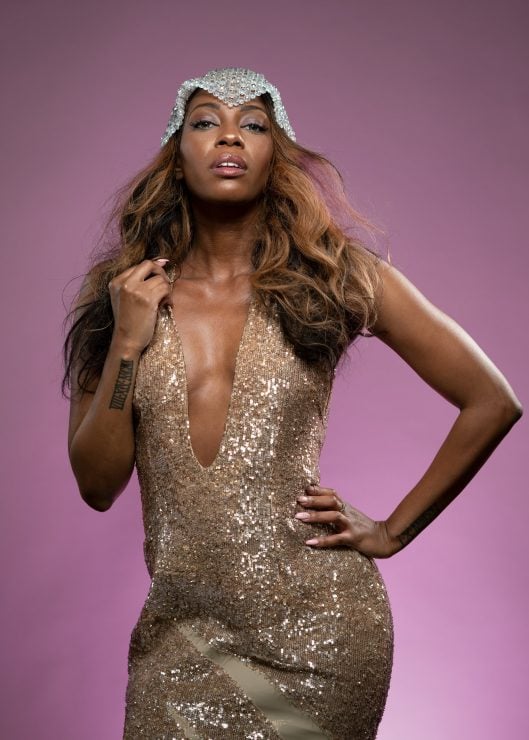 The Sony 135mm f/1.8 GM
There were quite a few lenses that I wanted to check out, but foremost on my list was the new Sony 135mm f/1.8 GM with defocus-smoothing. I assumed that it would be very sharp, but I was more curious about how the bokeh would compare to other portrait lenses, so I shot the same model with the Sony 135 f/1.8, the Sony 85mm f/1.4, the Sony 85 f/1.8 and the Sigma 105 f/1.4 ART.
Let's start with a simple shot from the Sony 135mm f/1.8 GM. Unfortunately, I shot this with Sony's camera, not my own, and I forgot to reduce the ISO down to a reasonable level, so this is a bit noisier than I'd like. Still, the level of detail is wonderful.
Here are a few examples shot with the Sony 135mm at f/1.8 and the Sigma 105 at f/1.4. Since the Sigma 105 is shorter, I had to be closer to get a similar composition, which affects the appearance of the bokeh, of course, so I've included some tighter and some wider examples.
The Sigma 105mm f/1.4 ART
The Sigma 105mm f/1.4 was a lot of fun to shoot, though it felt a bit like it should have been on a monopod and painted white. It's not a compact lens. The image quality was wonderful, though, and I was very happy with the results.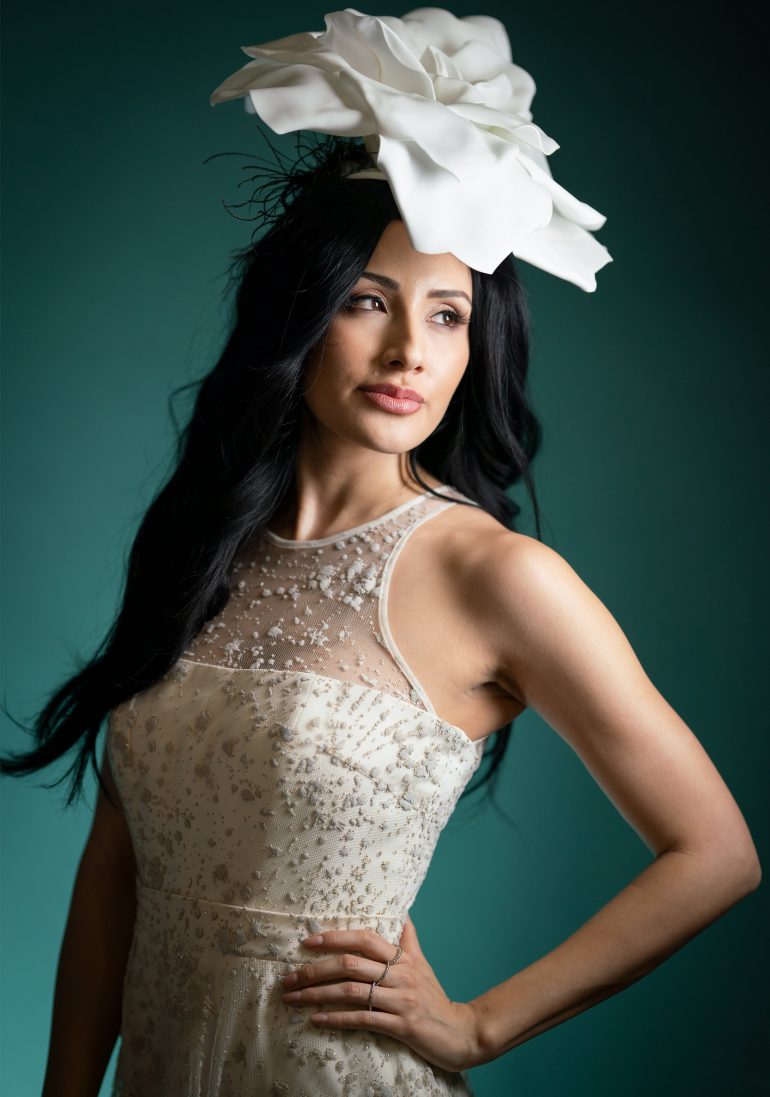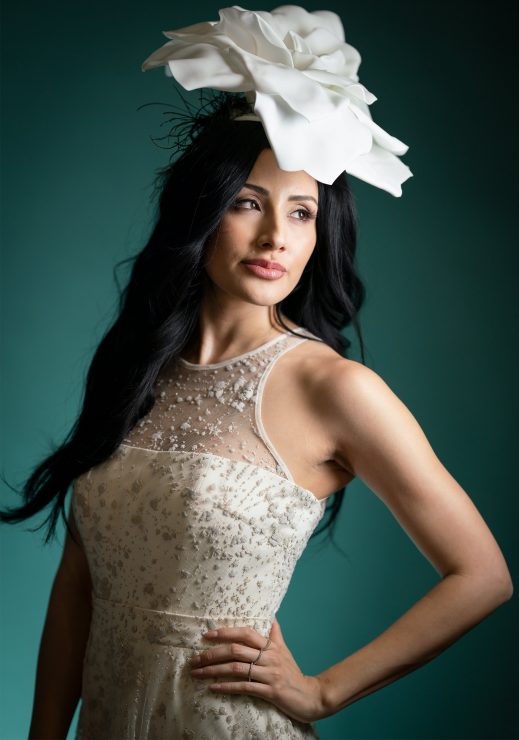 The Canon RF 50mm f/1.2L
Someone told me that the Canon RF 50mm f/1.2L has higher resolution at f/1.2 than the Zeiss Otus does at f/1.4. If that's true, it's probably not a difference that is visible on the Canon EOS R that I was shooting with. I was, however, pretty impressed with the sharpness and rendering of the lens.
Assorted Other Lenses
I'll admit that we don't give Micro Four-Thirds the coverage that they sometimes deserve on this site, but I did make a point of testing out the newest Olympus and Panasonic cameras at WPPI. The Panasonic full-frame cameras were, as expected, bulky and heavy and frankly the ergonomics were pretty bad for my hands, but I'm sure I'd get used to them. Unfortunately, I decided to only shoot RAW with the S1 and S1R, and now that I'm back at my computer I realize that ACR/Lightroom can't open them.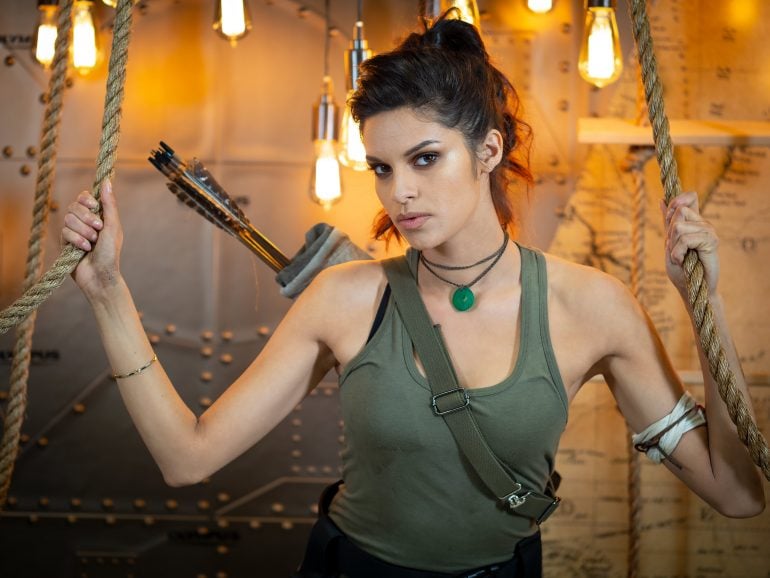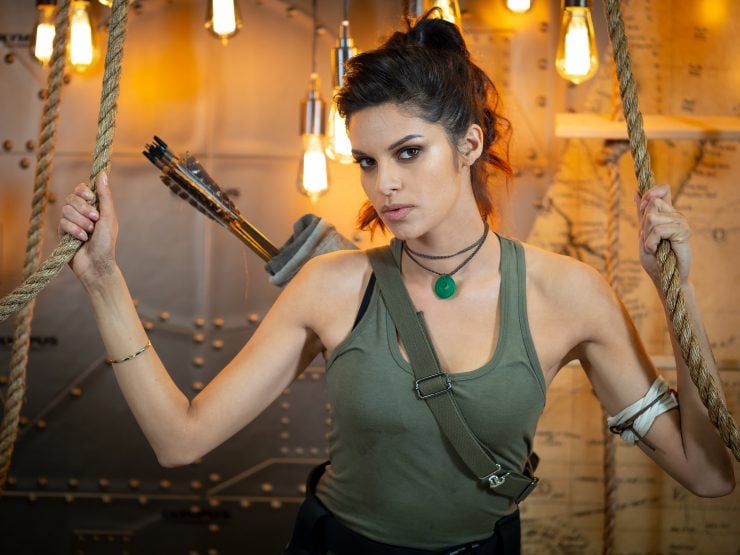 I loved the Zeiss Batis 40mm f/2 for Sony-E, with its remarkably good autofocus and excellent contrast. I shot with Nikon's Z-mount lenses that were on display but they were all so awful that I didn't even keep them (not the lenses' fault: someone had messed up the camera settings. Maybe it was me). I shot with the Canon EF 85mm f/1.4 and 100mm f/2.8L Macro, and the Sigma 70-200 f/2.8 Sport lens. All of them were wonderful. This is truly the golden age of optics, and it's just getting better.
Oh, and just out of curiosity, I shot the same model with the Sony 85mm f/1.4 GM lens ($1800) and the 85mm f/1.8 lens ($575), to see how much difference a thousand+ dollars would make. This is what I got:
Shot with the Sony FE 85mm f/1.8

Shot with the Sony FE 85mm f/1.4 GM
Finally, I'll just note that when I spoke to my contact at Tamron, I wasn't able to get any useful new information about the 17-28 f/2.8 ultra-wide angle zoom, but I did at least see it next to the 28-75 f/2.8 to get a better idea of its size. You can see the photo below, though it was unfortunately behind glass.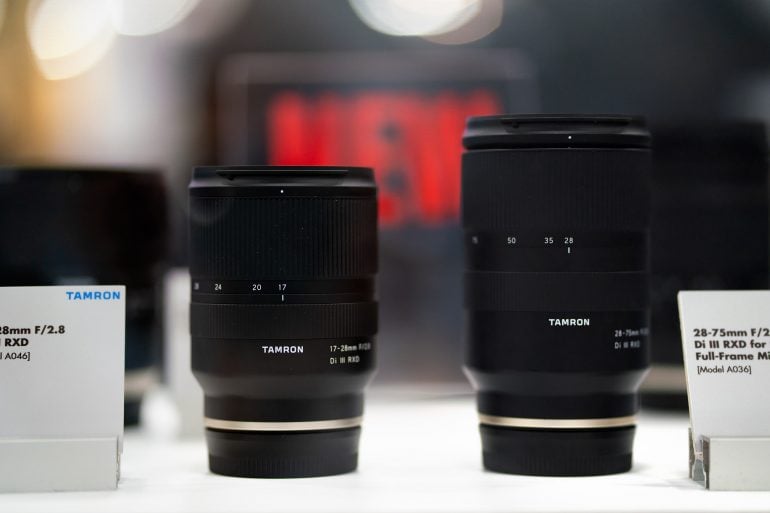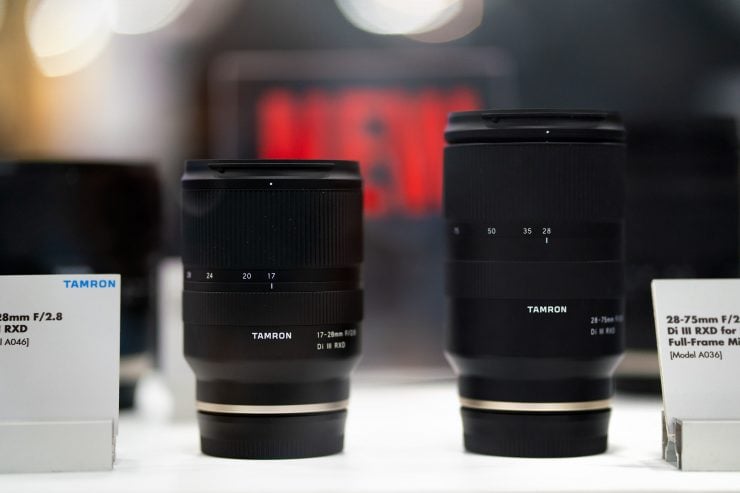 If you're interested in attending WPPI next year, it will be at the Mandalay Bay event center in Las Vegas, again, from February 24-27th of 2020. Get all of the details from their website.
---