When I picked up my Press Pass at the beginning of PhotoPlus this year, I noticed that the atmosphere was a little subdued compared to years past. Perhaps it was because we were following such a big production at Photokina last month. Perhaps Canon and Nikon are saving their money for research and development for their new mirrorless equipment.
Even dialed back a little, though, PhotoPlus was a lot of fun. There were a lot of familiar faces: as I got organized for my first meetings, Jared Polin (Fro-Knows Photo) sat down at my table, and moments later, Matt Granger walked in. Elia Locardi also seems to be a fixture at these things… among numerous others.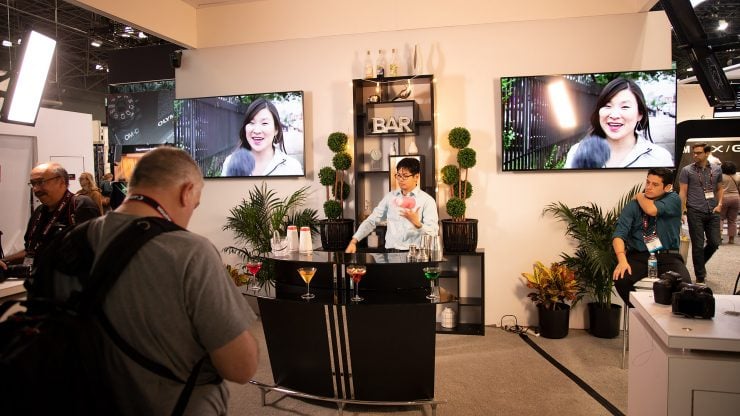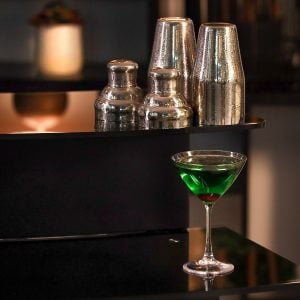 I focused my attention on talking with Canon and Nikon about their new mirrorless equipment and plans for the future, but didn't learn anything new. Zeiss spend a good twenty minutes showing me all of the details of their new mirrorless camera, and although I've gained a new appreciation for it, I'm still not exactly a fan. I did, however, test out the new Batis 40mm for Sony-E, and it was as excellent as all of their other optics.
I spend a considerable amount of time trying to get the Nikon Z7 to lock onto a particular face and follow it through the frame, as my Sony does, but I didn't have a whole lot of luck. This may just be a lack of experience on my part, though.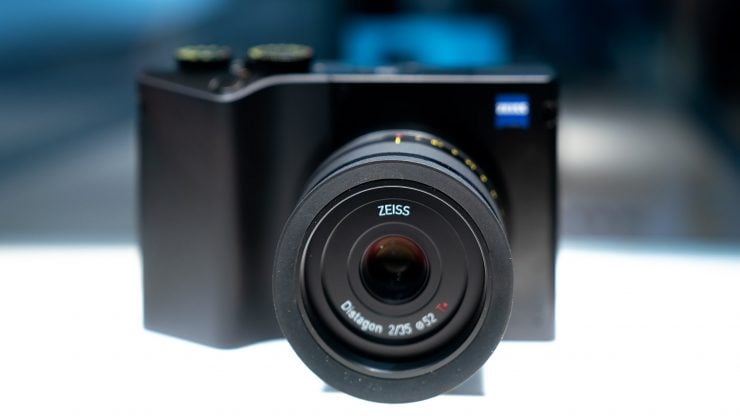 Sigma and Tamron both showed well, too. I checked out all of the new Sigma lenses (the 70-200 f/2.8 Sport was on display), along with the 60-600, which proved to handle the low light levels of the Javits Center remarkably well. It felt about the same size as my 150-600 C, but perhaps a little heavier, but the zoom range seemed perfect for sports like soccer and football (when played in good light).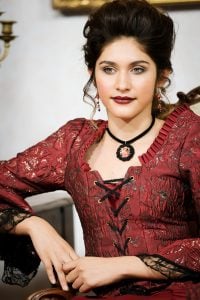 There were plenty of beautiful and interesting models to test the equipment on, which is always nice. I shot most of them with my own gear, though.
Fuji also had an excellent testing setup, and I spent a good deal of time playing with the new X-T3 and the 200mm F/2 lens, which was a wonderfully sharp and fast combo. It's not exactly intended as a portrait lens, but it did just fine for the purpose. I also spent some time with the awesome new Sony 400mm f/2.8, which I found to be remarkably lightweight and easy to handle.
And of course, there were a hundred or more smaller booths, some of which were also very good. I stopped by to look at the new Gnarbox, since I love my old one so much, and the new models of BenQ monitors that I'm hoping to review in the near future. I looked at various photo papers and camera straps and LED lighting solutions.
All in all, it was interesting, but more importantly, I hope that the contacts that I made will help me bring more relevant and timely equipment reviews to you in the future. If you're in the New York area in late October in the future, I still recommend visiting. It's free, and they hand out lots of free stuff.