Although I've already explained why I think that Windows tablets are the best choice for photographers, Android devices do have some appeal: they're often inexpensive and easy to use, and some strong apps are available for them. The Adobe Lightroom App for Android can now handle RAW files, and many photographers don't need anything more than Lightroom while out shooting.
But there are hundreds of Android tablets on the market. Which are the best for photography? Let's take a look at what factors are important for photographers, and then narrow down the field. Incidentally, this article is intended for photographers who shoot with a camera, not those who intend to use the tablet. If you want to take your photos with a tablet… I don't know what to tell you.
The Screen
A high quality screen is incredibly important for evaluating and editing images, so the quality of the display on a photographer's tablet is paramount. High screen resolution is a big plus, but color reproduction and accuracy is also very important.
The best tablets will have a high pixel density (measured in ppi) so that images appear smoother and less pixelated. We'll want screens that cover at least 99% of the sRGB color space, and we'll want screens that remain consistent when viewed from an angle.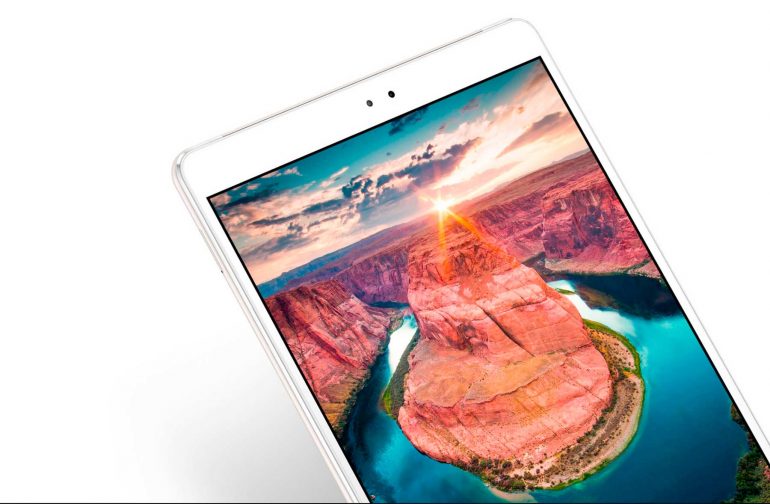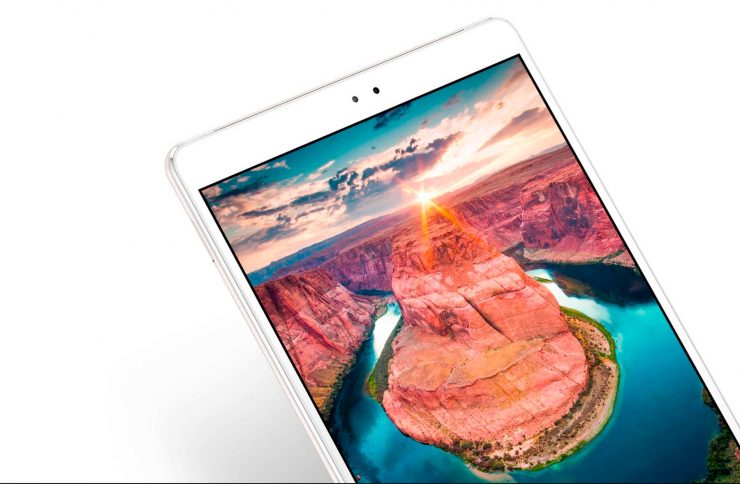 Memory Expansion
RAW file from DSLRs and modern mirrorless cameras just keep getting bigger. In fact, they're so large now that it's hardly worth considering storing even a full day's worth of images on a tablet's internal storage, which is rarely more than 32 or 64GB.
If you want to work with RAW images, you'll probably have to store them elsewhere, either on a microSD card, a USB flash drive, or better still, a USB external SSD. MicroSD cards are going to be limited to about 256GB of storage, as are USB flash drives. For longer photo expeditions, external SSDs (now compatible with Android) can hold up to 2TB, if you're willing to pay for it (Samsung drives are available now, Western Digital just announced theirs last week). In any case, a USB-C port is ideal, and a microSD card would be very helpful.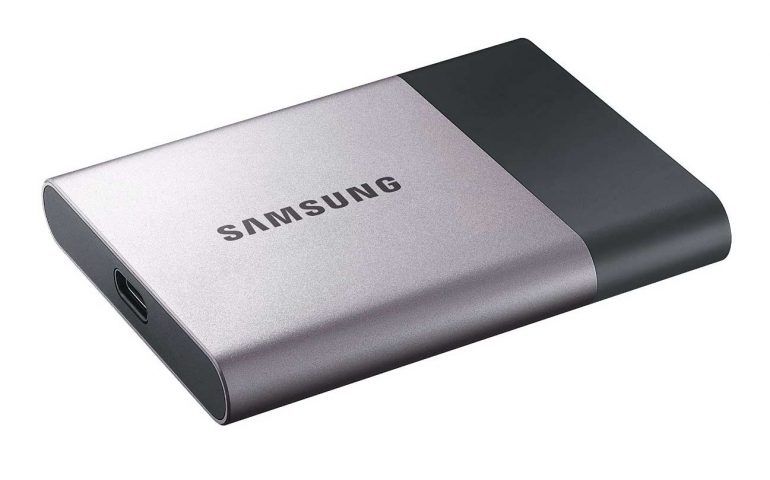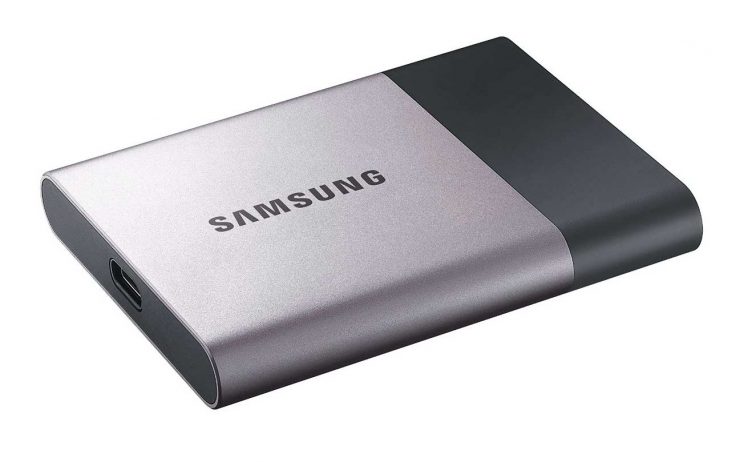 Processing Power
Tablets typically use cool-running mobile processors that are somewhat under-powered compared to processors we'd find in laptops or workstation computers. Photo editing can be a very processor intensive undertaking, though, so it's important to find a tablet with a good main processor and also a good graphics processor. This is especially important if you intend to work with video.
Additional Considerations
If your tablet has a USB-C port, then a USB-C hub with external power (not pulling power from your tablet) is a great idea. Several are available from Amazon, and they'll allow you to hook up devices like SD card readers, SSDs, HDDs, and other USB devices that couldn't normally be powered by your tablet alone. And it will charge your tablet at the same time.
The Best Android Tablets for Photographers
Make/Model
(Release Date)
Price
Screen Size
Screen Resolution
Storage
Expansion
Battery Life
(Video Playback Hrs)
Weight

Samsung Galaxy Tab S3
(March 2017)
$
9.7

2048 x 1536
264ppi
32GB
microSD Slot (256GB)
1 USB-C Port
12 hrs
429g

Samsung Galaxy Tab S2
(August 2015)
$
9.7

2048 x 1536
264ppi
32/64GB
microSD Slot
MicroUSB
13 hrs
389g

Google Pixel C
(December 2015)
10.2
2560 x 1800
308ppi
64GB
1 USB-C Port
12hrs 42min
1.1lb
517g

Sony Xperia Z4 Tablet
(March 2015)
$
10.1
2560 x 1600
300ppi
32GB
microSD (128GB)
17hrs
389g

Asus ZenPad 3S 10
(January 2017)
$
9.7
IPS
2048 x 1536
264ppi
32/64GB
microSD Slot
1 USB-C Port
10hrs
430g

Asus ZenPad 3 8.0
(June 2016)

$
8
IPS
2048 x 1536
264ppi

16/32GB
microSD Slot
1 USB-C Port
8hrs
299g

Huawei MediaPad M3
(Sept. 2016)
$
8.4
IPS
2,560 x 1,600
359ppi

32/64GB
microSD (128GB)
Micro USB
Nano SIM
8.5hrs
318g

Lenovo Yoga Tab 3 Pro
(Sept. 2015)

$
10.1
2560 x 1600
300ppi

32GB
microSD (128GB)
Micro USB
13hrs
665g
Best Tablet Overall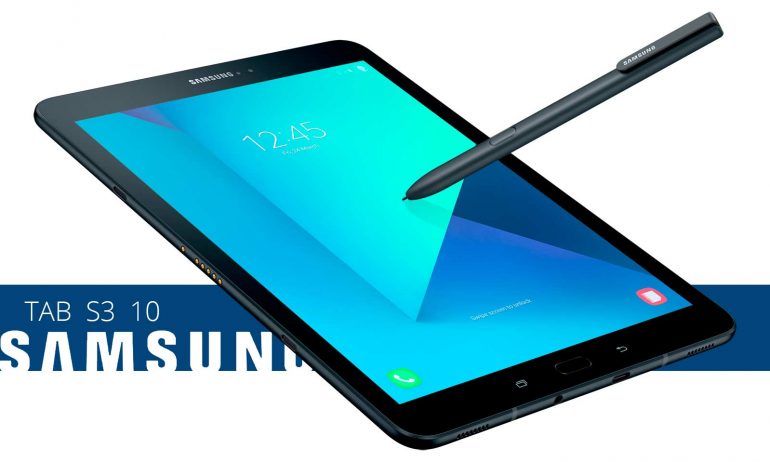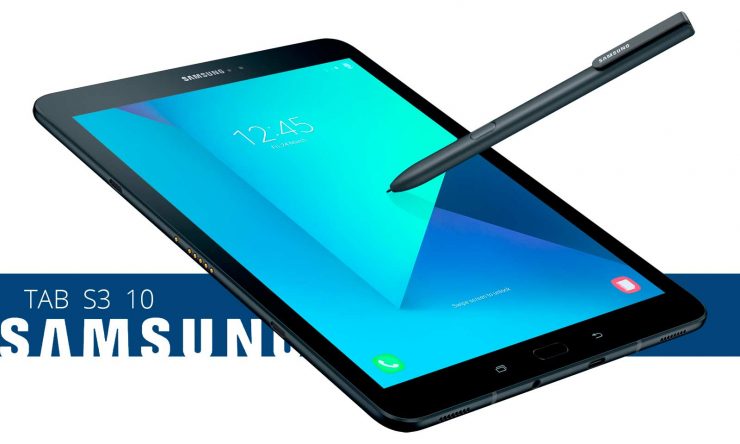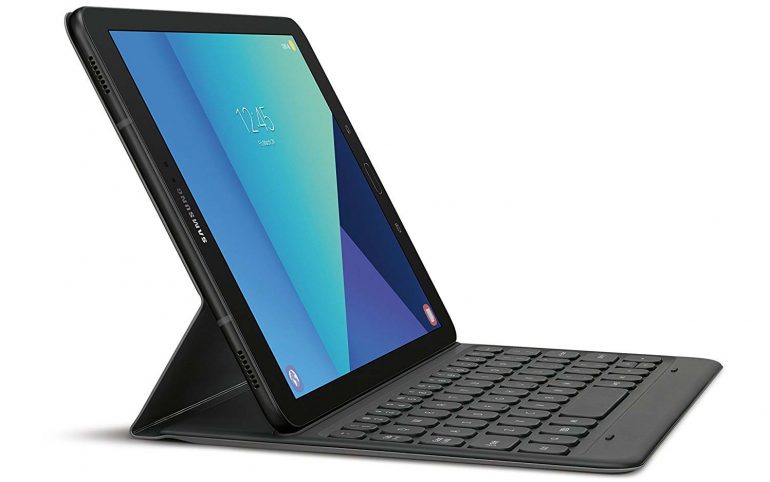 It's a bit expensive, but the Samsung Tab S3 has an impressive combination of features, including the best input pen available for Android. It has a large, contrasty sAMOLED screen with deep blacks and no back-bleed, the most powerful processor found in an Android tablet, and good options for adding additional storage (USB-C and microSD). There's also a very high quality optional keyboard case that's helpful for emailing clients, writing, blogging, Lightroom keyboard shortcuts, etc.  The Tab S3 has just started shipping, available at Amazon for [amazon template=price&asin=B01MTGLBP5].
The Google Pixel C is a close second, with a beautiful display (with the highest pixel density available on a 10″ tablet), and great power. Unfortunately, it doesn't have a microSD card slot to expand the internal memory (though it does have a fast USB-C port). Google undoubtedly expects you to use Google Drive for storage. Costs [amazon template=price&asin=B01D0K17PI]
You might consider a couple of other tablets for specific reasons, though. The SONY Xperia Z4 is waterproof, so if you're taking it backpacking or working in rough conditions, it might be a good idea. The Lenovo Yoga Tab 3 is the heaviest of the lot, but it also has a built-in projector, so if you need to make impromptu presentations (or want to watch movies), it's a unique option.
Best Tablet Under $300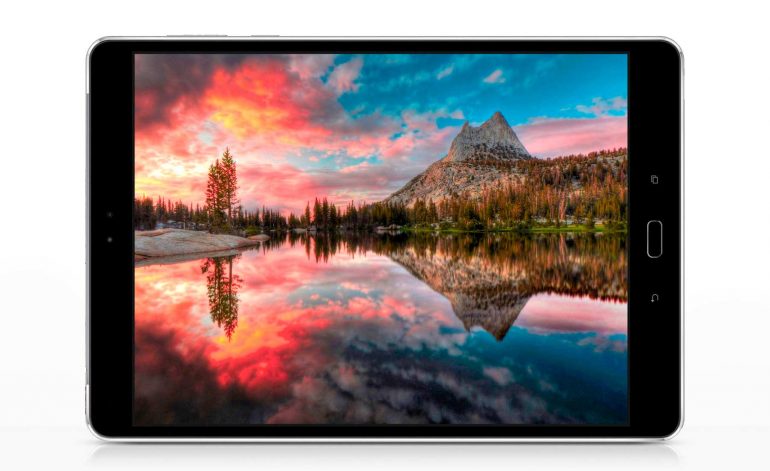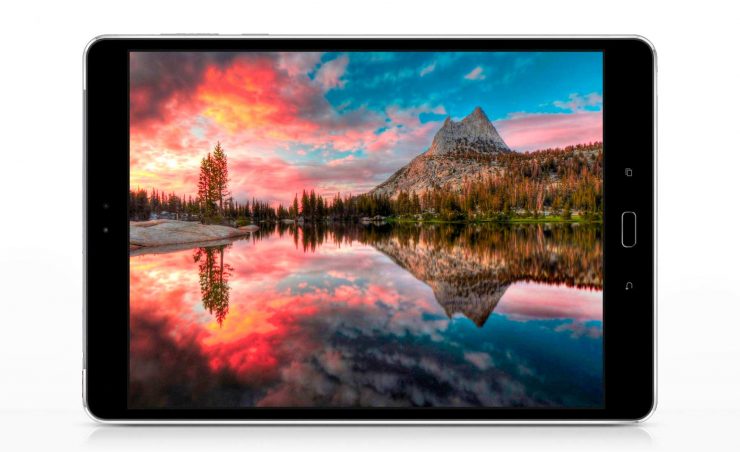 This is a toss-up between the attractive and capable Asus ZenPad 3S 10 and the older Samsung Galaxy Tab S2, which can be found at a great price now that the Tab S3 has been released. The Samsung Tab S2 has better battery life and more powerful processors, but is an older tablet and uses a microUSB connector rather than USB-C, which is a little annoying if you want a USB-C external SSD (and don't we all?). Adapters are available.
The Asus is currently available from Amazon for [amazon template=price&asin=B01M3MYPOO], while the older Samsung Tab S2 costs [amazon template=price&asin=B01DXVKQU6], though old stock will probably sell out before too long.
Best 8″ Or Smaller Tablet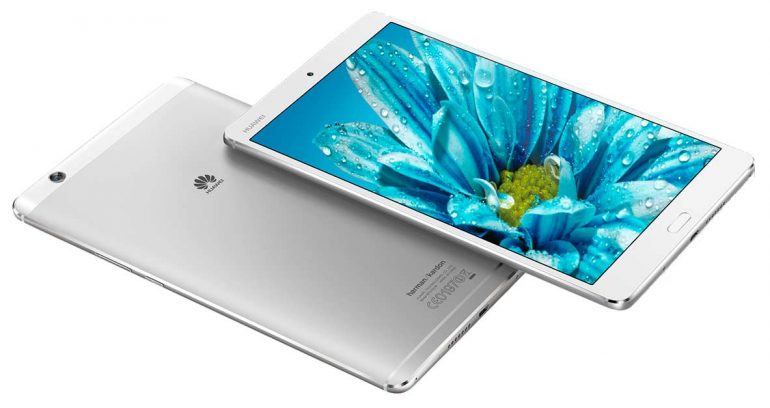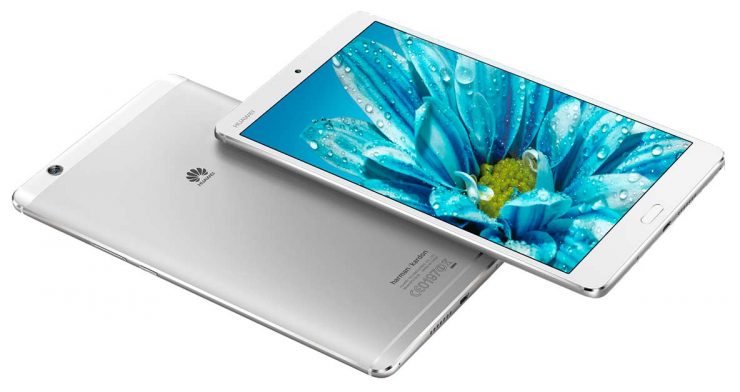 If you're looking for a smallish tablet, the Huawei MediaPad M3 is a great choice. Its 359ppi screen is among the highest resolution available, giving you smooth, sharp image quality, and it covers over 120% of the sRGB color gamut. With 8 cores, its processor provides good power, and its sound system is quite good, for those who care. It costs [amazon template=price&asin=B01LB08BH6] at Amazon.
The Asus ZenPad 3 8.0 is a close contender for top spot, also with a beautiful display, plus a USB-C port and microSD slot. If you're content with the 32GB version, it's also $100 less than the Huawei.
Comments & Questions
There are hundreds of Android tablets out there, so there are undoubtedly a couple of lesser known options out there.  Know of something that I missed? Disagree? Think that iPads are the only serious option? Let me know in the comments section below.