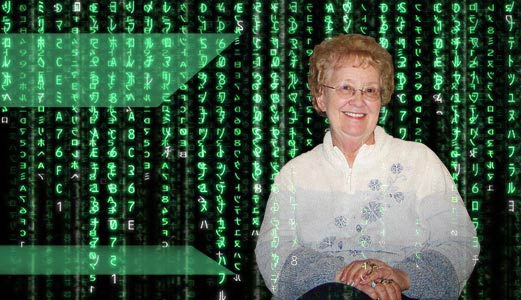 Getting Mom to Use A Digital Camera At first it might seem like a daunting task followed by months of...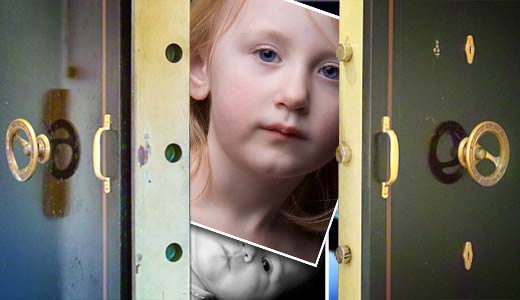 For digital photographers, data backup is critical. In fact, attention to the storage of our photos has never been more...
Mac or PC? Actually, I don't believe that it really makes much of a difference, as long as you know...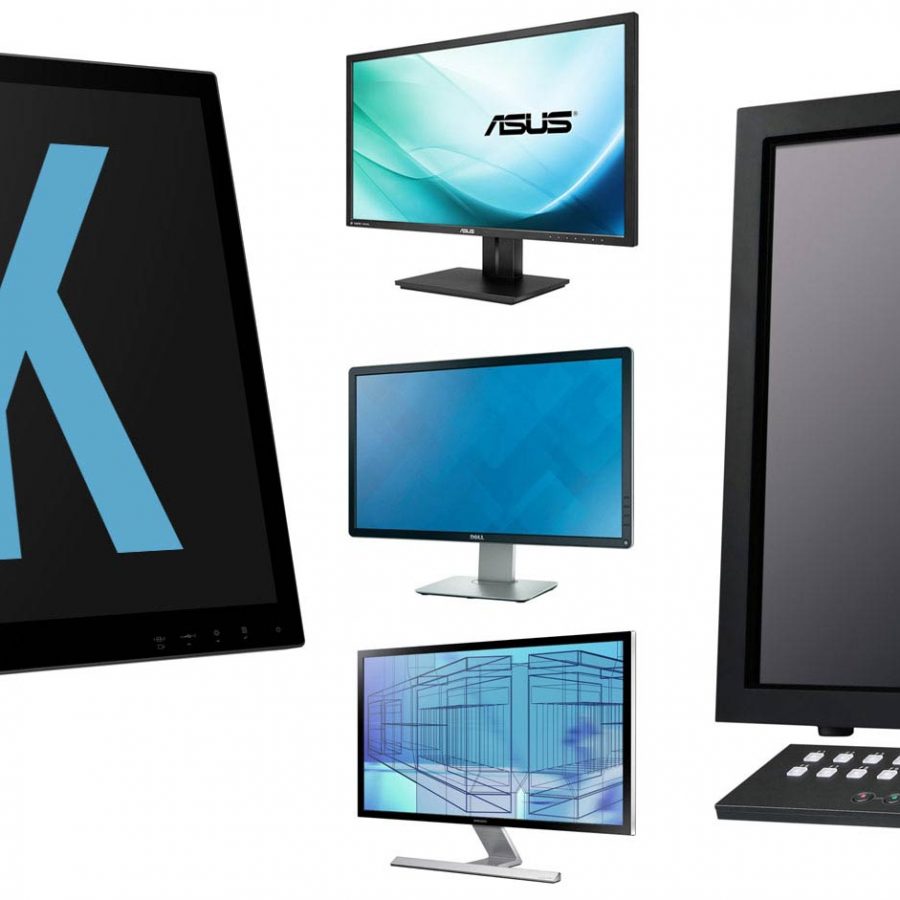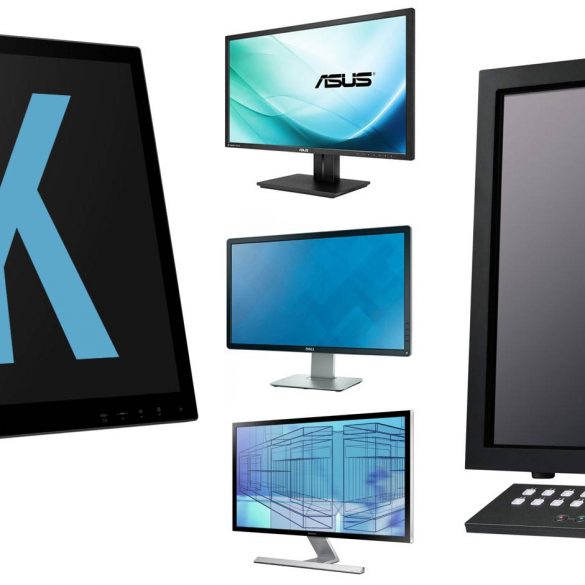 If you're working in video, there's a good chance that you've either started experimenting with 4K video or you want...

Is the monitor really that important? The quick answer: YES, absolutely. IF YOU CAN'T SEE THE COLOR AND TONAL DIFFERENCES...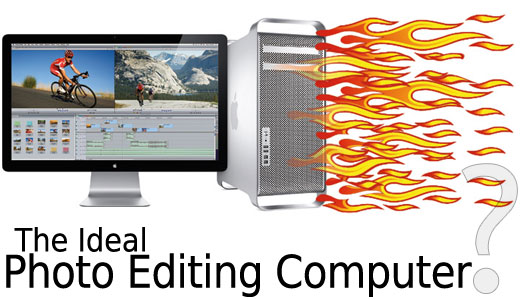 How to Build an Amazing Photography Computer This article is not meant to be the beginning of another Mac vs...
To Make More Money Save your money for new lenses and more pocket wizards – building a good photography website...