Flash and Lighting Reviews
A review of the Ak-R21 studio projector from Godox.
A review of the ML-CD15 and ML-CS1625 flash modifiers from Godox.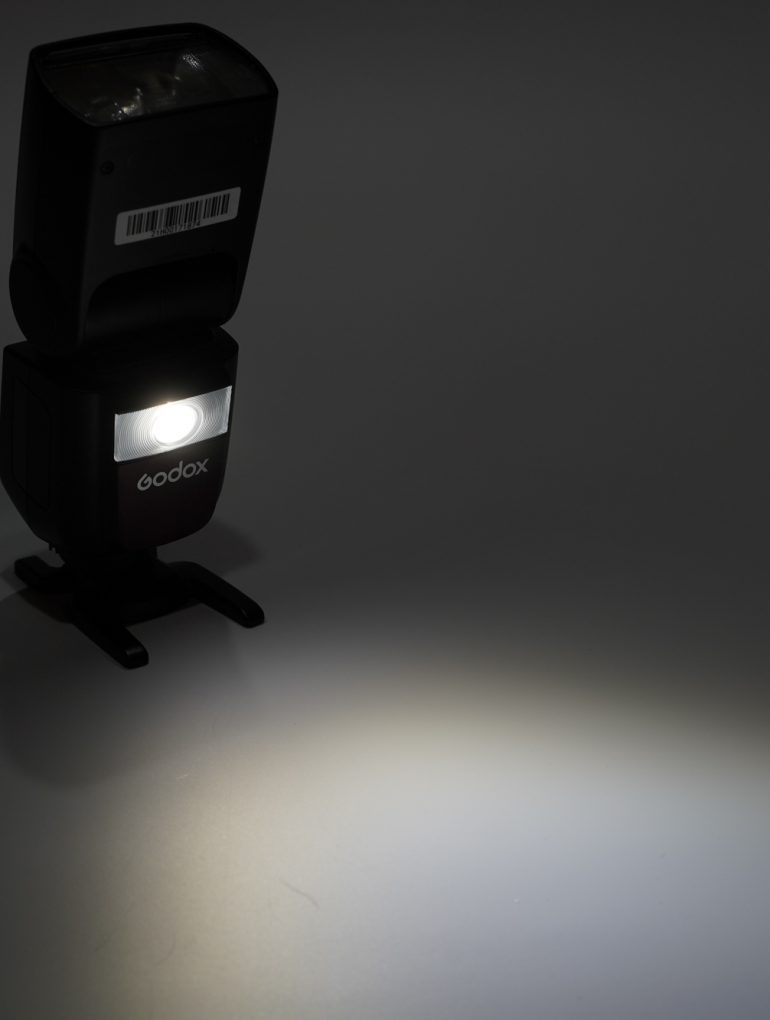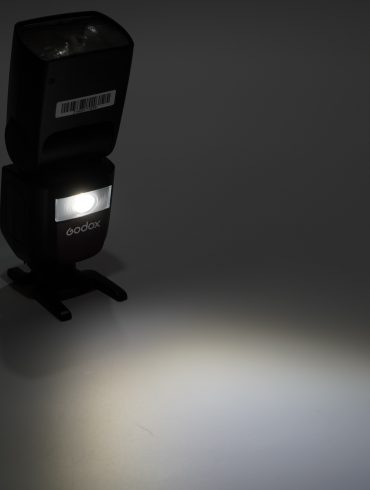 In this article, I take a look at Godox's recent upgrade to their V860 line, the V860 III. The V860...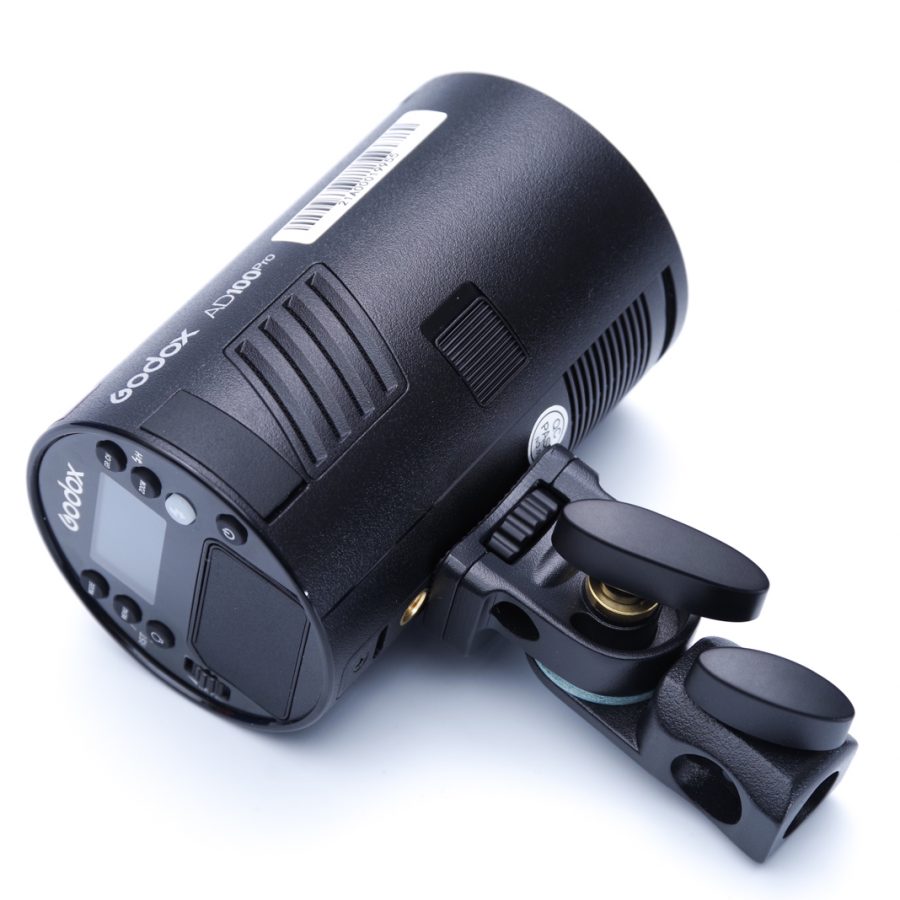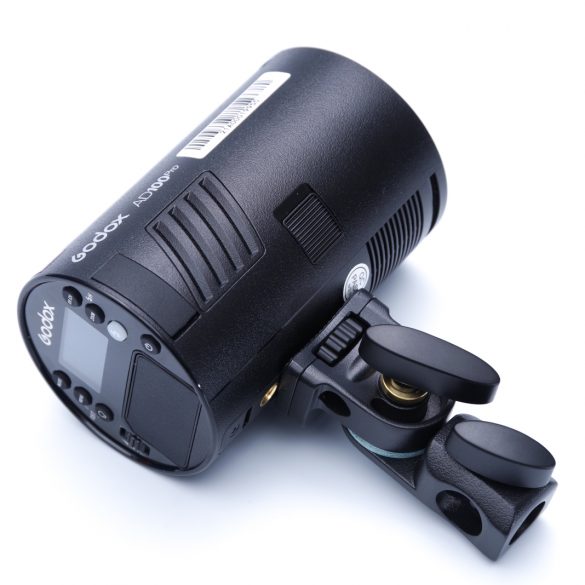 Godox has recently launched their newest battery-powered strobe, the AD100Pro. As the smallest and least powerful member of the company's...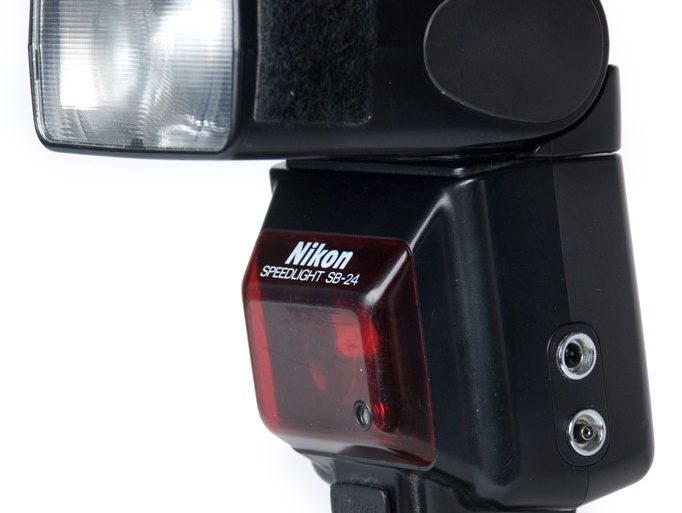 Nikon Speedlight SB-24 : General Features A model from the early 1990s (and perhaps earlier), the SB-24 is what you'd...
A review of the Tube Light Mini from Lume Cube
A beginner's review of the Godox AD200Pro pocket flash
An review of the Godox TL60 Tube Light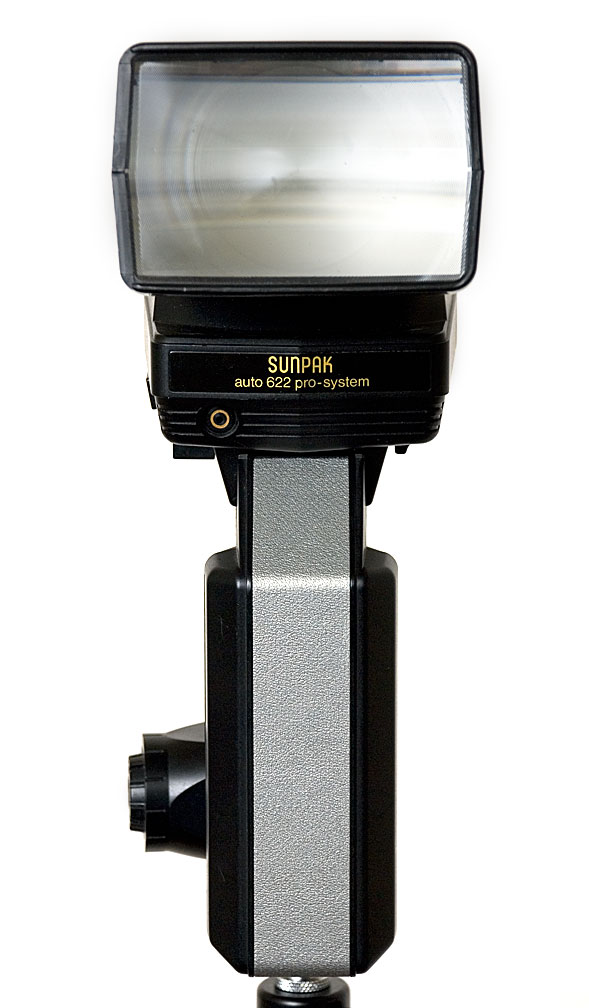 Sunpak Auto 622 Pro System : General Features This handle-mount flash dates back to the late 1980s, when it was...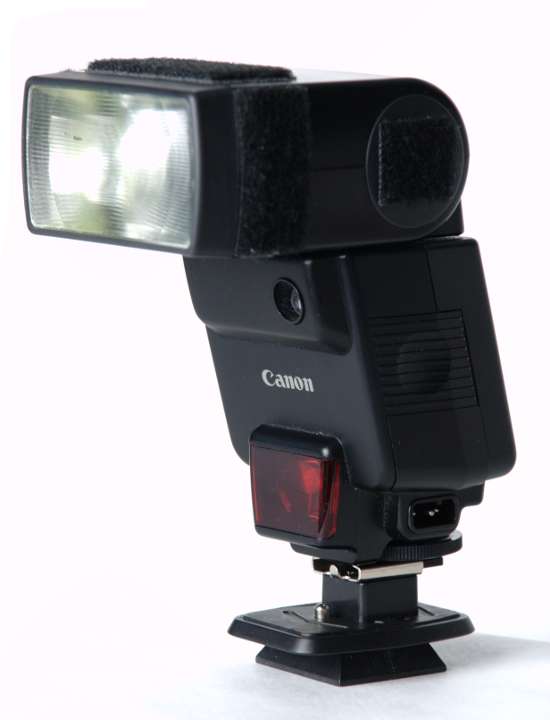 Canon Speedlite 430EZ : General Features For a long while in the early 1990s, this was one of the top...
There are countless ways for photographers to waste their money. Bits of cloth and plastic that you'd expect to pick...